A apresentar 19-36 de 7,135 entradas

エミリア
Coleção por
KOTOWARI 理
E.M.Tですね~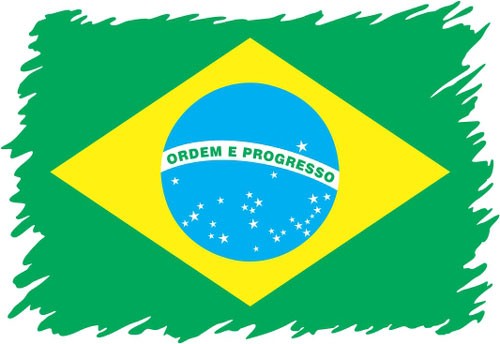 Devs BR
Coleção por
Dwolfy
Jogos de desenvolvedores brasileiros

CRASS Infotech Creations
Coleção por
CRASS Infotech
The Games Developed and Published by CRASS Infotech.

wtf is this shit
Coleção por
❥ K-dot

adr_koleksiyon
Coleção por
Attila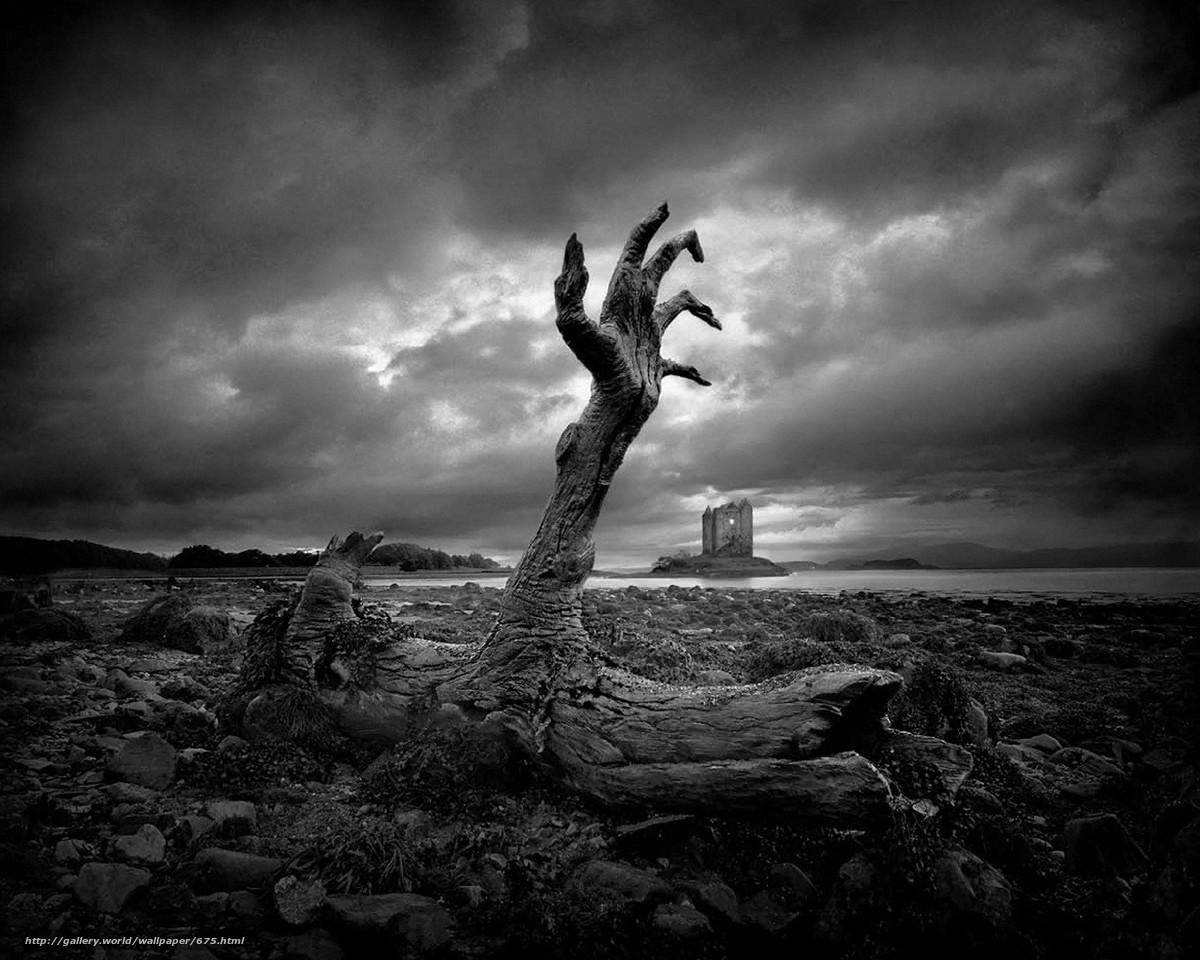 Horror game. Best horror game in Greenlight.
Coleção por
Ramzes
I want to collect all worthy projects in Greenlight.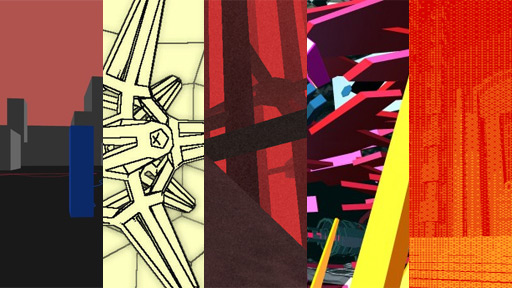 Greenlight First Person Exploration
Coleção por
Kittens.
First person perspective, exploration focused games on Greenlight. More info on the genre here: http://www.blog.radiator.debacle.us/2011/05/welcome-to-indie-fps.html.

POST-GAMEPLAY
Coleção por
torahhorse
FREE YOURSELF FROM THE TYRANNY OF GAMEPLAY. NOTGAMES. EXPLORATION. WALKING GAMES. ART GAMES. INSUFFERABLE CLASSIFICATIONS TO BE SURE, BUT EACH AN ARROW SHOT INTO THE AIR OR GAZE SHOT INTO THE ABYSS For those who like Proteus, Journey, Thirty Flights of

My Favorite Games! (From Steam Greenlight)
Coleção por
Daniel3131
Hello there! Visitors. Welcome to my one of the collections and this collection is mainly focusing on the games that I liked/favorited & also should deserve on the steam! And also help me ratings & share this to anyone you know. Thank you! Here's my ow

Yuri Anime Games
Coleção por
Ξrror
Yuri & Anime & Game = First steps to real heaven...

Portal Mods
Coleção por
Equiston
Portal mods that I am really hyped for, mainly for the graphics and/or music.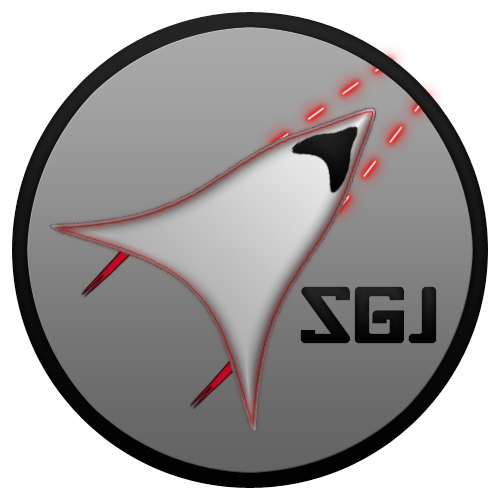 Space Game Junkie's All-Inclusive Space Game Greenlight List
Coleção por
BrianRubin
My name is Brian Rubin, and I'm something of a space game expert, I'd like to think. My site, Space Game Junkie (http://www.spacegamejunkie.com) is dedicated to supporting old and new, indie and AAA computer space games, and the purpose of this list is to

CS
Coleção por
HHH
Games Freé Key 10$ me give Freé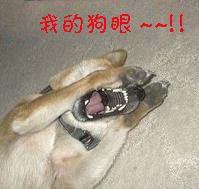 画面太美辣眼睛
Coleção por
一旁冷笑
瞎了!啊!啊!! 翔作集中营?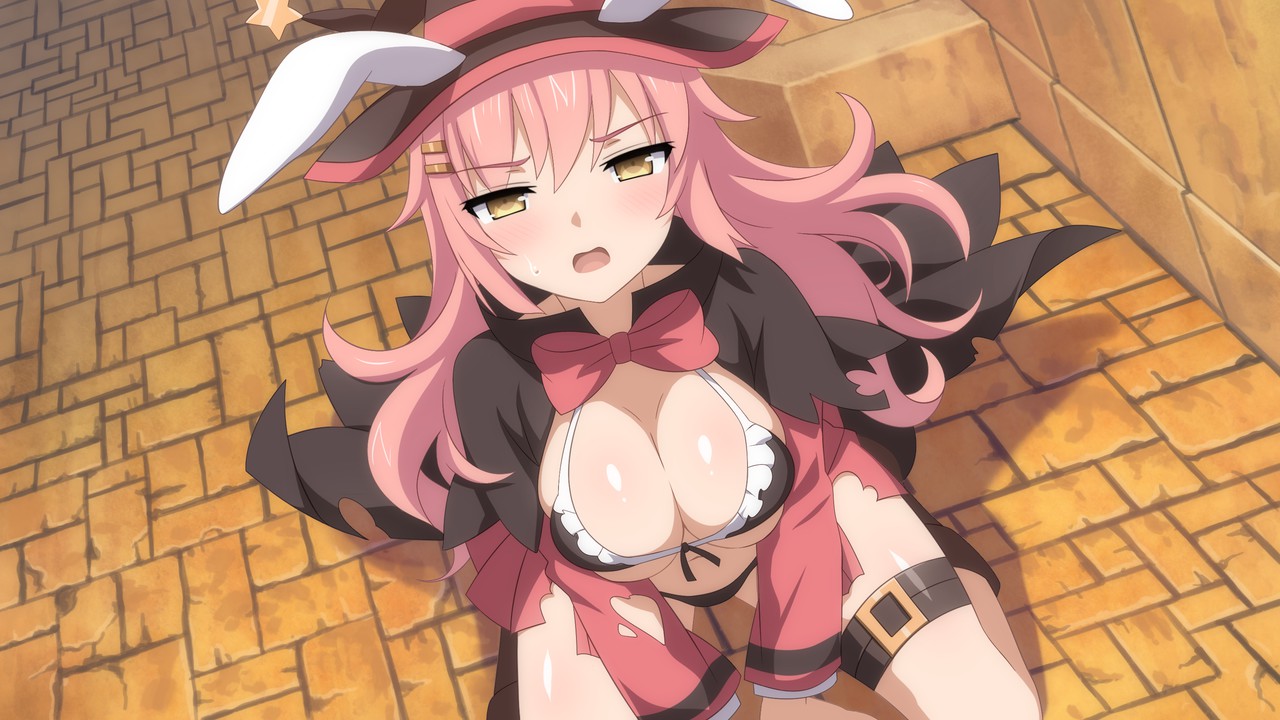 Patchy's Favourites
Coleção por
Patchy
Games on Greenlight that I find interesting.

Inspired Innovation
Coleção por
Tekjet
This is a collection of the most creative, inventive, and unique games on Steam Greenlight. Athough there are plenty of other amazing games offered, this list is reserved for those games which offer something different and fresh from what has come before.

FPPG: First Person Puzzle Games
Coleção por
AzureanStudios
A Collection of First Person Exploration Games that are more specifically First Person Puzzle Games. It could be argued that puzzling games might be seperate from exploration games, rather than categorized within them, but due to the nature of puzzles bein

Inquisitor (series)
Coleção por
Eb42