A apresentar 31-60 de 5,686 entradas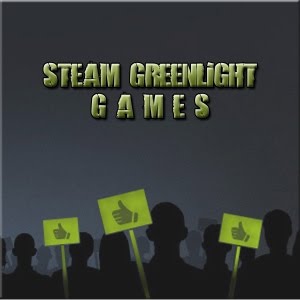 Greenlight Games on Bundles
Coleção por
devotee
Greenlight games that where featured on game bundles.

Greenlight Games with Turkish
Coleção por
c00L
Bu koleksiyon, Steam Greenlight'ta bulunan ve Türkçe dil desteği içeren / vaadeden projelerin takip edilmesini sağlamaktadır. Listede bulunmayan Türkçe oyunları dahil edilmesi için bildiriniz.

🌠
Coleção por
Алина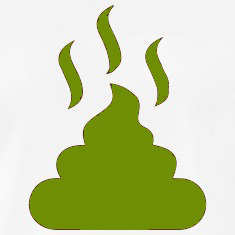 Greenshight
Coleção por
Lucifera
Just letting people know about the absolute BEST submissions on Steam Greenlight. :) Note: Submissions that have been Greenlit are not included.

Anime Collection ~<3
Coleção por
Kanami
This is a Collection for Anime/Manga themed games. My goal for this collection is to show that Steam is a suitable marketplace for games like these. If i mis a game or so just comment or pm me ~<3. I hope you find some game´s u like.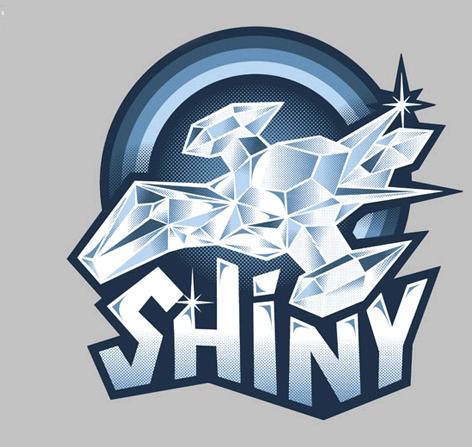 Games That Deserve To Be Greenlit
Coleção por
Maverik770
Games That Deserve To Be Greenlit. That about sums it up. There is so much crap that gets approved through Greenlight while hundreds of really good games and projects get log jammed in the process. This is a list of games that I feel really deserve to be ...

My favorite Start Ups
Coleção por
#ῷ7ϩ5ῷ3™ 👴
My Greenlight Collection: http://steamcommunity.com/sharedfiles/filedetails/?id=370698802&searchtext=the+dark+inside+me http://www.thedarkinside.me https://www.facebook.com/TheDarkInsideMe.official https://twitter.com/Dark_Ins...

League of extraordinary Games
Coleção por
Mr. Nekator
A collection of (hopefully) formidable, upcoming games from the strategy/RPG/(Action)-adventure section. -------------------------------------- due to the now easier way to add games this collection should always be more or less at an up to date lev...

Greenlight Jewels
Coleção por
Talana
Favoured Greenlight Games . I used the beautiful art of Elena Dudina as backgrounds . You can find her Deviant Art address under "View More Info" at the top of my profile .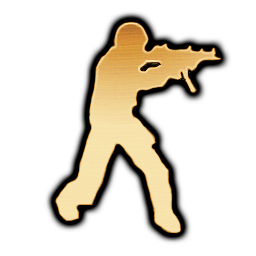 Игры в которые я буду играть
Coleção por
KakTyCeHok
Здесь расположены игры, которые: 1. Буду играть 2. Играю 3. И просто интересные игры, в которые стоит поиграть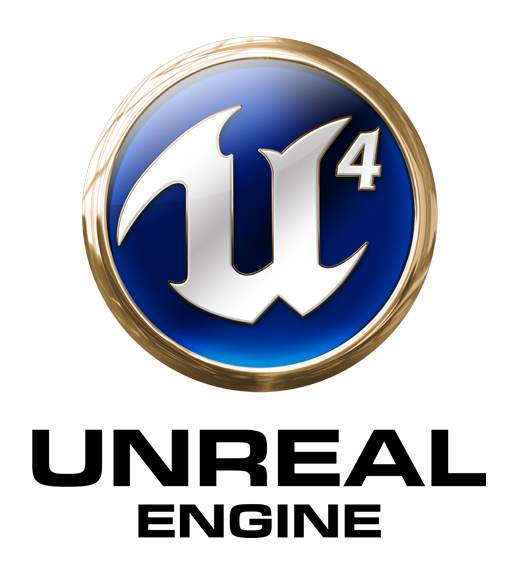 Unreal Engine 4
Coleção por
peeka
A collection of games make with the Unreal Engine 4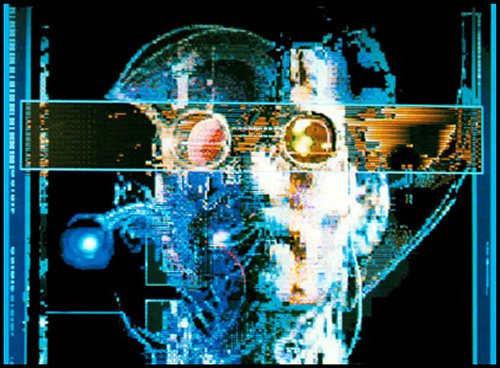 Cyberpunk on Greenlight
Coleção por
Kase
"...but move a little too swiftly and you'd break the fragile surface tension of the black market; either way, you were gone, with nothing left of you but some vague memory in the mind of a fixture like Ratz, though heart or lungs or kidneys might survive...

CREEPY GAMES
Coleção por
CPARTA RANGER
....for the lovers of horror....

Source
Coleção por
HaLLowEEn
Game engine Source. Write in comments about the games on the engine Source and I will add them to the collection.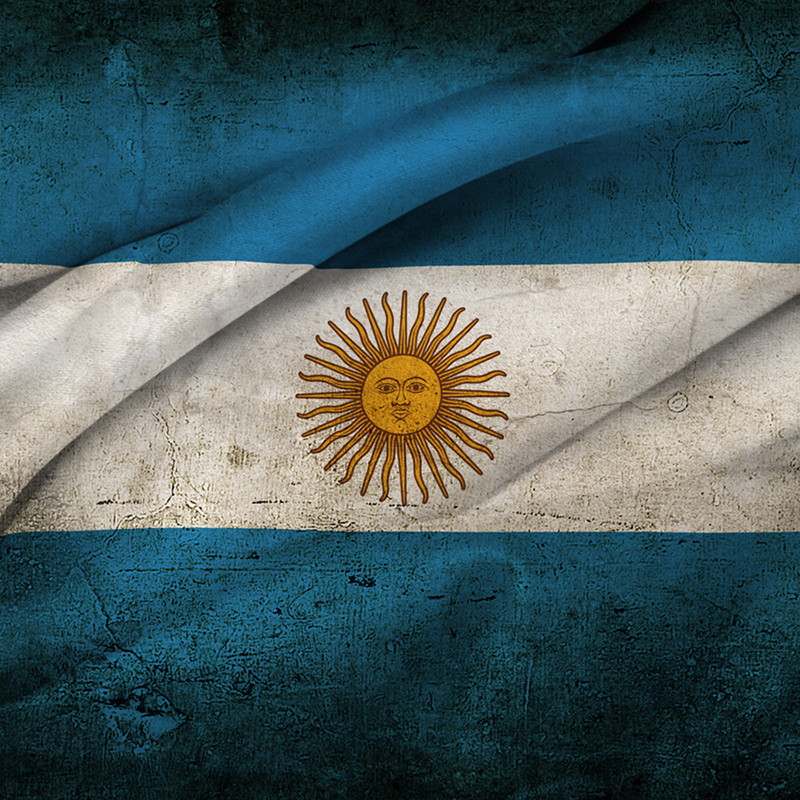 Made in Argentina
Coleção por
Saibot Studios
Games that are being developed in the country of the "asado": Argentina ;) Make us know if there is another game in Greenlight that belongs to this collection. Juegos creados en el país del mejor asado, Argentina ;) Avisanos si conoces algún otro j...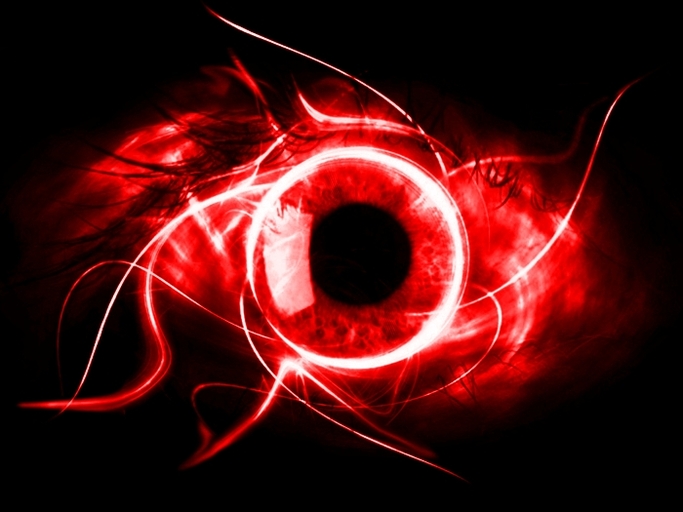 War Thunder
Coleção por
fahornet18e
Awesome games

Top (Best) Games on Greenlight: By Developers & The People
Coleção por
Guy With Cats On His Face
This Collection has the best games on greenlight and made buy game Reviewers and game developers. most of the games we post might be Co-Op/MP we like haveing the freedome to play the games you love with your friends not all the games we post will be Co-...

Rob Remakes Recommends
Coleção por
Rob-otron 2084
Greenlight projects well worth looking at and keeping a beady eye on. Stuff to keep that voting finger happy for a while, anyway. If nothing else, hopefully you'll find some games here that interest thee regardless of Steam status or not. http://www...

Best Games
Coleção por
lshrdyg
Best games in Greenlight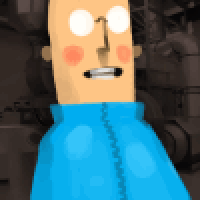 Stuff Terry Cavanagh likes
Coleção por
terry
Some games I like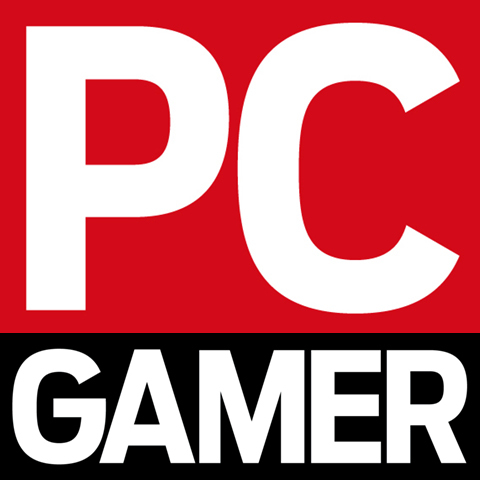 PC Gamer Greenlight collection
Coleção por
PC Gamer

POLICE SIMULATOR 1013
Coleção por
MATRIX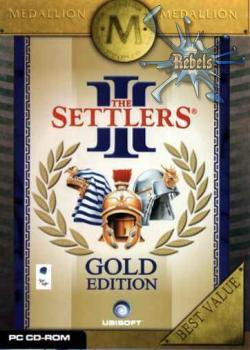 the settlers 3 gold edition
Coleção por
im_rusty
best rts ever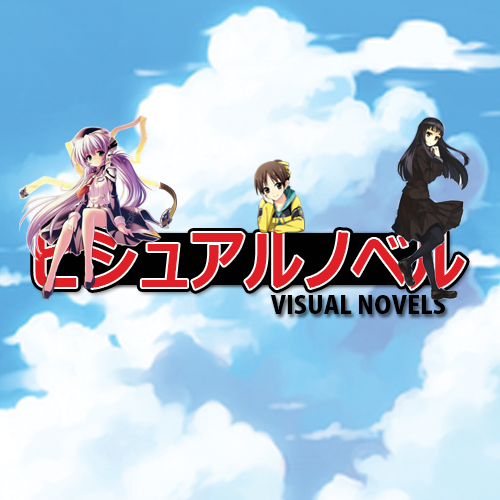 Visual Novels: Greenlit Edition
Coleção por
TrickZZter
A collection of greenlit Visual Novel (and Visual Novel-ish) titles. If you are looking for non-greenlit Visual Novels, check the other collection: http://steamcommunity.com/sharedfiles/filedetails/?id=176383544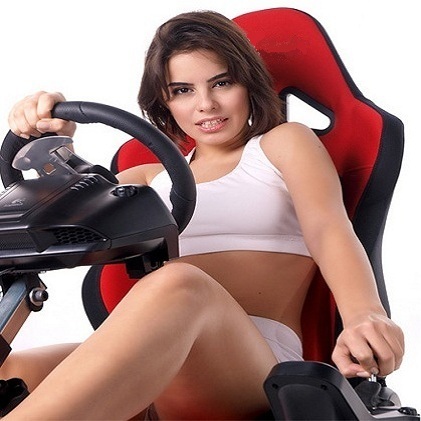 Racing / Simulation
Coleção por
KO112
Car, Buggy, F1, Rally, Motorcycle, Quad, Truck, Monster truck, Boat, Jetski, Aircraft, Jet, Hovercraft, Spaceship and more ...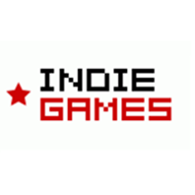 IndieGames.com's top Greenlight picks
Coleção por
Rave
The IndieGames.com Greenlight collection highlights the games which we believe are worthy of your upvotes. We'll be adding Steamlight games to the collection as they become available, dependent on whether or not they're any good. Can't be bothered to sift...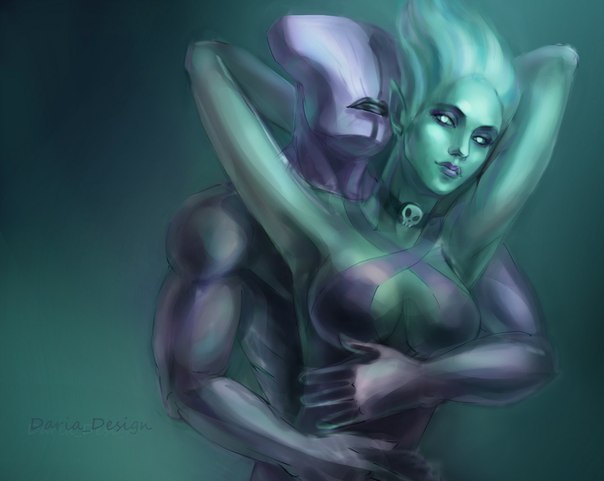 Anime Collection
Coleção por
Alesha ♥
Cute anime games and we are voting all great games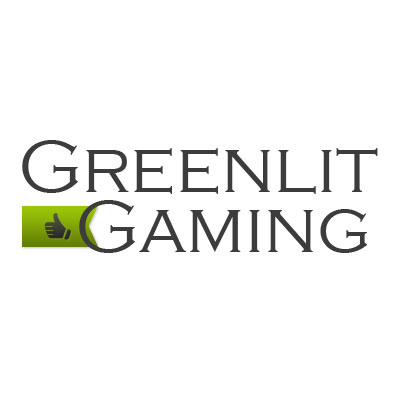 Greenlit Gaming's Official Top 20
Coleção por
Greenlit Gaming
Greenlit Gaming is dedicated to covering the games within Steam Greenlight. We pride ourselves in providing accurate and honest reviews of games that are greenlit by the community, while at the same time shedding light on the hidden gems that we believe d...

Best games on greenlight!
Coleção por
Rajunah
If you guys like RPGs, strategy games, Roguelike, platform, hack and slash, ARPGs, oldschool, deep storyline, turn based... You can't miss this collection...check it out probably the best upcoming titles on greenlight. This is of course just my opin...

IndieDB Greenlight Collection
Coleção por
IndieDB
The most unique and interesting indie games hand picked by the staff of IndieDB!