A apresentar 511-540 de 7,788 entradas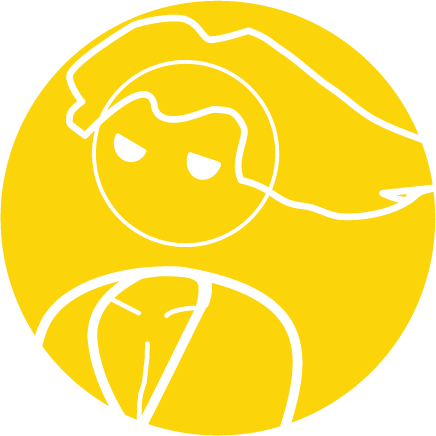 #GloriousPCGamingMasterRace
Coleção por
M U A N I
HIGH QUALITY NEXTGEN GAMES...! ... I Thought Steam's Greenlight was a Great Idea...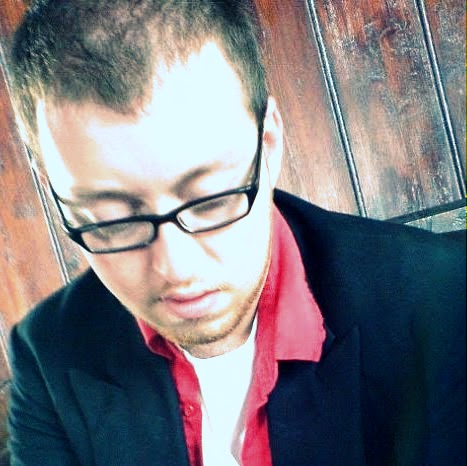 LewieP's collection of radical digital entertainment software
Coleção por
lewiep
These are the games that I officially certify as being worth your attention. So says I. I've played every game featured here, although some of them might have been incomplete, work in progress builds or a version on a different platform. I run SavyGa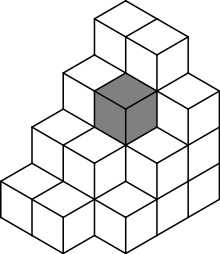 Voxel Games
Coleção por
Always Geeky
A collection of all Greenlight games that have a voxel or block-based rendering style. If you like this type of game then please consider supporting the games in this collection. If you know of other voxel or block based games that you think would fit i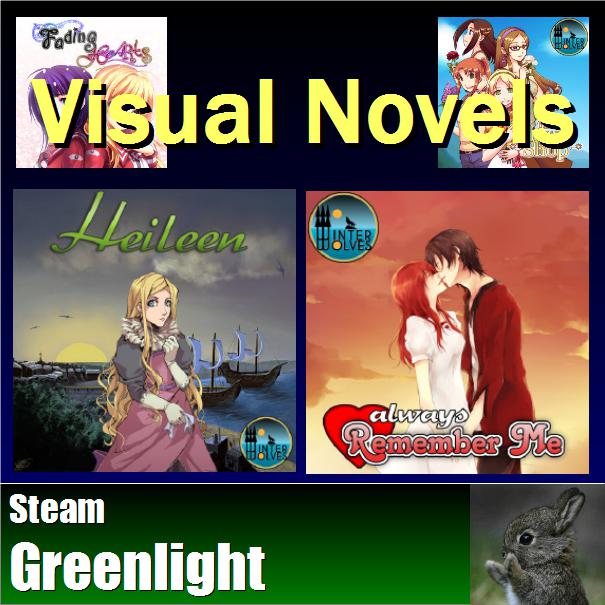 Visual Novels: Shayabu's Picks
Coleção por
syb 👯
This is a collection of recommended Visual Novels (RenPy) and Dating Sims on Greenlight. Most of them are already purchasable otherwhere, but I'd really like to have them on steam too. If you do not know what a visual novel is, let me explain it: they a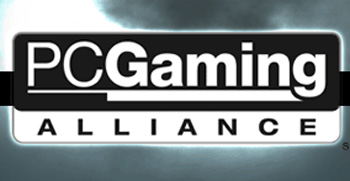 PC Games
Coleção por
Richard Kruspe
All game there are very good ! :)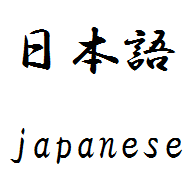 日本語がないとだめなんだ:Collection for the Japanese people like me who can not read English well
Coleção por
sele[JP]
とにかく日本語があるゲーム、ソフトウェアを集めました。 更新時に日本語があるものなので、日本語がなくなっている場合がありますが、御容赦ください。 現在、コンセプトに関しては集めておりません。 リスト外で日本語があるもの、リスト内で日本語のないものを見かけた場合、 御一報くださると助かります。 たまに更新しています。通知は致しておりませんので暇なときにでも覘いてください。 コンセプトの収集、もしくは更新時の通知などの要望があれば御一報ください。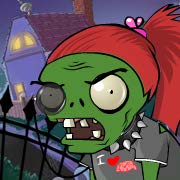 The best game for you
Coleção por
Badka
A collection of great games for you and for me. Absolutely Different games are completely different genres, styles, manners. lots of variety.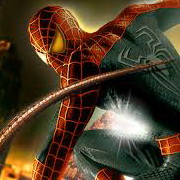 McMaks
Coleção por
hameleonmaks
My favorite games.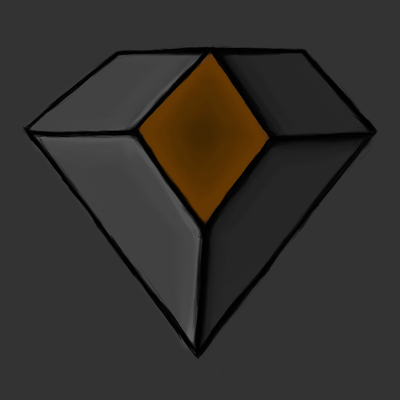 La séléction Greenlight de la rédaction de Indius
Coleção por
Noddus
Ça en fait, des jeux sur Greenlight ! Vous souhaitez soutenir les développeurs méritants tout en découvrant des jeux de qualité, mais vous êtes perdu dans ce vaste labyrinthe ? Aucun problème, laissez-vous guider par la rédaction d'Indius.fr, site d'actual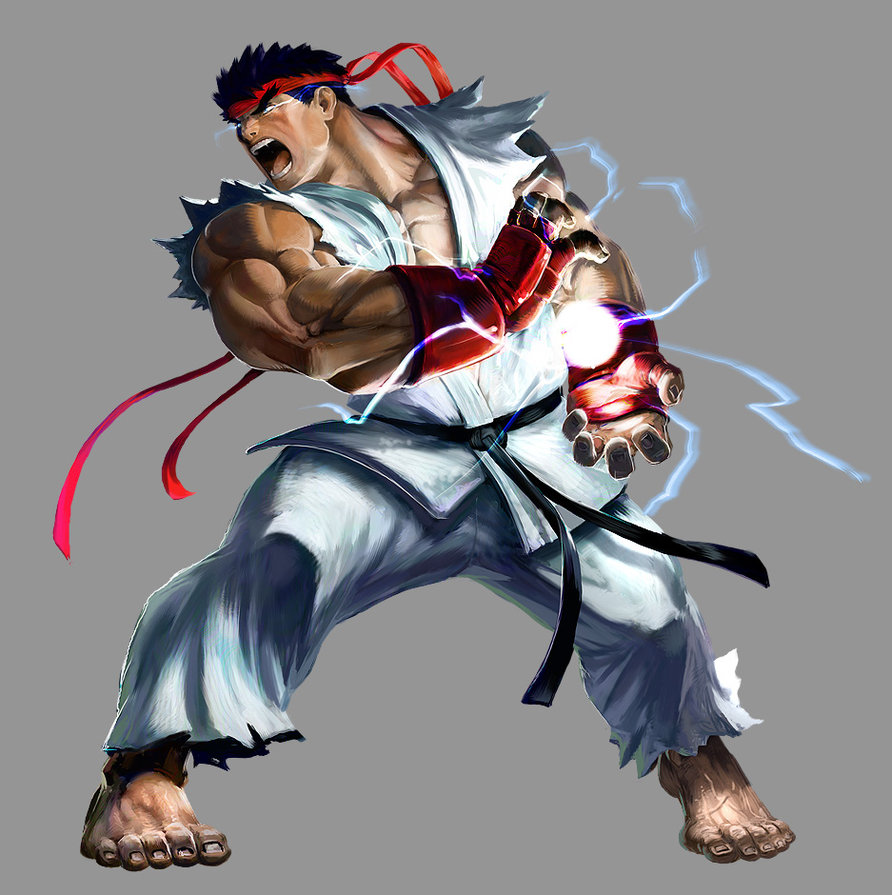 Fighting Games and Beat 'Em Ups
Coleção por
TheRealDealReece
A collection for anyone looking to find and discuss fighting games, beat em ups and just any combat centric games in general that are on greenlight. The background artwork I used is fan art by ronchan.


FullBlast Greenlight
Coleção por
UFO Crash Games
FullBlast is a retro style vertical Shoot'em up that will delight nostalgic players who have grown up playing SHMUPS on arcade machines. FullBlast's graphics are inspired on titles from the 80's and 90's, but using current technology and visuals, so it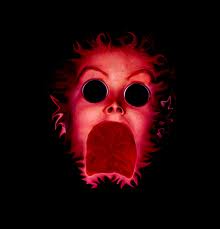 Horror Collection
Coleção por
ETHAN BRADBERRY
All horror games that need to be on Steam...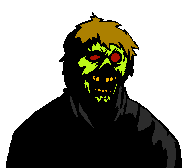 Retro games
Coleção por
Jayjay
A collection of retro indie games on Greenlight that I'd love to see reach Steam! This includes: remakes of classic games, 8bit and 16bit games (maybe some 32bit), both freeware and commercial titles

Greenlight Spotlight
Coleção por
error17
Here is the most up-to-date collection of the current "BEST" found on Greenlight. Favourite to keep updated on greenlight's top picks! Please vote for these games! Note: Rating this collection does not effect the games on this list

Hitman collections
Coleção por
Hitman Assassin
its good collectins and the best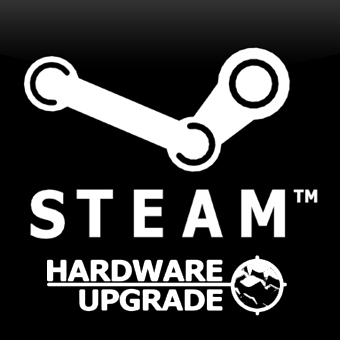 HWUpgrade Collection
Coleção por
Donbabbeo
Collezione dei progetti Greenlight votati dagli utenti di HWUpgrade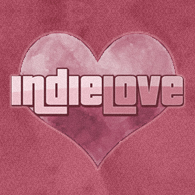 The Indie Love Collection
Coleção por
AaronRighter
The crew from Indie-Love.com sifts through the Greenlight entries to bring you only the best offerings. Check out this great collection of indies from a group who knows indie games!

Half-Life Series
Coleção por
@VooMaa_
The name says it all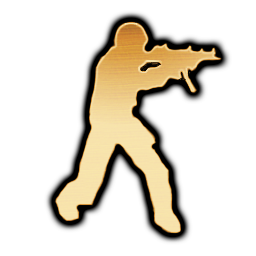 Игры в которые я буду играть
Coleção por
KakTyCeHok
Здесь расположены игры, которые: 1. Буду играть 2. Играю 3. И просто интересные игры, в которые стоит поиграть

Medieval Kingpin
Coleção por
MalikQayum
http://steamcommunity.com/sharedfiles/filedetails/?id=447452822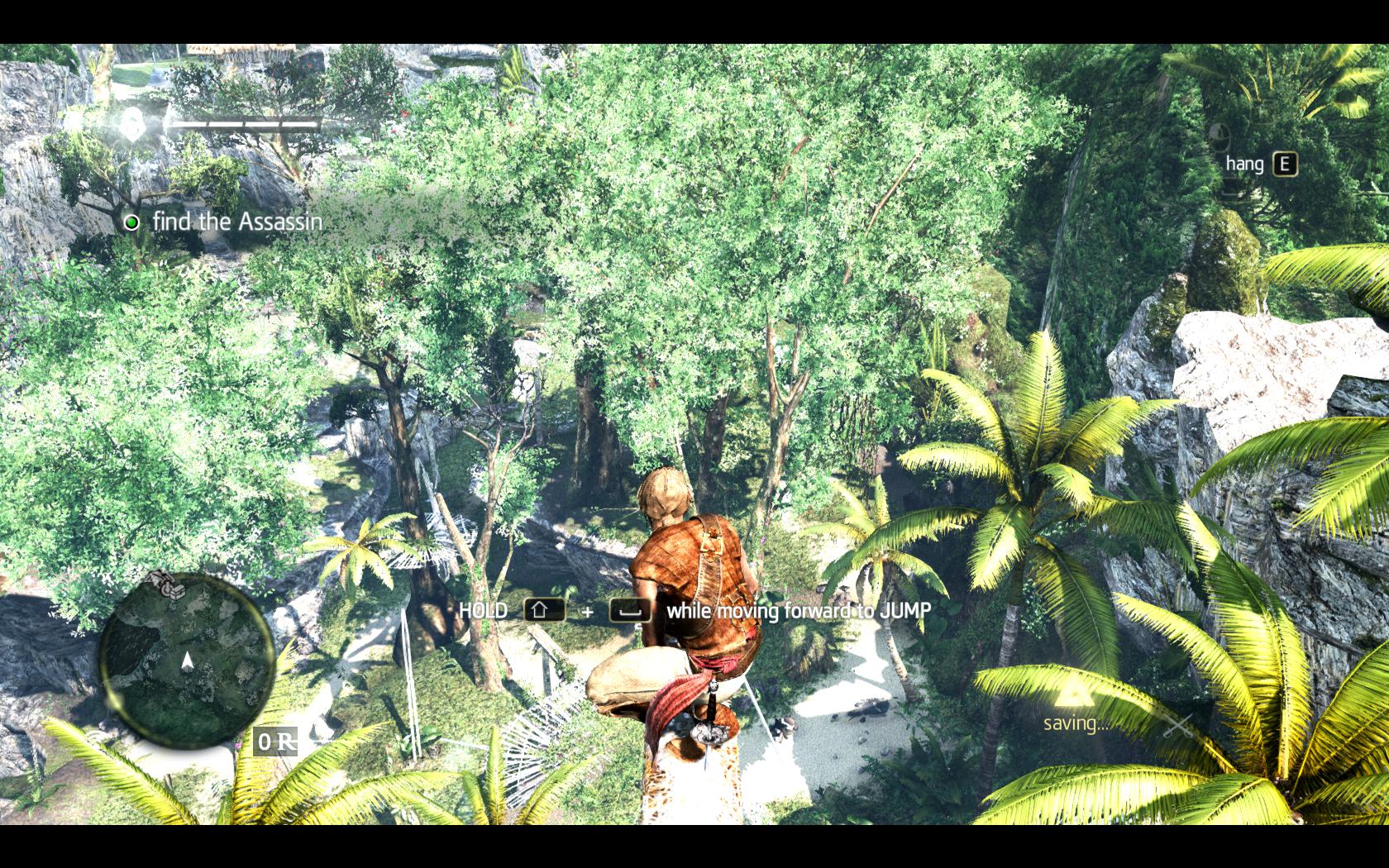 I'd spend money
Coleção por
Jasperline
Greenlight games I'd vote for to spend money on.

Horror Games to look forward to.
Coleção por
Clovilah Ghouleh
A collection of horror games I am interested in seeing in the upcoming months and/or years that I wanted to share and hopefully get the word out. (I've added all languages because they will come from different corners of the Earth.)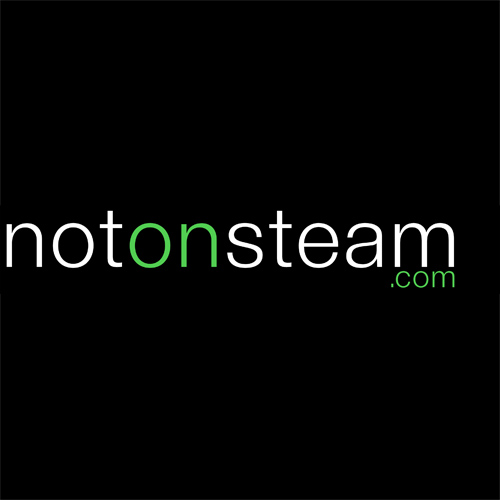 Not On Steam Sale Collection
Coleção por
Crunching Koalas
Not On Steam Sale: http://notonsteam.com Flippfly is pleased to announce the "Not on Steam Sale", a collection of indie games from around the world, all on sale for one week at a 25% or greater discount. None of these games are currently available on th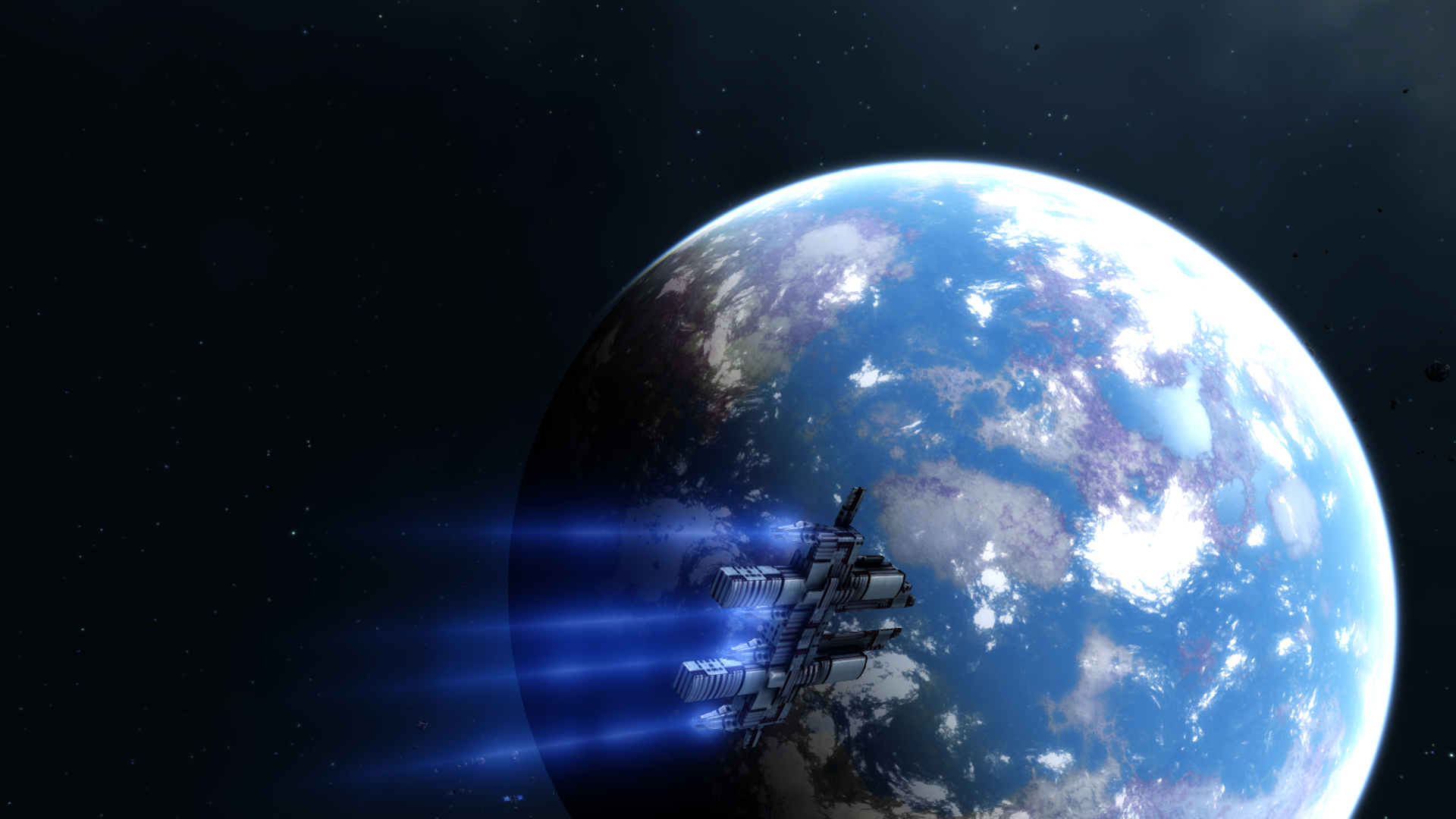 Space and space
Coleção por
Atreus Ceo
::::: ::::: ::::: :::: :::: :::: :::: ::: ::: ::: ::: ::: :: :: :: :: :: :: : : : : : : : : : . . . FRANCAIS ::::: ::::: ::::: :::: :::: :::: :::: ::: ::: ::: ::: ::: :: :: :: :: :: :: : : : : : : : : : . . .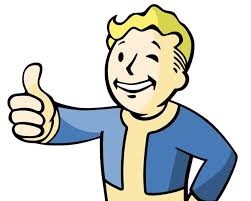 Greenlight Games
Coleção por
Da kine nugs bro
This list of games are a bunch of games that I have chosen that look promising and interesting.

­­­
Coleção por
STABBI 🔪

Prominent first person horror games
Coleção por
Daedolon
I'll be listing my absolute personal favourites of the upcoming first person horror and survival horror games that are displayed on Steam's Greenlight.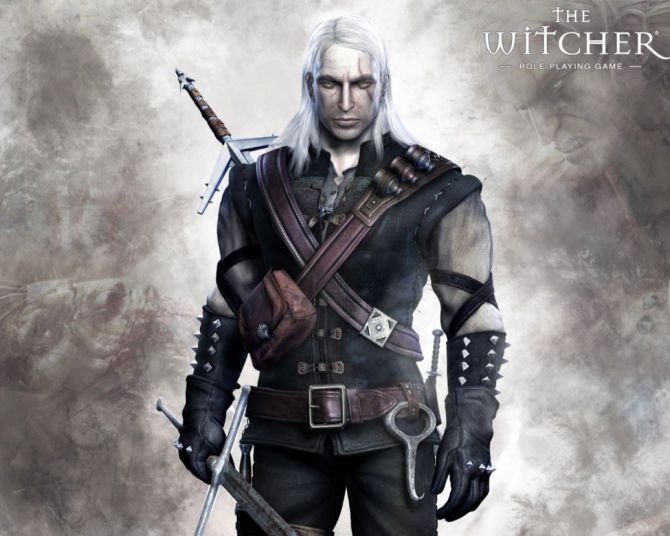 Wicher
Coleção por
Dark Stranger
В этой колекции есть картинки игры Wicher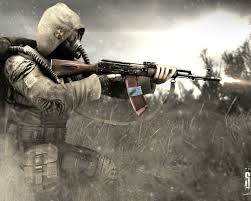 a
Coleção por
phLuS!cK L3r7
sfafa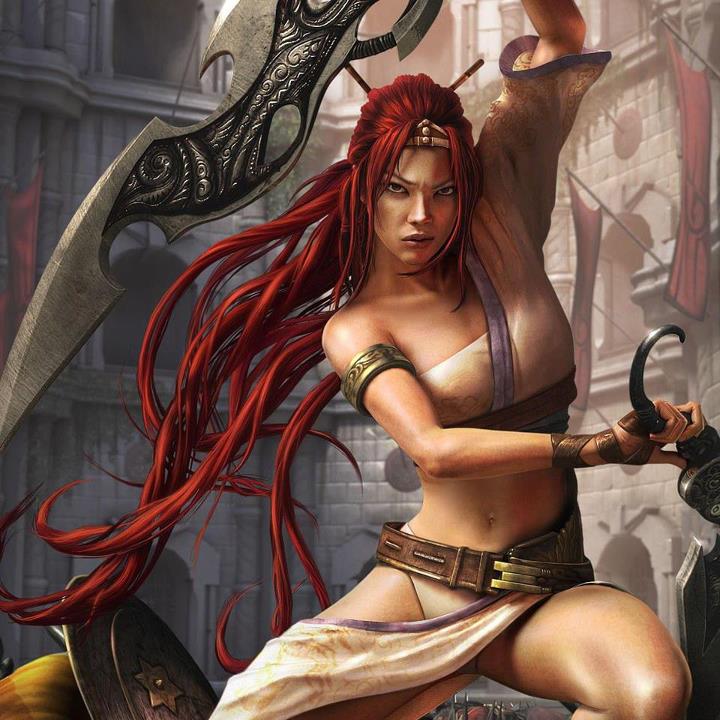 RPG_Fantasy
Coleção por
ProphetPX | gamekit.com
RPG Fantasy