A apresentar 2341-2358 de 5,685 entradas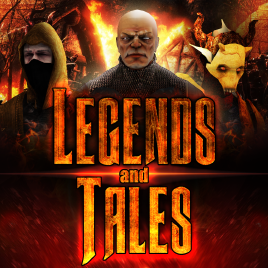 Стратегии
Coleção por
alsuh
Купили бы вы эту игру, будь она доступна в Steam?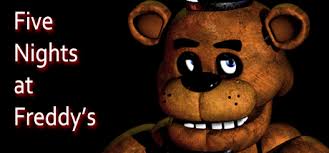 faverite stuff
Coleção por
talon the hedgehog
nothing to spell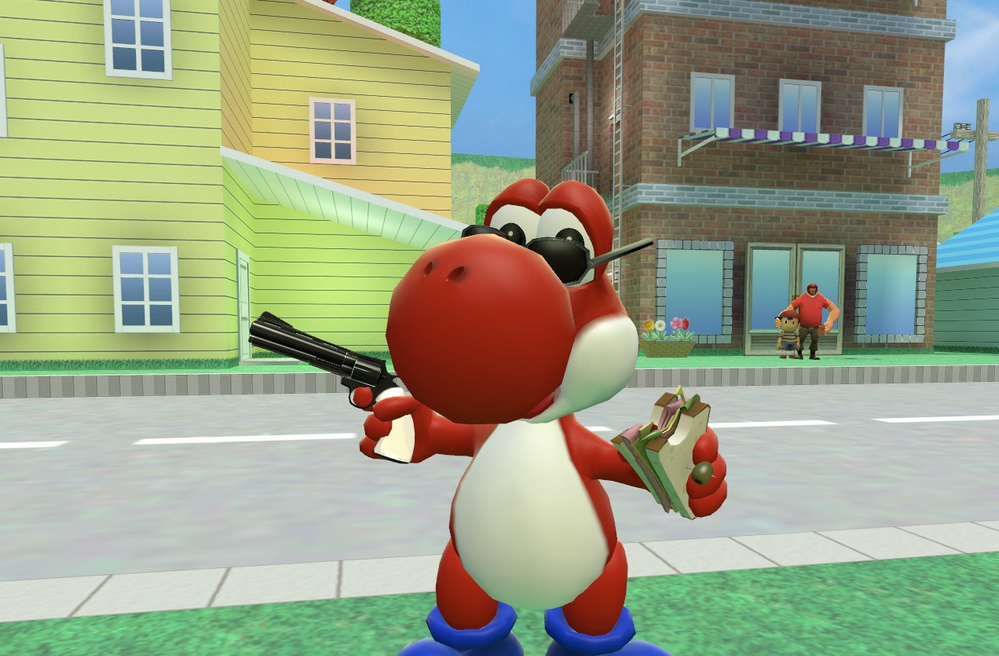 RedWiiYoshi's favourite greenlight games
Coleção por
1TheRedWii Yoshi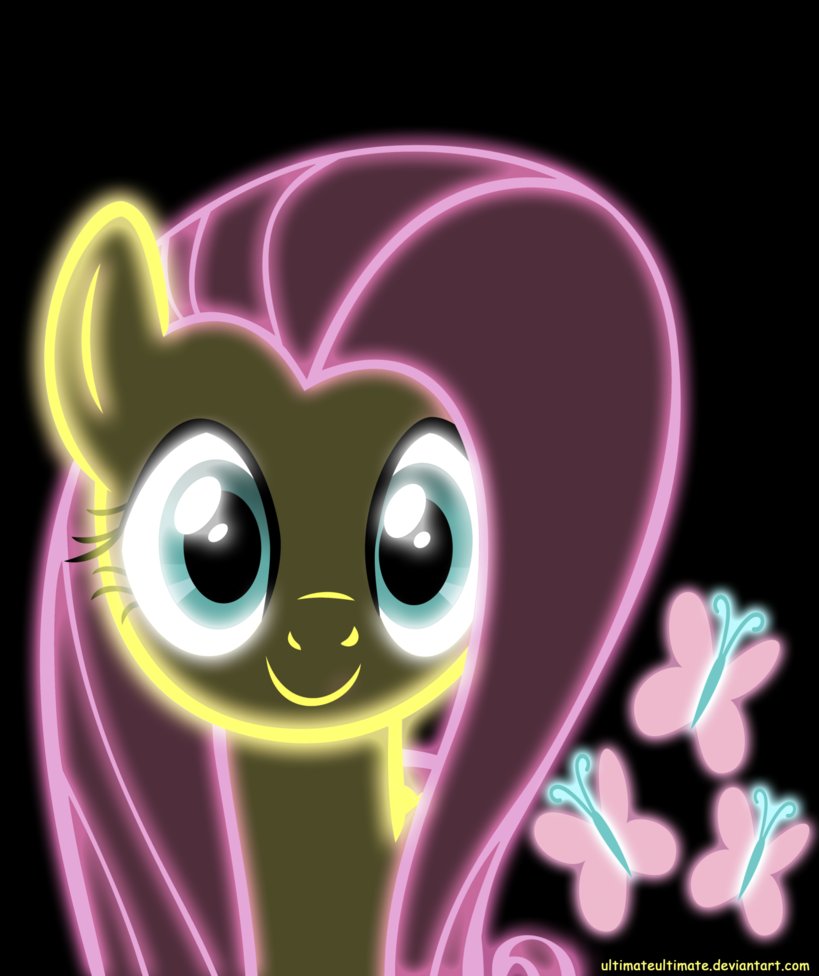 Dragon-Talon's stuff
Coleção por
DragonFire_Bane
Its gonna be cool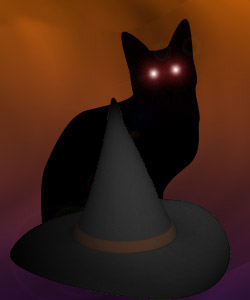 Games I Am Stalking
Coleção por
LilMsScareAll
These are games that I feel I absolutely cannot live without, and will campaign for, stalk, and generally drool over until they release on Steam.

My FNAF Collection
Coleção por
•●Ƹssential ßiscuit●•
All of the FNAF Games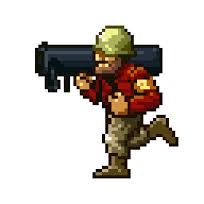 Brutal Indies
Coleção por
Defiler_of_Pixels

hexes
Coleção por
YjijbIC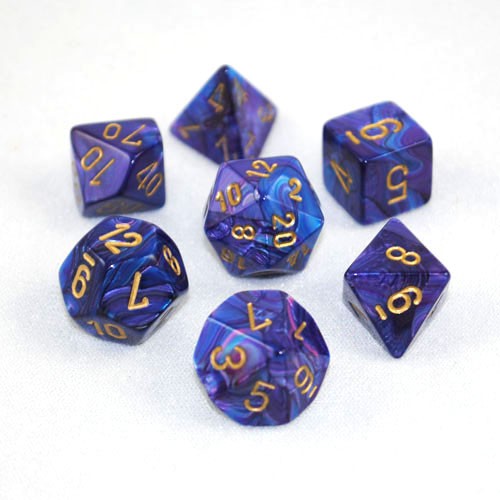 Imagine
Coleção por
georgem31
Experiencing different and varied game worlds where decisions matter!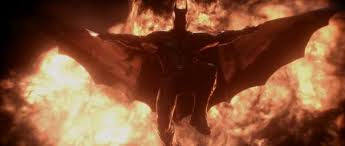 Games I want to happen!
Coleção por
Berserkinggear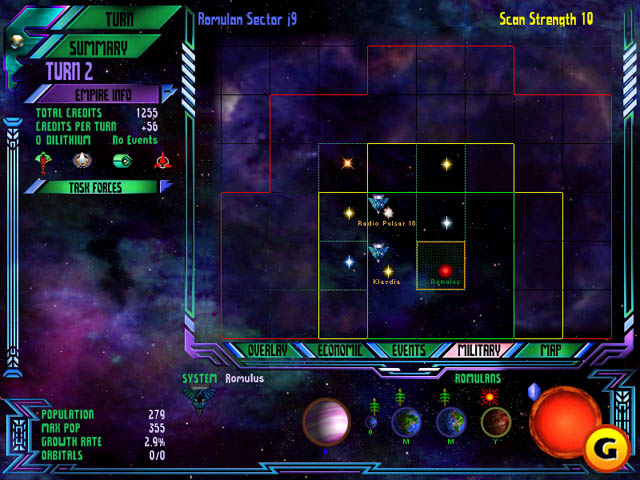 Space Battle
Coleção por
ShadowSith
Trying to achieve that ST-BOTF feeling of power .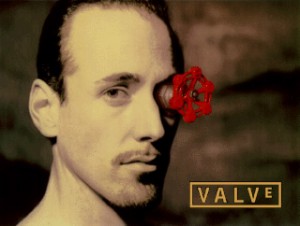 Dont forget about these...
Coleção por
CodeManDeluxe
Under Construction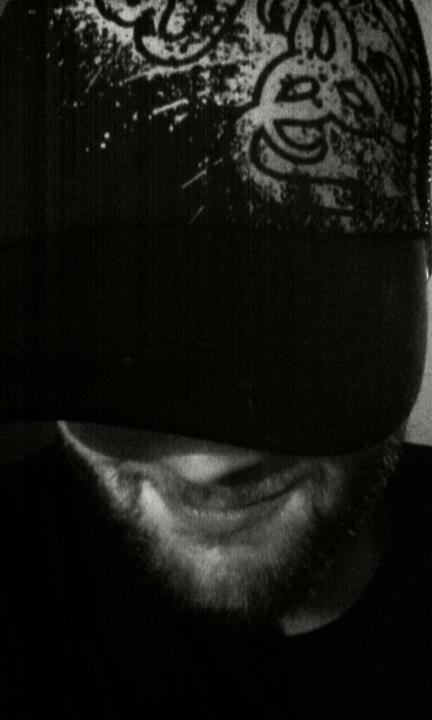 Ultrallection
Coleção por
UltraS606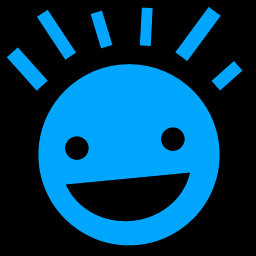 coolcollectionforcoolgames
Coleção por
julz * selling pins
cool games here sub me on yt /user/johnny3k12


Робокрафт
Coleção por
[SCP]KABOOM10
Видео и картинки роботов из робокрафта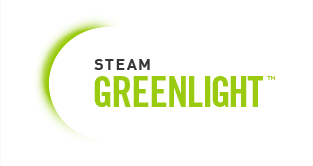 Greenlight :3
Coleção por
Davi Felipe
Uma coleção pessoal do Godinho.

Games i want to be added to steam.
Coleção por
HOODINI
I just put my favorite games that are not on steam yet, and hope they get added.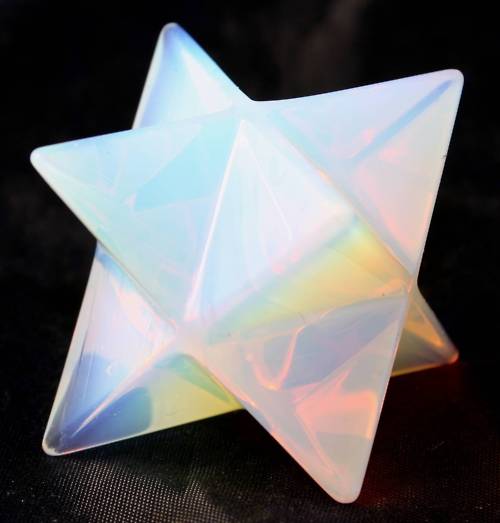 (( aether ))
Coleção por
high arcana
how could i feel so-so ; when i feel like a little honey can roll?