A apresentar 2341-2358 de 7,584 entradas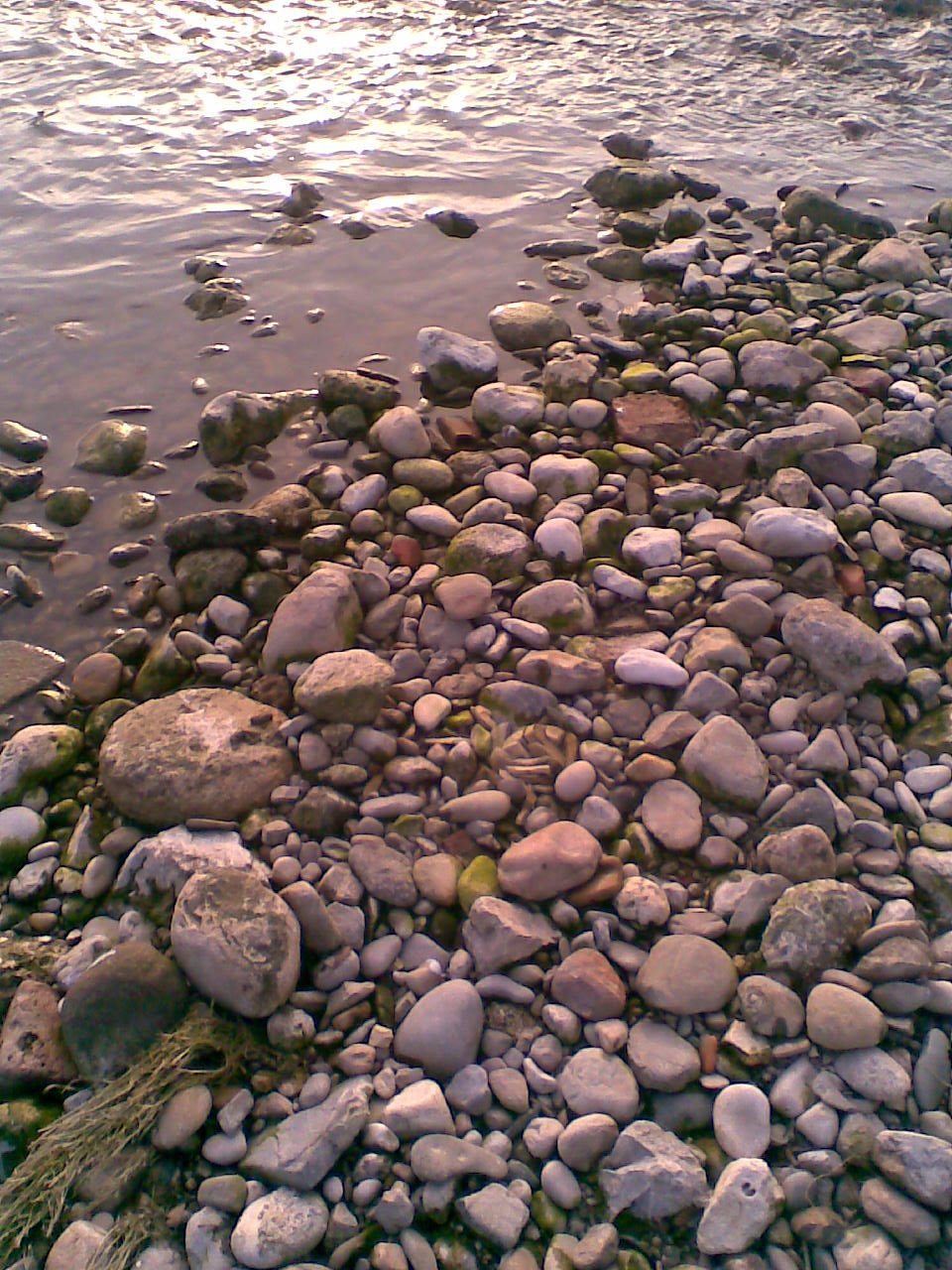 These are the champions ;)
Coleção por
ninx
Greenlight items I want to see made, play or even see them on the steam sale. They sure deserve it more than any cheap reskined quick money-grabber we've all had a displeasure to meet on steam.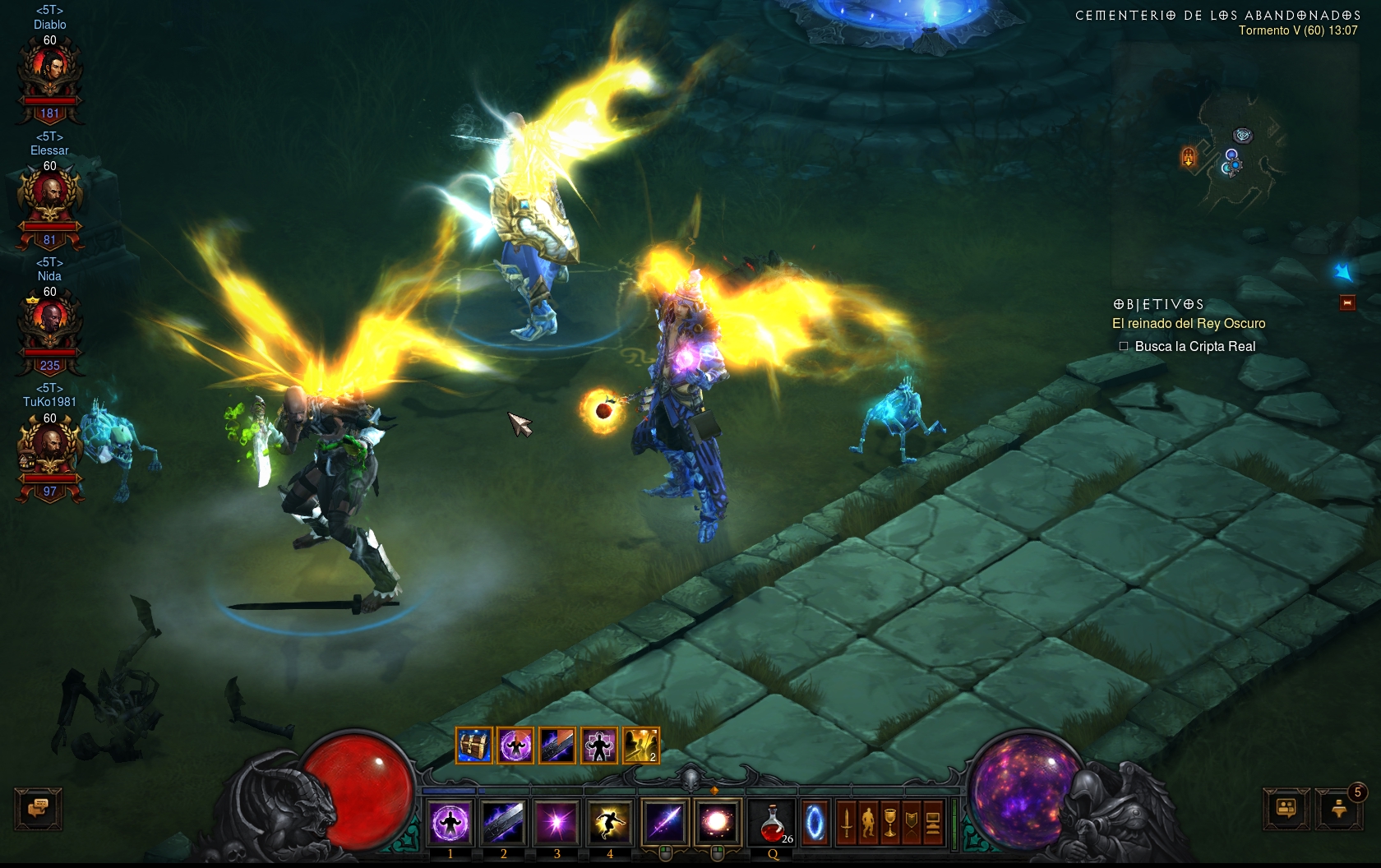 Green
Coleção por
CG5T iZiDuR
DiabloFan!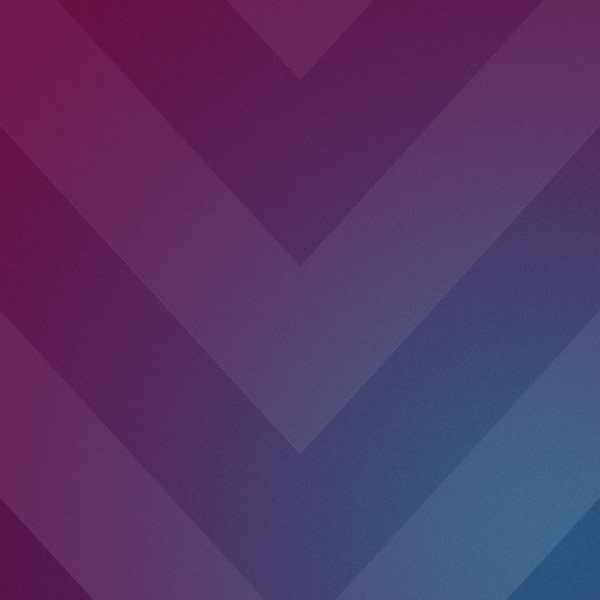 Stuff and Things
Coleção por
Death_SpecteR
Collection of stuff and things.
Kickstarter FAV
Coleção por
Okazaki Naoki
These games which I love were funded from Kickstarter.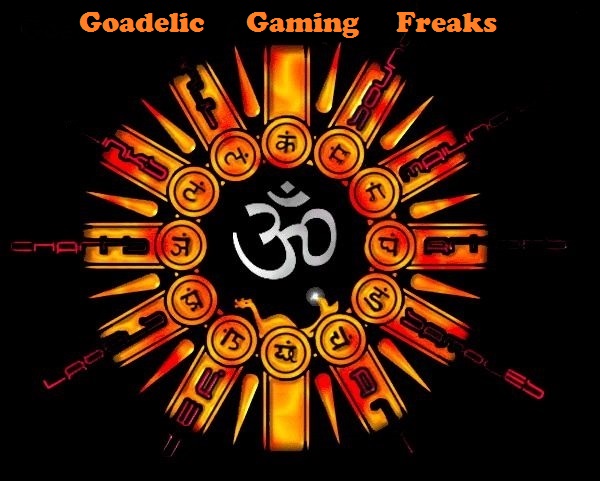 My collection
Coleção por
ॐ Mr.Optic ॐ
Boas pessoal! A minha coleção de jogos vem de á muito tempo, sou um grande fã e sei que vou continuar a jogar até me fartar( ui ui ). Espero que gostem pessoal, enjoy :). Namasté <3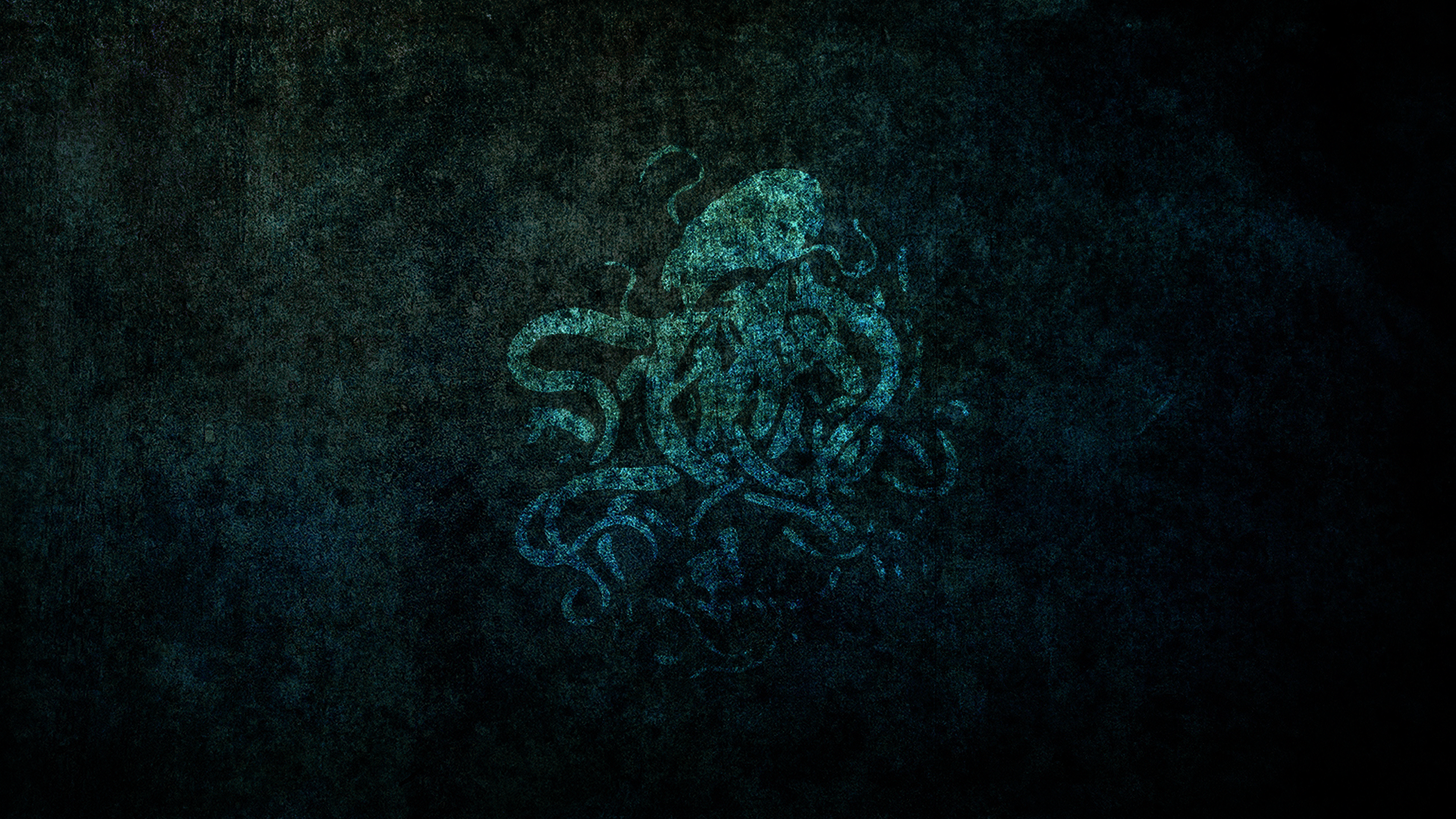 Green
Coleção por
Harm
best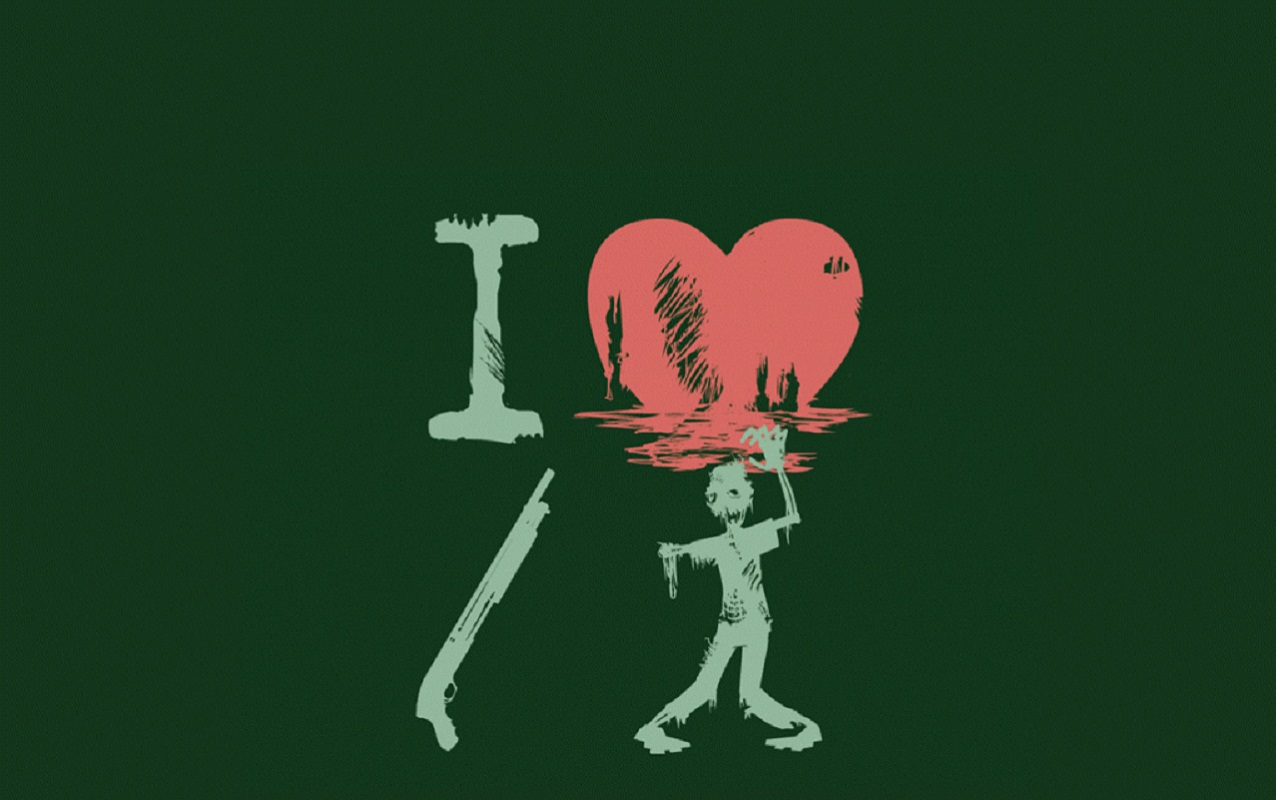 Игры
Coleção por
DRSEXY
Игры которые мне понравились
Coleção por
Atatyan Koratilevich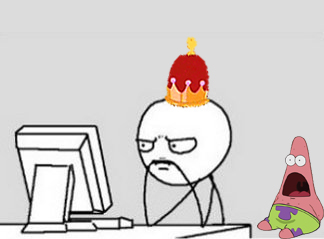 The Games
Coleção por
Mr. Harkissoon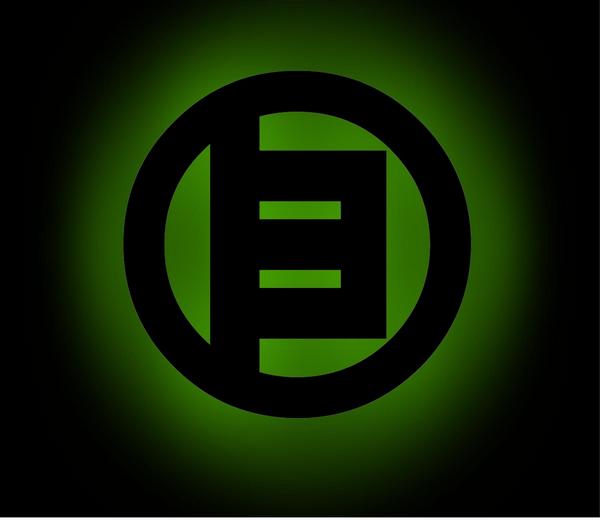 Juegos que me gustan
Coleção por
[Huse] Zetacilo
Juegos que he visto en GL que me gustan.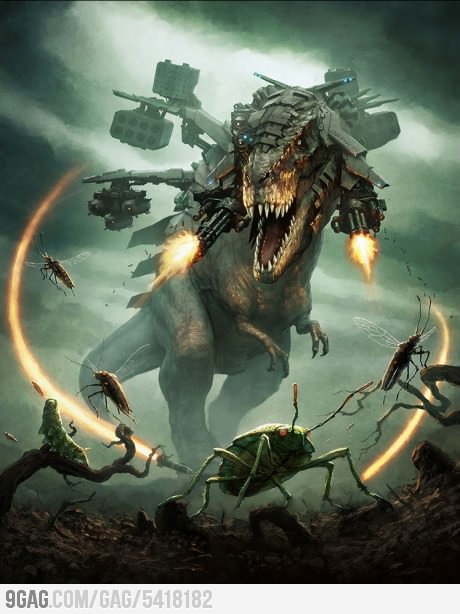 GG
Coleção por
FoolTheWizard
Good Games which hopefully are soon available
wqqfqwfq
Coleção por
Sly®СZВ® CSGOTrophy.ru
wddwdqwddqdqd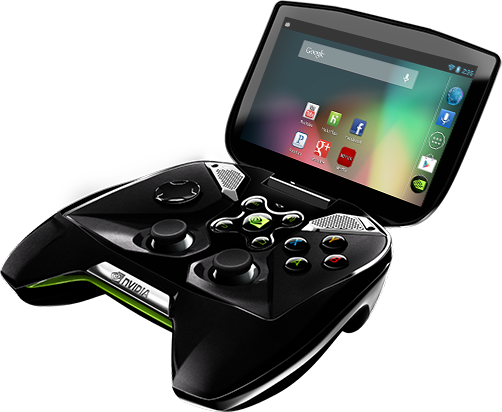 Game I should get
Coleção por
PhuGamer4life
Game in Greenlight that really I should get when it's coming out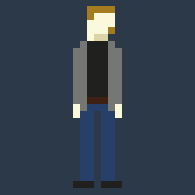 Retrocade
Coleção por
Velogar
Collection of stuff somehow related to 8-bit, pixel-art and retro culture.

Action Champion 'CRONIX'
Coleção por
CRONIX
Special Action online game 'CRONIX' Game Overview * Multi-player Action online Game. * Realistic Graphics & Various Characters. * Various Modes & Sophisticated Action. * Character Customization & Combo Skills. * Tournament & E.Sports & Auto M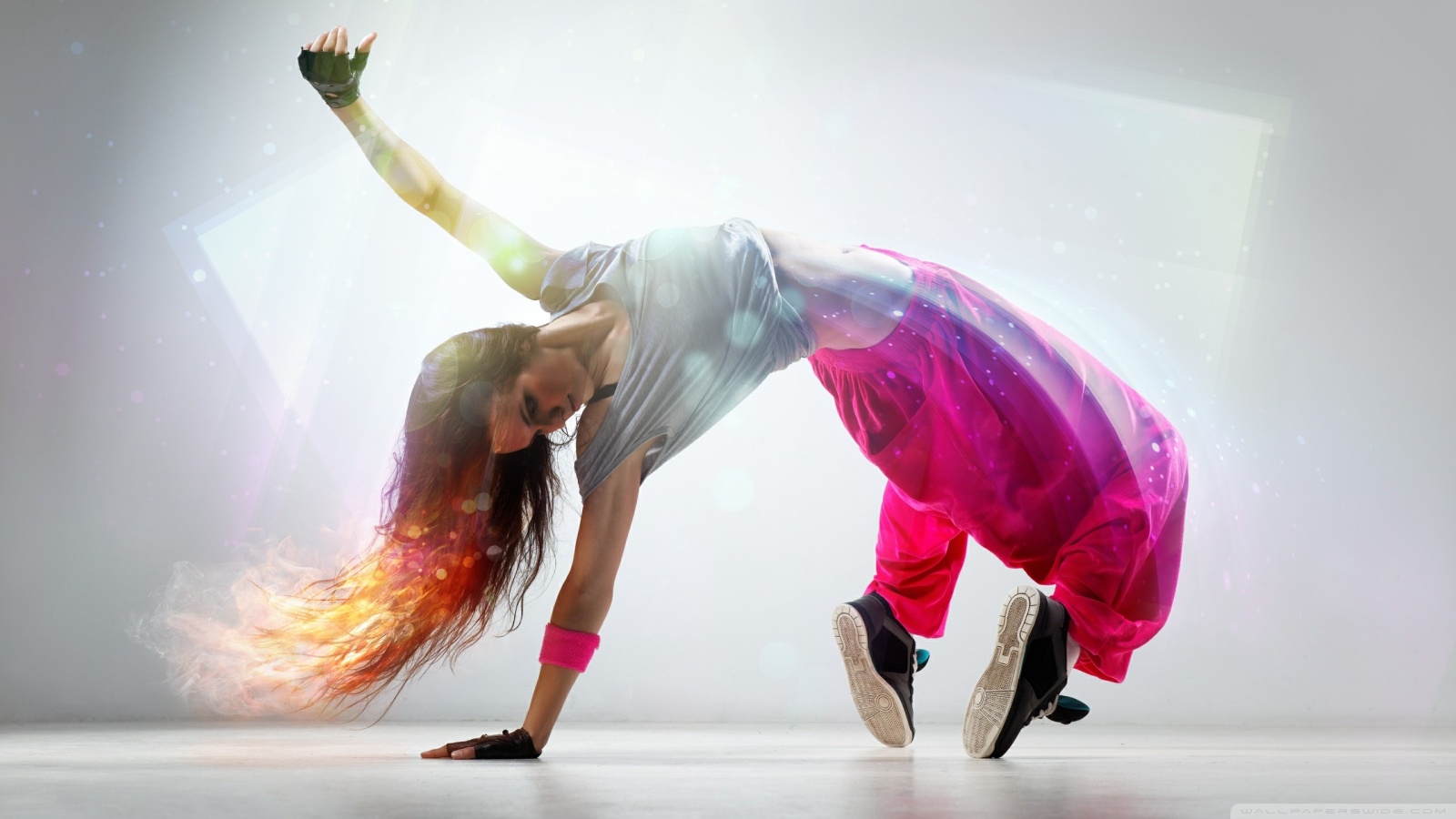 Ga mes
Coleção por
Johny
Игры которые понравились и впечатлили меня!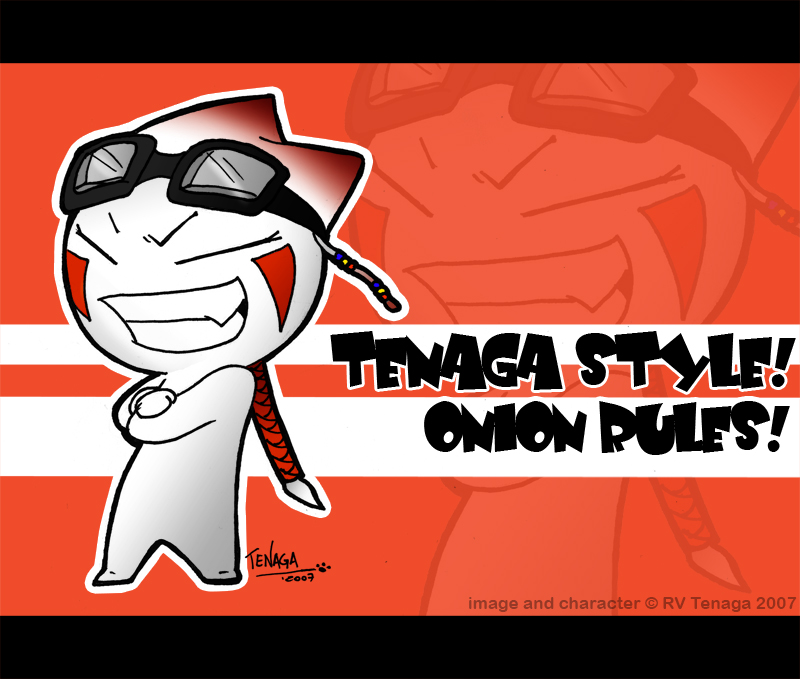 Jeux favoris
Coleção por
Hawky [CZ]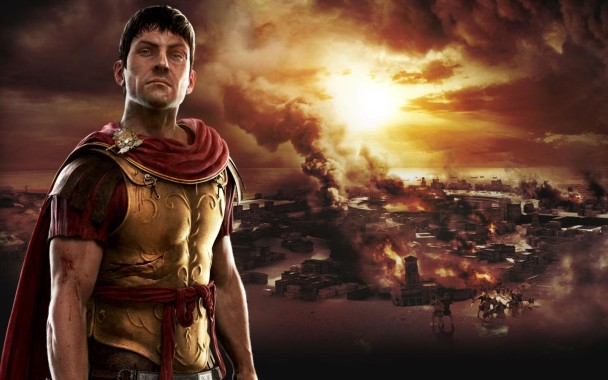 OMORFA!!!!!!!!!!!!
Coleção por
Count Alucard Von Carstein