A apresentar 1-18 de 5,929 entradas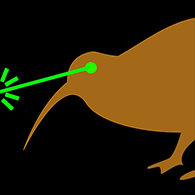 Made in New Zealand
Coleção por
Chris
Upcoming games that are being developed in New Zealand. For the full list of NZ-made games already on Steam, visit the Made in NZ curation group: http://steamcommunity.com/groups/made-in-nz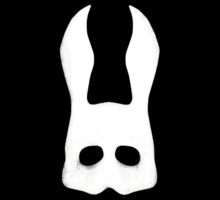 Yush
Coleção por
Cheshire ^-^ Bunny
These are stufz I would soo like to see here QwQ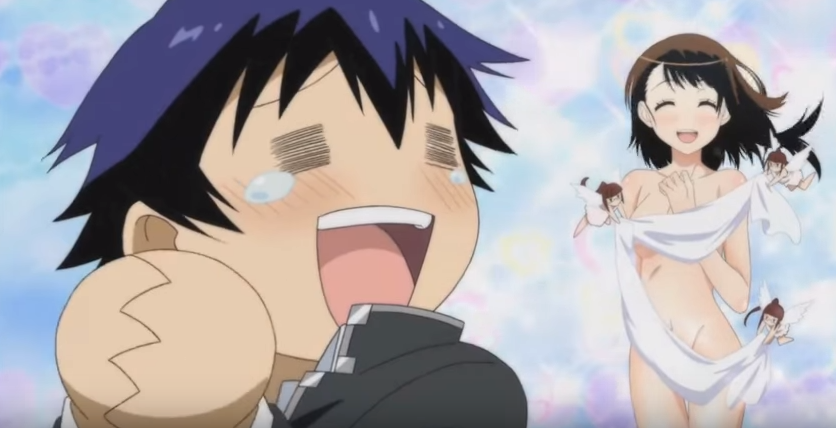 Hen-tai
Coleção por
Norwrold
hentai puro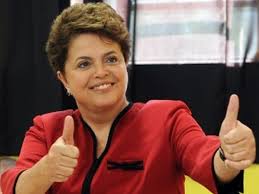 G3
Coleção por
[FT3]Wants
Bem loco

THE RUMM GAMES OF STG SKITTLES
Coleção por
S.T.G skittles
to tell as it is, and give good games good things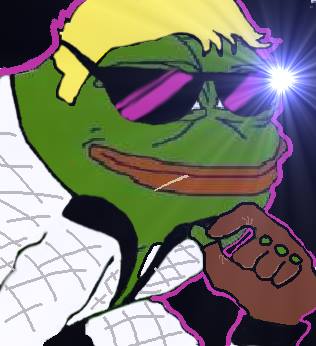 clad's green light
Coleção por
vlad the great khan
my greenlight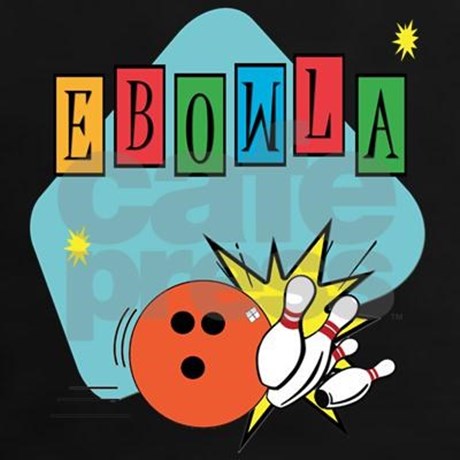 Games Im interessed in ^^
Coleção por
[Nor]Patrik99b
Here is games that im interessed to buy if they come out on steam. Mosty survival zombie games, and base building.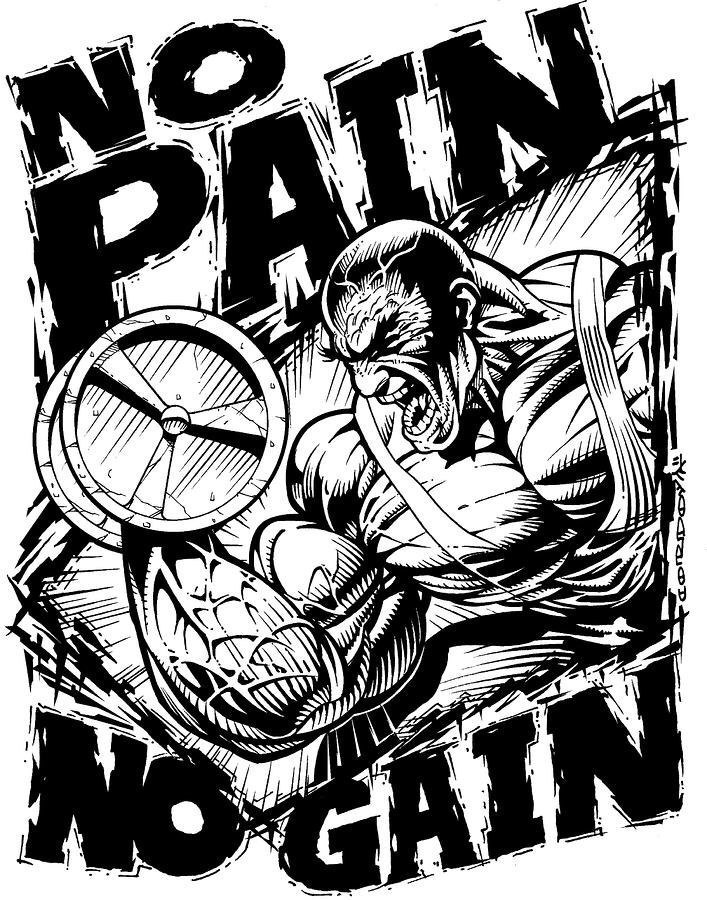 FPS
Coleção por
metallgot88
FPS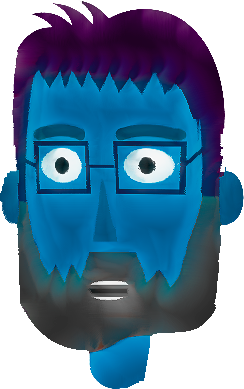 Favoritos de GreenLight
Coleção por
SinGloT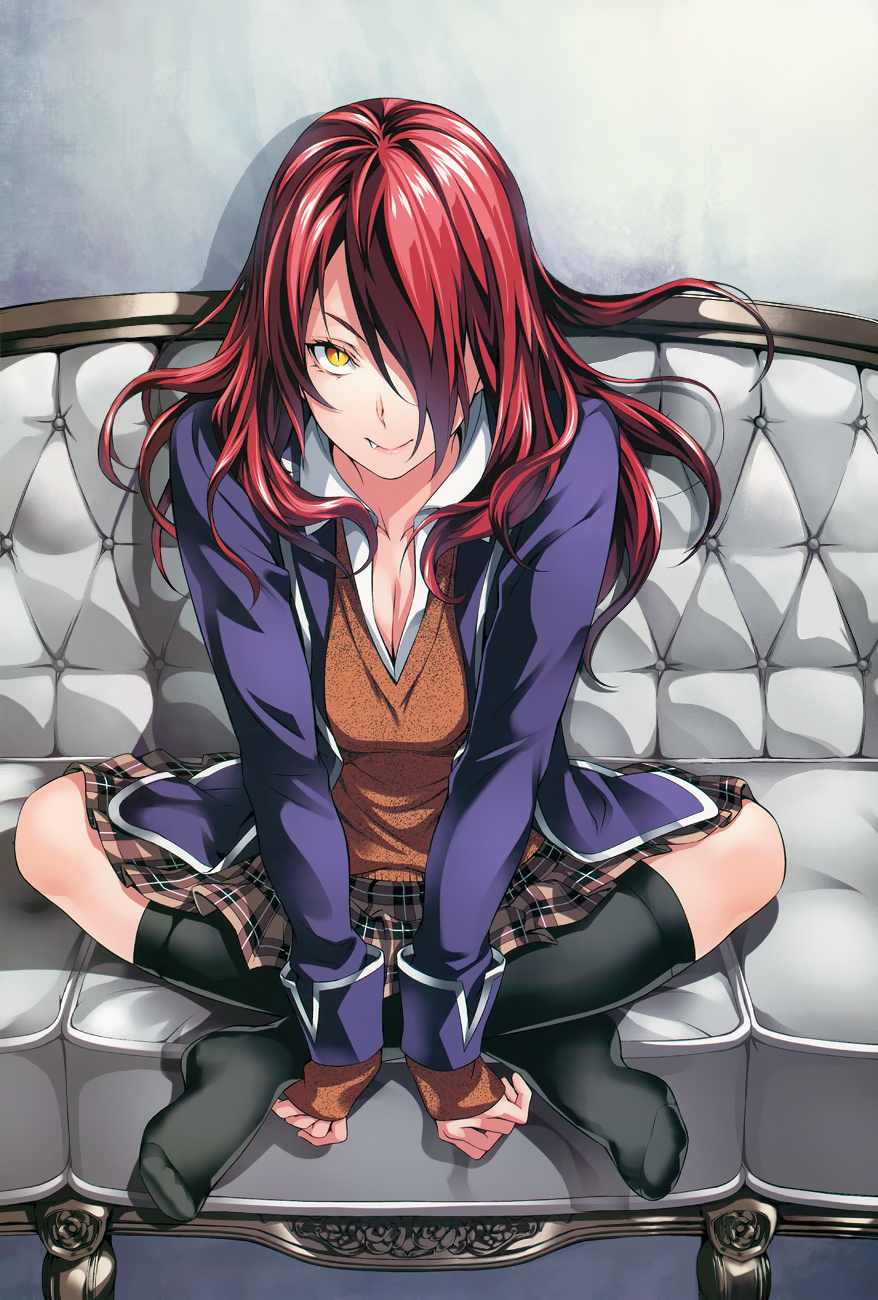 Trying to figure out what I should play with my 1000 titles in my steam account
Coleção por
Seffer
I am just a simple man trying to figure out what play after years of buying games off steam without playing them. If you struggle with a similar situation such as me, you should follow my collection. After all, we are all here trying to figure wtf did we j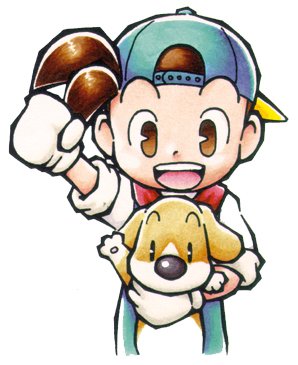 Slice of Life Harvest Moon Games
Coleção por
Serge Wolf
This is a collection of all the games that were inspired or influenced by the Harvest Moon series over the years and were created with PC gamers in mind. These are games that I find interesting in one way or another and they promote a wonderful charming ex

HOLY SHIT MUST GET!
Coleção por
thegreatsarge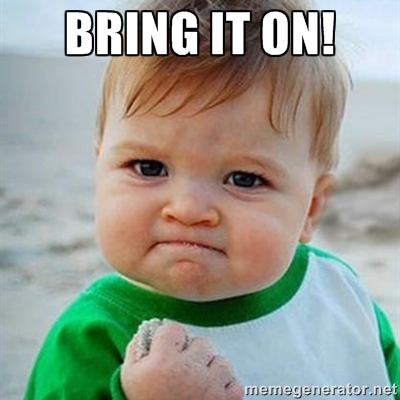 Epic Game's
Coleção por
Leinhart_Izumi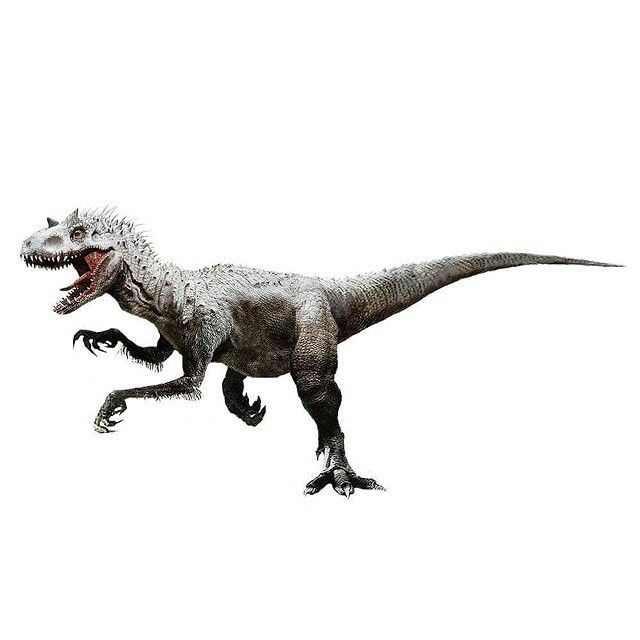 DINOSAURS
Coleção por
DINOS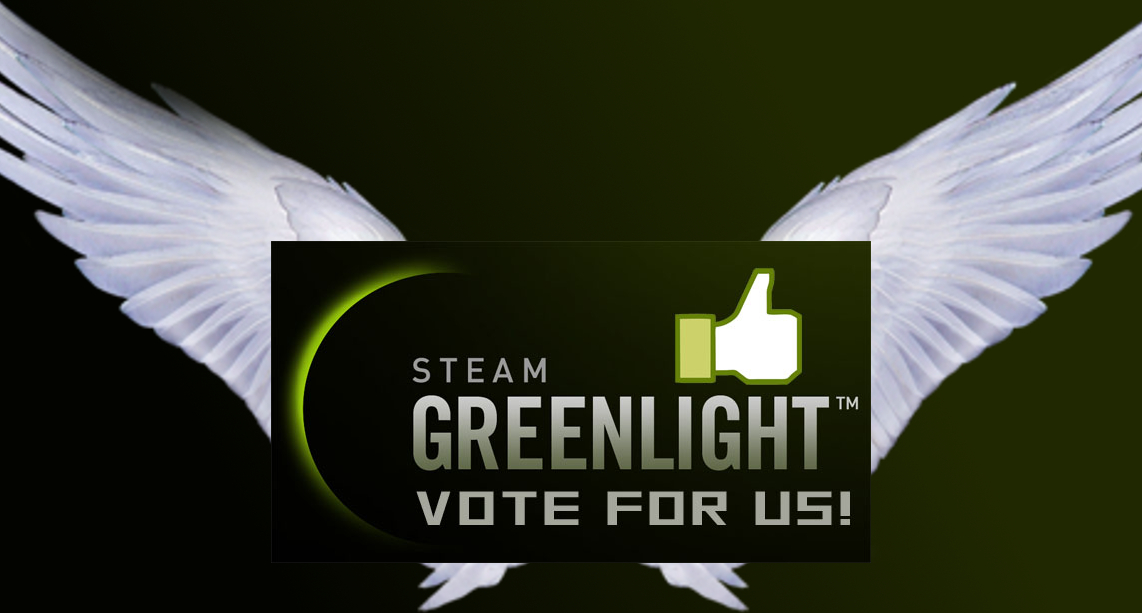 Examples of games that SHOULD be greenlit
Coleção por
Dr. Face || Kaosz
Here is a list of games that (in my opinion) deserve to be greenlit over the piles of shit that exist.

My Favs
Coleção por
 Ninodonlord
Nice Games i cant wait for any longer ^^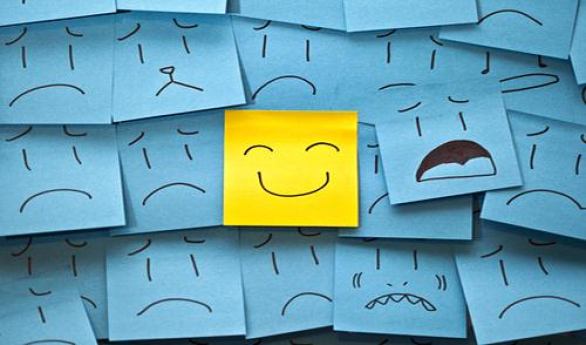 Понравилось
Coleção por
Kassiel [RUS]


Fun| II
Coleção por
☭-MyRZエK-☭