A apresentar 1-30 de 6,606 entradas

Police Fire EMS
Coleção por
Flashing Lights
A multiplayer game about emergency services - Police, Fire, EMS.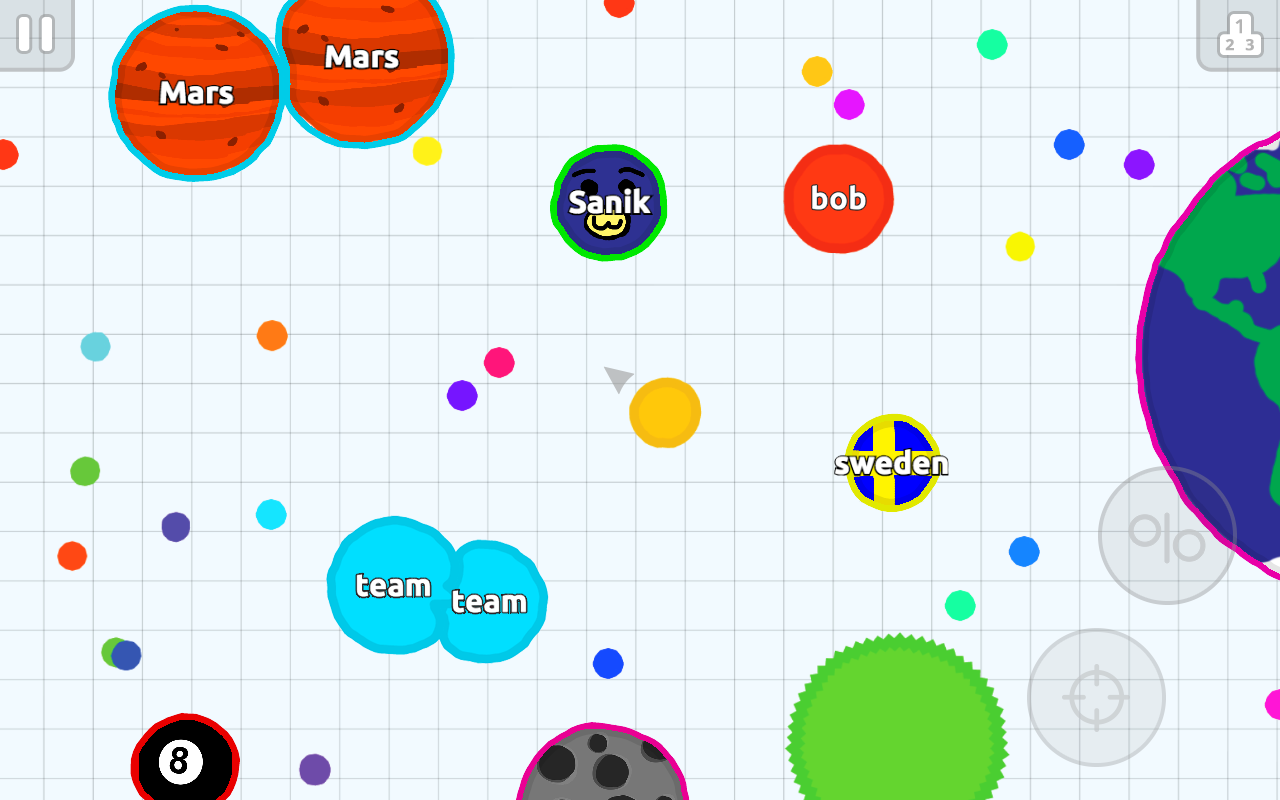 Agar.io
Coleção por
Monte
Agar.io Free to play Coming Soon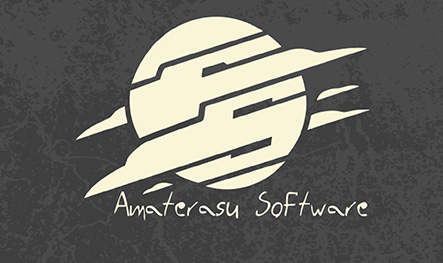 Amaterasu Software
Coleção por
amaterasu.software
Games made by Amaterasu Software. Please check them out and give us your vote we really appreciate it .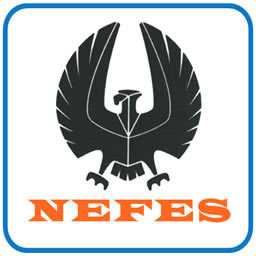 TR | NEFES
Coleção por
☾★ Türkish Mafia™
▒█░░▒█ ▒█▀▀▀ ▒█░░░ ▒█▀▀█ ▒█▀▀▀█ ▒█▀▄▀█ ▒█▀▀▀ ▒█▒█▒█ ▒█▀▀▀ ▒█░░░ ▒█░░░ ▒█░░▒█ ▒█▒█▒█ ▒█▀▀▀ ▒█▄▀▄█ ▒█▄▄▄ ▒█▄▄█ ▒█▄▄█ ▒█▄▄▄█ ▒█░░▒█ ▒█▄▄▄ ━⊱⋋ ĸυrαl ĸoyмαdıĸ yαşαdıĸ нαyαтı oldυğυ ɢιвι , ━⊱⋋ ĸrαl'dα olмαdıĸ вυɴυɴ ι̇çιɴde çαвαlαмαdıĸ çocυĸ ɢιвι , ━⊱⋋

1
Coleção por
КРЕСТНЫЙ САМЕЦ
123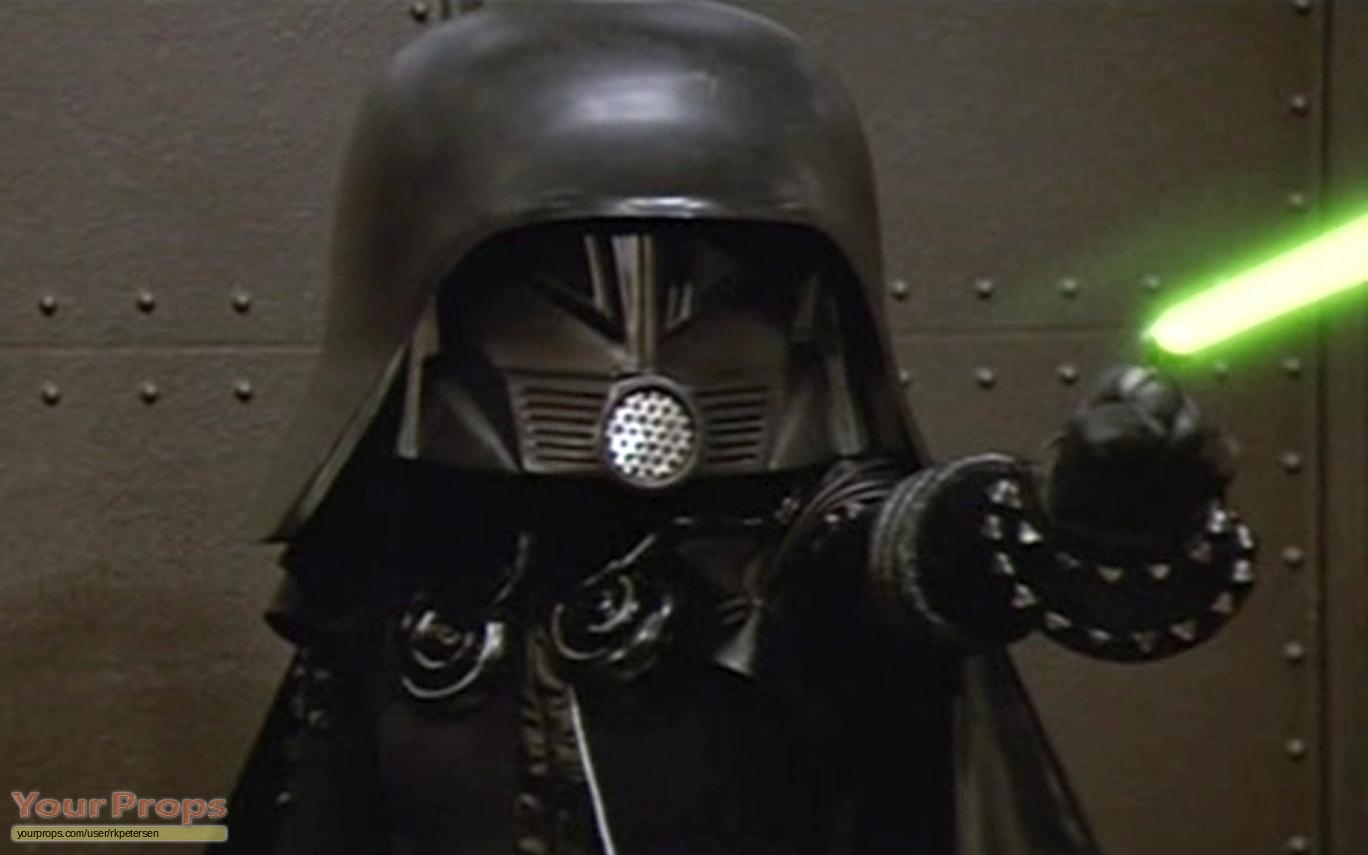 My collection
Coleção por
(IG)~LordHelmeT~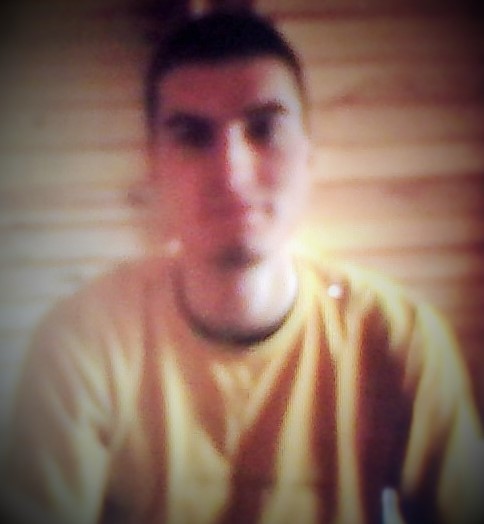 All I Wanna Do
Coleção por
grzegorz.zadura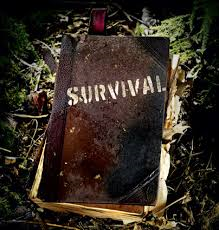 Survivals
Coleção por
Advi L
This Collection is all about Survival games! -Gathering ressources -Multiplayer aswell -Craftings -Building it's all about greenlighted or not! Help Those's games to be release! Rate comment and subs! :)))

KickBoTTowsKi
Coleção por
KickBotTowSki !
dancing NaturesPhropet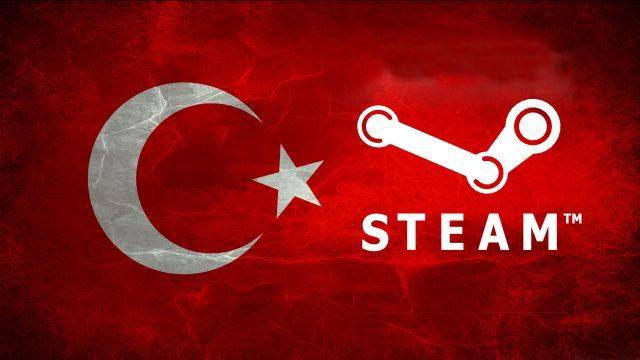 Turkish Gamer
Coleção por
Fatih Donmez

Best Food↝
Coleção por
Noctis バニー
I've spent my life playing many types of Bullet Hell games. So I leave this list as my favorite Bullet Hell games that are published in Greenlight. I will update the list eventually~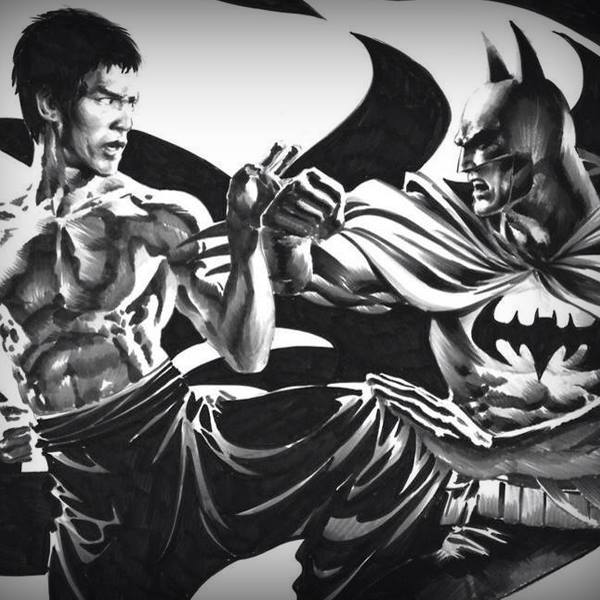 Awesome RPG's
Coleção por
Angel Hayashi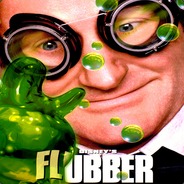 flubber
Coleção por
Flubber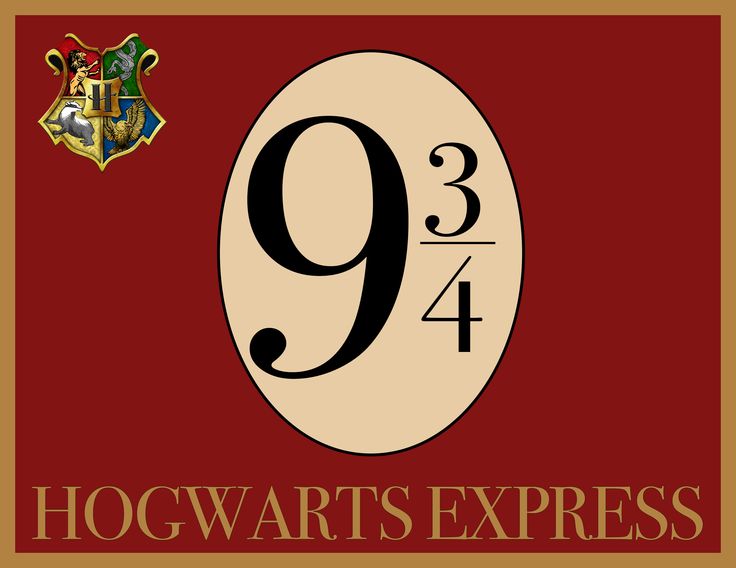 Just for LOL's
Coleção por
Dr. Phil
I would love to see these games make it just for the LOL's. The game could be good or bad.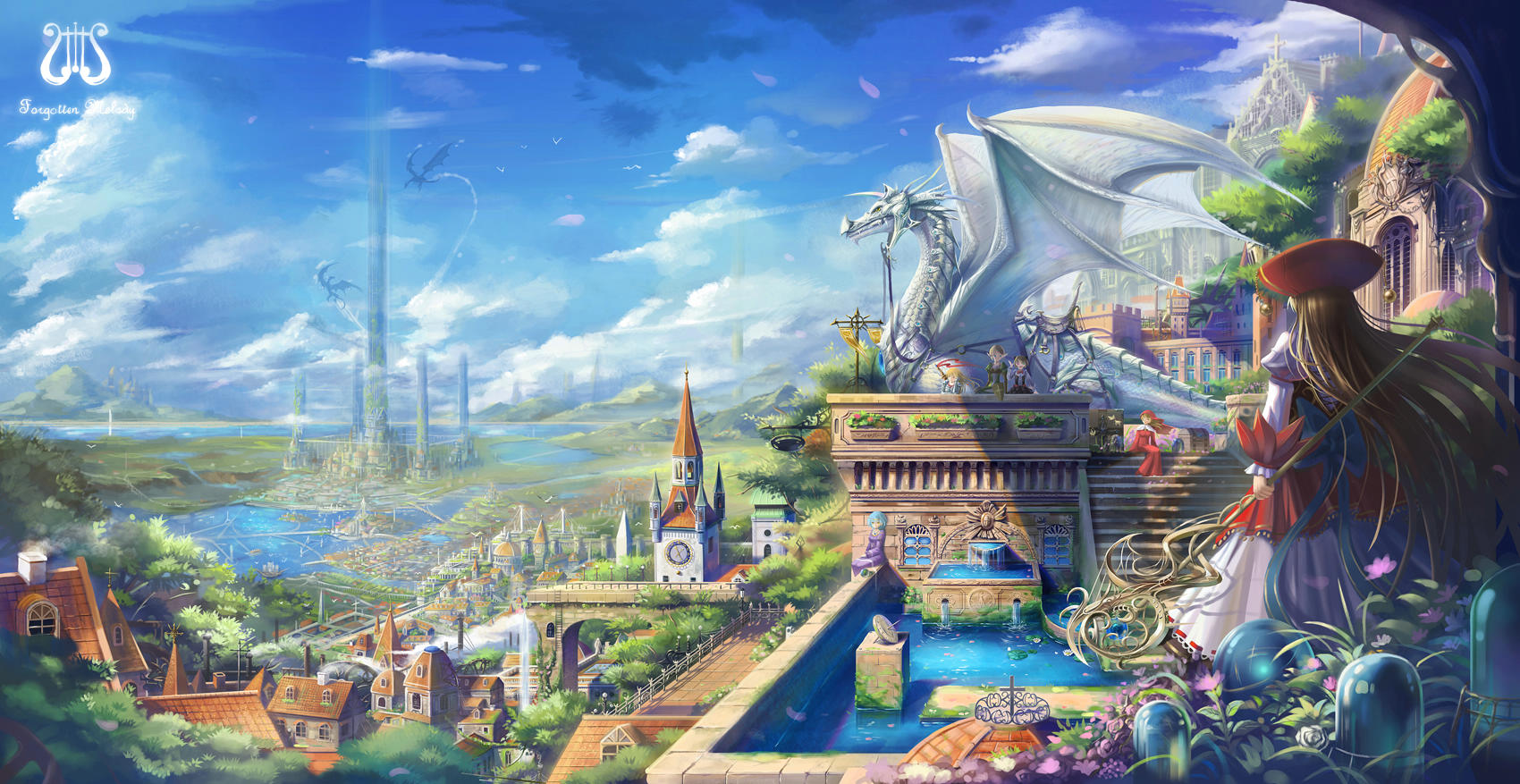 Fantasy and fun games (판타지하고 재밌는 게임들)
Coleção por
Silverlion
Fantasy, fun, adventure and challenge Game Collection. 판타지하고 재미있고 모험적이고, 도전적인 게임 모음집.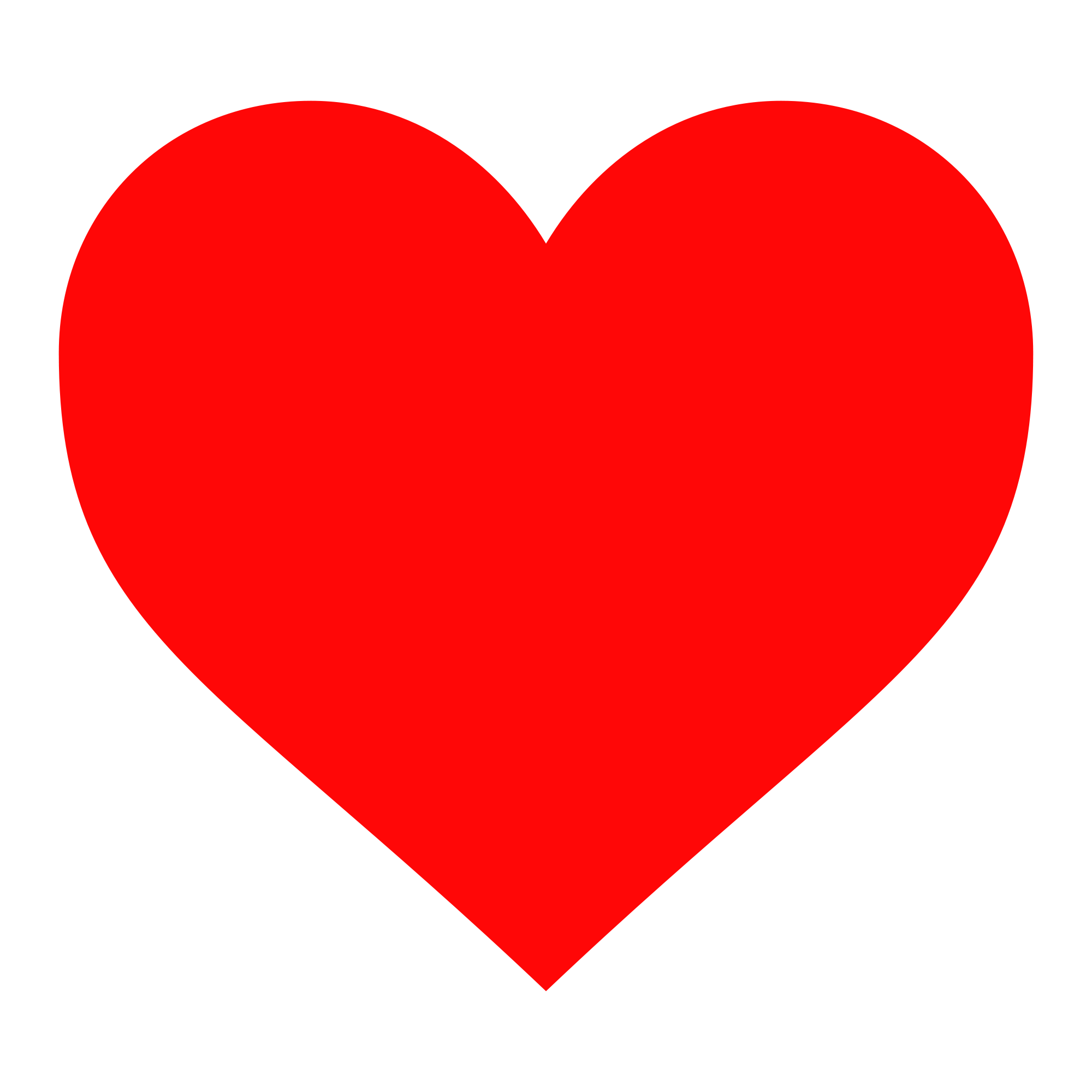 Greenlight Collection
Coleção por
xerxus_icebinder
My Greenlight Collection is an interesting collection in Games that are special in this group. Enjoy!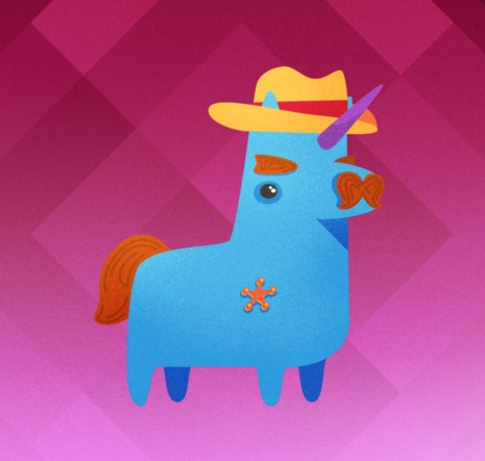 BB Queue's Fresh BBQ
Coleção por
brucebolick
I find it riveting.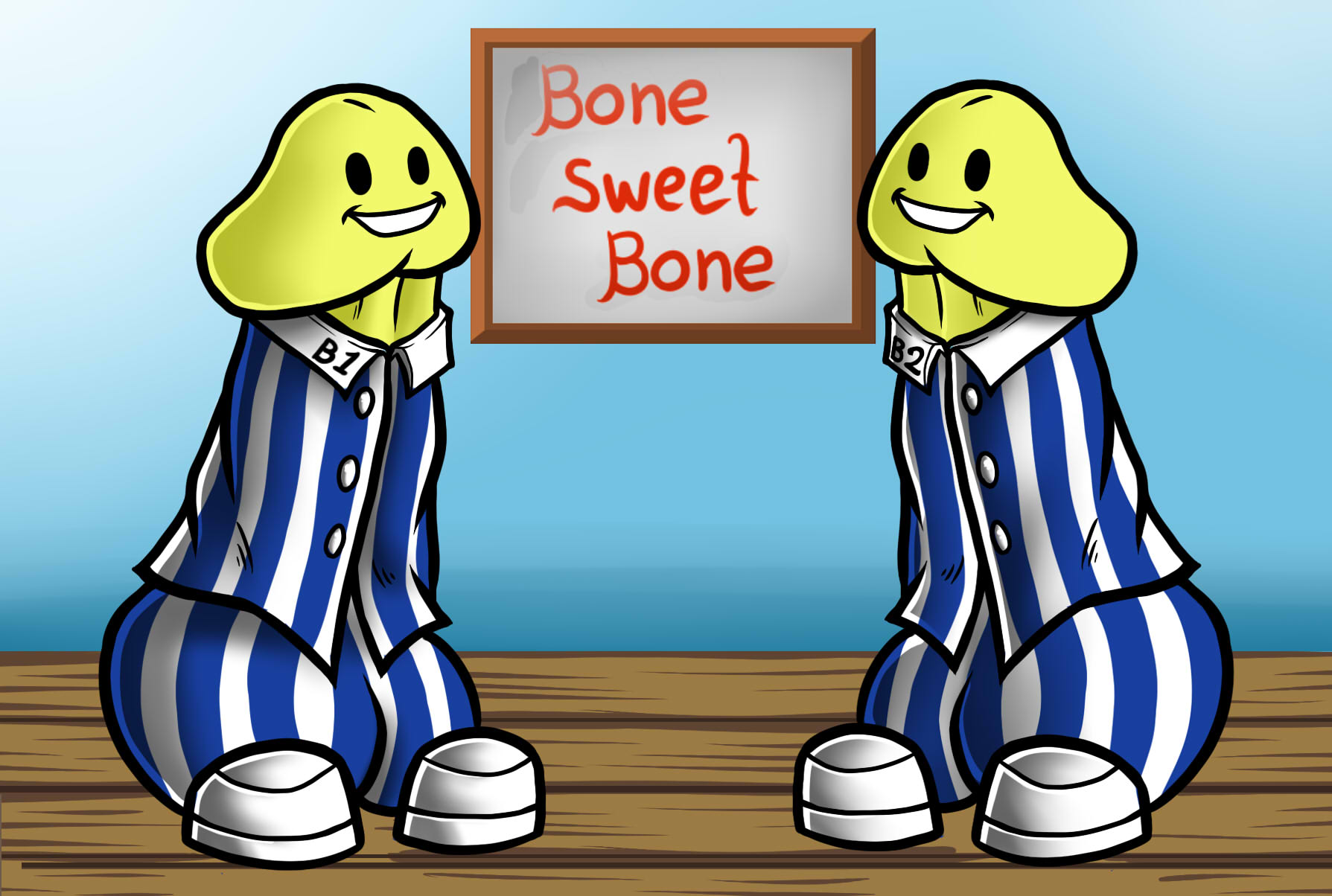 games
Coleção por
Nathosiaver

Da tenere d'occhio
Coleção por
ScrappyCocco97
Giochi belli da tenere d'occhio ;)

Game that should be made!!!
Coleção por
PaintyChihuahua
Make them ;3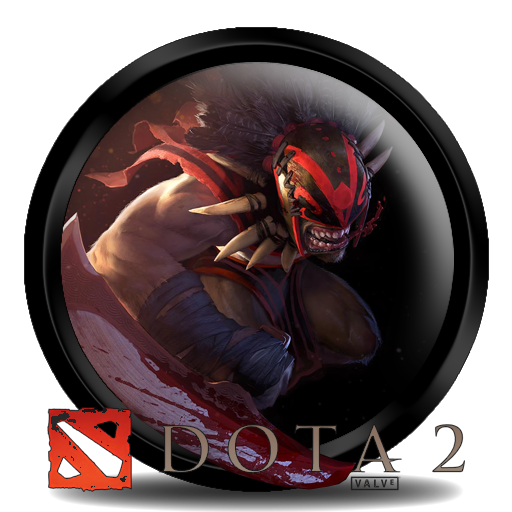 Anime And Stuff
Coleção por
[ NGNL.Sora ]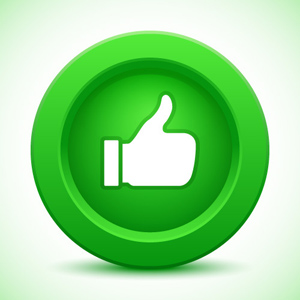 Second Look
Coleção por
Gopher
Games I've seen on Greenlight worth a second look. Typically these are games showing significant potential or progress on the project.

Коллекция
Coleção por
SiRKiP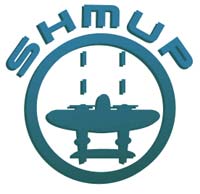 Shmups and more
Coleção por
KUZE
shoot 'em up STG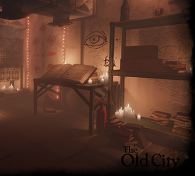 Compelling and Visual
Coleção por
Davey_H
Collection of Steam Greenlight games that have wonderful aesthetics and environment, but not at the cost of a compelling story that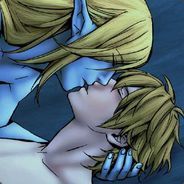 YaoiRecs: Greenlight Edition
Coleção por
Kimchi Tea
Games featuring romantic or sexual relationships between male characters.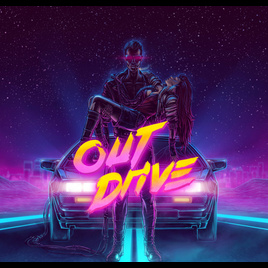 Dope as Fuck! (Upcoming Indie Games)
Coleção por
FuNk FeLoN
Just a FEW of the indie games comin gout that I cannot wait for! RIP Social Life


White Day: A Labyrinth Named School Remake
Coleção por
creeperboommyhouse

Followed Greenlight Items
Coleção por
Wahburger
Greenlit games that The Grub Hub enjoys , stuff we can play together or group up and support someone in the group who has made a greenlight game. we as a community can pretty much kickstart a game.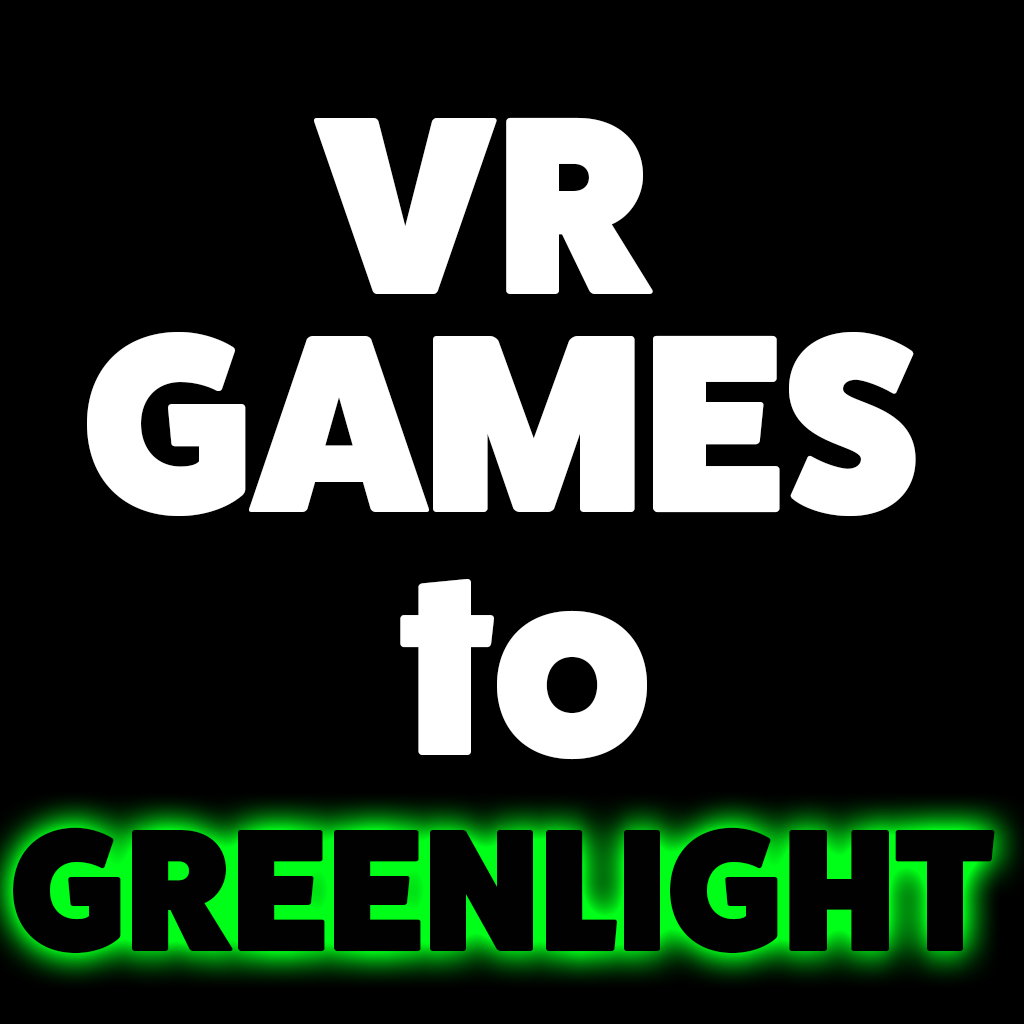 VR games for greenlight
Coleção por
wheatgrinder
VR GAMES TO GREENLIGHT A collection of VR games looking for greenlight Please help bring VR to the masses! There are a few great products, Oculus Rift and the HTC Vive to name to big ones, but we need more content! Vote yes if you can.