A apresentar 1-30 de 124 entradas


Shadowrun Campaigns
Coleção por
Hellspawn
A selection of campaigns for Shadowrun Returns.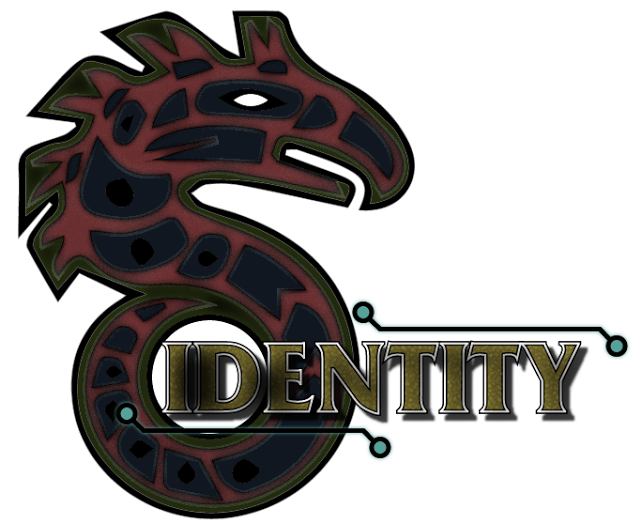 Shadowrun Identity
Coleção por
Opifer
Welcome to the Shadowrun Identity project, a 100+ hour community-created campaign! The first full release is due out summer of 2014 but you can start playing the alphas right now with betas to follow around Christmas, 2013. Check us out at www.shadowrunide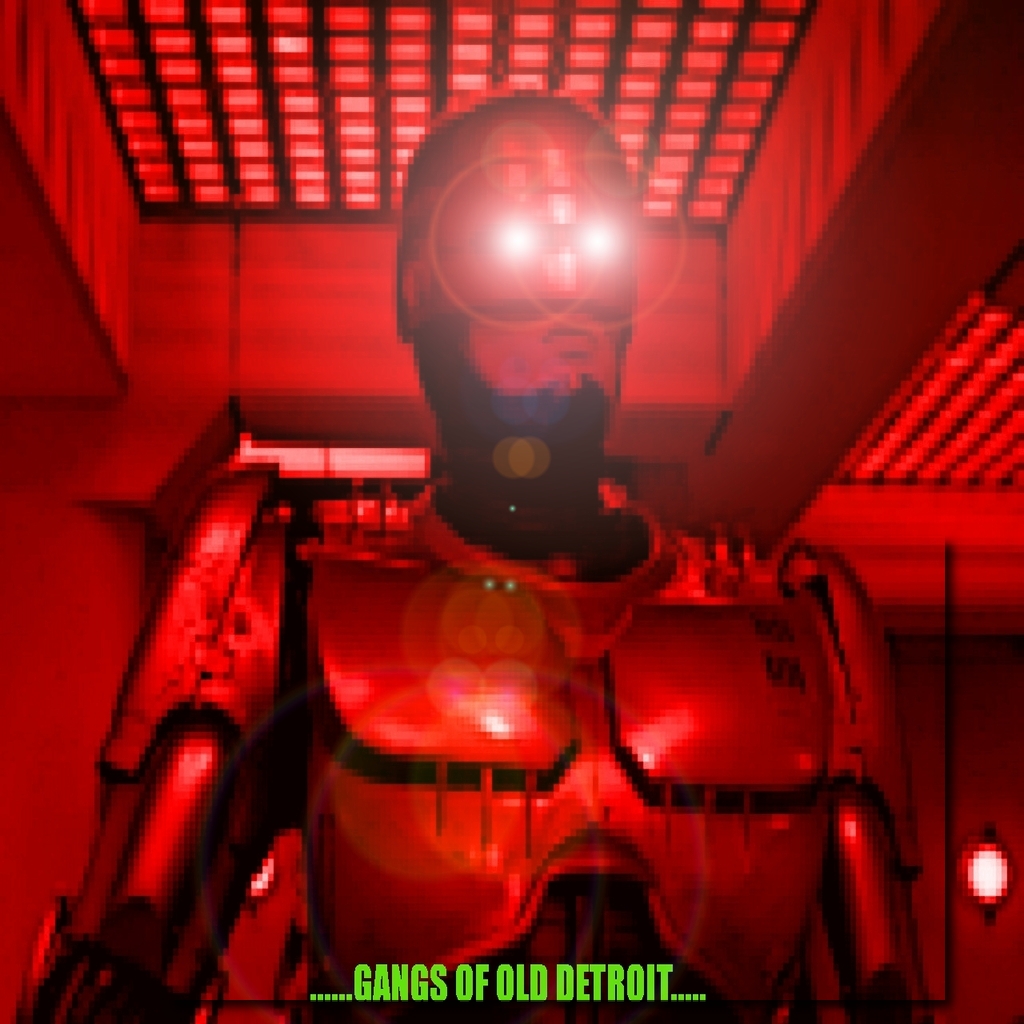 KILL-CITY: Detroit collection. Game'n'dependencies. Download here!
Coleção por
The Defenestrator
You somehow stumbled upon Kill-City: Detroit. Click 'subscribe to all' to install the game. Click down below on 'Kill-City: Detroit' to find out more about the game, or follow this link: http://steamcommunity.com/sharedfiles/filedetails/?id=20308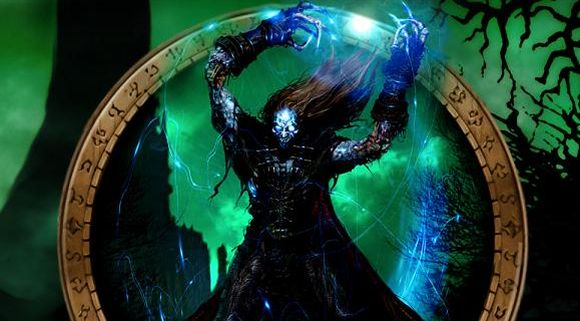 Darkness Falls
Coleção por
molefixer
What starts out as a simple mission backfires tearing your team apart and sending you through the trenches trying to save them. Ares, aztechnology, Yamatetsu, astral planes, and gang turfs are all on your agenda just to save your friends. However, you disc

Shadowrun Modular Equipment
Coleção por
Utna
What is a SME module ? ********************** SME modules are data only content packs adding features to the game like abilities and items ; though they're following a specific philosophy: 1/ Compatibility: each SME modules are compatible with each

Shadowrun Getting Started Collection
Coleção por
CameleonZZZ
If your new to Shadowrun Workshop or the game itself, these are recommendations of Workshops which give a variety of storylines, free-play, and are each well crafted. You can't go wrong by trying these ones out. These Workshops help new and curious pla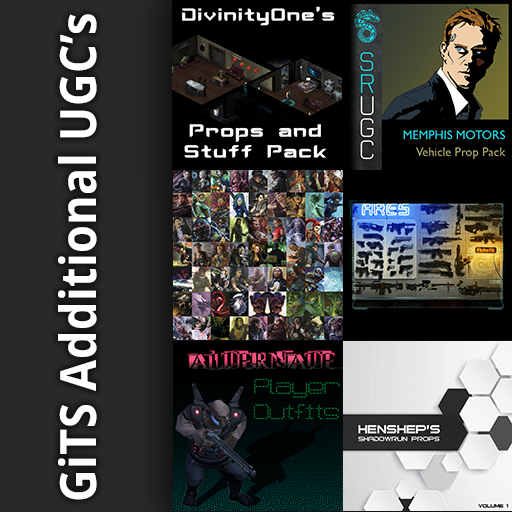 GiTS Campaign Additional UGC's
Coleção por
CrazyXacker
Additional UGC's for fan-made Campaign "Ghost in the Shell Source of a Soul" http://steamcommunity.com/sharedfiles/filedetails/?id=305430212 Дополнительный контент для пользовательской кампании "Призрак в доспехах: Источник души" http://steamcommunity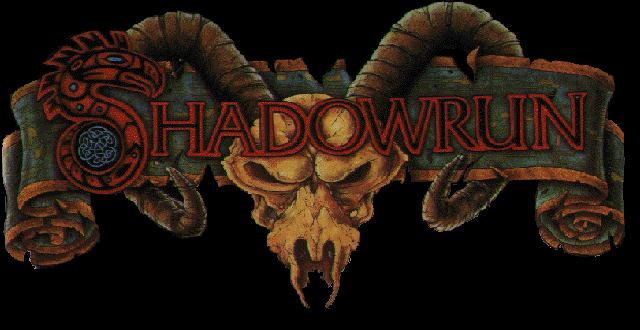 Completed Campaigns & Open Worlds
Coleção por
Joelnh
As I try out Campaigns, Acts, and Open Worlds I will add ones that work and I have had no problems with or only minor ones. As well as what I think of them in the notes. Some notes may be about mods not on steam, but acquired from nexus. If you find on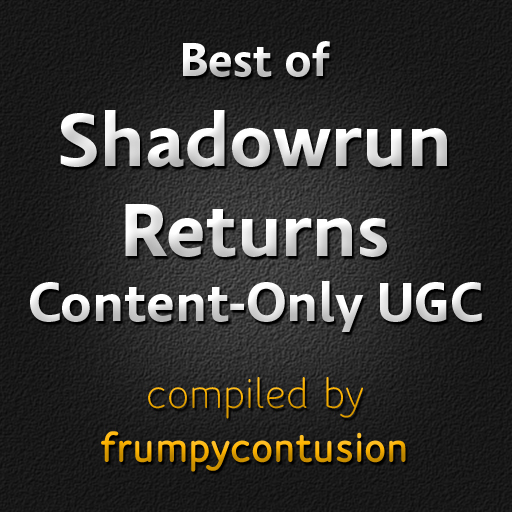 Best of Shadowrun Returns Content-Only UGC
Coleção por
frumpycontusion
The best resources and packs for Shadowrun Returns UGC creators. Will be continually updated. Please leave comments if I'm missing anything.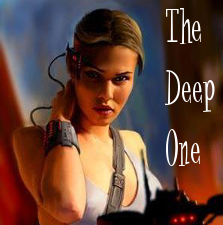 Stories
Coleção por
gevrik
Stories for Shadowrun Returns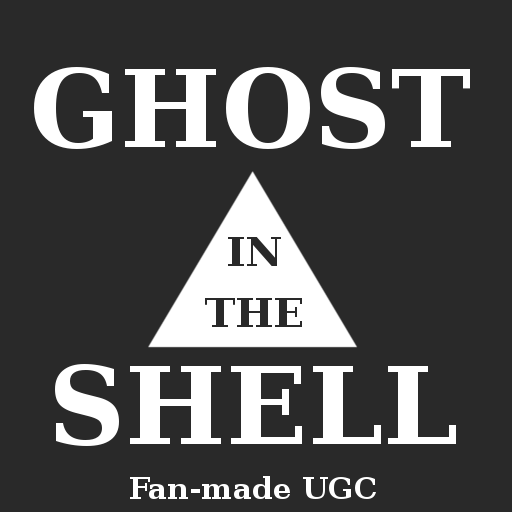 Ghost in the Shell Campaign
Coleção por
reeve3
Everything You need to get the Ghost in the Shell Campaign to work. All Credit goes to the content makers.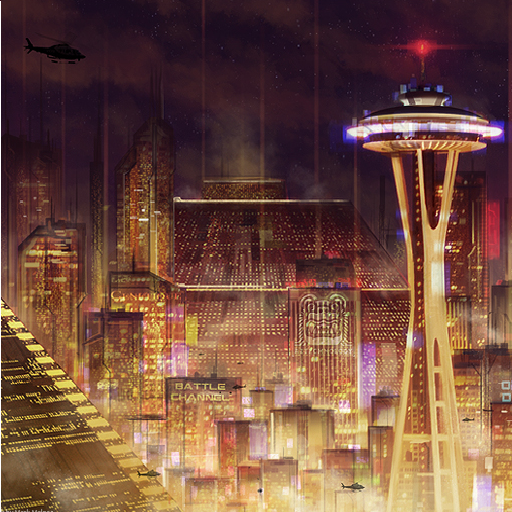 My Mods
Coleção por
Allarion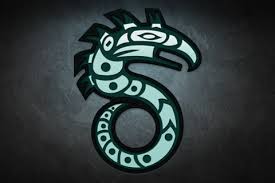 open-world campaigns
Coleção por
A230385
Campaigns that are not linear, but open-world, i.e. you go where you want to go.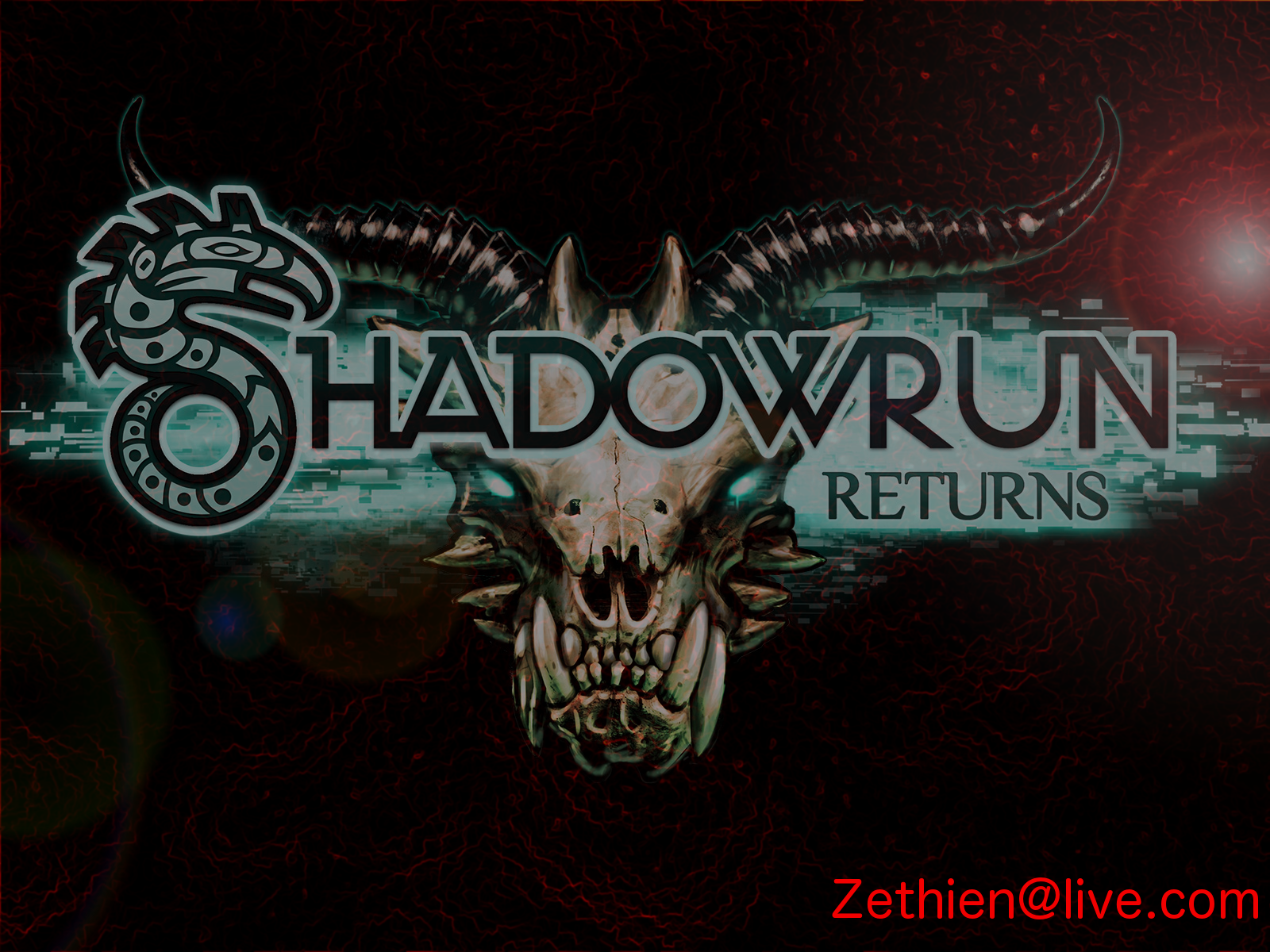 Campaign Add-Ons
Coleção por
Zethien
Collection of campaign add ons designed to be fillers for full length games. This will mostly be stand alone side quests and areas that are intended to help the character develop if they are "stuck" in the main story.


Shadowrun Returns
Coleção por
Keeper Of The Ribeye

Shadowrun Modules
Coleção por
Biohazard☣JP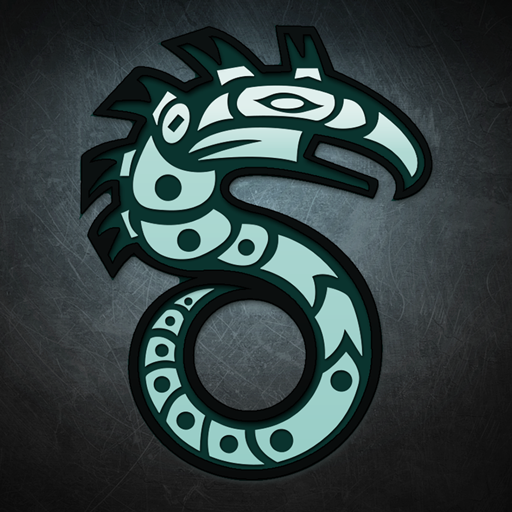 Shadowlands
Coleção por
toomarc
This is just something I can add stuff to to work on getting familier with the workshop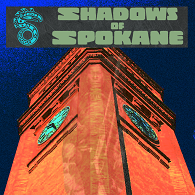 Shadows of Spokane
Coleção por
Scratch
Planned beta release: Halloween 2014 Details TBD. PLANNED FEATURES * Set in Spokane, NAN. 300 miles east of Seattle, Spokane is smack in the middle of the Salish-Sidhe lands. This new environment features more open spaces, more nature, and less ur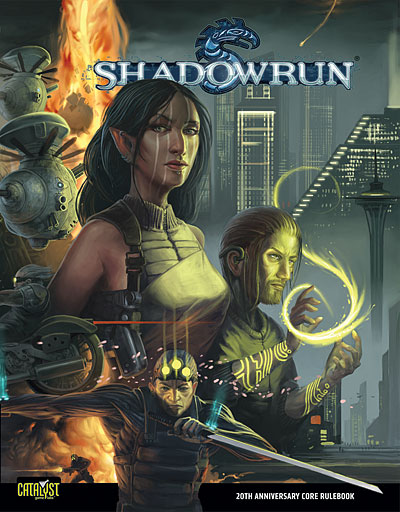 Shadowrun Returns Campaigns
Coleção por
fathamburger
User generated campaigns and total conversions for Shadowrun Returns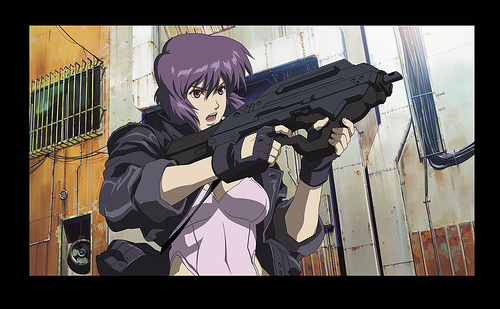 Shadowrun Returns scenarios
Coleção por
bburroughs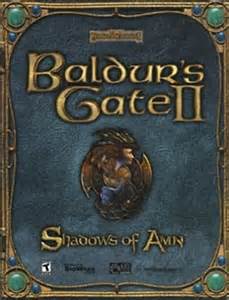 Ranton collects
Coleção por
debnisme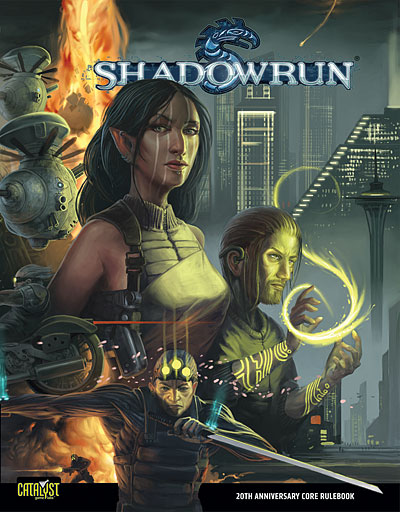 Shadowrun Returns One-Off Missions and Short Stories
Coleção por
fathamburger
User generated one-off missions or short stories for Shadowrun Returns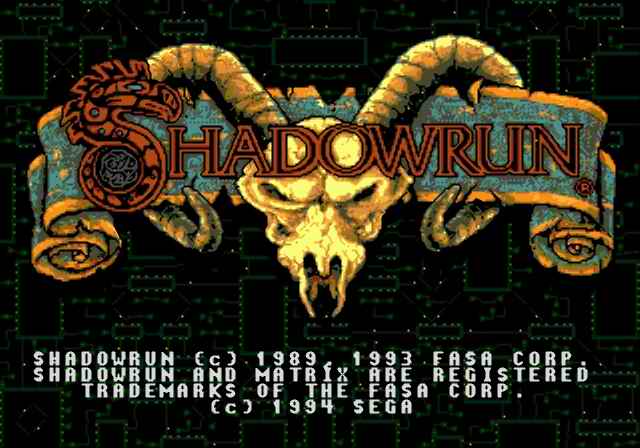 shadowrun dlc
Coleção por
Nerzhul9000
shadowrun stuff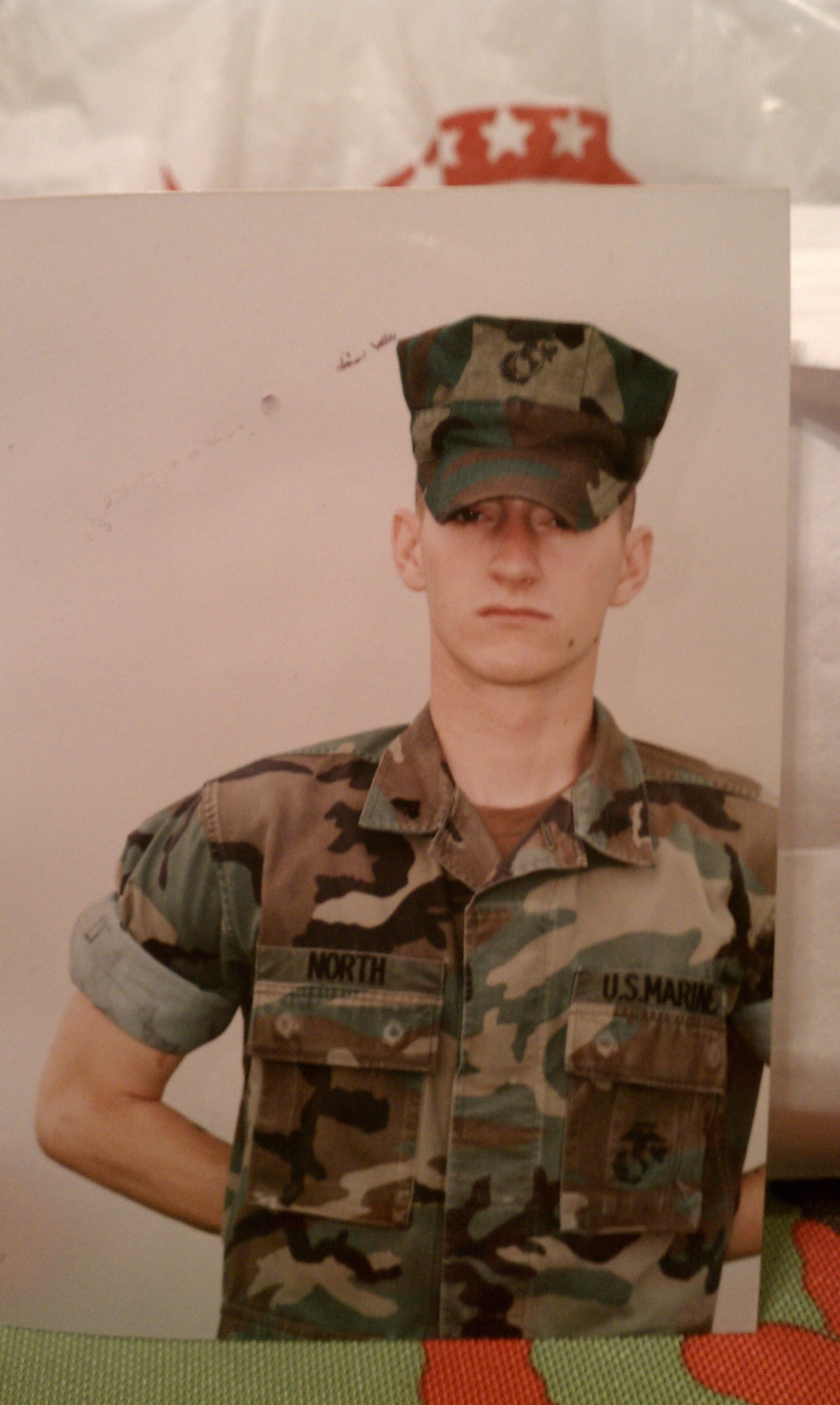 Shadowrun Vault
Coleção por
Irishsniper187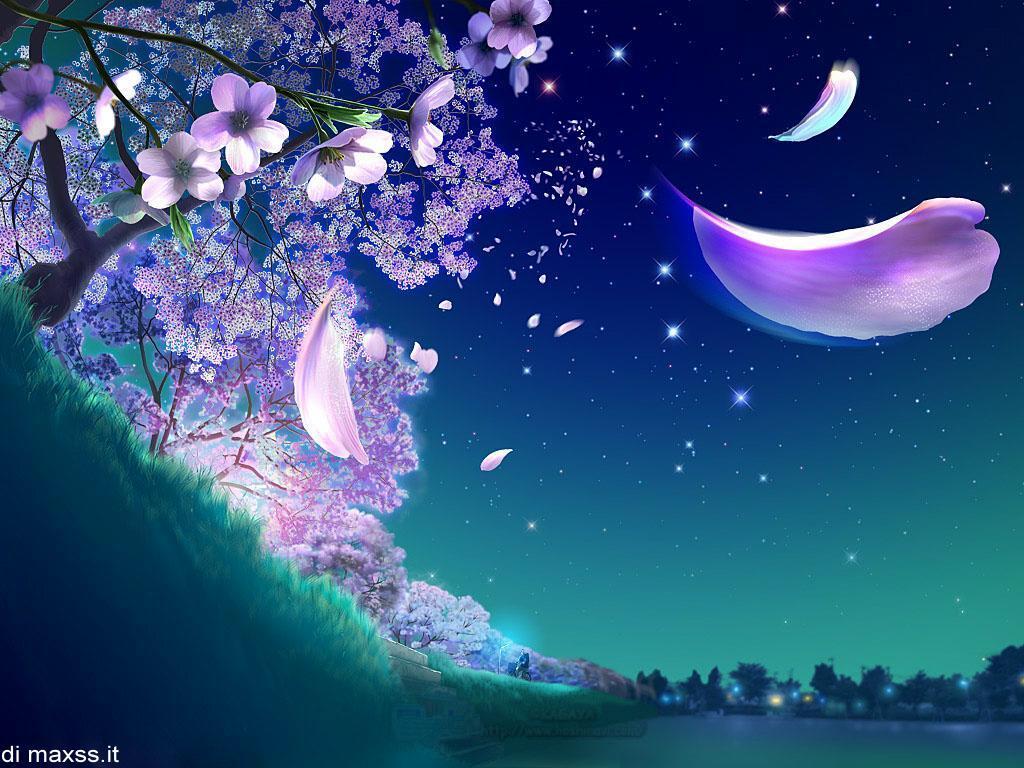 Fun to be had
Coleção por
AussieGriffin
Campaigns for the game.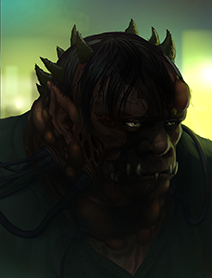 shadowresources
Coleção por
HanusPeanutanus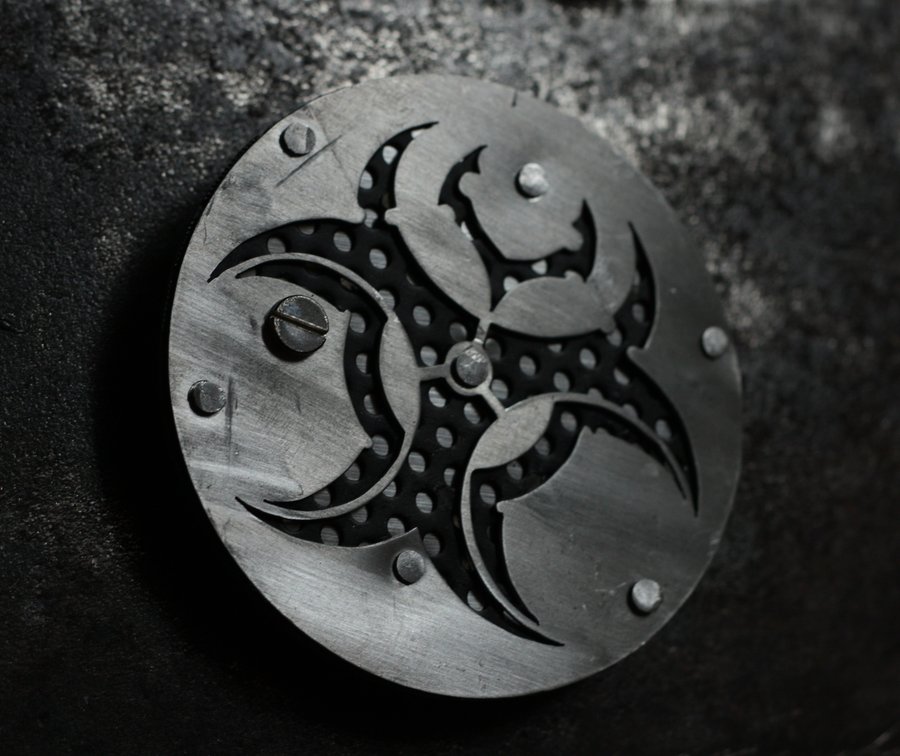 Shadowrun UGC worth your time
Coleção por
emperor_kk
UGC Content that expand the horizons of Shadowrun Returns... what the developers couldn't achieve some users did.


Shadowrun Returns collection
Coleção por
Ed the Elder
I'm just testing out the buttons man.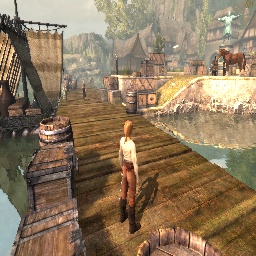 Shadowrunmods
Coleção por
Sanius
Oldschool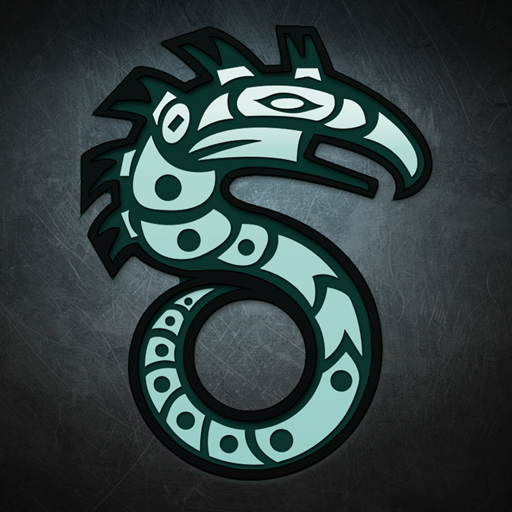 Shadowrun Stories
Coleção por
bioxz
Content Packs for Shadowrun: Returns including a playable story. English or german language.