Viser 1-30 av 5,098 bidrag

Epic GAMES
Samling av:
SCREAM
В этой колецыи я буду помешать самые красивые,интересные и захватывающие игры.

Laith Tactics
Samling av:
nizartwo
Laith Tactics is a tactical role-playing video game based on moving units through a map grid in order to defeat the opposition. Players use strategic movements and positioning to achieve victory such as killing all ennemies, surviving for a number of turn...

13th mine spill
Samling av:
Trond_-=۩͇̿V͇̿I͇̿P͇̿۩
tank spill

Plant Vs Zombies Garden Warfare
Samling av:
☃IceCactus☃TR☃
Take the gameplay of Team Fortress 2 and mash it together with the characters of Plants versus Zombies, and whatever just happened in your mind will probably be close to what Garden Warfare achieves. As we discussed in our Plants vs. Zombies: Garden Warfa...

HOLY FUCK LOOK AT THAT
Samling av:
Sir Eddie
I WANNA BUY SOME GREEN LAMPS RIGHT NOW! GRANDMAS ARE GONNA RAIN FROM THE SKY BECAUSE IT'S THE END! TWISTER, TORNADO, THEY HAD A BABY! IT'S TODAY!

ReRuf 'z
Samling av:
ReRuf
Under Construction ReRuf 'z Creations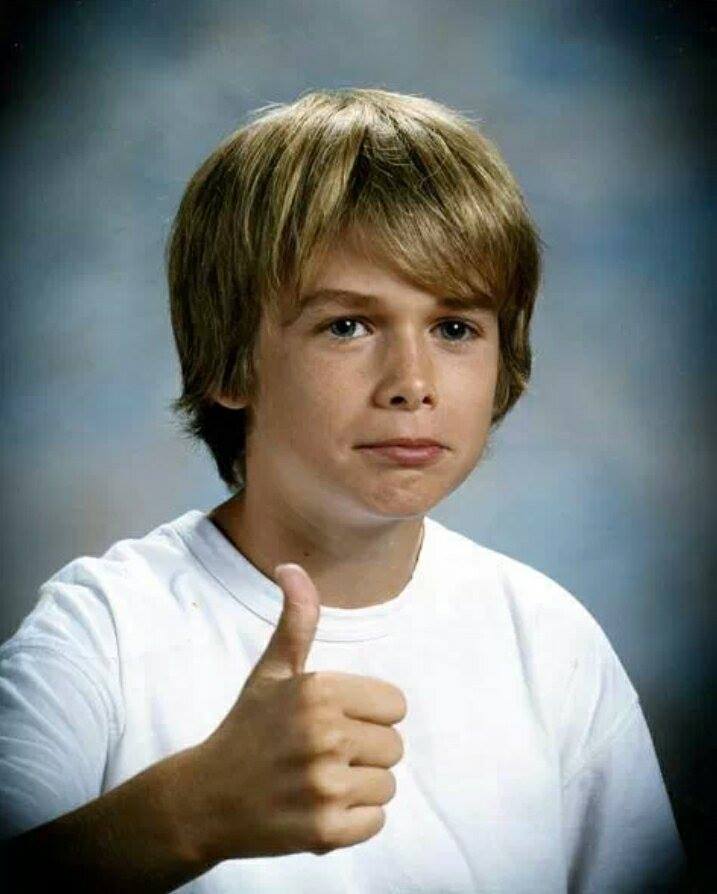 I can haz gaym?
Samling av:
Tetz Ahoy
Just uhh... games that I want to happen.

Greenwatch
Samling av:
Canti

RFO
Samling av:
3nugrahanto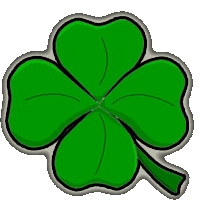 greenlight1
Samling av:
AlterAl
my first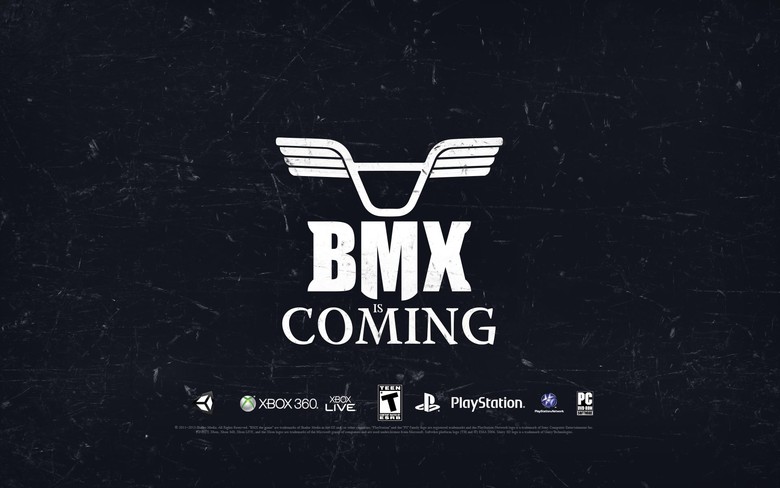 BMX The Game !
Samling av:
m!am.

Greenlight
Samling av:
-Spooky-
Greenlight games, which are still in development or already released.

Source Mods
Samling av:
J o n e x
A collection of Source engine and Gold Source engine mods looking to be released on Steam.

Greenlight Gems
Samling av:
Kassan6ra
My favorites among the loads of games I have voted on Greenlight. Some are works of art, some plain fun. All of them are my personal choices :)

gamedev.ru games
Samling av:
Skyblade
A set of games came from gamedev.ru community.

Games That Deserve To Be Greenlit
Samling av:
Maverik770
Games That Deserve To Be Greenlit. That about sums it up. There is so much crap that gets approved through Greenlight while hundreds of really good games and projects get log jammed in the process. This is a list of games that I feel really deserve to be ...

Interesting GL concepts
Samling av:
Horatio
Greenlight concepts I'm interested in.

10/11
Samling av:
Hεŋται
...

Promising Linux Greenlight Games
Samling av:
Brian [Linux]

FPWG: First Person Wandering Games
Samling av:
GameGlomp
This sub-collection of the First Person Exploration Games Collection will cater specifically to FPEGs that exhibit an emphasis on or are at least perfectly facilitative to "wandering about"—a game mechanic explicitly different from general exploration. ...

hentai
Samling av:
Shrek

Fighting Games and Beat 'Em Ups
Samling av:
TheRealDealReece
A collection for anyone looking to find and discuss fighting games, beat em ups and just any combat centric games in general that are on greenlight. The background artwork I used is fan art by ronchan.

Lime Greenlight
Samling av:
kg1974
I recommend these games for the Octopus Overlords' consideration. I rate all Greenlight games, but select only the ones I think the Overlords would like. I remove them from the collection once they're Greenlit. My newest recommendations are at the ...

Polskie GRY na STEAMA
Samling av:
jan12jan12jan
Pomóżmy polskim produkcjom dostać się na STEAMA

Greenlight Spotlight
Samling av:
Common Commando
A collection of indie games with lots of potential that need your votes to be greenlight. Feel free to comment below with suggestions of games that you believe need the votes of the community.

Jomarcenter: Gaming Gear - The GREENLIGHT HIDDEN GEM LIST!
Samling av:
[JCGG] Jomarcenter - MJM
Steam Greenlight the place where game developer can try to put their games, From the games that simple like a simulator games to a game that came from the big companies like Mastiff/Falcom Gurumin. This is the complete list of games that is until today le...

Something a little different
Samling av:
Roosta
A collection of games from dev's that obviously are a labour of love, and are not clones or sequel's of retail games. This is what Greenlight is all about.

Delightful Machinations
Samling av:
Crestfallen_Rose
This is a collection that focuses on games that look fun, thought-provoking and anything but ordinary. Looking for a new thrill? Need a puzzle to unwind the mind? Or are you more of the adventurous type? If you're tired of the bland and looking for ...

Linux Games Collection
Samling av:
Cokai
This collection lists games of Greenlight that are a) not for sale on steam yet and b) have been updated within the last 12 month at least and not marked as dead yet and c) not totally crap (crap means either it has only very bad comments or a bad g...

Greenlight Jewels
Samling av:
Talana
Favoured Greenlight Games . I used the beautiful art of Elena Dudina as backgrounds . You can find her Deviant Art address under "View More Info" at the top of my profile .