Viser 19-36 av 6,932 bidrag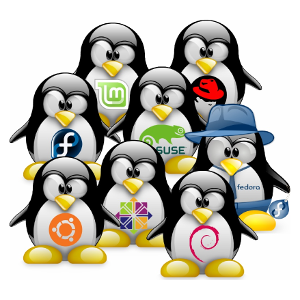 Linux Only
Samling av
JimDeadlock
My top Greenlight picks for Linux. Adventure/puzzlers preferred but not exclusive.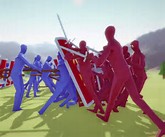 totally accurate battle simulator
Samling av
THEONLYSURVIVOR
its about this one game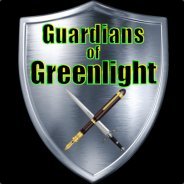 Guardians of Greenlight (#GuardLight)
Samling av
Mellow_Online1
Steam Greenlight has a lot of terrible titles that are uploaded to it on a daily basis, which is the main reason the group GuardLight was created. This collection is dedicated to putting all of the ga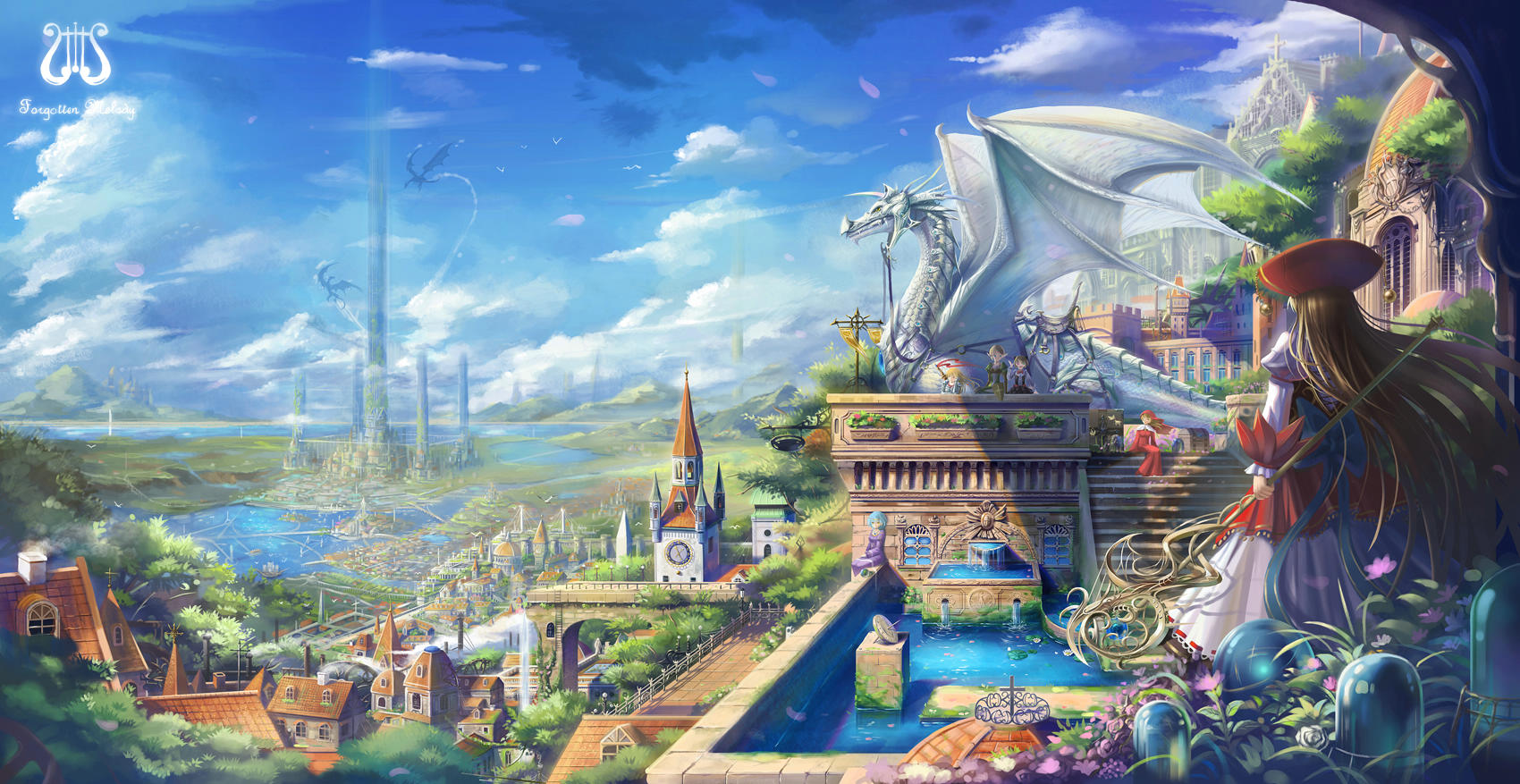 Fantasy and fun games (판타지하고 재밌는 게임들)
Samling av
Silverlion💮
Fantasy, fun, adventure and challenge Game Collection. 판타지하고 재미있고 모험적이고, 도전적인 게임 모음집.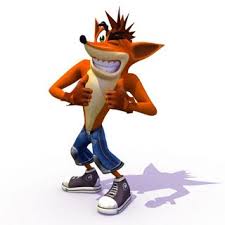 perfect games
Samling av
GIKAS1

Sexy anime girls
Samling av
-Psycho-
Collection of Greenlight games with sexy, high quality anime girls. This list will be relatively small since my standard is very high. Greenlit games will be removed (You can still check them out in the comments session). Any self-promotion comments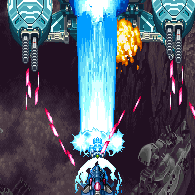 Great upcoming shmups
Samling av
Khnemu
A collection of great upcoming shmup titles on Steam (greenlight campaign, already greenlit, etc.) !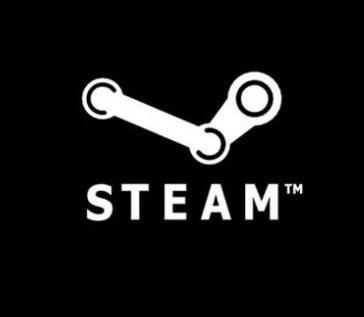 My Favorite Games!
Samling av
Daniel3131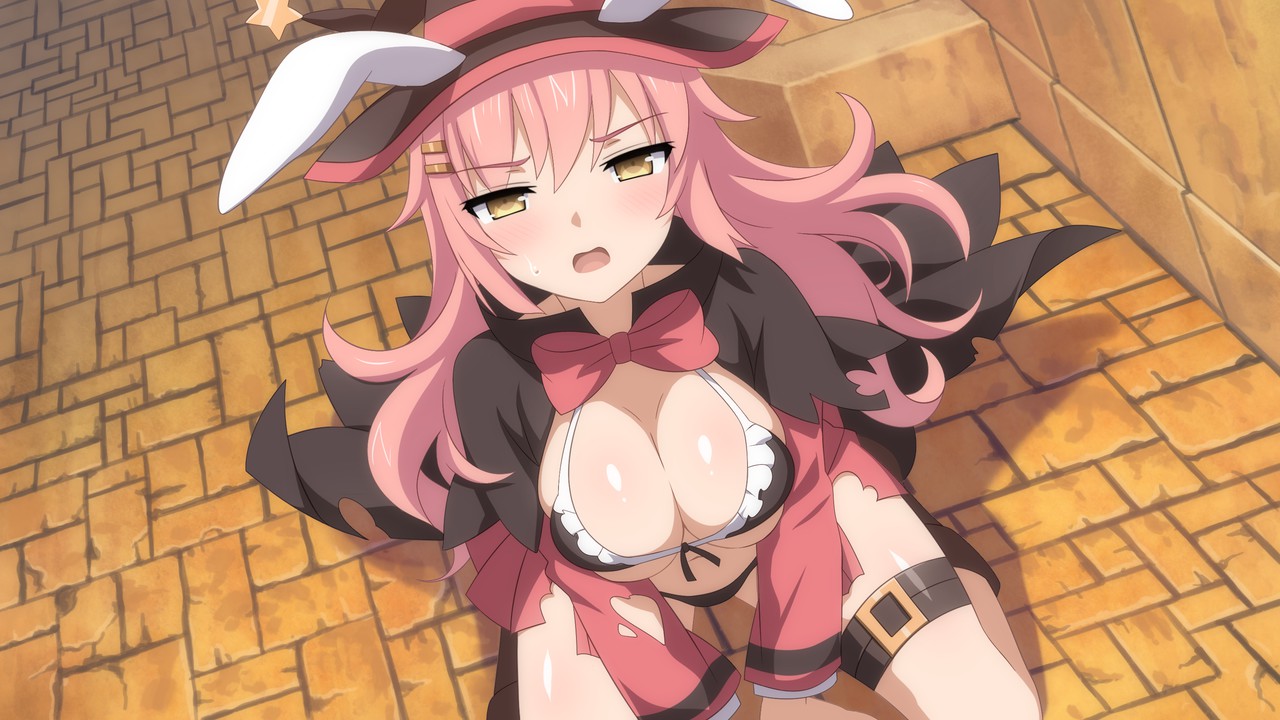 Patchy's Favourites
Samling av
Patchy
Games on Greenlight that I find interesting.

Salsa's Greenlight (Salsa Nos Seus Jogos)
Samling av
Salsa
Essa é a coleção "Salsa Nos Seus Jogos" de sugestões de Greenlight. Se existem jogos a serem lançados que merecem o seu voto, com certeza eles estão aqui! Nem que seja um deles! Mas lembrando também que esta lista não é exclusiva, existem diversos títulos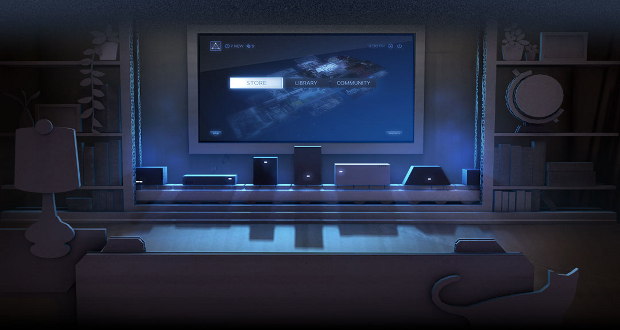 Best of Best (Greenlight & lit + Early Access)
Samling av
The LeGo Dark Knight-DaViKing
Personal collection of the best greenlight and greenlit titles, plus Early Access ones. All of the best listed and best of all wishlisted or finished.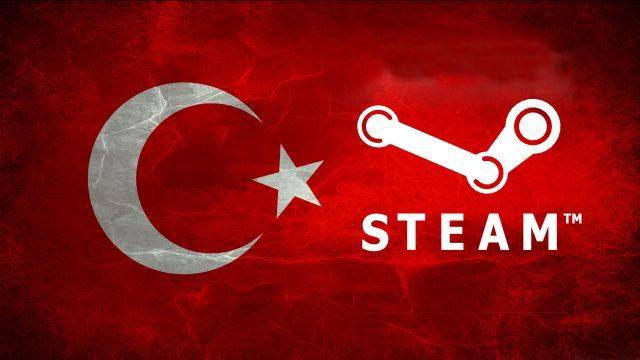 Turkish Gamer
Samling av
Fatih Donmez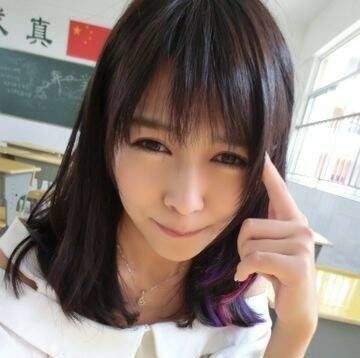 Greenlight Tomorrow Star
Samling av
wknet1988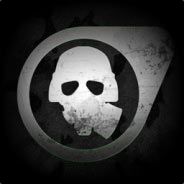 Half Life Mod
Samling av
ERICs753
Half Life Best Modifications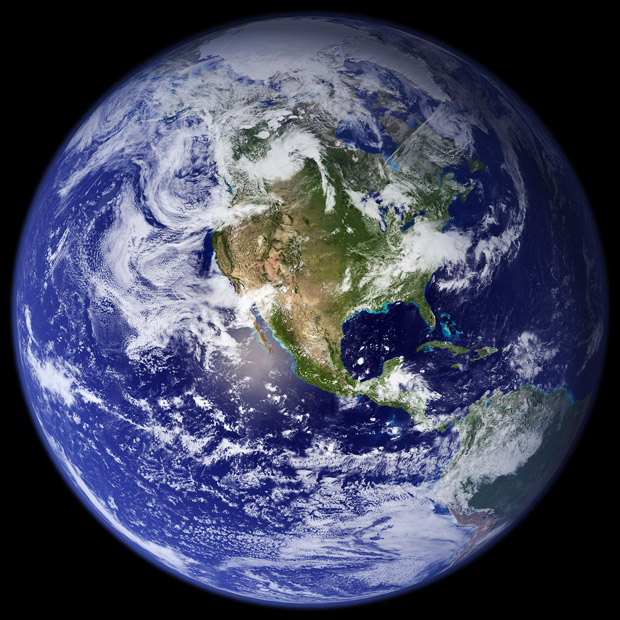 Survival games GRENLIGHT
Samling av
The Last Hope
My top survival games that i will buy if they will be greenlight,so those games that i see a future on steam My best survival games from steam are: The Forest and 7 days to die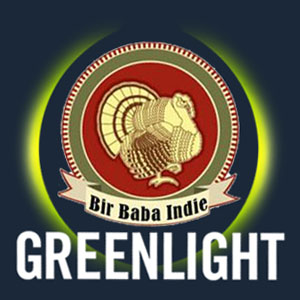 Bir Baba Indie Pick's
Samling av
Megali[Samcro]
Bir Baba Indie'den Greenlight seçmeleri...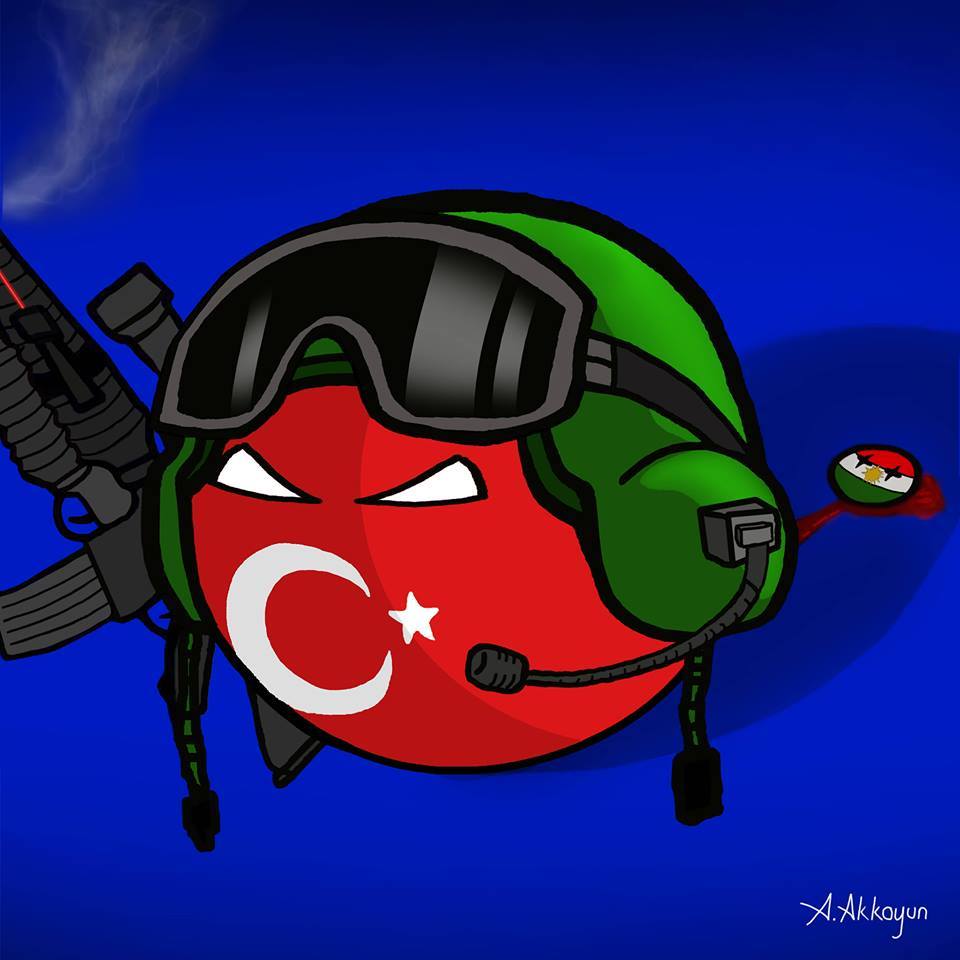 Türk Yapımı Greenlight Ögeleri!
Samling av
Ozgyr
...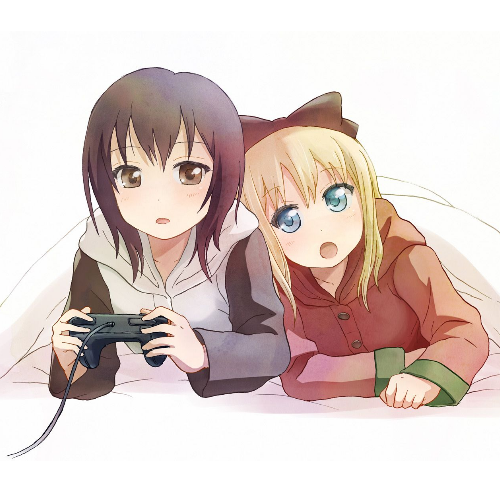 Yuri Anime Games
Samling av
Ξrror
Yuri & Anime & Game = First steps to real heaven...