Viser 1-18 av 5,677 bidrag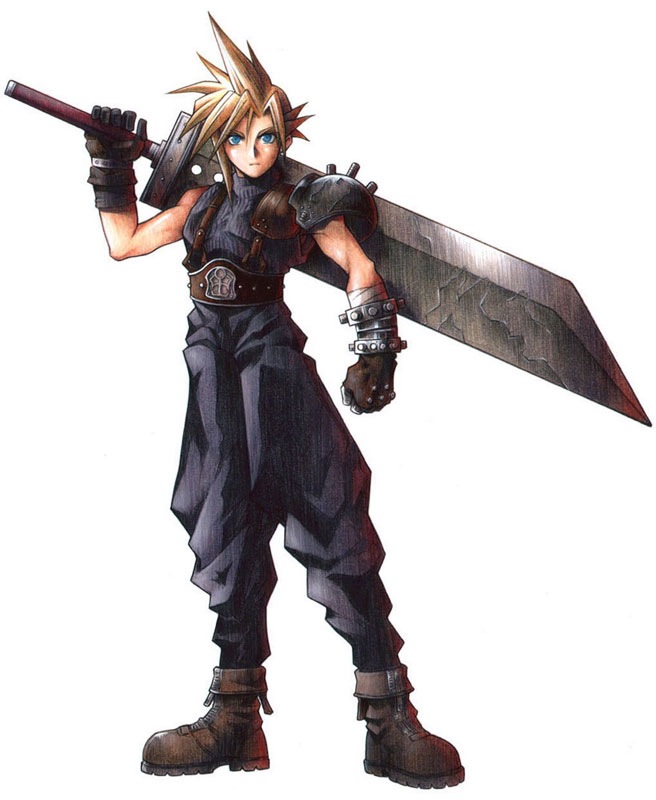 RPG
Samling av:
Ilusão
Minha coleção de possíveis bons jogos de RPG do greenlight.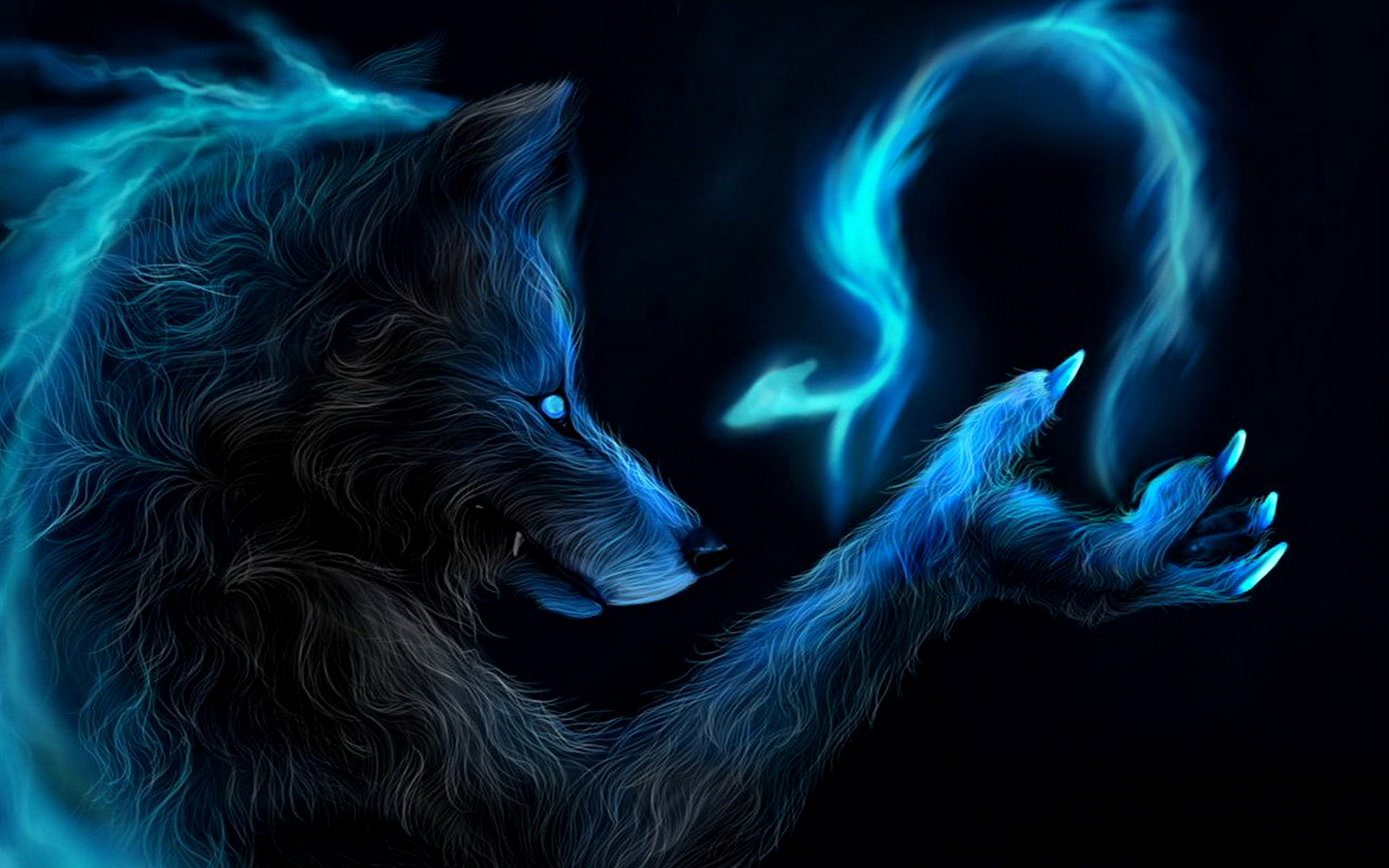 Bluelight
Samling av:
Kadius
.

Survivol games
Samling av:
+XaHSolo+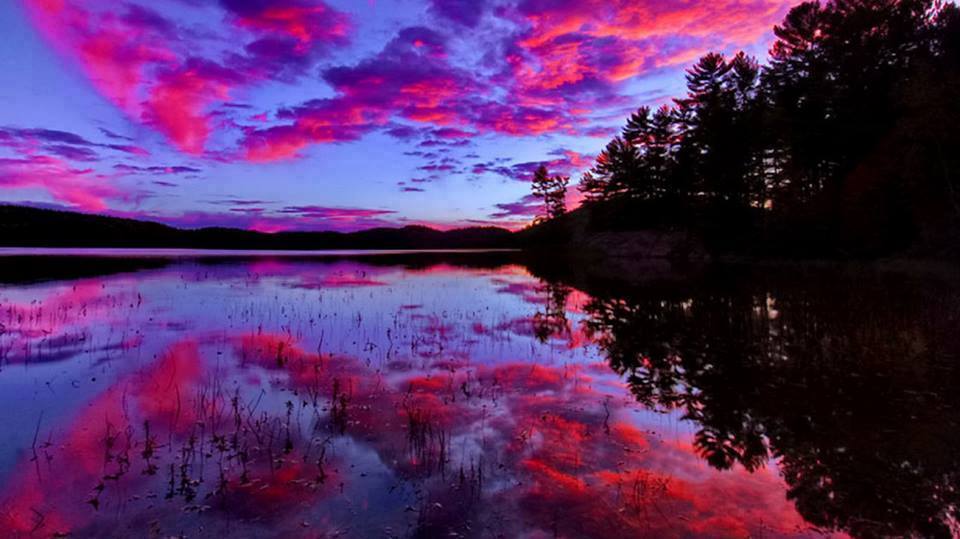 xoxo
Samling av:
ЌζττỲ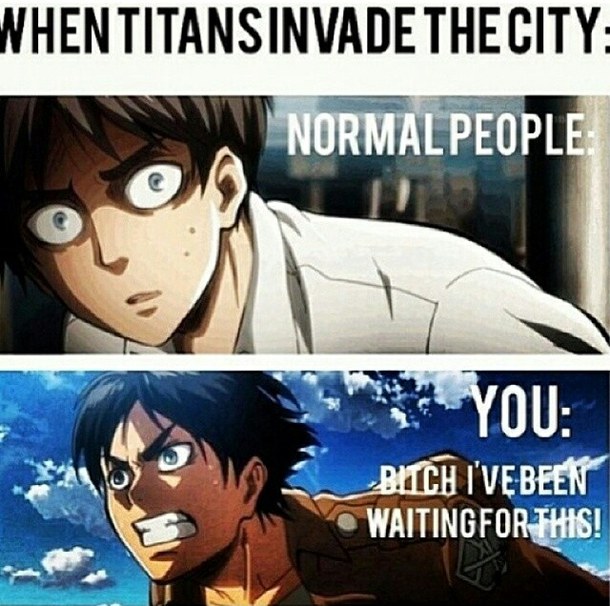 games i REALY REALY want
Samling av:
apyland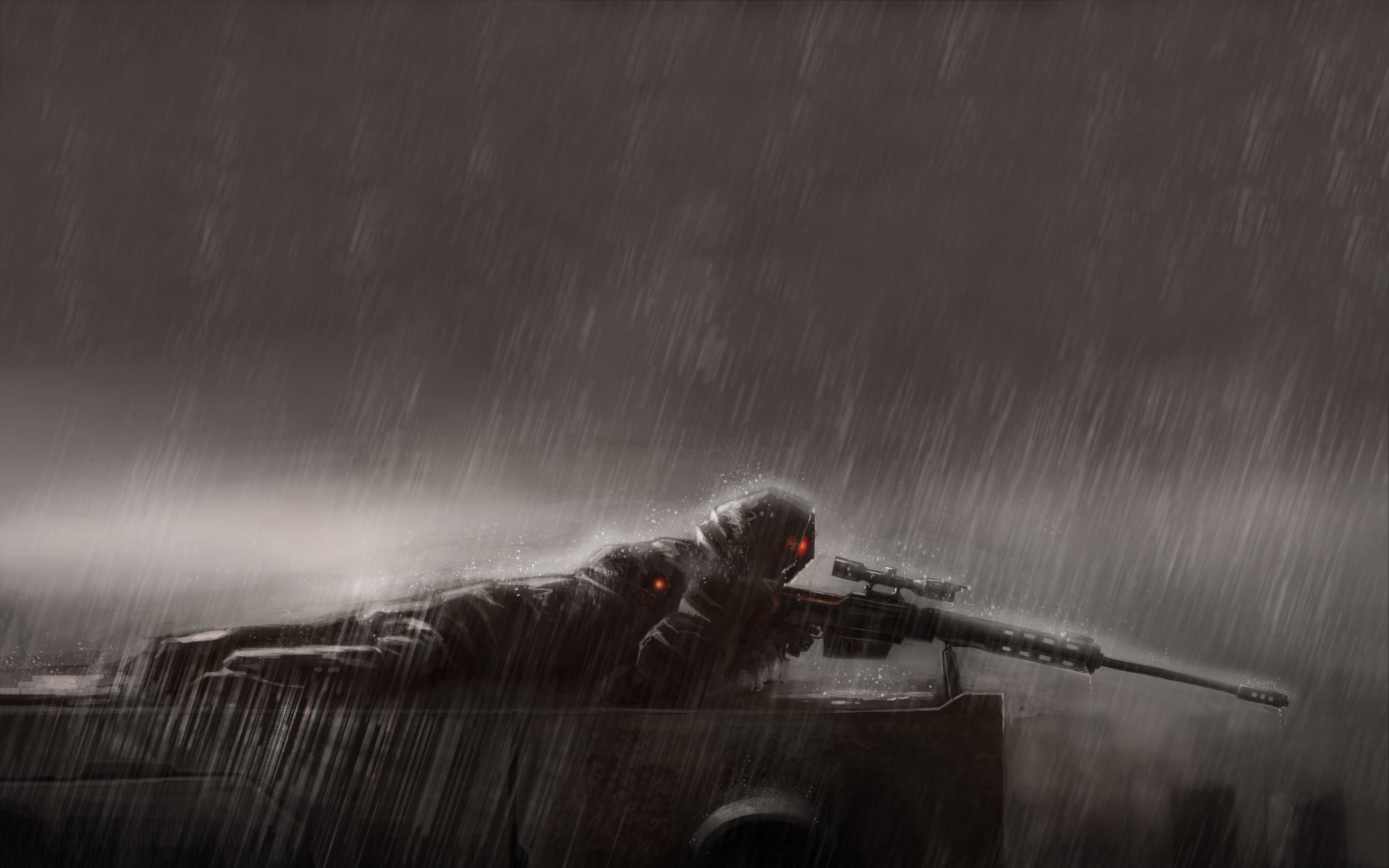 Future Wishlist
Samling av:
trent.en
This is really just for my personal collection. I'll add games that look absolutely phenomenal or just like fun-to-play in general. Whatever I add most likely has zero connection to any of the other games in the collection. I don't add for you to 'play in...

Games I think that are going to do well
Samling av:
CWO4. Darkchaosblast
A little note games I put on here are not made by me. Click on the game(s) to see who are the actual creators of the games.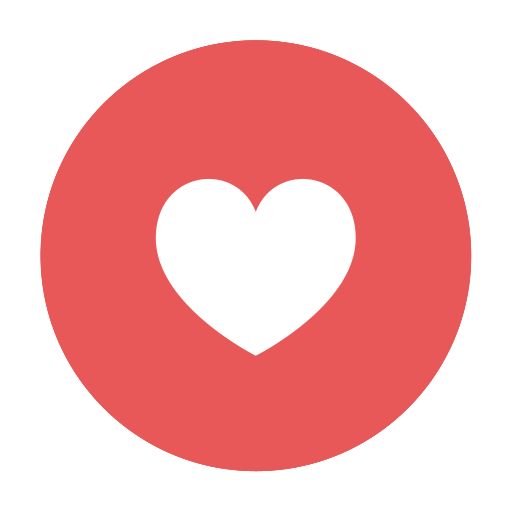 My Favourites
Samling av:
andr3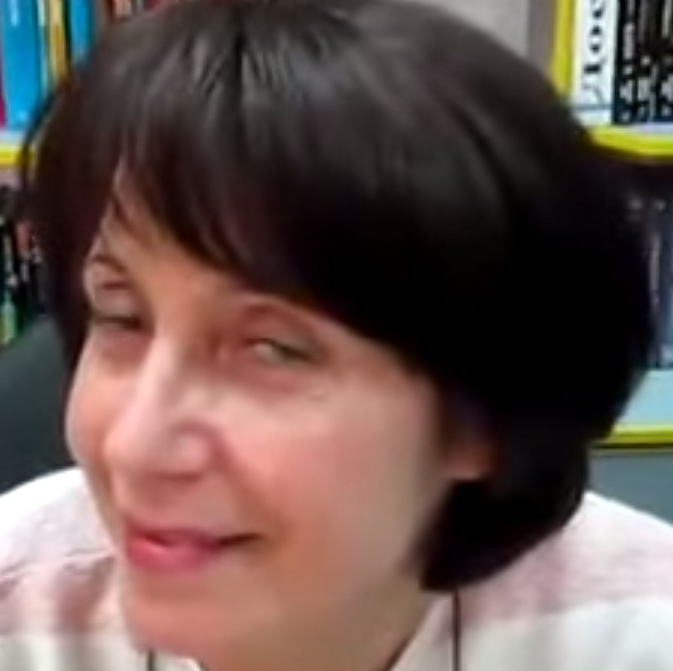 Верблюжья коллекция.
Samling av:
[Evil.Life]Branari


кол
Samling av:
Улыбка=) (VR)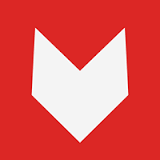 =|GFL|=GhostDelta
Samling av:
=|GFL|= Phantom pain
i want to look at game and see that they look cool


Awesome shit!
Samling av:
LegoMarioz
LOL awesome!

Govno
Samling av:
Siberia V2 NaVi
sdfgesrgasdfgas4ewaf


Games I voted up
Samling av:
h.barkas
Every game is worth playing - in principle. But some appeal to me more than others - thats human nature.

[GER]VeToX
Samling av:
Amir122


Games that should be on STEAM
Samling av:
funlyannoying
IT NESSED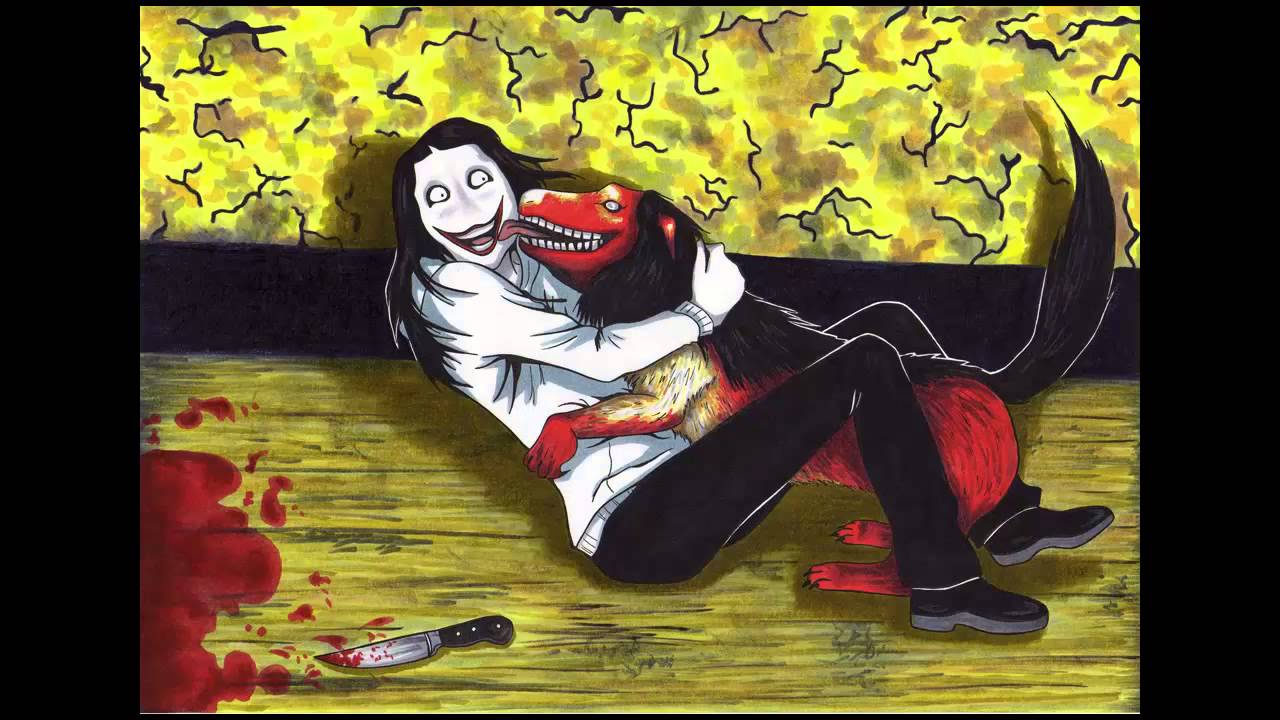 Nemos' #FABULOUS games 'n shiz
Samling av:
Nemos
All the awsome crap I get round to looking at made by you: the dark abysss of pornography and celebrity scandals known only as THE INTERNET!!! These are probably like most colledge kids: half baked and full of shit.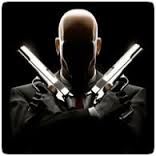 Hry
Samling av:
MARLEXIAN