Viser 2611-2639 av 6,782 bidrag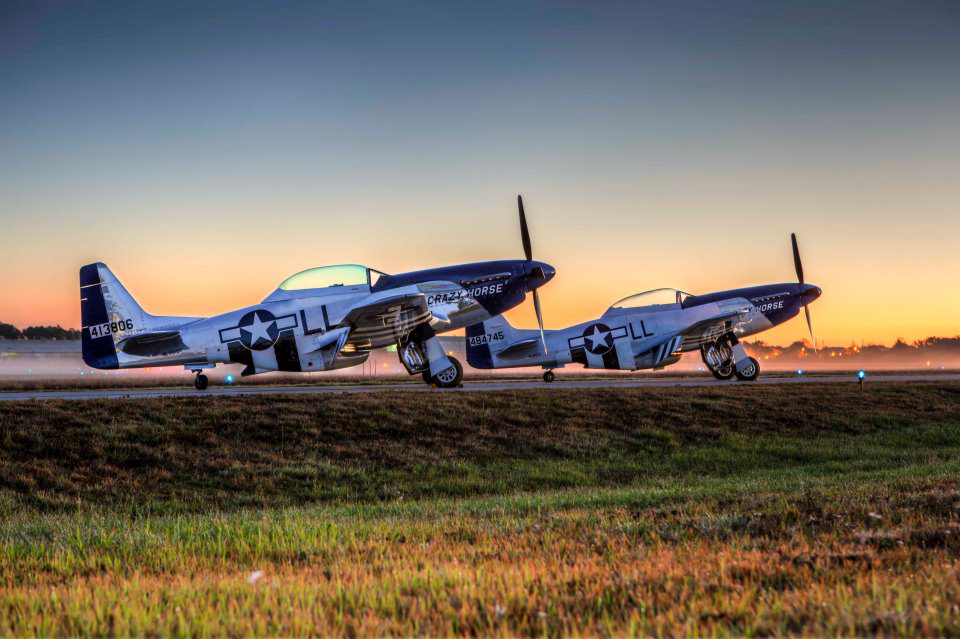 horror
Samling av
[DDHQ]EvolSniper
all about horror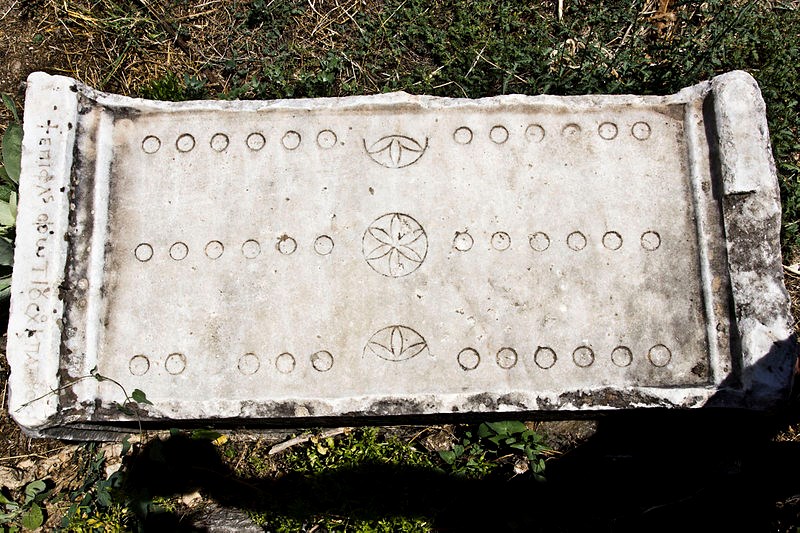 GALERYA DELICHOUS
Samling av
Pr0ziNho
Só dlç ^^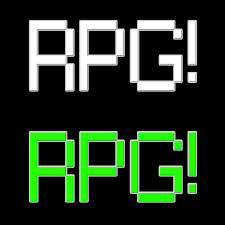 The BEST RPGs on Greenlight
Samling av
Unit9 Apps
This collection will look to collate all the best RPG games on Steam Greenlight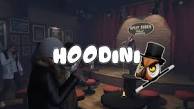 future games i want
Samling av
(PRO3211)riders3211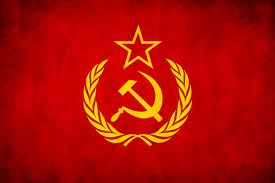 Green
Samling av
=DRK= Lord Ponto
For games


Juegos Linux
Samling av
JoZ3.69
Juegos con puerto para linux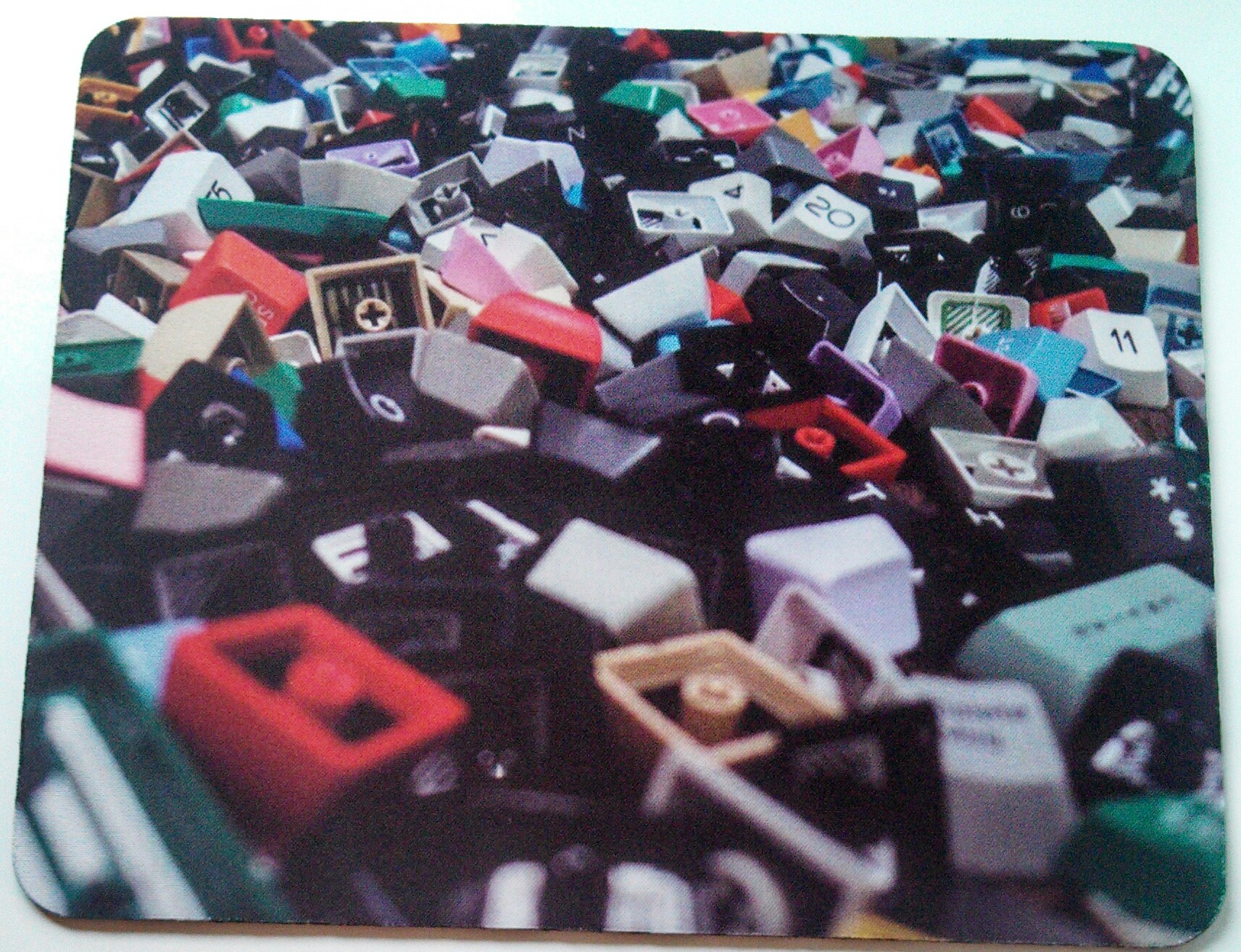 oh sweeeet!
Samling av
[deevice]
weird and cool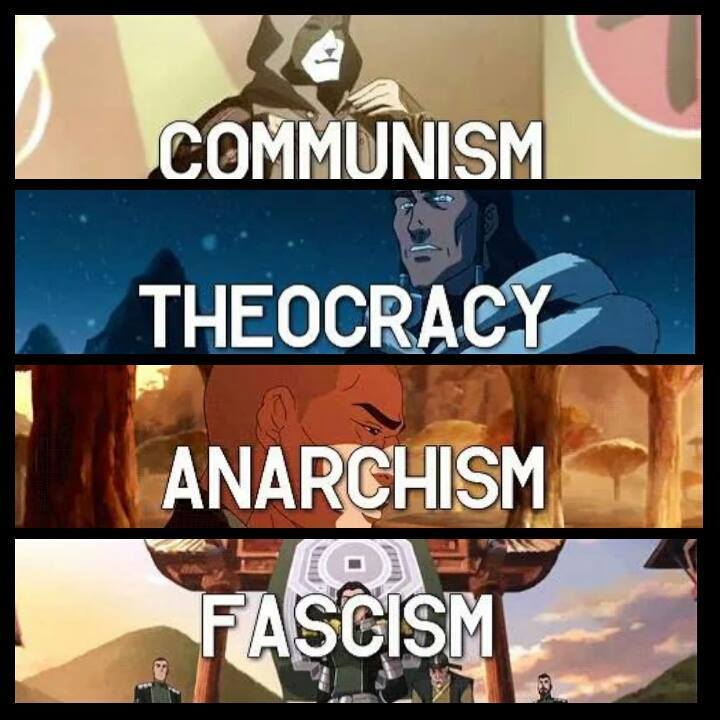 My Favorite Greenlights
Samling av
Chad Human Goat Anarcho-Furry
My Favorite Greenlights game to play.

good
Samling av
nochnoikoshmar1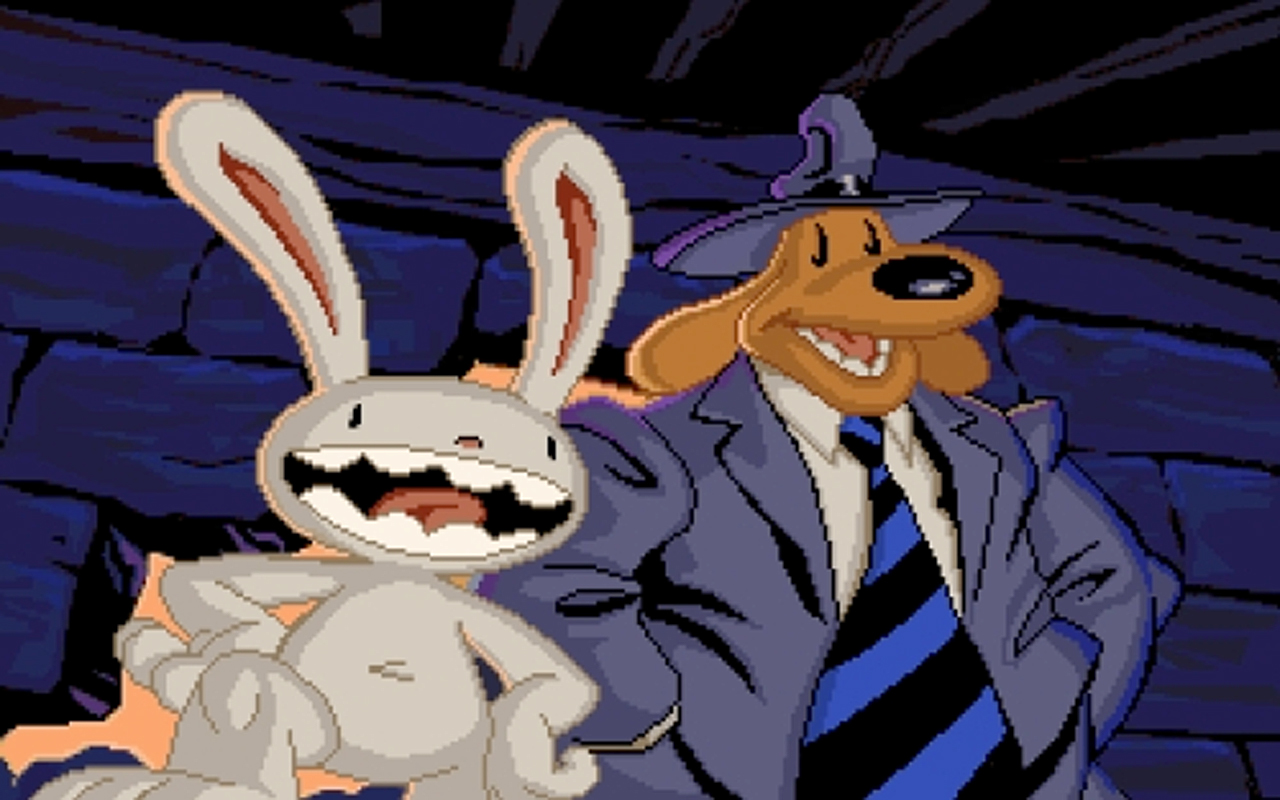 Gibe de gayums b0ss
Samling av
Kevington
here's some shit I want to have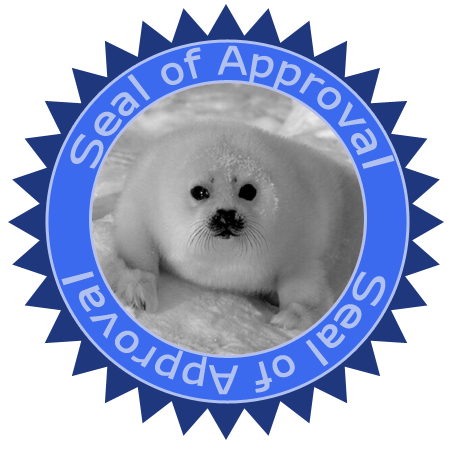 Tanna's Seal of Approval
Samling av
itchymatsu
These games receive the Seal of Approval from lil' ol me, based on how cool I think it looks.

Hidden Treasures
Samling av
Demon_Dice
For games that are on the weird side but have a lot of promise for fun. These are for games that look like they'll be overlooked at a first glance.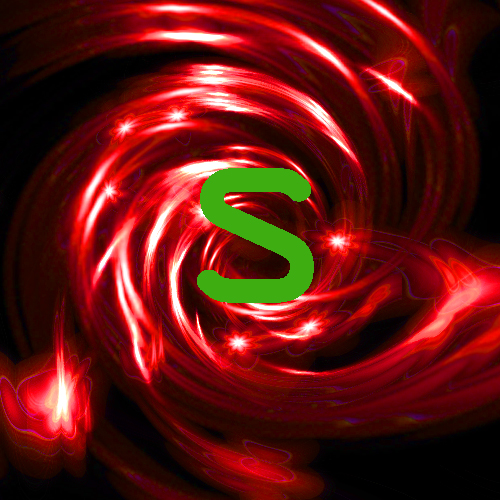 shadowbow7458 Awaiting release games
Samling av
shadowbow7458
Please vote these games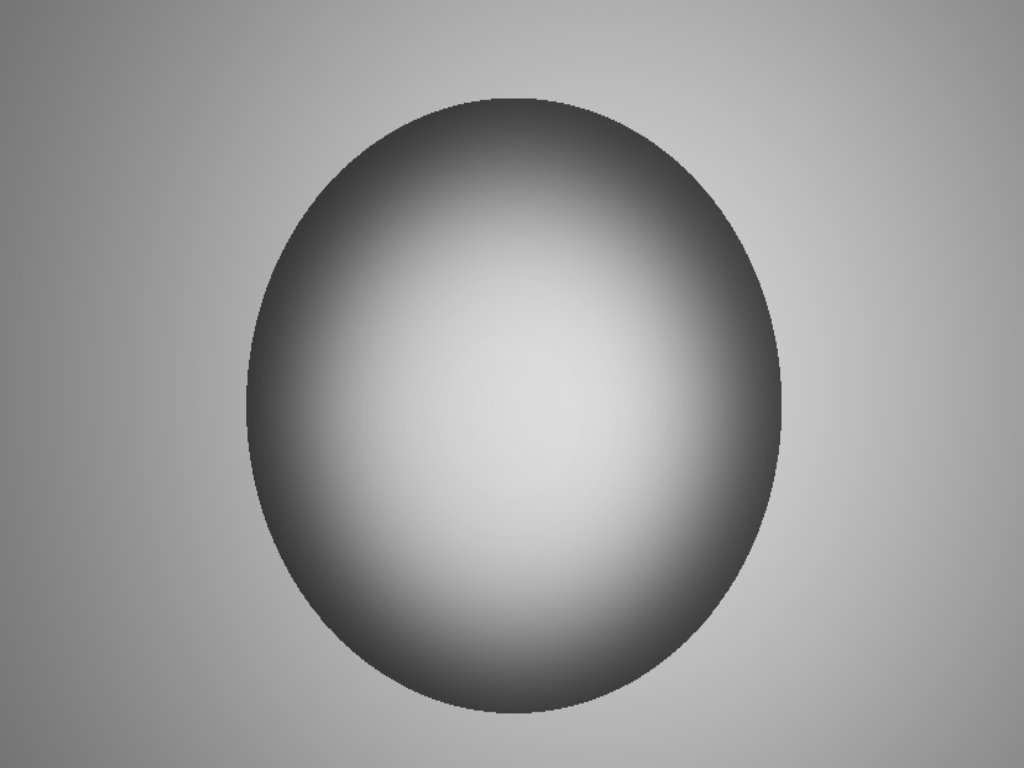 worthwhile games
Samling av
meline123
free games that you should play and support


Moje Love! <3
Samling av
peTHunter69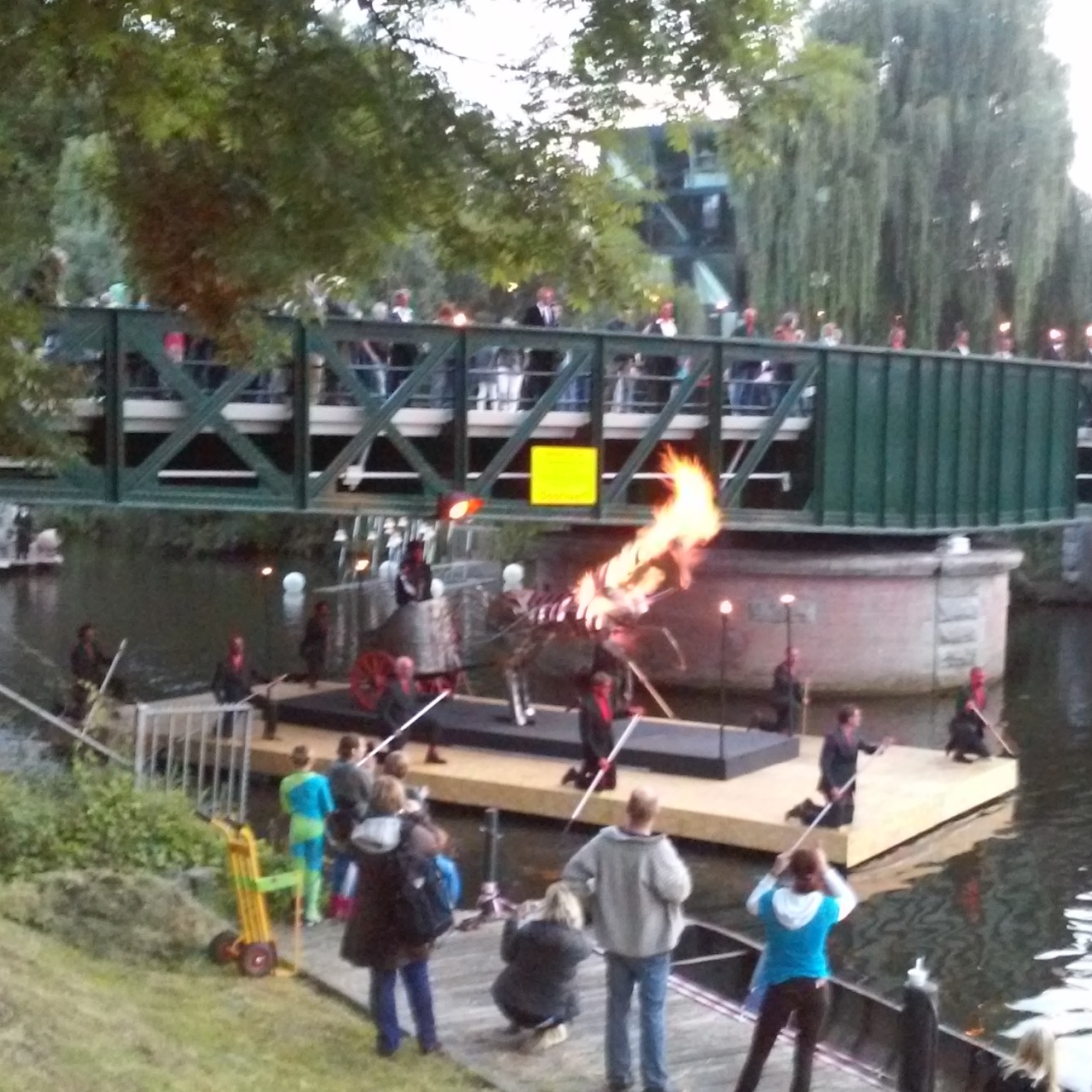 Magic Monsters Swords and...... Guns!!!!
Samling av
Crabbycliff
Magic Monsters Swords and Guns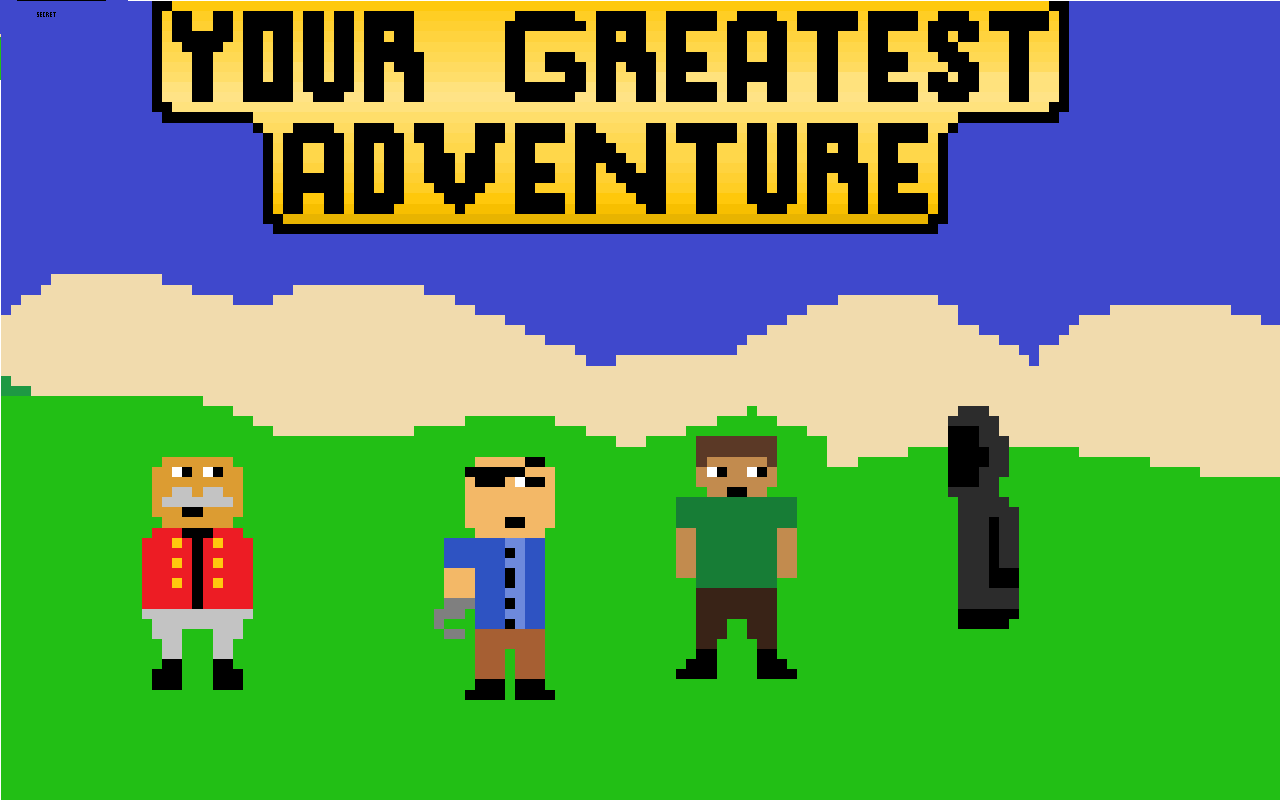 Your Greatest Adventure
Samling av
ultranick9
All of the Your Greatest Adventure games (Only one right now. Hoping to make more)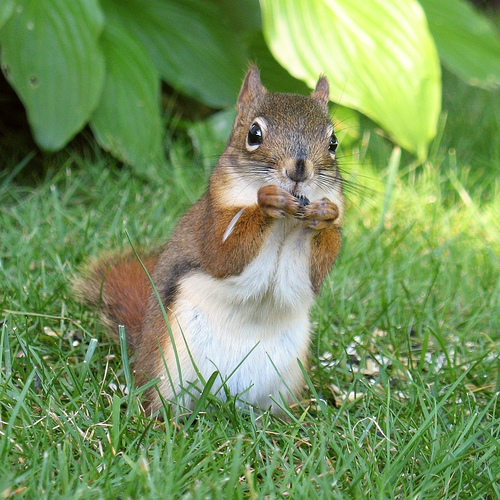 The Gwathdring Seal of Approval
Samling av
Gwathdring
Things I've greenlit. I'm supposed to tell you why it's interesting. Well, you're here out of dumb luck or because you think I'm cool--you're definitely not here because I'm popular or anything like that. So. Let's go with "You were fated to greenlight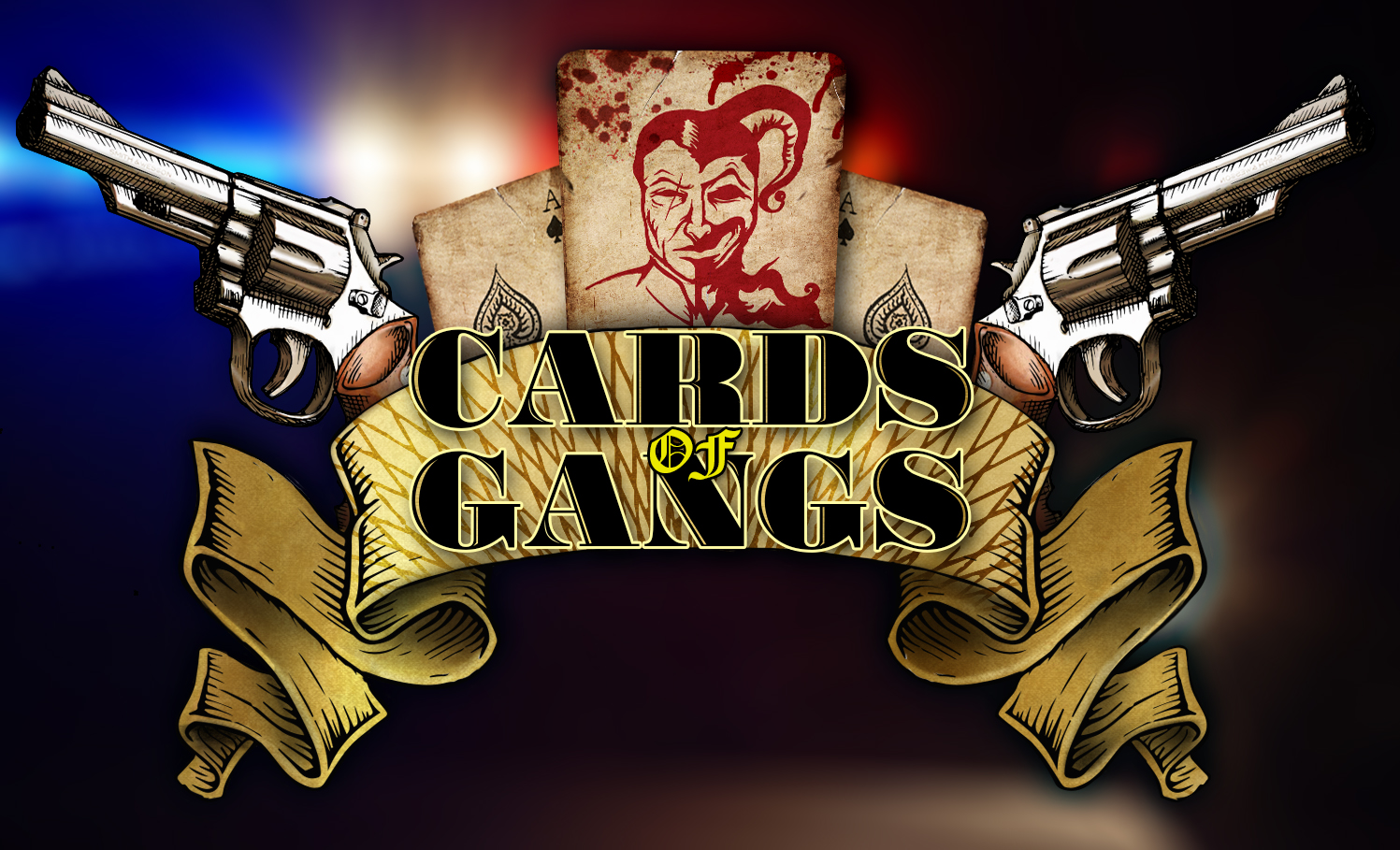 Cards of Gangs
Samling av
LaudoM
Customise your gang's cards and gear up to meet your opponents! Cards of Gangs is an absorbing card game where you fight to survive in a cruel gangster's world, making your way up to finally become a real Kingpin. Prove you are clever and foreseen e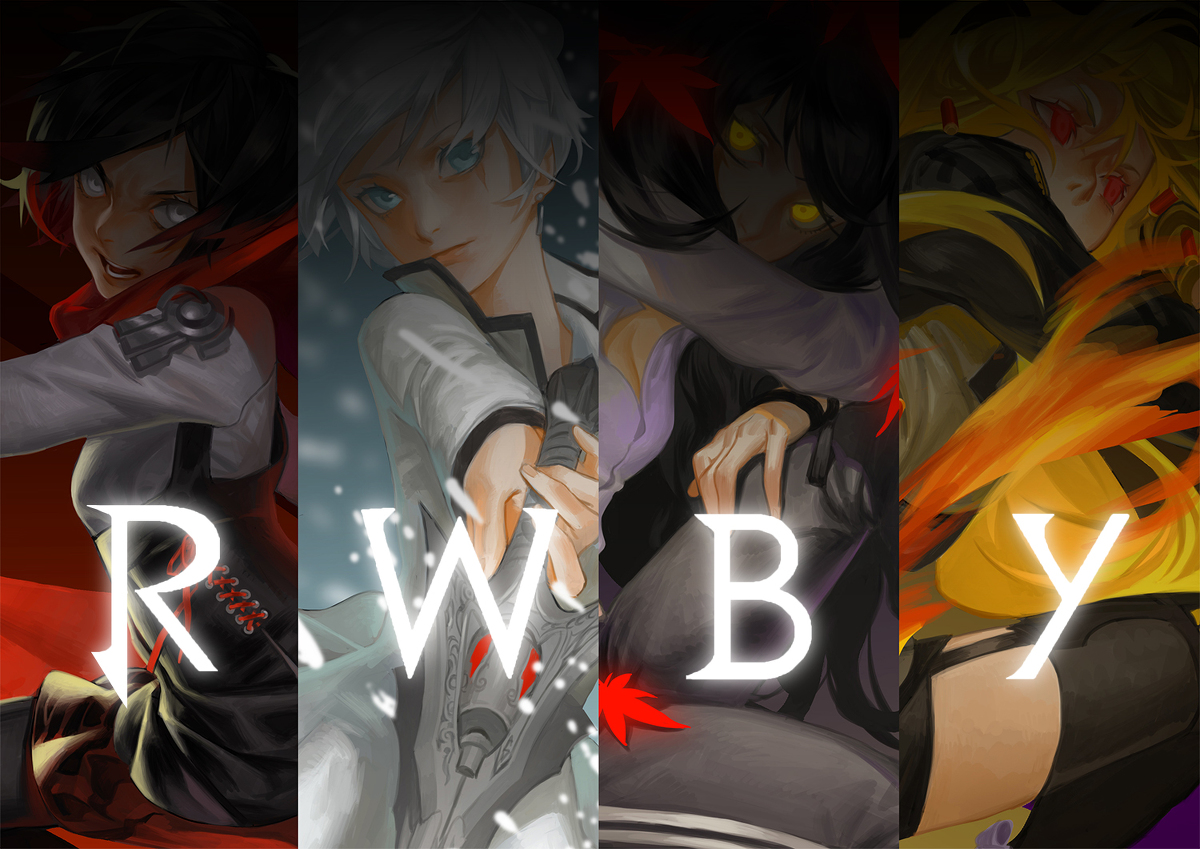 Geek Stuff
Samling av
DisneyDCFan
Things that make my inner geek squeal ;)

FUN GAMING
Samling av
Marbs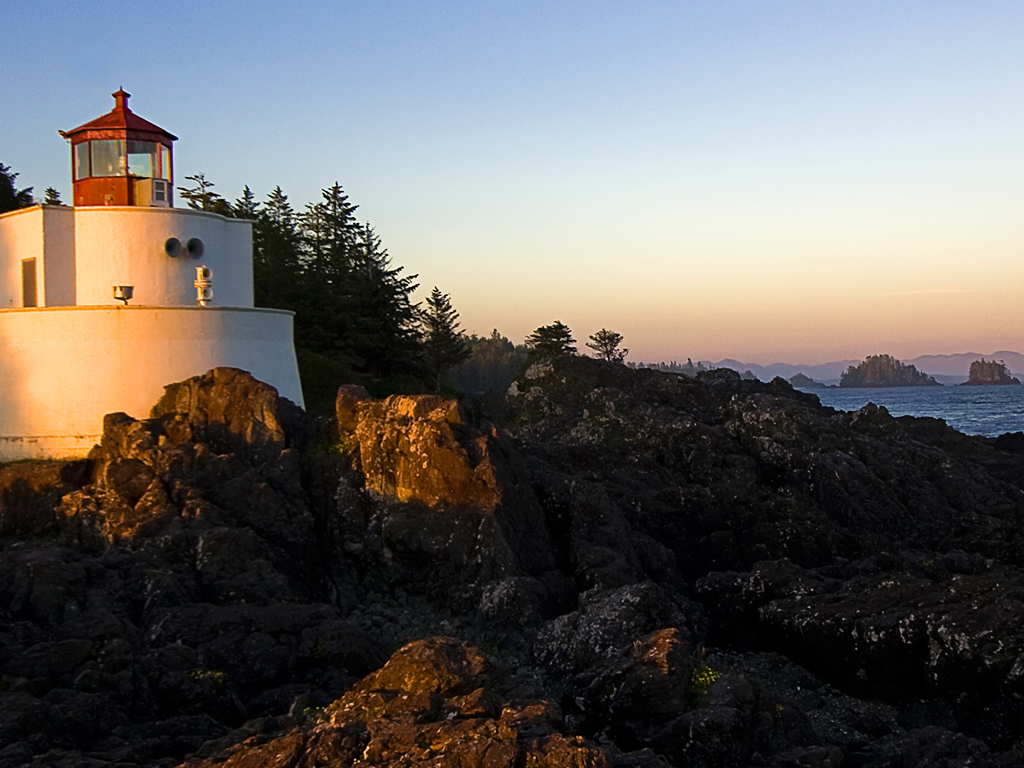 Good Game
Samling av
One Shot One Kill
Good Game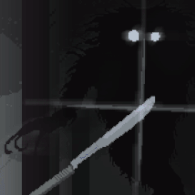 Premium games that must be Greenlit.
Samling av
Zanjo
Premium games, mostly pixel games that must be greenlit!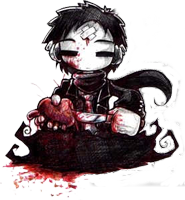 Juegos Greenlight
Samling av
Morfeosh

istaria stuff
Samling av
(DLG)Dragon King☠☢♀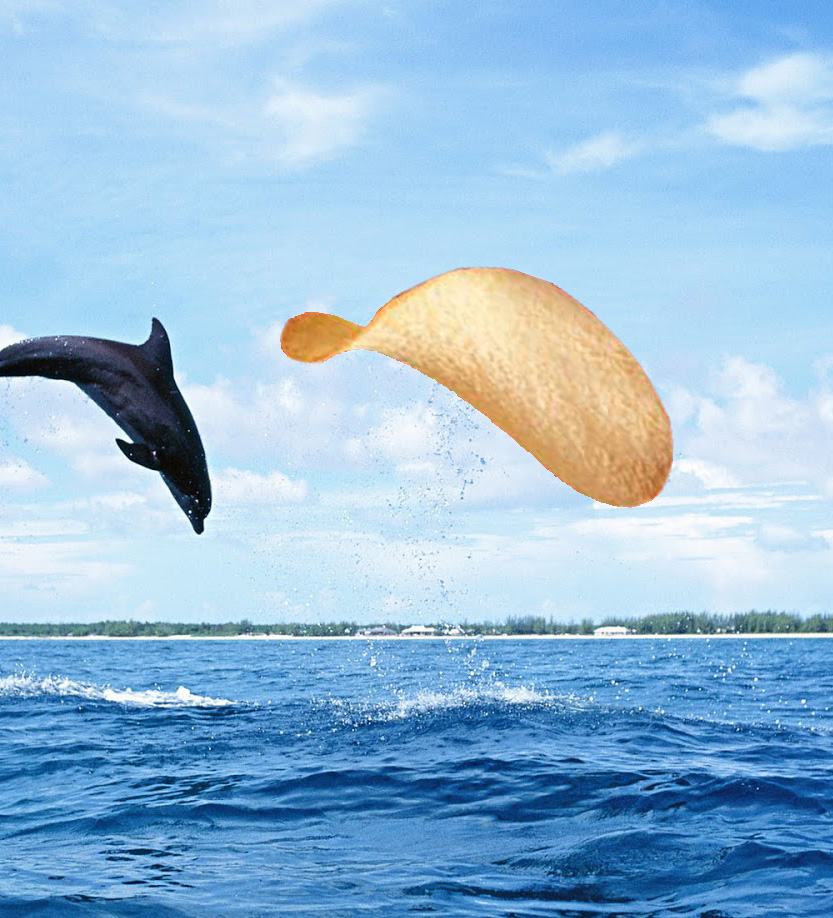 Hai There
Samling av
Jpc0703
I am using this space to describe my selection and it is interesting.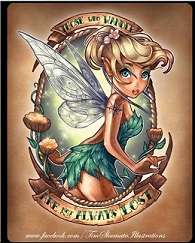 Socks
Samling av
Bumbefly Sony Test םו
Socks. Mostly Socks with an O and a bit with a U. For this collection is started to test Favoriting problems (incl. favoriting Greenlight items) that arose with the dreaded Steam update of the 12th of August 2015 (equal update for both Beta and Release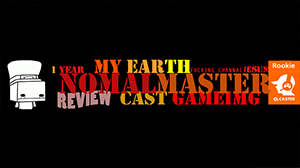 Steam Greenlight Collection pack!
Samling av
FLinZ
I like what game I upload on collection Game on green light for they game win to sell on steam!!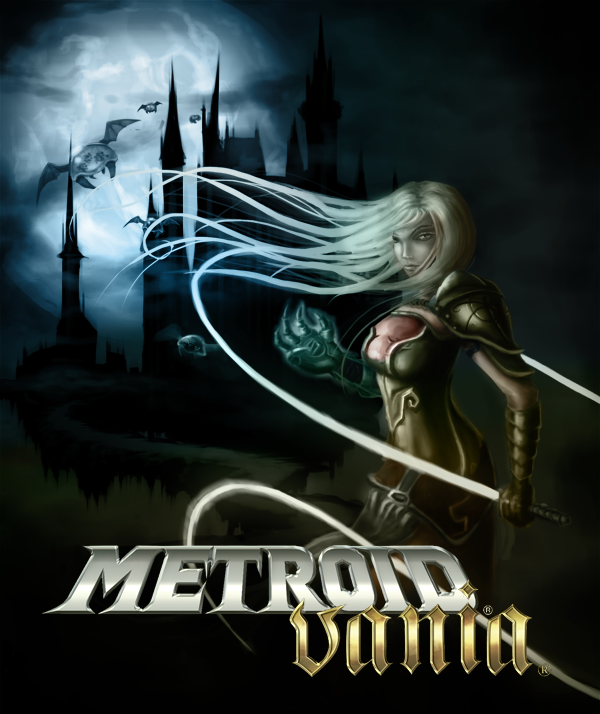 (MetroidVania) Old school platform games & realistic graphic is a +
Samling av
Bee's Knees
This is a list of good looking platform games I've found that are suppost to be awesome & in the tier of Golden Axe & CastleVania type games.