Viser 871-900 av 5,584 bidrag

GameArena's Selection
Samling av:
Limimi
A selection of Greenlight projects chosen by Limimi of GameArena.com.au - an aficionado of things and a very popular man. These projects without doubt aren't all of the projects you should vote positively for, but you should absolutely vote positively for...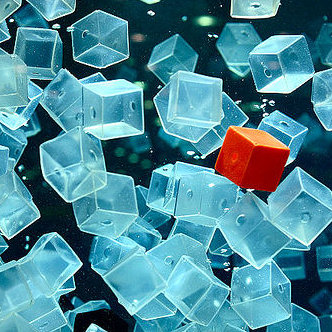 Unique Games
Samling av:
GromitJK
This collection lists some of the most unique and innovative games in terms of concept, gameplay or art. It´s a game designer´s subjective selection. Hope it´s usefull for you!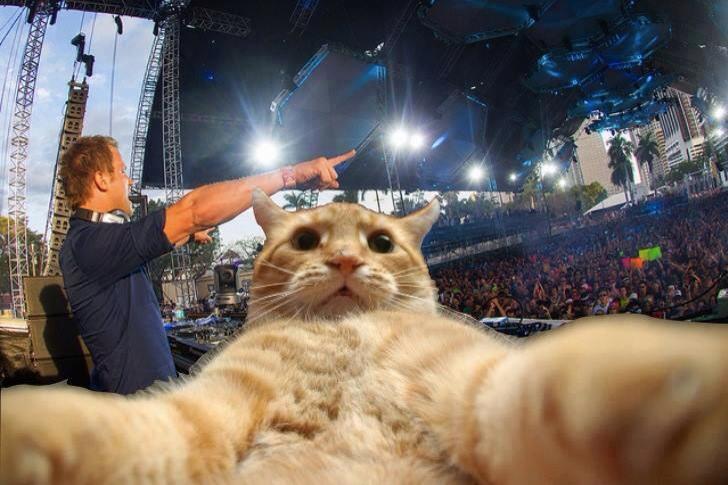 #selfiecat
Samling av:
◢◤Avicii◢◤
check it out guys! :D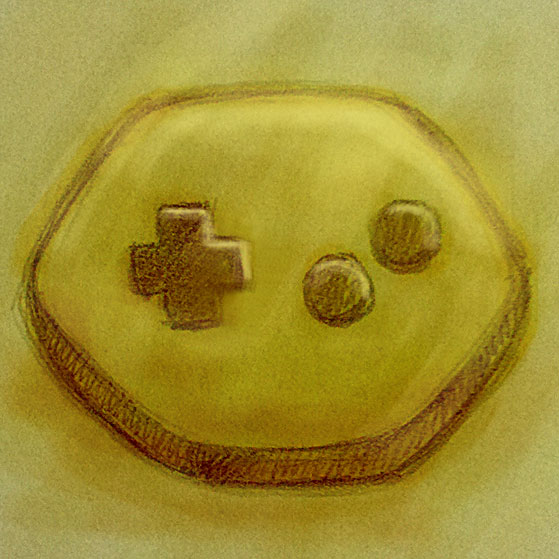 Favos
Samling av:
AK
Just my personal list of favorites. First comes the games that have not been approved, then the games that have already been approved and finally the games already approved and launched

25 highly recommended Greenlight-titles
Samling av:
Kalsarikännit
This one is a free-for-all collection covering very promising games across many different genres. RPGs, Adventure, Platformer, all in one place. Though some games offer multiplayer, this list was created mostly with a great singleplayer-experience in mind...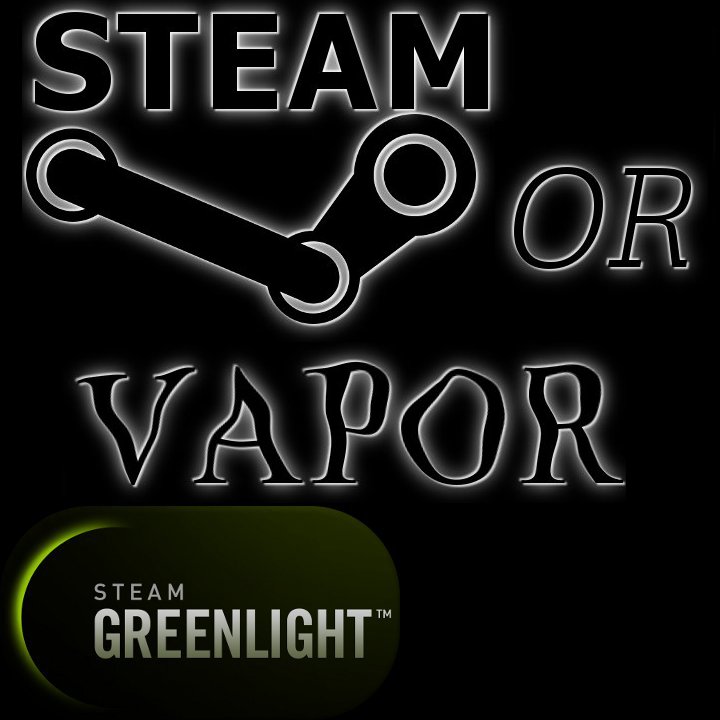 Steam or Vapor series ~ Season 1
Samling av:
ZephyrAM
A collection of the Greenlight games that I've covered during my Steam or Vapor video series. The videos themselves are basically first impression types of gameplay, with me only occasionally playing the game before if it looks to take a bit of learning. ...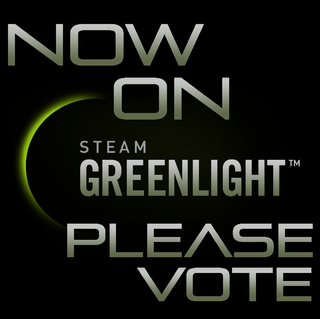 The Best Effing Games You'll See on Greenlight
Samling av:
superdupergc


RPG you WANT on Steam ;)
Samling av:
El Ravio
Just trying to help all the "strategy/action/wathever-rpg" fans like me to find only the best products here on Greenlight... or so I hope :) Let's help them out!

A few good games
Samling av:
Gleap
a few games that look good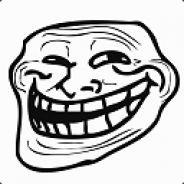 Epic Games~
Samling av:
xXKhalilXx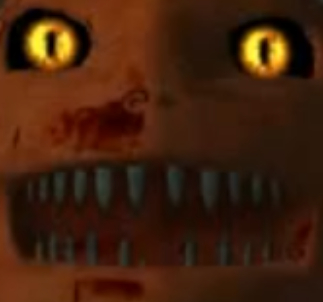 Horribad Greenlight Club
Samling av:
Star Wars 7 BB-8
So bad they just might be good


Gamgea's Most Wanted
Samling av:
Echtzeit
Alle Spiele, die wir gerne in unsere Steam-Bibliothek integrieren und wahrscheinlich kaum spielen würden. Wird ständig erweitert.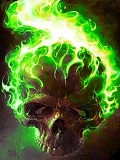 Green
Samling av:
The Captain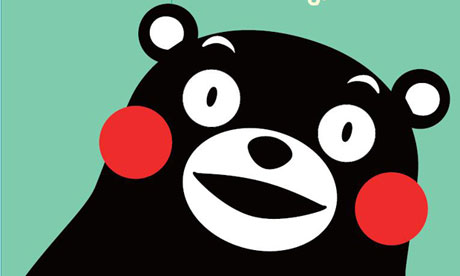 Games To Watch
Samling av:
Sub
Just decent games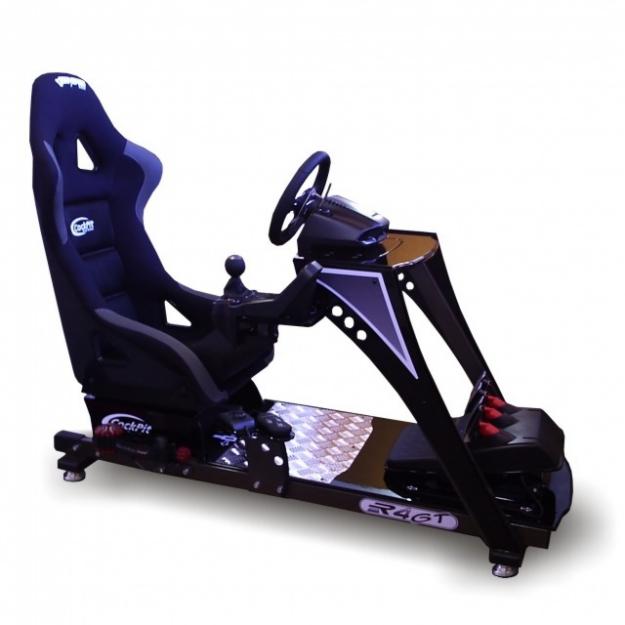 Indicados pelo KabumDa XD
Samling av:
KabumDa [No trabalho]
Seleção de simuladores e jogos de corrida indicados pelo KabumDa o// Vamos ajudar pequenas empresas, com jogos bons, a chegarem no Steam (e termos promoções a preço de banana XD) Siga no youtube: http://youtube.com/KabumDa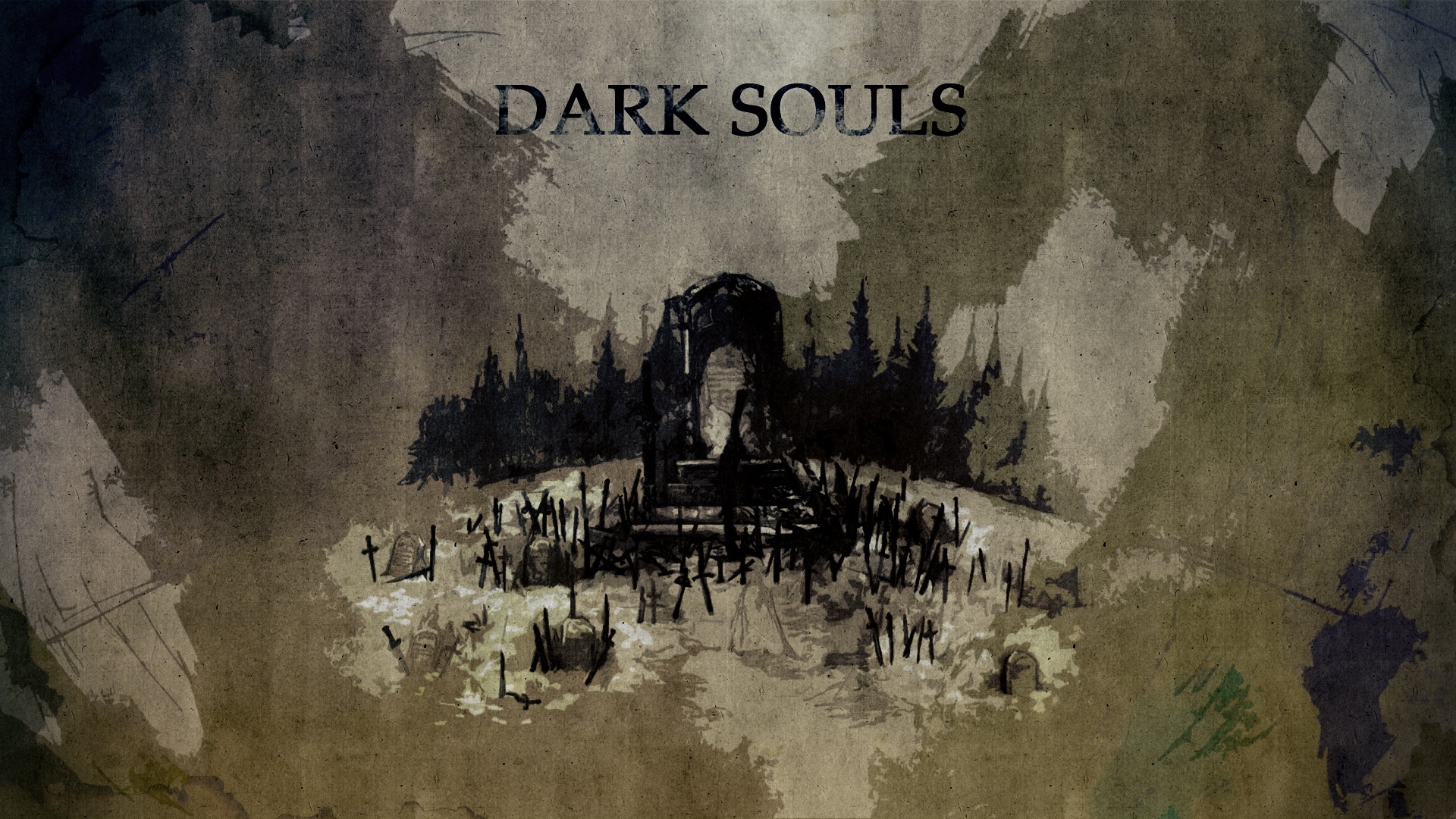 MY WORLD
Samling av:
BLACK HAWK
HEY THERE GUYS! i just wanna tell you im really big a fan of games ... like horror,action,adventure,shooter,multiplayer and others too lol maybe ill make a game that is survival ... like surviving from the zombie apocalypse, or on a journey to look for a...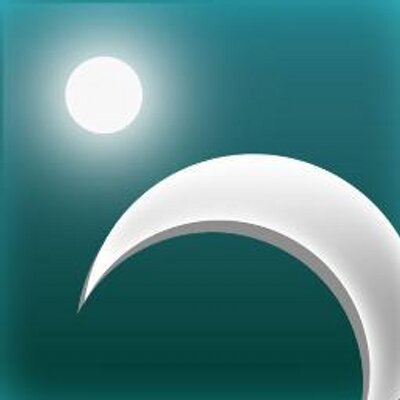 The Universim
Samling av:
-[BE]-[VACBlackMouse]-
The Universim.com http://theuniversim.com/ The Universim | Youtube http://www.youtube.com/TheUniversim The Universim | Twitter: https://twitter.com/TheUniversim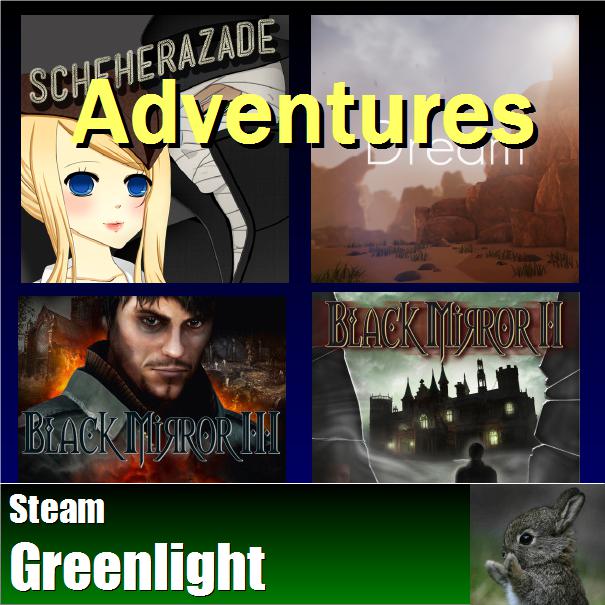 Adventuring, Oh My: Shayabu's Greenlight Picks:
Samling av:
syb
Recommended Adventures on Steam Greenlight, excluding Visual Novels (they have their own collectin). Mostly point-and-clicky goodness.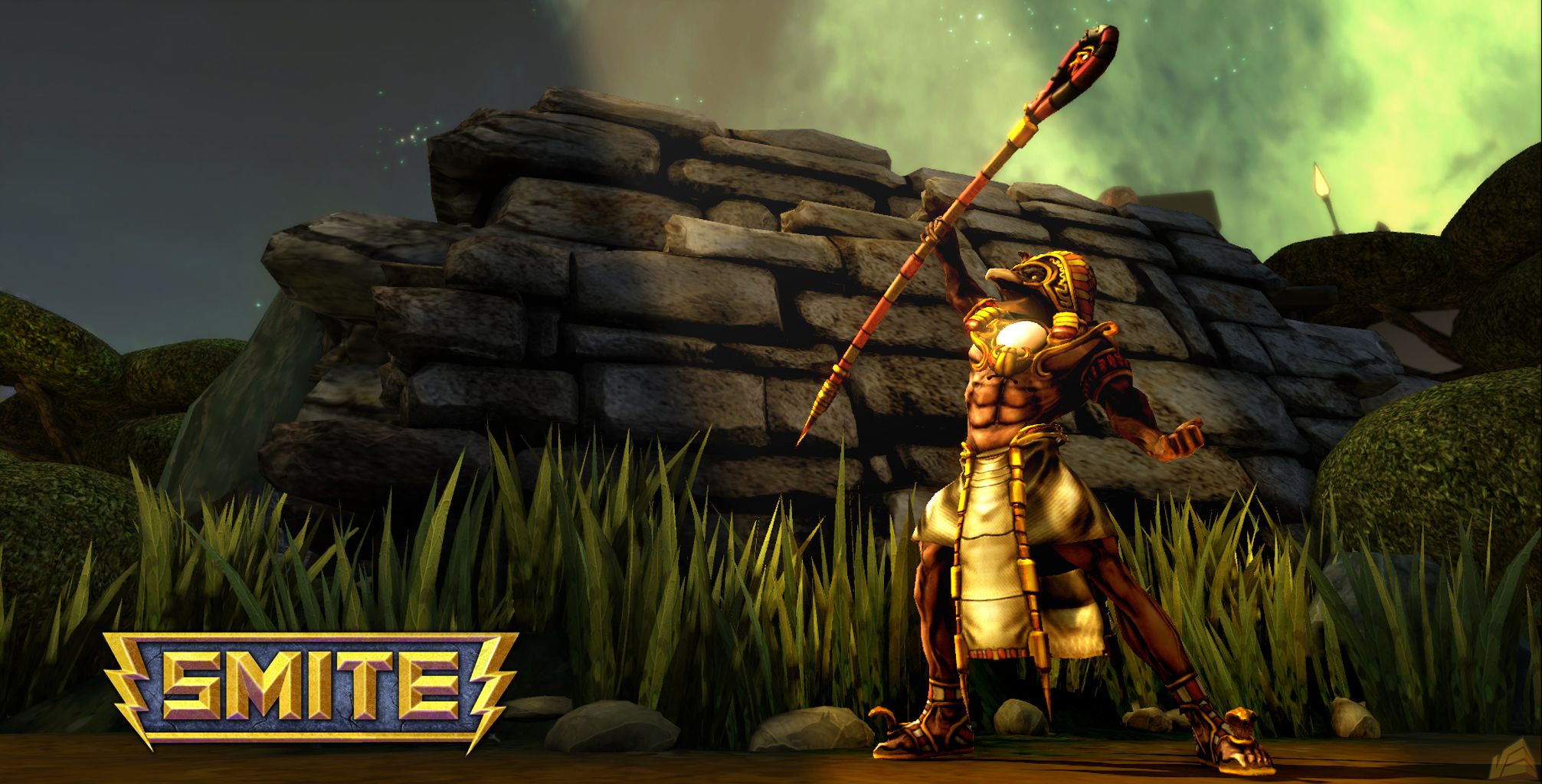 Diversão Cooperativa... essa é a ideia! (ARMA 3, 7 Days to Die, etc.)
Samling av:
Azuos
Só por diversão!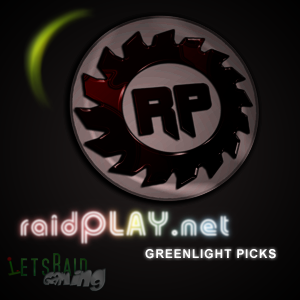 raidPLAY.net - Greenlight Picks
Samling av:
raidPLAY.net
The official raidPLAY.net Greenlight picks! These are the favourite Greenlight games of the raidPLAY.net gaming community. Our community members can always request new games to be added to this collection. Have a look at the games in here and I am sure...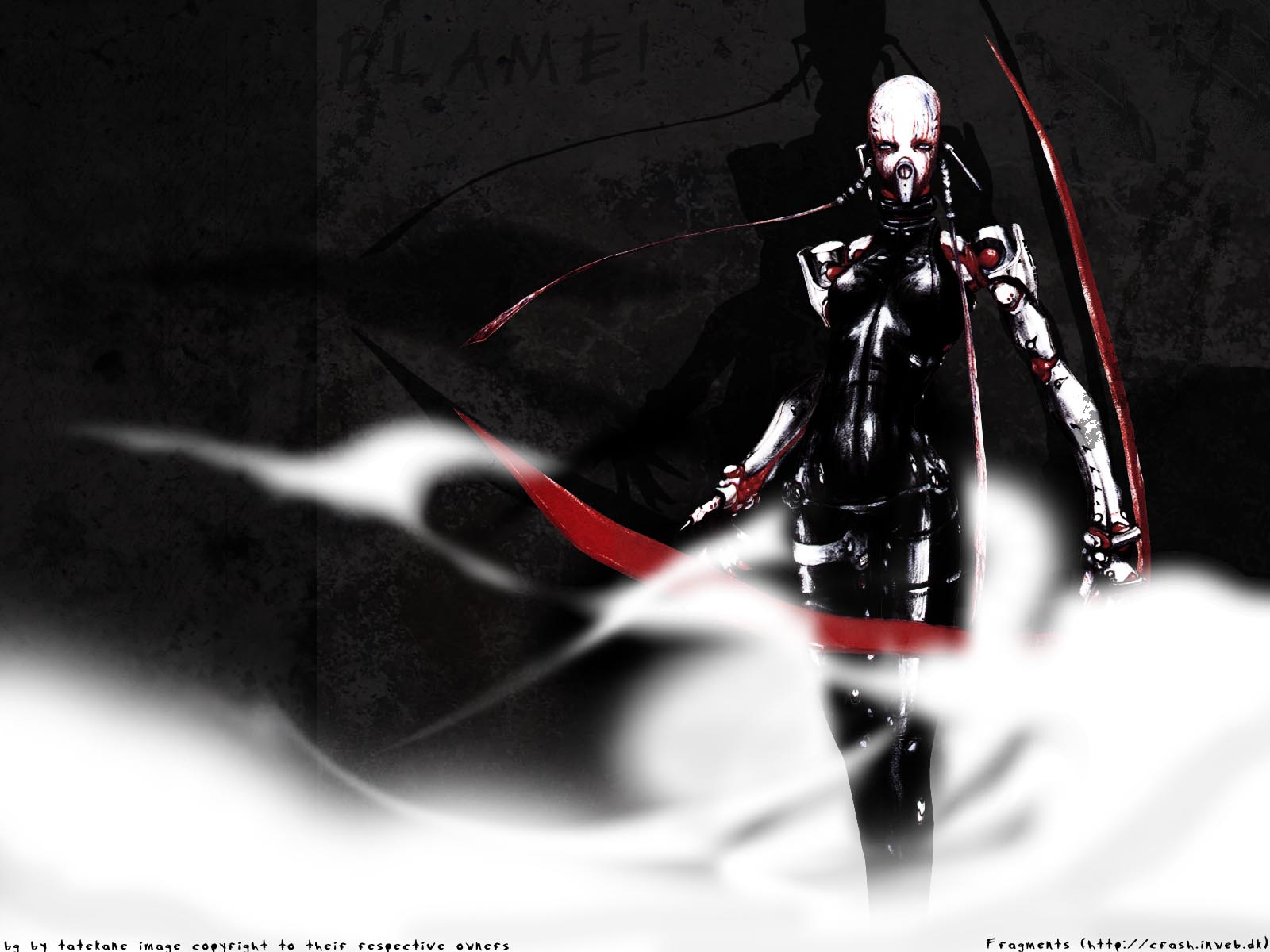 5anity's Action RPG game collection
Samling av:
Centroura
Just my basic little new collection of exciting RPG games I'd like to see greenlit and played.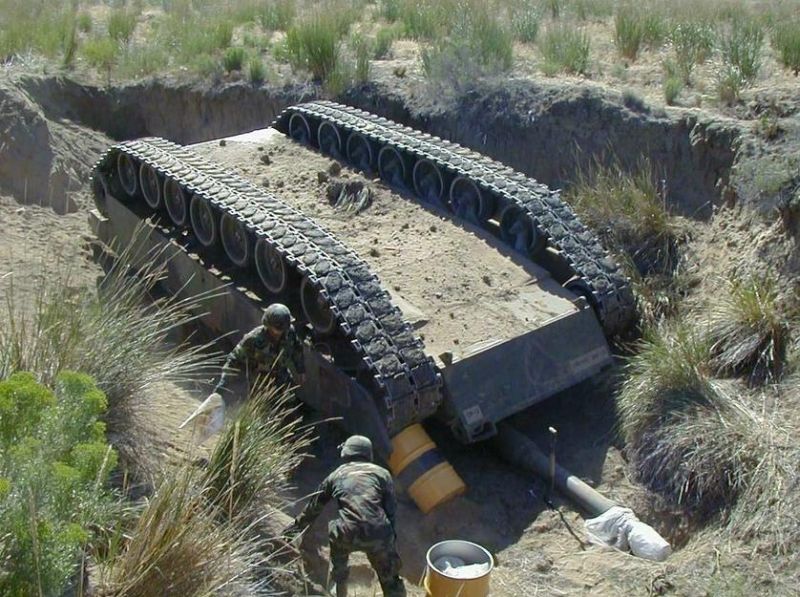 Simuladores-tiros
Samling av:
Khenu Baal Barca
Juegos de Greenlight que me han gustado de estilo simulador, o tiros pero no en primera persona (más bien tanques, barcos, naves espaciales, o aviones).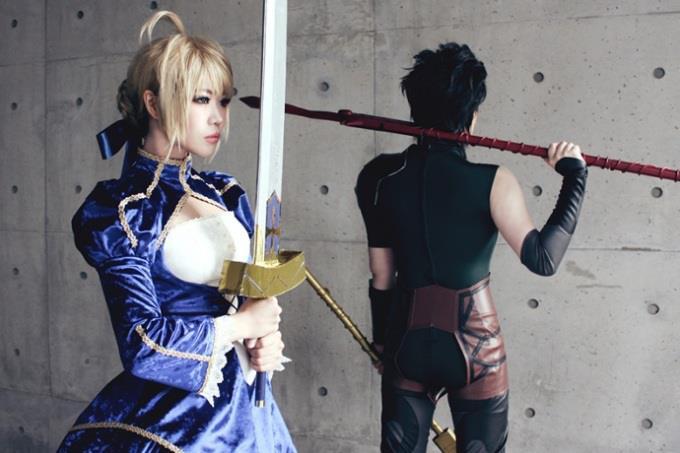 Gaming Dead Space
Samling av:
Đανιѕβєαтѕ Ⓡ
It's mine <'3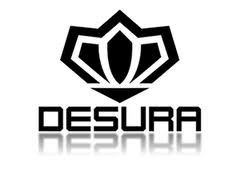 DESURA Titles
Samling av:
eQ bFunk
Games currently available on DESURA but on track for Steam Greenlight.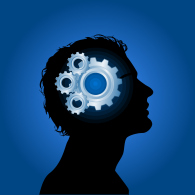 The way of Eyesis
Samling av:
Eyesis
The games should be nice, atmospheric, thought-provoking and unique! I try to collect these..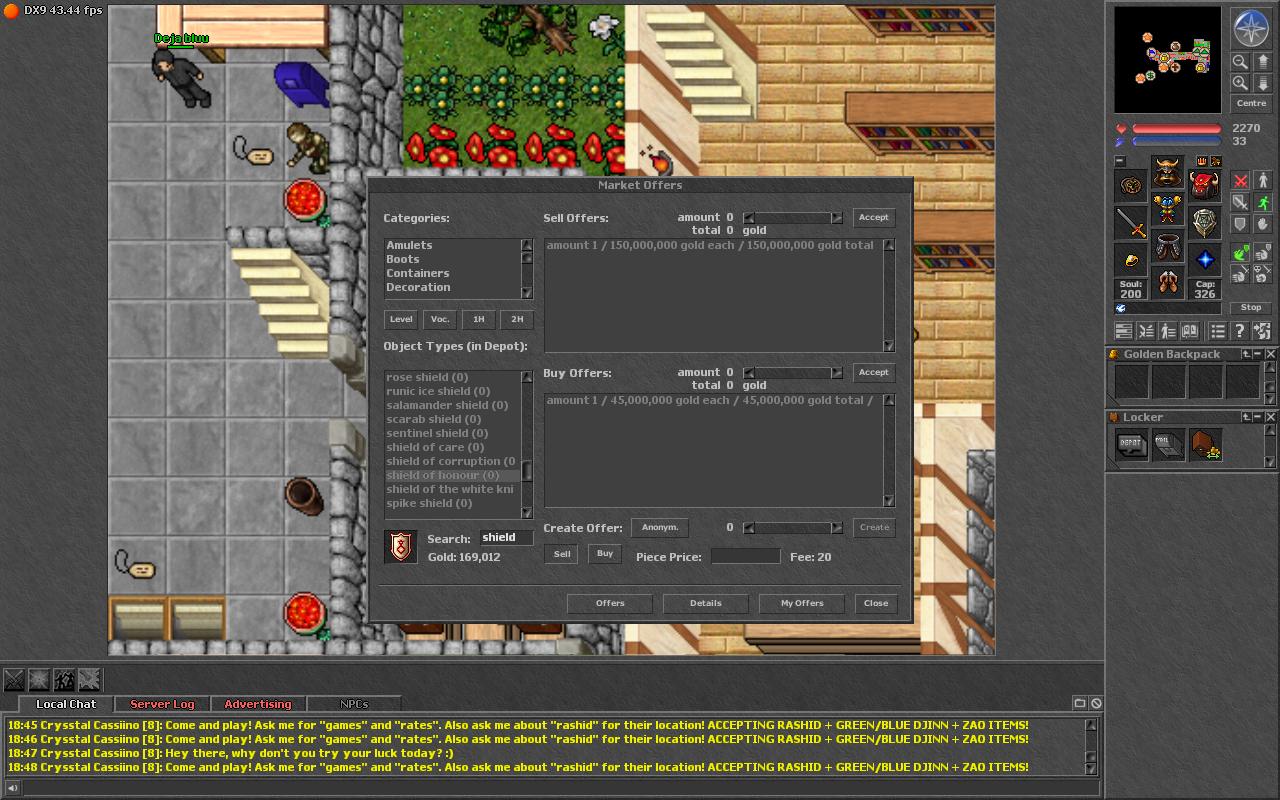 Tibia
Samling av:
jugca77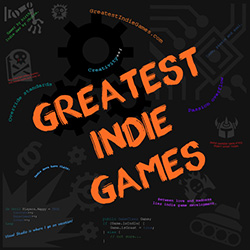 On Greatest Indie Games
Samling av:
TG
Gathering all the games featured on the Greatest Indie Games website! http://www.greatestindiegames.com/


Leading Ladies
Samling av:
xalk
Games with female protagonists or optional female playable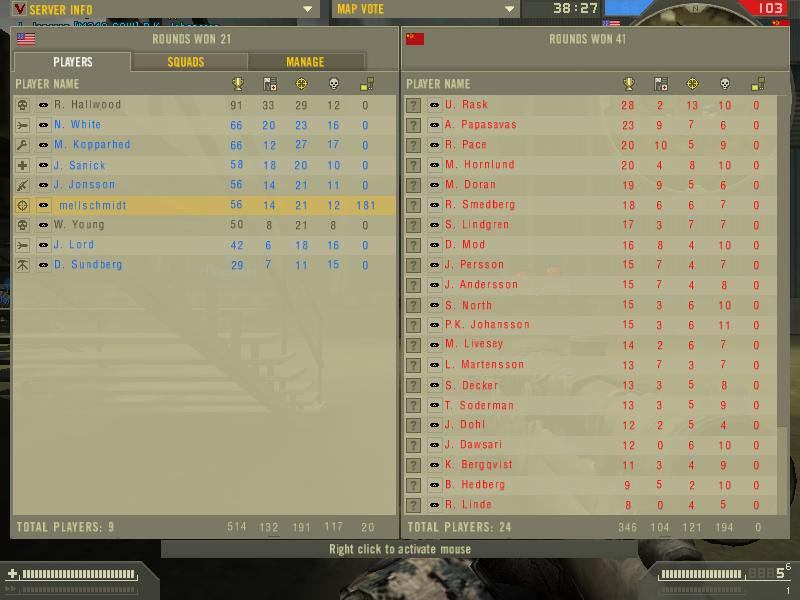 jogos interessantes
Samling av:
|RZ| Mell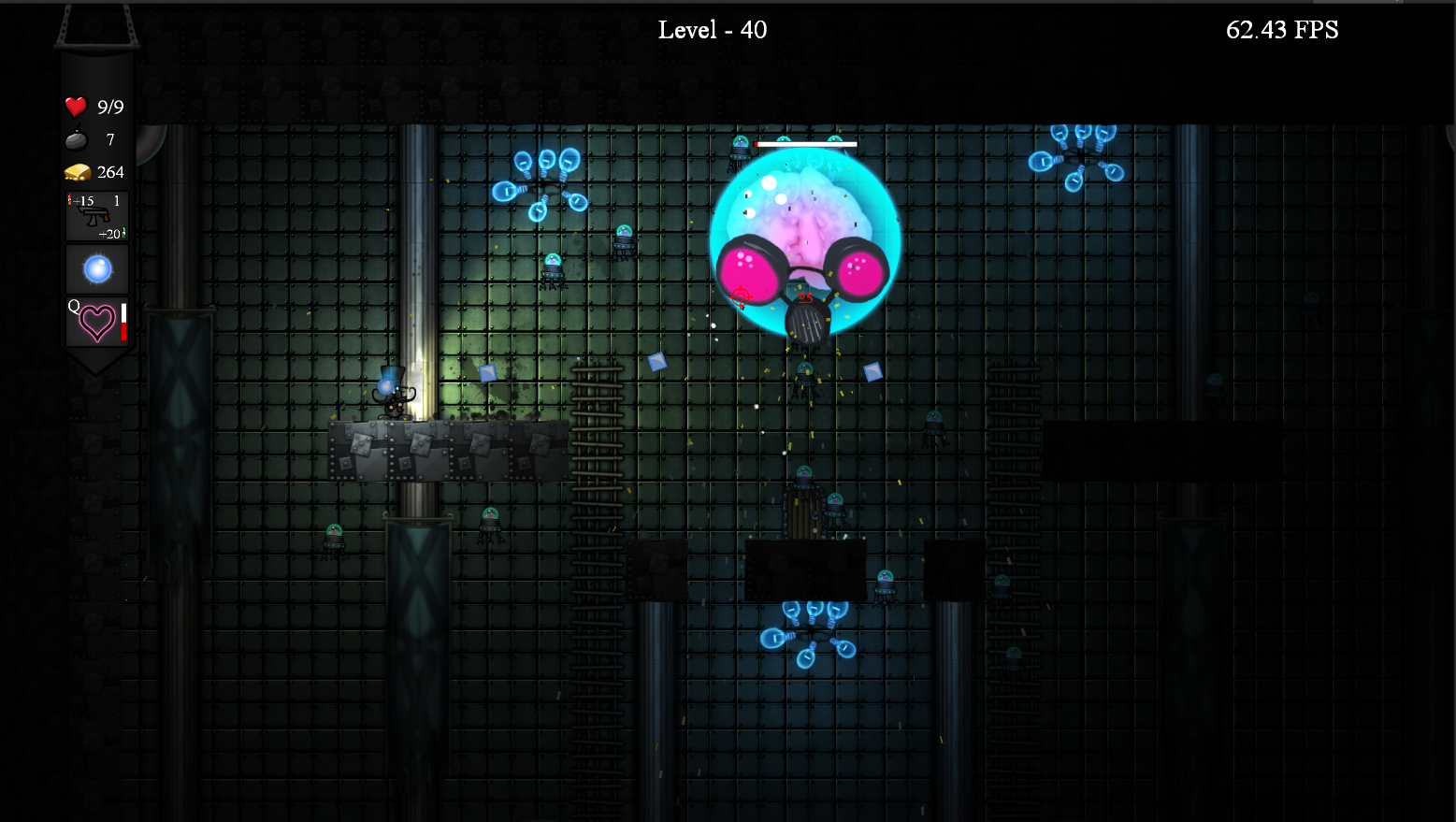 Bo Blonds Greenligth picks #01
Samling av:
Blond666
Just my collection of games I think is worth your vote!