Viser 19-27 av 6,889 bidrag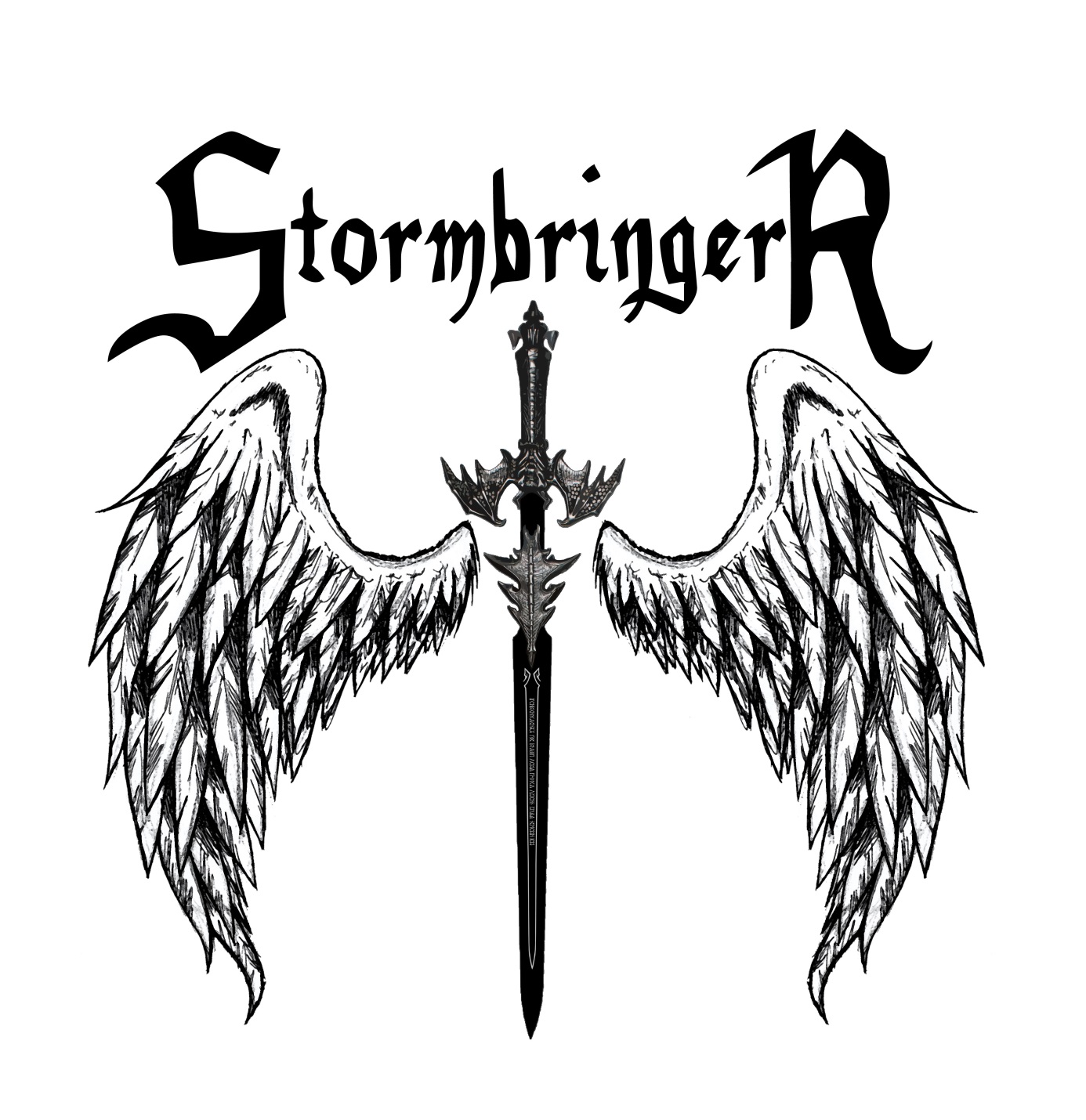 Stormbringers Picks
Samling av
Lady Bruyeria Stormbringer
An adventure in gaming as a woman over fifty...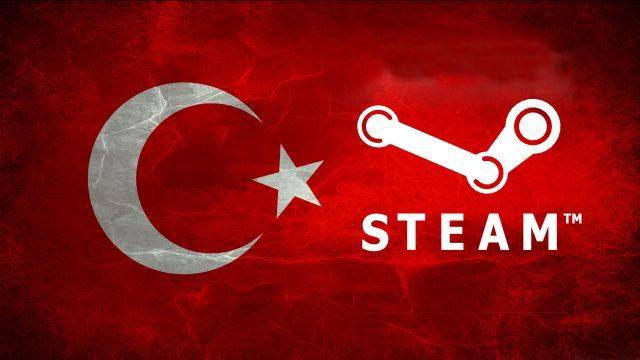 Turkish Gamer
Samling av
Fatih Donmez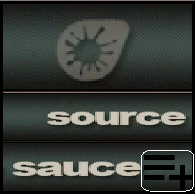 Source Sauce Playlist
Samling av
SHOUBI°♫
Most of them are nowadays free standalone on Steam but used to be previous Valve Source engine modifications.. Best upcoming indie game out there: Please rate Fast Detect! ːss2heartː[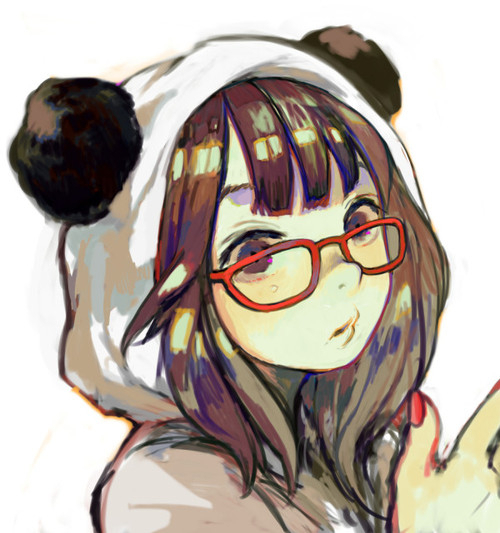 Coleccionista
Samling av
Srta.Nicole
:D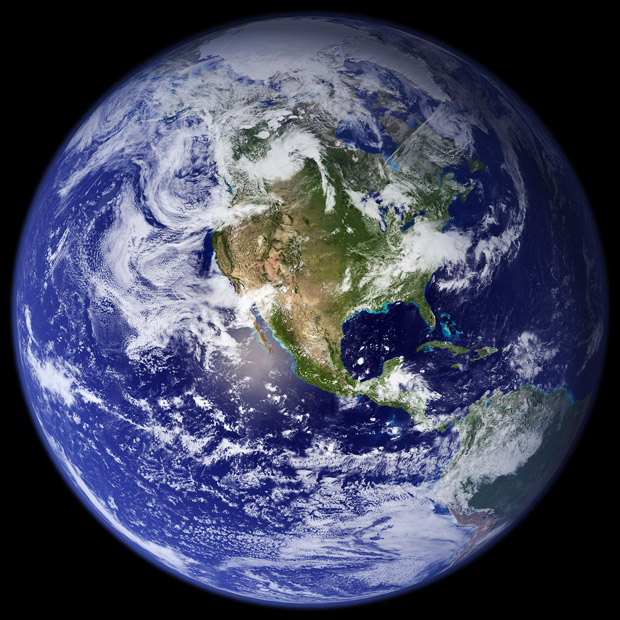 Survival games GRENLIGHT
Samling av
fabrik cena
My top survival games that i will buy if they will be greenlight,so those games that i see a future on steam My best survival games from steam are: The Forest and 7 days to die


Trepid
Samling av
Trepid Jon
Chaos is among us. More info coming real soon. From old Trepidation -- http://web.archive.org/web/20001205012900/http://www.trepid.net/news.html -- a mod intended for Half-Life and now Source, to Fortress Forever, Vice and Virtue, Rescue Love Revenge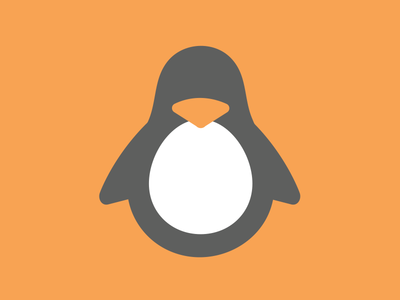 Promising Linux Greenlight Games
Samling av
Brian [Linux]
This is a collection of Linux compatible games on Greenlight. The page is updated regularly and I remove games that are greenlit to keep the list manageable. If you have any questions or suggestions please let me know. To all the developers, th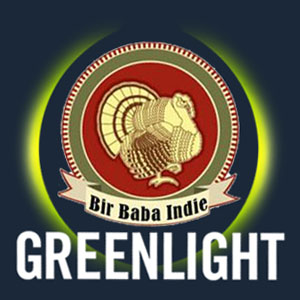 Bir Baba Indie Pick's
Samling av
Megali[Samcro]
Bir Baba Indie'den Greenlight seçmeleri...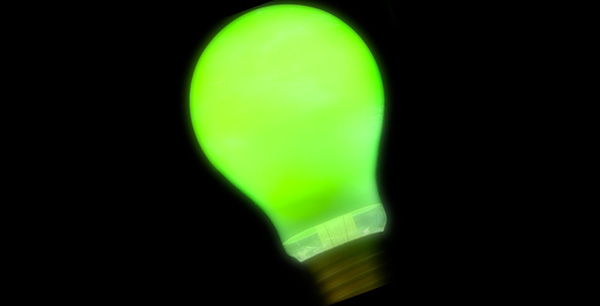 Interesting Greenlight Games Collection
Samling av
»Radioactive Panda«
A collection of greenlight games that I find either interesting or fun, always expanding.