Viser 841-870 av 5,582 bidrag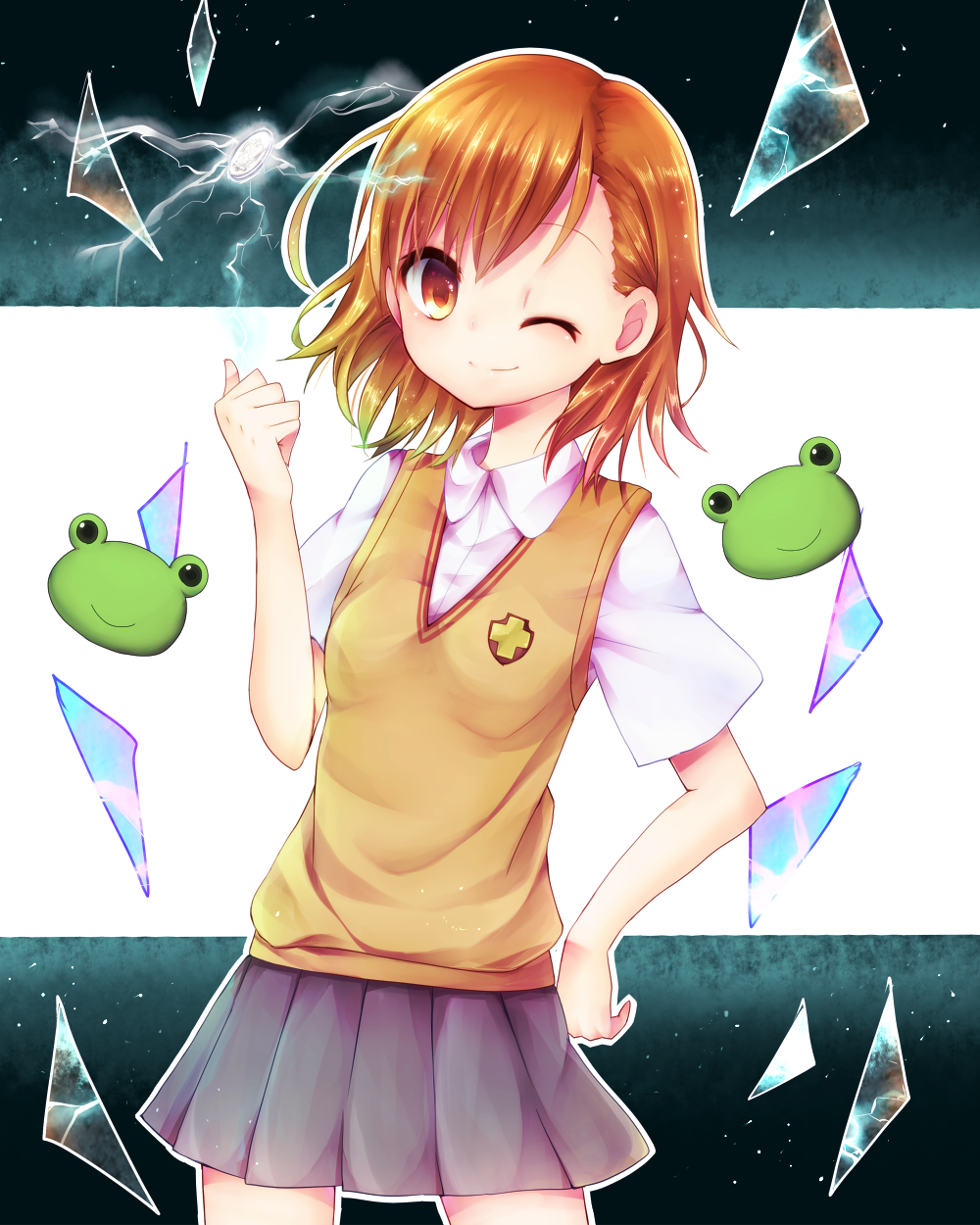 Dret thinks those games need more love <3 ...
Samling av:
Dret
Those are some games that deserve more love. Vote for them, approve them and buy them!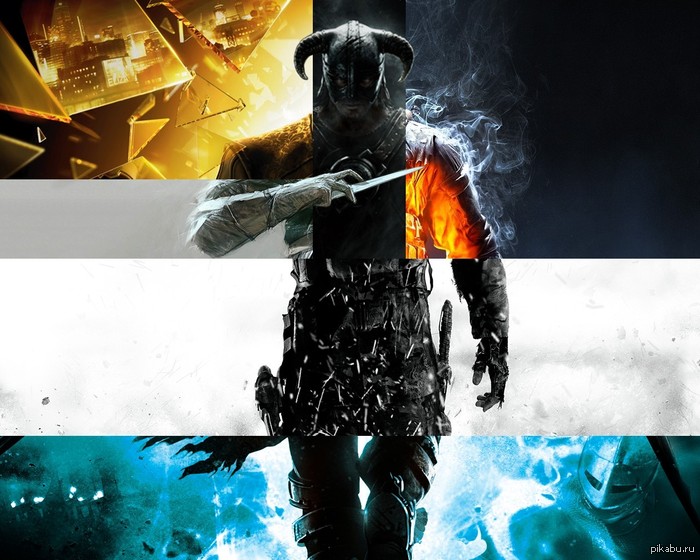 1
Samling av:
MADE in 4INA
збс


Textfyre Games
Samling av:
Textfyre
Textfyre is a publisher of old school Interactive Fiction (re: text adventures).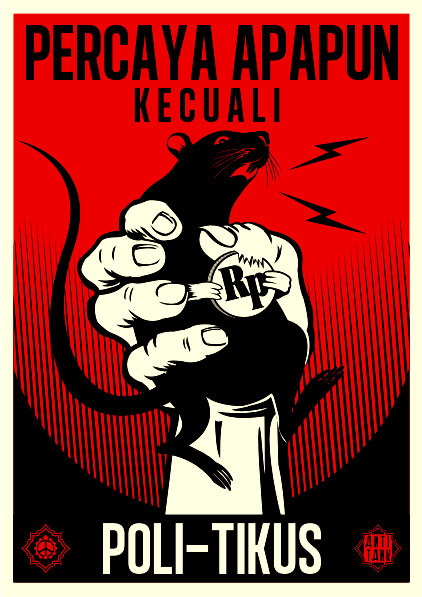 Bajingan's Collection
Samling av:
Shadow Cultist
Random Greenlight Collection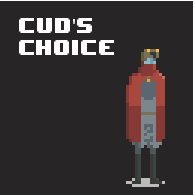 CUD's Choice
Samling av:
CUD
The best of Greenlight hand picked by CUD himself.

Lost in a strange place
Samling av:
IvyisLost
Well it will contain everything from horror to rpg style to anything odd and unique, I like to look at things from everywhere so god knows whats gonna end up here >.>;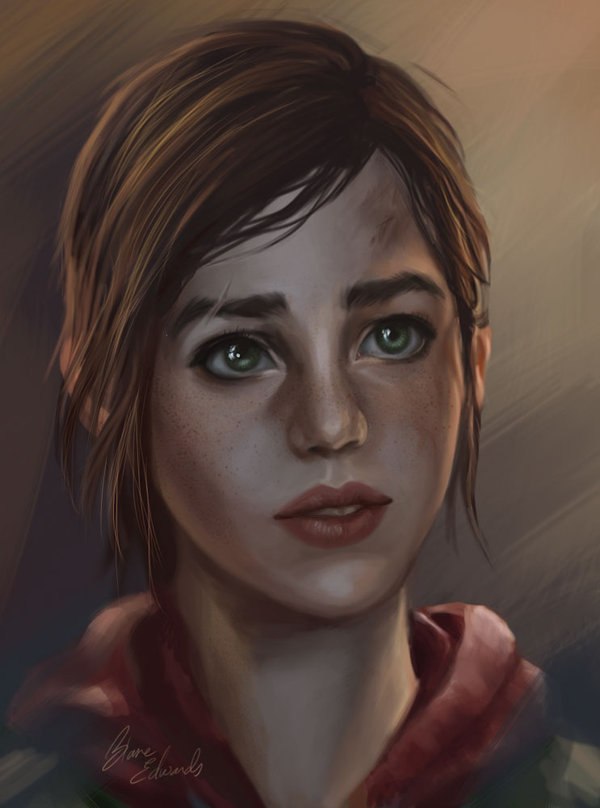 Just Good Games.
Samling av:
PITBULL
Отличная коллекция хороших,отборных пк игр на любой вкус. Тут вы найдете игры жанра: Экшн,сурвайвл,хоророры и тд. Отборные игры со всего Green...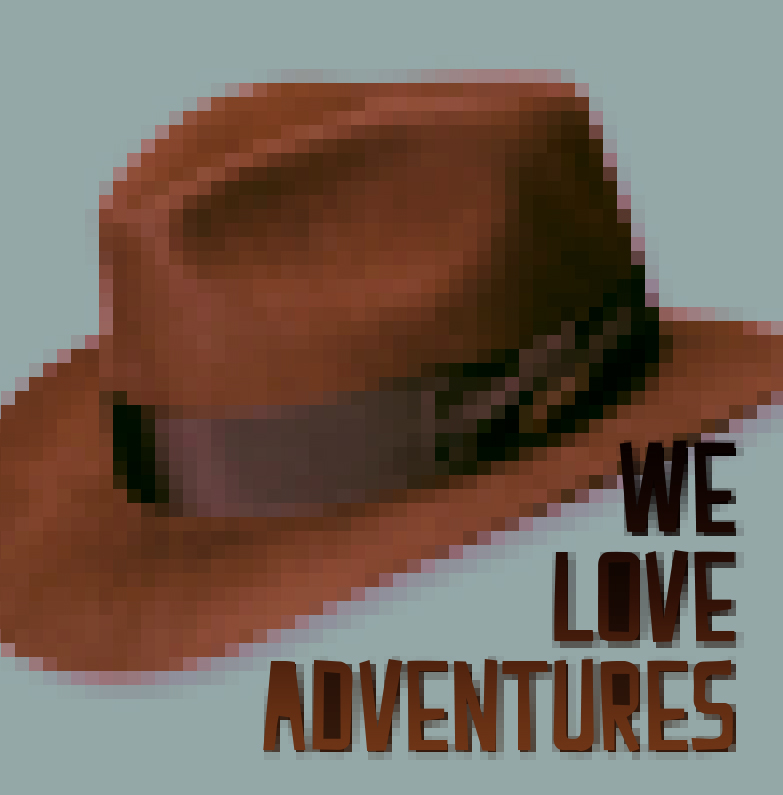 We Love Adventures
Samling av:
cgoz
As the developers of Mirrored we also love playing adveture games, so here's a selection of genre's most interesting projects on Greenlight along with Mirrored.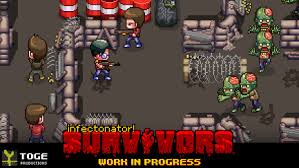 Infectonator Survivors 2 HD
Samling av:
Sonic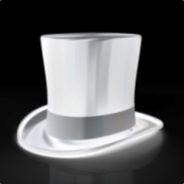 Graeme's votes
Samling av:
Graeme- Coarse Gentleman
The ~4% of games Graeme has given a yes to on Greenlight.

``Simply The Best``
Samling av:
NoregsViking
I rate games, some god and some bad. The worst are not ready for ``Valhalla``, but some of the best are ready to rule the sky together with ``Thor``, these are the games rated ``Simply The Best``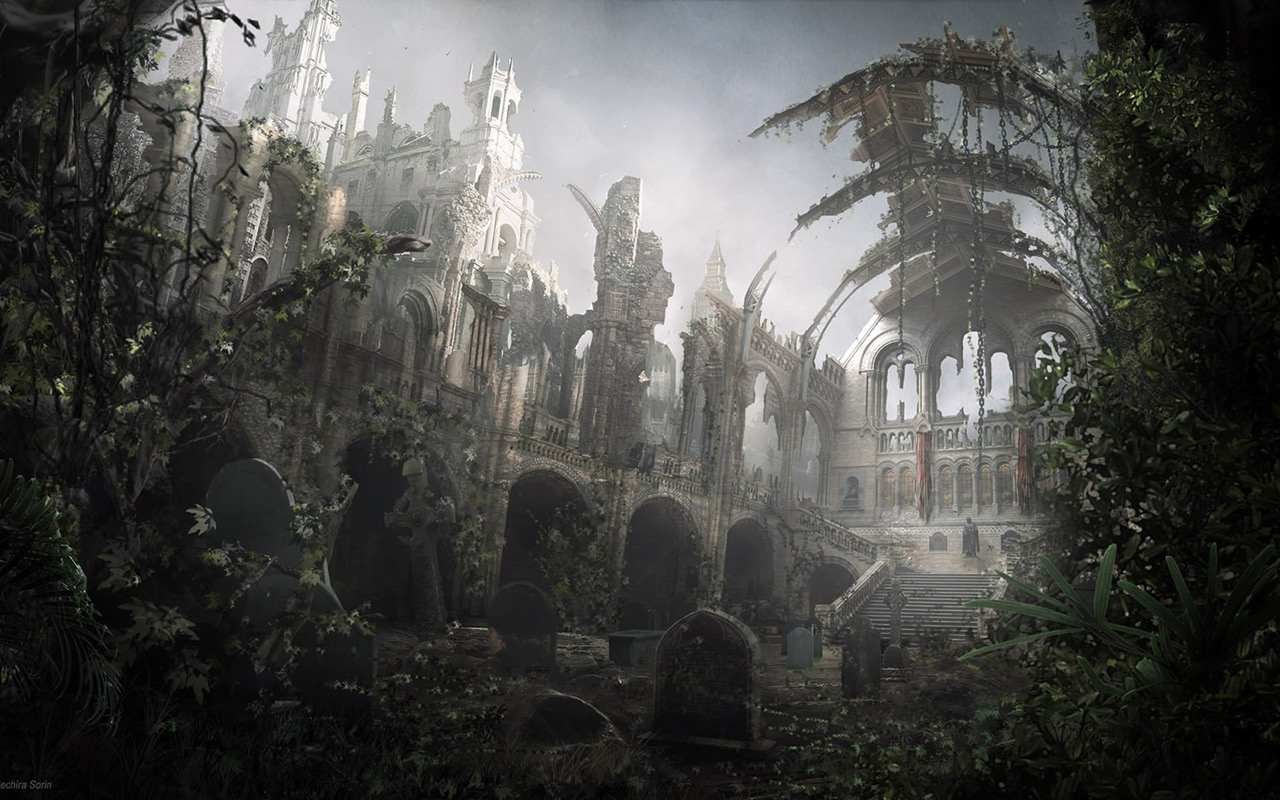 Light in darkness : dark ambiance
Samling av:
Atreus Ceo
*-*_*-*_*-*_*-*_*-*_*-*_*-*_*-*_*-*_*-*_*-*_*-*_*-*_*-* FRANCAIS *-*_*-*_*-*_*-*_*-*_*-*_*-*_*-*_*-*_*-*_*-*_*-*_*-*_*-* Cette collection a pour but de lister quelques jeux sombres, portés fantastiques, de style "lovecraftien". Mais quelque soit ...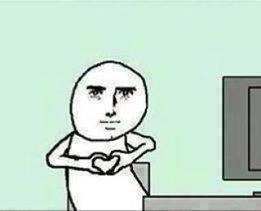 Games
Samling av:
Wet Faucet
Games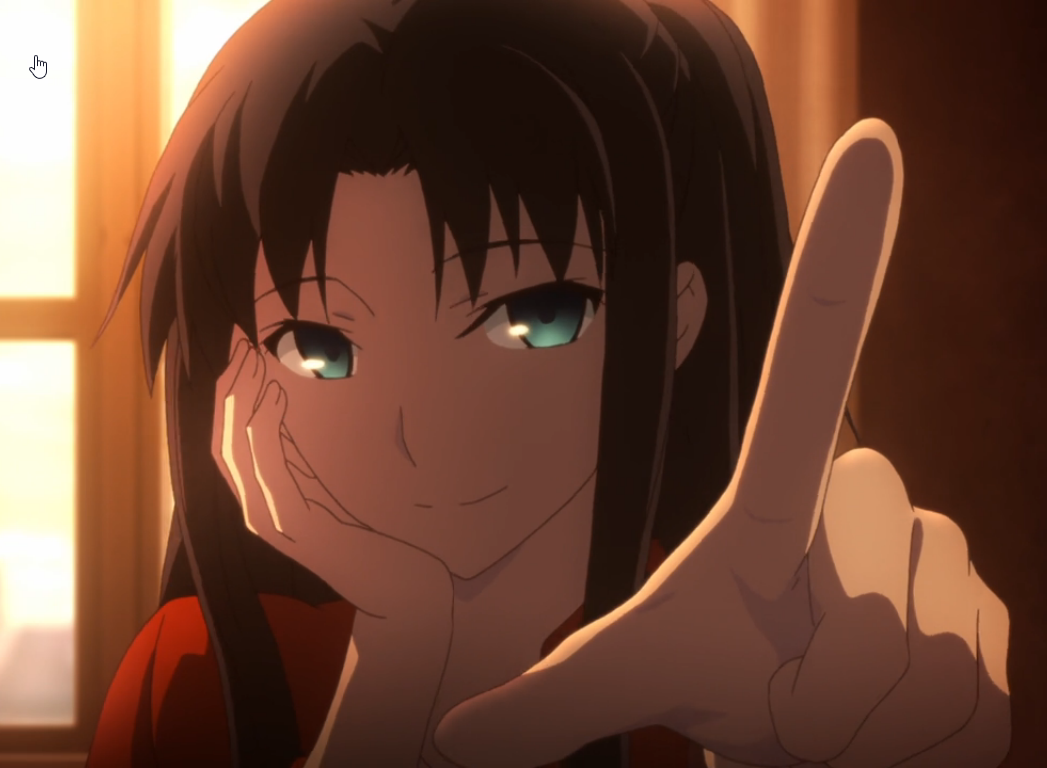 各种galgame
Samling av:
flying fox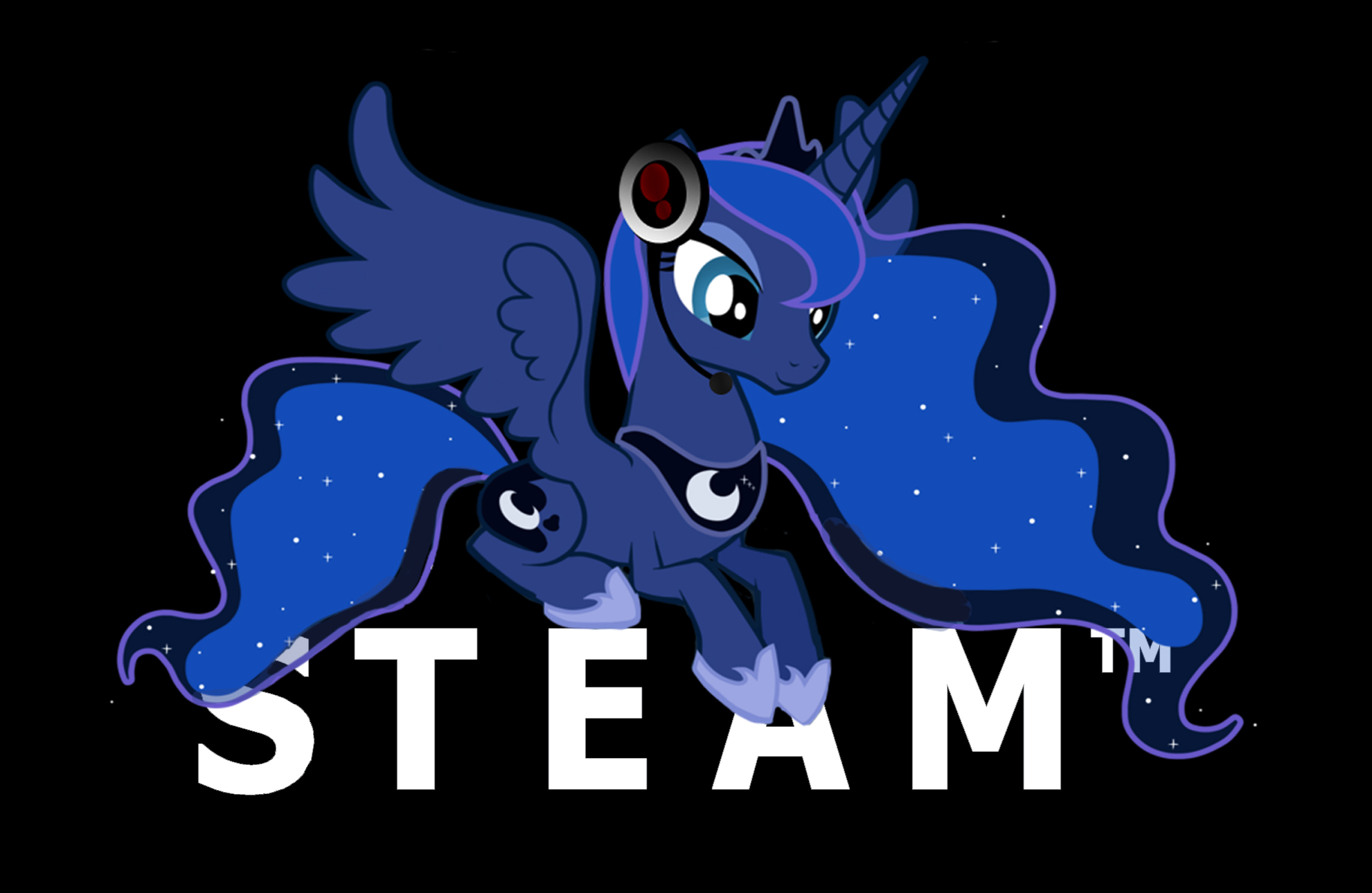 Pony approved online MMOs
Samling av:
Queen Chrysaliz~★
Pretty much the best Online Multi player games that you can play on a computer or laptop, and other games that are interesting.

Lola's favorite finds
Samling av:
Lola
I've been playing games for decades, I currently work for MWEB GameZone as a video games journalist and I cover eSports for Bravado Gaming. If there's one thing I know, it's video games.


Thunderbolt Greenlight Collection
Samling av:
Calvin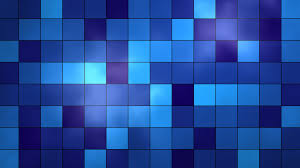 pixel pack
Samling av:
Voxel
a pack of pixelated games bring back the pixel days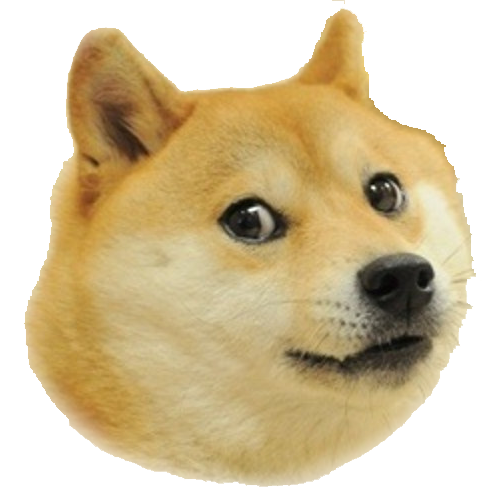 ~Le Pony Lord's Greenlight List
Samling av:
~Le Pony Lord
This is my collection of Greelight titles. If you really want to have some gret games, but you can't be browsing all day and night for something decent (at least), then look at this list and support these games! Rules: PC (Windows) format is the mai...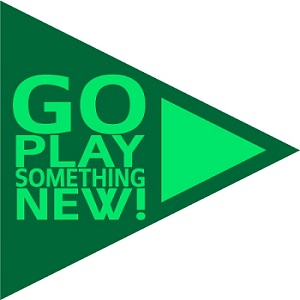 My choices
Samling av:
Uvaldon92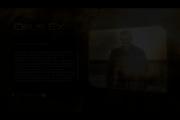 Horror/Erie/Mystery
Samling av:
MadKingdoM
Absolute Gems of the Indie Horror, crazy Puzzles, and Intricate thoughts.

The-Forest Of-Despair
Samling av:
Warira99
=_=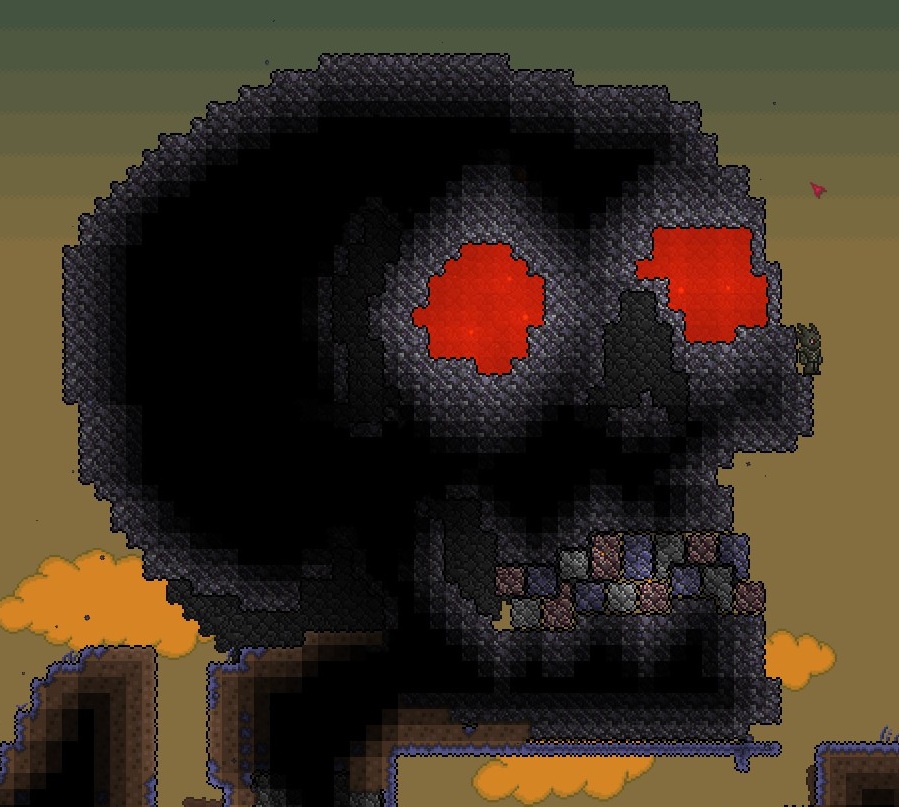 Dilly likes 'em old! ... School. Uhh. Old-school.
Samling av:
DillyTodds
Did you like ye olde NES/SNES/Genesis games? I did. I still do, in fact. So I tend to like the more retro-styles of games - especially retro games that aren't afraid to take a new approach or bring a different perspective to established, tried-and-true me...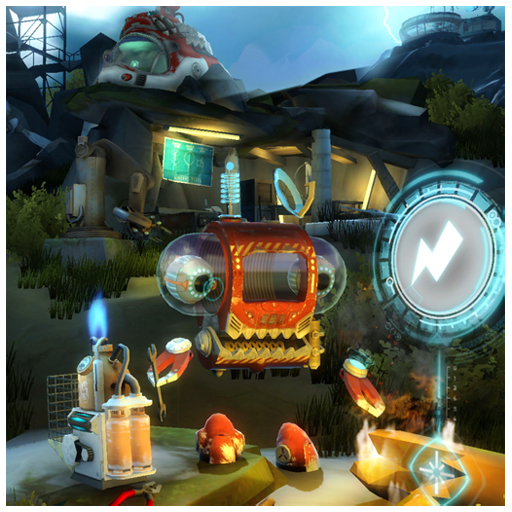 Ludwig´s collection of collections
Samling av:
GromitJK
This is a collection of great collections i found here on Greenlight.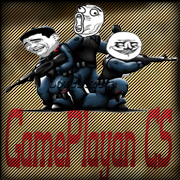 The Best Games ~~> BR <~~
Samling av:
Yan "Exloooks" Moura

Steam Greenlight Round up
Samling av:
Chris
A collection of all the best/favourite Greenlight games I've voted for on the Steam Greenlight Round Up show (recorded live on Twitch and shared on YouTube). Steam Greenlight Round Up is recorded live 7:30am (GMT) every weekday morning on twitch. Twitc...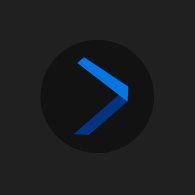 Respavvn.com Greenlight Favs
Samling av:
Ai Fuu
Collection of the current Greenlight Favourite Games by www.respavvn.com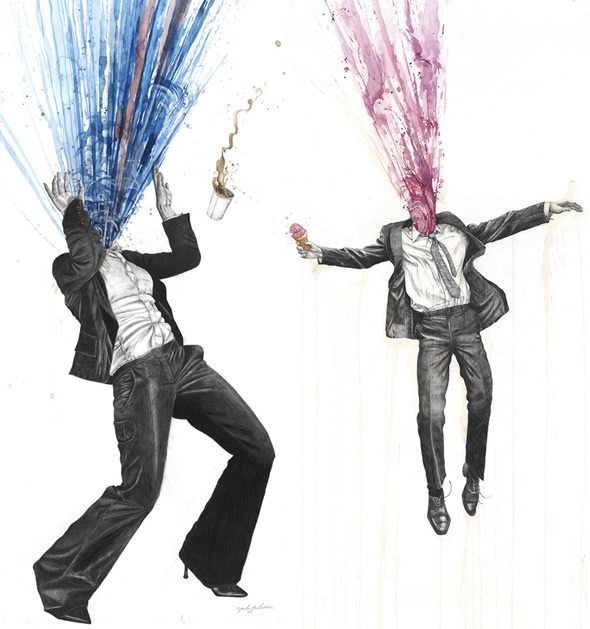 Local Coop: Play with your friends, with your friends!
Samling av:
rektide
The best games are ones you can play with a bunch of people crammed around a monitor! Drop in, drop out, hand off the controller: leave the game open and let it be an ambient distraction for those around, games are about little worlds to peek into, and th...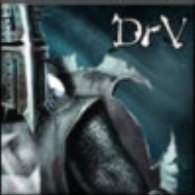 Driv3n greenlight games from bundles
Samling av:
Driv3n**Live OFF**
Here my list of my greenlight games, bought on differents bundles. I'm waiting them steam keys.

GameArena's Selection
Samling av:
Limimi
A selection of Greenlight projects chosen by Limimi of GameArena.com.au - an aficionado of things and a very popular man. These projects without doubt aren't all of the projects you should vote positively for, but you should absolutely vote positively for...