Viser 1201-1230 av 7,214 bidrag

УКРАЇНСЬКІ ІГРИ | UKRAINIAN GAMES
Samling av
CriticalPain
Підтримуйте ігри від українських розробників! Support these amazing games!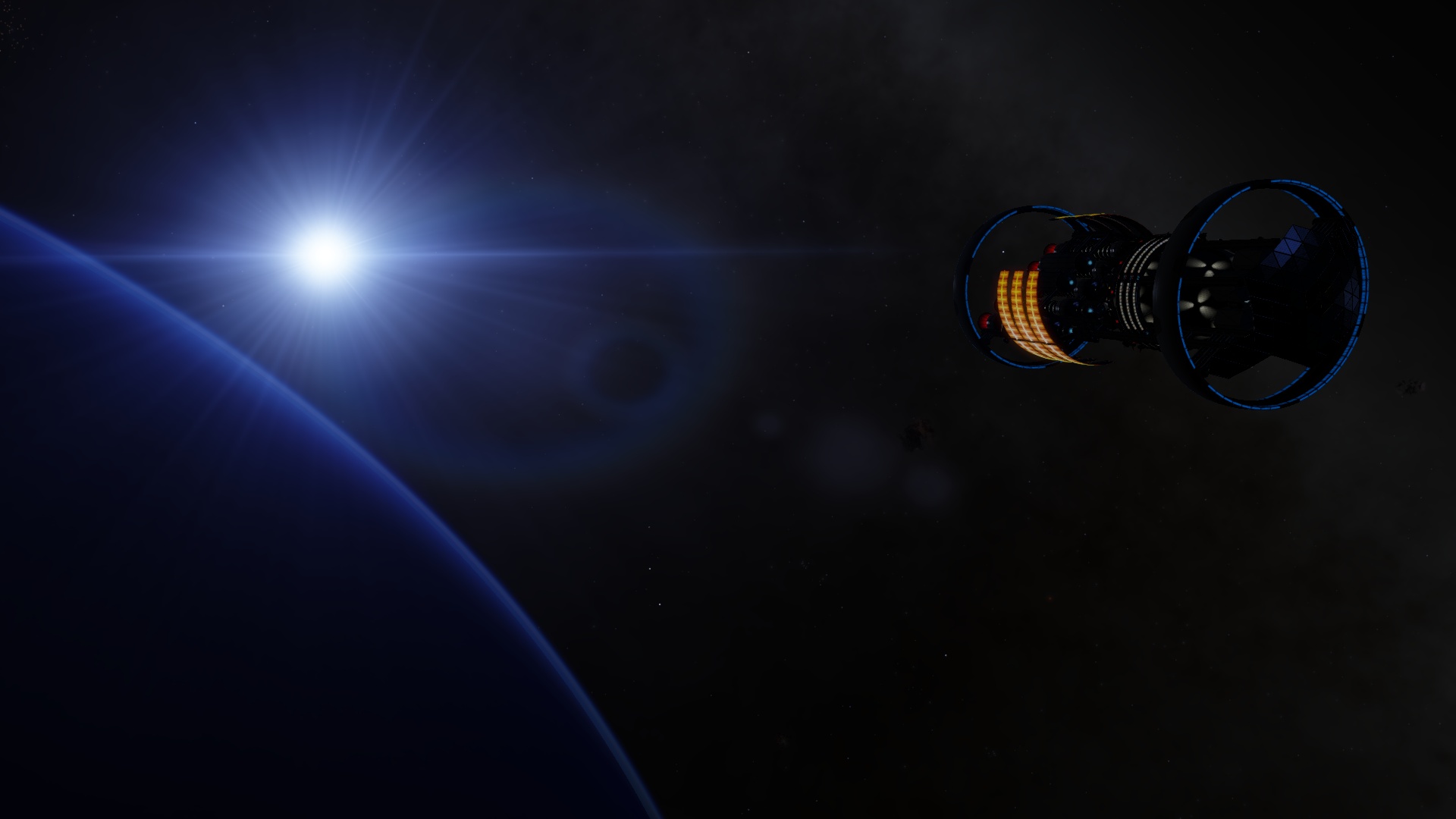 Space real-time, exploration.
Samling av
Grobbs
Open worlds all types of celestial objects are represented: galaxies, nebulae, stars and star clusters, planets and moons, comets and asteroids. Mind blowing games.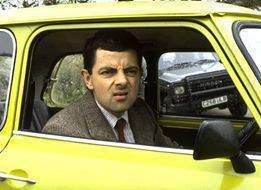 Games Worth Supporting!
Samling av
Sumarlidi
This list was made to show the games which set themselves apart from the rest based on a certain degree of : Originality, Quality of Gameplay, Replayablilty, and Graphics.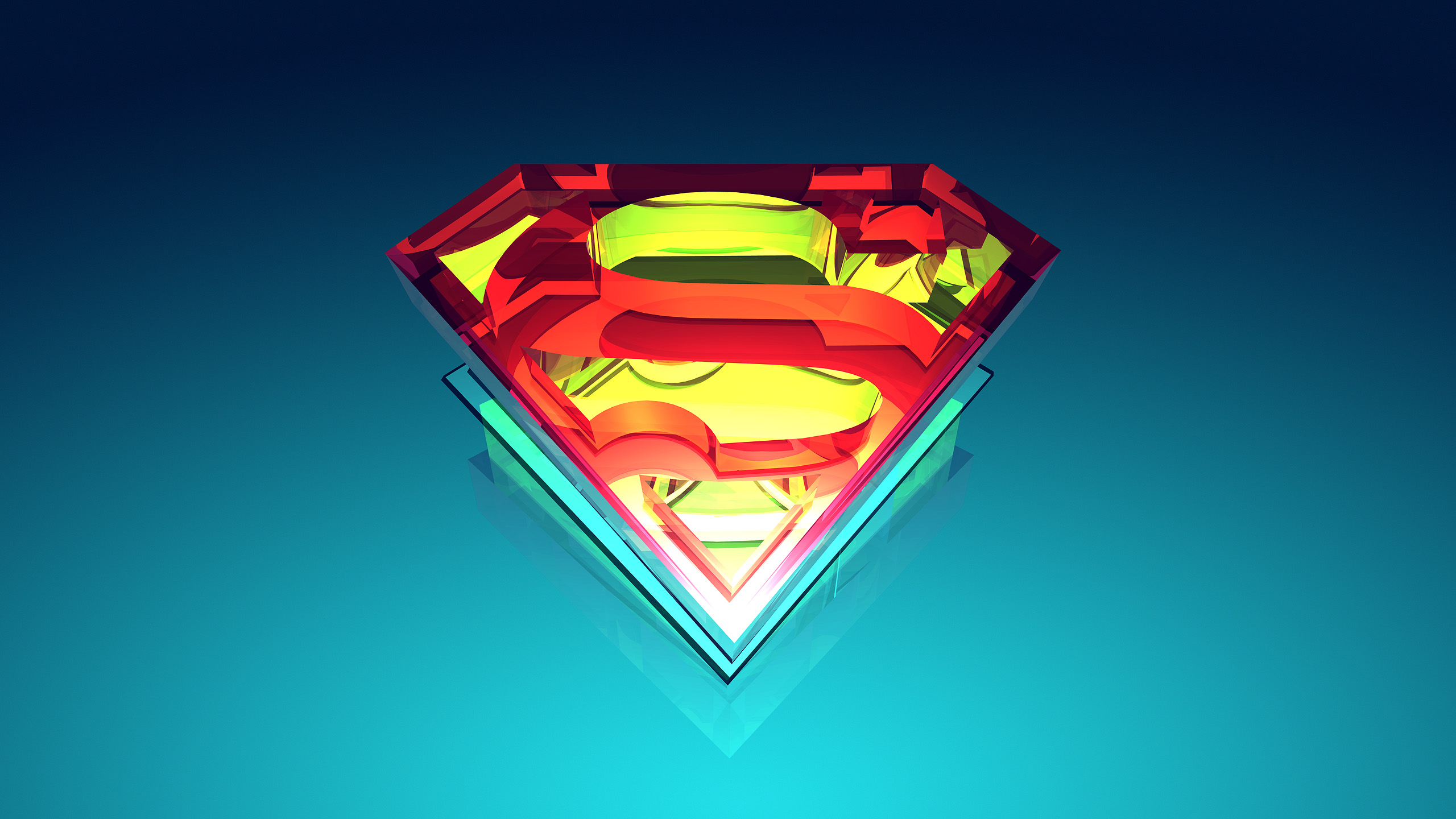 #Thumbs-UP
Samling av
BralamPT
Really checking what this is about....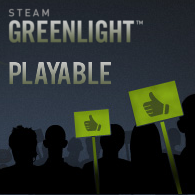 Playable Picks
Samling av
Kronos
Interesting games on Greenlight that have some playable form available, whether it's a demo, prototype, open/closed alpha or beta or even a final release that's just not available on Steam... basically anything that you can actually try out now.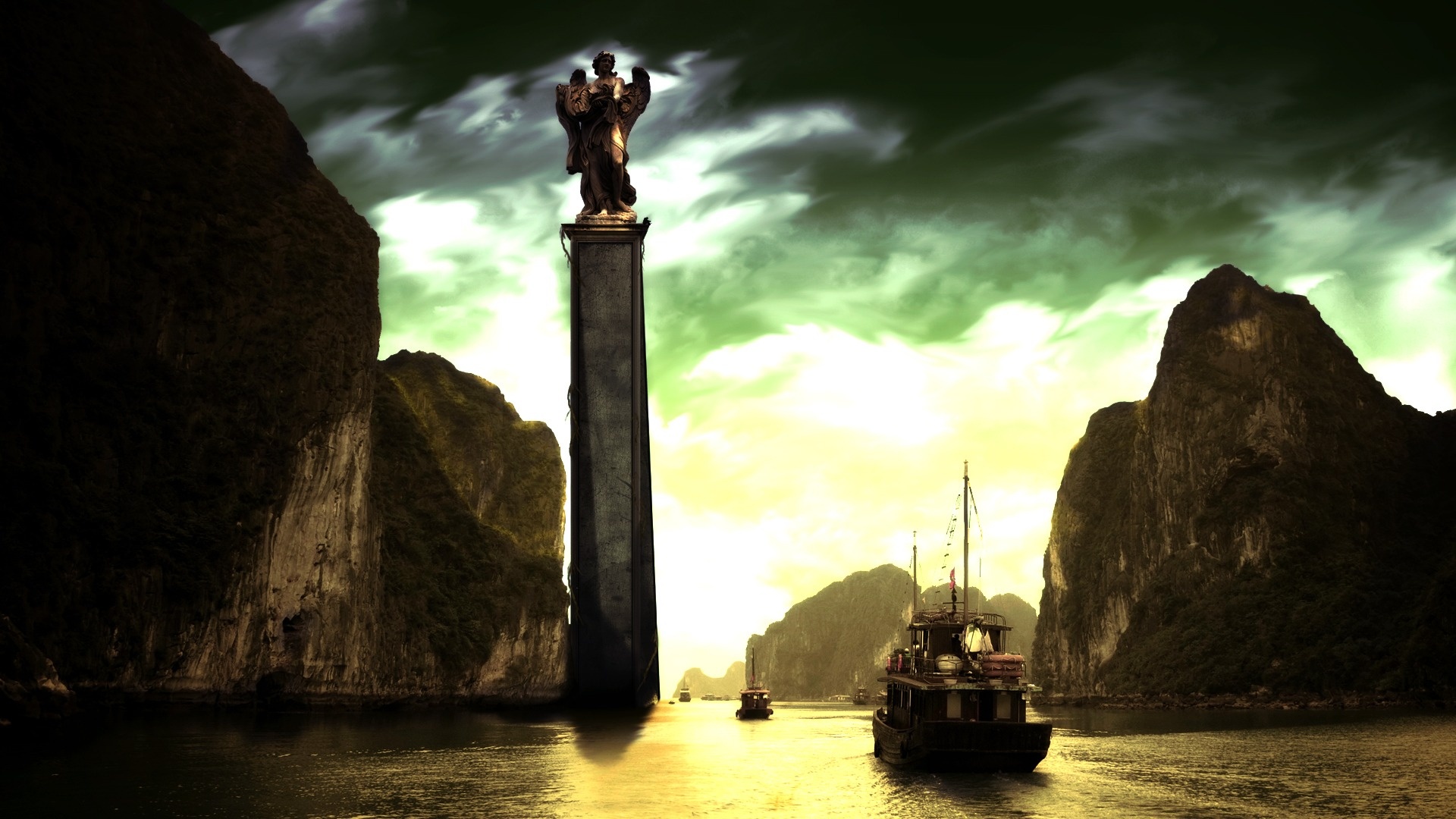 Greenlight Games I Will Most Certainly Buy
Samling av
TheMadDawg
Just a bunch of games I want to keep track of and will probably buy. They will probably vary in type but most will be picked because they remind me of personal favorites from the past or are something I am truly intuiged by and have never seen.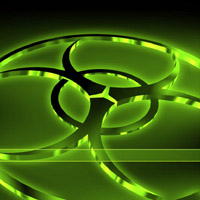 Jinx's Greenlight Favorites
Samling av
Jinx
Games worth checking out on Greenlight- vote them up!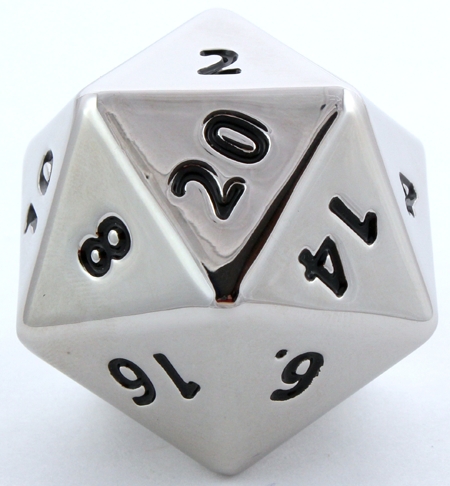 Nerd Games - GREENLIGHT EDITION
Samling av
[Soylent.Hero]
This will be a collection of smart table-top inspired adventure, puzzle, strategy, or role-playing games.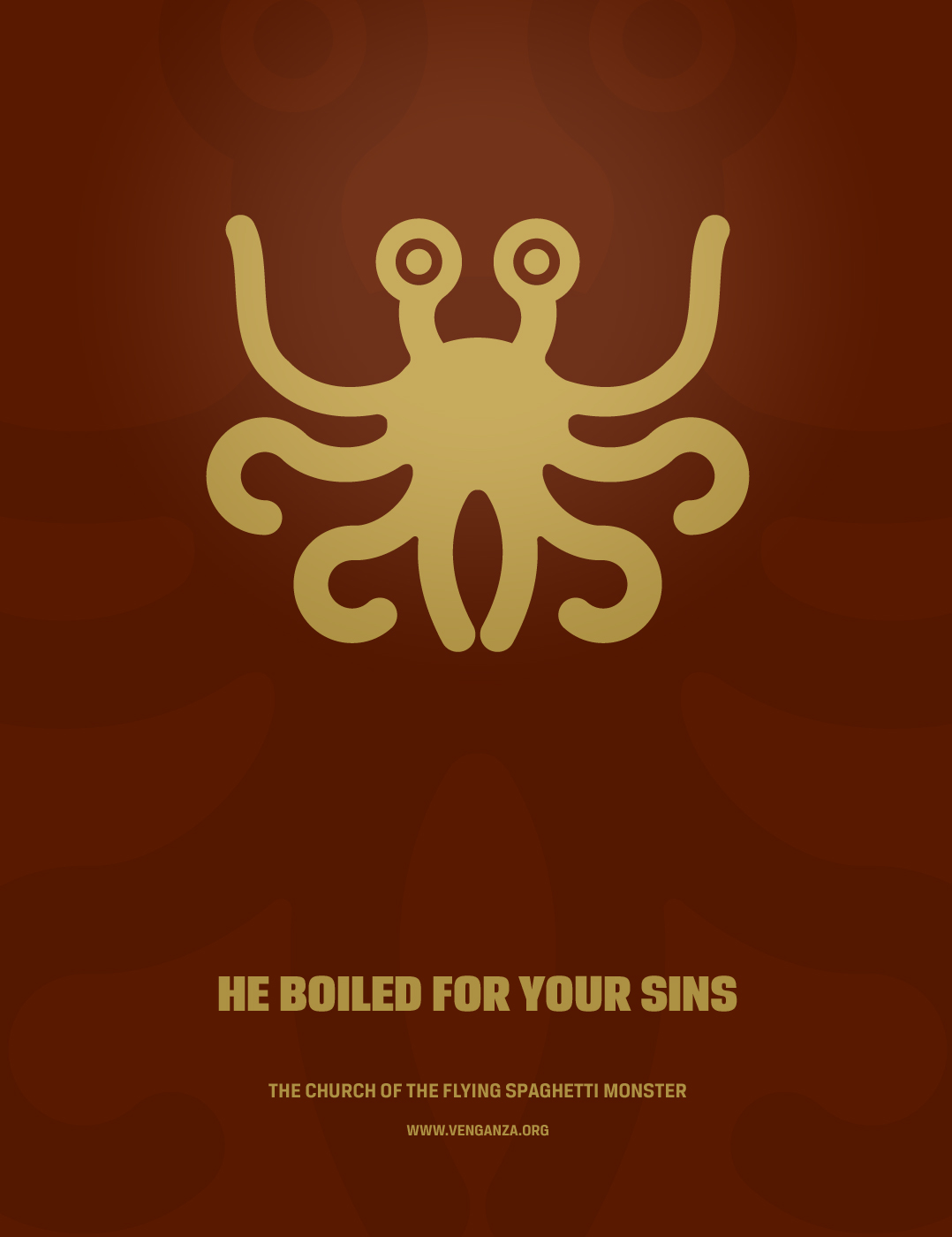 Greenlight
Samling av
TipsyTiny
interesting games

Jay is Greenlights
Samling av
Dora
I work for the indie game review site JayisGames.com, and there's one thing I'm always looking for. Games. Awesome indie games. Awesome indie games that make you go, "Awwww yisss." Here is where I'm going to collect all the games I think you should check o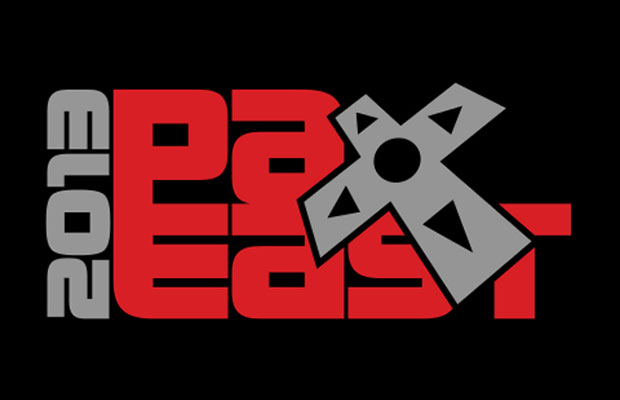 Pax East Indie Highlights
Samling av
PhyreMatrix
A few of the indies I got to demo at PAX East this year. A couple of them are promising and have made their way to Greenlight. Check them out and show some love.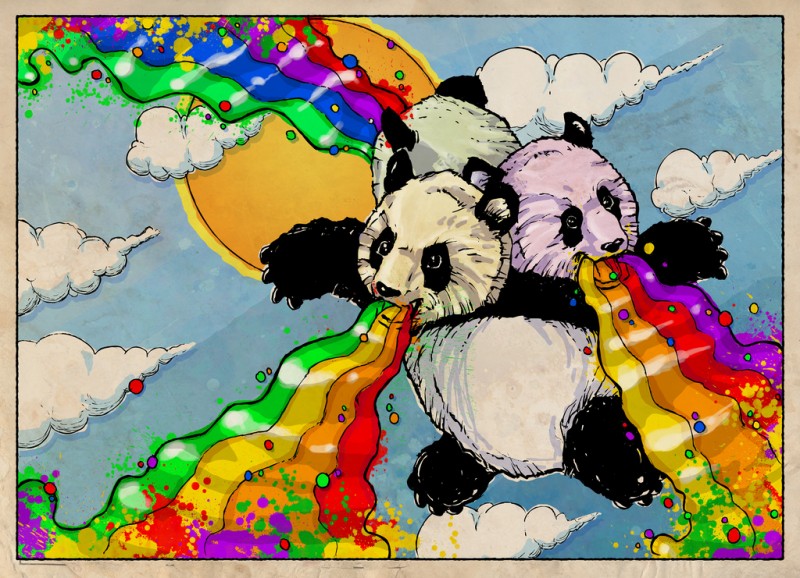 dream games
Samling av
littlefatcat
games i dream of

asasd
Samling av
Ոค੮คՆע💀
d

Arcade/Arena Shooters
Samling av
jolson
Actual good games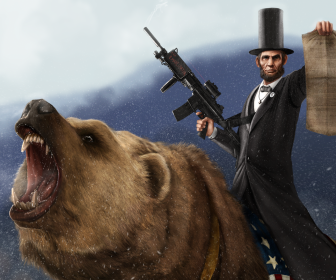 Games I Want To See Happen
Samling av
SniberMode ︻デ═-- -
For Me. These Are The Games That Should Happen.

Ylariv's Steam GreenLight Favs
Samling av
Ergaster_Evolved
Voici les jeux que j'aimerais voir disponible sur Steam!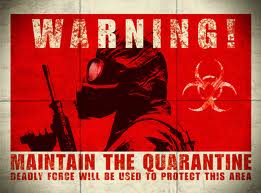 Might be Good
Samling av
Michael_the_Germanic
Stuff that might be worth scoping out in the near future.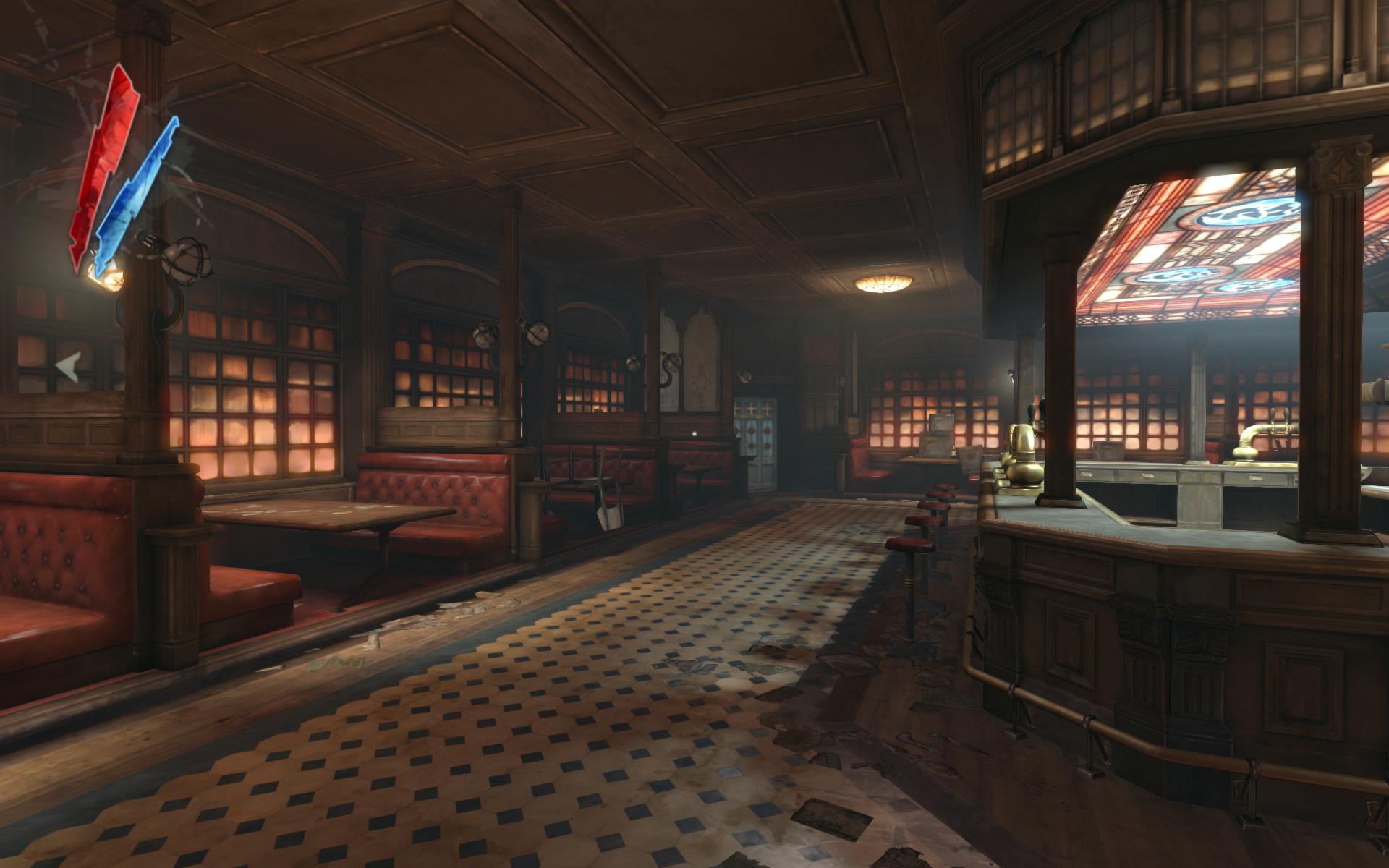 Atmosphères
Samling av
Arturburtz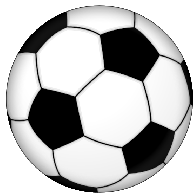 The Football (Soccer) Collection
Samling av
AussieGold
A collection of games available on Steam Greenlight relating to the World Game!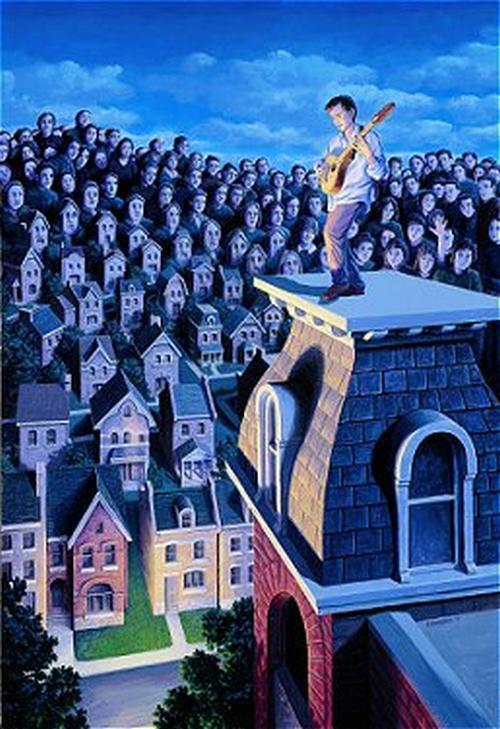 Fun Games
Samling av
|EG|Buster


MyGames
Samling av
etcmail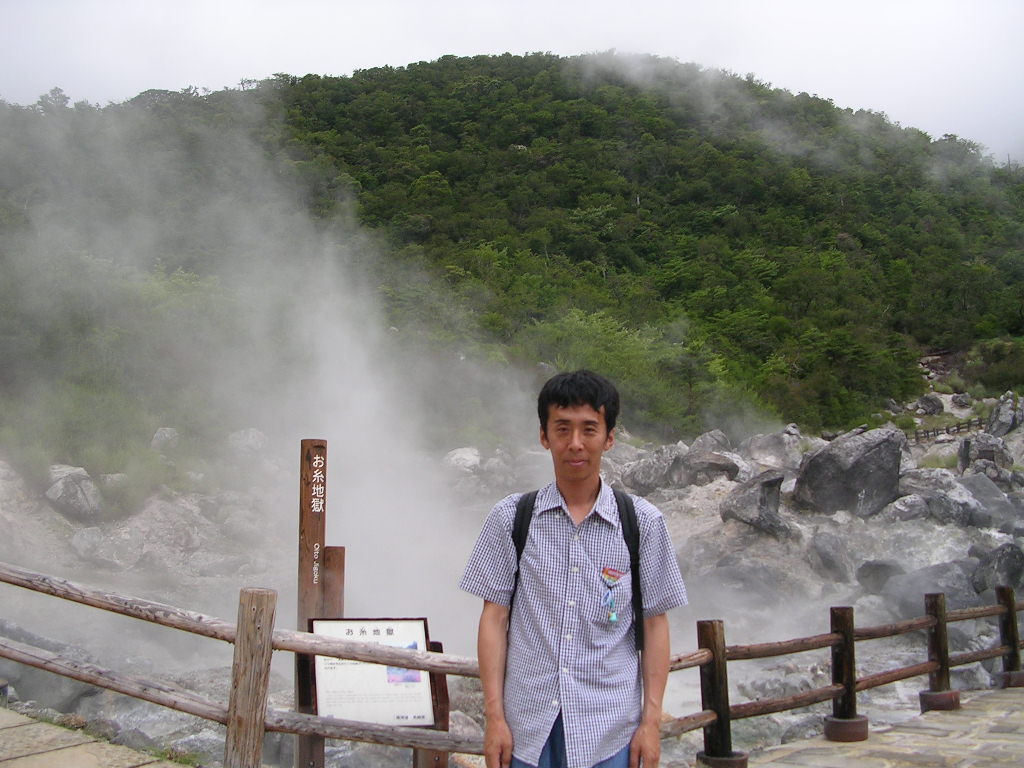 Greenlight
Samling av
Mozy312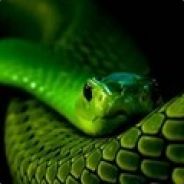 Creative Visuals
Samling av
Súl Nathair
This collection is games which I think a visually beautiful while still looking to have great gameplay like FTL, Super Meat Boy, Fez, Bastion, etc


Doctor's Bag
Samling av
Doctor_Decency
Its sweg

Steam Greenlight
Samling av
DSPNZ LNation
Steam Greenlight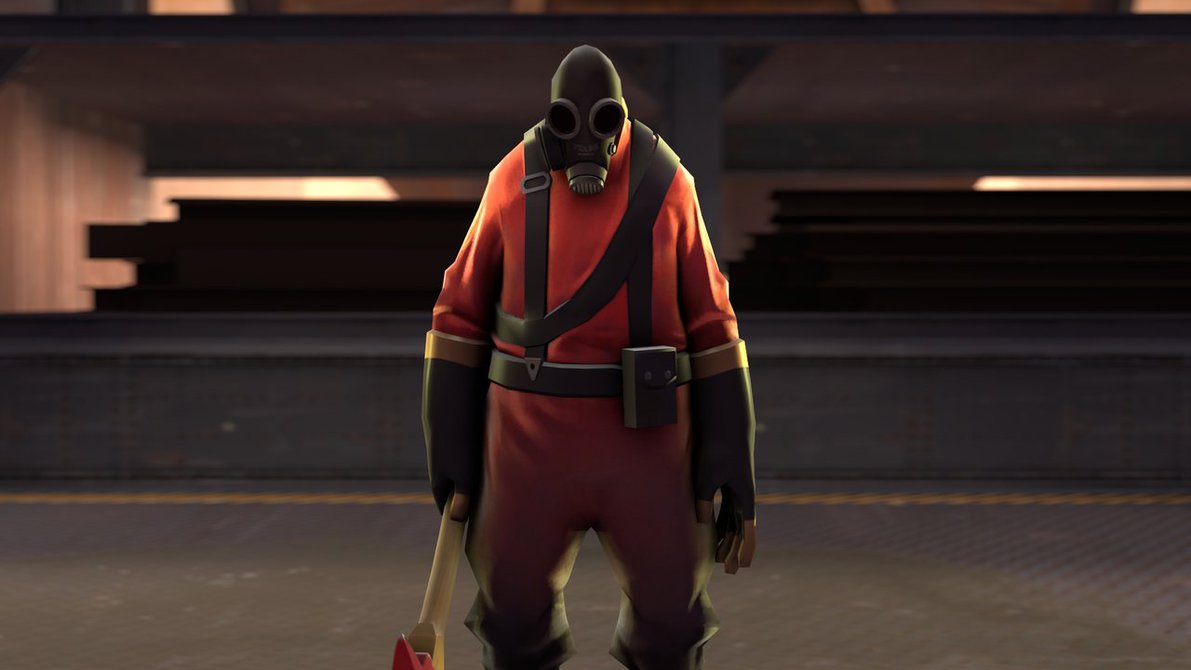 Mejores Juegos del Greenlight.
Samling av
Zayrownd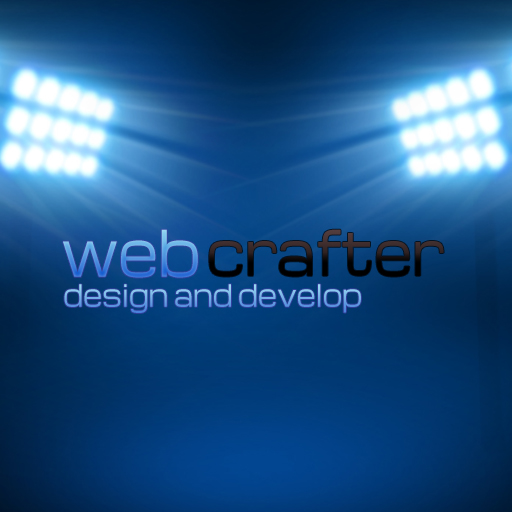 Webbies
Samling av
TugLyf
Can't wait for this!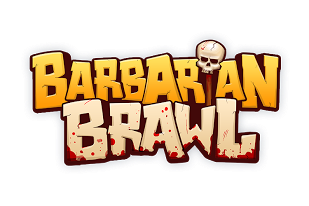 Games a Barbarian would play
Samling av
Thrillion
Having our own game going through Greenlight has allowed to see loads of other cool games. So we thought we'd put together a collection of the ones most likely to amuse a Barbarian.

Deadman-Test123
Samling av
Shiro
Test 123

Gamer
Samling av
Anindyo
GAME GAME GAME MORE GAME I WANT!!!