Viser 1201-1230 av 7,821 bidrag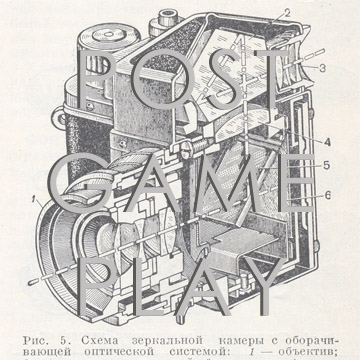 POST-GAMEPLAY
Samling av
torahhorse
FREE YOURSELF FROM THE TYRANNY OF GAMEPLAY. NOTGAMES. EXPLORATION. WALKING GAMES. ART GAMES. INSUFFERABLE CLASSIFICATIONS TO BE SURE, BUT EACH AN ARROW SHOT INTO THE AIR OR GAZE SHOT INTO THE ABYSS For those who like Proteus, Journey, Thirty Flights of
Greenlight
Samling av
Survivor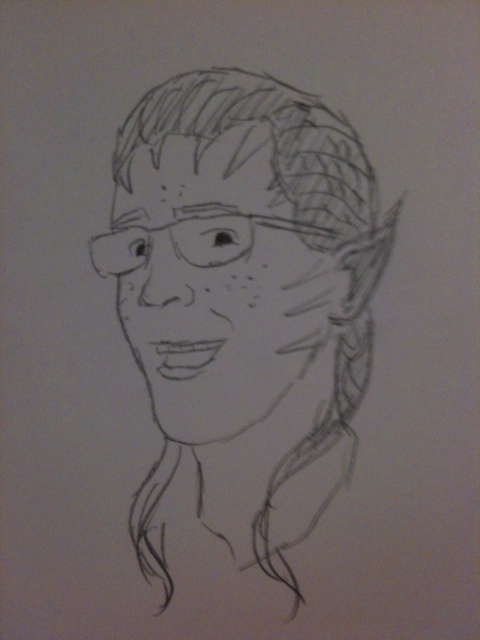 The HMG Collection
Samling av
[HMG]Tapiocador
The games in this collection fit at least one of these attributes: -Hardcore (not casual) -Mature -Game -indie -hyped -nostalagia -metroidvania -lightcycles
Greenlight Goodies
Samling av
Queer
Collection of promising greenlight games that could be on steam.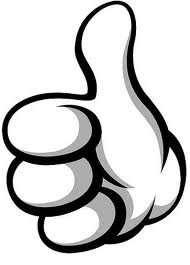 The "You should totally try/buy this game if it's ever released on Steam" Greenlight Collection
Samling av
UserWithNoName
A collection of games, I feel, bring something new and interesting to the table that warrants a purchase or reason to play it if it's ever released on Steam. If you have any suggestions on what games you would like to see here, feel free to leave a comm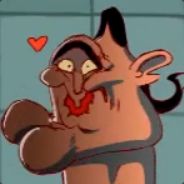 Big Greenlight Collection of Games
Samling av
George the Crab
Collected all of the best/good games on the whole greenlight.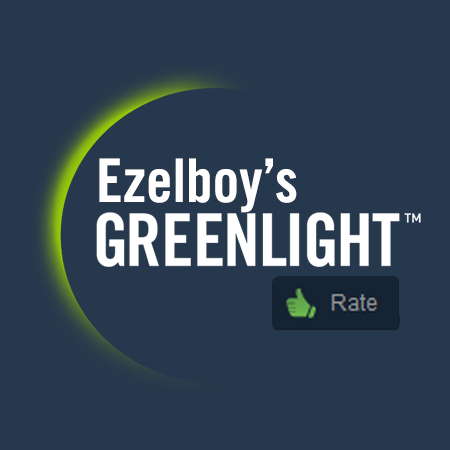 Ezelboy's Greenlight Likes
Samling av
[WoW]Ezelboy 🥔
Items on Greenlight that I like :)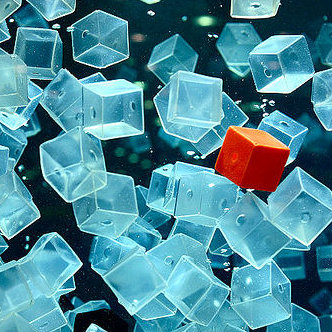 Unique Games
Samling av
GromitJK
This collection lists some of the most unique and innovative games in terms of concept, gameplay or art. It´s a game designer´s subjective selection. Hope it´s usefull for you!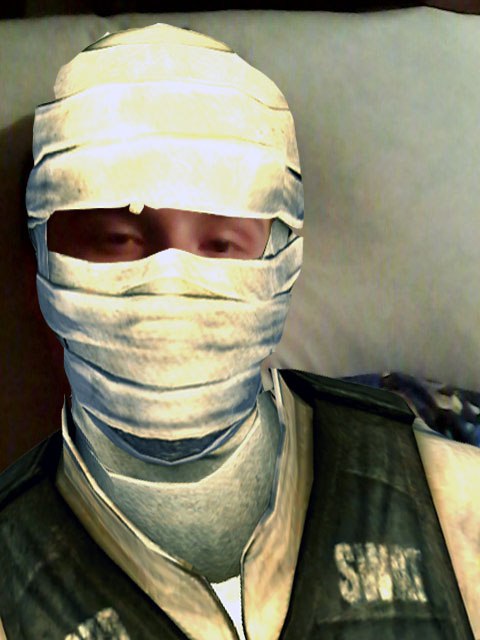 ?
Samling av
Anta baka?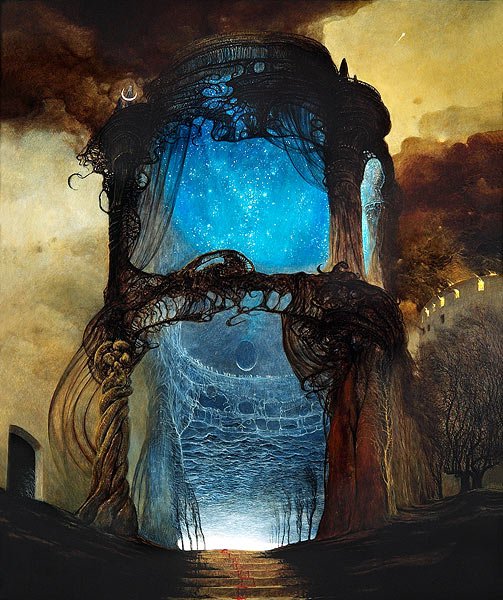 "first-person horror adventure"
Samling av
The Antioquian Goblin
Relacionado enteramente al mundo del first-person cuando se trata del horror y la aventura.

RPG you WANT on Steam ;)
Samling av
El Ravio
Just trying to help all the "strategy/action/wathever-rpg" fans like me to find only the best products here on Greenlight... or so I hope :) Let's help them out!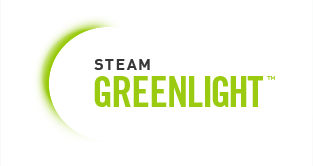 123
Samling av
Mr_Mango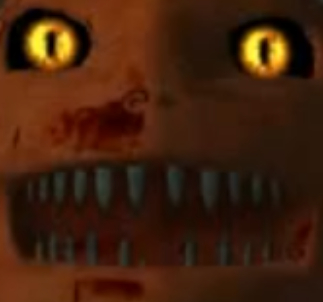 Horribad Greenlight Club
Samling av
Tuesday Night Massacre
So bad they just might be good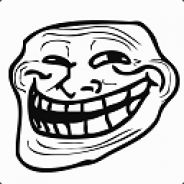 Epic Games~
Samling av
xXKhalilXx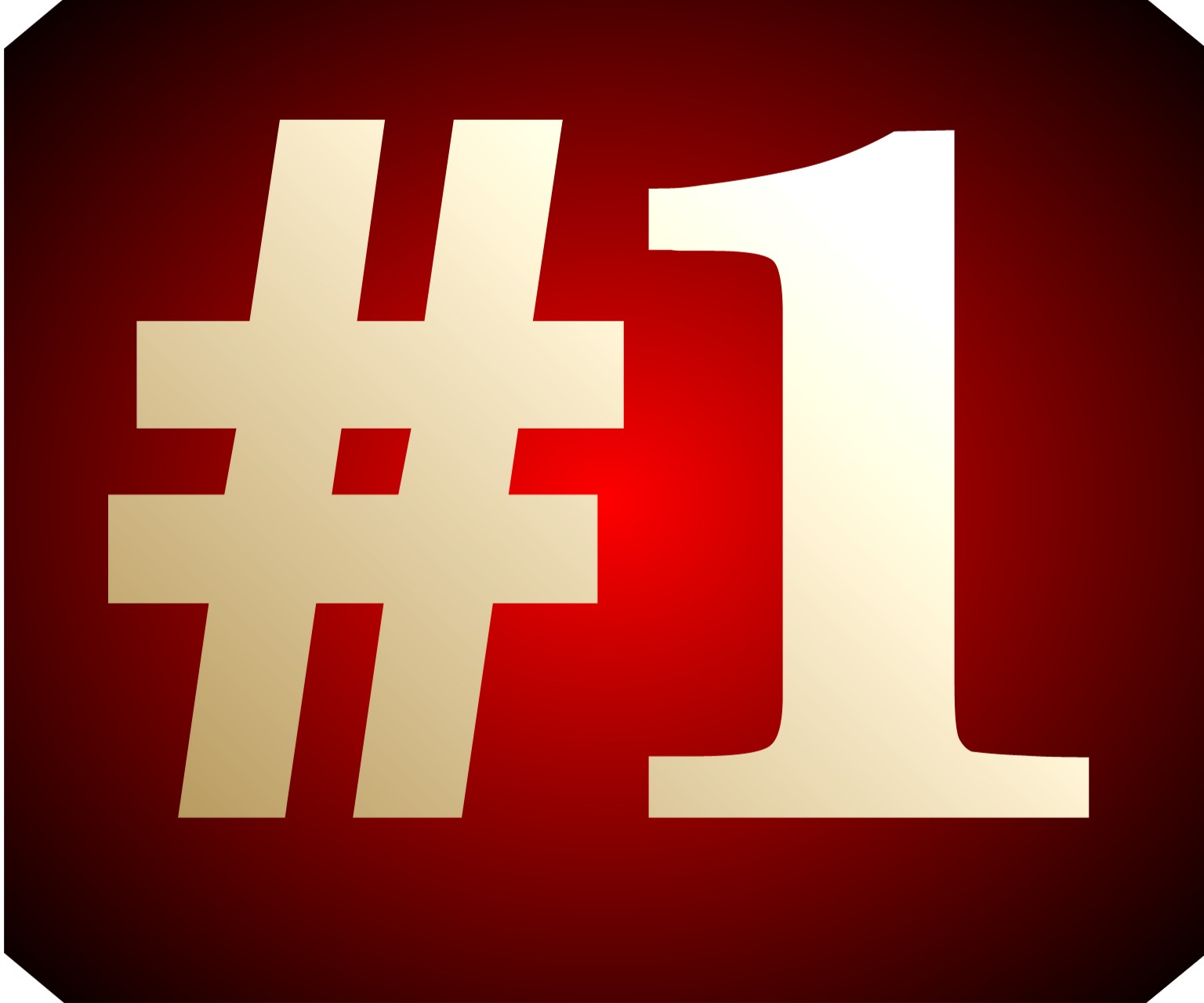 + 5% Ratings
Samling av
Eqnx8TH
This list shows the most popular games that have achieved to exceed 5% of ratings so far. Please help me keep the list updated. Comment when you see a game that exceeds the number of 5%

Gamgea's Most Wanted
Samling av
Echtzeit
Alle Spiele, die wir gerne in unsere Steam-Bibliothek integrieren und wahrscheinlich kaum spielen würden. Wird ständig erweitert.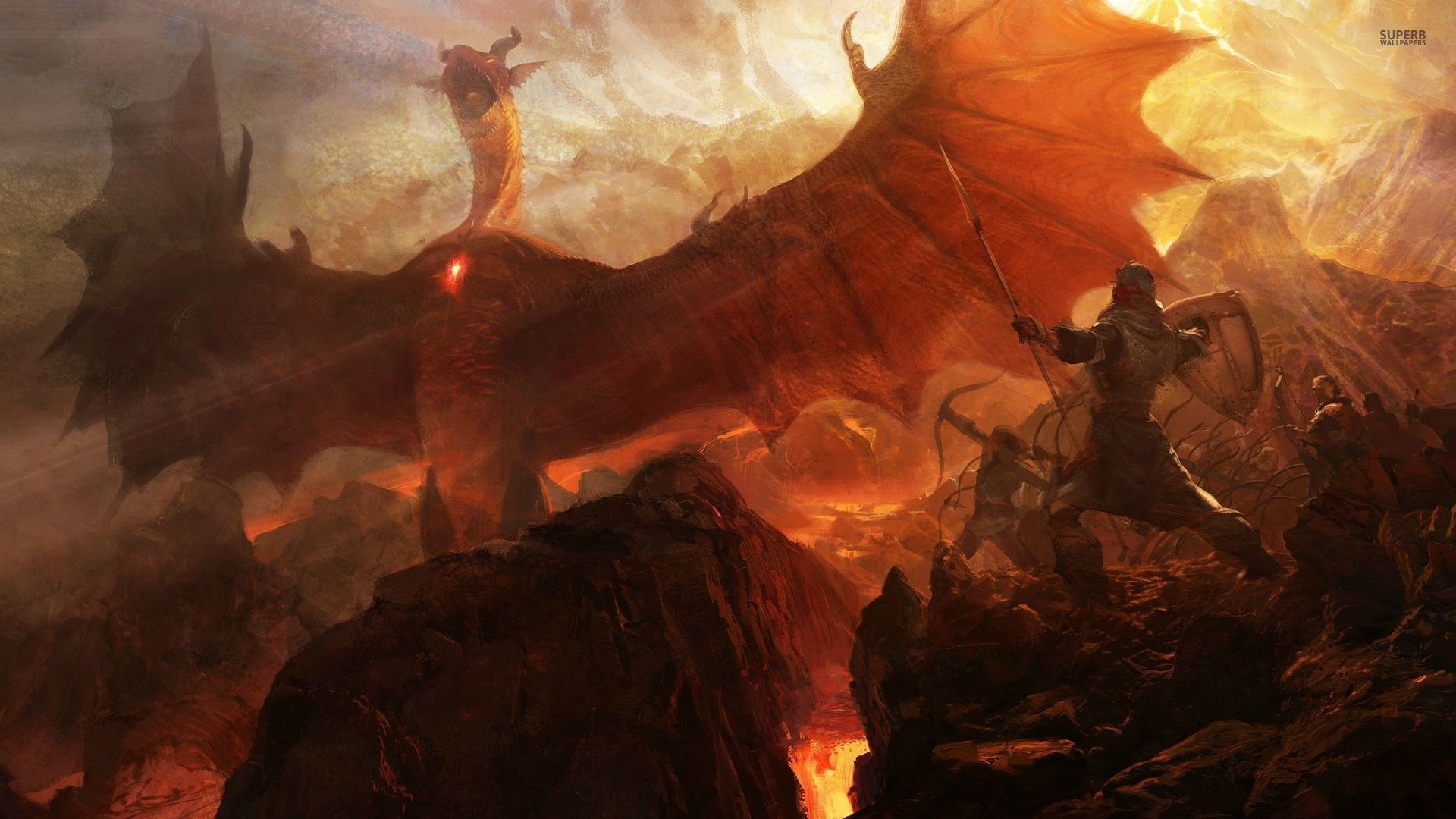 Nuevas Aventuras
Samling av
Yirak
Nuevos proyectos. Que esten destinados a ofrecer una experiencia retante, y apasionante descubriendo y disfrutando de una aventura, que meramente por gusto personal, me generé un notable interes y expectativas.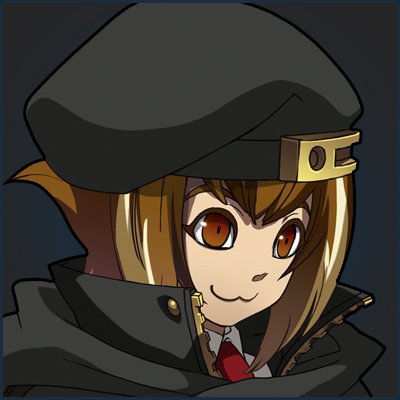 Выбор 3D-FRIMEN
Samling av
3D-FRIMEN
Люблю различные инди-проекты. Здесь я собираюсь собрать небольшую коллекцию как раз из подобных вещей.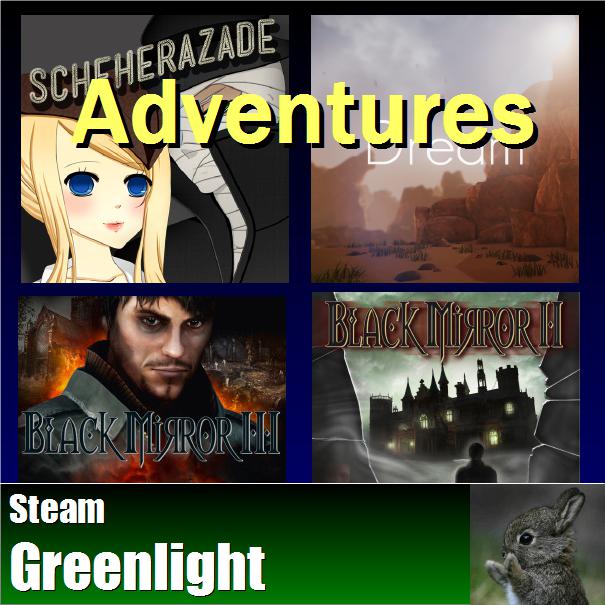 Adventuring, Oh My: Shayabu's Greenlight Picks:
Samling av
syb
Recommended Adventures on Steam Greenlight, excluding Visual Novels (they have their own collectin). Mostly point-and-clicky goodness.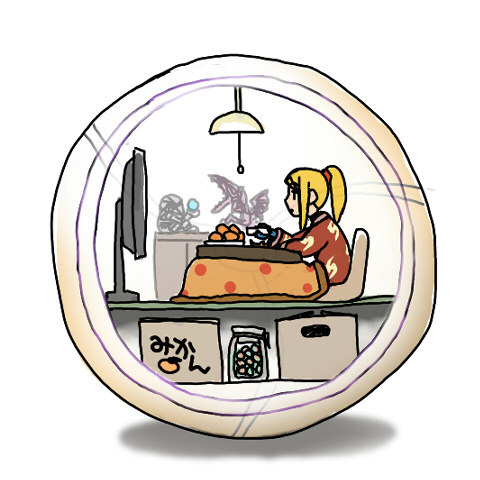 Awesomesauce Incarnate
Samling av
Skeleton™ Kye
Every once in a while, legitimately awesome stuff is on Greenlight and deserves attention. The things collected in this heap happens to be the aforementioned awesome stuff.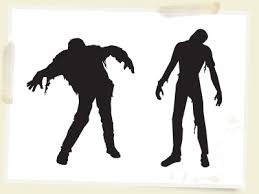 To Quote The Cranberries 'Zombie, Zombie, Zombie'.
Samling av
Nokando
A collection of Zombie games that I am personally looking forward to playing on Steam .... Hopefully!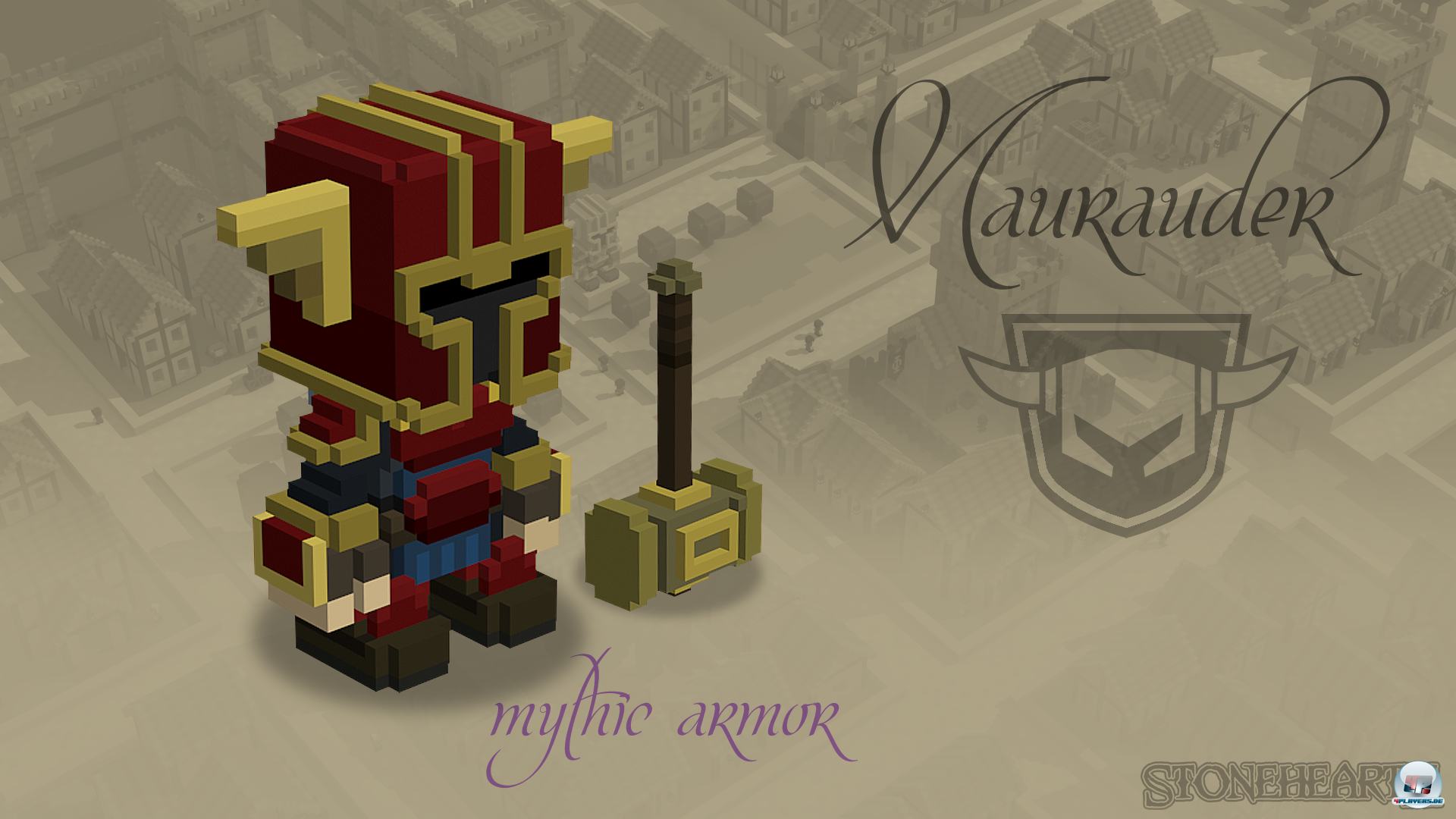 เกมแนวสร้างเมือง
Samling av
The Factor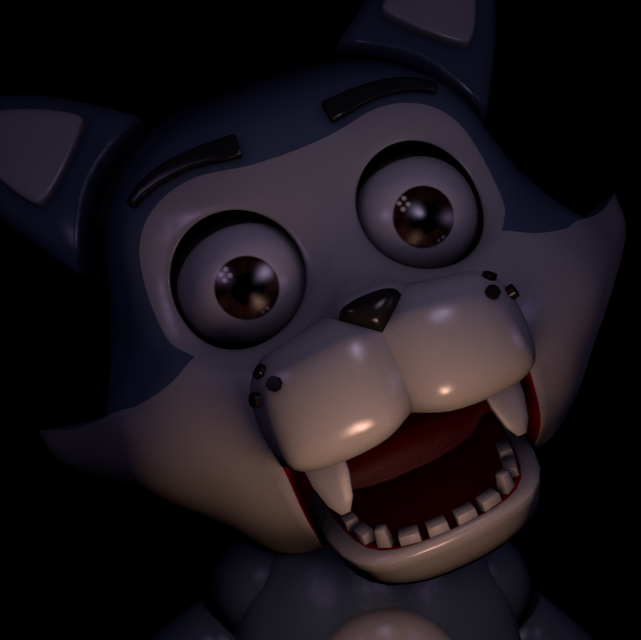 Games
Samling av
sans
GAAAAMMMEEES!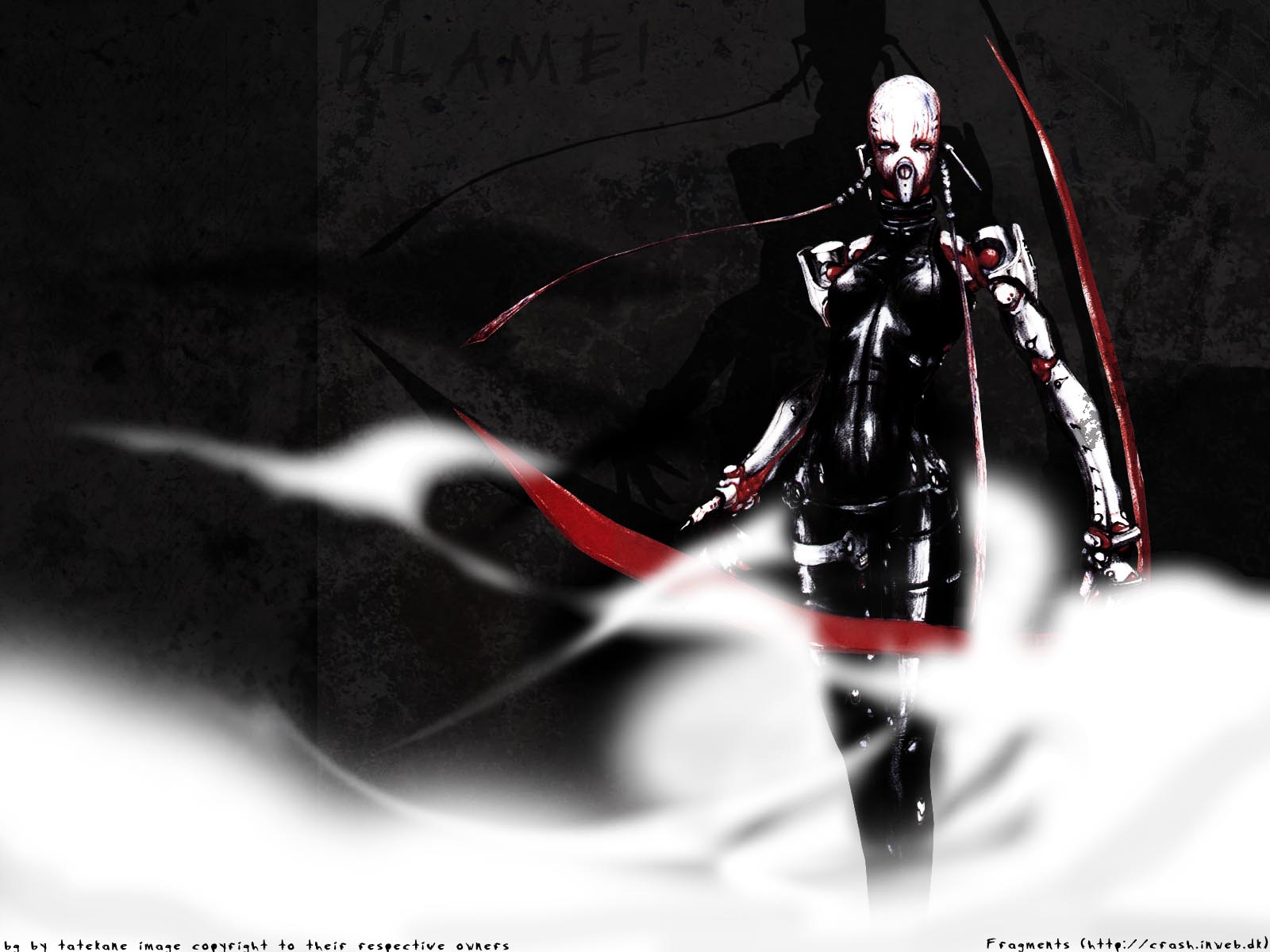 5anity's Action RPG game collection
Samling av
DarkriteLORD
Just my basic little new collection of exciting RPG games I'd like to see greenlit and played.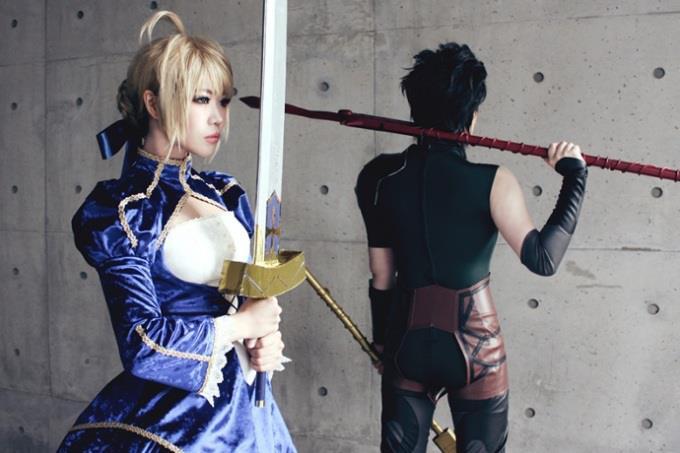 Gaming Dead Space
Samling av
Đανιѕβєαтѕ Ⓡ
It's mine <'3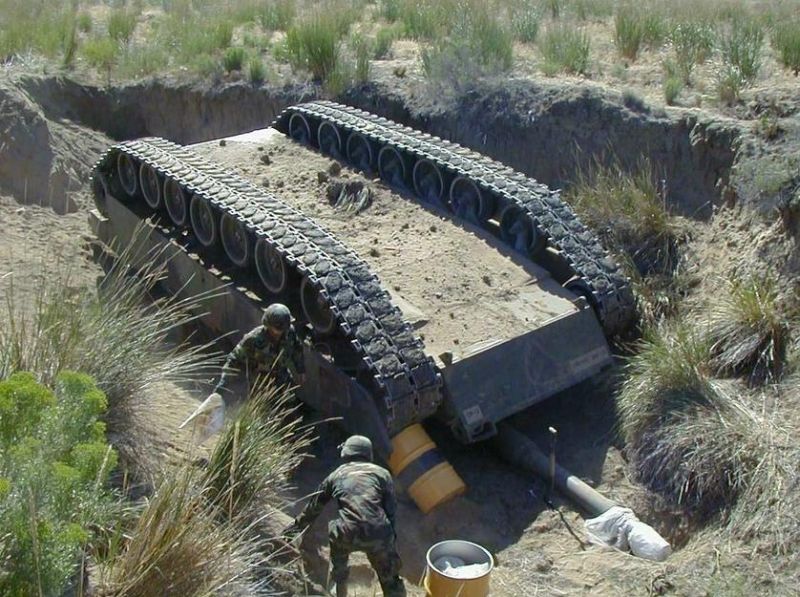 Simuladores-tiros
Samling av
Khenu Baal Barca
Juegos de Greenlight que me han gustado de estilo simulador, o tiros pero no en primera persona (más bien tanques, barcos, naves espaciales, o aviones).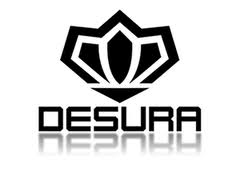 DESURA Titles
Samling av
bFunk
Games currently available on DESURA but on track for Steam Greenlight.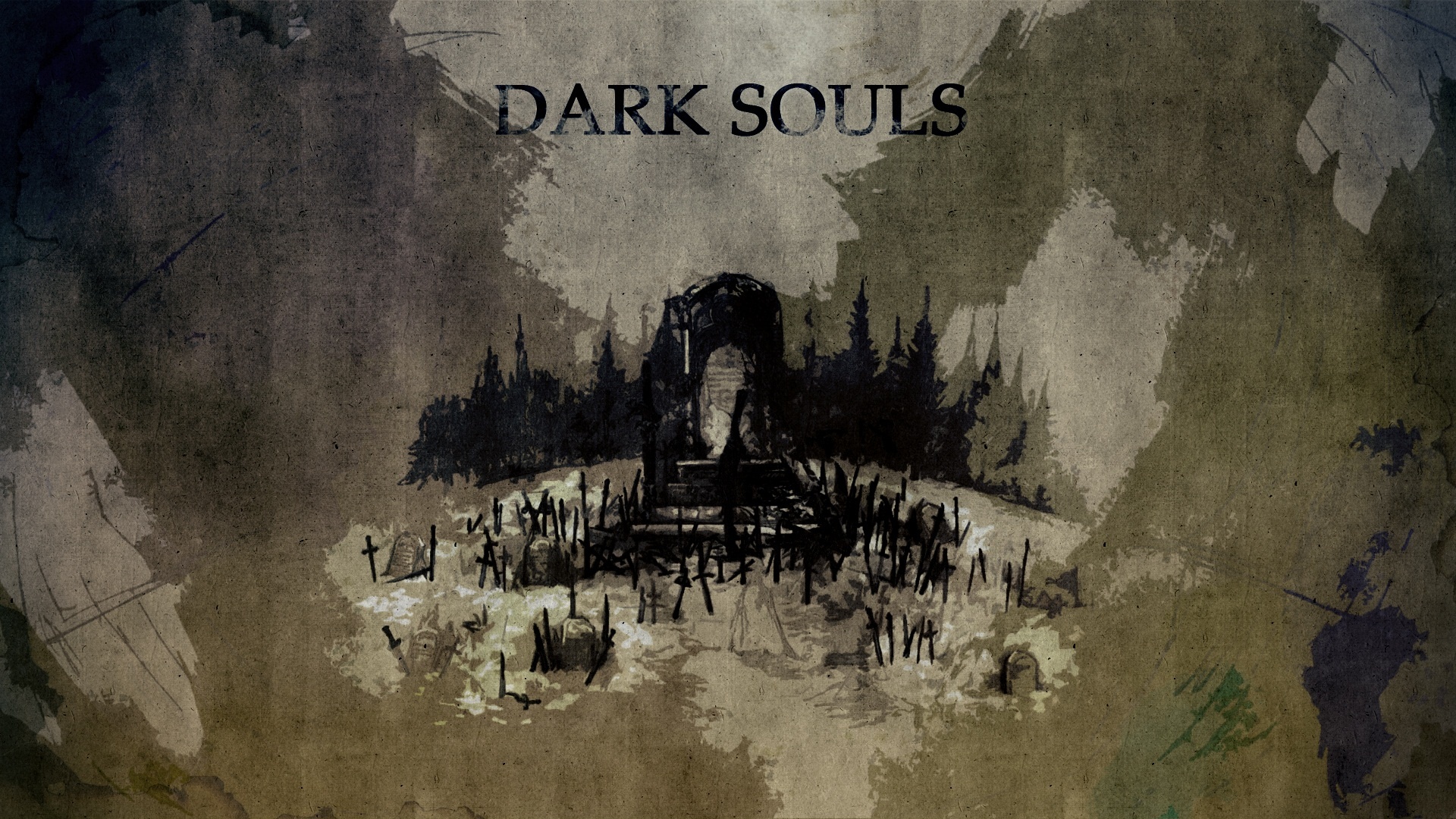 MY WORLD
Samling av
LORD BERRY BLAST
HEY THERE GUYS! i just wanna tell you im really big a fan of games ... like horror,action,adventure,shooter,multiplayer and others too lol maybe ill make a game that is survival ... like surviving from the zombie apocalypse, or on a journey to look for a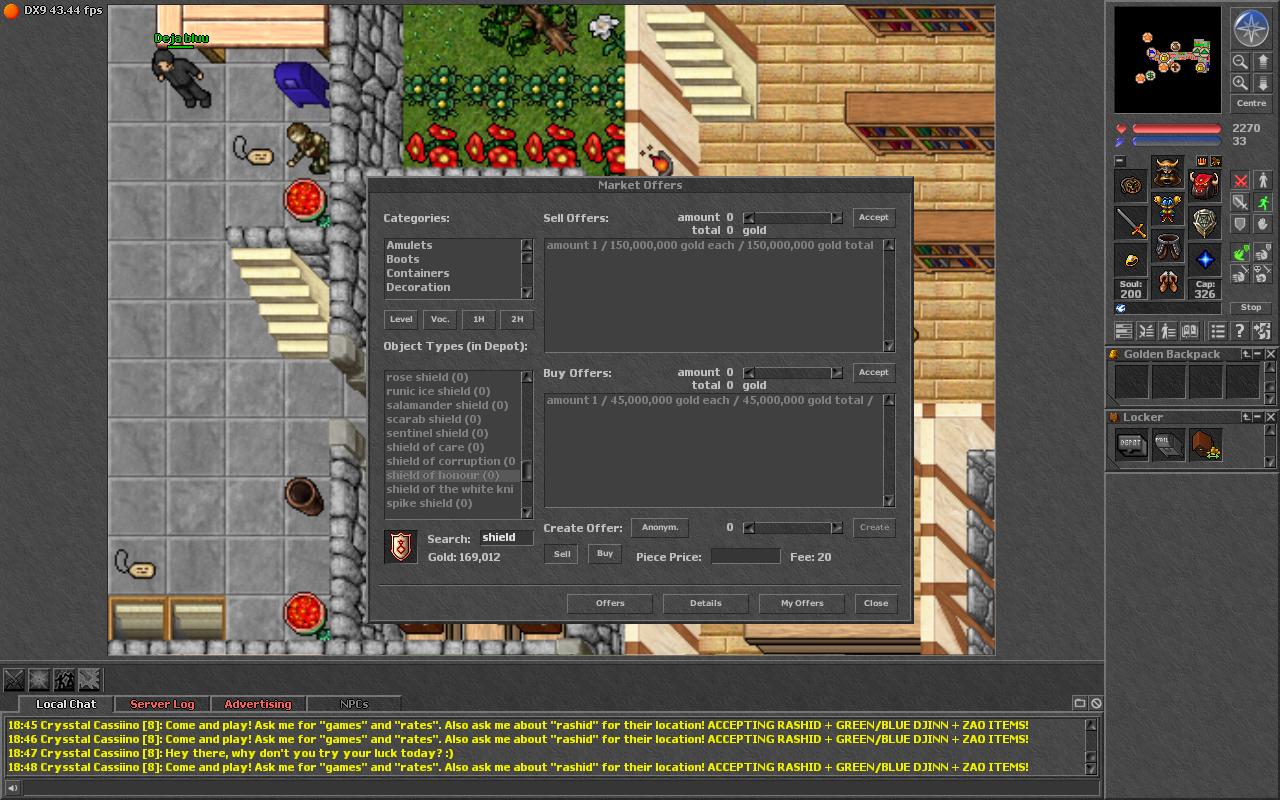 Tibia
Samling av
Kazzogamer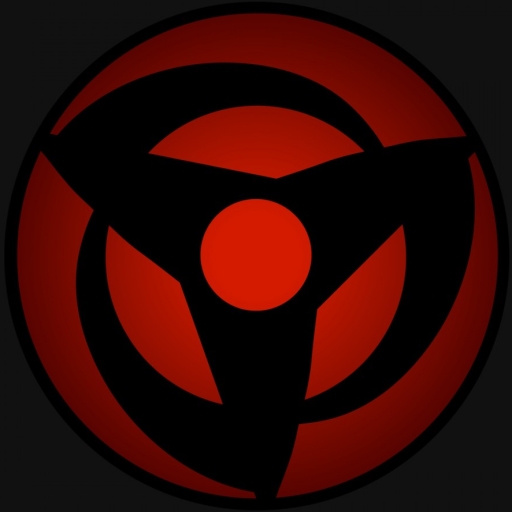 Разное
Samling av
Antiminor