Viser 1-30 av 5,225 bidrag

Green light
Samling av:
Blackbird

AZAZA
Samling av:
⓵↯۩☢۩UNBURI ∀ED۩☢۩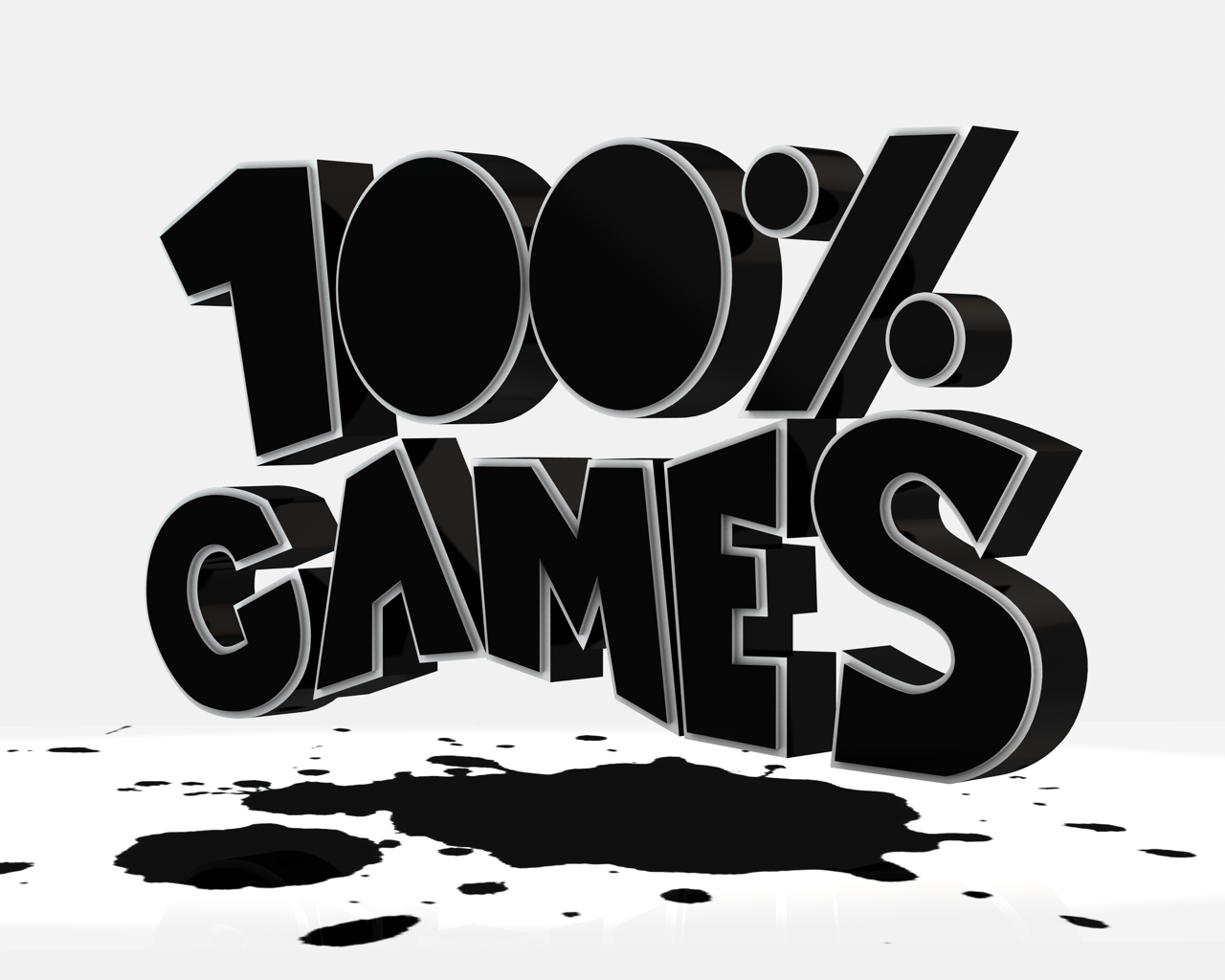 Looks promising
Samling av:
アンドリュ
A list of games which looks promising for me.


Tokyo Dark
Samling av:
Xinamon
Tokyo Dark, awesome game!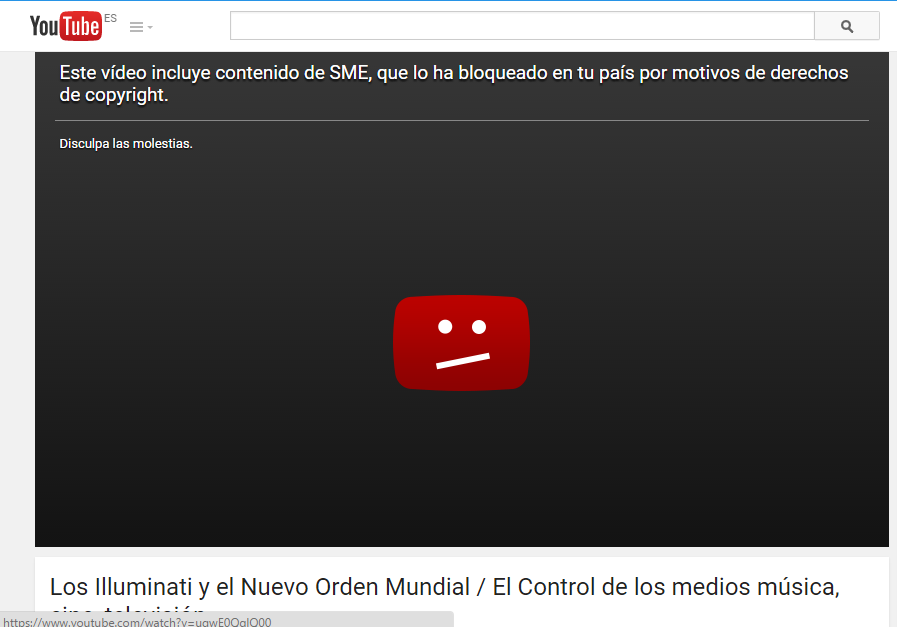 Future Games
Samling av:
[EverW1n]zatro
is a idea I have!!

Potential Games
Samling av:
LUFFY
Games that is potentially fun. Could be the next big hit or one that worth the money and time.

RPG
Samling av:
The Master
Jogos de RPG.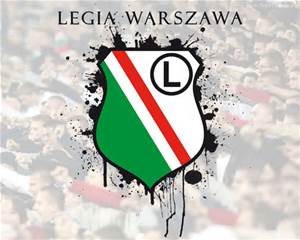 greenlight
Samling av:
Ziuby123
af afa

Green LIght
Samling av:
tRaCe
:) :) :) :) :) :)

4a656e20746865207072696e63657373
Samling av:
Jengetsnaked.onion
ɹnuuᴉuƃ ᴉʇ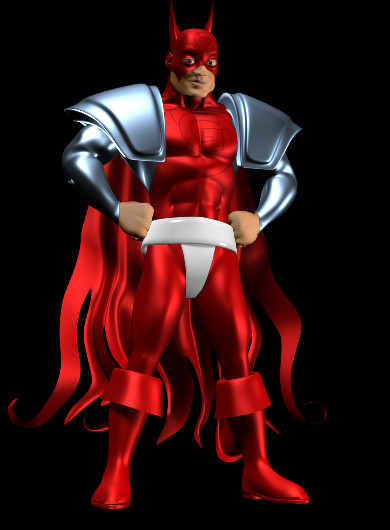 Si's collection
Samling av:
Dream Merchant
This collection will be based on CW, that has a series of gaming maps and a source of weapons to choose from.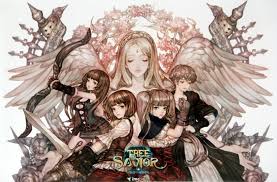 Jogos Bons q eu qro jogar
Samling av:
Gasai Yuno
FTP ligais pra eu jogar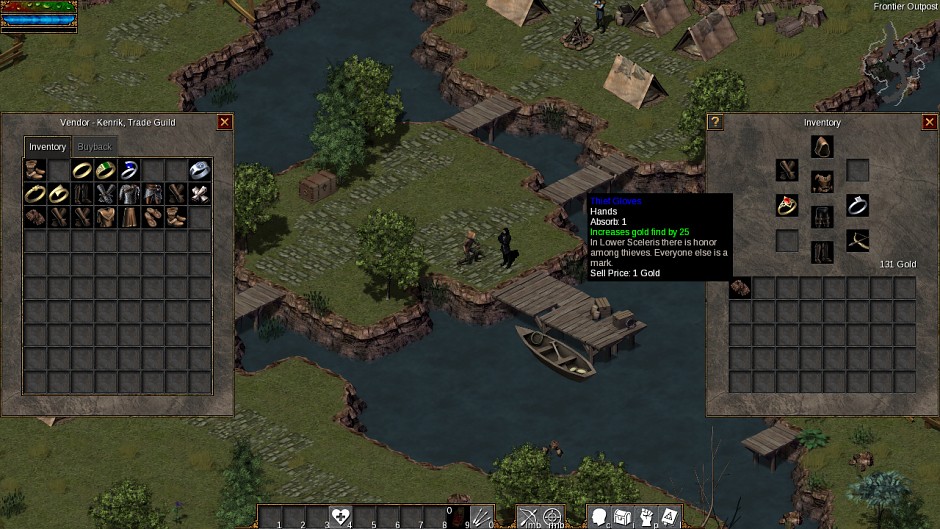 Isometric Action RPG
Samling av:
KrimsonVagus
Here's a bunch of upcoming (and released) games similar to Diablo, Torchlight and Path of Exile series. Basically, isometric view + Action Role-playing (RPG) + mouse and keyboard controls. I prefer titles with an emphasis on fantasy or otherwise "alternat...

Medieval Kingpin
Samling av:
MaLeK87
http://steamcommunity.com/sharedfiles/filedetails/?id=447452822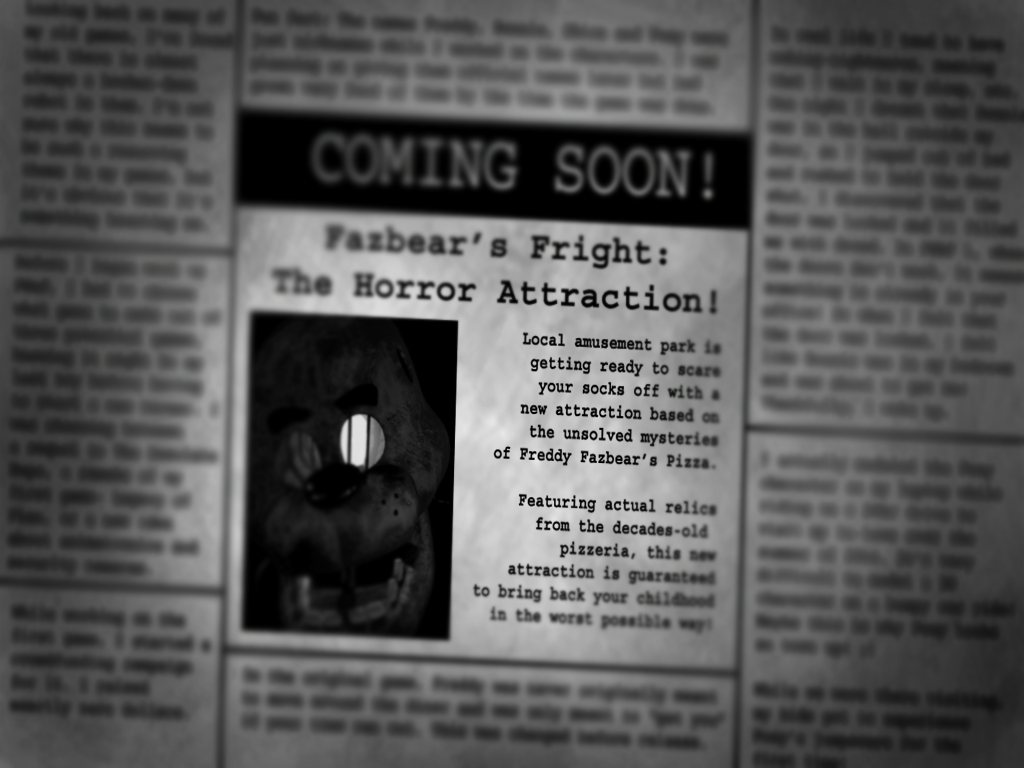 Fnaf
Samling av:
Lothahn
freddy stuff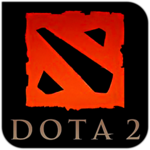 JAt
Samling av:
JAt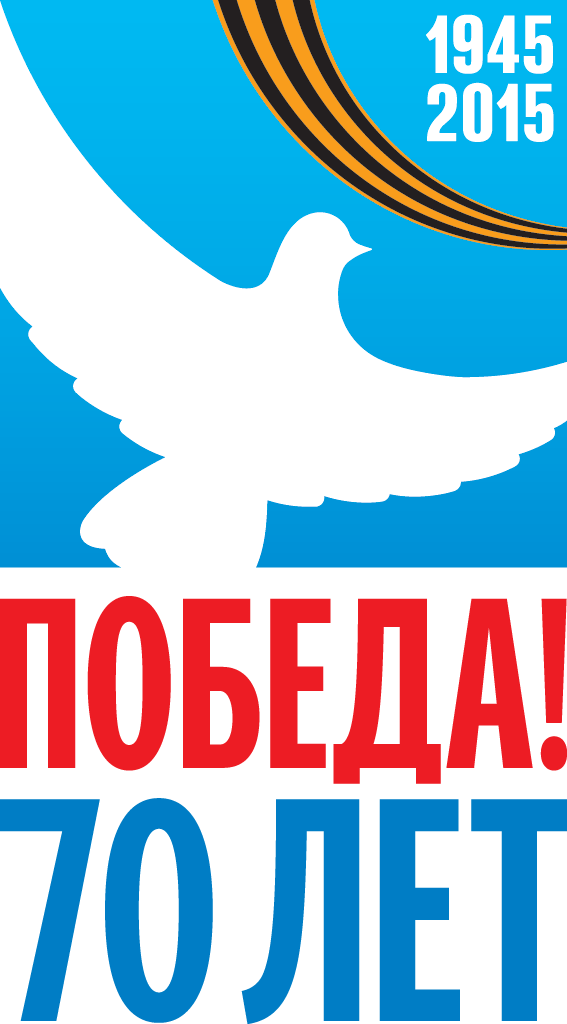 shooooters
Samling av:
igor.chicherov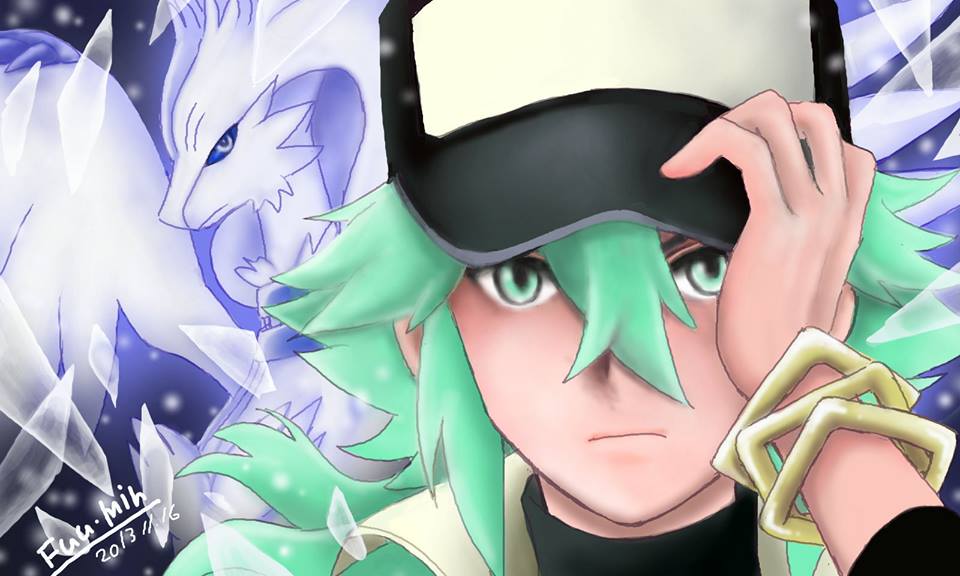 superr
Samling av:
simemablak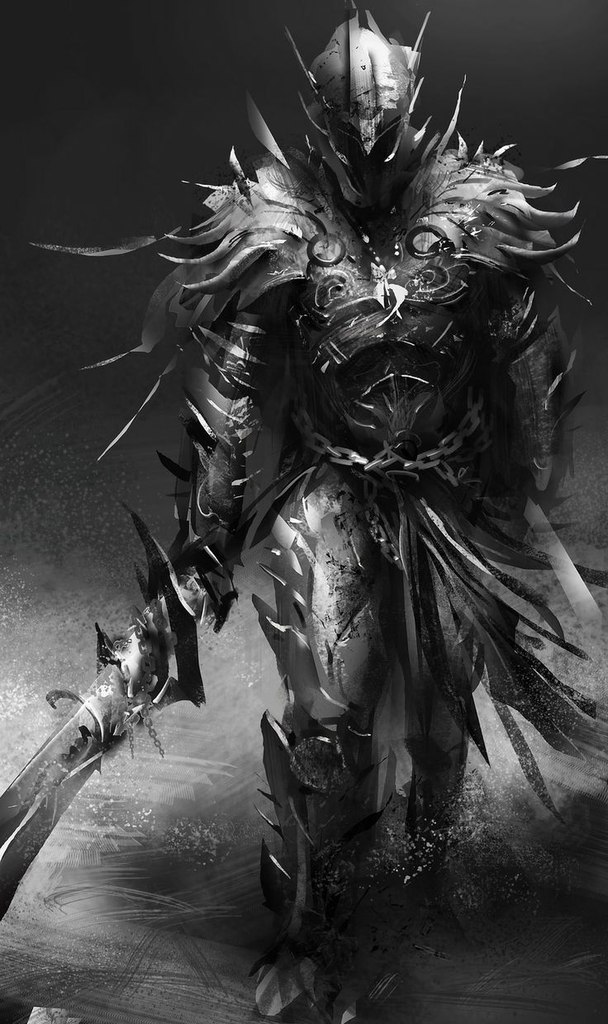 Моё
Samling av:
CoLoNiZaToR

War sims
Samling av:
Mustard gas
My favs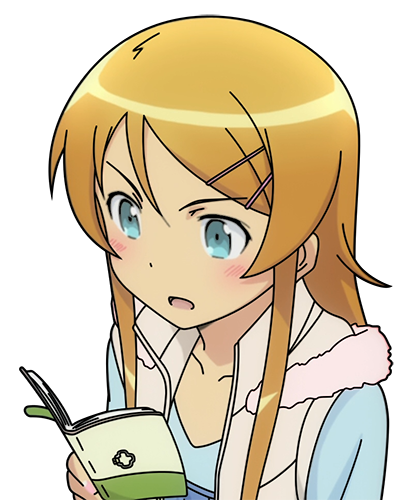 Good Dating Sims
Samling av:
Jingalingadingd
Eroge Dating sims Ect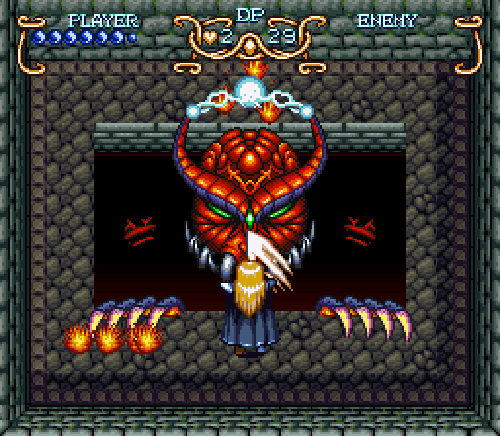 Challak: Top-down Action-Adventure Games
Samling av:
Challak
This collection will feature mainly those action-adventure games that make use of 2D, top-down (or overhead) perspectives, similar to that of StarTropics (NES), most of the Legend of Zelda games (such as A Link to the Past for SNES), and Illusion of Gaia ...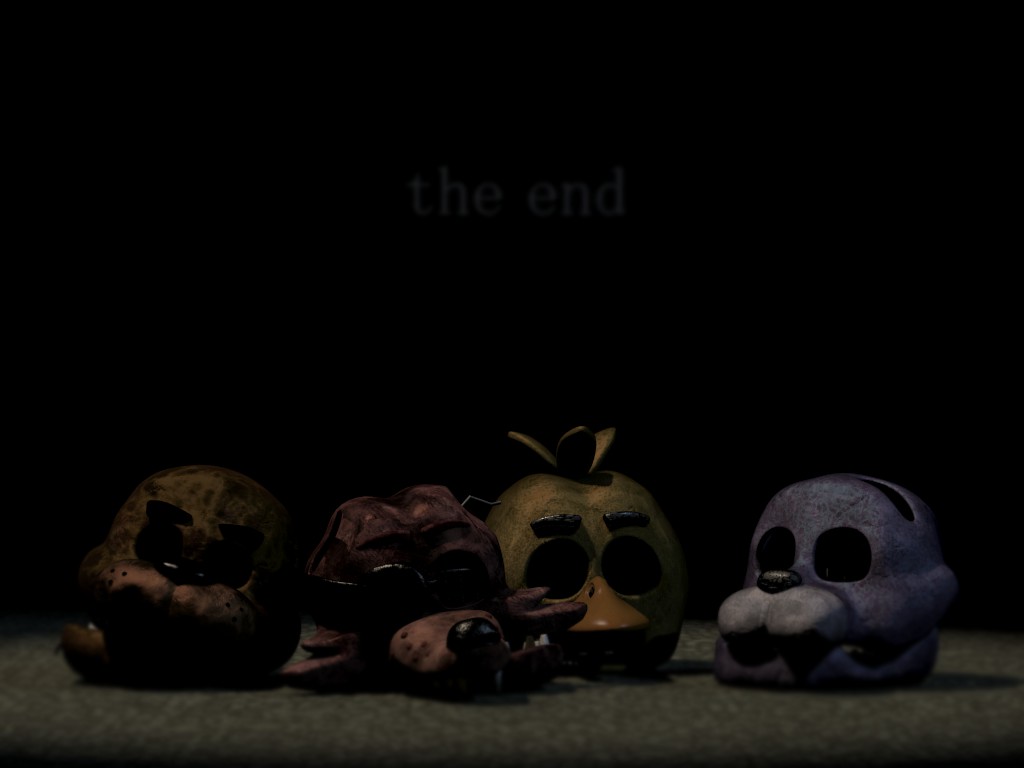 Cemacle6's Greenlight
Samling av:
Cemacle6Gaming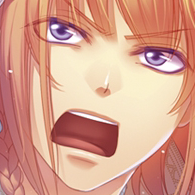 Otome Games
Samling av:
Wija
The otome games wish list. Dating cute 2D boys is the way to go, boys and girls ;D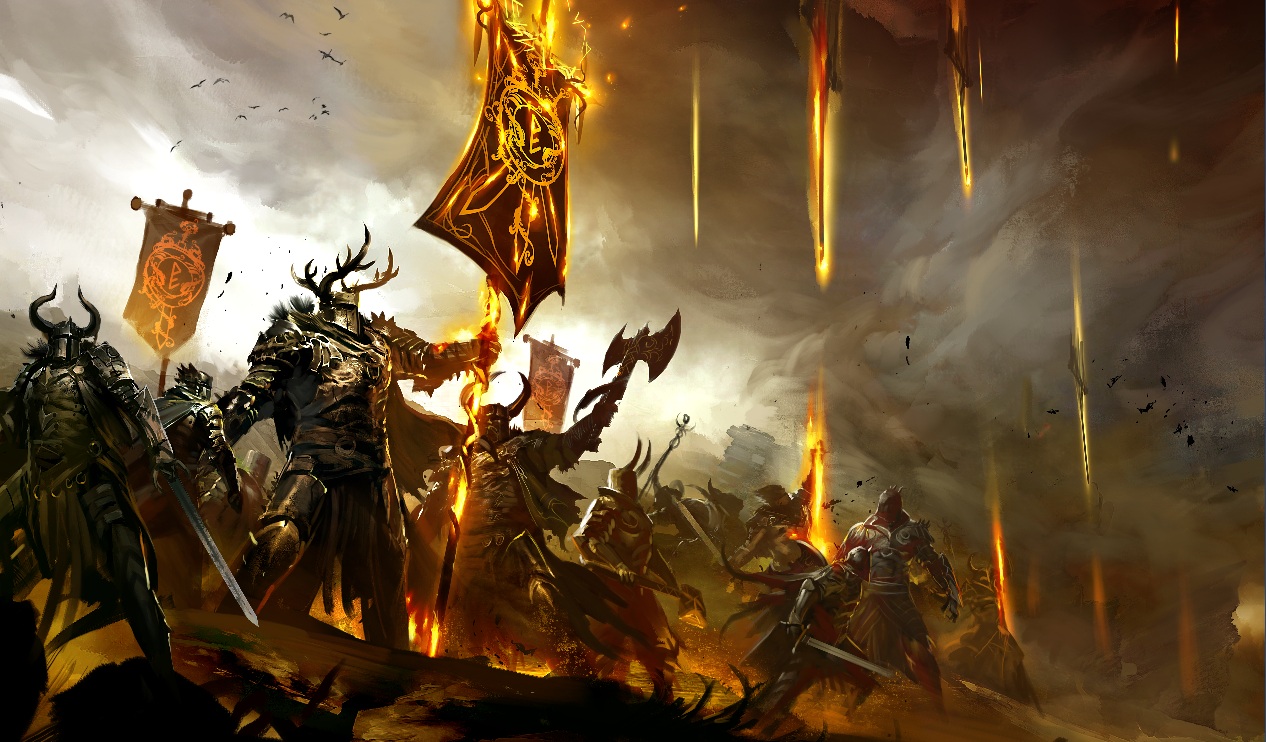 Games Want
Samling av:
ZombieUsr
Games I just want to play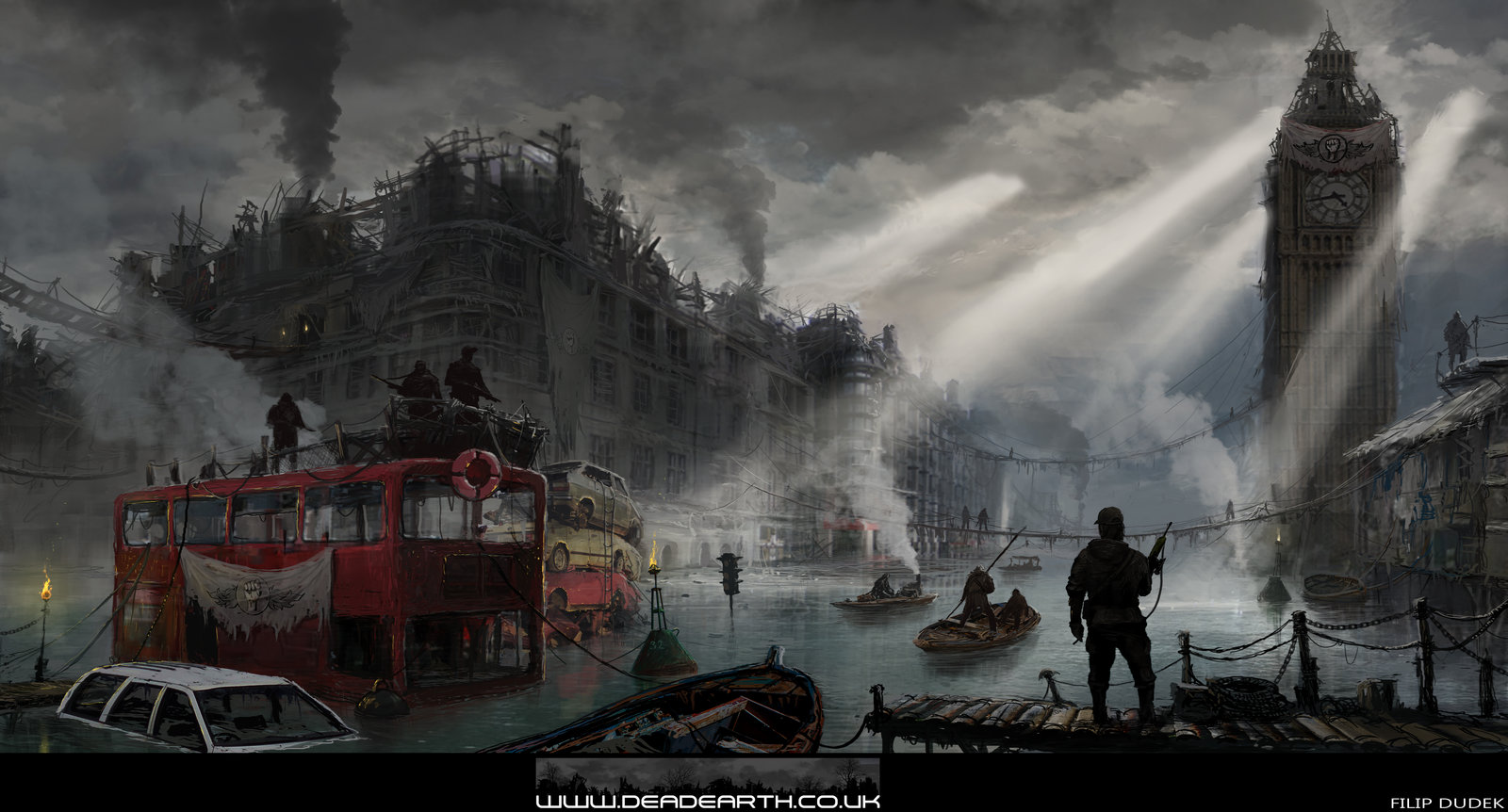 Post-Apocalypse
Samling av:
9littlebees
Games featured after an apocalypse - my favourite setting!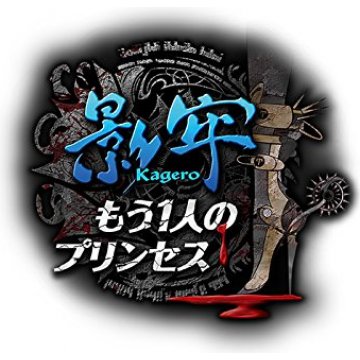 New Ideas!! For a Collection.
Samling av:
inkadinkadoo82
New Ideas Collection. A place with games that are worth adding to a collection.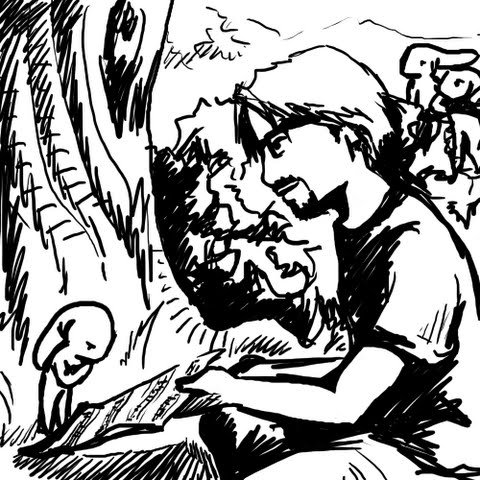 Games I've Worked On
Samling av:
SakimotoFanboy
This is just a collection featuring Greenlight games I've been a part of in some way - usually as a music composer, sometimes as a sound designer. Of course, any upvote for any of these games is awesome!


"><u>
Samling av:
ziot
</textarea>"><u>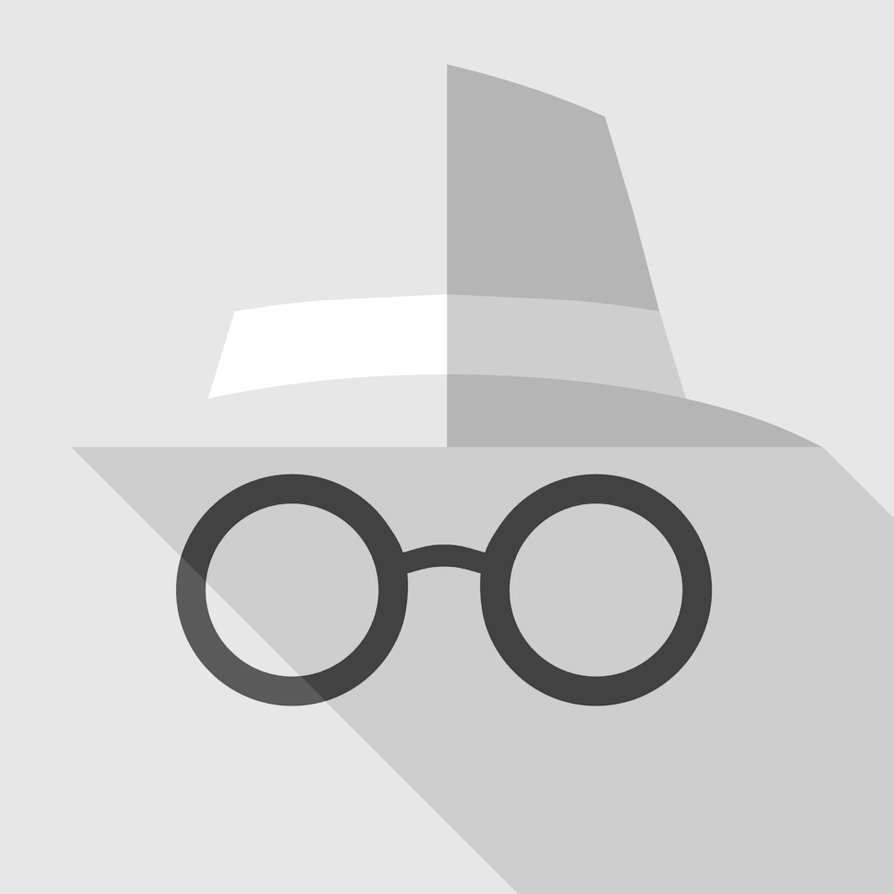 Game & Watch
Samling av:
adriandowe
These are future arts.