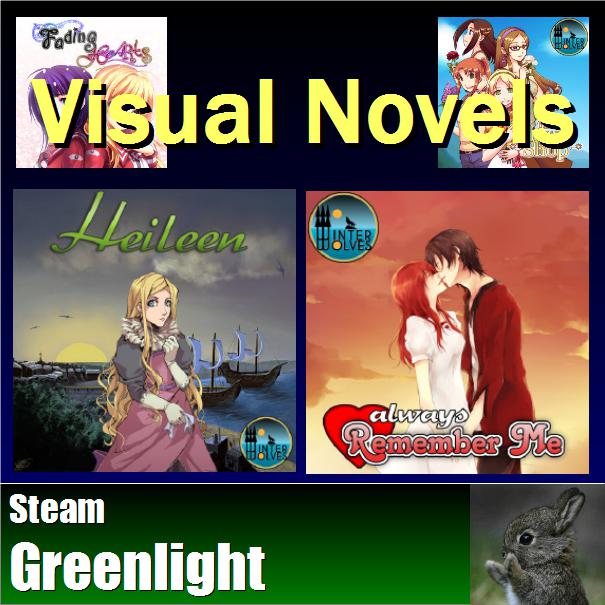 Visual Novels: Shayabu's Picks
모음집 작성자
syb 👯
This is a collection of recommended Visual Novels (RenPy) and Dating Sims on Greenlight. Most of them are already purchasable otherwhere, but I'd really like to have them on steam too. If you do not know what a visual novel is, let me explain it: they a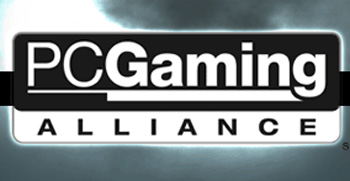 PC Games
모음집 작성자
Richard Kruspe
All game there are very good ! :)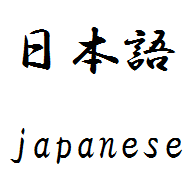 日本語がないとだめなんだ:Collection for the Japanese people like me who can not read English well
모음집 작성자
sele[JP]
とにかく日本語があるゲーム、ソフトウェアを集めました。 更新時に日本語があるものなので、日本語がなくなっている場合がありますが、御容赦ください。 現在、コンセプトに関しては集めておりません。 リスト外で日本語があるもの、リスト内で日本語のないものを見かけた場合、 御一報くださると助かります。 たまに更新しています。通知は致しておりませんので暇なときにでも覘いてください。 コンセプトの収集、もしくは更新時の通知などの要望があれば御一報ください。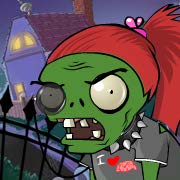 The best game for you
모음집 작성자
Badka
A collection of great games for you and for me. Absolutely Different games are completely different genres, styles, manners. lots of variety.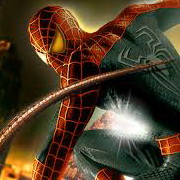 McMaks
모음집 작성자
hameleonmaks
My favorite games.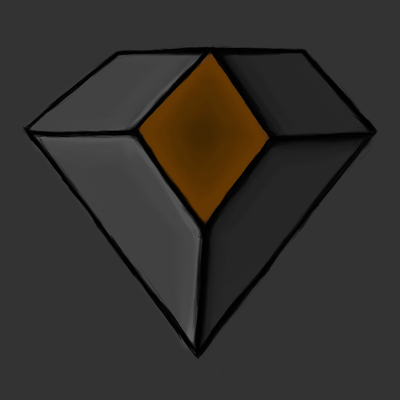 La séléction Greenlight de la rédaction de Indius
모음집 작성자
Noddus
Ça en fait, des jeux sur Greenlight ! Vous souhaitez soutenir les développeurs méritants tout en découvrant des jeux de qualité, mais vous êtes perdu dans ce vaste labyrinthe ? Aucun problème, laissez-vous guider par la rédaction d'Indius.fr, site d'actual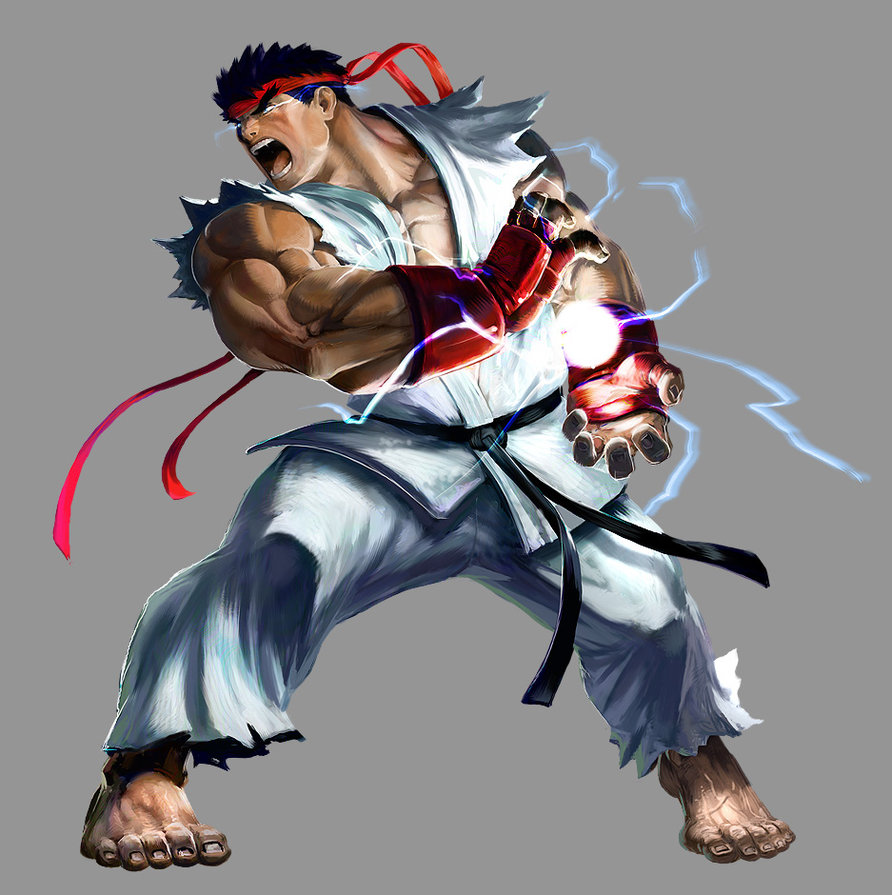 Fighting Games and Beat 'Em Ups
모음집 작성자
TheRealDealReece
A collection for anyone looking to find and discuss fighting games, beat em ups and just any combat centric games in general that are on greenlight. The background artwork I used is fan art by ronchan.


Games recommended by JohCar.
모음집 작성자
JohCar
-


FullBlast Greenlight
모음집 작성자
UFO Crash Games
FullBlast is a retro style vertical Shoot'em up that will delight nostalgic players who have grown up playing SHMUPS on arcade machines. FullBlast's graphics are inspired on titles from the 80's and 90's, but using current technology and visuals, so it