Greenlight titles
모음집 작성자
Devilyoda
Green light items


Favourite Accepted Greenlight
모음집 작성자
Matiiyahu | kickback.com

Games I Really Want To Play :D
모음집 작성자
Charmander
Very Simple: Only Contains Games Which I Really Want To Play! :D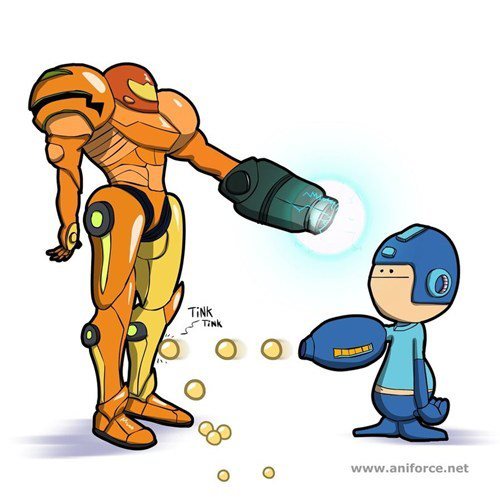 GreenLight Wants
모음집 작성자
PinkyBones
Just my personal GreenLight Wants list.

My Lights
모음집 작성자
danbusta
The Games i Want to Play on Steam!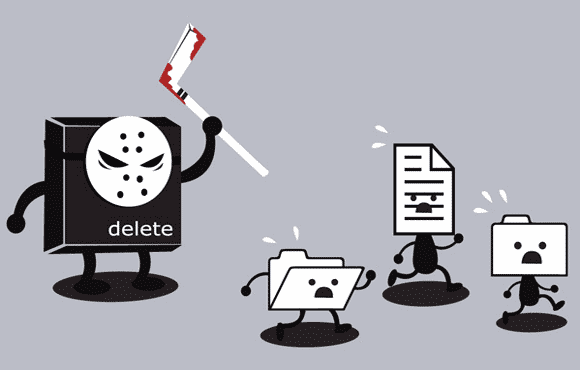 Possible Games from Greenlight
모음집 작성자
osandmano
Games that will possibly be worth playing in my opinion.

Greenlight greats
모음집 작성자
Mr Irish
Cannot wait.

Greenlight
모음집 작성자
lesterl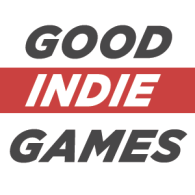 Good Indie Games
모음집 작성자
mt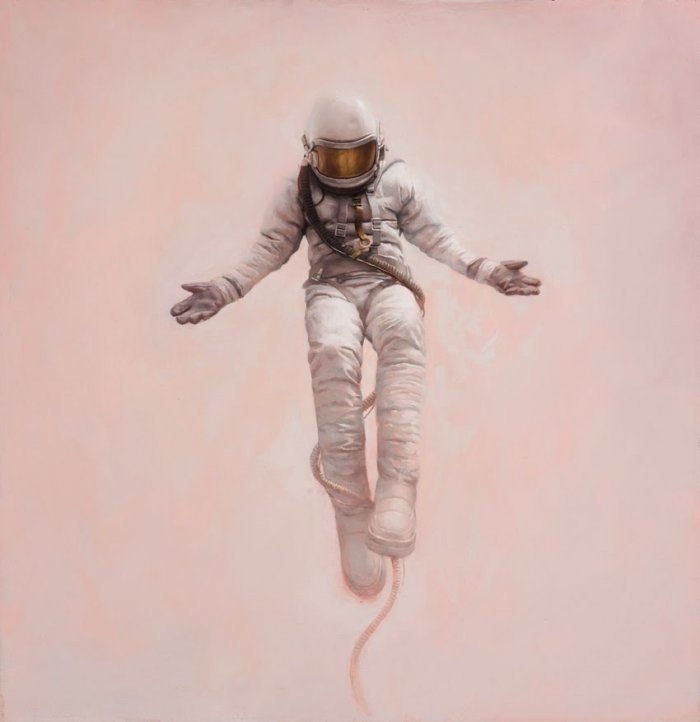 Green Games
모음집 작성자
An†½

Greenlit Fear Collection
모음집 작성자
Slaylor

Interesting Greenlit Games
모음집 작성자
Actual Cannibal Shia Labeouf
Interesting games that I would like to look into further.

grenlight games
모음집 작성자
Human Malteser
just games off green light not mine but there great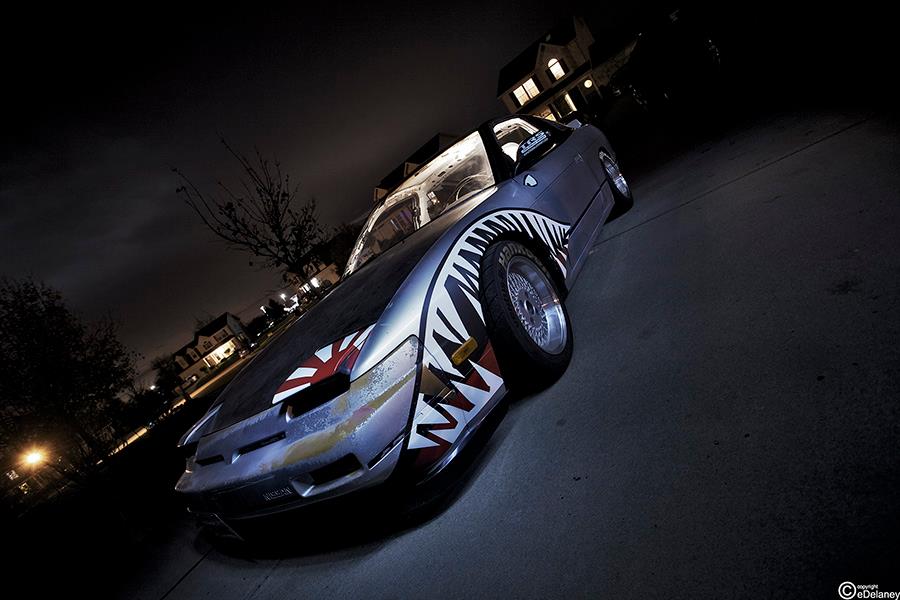 greenlite
모음집 작성자
pinkenjoi8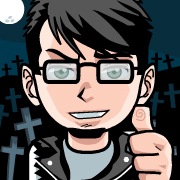 tiNNos Greenlight Kollektion
모음집 작성자
tiNNo
Einfach ein buntes Potpourri aus meinen Greenlight Favoriten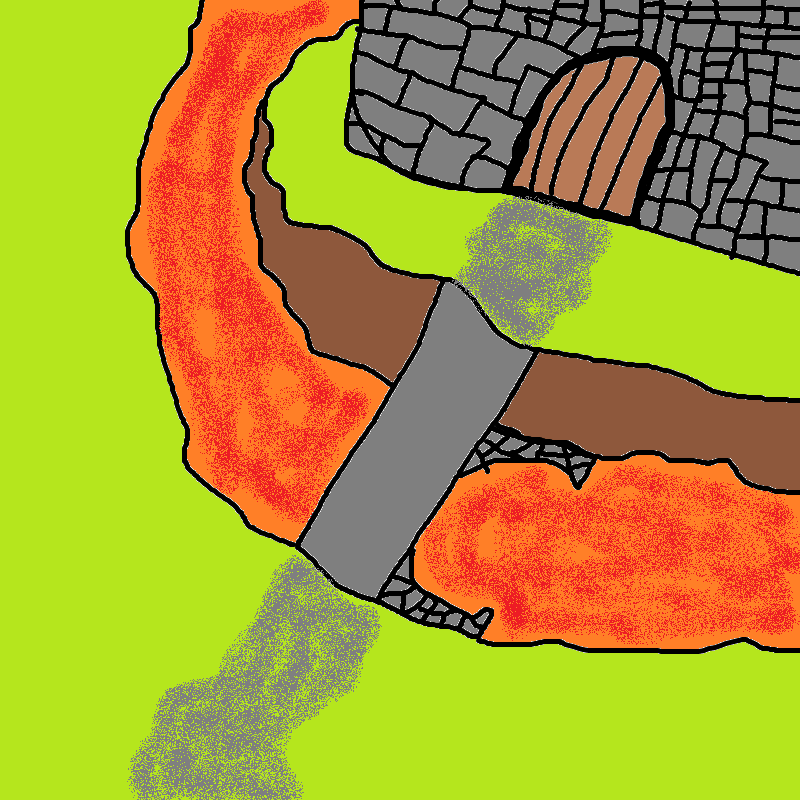 Greenlight games
모음집 작성자
Hallowenman
game

Greenlight Favoriten
모음집 작성자
Linurik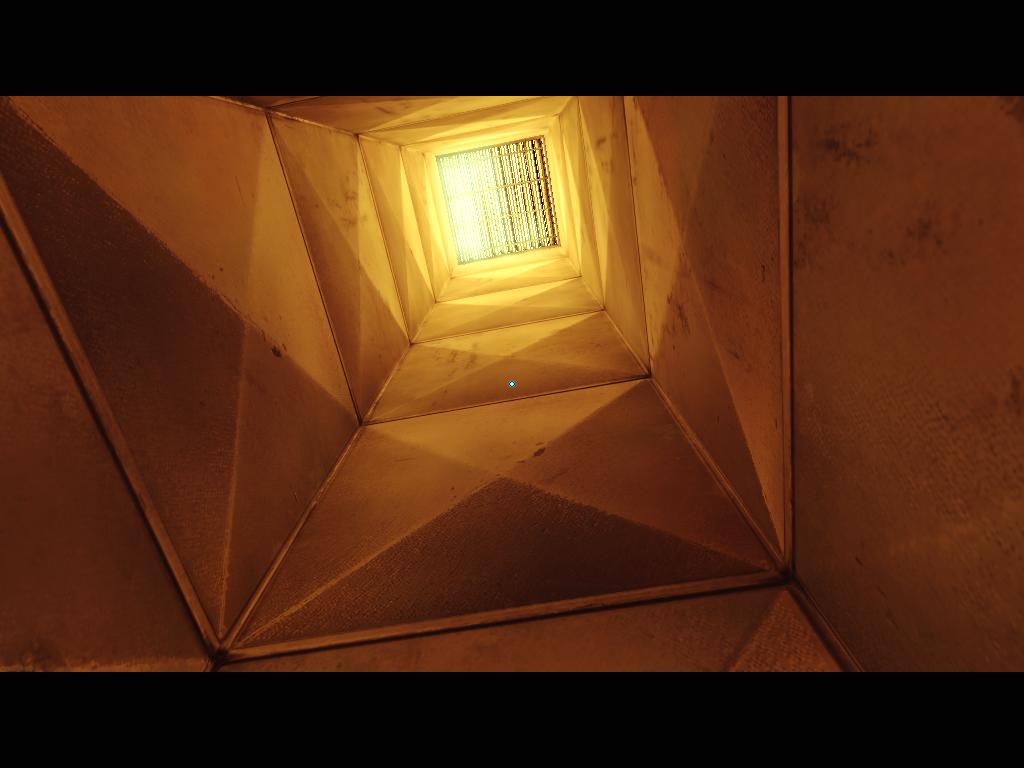 Kamikatze's Greenlight Picks
모음집 작성자
Major_Groove
Some Greenlight Games I find interesting.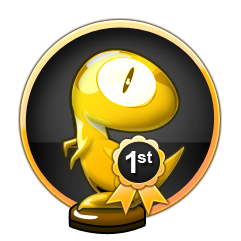 My Steam GreenLights
모음집 작성자
GeoPin
GreenLight Pinball Games I will be supporting.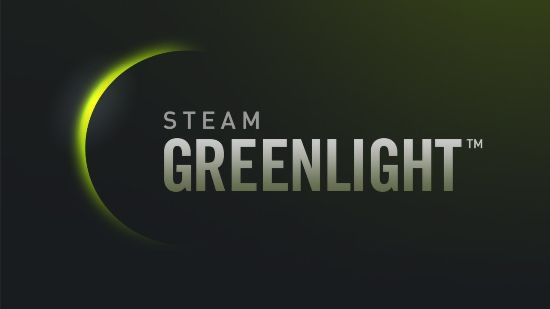 Green light
모음집 작성자
DynastyWarrior
Steam Greenlight is a system that enlists the community's help in picking some of the new games to be released on Steam. Developers post information, screenshots, and video for their game and seek a critical mass of community support in order to get select


Greenlight Games
모음집 작성자
bulun
Games for/from Greenlight I like...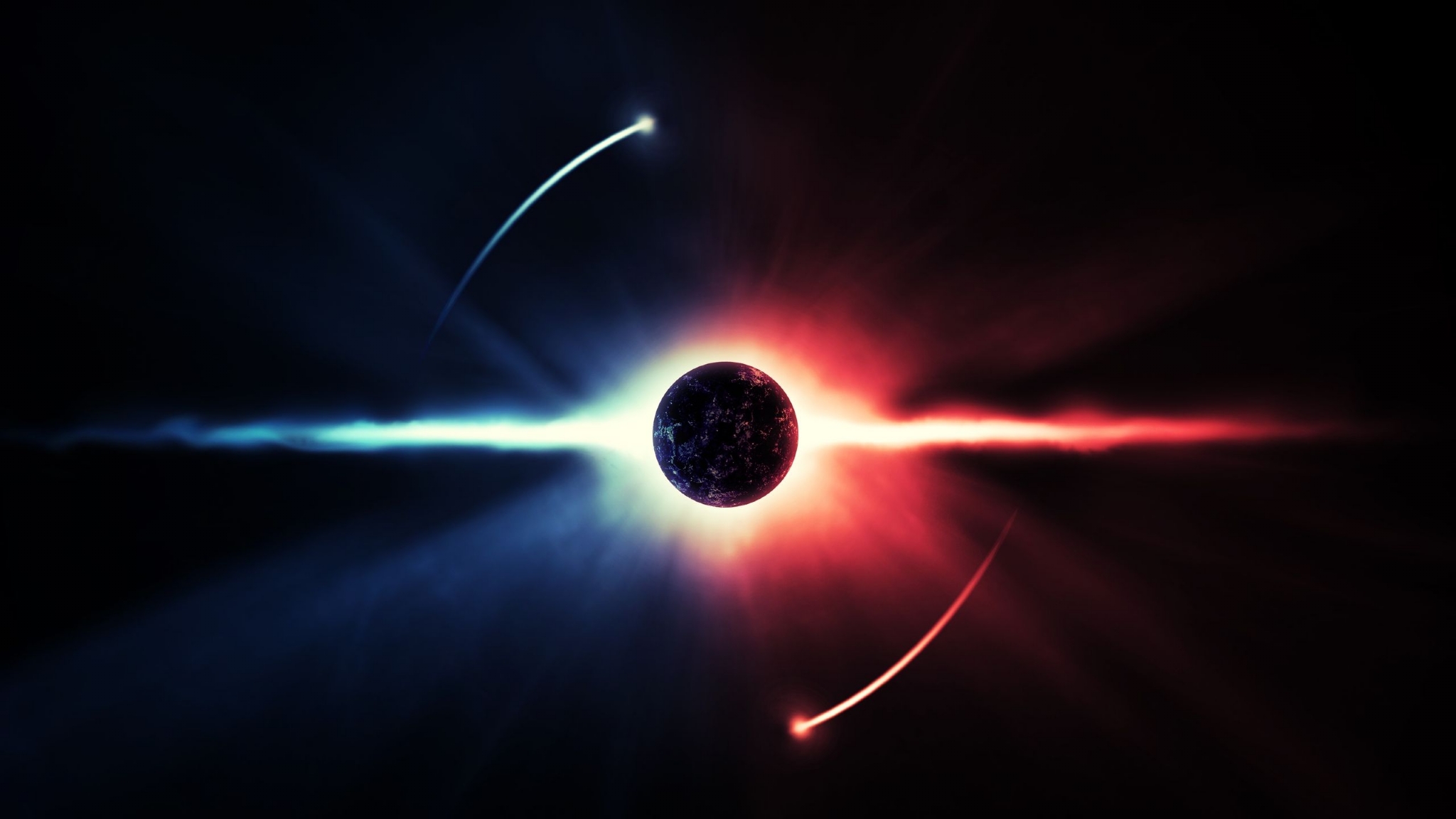 Greenlight Collection :P
모음집 작성자
Zayn
Its my collection for Greenlight. All you need to know. :l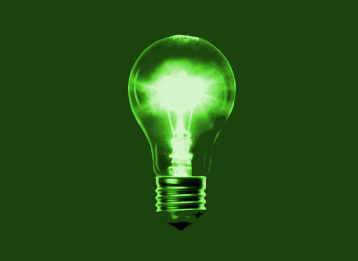 Ozymanius' Favorite Games from Greenlight
모음집 작성자
Ozymanius
Some amazing games I have seen on Greenlight and REALLY want to see make it on (Some may already be on).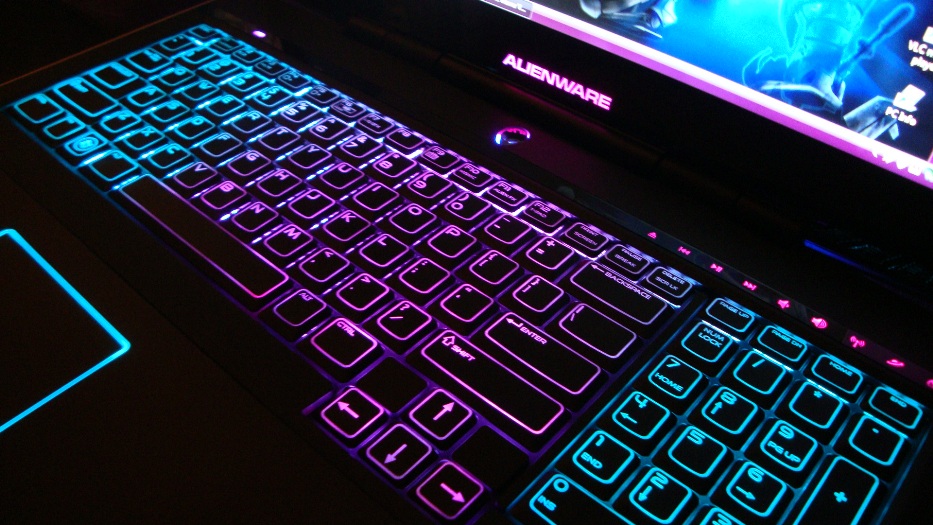 Neko's Picks of Potential
모음집 작성자
Rainbow Data Baebies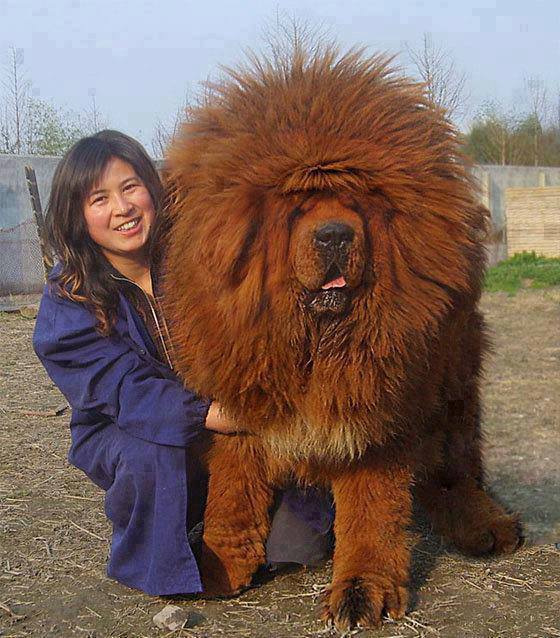 MyCollection
모음집 작성자
Algizilgalgiz
Cherchez pas... c'est ma collection!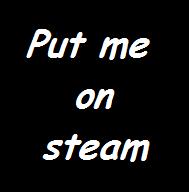 need to be on steam
모음집 작성자
DragonBreath
games that need to be on steam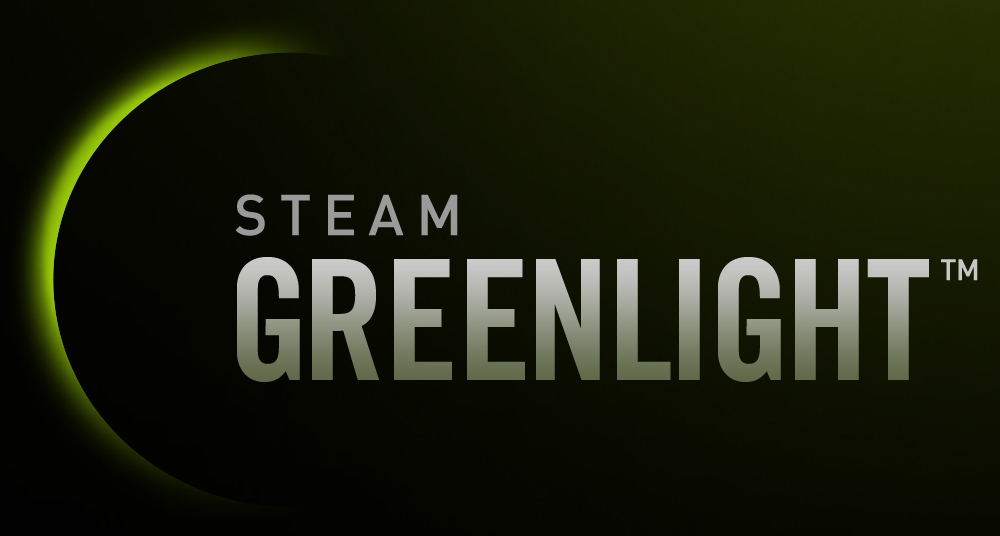 ArtikChill's Favorites!
모음집 작성자
ArtikChill
A collection of my favorite looking greenlight games that I would actually play.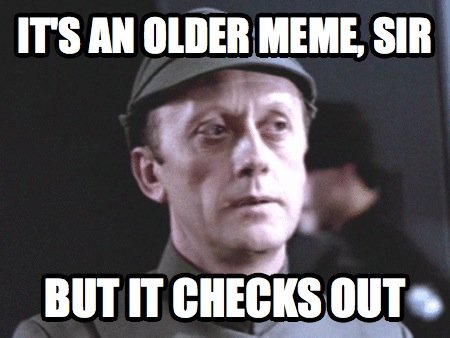 Interesting Concepts
모음집 작성자
IvanKinkle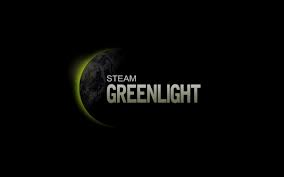 Giochi che spero vivamente di vedere su Steam.
모음집 작성자
Gag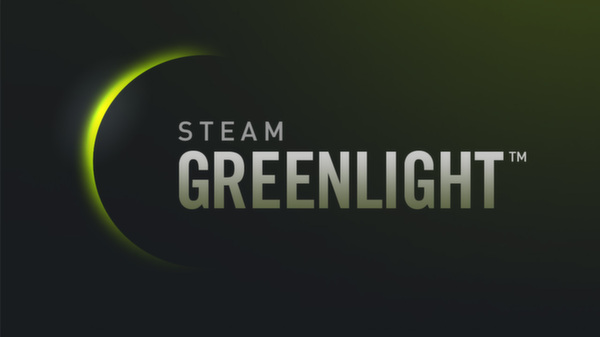 MyGreen
모음집 작성자
[NPC]