右記アイテムを含む: "Decapitation Spell and Raise Skull Minions"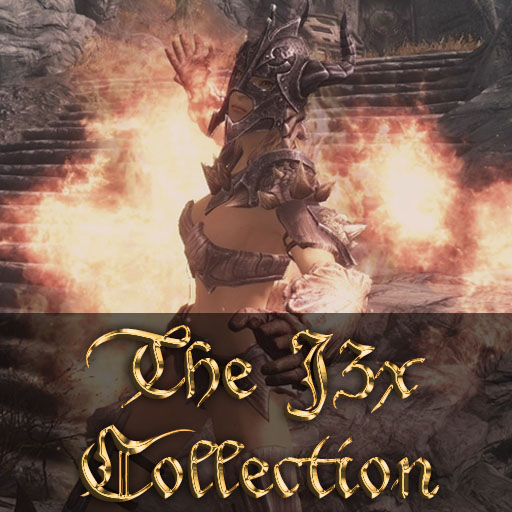 The J3X Collection
コレクション作成者
J3X
Fly on broomsticks, summon skeletal armies, slaughter your foes with automatic crossbows, discover new unique enchantments, deadly spells and much more! This collection contains all mods made by me. The mods aim to add small new and neat artefacts and fea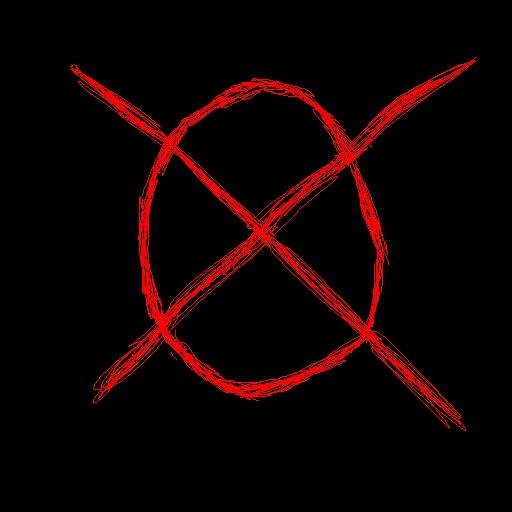 Slender, Monsters & Terror
コレクション作成者
Sir Pickles
A Dark Fantasy collection.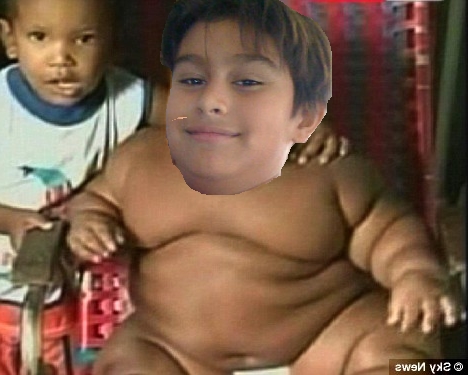 Skrim
コレクション作成者
irma
Non-conflicting mods that keep the game looking sharp and adding new gameplay elements and quests. edit- some mods require all Skyrim DLC
skyrim mods
コレクション作成者
NOKUDACHI
omg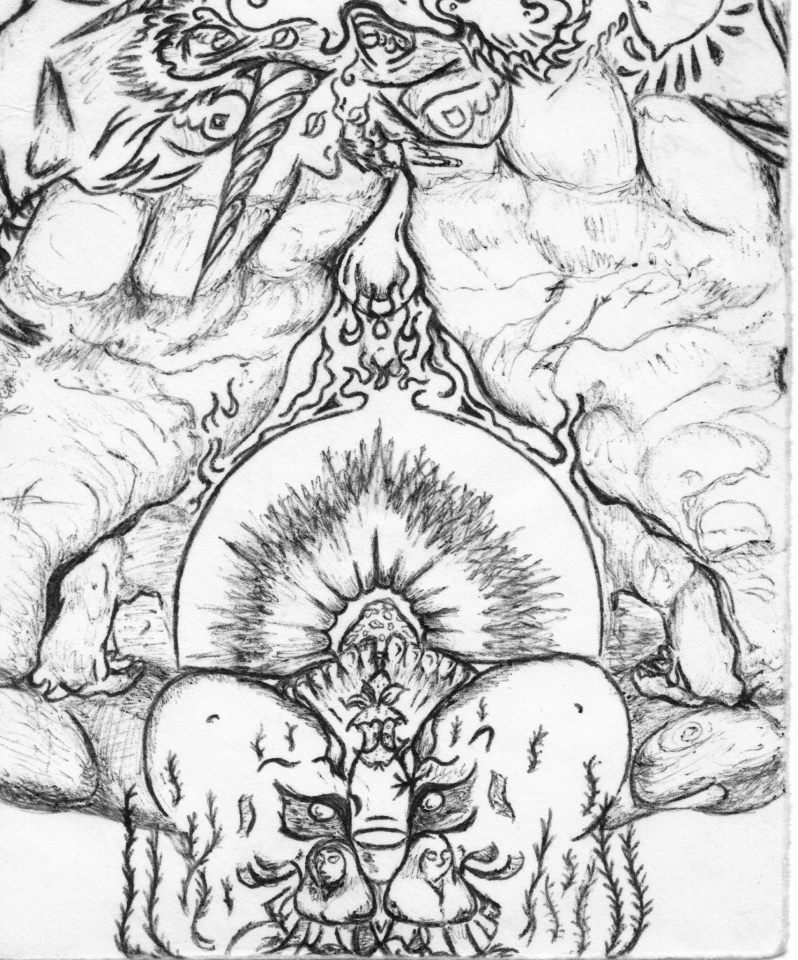 turbo bad azz hail
コレクション作成者
megetian
what can i say i like bad ass girls with badd ass veiws and being all out bad ass
Soap
コレクション作成者
Syyren
Spoasd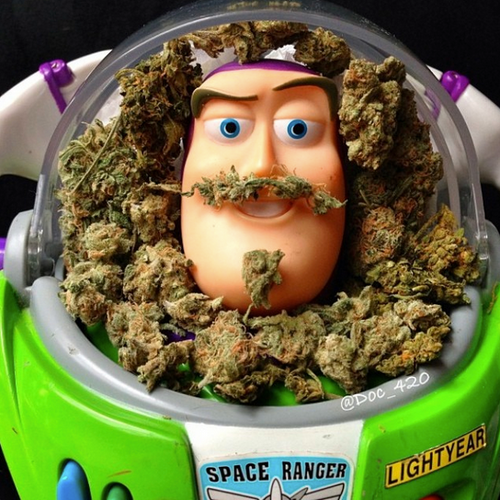 Magic mods and other stuff that work together
コレクション作成者
Chaos
Bunch of different neat mods, alot of them work togther but there's a few that don't seem to like eachother and I have no idea what it could be, it's frustrating as hell and I have no idea how to find the issue. P.S. I apologize for the messy state I left
Magicka Enhancements
コレクション作成者
GenocideEndGame
A collection of mods that enrich the aresenal and capabilities of Magicka users.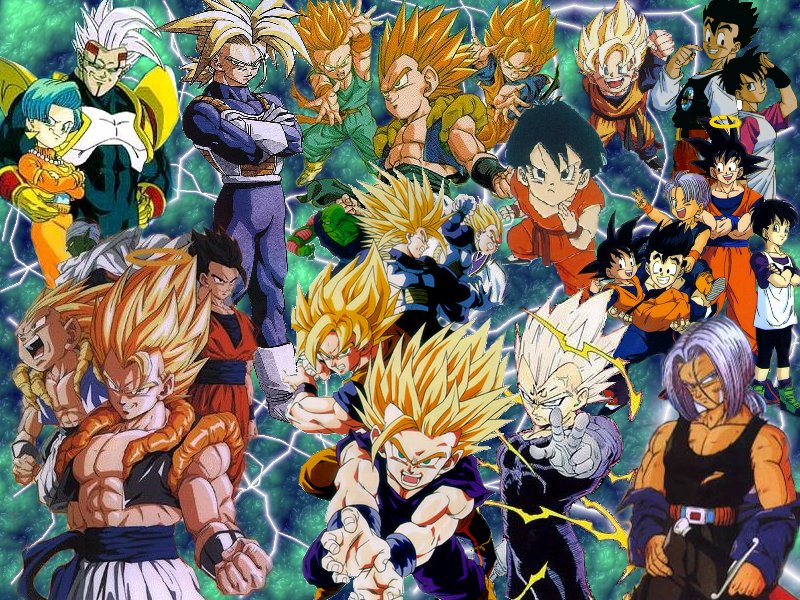 Mods
コレクション作成者
Ick Bigelstine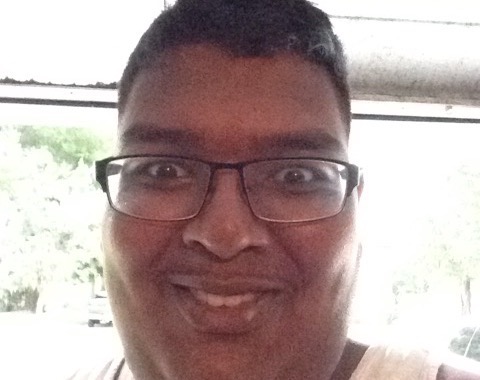 skyrim buffalo
コレクション作成者
TheGreatWhiteBuffalo
hahaah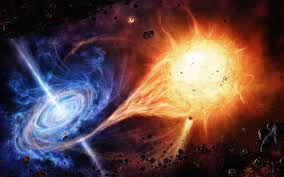 Mokki's mod collection of mods :P
コレクション作成者
Mokki | 702
Mokki's Collection of skyrim mods. Mods that vary from essential useful mods to mods just for the lols. Not everyone will find all these mods useful, but i am sure you will find some mods useful.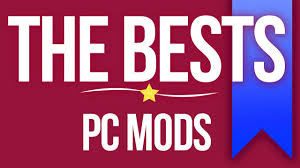 a mixt of the best mods/un mélange des meilleurs mods
コレクション作成者
Mr.Loyal123
"I'm French =) hello friends French = p." Here are the best mods to my . It's modes will help you: - Have new armor overpowered or not =) - New place - Again sublime scenery and very immersive - Hundreds of new spells most amazing (= or not =)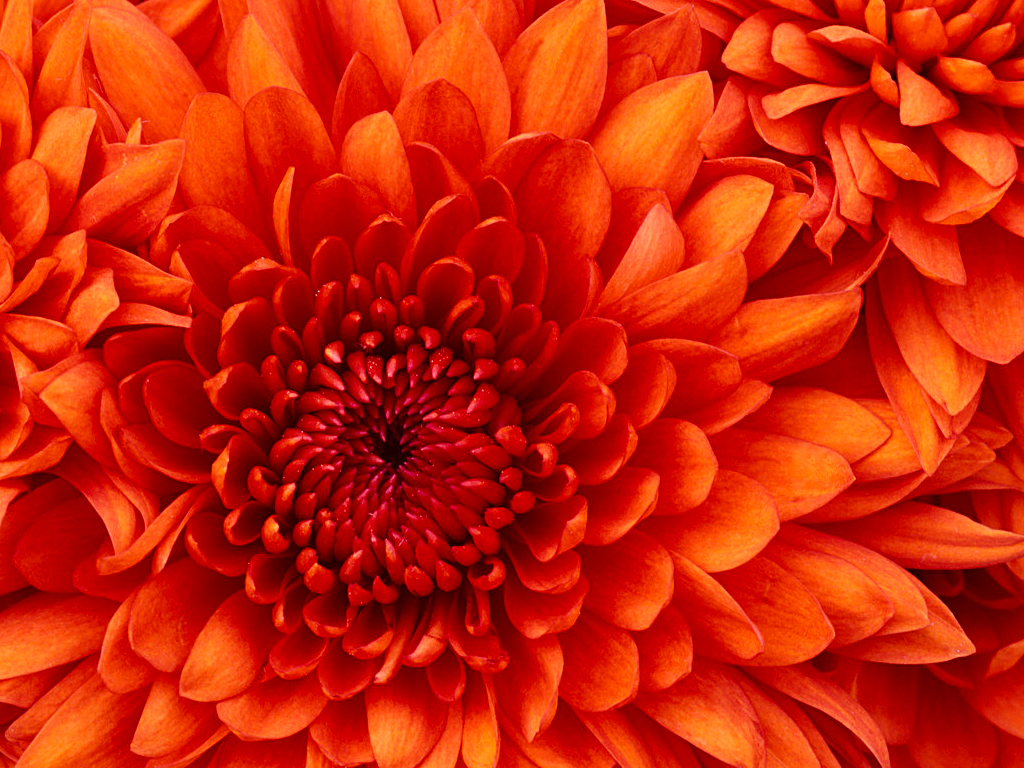 Mods to use in Skyrim in the future
コレクション作成者
paizuriprincess
Because I can't subscribe to too many mods this collection will keep them in one place.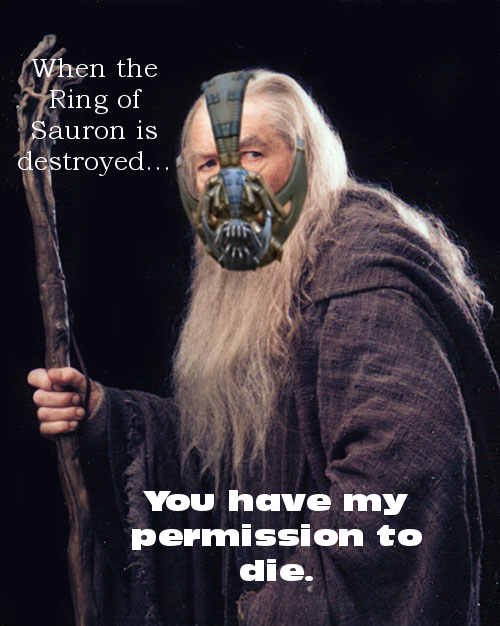 Necromantic Nuisance
コレクション作成者
SkyroBlade
A set of spells, mods and other little or not so little tweaks to Skyrim that make being a necromancer all that much more hilarious. From purely cosmetic look of zombies to cost of magicka to new summons, theres oodles to play with for the fledgling lord o
Kins collection of mods
コレクション作成者
Kin3tik
A bunch of armor, weapons,vampire perks and Better vampires included.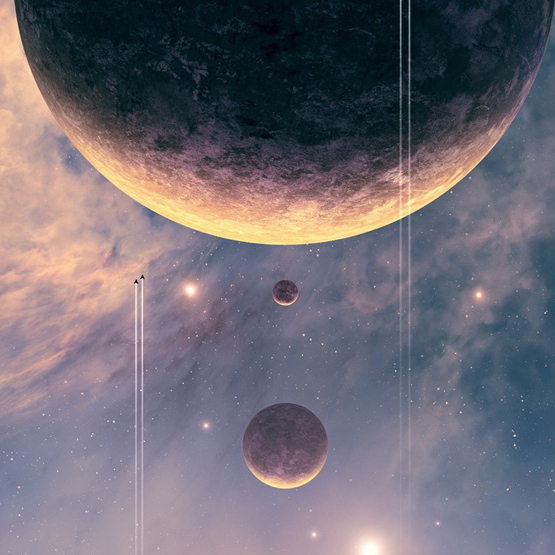 Mods of Moddyness
コレクション作成者
YER BOI KAEL
Collection of mods that I use.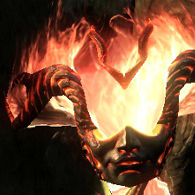 Personal collection
コレクション作成者
Fancydeath/Captain Waffle Sauce
A few of my favorit mods i currently use.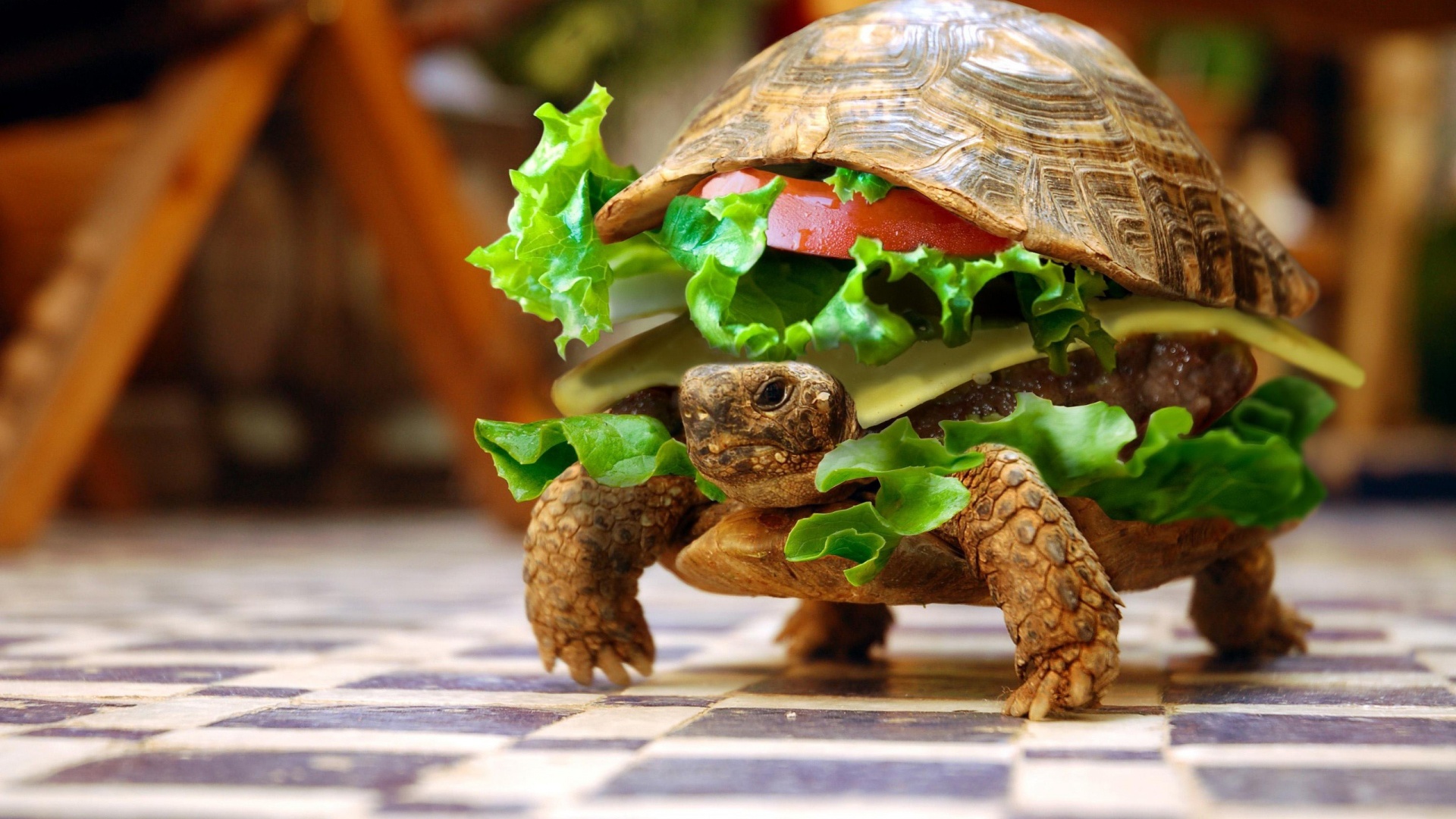 Rowdyocean's pack
コレクション作成者
Rowdy
UHHH DUH *FART* HEHEHEHE *BANG* 0_0