Proudly Filipino
コレクション作成者
Mike
Filipino-developed games on Steam Greenlight.

sandbox
コレクション作成者
kyomeno
ire agregando sandbox que tenga y que juegue para valorarlos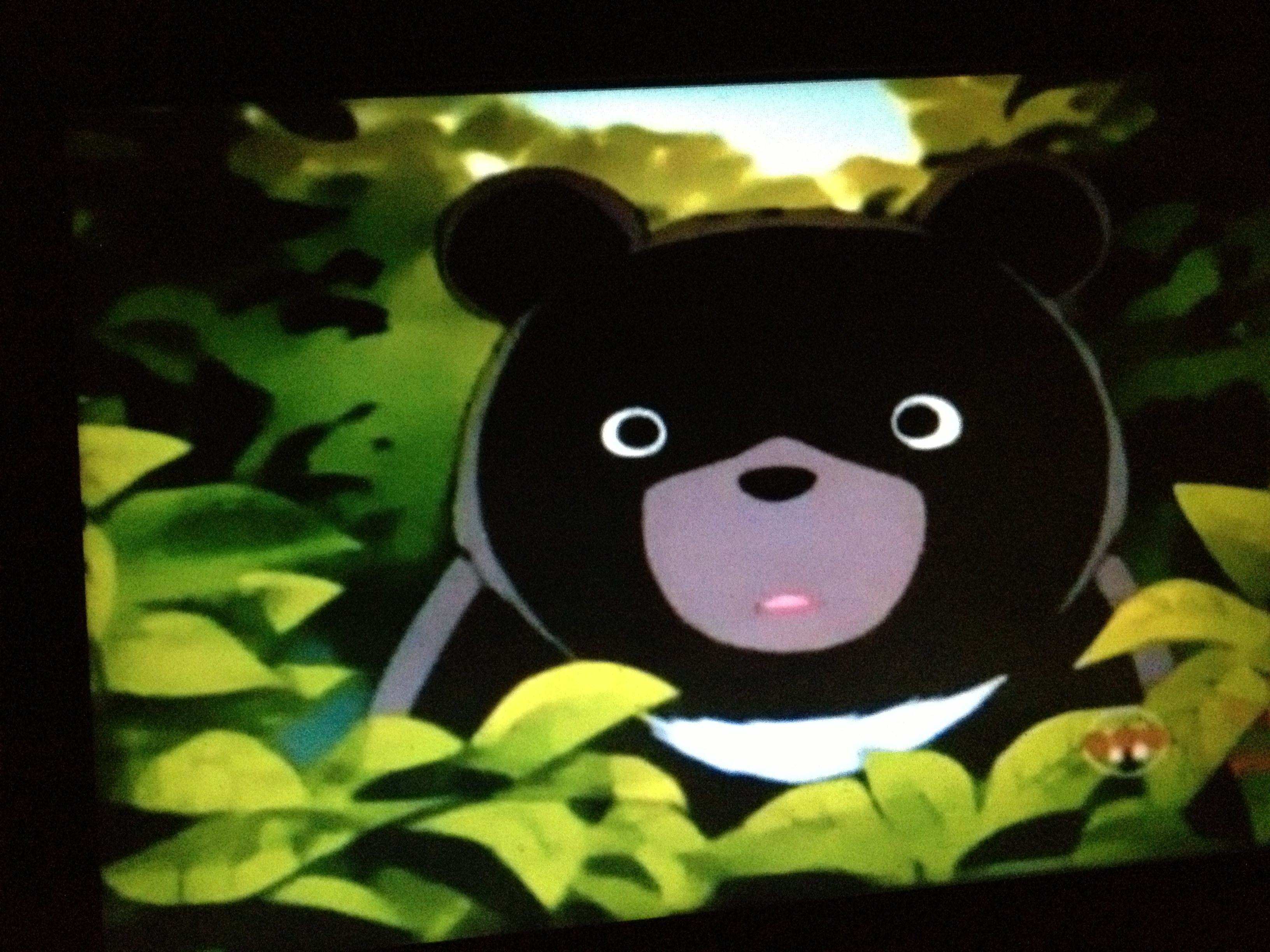 Crap that made me laugh
コレクション作成者
Forger7
I'll add anything here that's bs with humour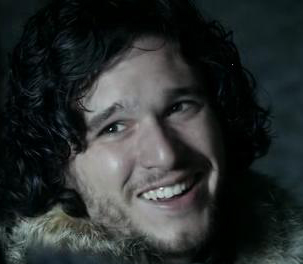 So much favorite it needs a collection
コレクション作成者
Typo_o
jhjyghjfhgfjfgjgjgfhj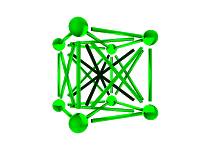 NIDAN Software.
コレクション作成者
neomahakala108

Vox Cubi
コレクション作成者
TonyK
A collection of voxel-based games (a technique popularized by Minecraft)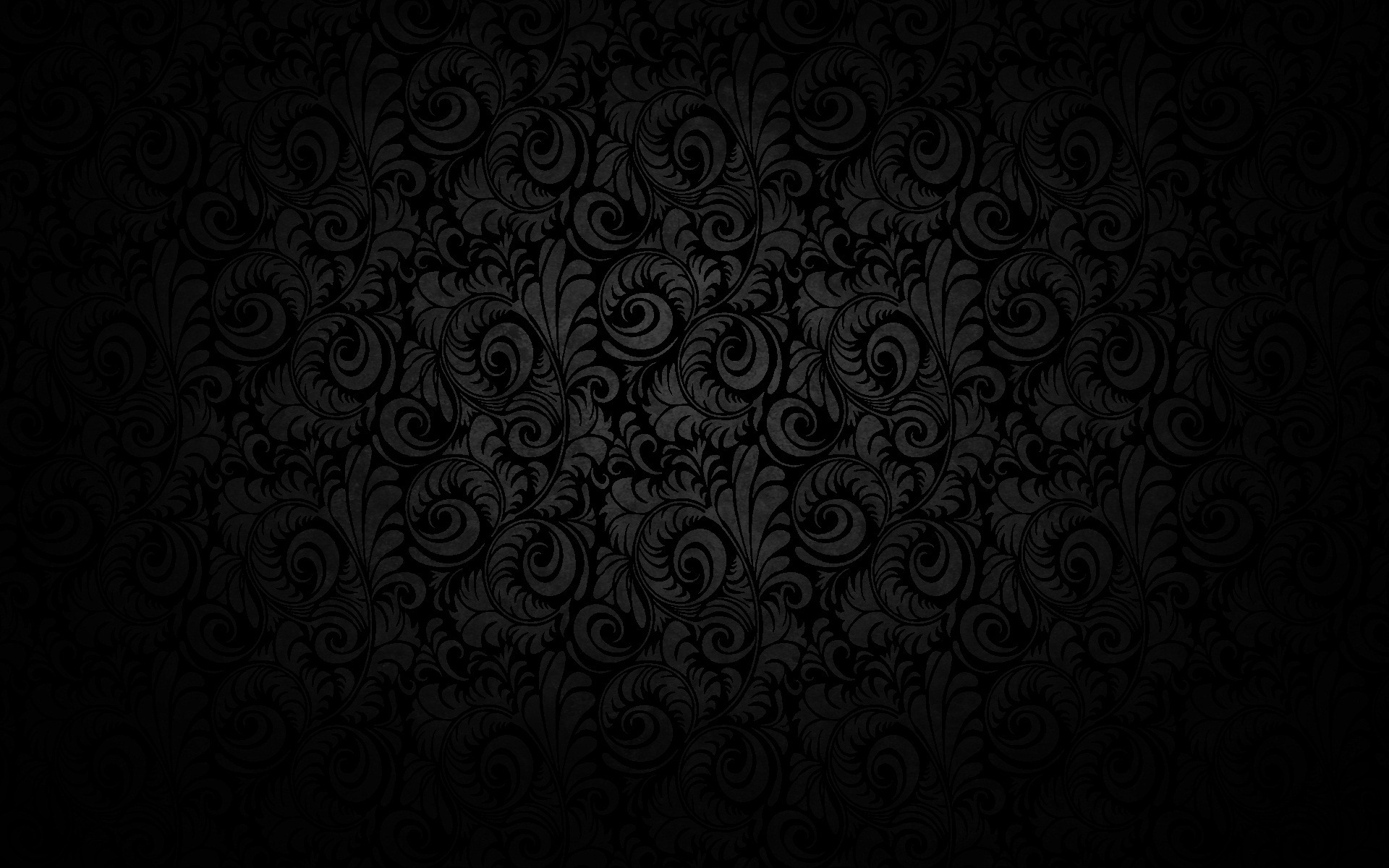 Umm...Meh!
コレクション作成者
¯\_(ツ)_/¯
This is a test collection!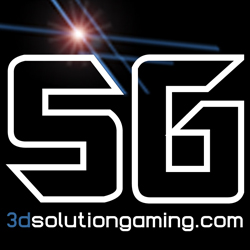 SG collection
コレクション作成者
3dsolutiongaming.com
SG collection of games to keep an eye on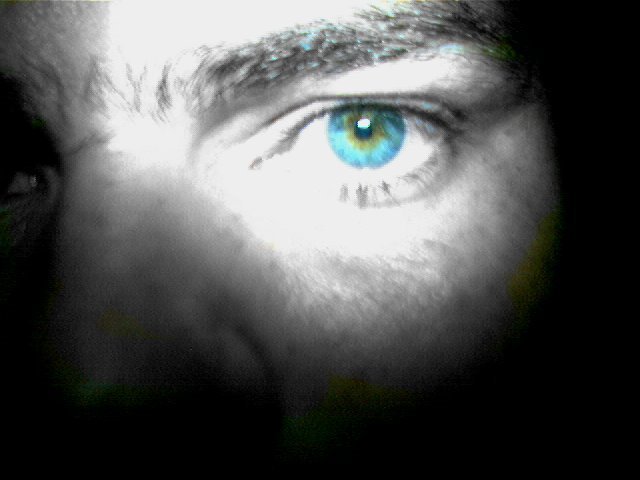 GameMaster
コレクション作成者
BlackDragon - XFX R9-270X
Esses jogos são fantásticos, quem conhecer com certeza irá quere jogar.


RPG
コレクション作成者
Thanriu
juegos de RPG :3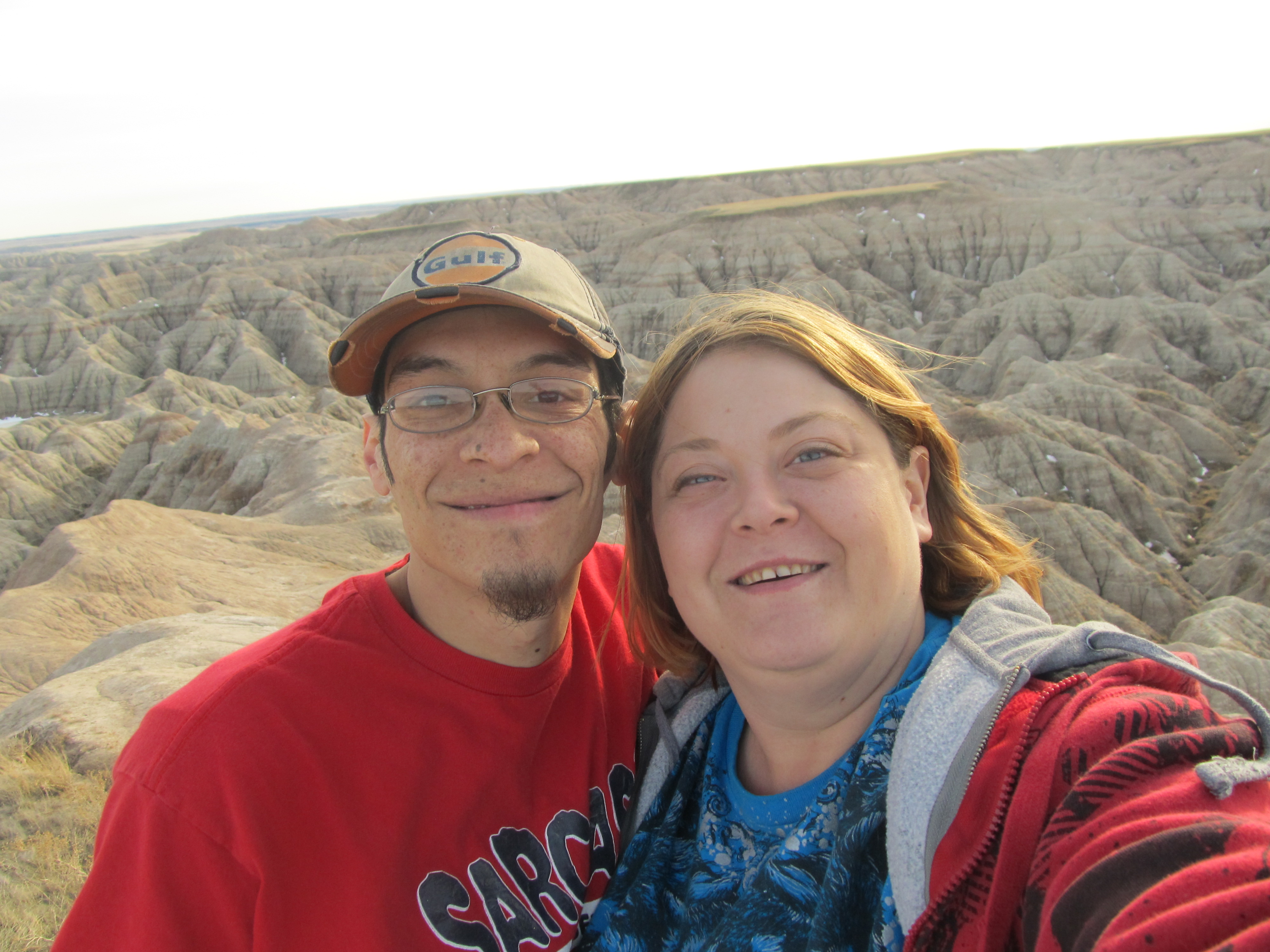 Dads mess
コレクション作成者
meeszt
The best of the best sir!!!!!!!!!

sugoi
コレクション作成者
Eternal Flame
amazing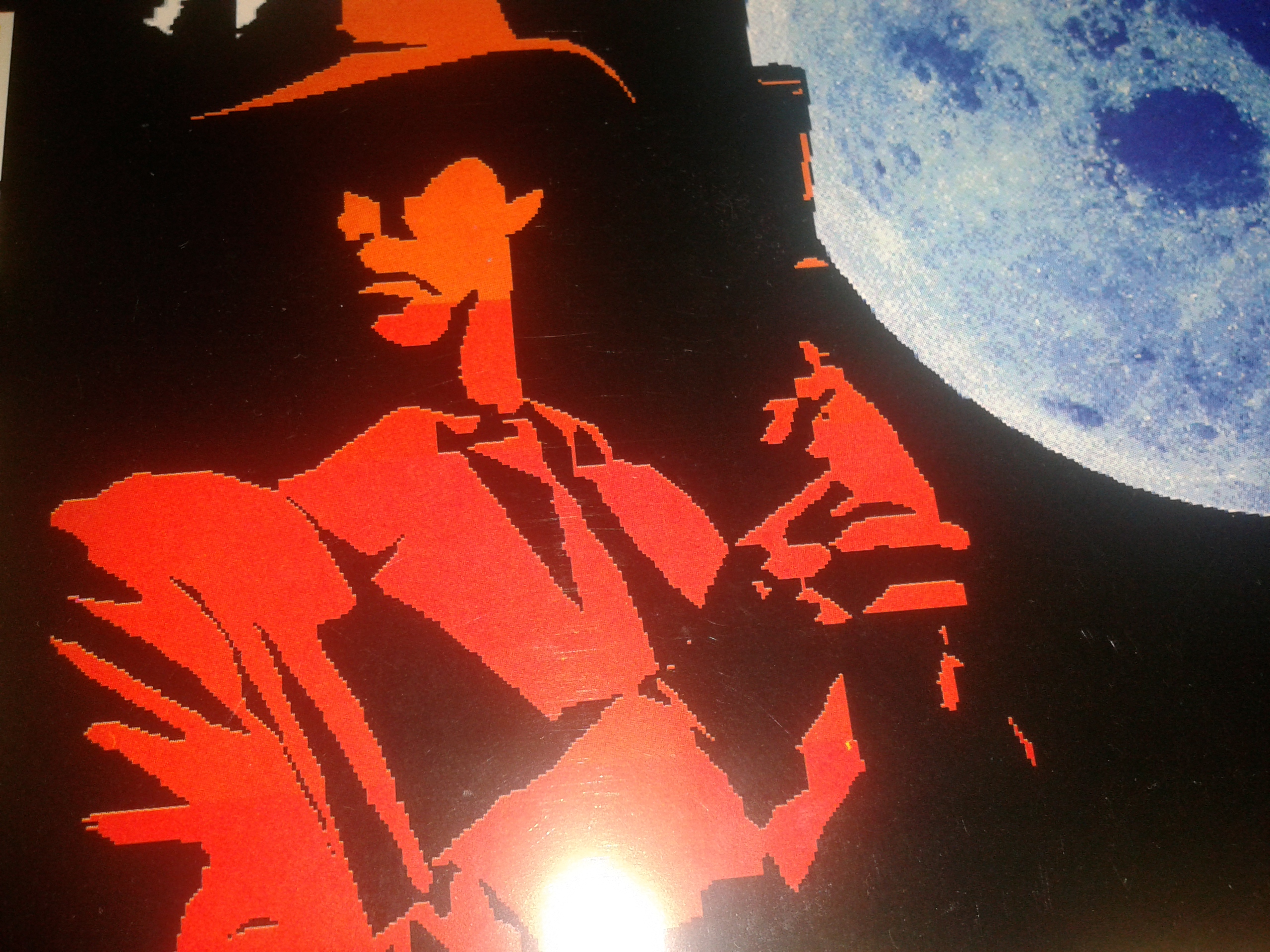 Big Bad Goat's collection of potentially awesome games a.k.a. games I want to keep track of
コレクション作成者
Big Bad Goat
Created because I would surely forget about them otherwise.

items
コレクション作成者
"SON OF GOD"
my items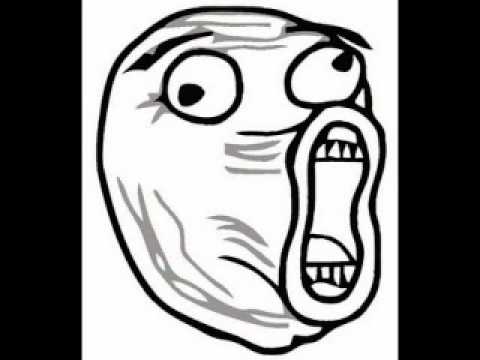 gaming
コレクション作成者
Derpman1
for games that r inreasting

Boîte à découvertes
コレクション作成者
Hisilde
Français : Voici une liste des jeux greenlight qui me semblent intéressants et que je devrais tester pour me faire une meilleure idée de ce qu'ils valent. Il s'agit donc d'une collection qui ne va cesser de bouger puisque je retirerai au fur et à mesure l

Jogos q pretendo jogar quando lançarem
コレクション作成者
sans.
Esse jogos são jogos q pretendo jogar quando lançarem um grande exemplo é fnaf 2!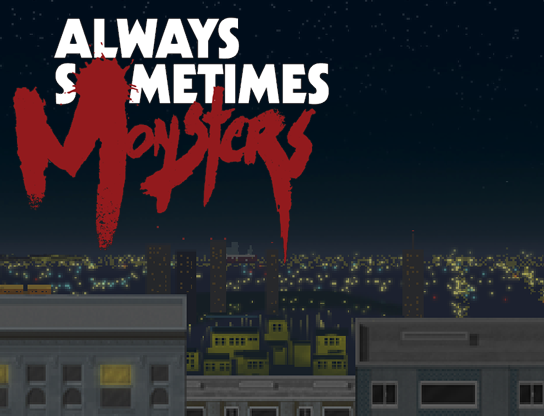 Games I want on Steam
コレクション作成者
JakenBear

Inta Game
コレクション作成者
TWG.ERSHIK
В этой коллекции собраны действительно крутые проекты. Здесь вы не увидите плагиата и плохих проектов. This collection includes really cool projects . Here you will not see plagiarism and bad projects.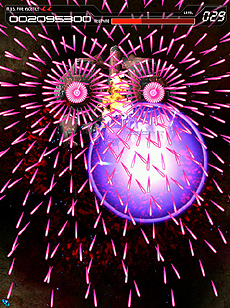 Shump
コレクション作成者
(NFH) Chojin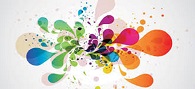 TS
コレクション作成者
DzikiJesz
:D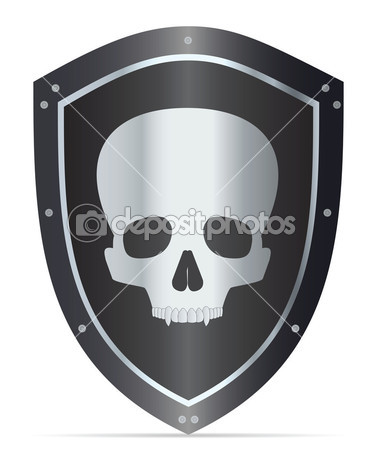 МОнЁ колекция
コレクション作成者
soldat0112
ничего интересого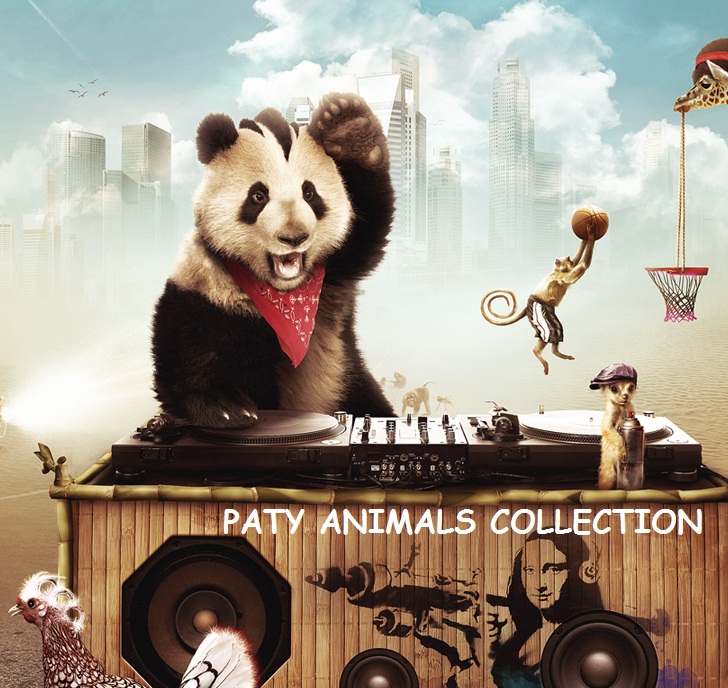 Animal's Party Games Collection
コレクション作成者
Daniboy do Sertão
Welcome to my collection of party games, where I chose the games are adventure, action, fps, racing, strategy, and other categories. Here there is no games and no false poorly presented. I have hope for this collection and I hope you guys enjoy our party!...


Cool Stuffs
コレクション作成者
Sano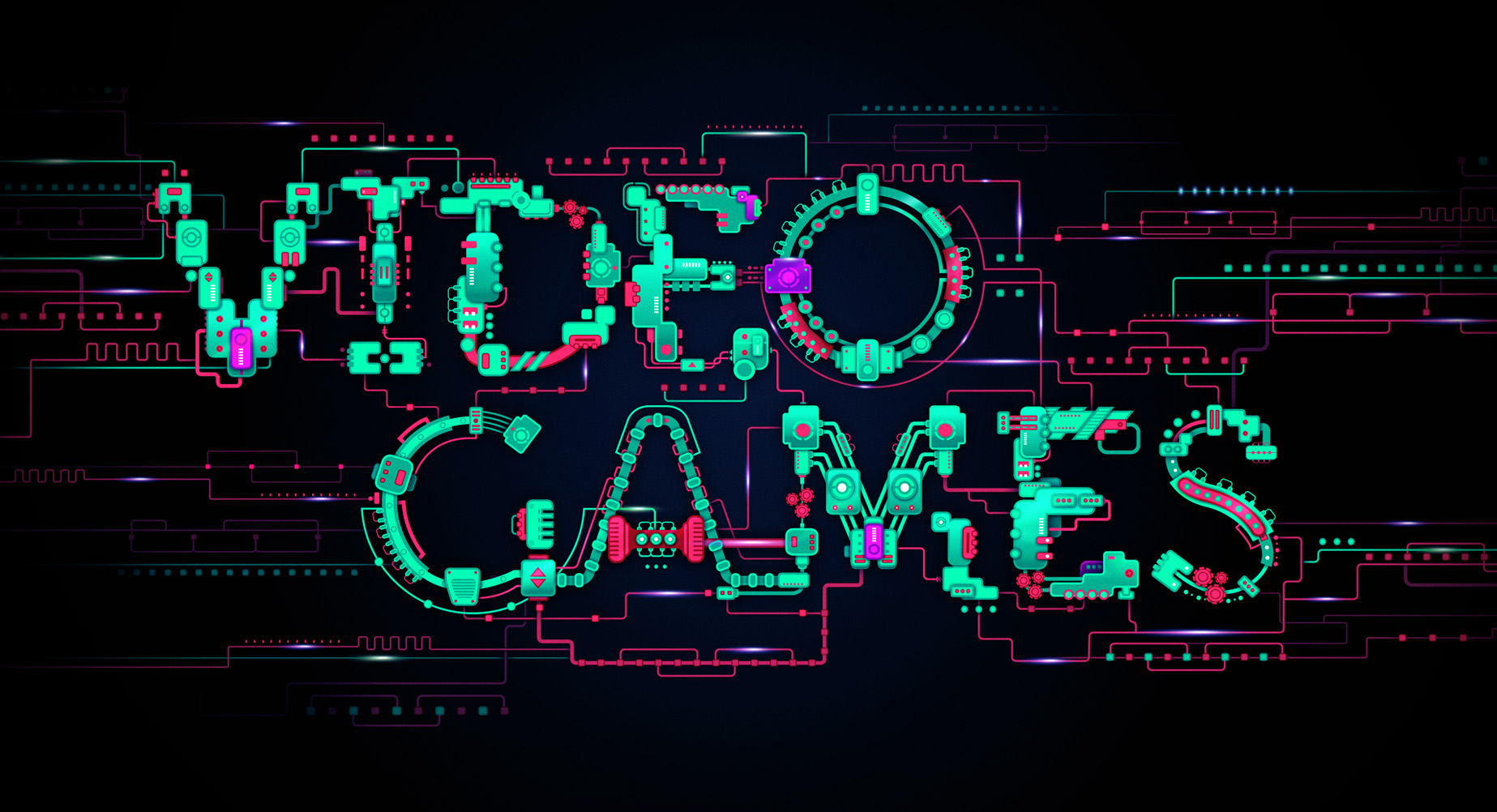 Jocuri Preferate
コレクション作成者
The Capricious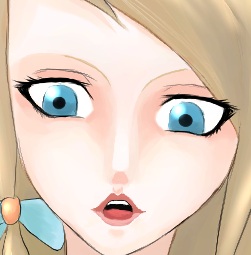 test_persona
コレクション作成者
Kutar FOX
test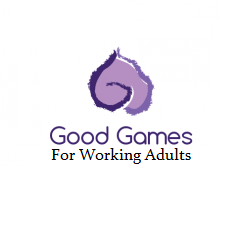 Potential Games
コレクション作成者
LUFFY
Games that is potentially fun. Could be the next big hit or one that worth the money and time.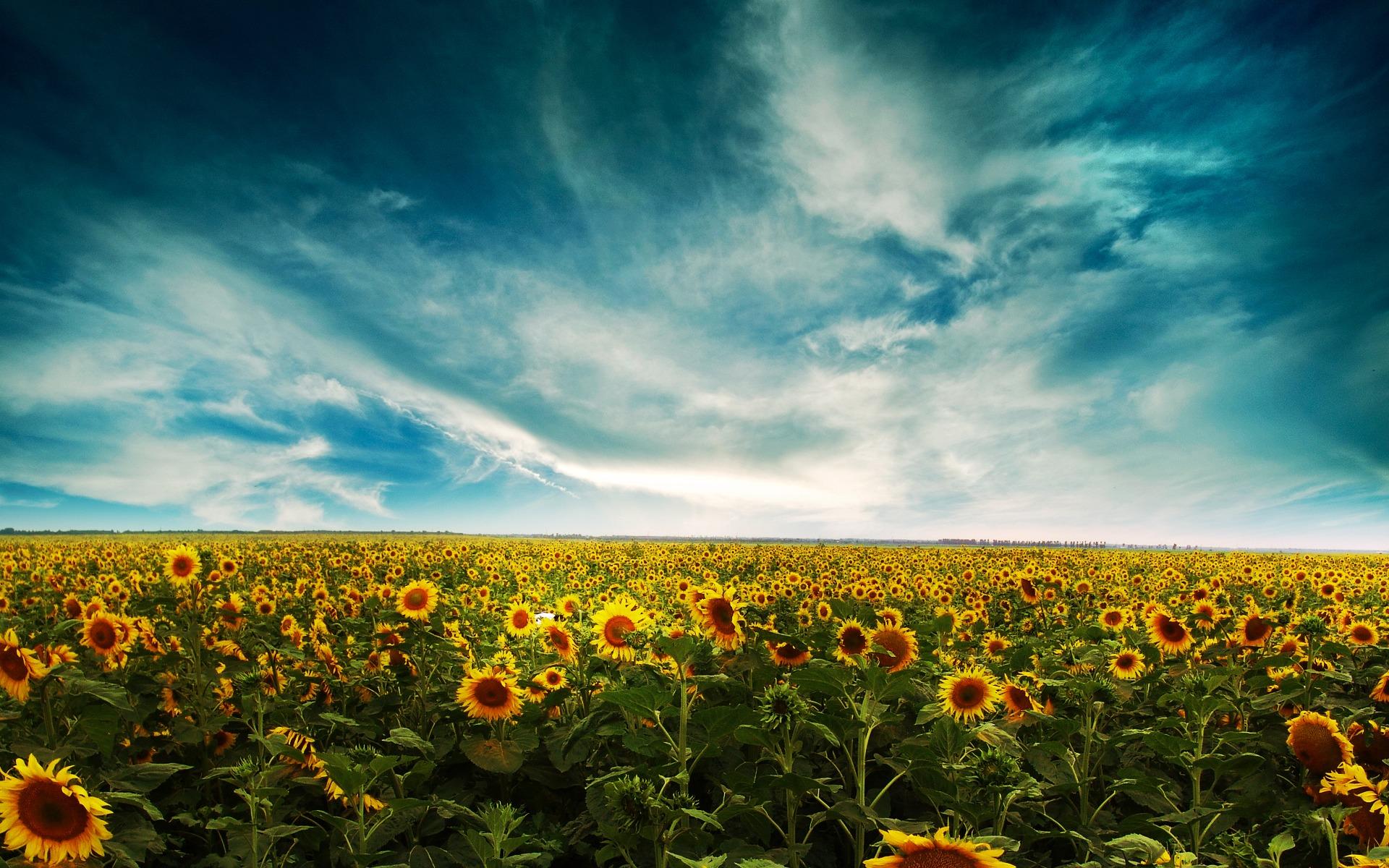 Gonna buy
コレクション作成者
Blue Cloud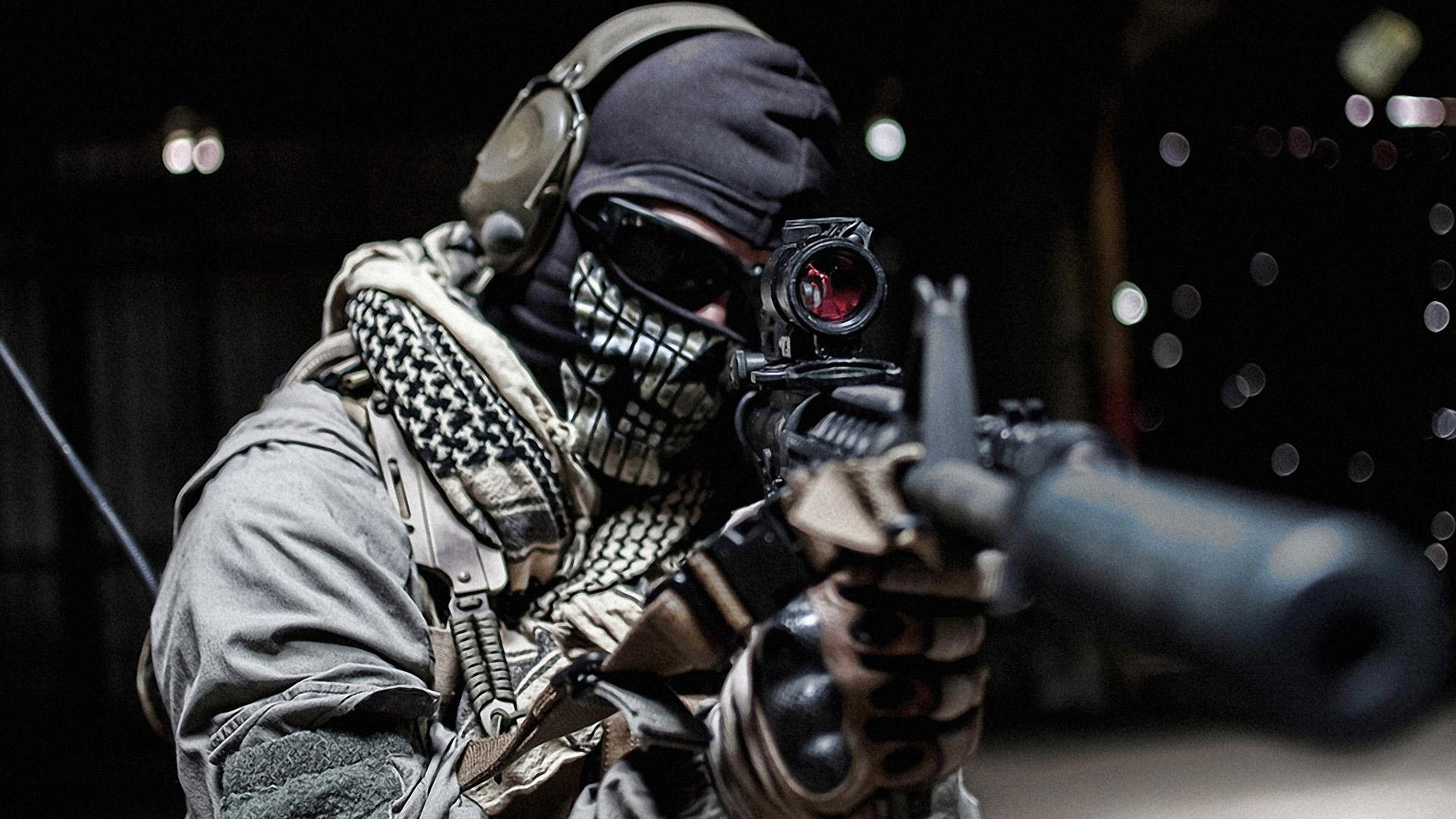 İlginç ve Denemeye Değer Oyunlar
コレクション作成者
maxi
İlginç ve Denemeye Değer Oyunlar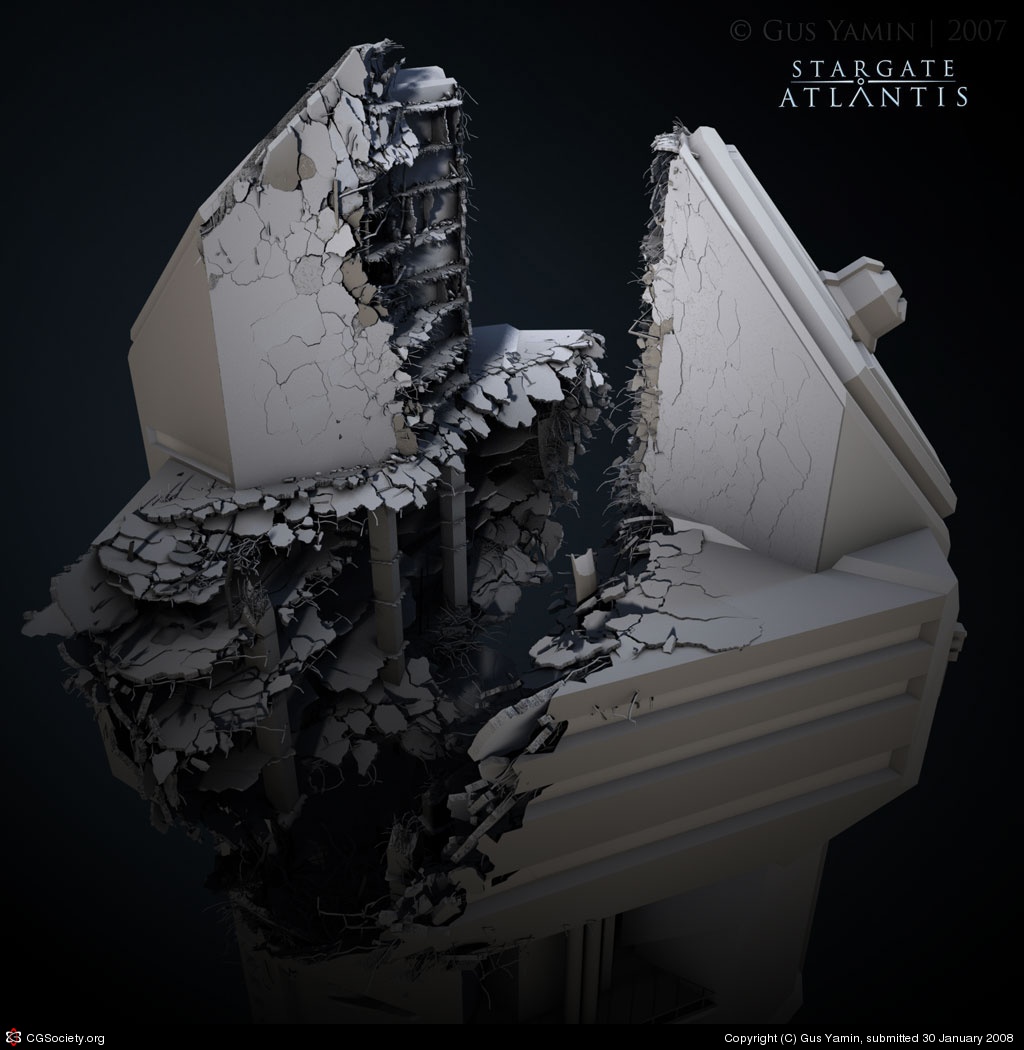 Titles that I Show Interest In
コレクション作成者
SirDannyMacFinn
This collection is of video games that I show interest in. Things ranging from concepts to greenlight to fully released games. You'll get a taste of what kinds of games I like, and maybe you'll discover something you like too. Enjoy