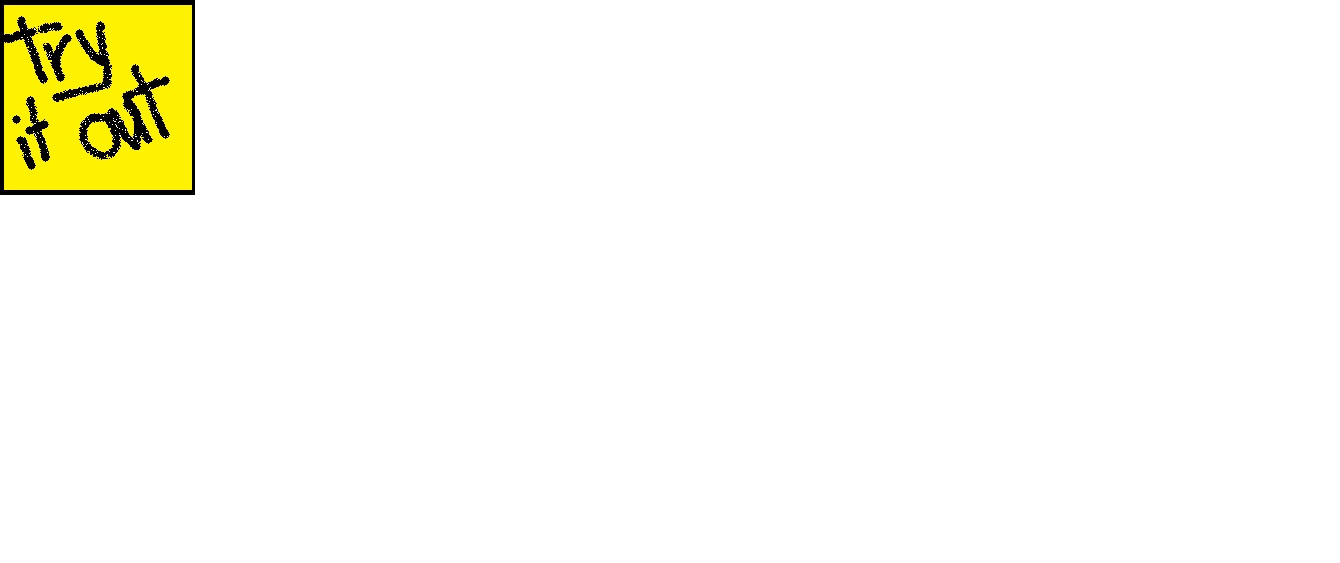 Something To Play
コレクション作成者
New2disK
[My collection consist of every type of game style and Software Games that I've pick will totally make your day. These games might not be fun but there enjoyable enough that'll keep you busy for hours if not weeks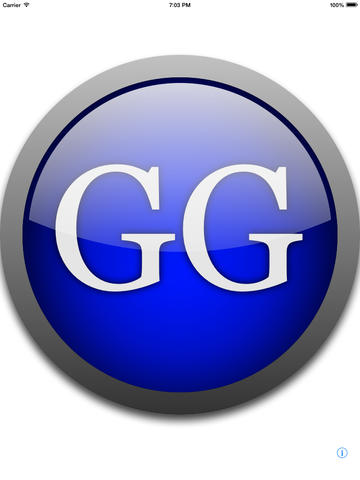 Good GameS
コレクション作成者
◥◣ ◢◤MarLa

wanna play
コレクション作成者
AngryKarl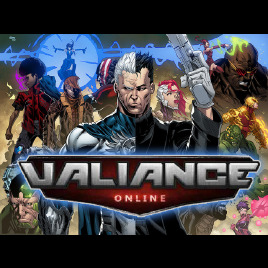 Greenlight
コレクション作成者
kribbla
.

Yopoman's Greenlight Games
コレクション作成者
Yopo
Indie Greenlight Games I've Voted For and Enjoyed!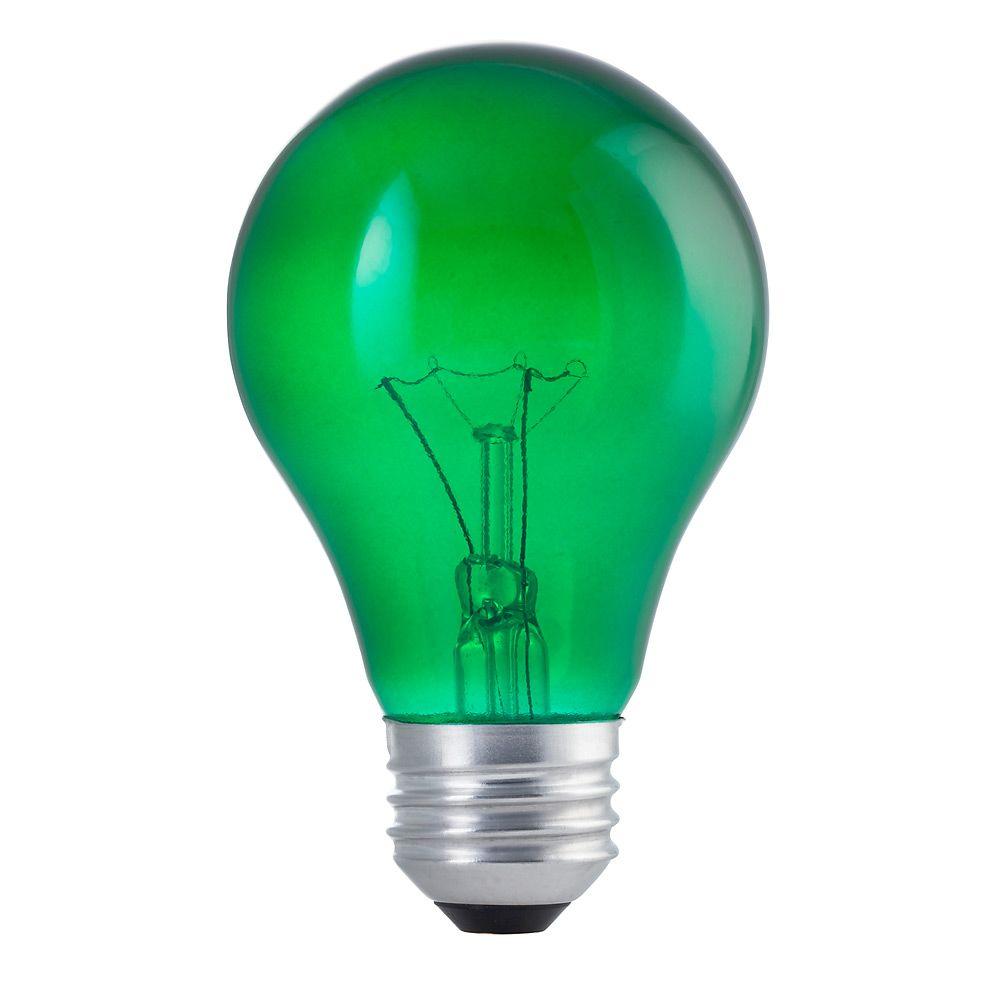 Greenlight: Games with True Potential
コレクション作成者
ALLENIGMA
To me, these are games on Greenlight that have true potential. - Mehanics of the games must be original or widely expanded and improved. If not, the games must tell an unique story. - Developers must be friendly and can handle constructive ciriticism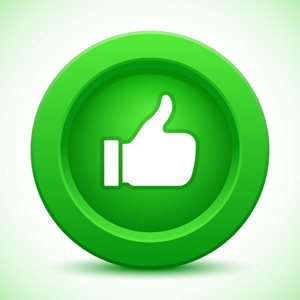 Second Look
コレクション作成者
Gopher
Games I've seen on Greenlight worth a second look. Typically these are games showing significant potential or progress on the project.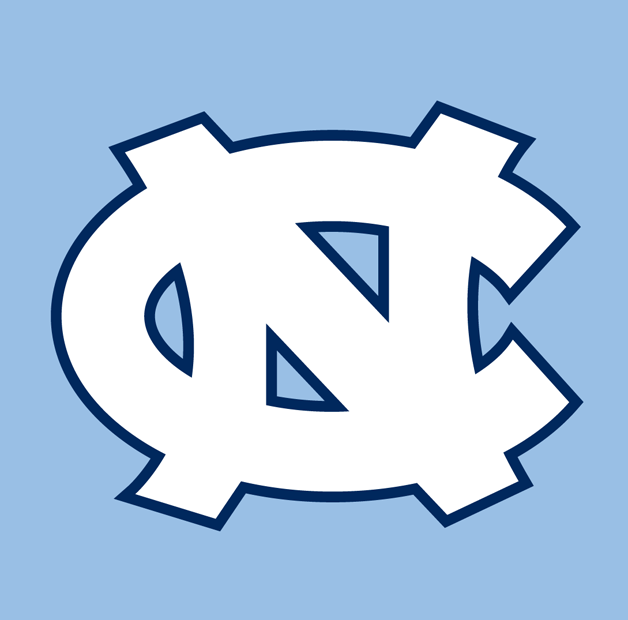 favorite greenlights
コレクション作成者
Kool Kendall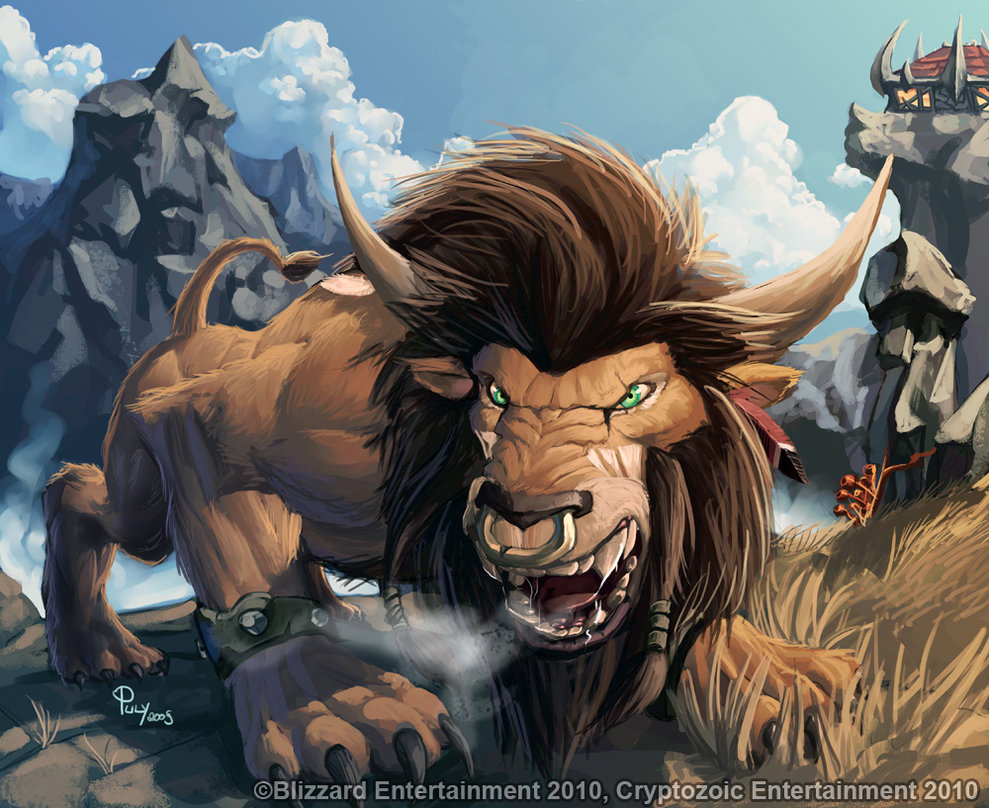 ID PLAY THIS SHIT
コレクション作成者
Sunburnt Jesus
This is a collection of games I would play if I had them. I give no F's if you are interested. -Governor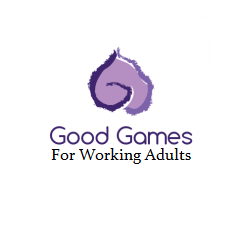 Potential Games
コレクション作成者
⎛⎝LUFFY⎠⎞
Games that is potentially fun. Could be the next big hit or one that worth the money and time.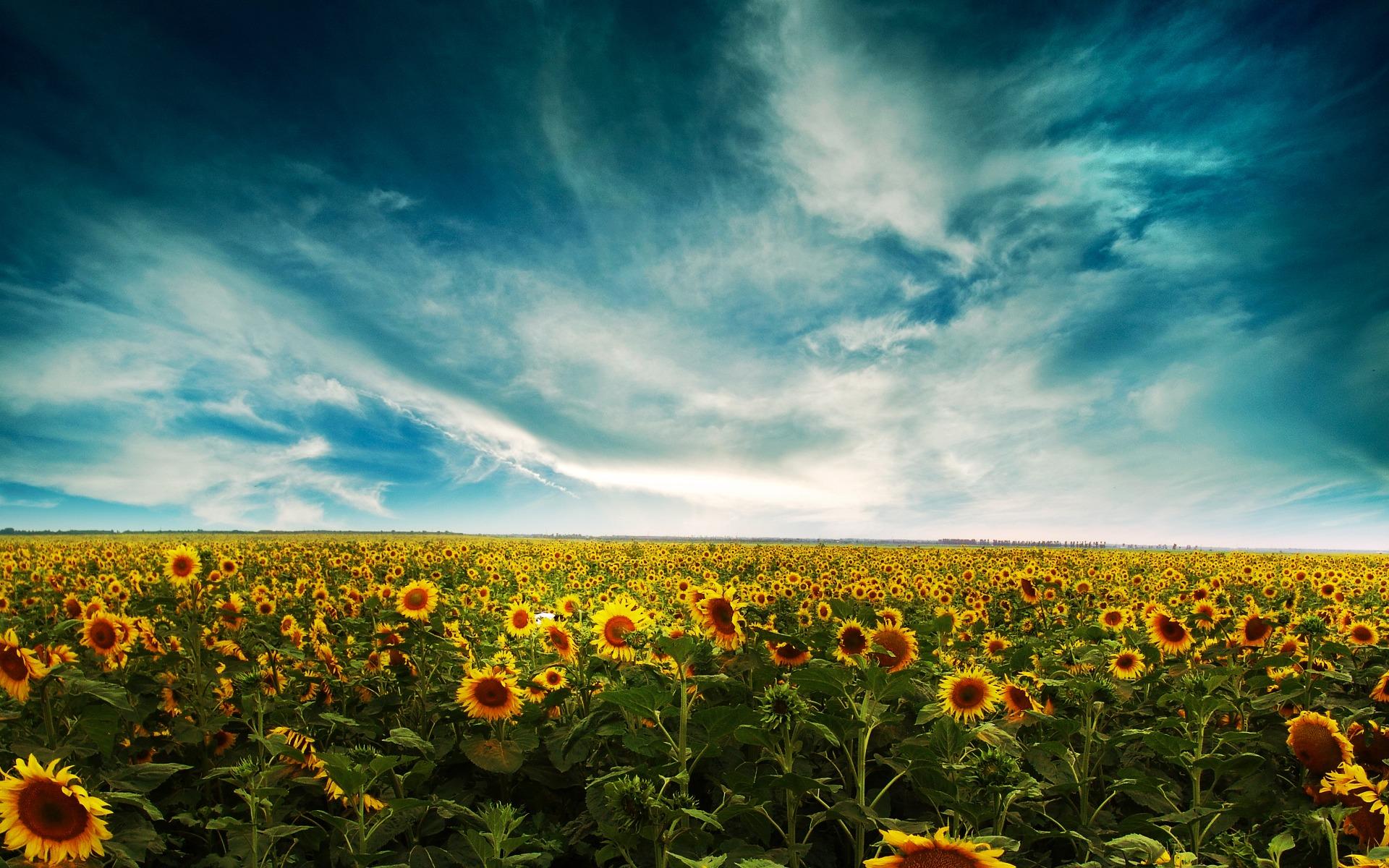 Gonna buy
コレクション作成者
Blue Cloud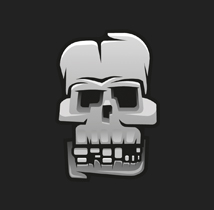 Pixel Monsters Picks
コレクション作成者
PixelMonster
Hello! I am Pixel Monster. Game Developer, Youtuber, Blogger, and game addict. I will be sharing all the games I think are top quality on Steam Greenlight and more! I hope you enjoy and please remember to follow this collection for more great games!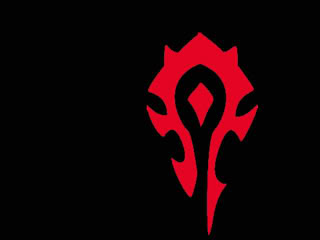 All Pc Colection
コレクション作成者
J:)T:)X:)
its all about games (no software). This games of PC : all genere games here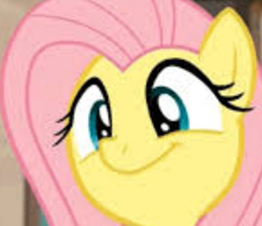 Really Nice Lookin' Games
コレクション作成者
Forecast Tomorrow: Nukes!
A Collection of a Really Good Lookin' Games!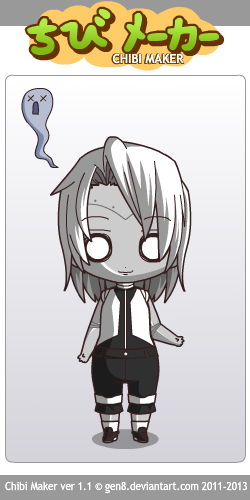 games i'm waiting for
コレクション作成者
bigfatreddragonpyro
waiting for them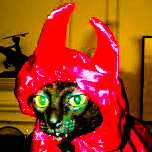 Luz verde
コレクション作成者
hmk89
...


no perder de vista
コレクション作成者
K4m4l30m
proyectos y conceptos a seguir.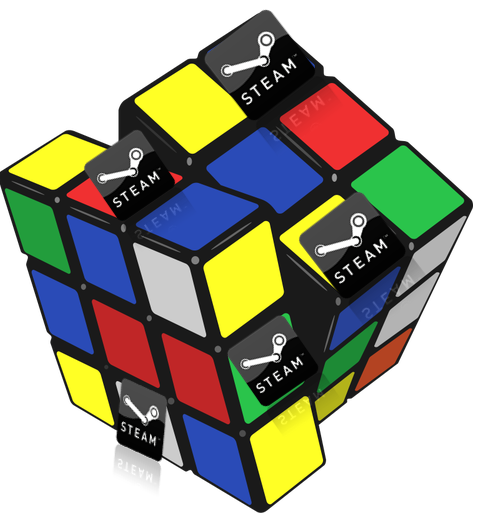 Jogos Criativos
コレクション作成者
x182149
JOGOS CRIATIVOS !!! AQUELE JOGO QUE FAZ A GENTE PENSAR RÁPIDO DE MANEIRA CRIATIVA. DISTRAI E EXERCITA O RACIOCINIO LÓGICO.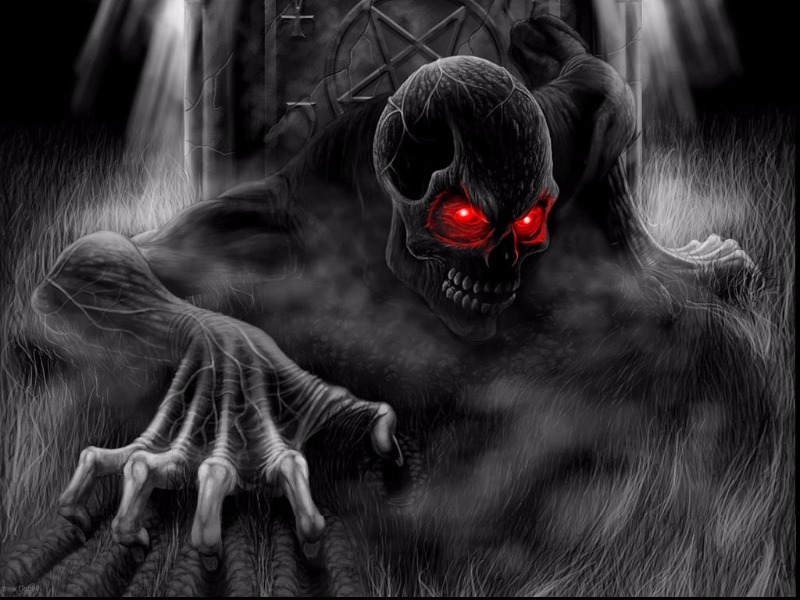 Terror
コレクション作成者
BitPlays
Jogos de Terror que prometem ser bons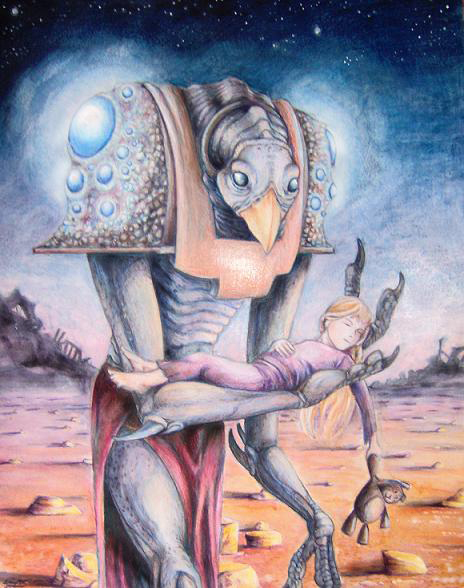 Games that are cool
コレクション作成者
ABlindPoet
Cool stuff for cool people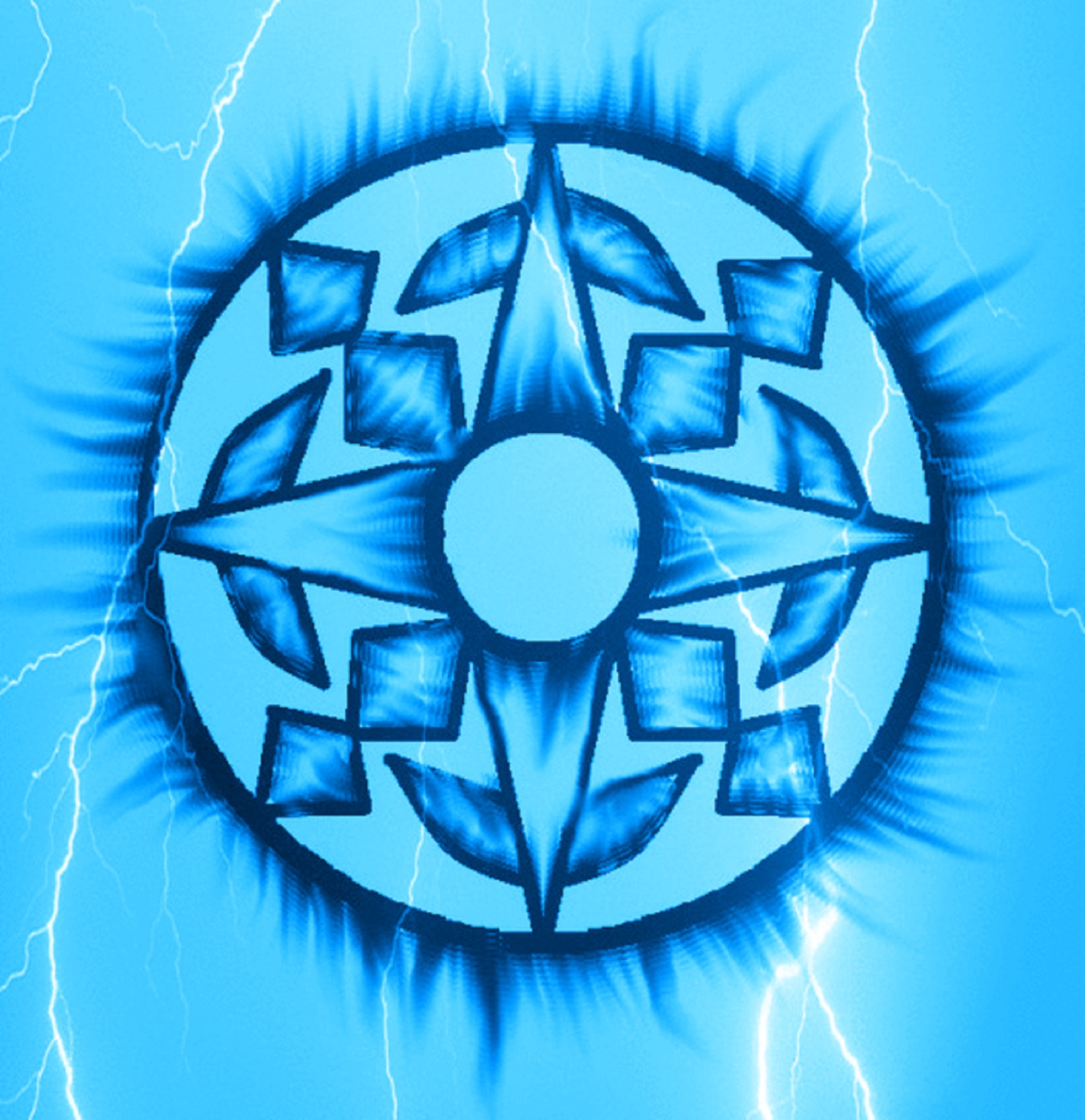 POWER
コレクション作成者
gusgalaxy
I can feel the power of the awesome collection!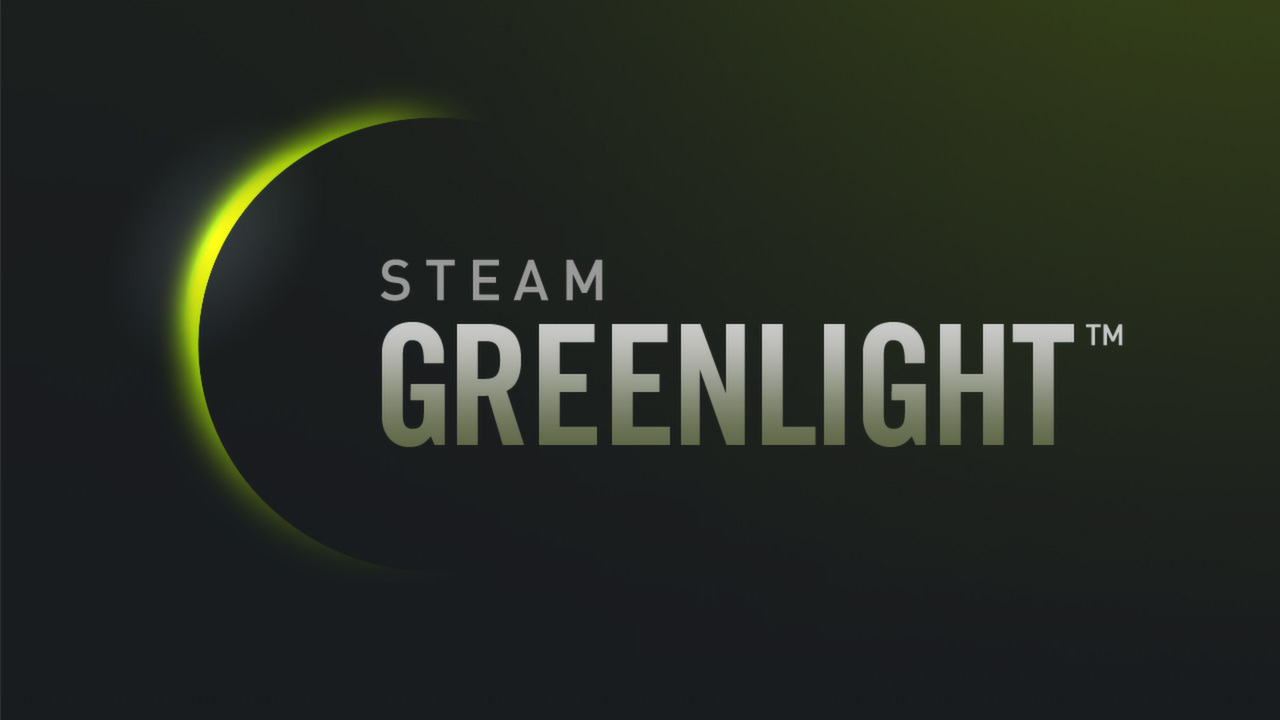 Greenlight - This Games need to be on Steam
コレクション作成者
B~R@bbit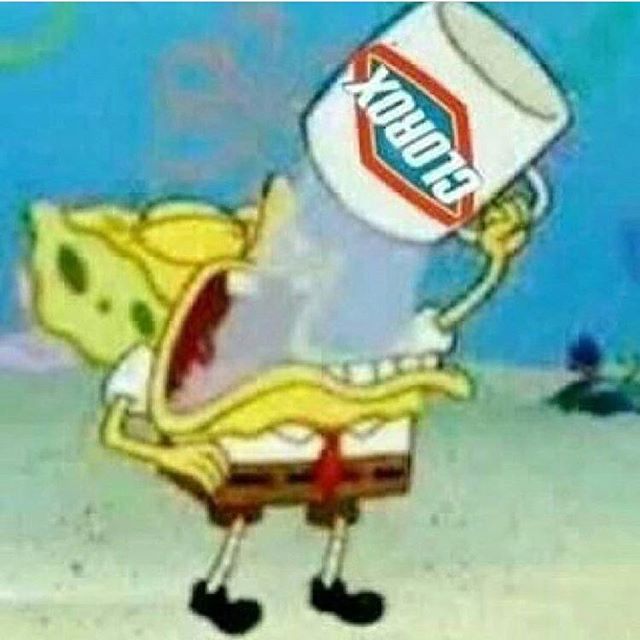 cualquiera :v
コレクション作成者
gabofenix2
no importa mientras el juego se vea bien lo agrego :v

💖
コレクション作成者
DPz
                                              💖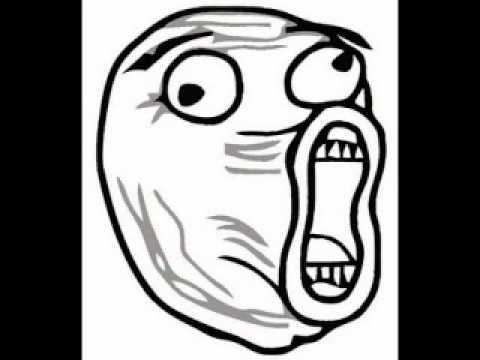 gaming
コレクション作成者
Mother™
for games that r inreasting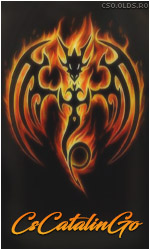 jocuri Atomic Fabrik
コレクション作成者
CsCatalinGo
Jocuri facute de Atomic Fabrik !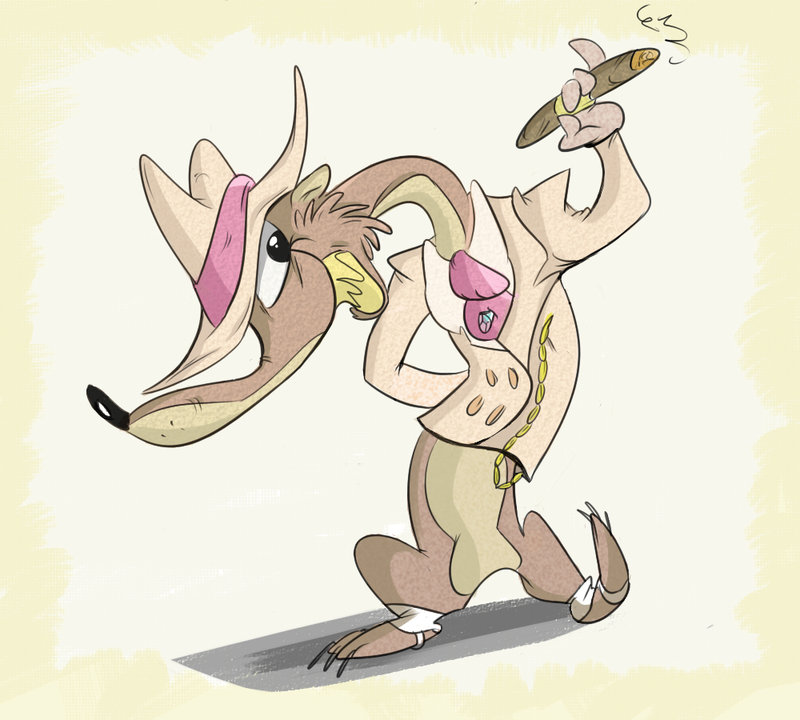 Shady Devs & Publishers
コレクション作成者
Dwolfy
A collection of games on Greenlight with shady developers and/or publishers. This includes scammers, asset flippers, publishers that use vote boosters to aprove shovelware, developers that censor / delete negative comments, pranksters, etc.

Top GreenLight Games
コレクション作成者
Hiddensquid_
My Favorite Green Light Games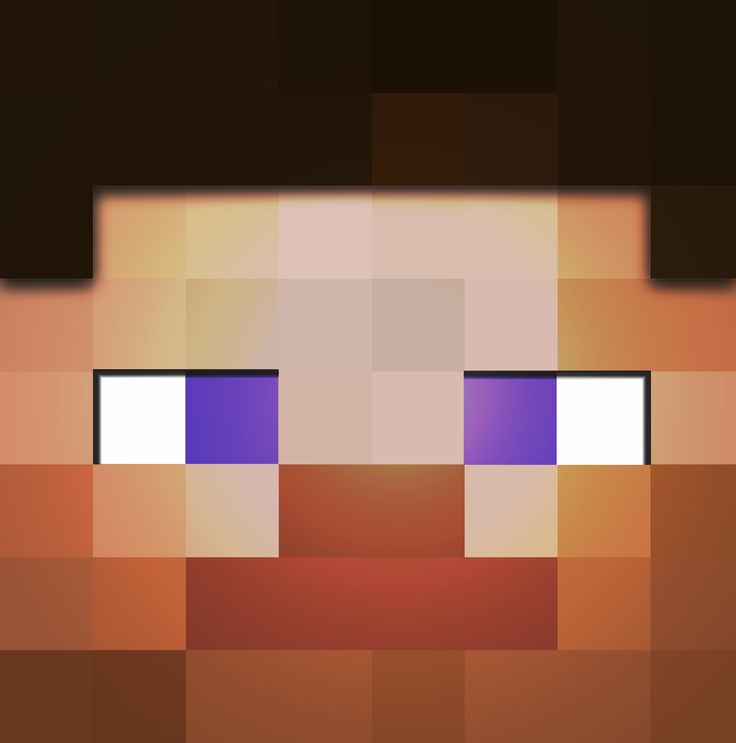 Maximus234
コレクション作成者
Maximus234 Haxowy Gracz 300
To jest fajne!!!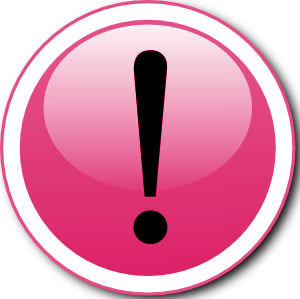 Interessantes
コレクション作成者
BruteForce
Jogos dos quais possa gostar