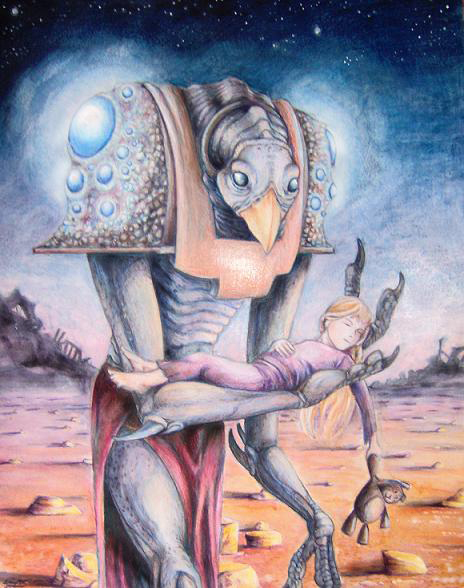 Games that are cool
コレクション作成者
ABlindPoet
Cool stuff for cool people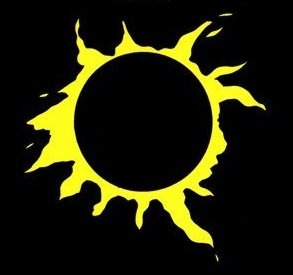 Indie_games
コレクション作成者
Lius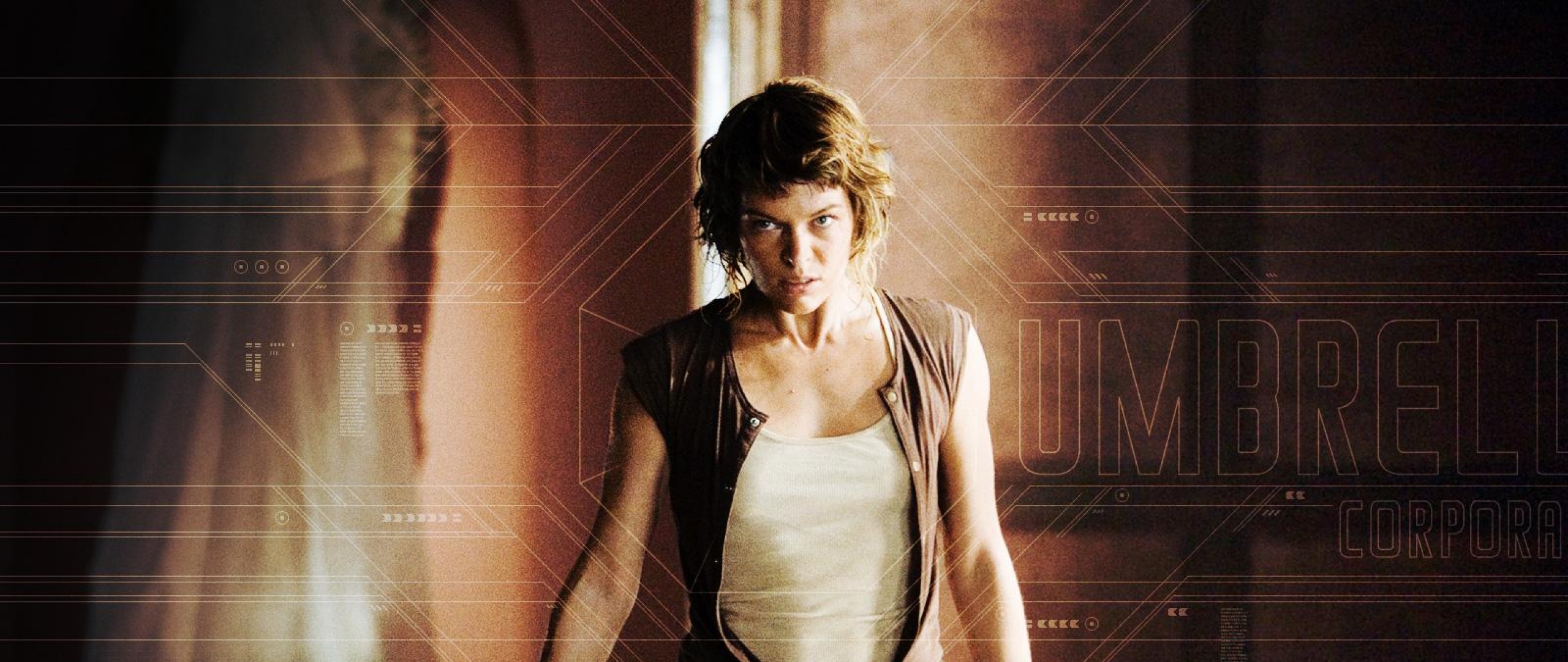 More Zombies!
コレクション作成者
Zimari

CoolGames
コレクション作成者
zerwas.blood
Meine COllen Games die ich haben will oder schon habe :D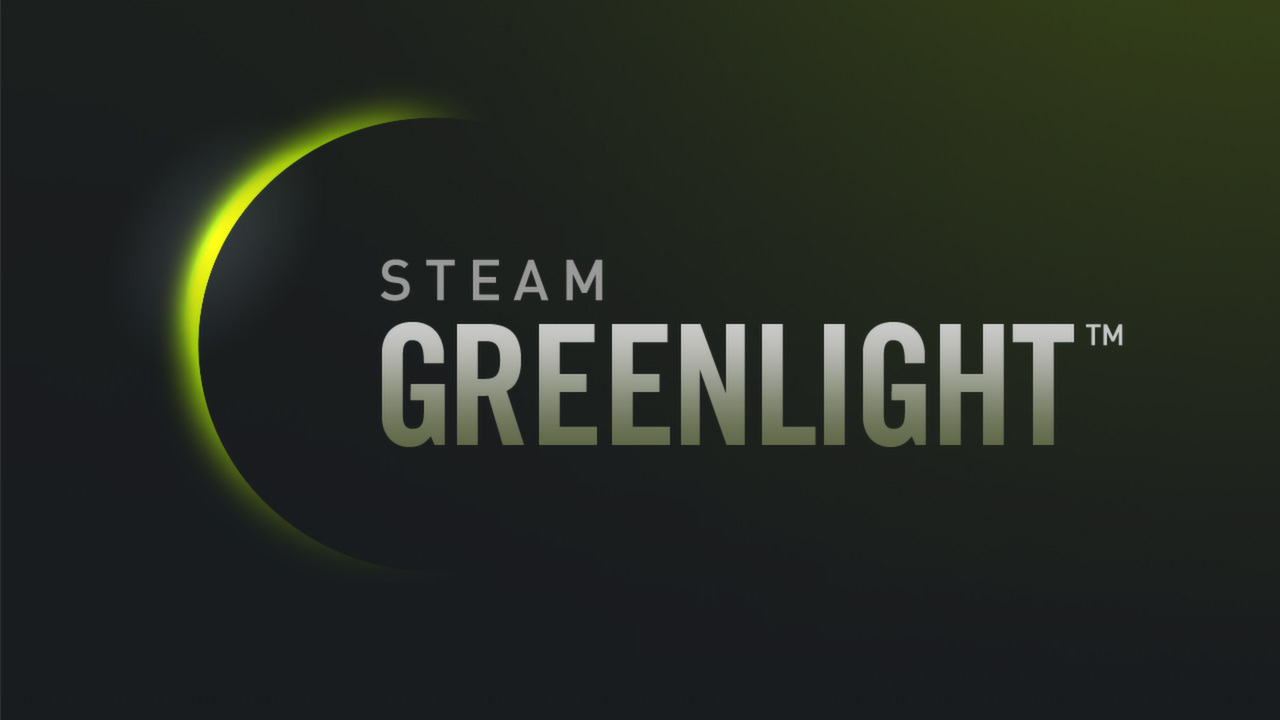 Greenlight - This Games need to be on Steam
コレクション作成者
B~R@bbit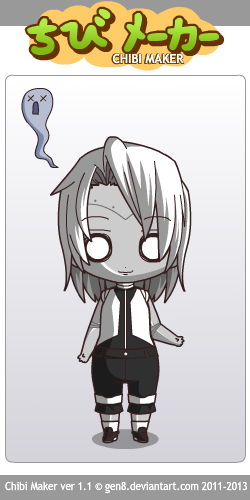 games i'm waiting for
コレクション作成者
red elgyem medabot pyro
waiting for them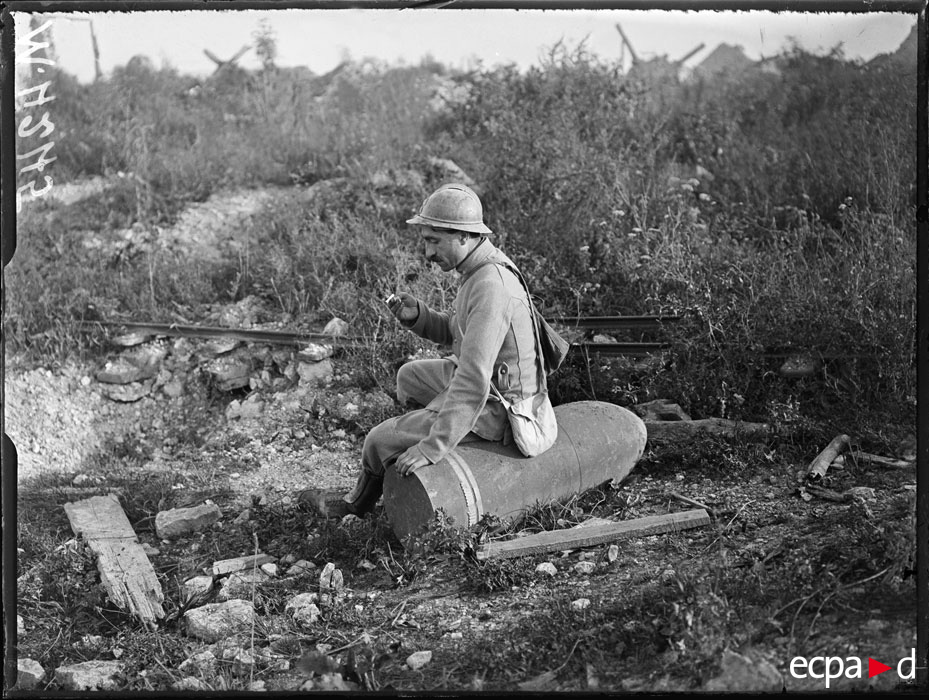 Historic War Games
コレクション作成者
NightMorph
This is a collection of Historical wargames, which includes FPS, Strategy, Grand Strategy, and action titles. As new war games appear on Greenlight, they will be added here.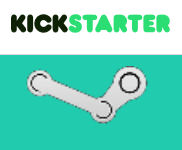 Challak: Kickstarters
コレクション作成者
Challak
Games that were funded by the Kickstarter community.

бой
コレクション作成者
.arkadij=0000=
бой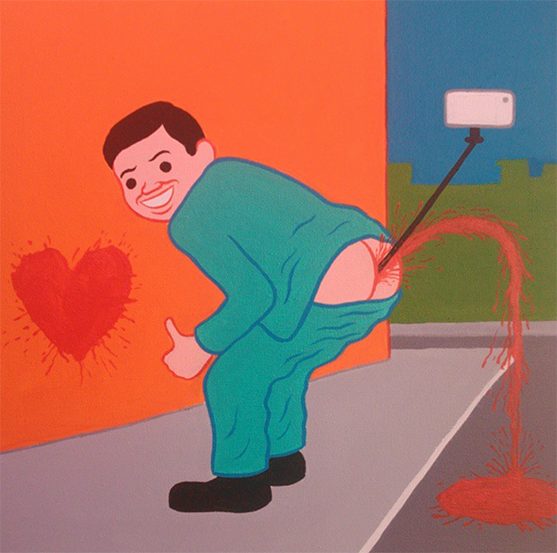 Game
コレクション作成者
LorenzoGT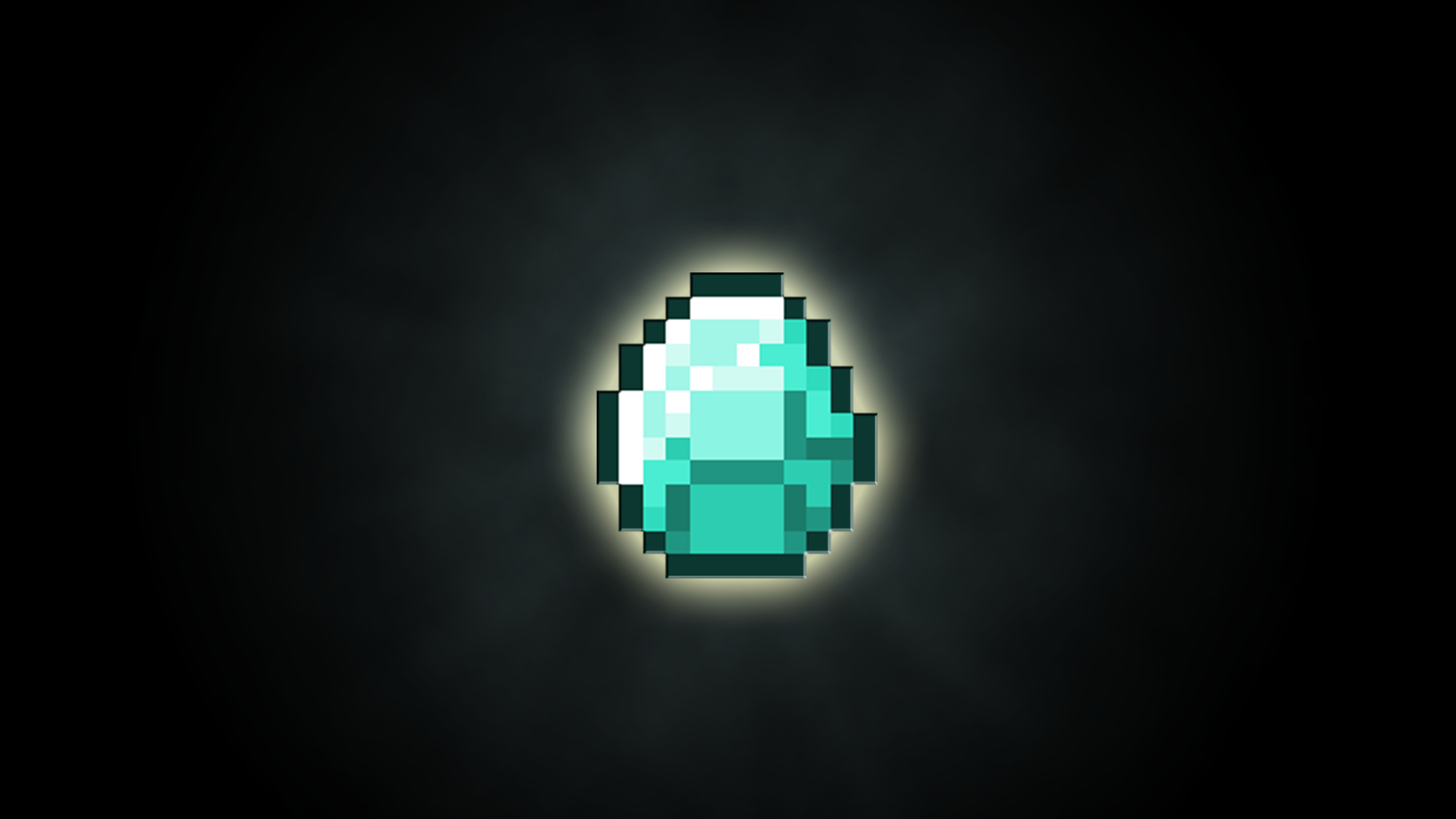 Diamond
コレクション作成者
HellGraphics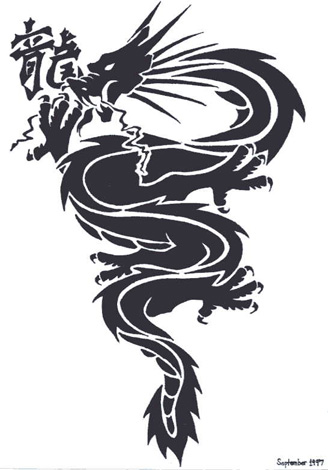 "The Night is Darkest, just before the Dawn" Top 10.
コレクション作成者
System of a Dawn
This offers the most impressive, creative and fun space experiences I have either had the pleasure to play or see videos of. Not going to put any garbage in this list. Only the most worthy of titles dealing with a universal appeal with no specific genre "c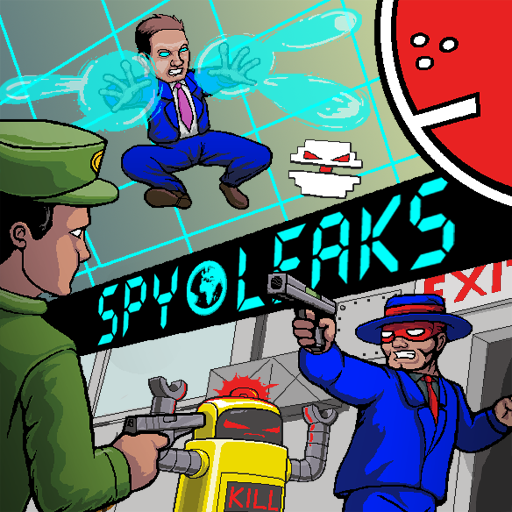 Puzzle lovers collection
コレクション作成者
dado.cangemi
For every lover of puzzle game, this collection is my personal selection of what I think are the best indie puzzlers I found on Greenlight. Enjoy :)
Good Indie
コレクション作成者
奧爾良嫩切豬肉淋飯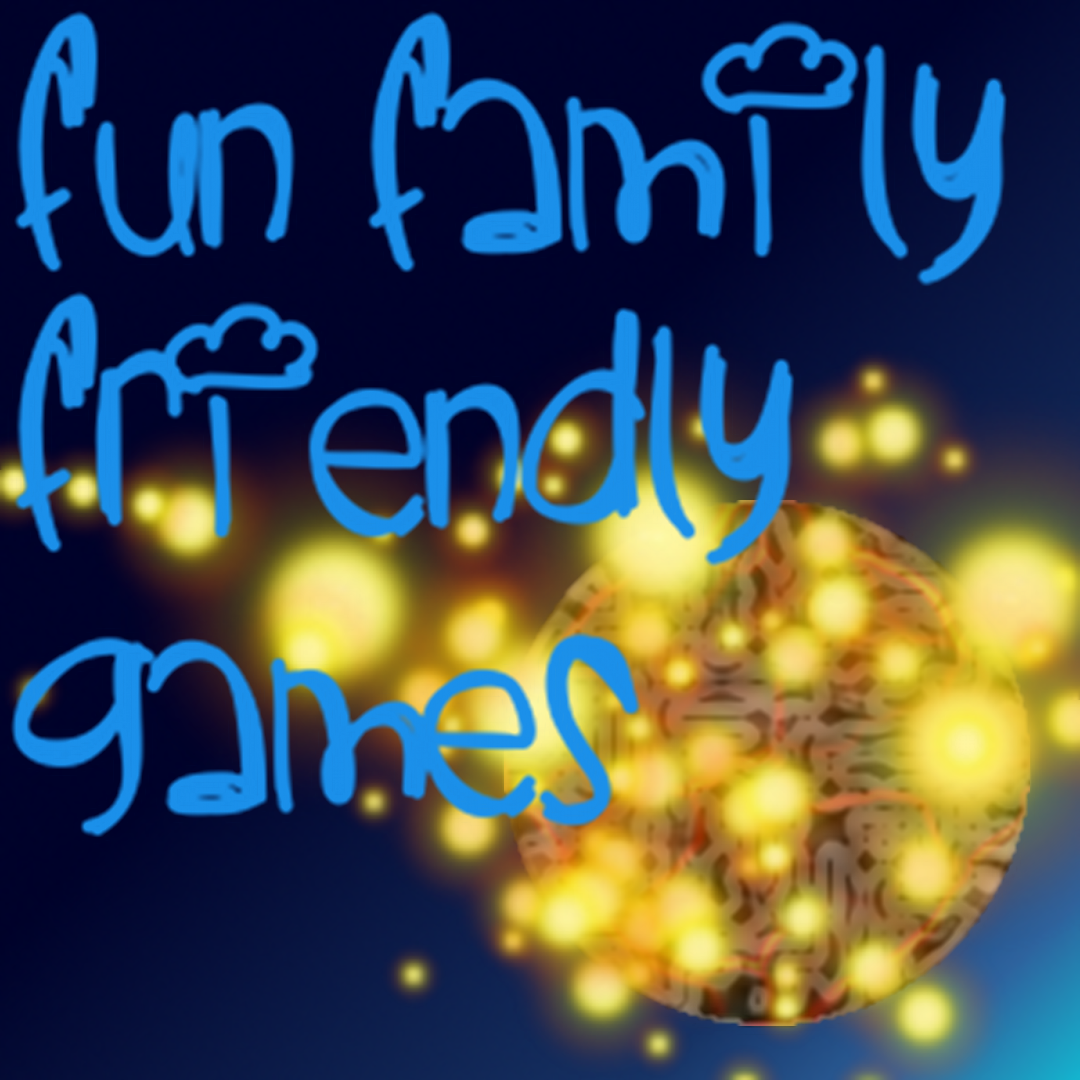 Fun Family Friendly Games
コレクション作成者
SquarelyCircle
This collection of games consists of family friendly games that are of high quality. The FFFG rating system rates games on a 0-6 scale. However, all games on this list are considered to be good buys, so even if a game has a 0, I'd still recommend it over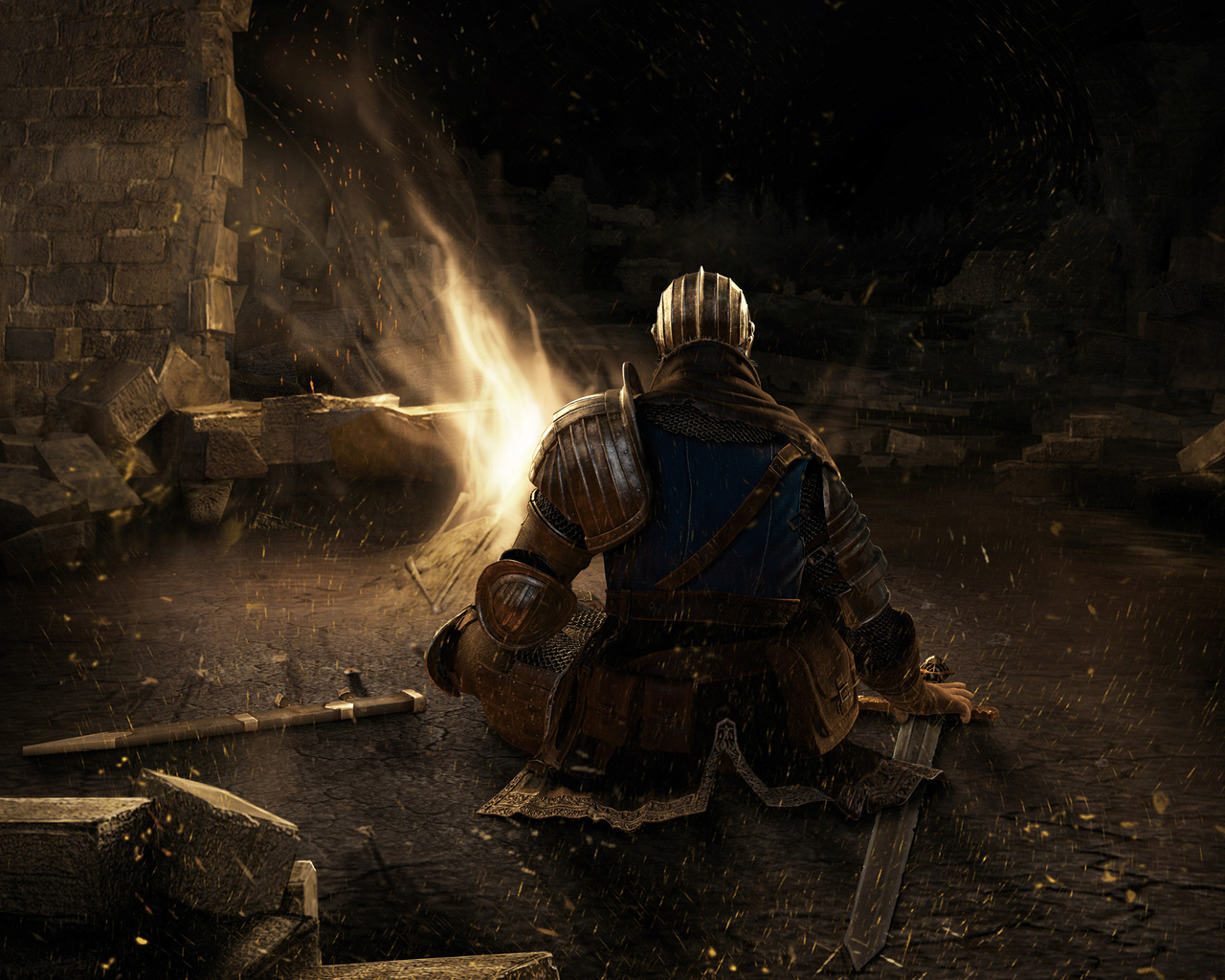 Interesting projects
コレクション作成者
Coprophil
2D Pixel Art
コレクション作成者
Jumangi
Amazing 2d Pixelated art games.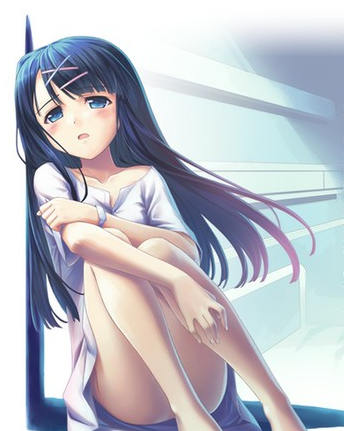 Novels
コレクション作成者
Tokawa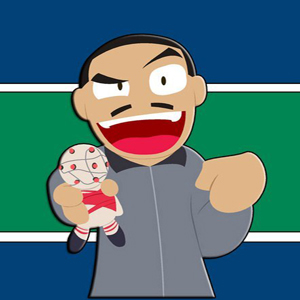 Richy's SGL Picks
コレクション作成者
richyg84
Here are my top picks for Steam Greenlight.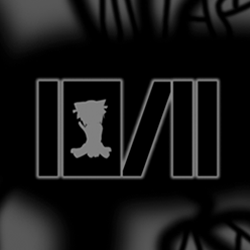 10/11
コレクション作成者
Kapten
In 10/11 we Support developers and their games, We find good games and show them in our collection and comment on the games what we think of it from what we seen so please enjoy your visit ░█░█▀█░░░█░█░█░ ░█░█ . █░░█░░█░█░ ░▀░▀▀▀░▀░░░▀░▀░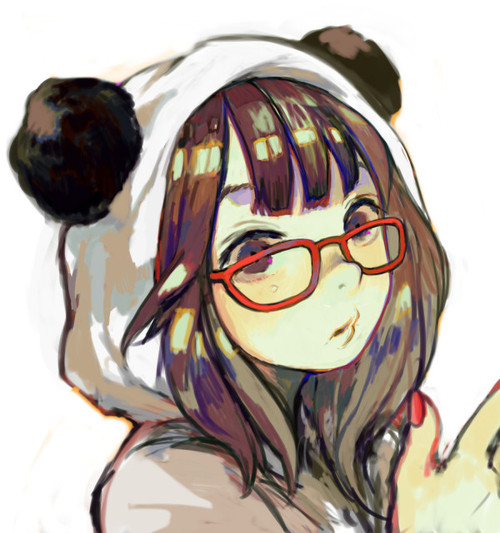 Coleccionista
コレクション作成者
Srta.Nicole
:D
Horror games
コレクション作成者
HxHAtomsk
Some games that i am planing on playing. All horror, and look promising to say the least. Please give them your support!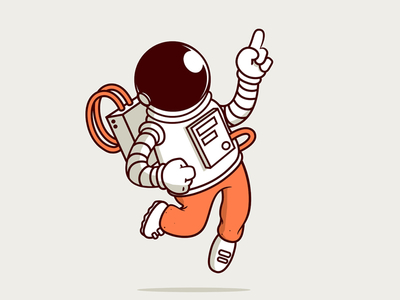 Beautiful
コレクション作成者
ohkrapp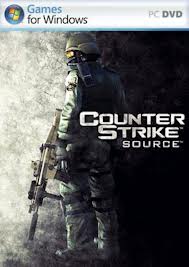 Juegos
コレクション作成者
El PaT0X RETOMANDO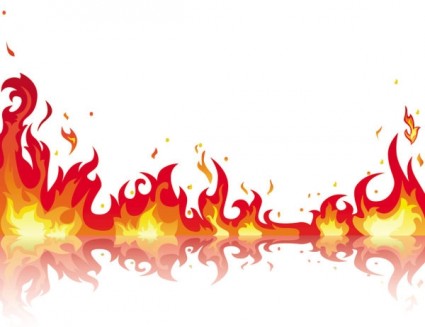 Stanmons' hotlist
コレクション作成者
stanmons
I like rogue-likes, 4x, fantasy-themed games, RPGs, beat'em up, turn-based strategy, board games, (economic) simulations and that sort, occasionally even a point and click adventures and platformers if they are appealing enough in theme, graphics and mecha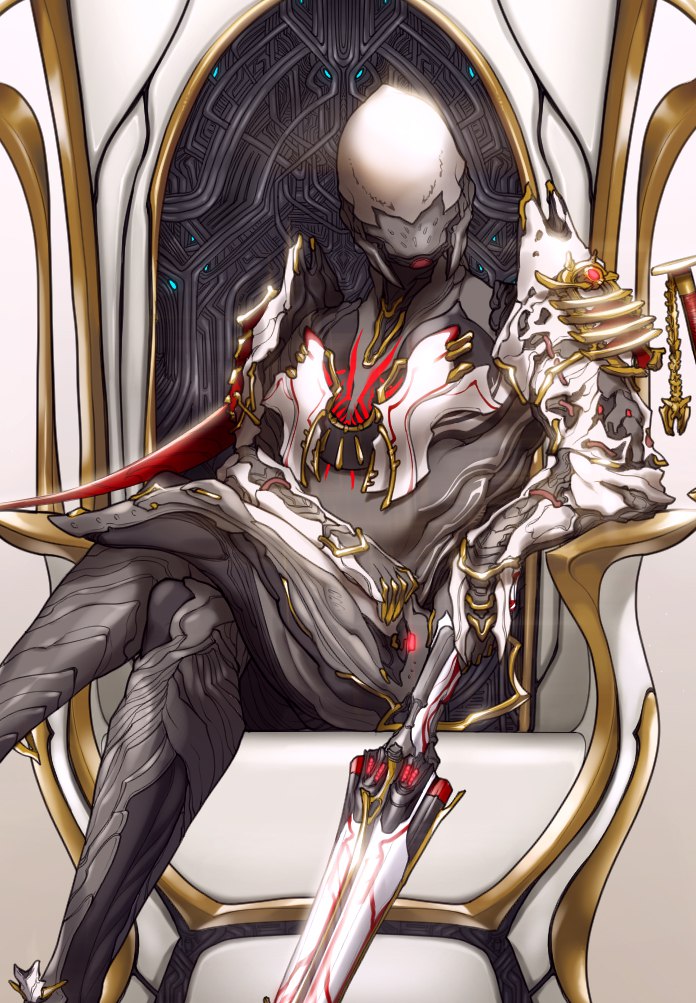 Warframe
コレクション作成者
Spider2222
Гифка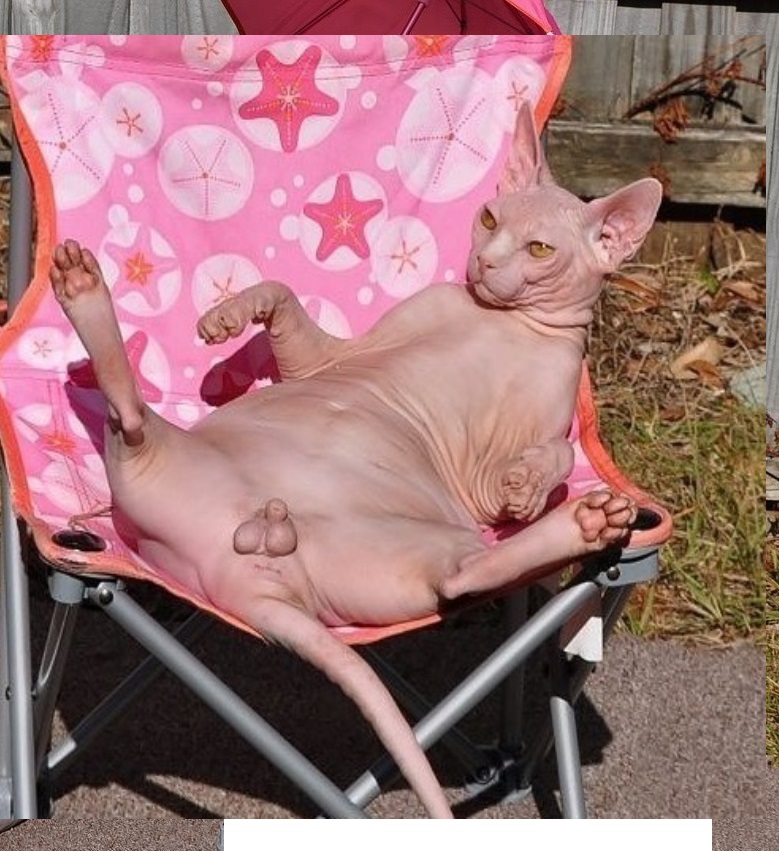 yung lean
コレクション作成者
meat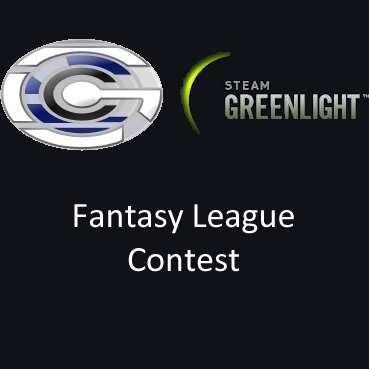 GCC Steam Greenlight Fantasy League Competition - Jon's picks
コレクション作成者
brianbcdefg123
The Steam Greenlight Fantasy League Contest is a fun competition to see who can predict the outcome of Steam Greenlight games the best. Competitors select a group of games and arrange them in positions of a baseball team. The team that scores the most poin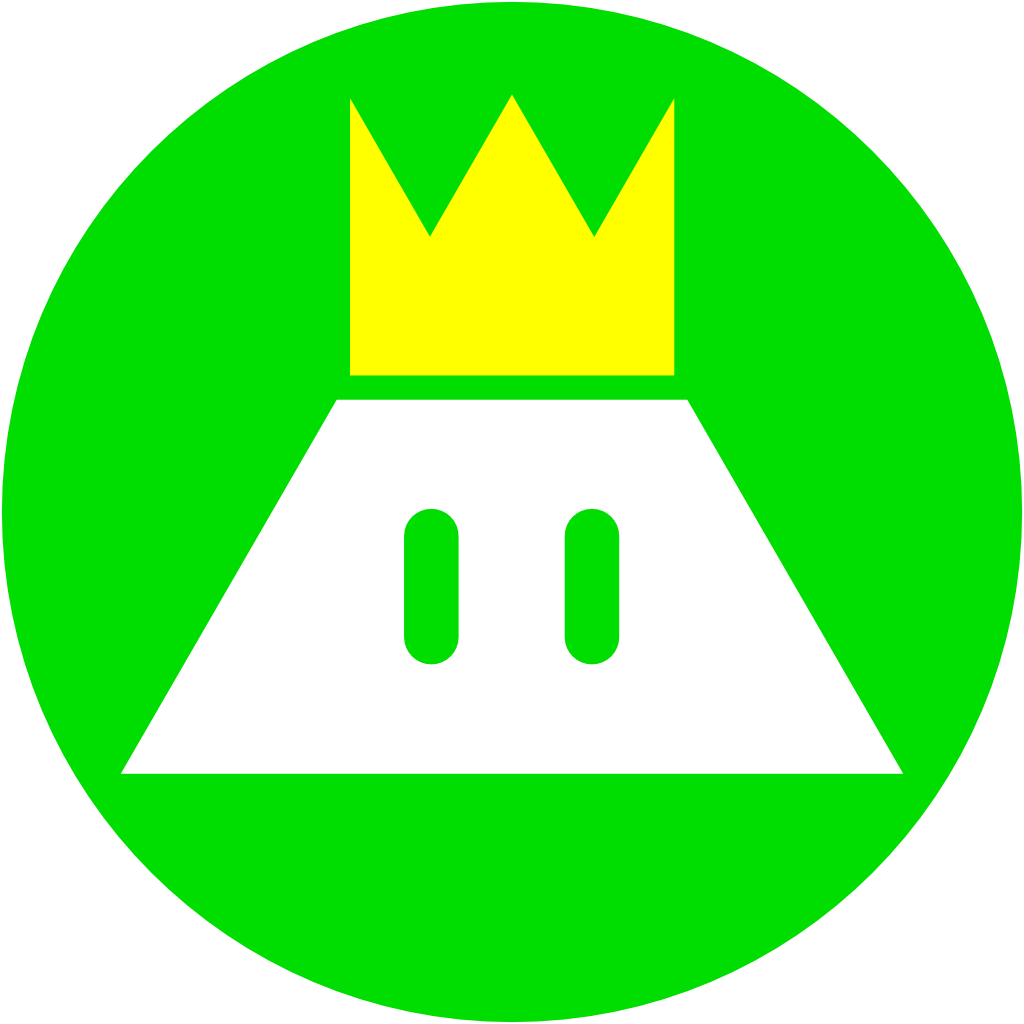 GreenlightMTL
コレクション作成者
nicknicknicknick
Games by Montreal hobbyists and hobbits.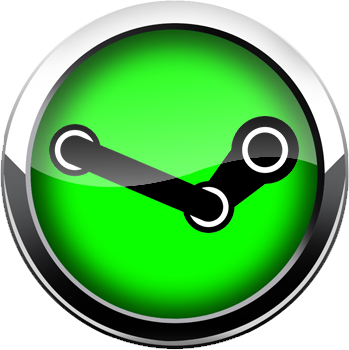 The GreenLight Blog Collection
コレクション作成者
CruJones83
This is the official collection for the Greenlight Blog. You can check us out at http://www.GreenlightBlog.com This is a list of games that we're excited about playing in the future and that we think you should take the time to vote for. You can let