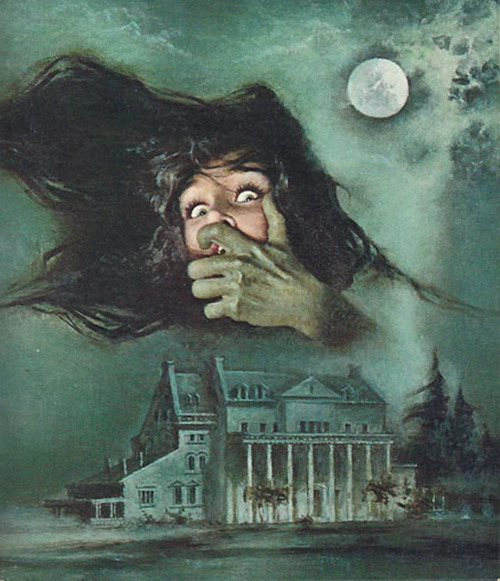 Games To Horrify & Astound!
コレクション作成者
Ubernoodle
"The oldest and strongest emotion of mankind is fear, and the oldest and strongest kind of fear is fear of the unknown." - Howard Phillips Lovecraft A collection of horror games that run the gamut with a flavor of terror to feed all macabre taste...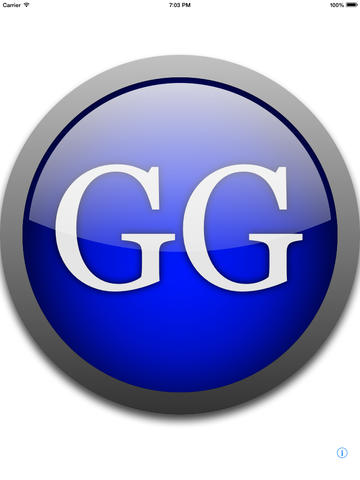 Good GameS
コレクション作成者
Arteezy

Imprescindibles
コレクション作成者
Capa - Sargento "BCN"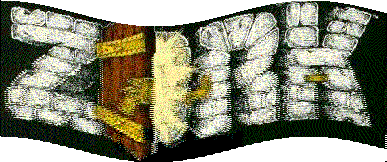 Zork Treasure Chest
コレクション作成者
Zorky
I am a gamer mixed with sci fi and fantasy with a dash of steampunk, I am the Zork Grand Inquisitor and this is my collection of games I want to see get made and greenlighted.

Studio Mercato
コレクション作成者
shu
NYC Indie Games

Amazing Bits
コレクション作成者
Iwo Jimα
Collection Of Bits. Just Bits. Nothing More. BITS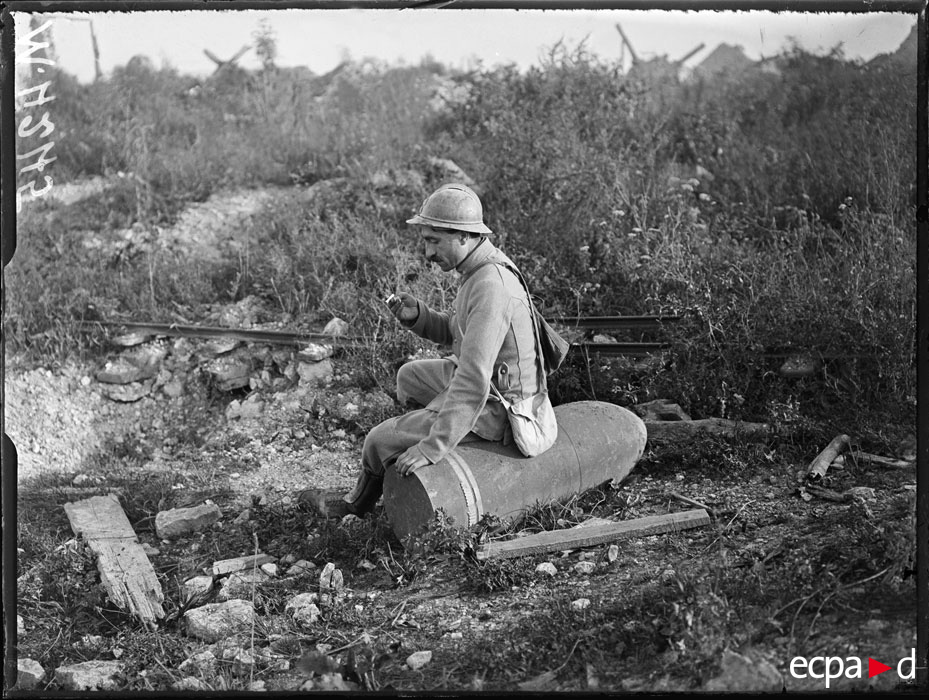 Historic War Games
コレクション作成者
NightMorph
This is a collection of Historical wargames, which includes FPS, Strategy, Grand Strategy, and action titles. As new war games appear on Greenlight, they will be added here.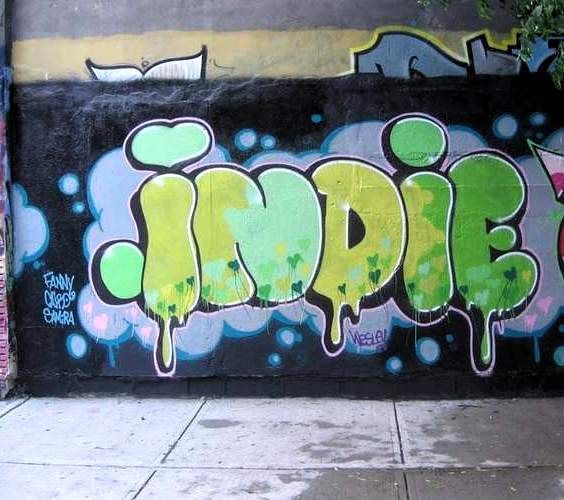 jeux prometteur à surveiller/promising video games to watch
コレクション作成者
Sigurd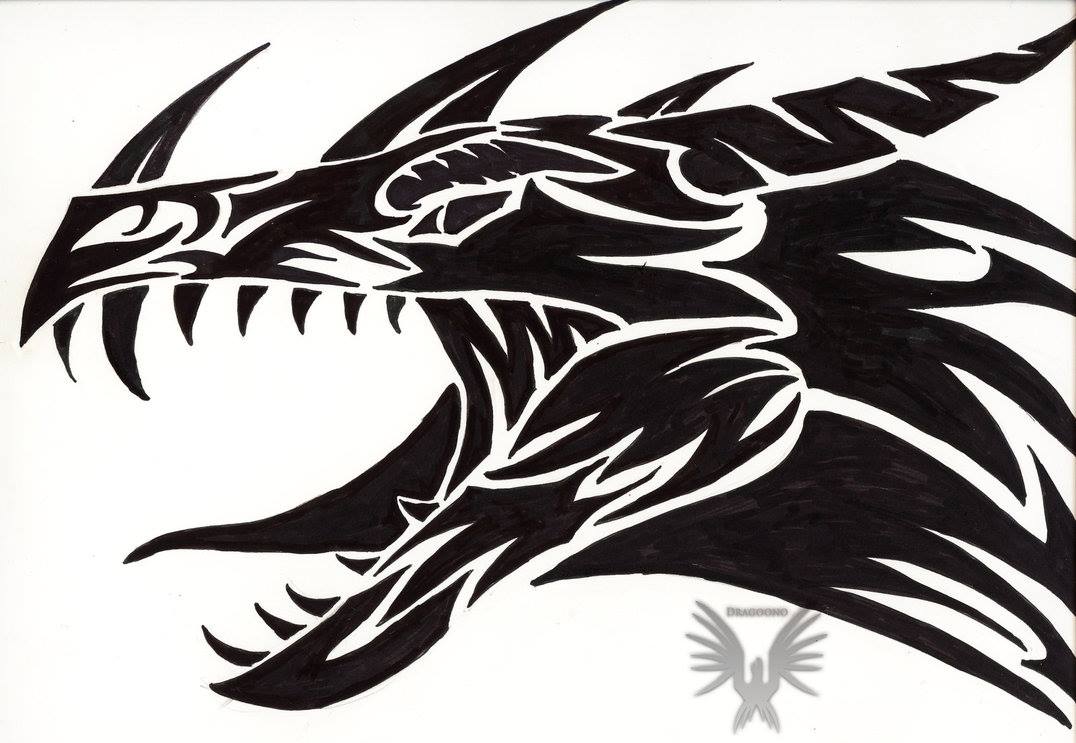 Dragon Cave
コレクション作成者
Lara
Todos meus Greenlight favoritos e em espera.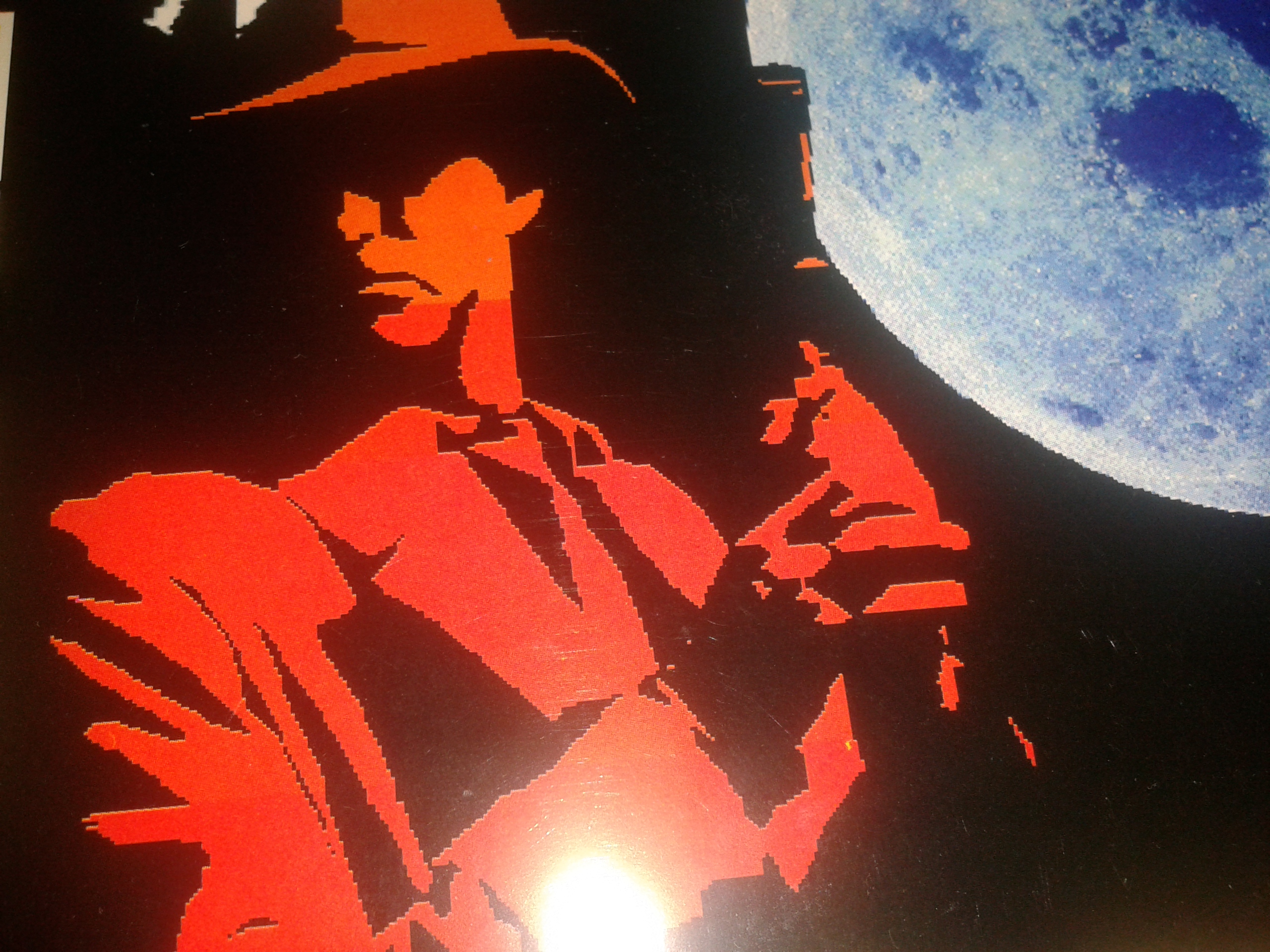 Big Bad Goat's collection of potentially awesome games a.k.a. games I want to keep track of
コレクション作成者
Big Bad Goat
Created because I would surely forget about them otherwise.

items
コレクション作成者
"SON OF GOD"
my items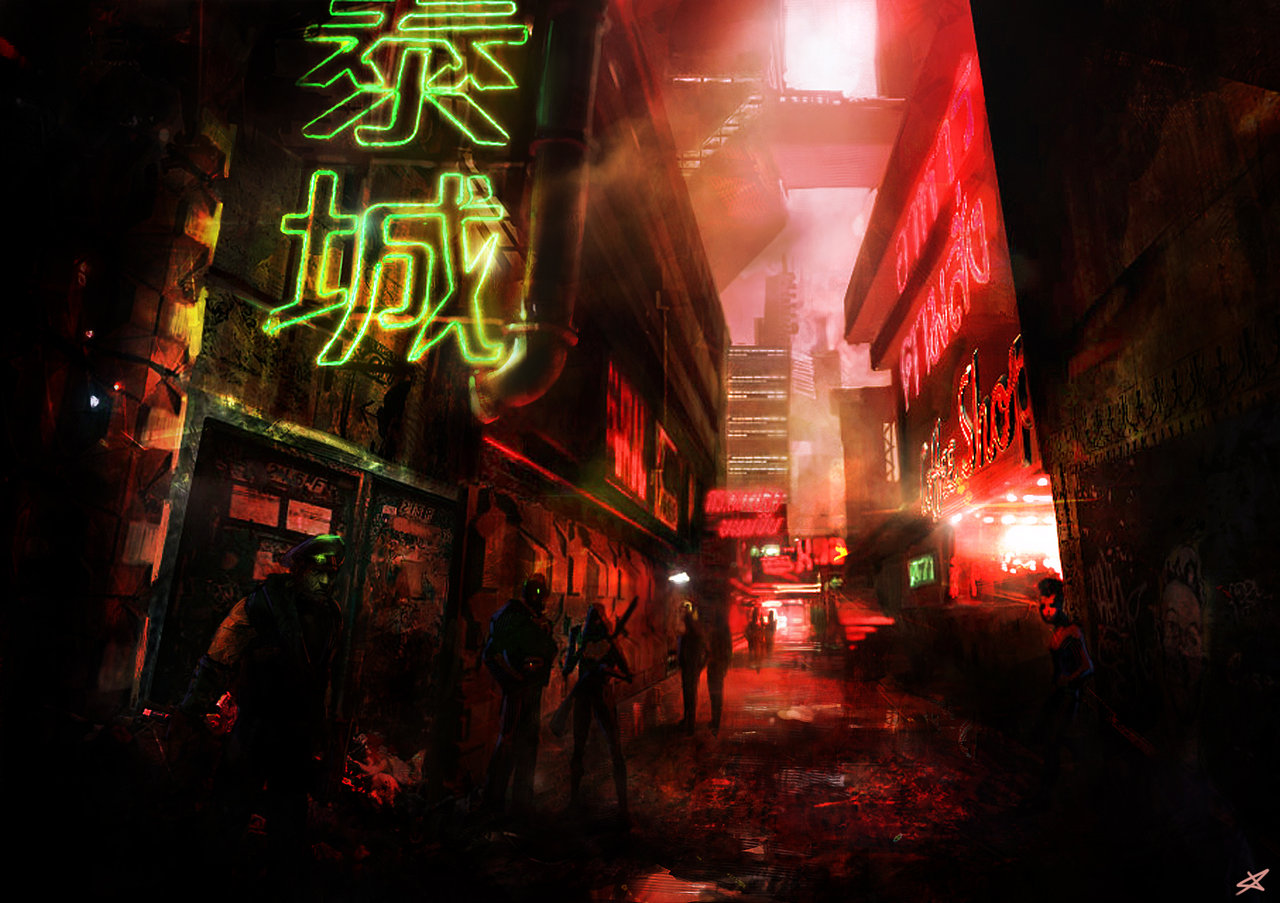 Cyberpunk
コレクション作成者
ジュリアン
A personal collection, to keep track of any cyberpunk games I find on Greenlight. Cyberpunk is a Speculative Fiction genre centered around the transformative effects of advanced science, information technology, computers and networks ("cyber") coupled ...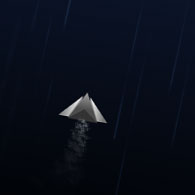 My carefully hand-picked Greenlight favorites
コレクション作成者
Kamiya
My collection runs the gamut from platformers to rpgs to fps 8 bit games. I especially love games with depth and most of the ones I picked have controller support (I, like you guys, am anticipating a Steam box.) Please send me recommendations if you lik...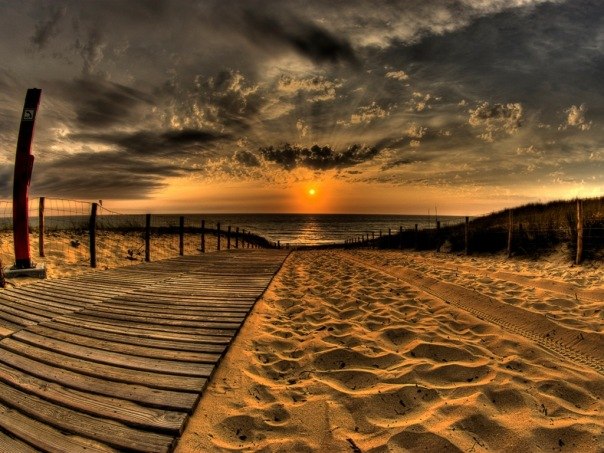 Doomer's greenlight colletion
コレクション作成者
Doomer
Different games from Greenlight, that I find interesting.

Best Games
コレクション作成者
jmjovan59

First-person Puzzle Games on Steam Greenlight
コレクション作成者
Jon
This is a collection of First-Person Puzzle games on Steam Greenlight. Included games are either: 1) Not yet Greenlit 2) Greenlit but unavailable for purchase I have also included some games that may be more closely described as first-person explor...

Games I want like, RN!
コレクション作成者
Jakencutt55
Jakencutt55's list of games that he'd really like right now!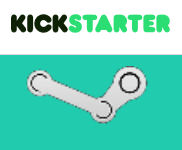 Challak: Kickstarters
コレクション作成者
Challak
Games that were funded by the Kickstarter community.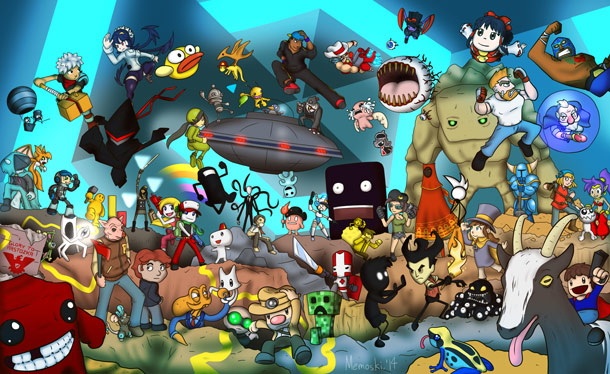 Awesome Indie Games
コレクション作成者
Lord_Wicki
This is a collection of awesome Indie Developers and all the hard work they have put into their love of games.


бой
コレクション作成者
.arkadij=0000=
бой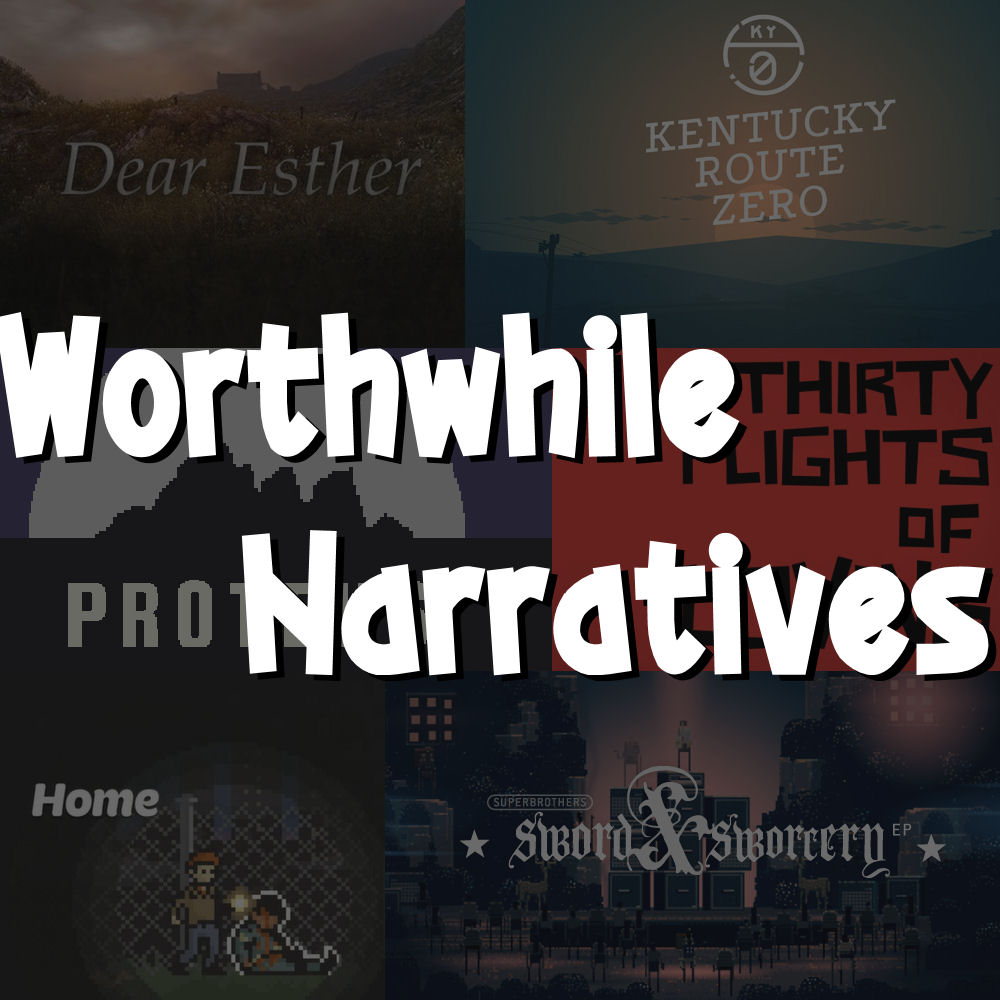 Worthwhile Narratives on Greenlight
コレクション作成者
Hydroponics Deck
Games on Steam Greenlight that would be of interest to the community group Worthwhile Narratives: focusing on storytelling, narrative, and nontraditional gameplay. Some of these have "graduated" from Greenlight and have been released on the site, but t...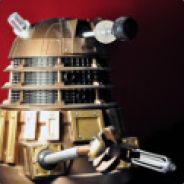 /me wants
コレクション作成者
Dalek
Games I want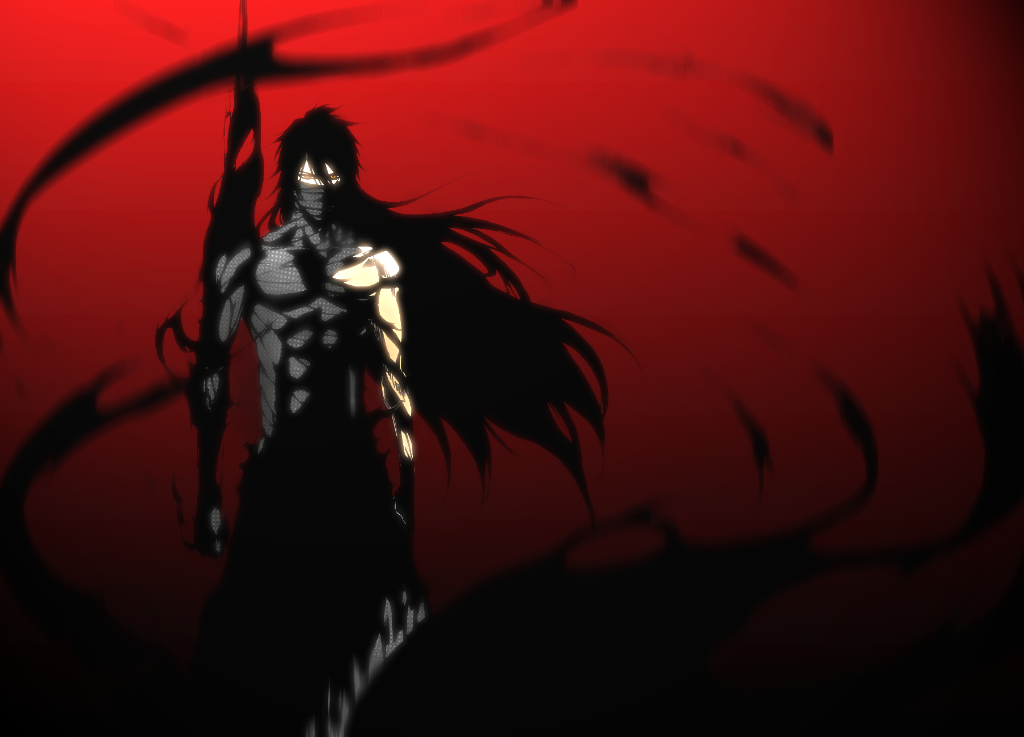 Best Collection From GrenLight [BCG]
コレクション作成者
†Osdrix†
Best Collection From GrenLight . This is the collection from Steam GreenLight . ~†Ozzy†~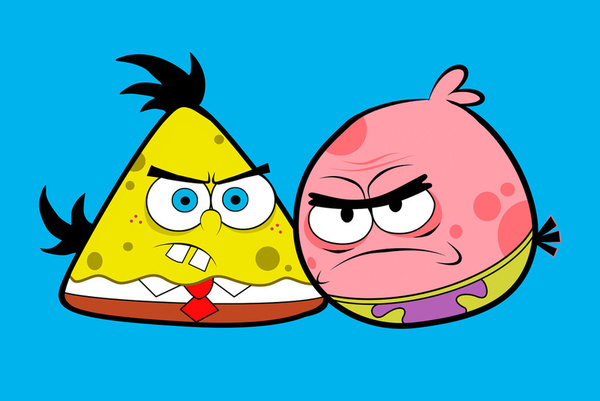 ẽSb Ĵøkĭll - horror games
コレクション作成者
eSb jokill
заходим и смотрим , страшные игры . Come and look , horror games .

Scratch Games
コレクション作成者
☞꼬리 *[글옵키/게임판매중, 문상/무통장]
Scratch Games Made by - linerunner http://linerunner.wk.to/220082285400

The 8 Best Greenlight games not greenlited!!!
コレクション作成者
♠VØЯЖΛІ♠
The 8 Best Greenlight games not greenlited!!!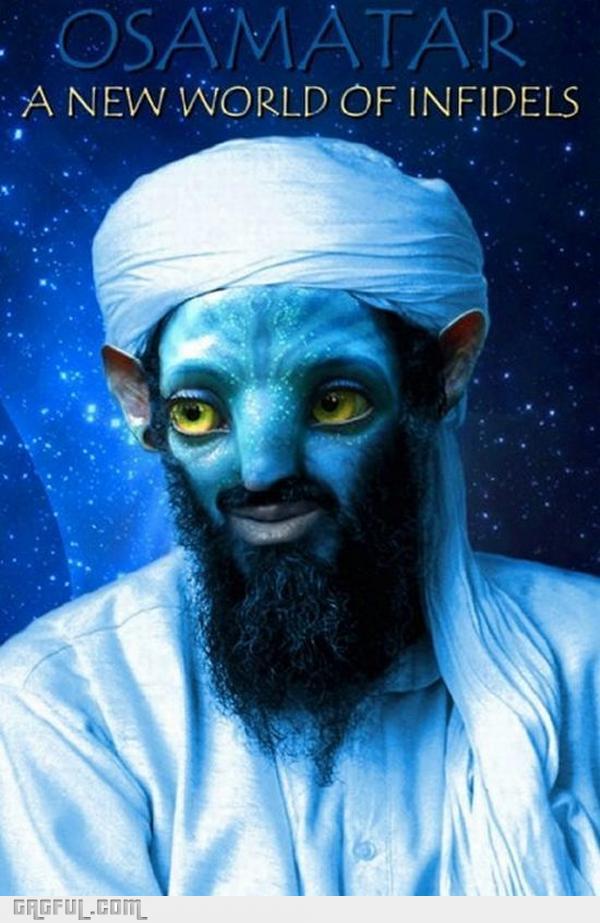 Portal 2
コレクション作成者
Aman
portal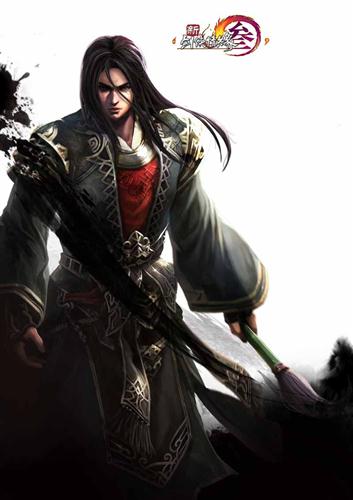 mat
コレクション作成者
phearum.cheng
i love mat


Pig-Min's pick.
コレクション作成者
[Pig-Min] mrkwang
mrkwang, admin of Pig-Min made this collection. Just personal.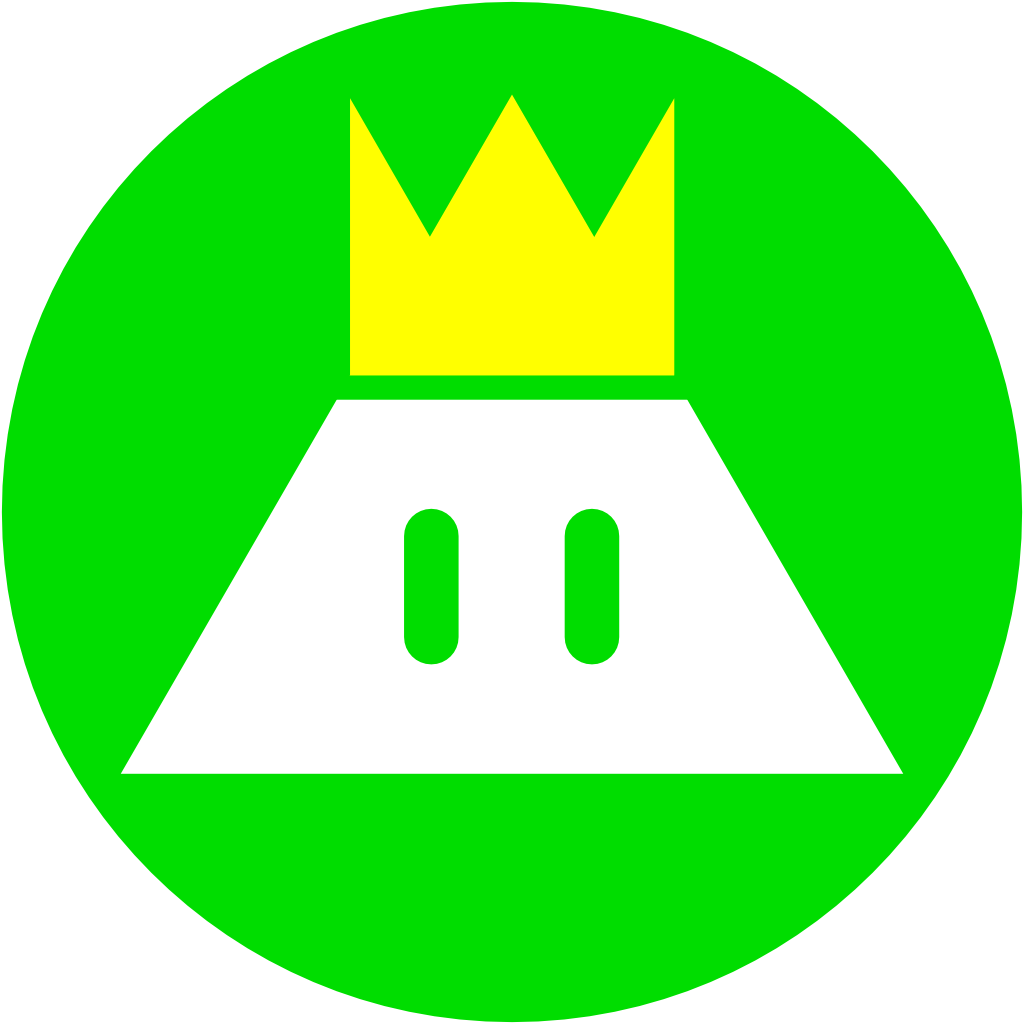 GreenlightMTL
コレクション作成者
Newton64
Games by Montreal hobbyists and hobbits.