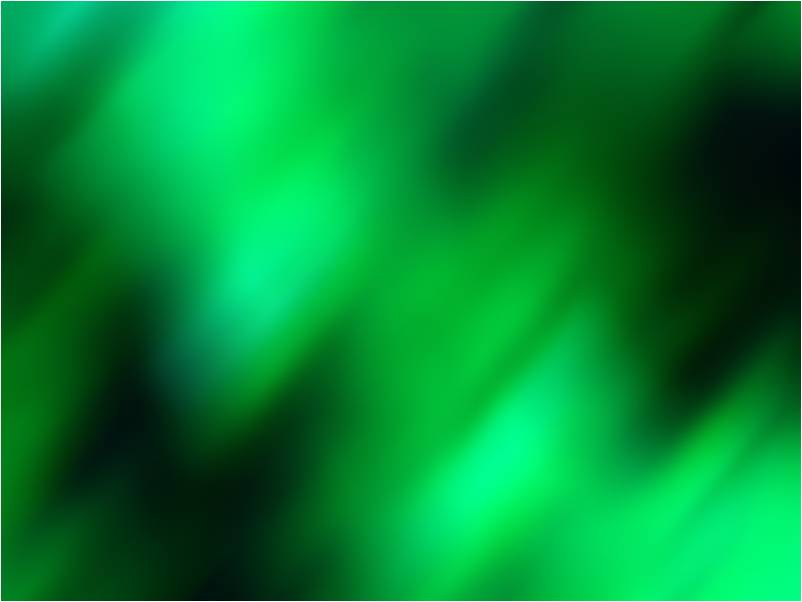 Greenlight Wishlist
コレクション作成者
Puritan74
The title of this collection is pretty self explanatory, these are the games from Greenlight that I like the sound of and would be very interested in playing.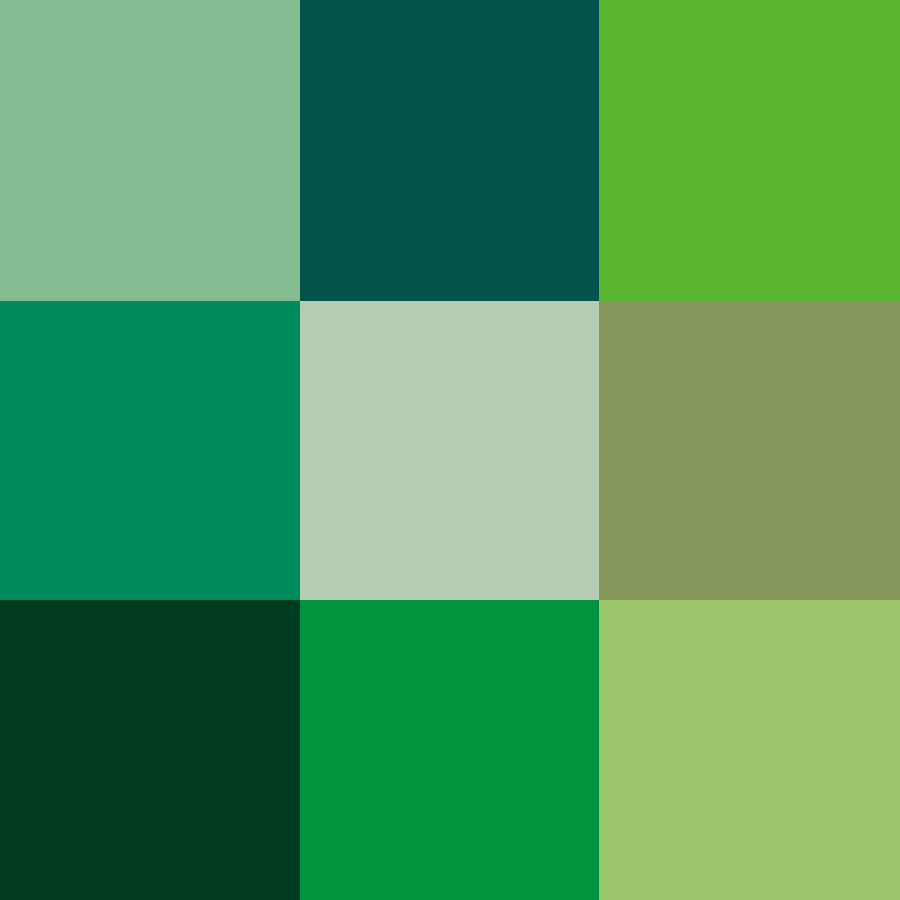 Greenlight
コレクション作成者
chaterineb


My Favourite Games in Steam Greenlight
コレクション作成者
inferno986return
Games that have either been Greenlit or hopefully will get Greenlit. These games haven't hit the Steam storefront yet, but I look forward to them reaching there. :-)

Green LIght
コレクション作成者
tracefine
:) :) :) :) :) :)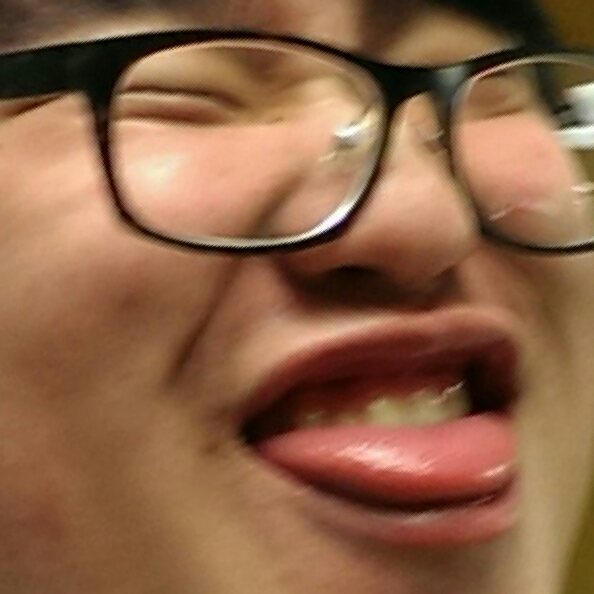 Greenlight these games!
コレクション作成者
Sacko

Promising Greenlights
コレクション作成者
Apropos of Nothing
Greenlights that look interesting, and need support!


greenlight
コレクション作成者
[P-G]Slendersden

ogreenlight
コレクション作成者
ogribus2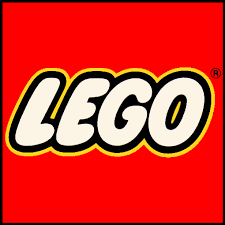 GREENLIGHT VAN JAMIE
コレクション作成者
JamiexD / add alt ac link in sum
PRENK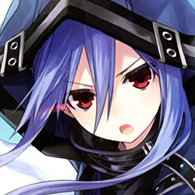 Oh! My wishlist on Greenlight
コレクション作成者
Nagi Akiba
This is my wishlist on Greenlight. Most of them are Japnese style games. ヽ(*´・ω・`*)ノ Background form: http://el-zheng.deviantart.com/art/Inori-294834795 ©2012-2015 charliehero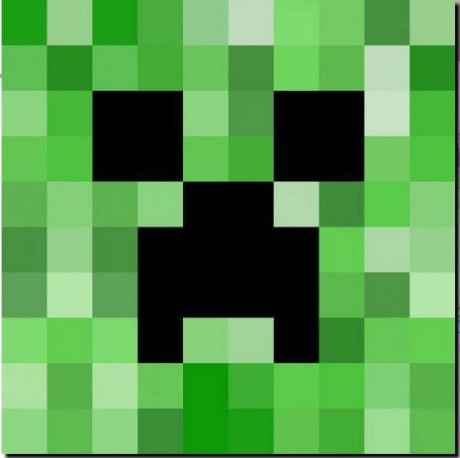 Games to Get
コレクション作成者
Genghis Kane
Games i want to get!

Light Green
コレクション作成者
Camshadow
I will only choose games that apply to my Acceptations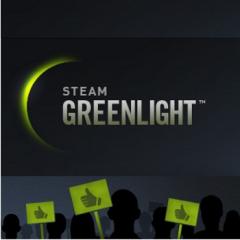 Greenlight
コレクション作成者
HectorTomLe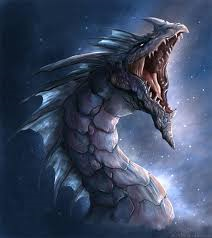 Get these greenlit pls
コレクション作成者
<the.banana.prawn>
blehg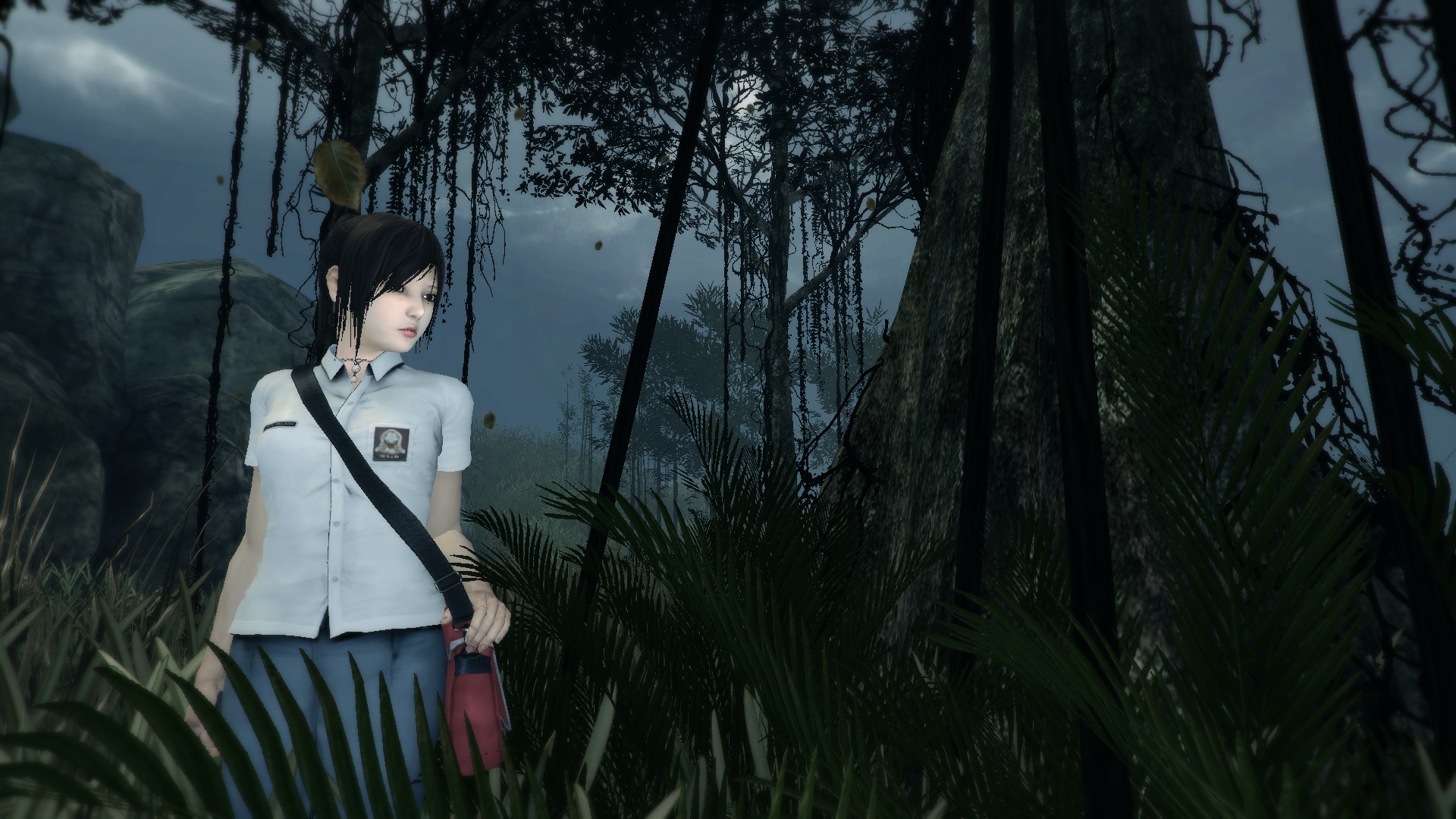 green games
コレクション作成者
OmegaKira
posibles candidatos a futuras compras

Greenlight Games
コレクション作成者
PoopMaster
Games to greenlight. Duh!

GreenLight Games I might wanna try
コレクション作成者
davetiger
Green Light games that might be worth trying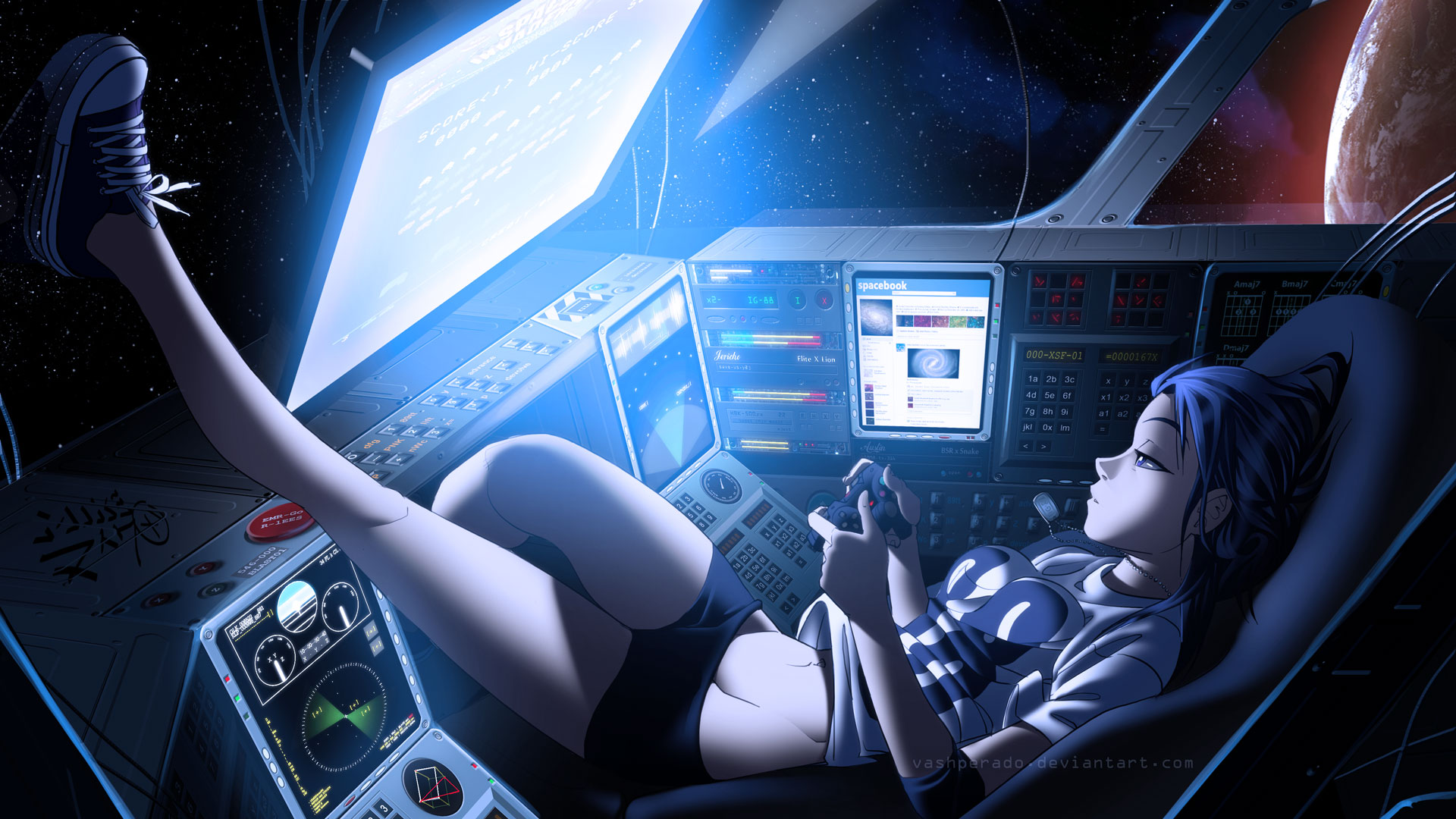 Greenlight Games
コレクション作成者
[E|L|T]stalker
Games that i think are worth buying.

Talb's Greenlight
コレクション作成者
Talbheim
Jogos que me parecem ser bons e pretendo conferir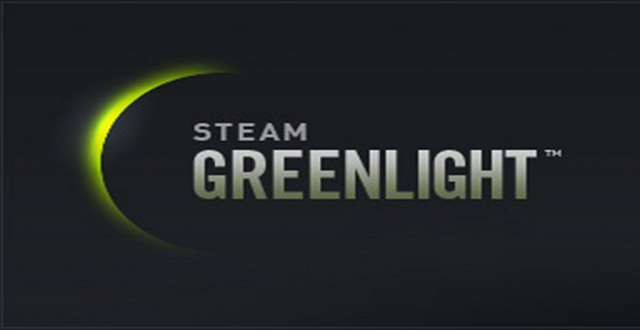 Greenlight
コレクション作成者
//[A*G*K]\\ P4M3R ︻芫══--
Games in Greenlight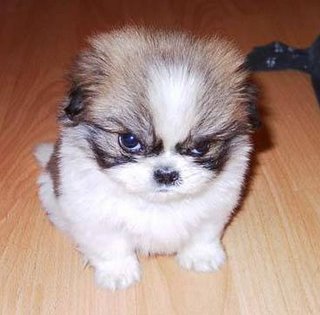 Greenlight games
コレクション作成者
EPO
Jogos favoritados na Greenlight, possíveis compras.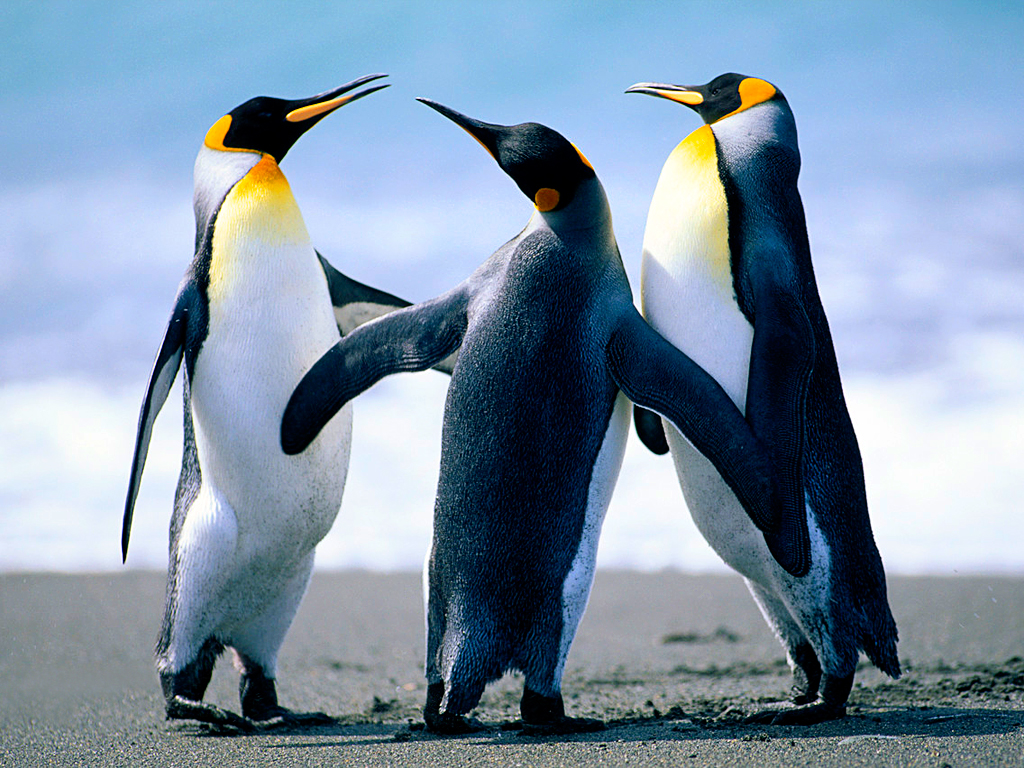 Greenlight
コレクション作成者
M I B
Greenlight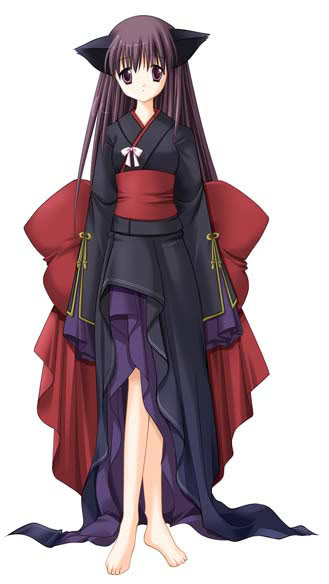 stuff i wish was on steam
コレクション作成者
Nogitsune no Bei
stuff i wish was on steam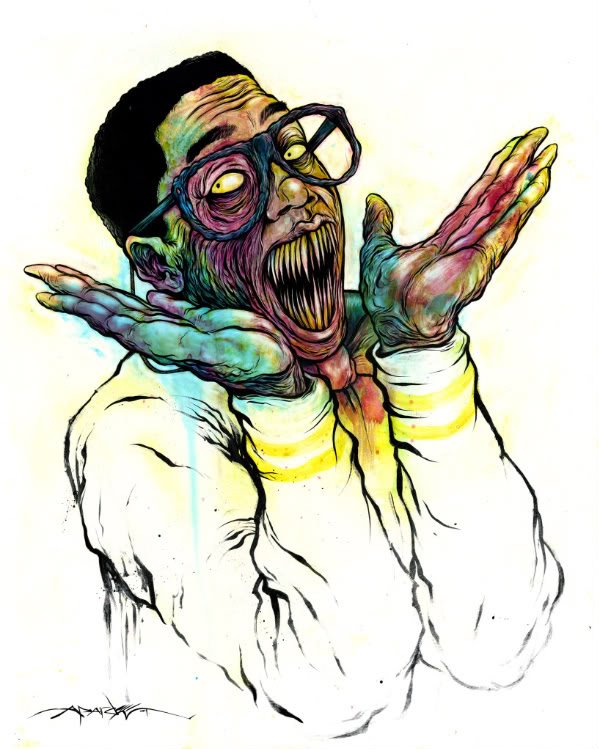 Greenlight Games
コレクション作成者
AL the 1pump Weeaboo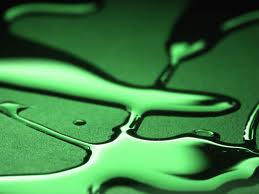 Green Collection
コレクション作成者
Kingbillyboy
From GreenLight!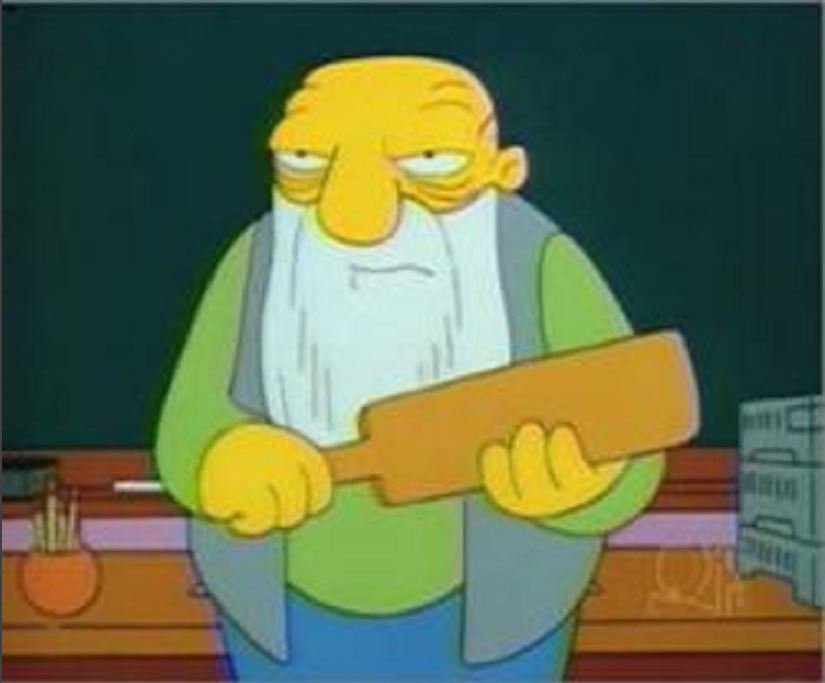 Greenlight Gunna Plays
コレクション作成者
steelmagnum01
A collection of Greenlight community games I intend to play..


steam greenlight 1
コレクション作成者
Deathday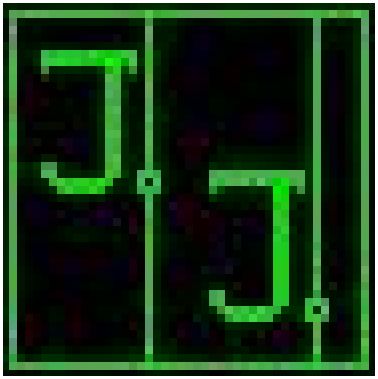 Greenlight
コレクション作成者
Chetto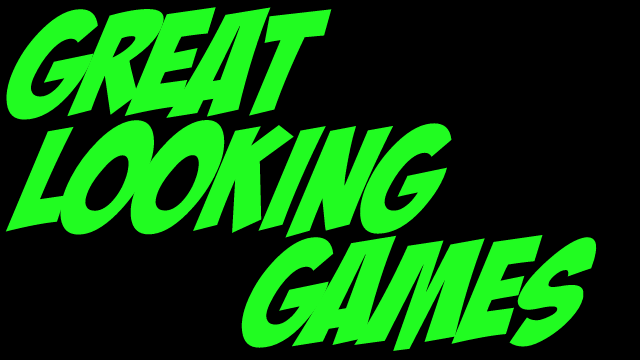 Great Looking Games
コレクション作成者
Upfrontwarboyz
This collection is all about taking great, amazing looking games from Steam: Greenlight, and put them in here. That way, people can easily find amazing looking games, quick!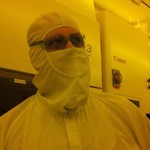 My collection
コレクション作成者
chris1771