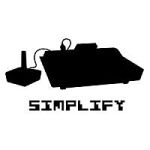 Retro Goodness
コレクション作成者
Karyyk
Must-have retro-themed titles on Steam (or Greenlight).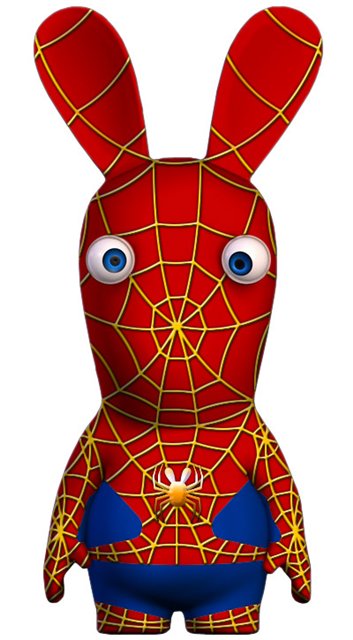 Игры в которые стоит поиграть!!!
コレクション作成者
Шмебулок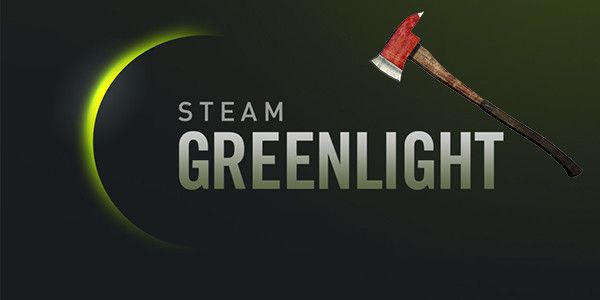 Coole sachen(wie ich finde)
コレクション作成者
Der Simmer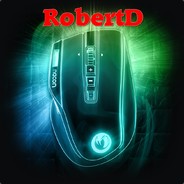 Roberts Kollektion
コレクション作成者
RobertD (GER)
Hier könnt ihr Spiele sehen, die mich Interessieren!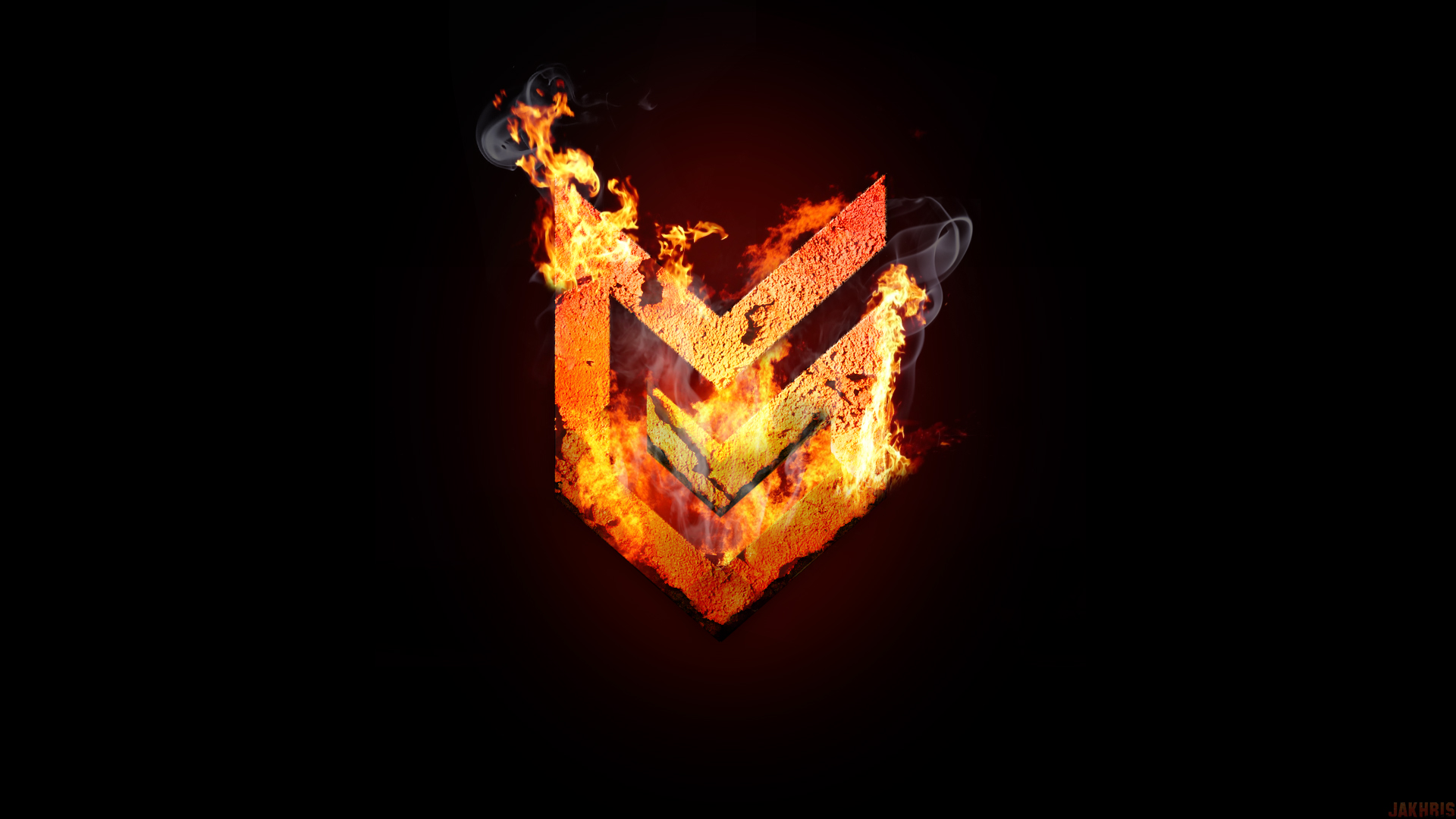 Games that have to wait!
コレクション作成者
The Reaper
All welcome! I'm MonaSuxx and I created this collection of games from which you can expect something good ... Write to me the name of the game in the Greenlight and I'll see your work!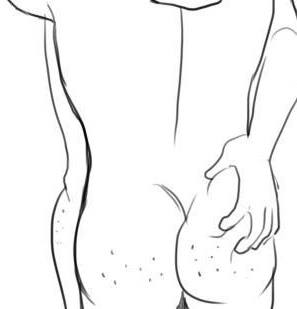 Dilz collection
コレクション作成者
Nilz CSGOFAST.COM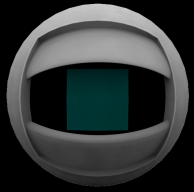 Games you don't want to miss
コレクション作成者
777eza
Games you really don't want to miss, I mean it.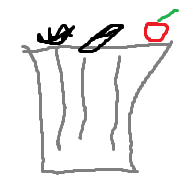 Stuff I am kinda somewhat maybe intrrested in
コレクション作成者
Lordy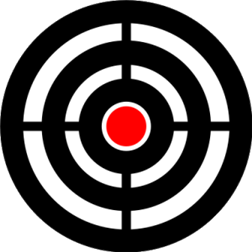 Games - Shooters
コレクション作成者
Cyber Drive (BLR)
Games - Shooters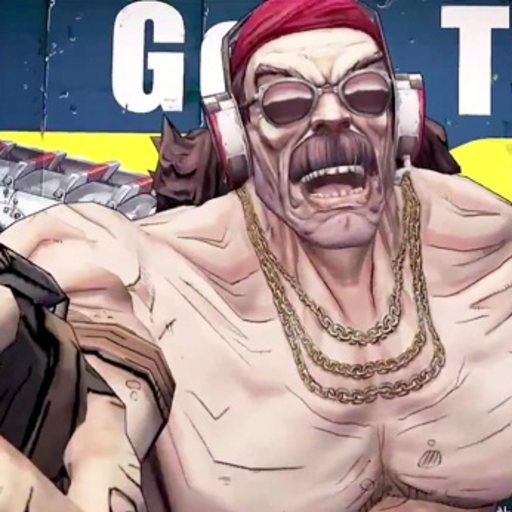 Badass Hall Of Fame
コレクション作成者
tjgcactus
only the most badass of things that are badass enough are allowed into my badass hall of fame and if it's in here than you know that it is 100% bonifine BADASS!

The Spu's Seal of Approval
コレクション作成者
The Spu
A collection of The Spu's favorite greenlight titles!

Good games for steem
コレクション作成者
Adamsauce
Good games plez rate ( I do not own aney of the games here)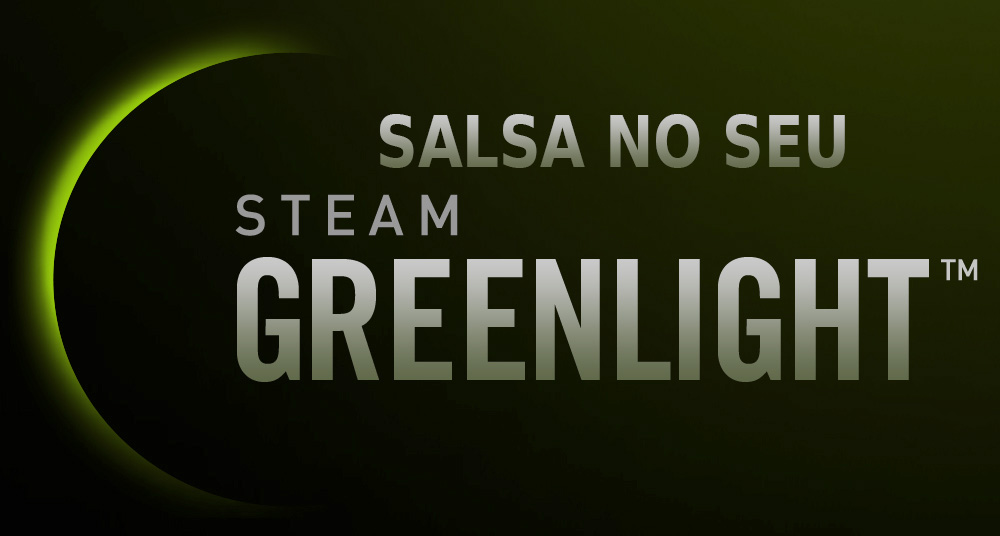 Essa Luz, É Claro Que É Verde!
コレクション作成者
Salsa
Todos os jogos que já passaram ou irão passar pelo canal Salsa Nos Seus Jogos! Todos eles receberam ou estão em processo de receber a luz verde do Steam. Vai que você consegue acesso antecipado em alguns desses jogos, seja através de demos, kickstarter, in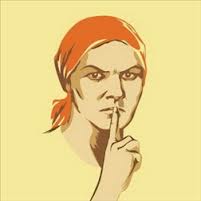 I wanna see it on Steams!
コレクション作成者
[TTRO] MooChaqaman
To be fair..... it's just games I personally want to see on steam. Keep it quiet.... they're too good for them out there! ;)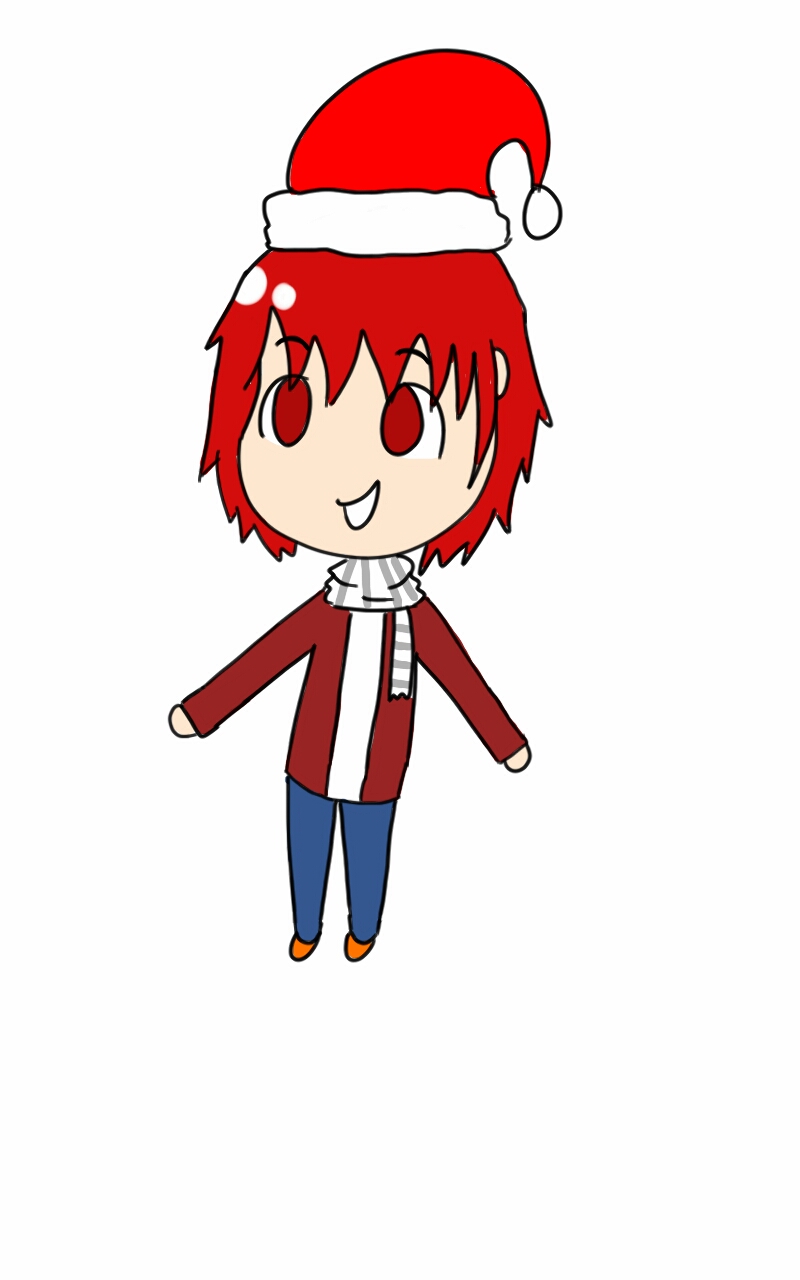 Greenlight 모음집
コレクション作成者
Meyoung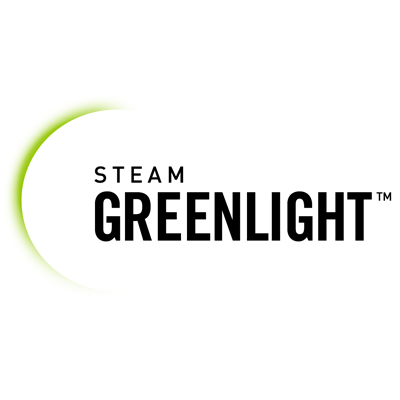 Greenlight Games
コレクション作成者
sT0n3r
Greenlight Games to keep an eyes on :)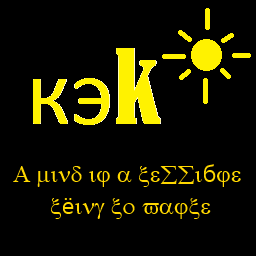 The Most Awesome Games Ever
コレクション作成者
q13er
This collection mainley consists of creative/survival/generaly good games.


GREENLIT AWESOME WATCH
コレクション作成者
L_Bloodsong
Greenlit games to watch.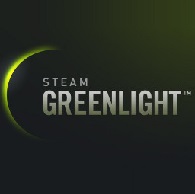 Juegos Greenlight
コレクション作成者
Rakashis
Juegos que me llaman la atención en greenlight, iré colocando más en la lista a medida que los vaya viendo. :)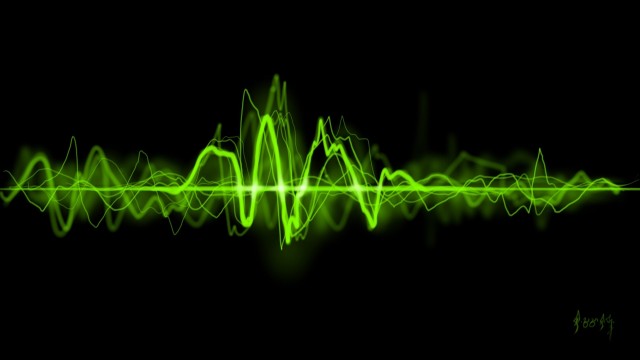 Interesting Games
コレクション作成者
Bern
A collection of the games I can't wait to play :)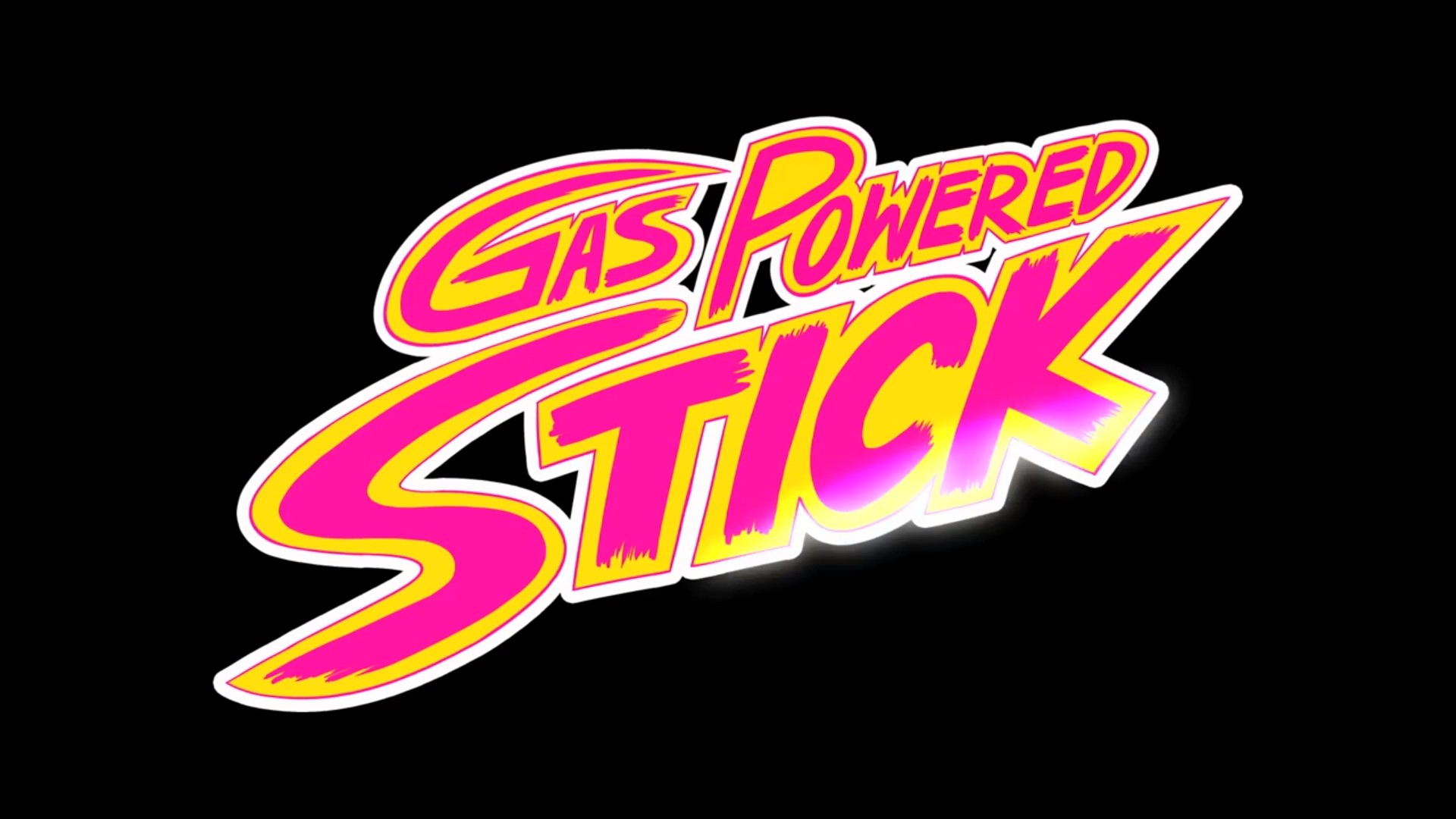 Games I really wanna see made
コレクション作成者
Zoe2ndRunner
After having a conversation with developers from PAX I am doing everything i can to greenlight anything i find cool, too much work is placed in games to not be reeleased on steam

Top Greenlit Games
コレクション作成者
Fantasy
These are my personal favourite Greenlit games.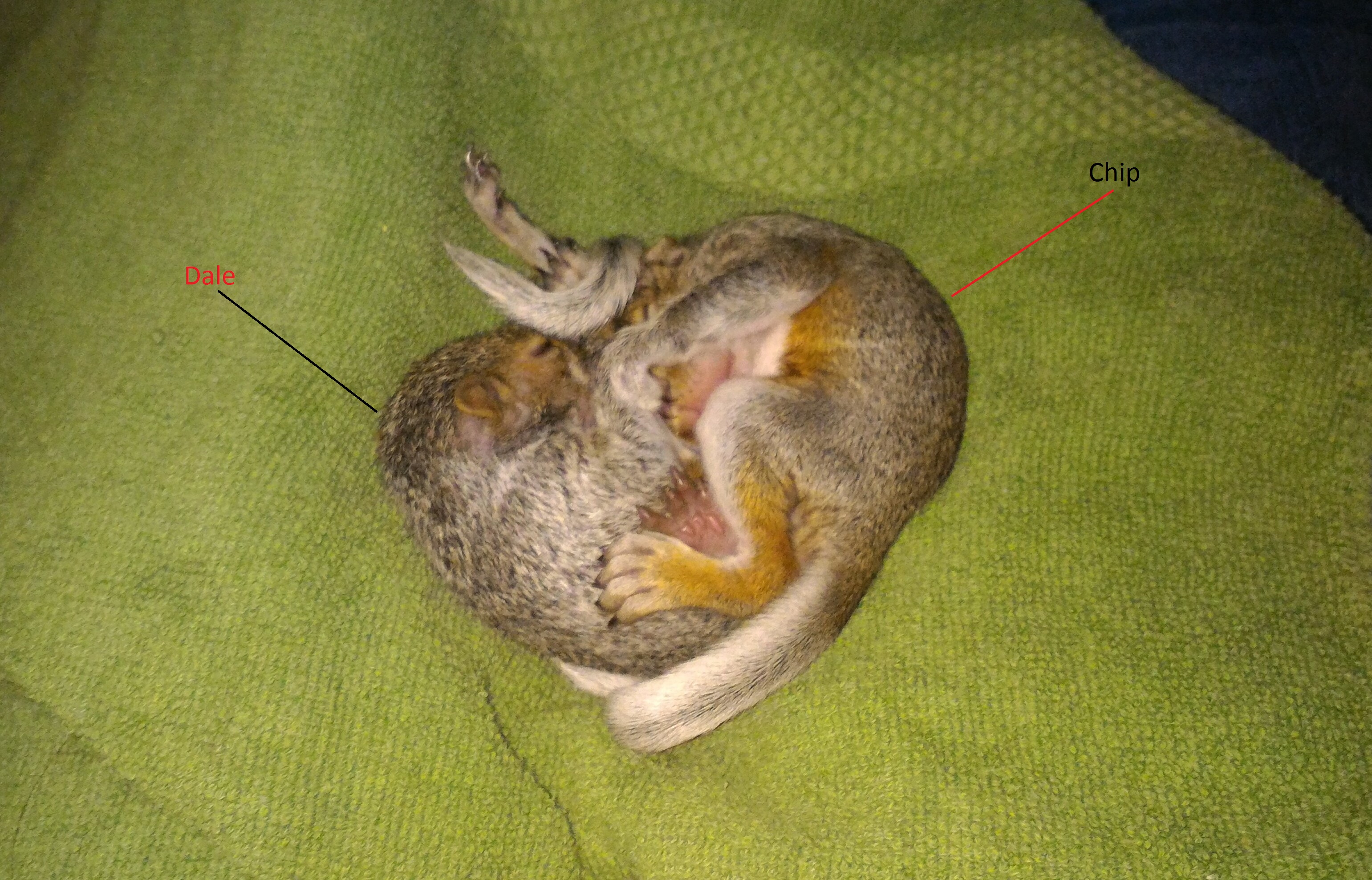 Greenlight Space
コレクション作成者
Alpharius
Want to be on steam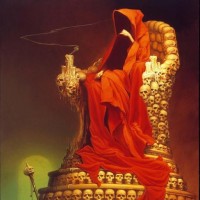 trachy's Collection
コレクション作成者
trachy
Just a collection of games that I think look good.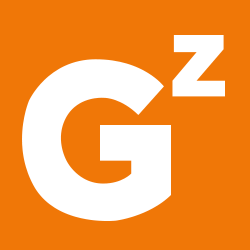 Gamezebo Greenlight Spotlight
コレクション作成者
Jim Squires
A selection of games hand-picked by the Gamezebo staff as being worthy of your upvotes, this collection includes games that have been featured in our Greenlight Spotlight series, as well as games that we've yet to feature (but are keeping an eye on). http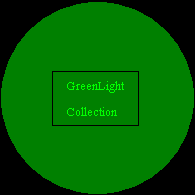 Green Collection
コレクション作成者
🃏Kokichi🎲
waiting for the full release :3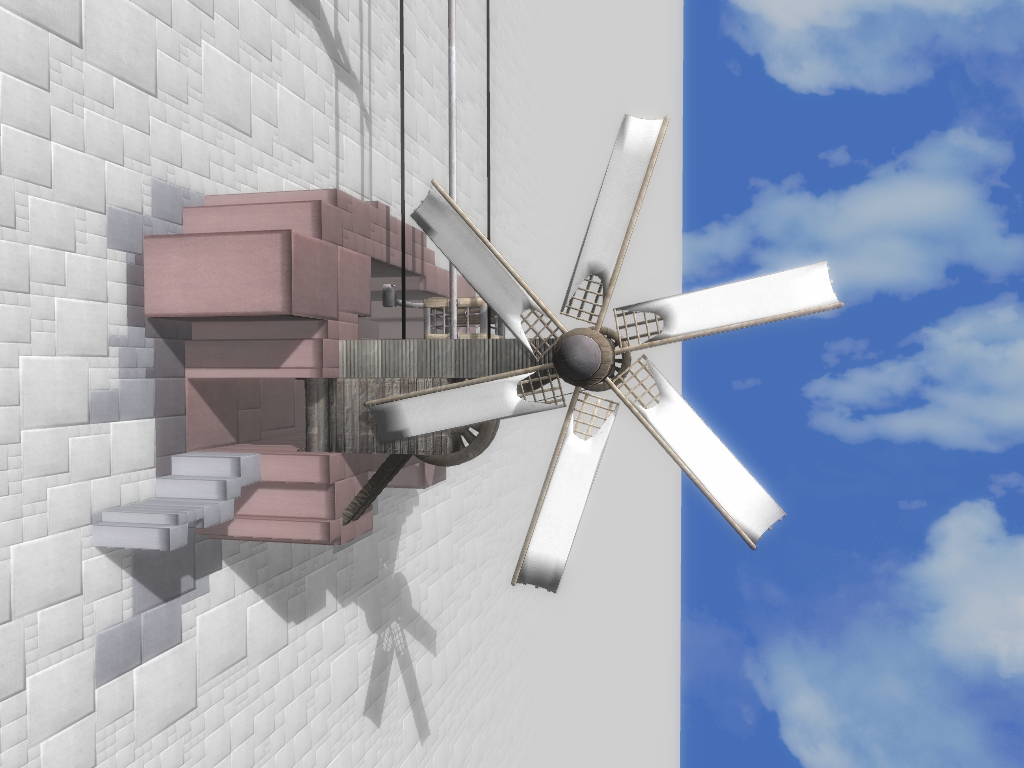 Indie
コレクション作成者
Borja
Juegos interesantes

Green Listerino
コレクション作成者
ArisuTowa
A compilation of adventure, survival, horror and other good indie games.

Karmac's Greenlight Collection
コレクション作成者
injectorbot
I selected these games because of their attractive premise, design and concept; games that are actually viable to be on the official Steam store.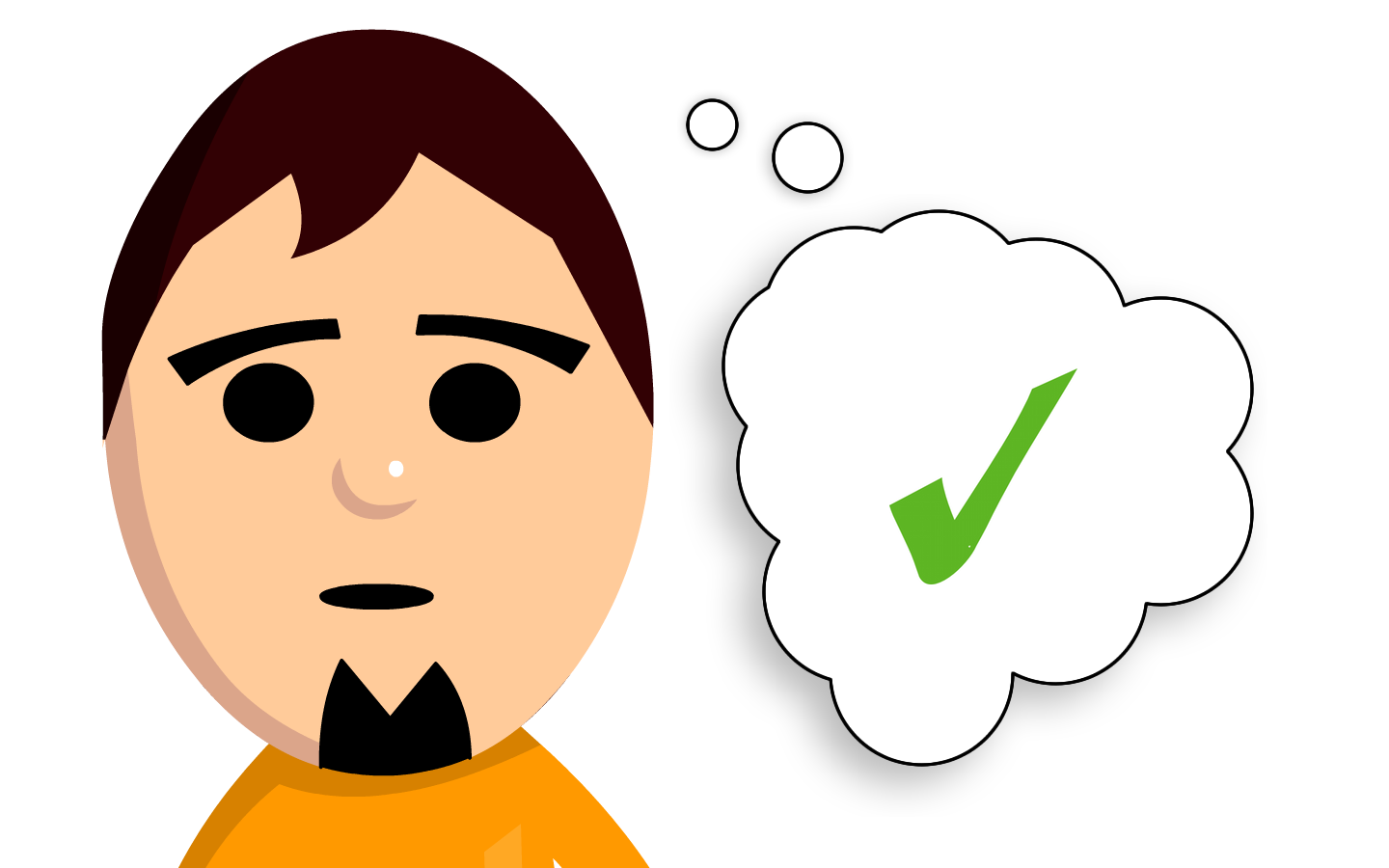 Frank's Mac Games To Watch
コレクション作成者
Franky
Hey all! So, after many years of being a dedicated PC and console gamer, I've forgone all my gaming rigs and machines in favor of... a Macbook. I know, I know. Sacrilege. The fact is, where I'm at in my life now, I've only a need for my mobile iDevices and