Beest Games
コレクション作成者
COSMIN # WWW.CSBEST.RO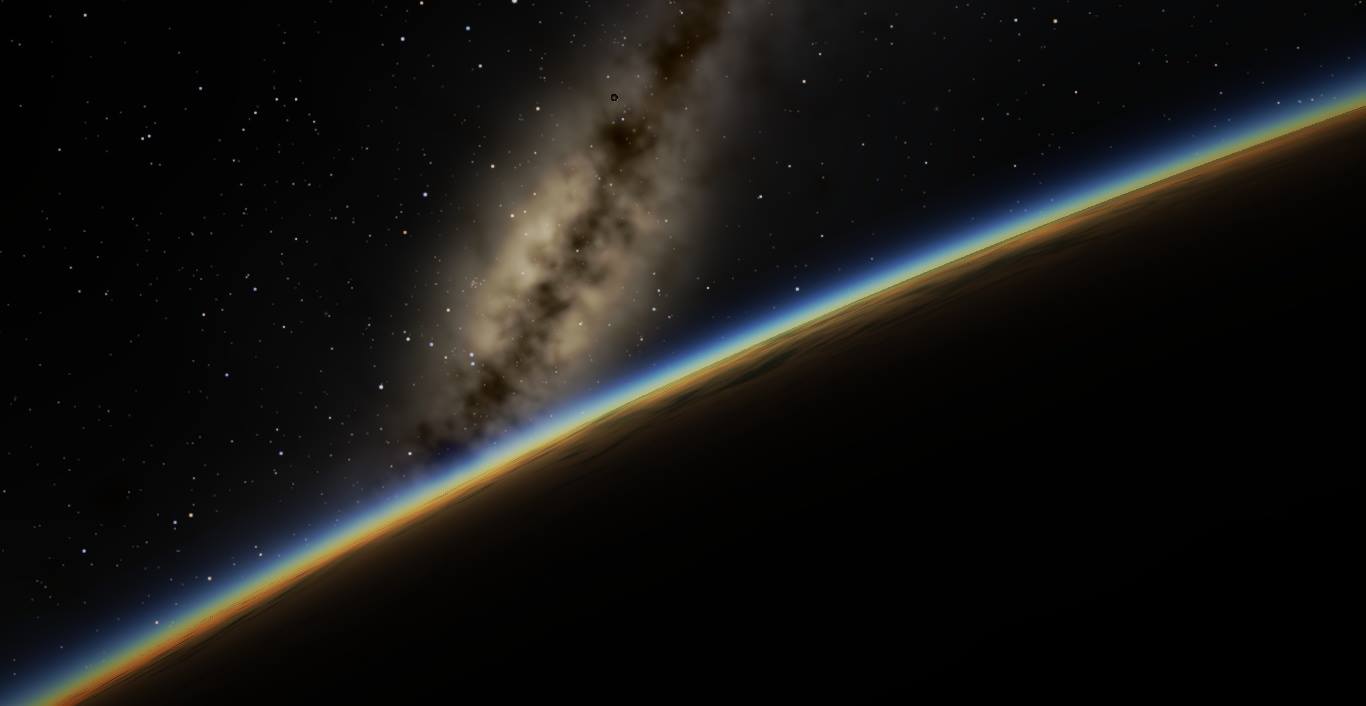 Space Engine
コレクション作成者
Dieeee
Shailene Woodley <3
コレクション作成者
BlankSpac3.Gaming/Paul Quits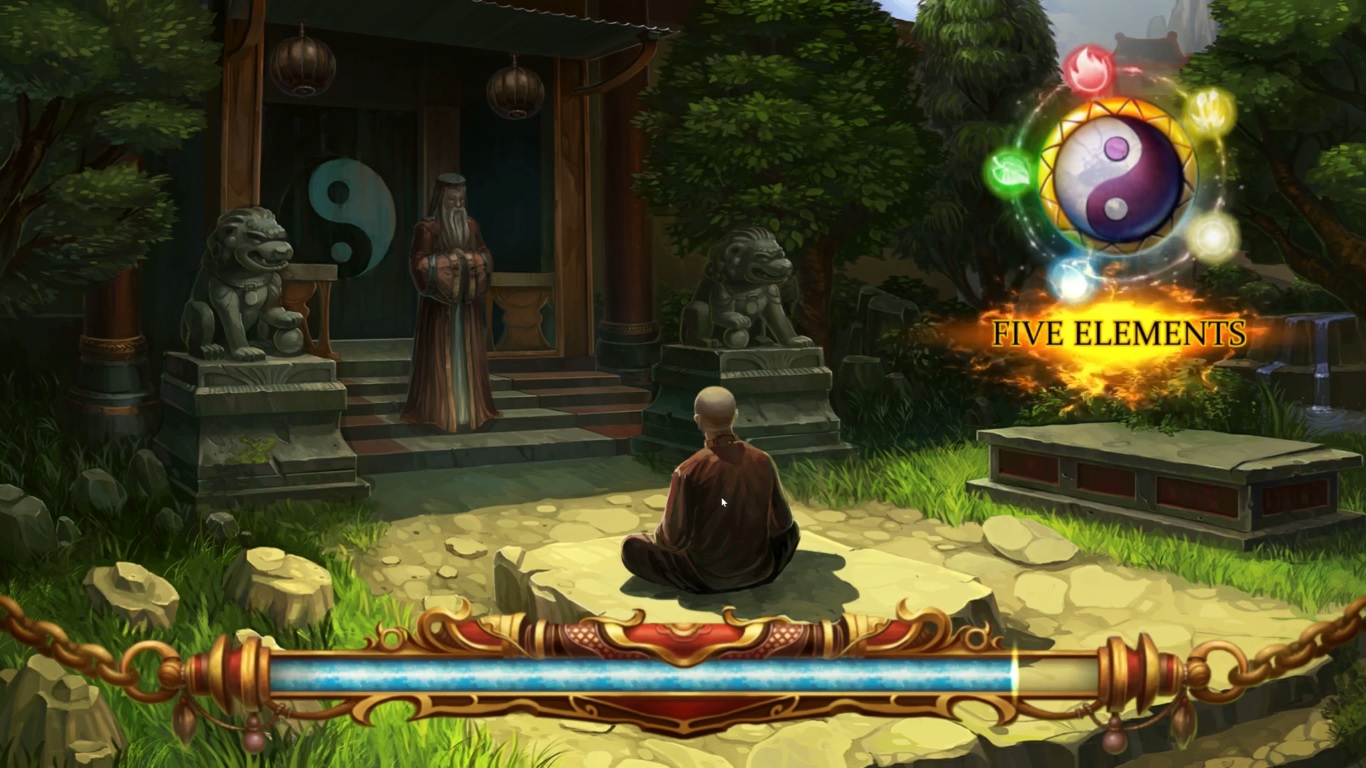 Five Elements
コレクション作成者
torimori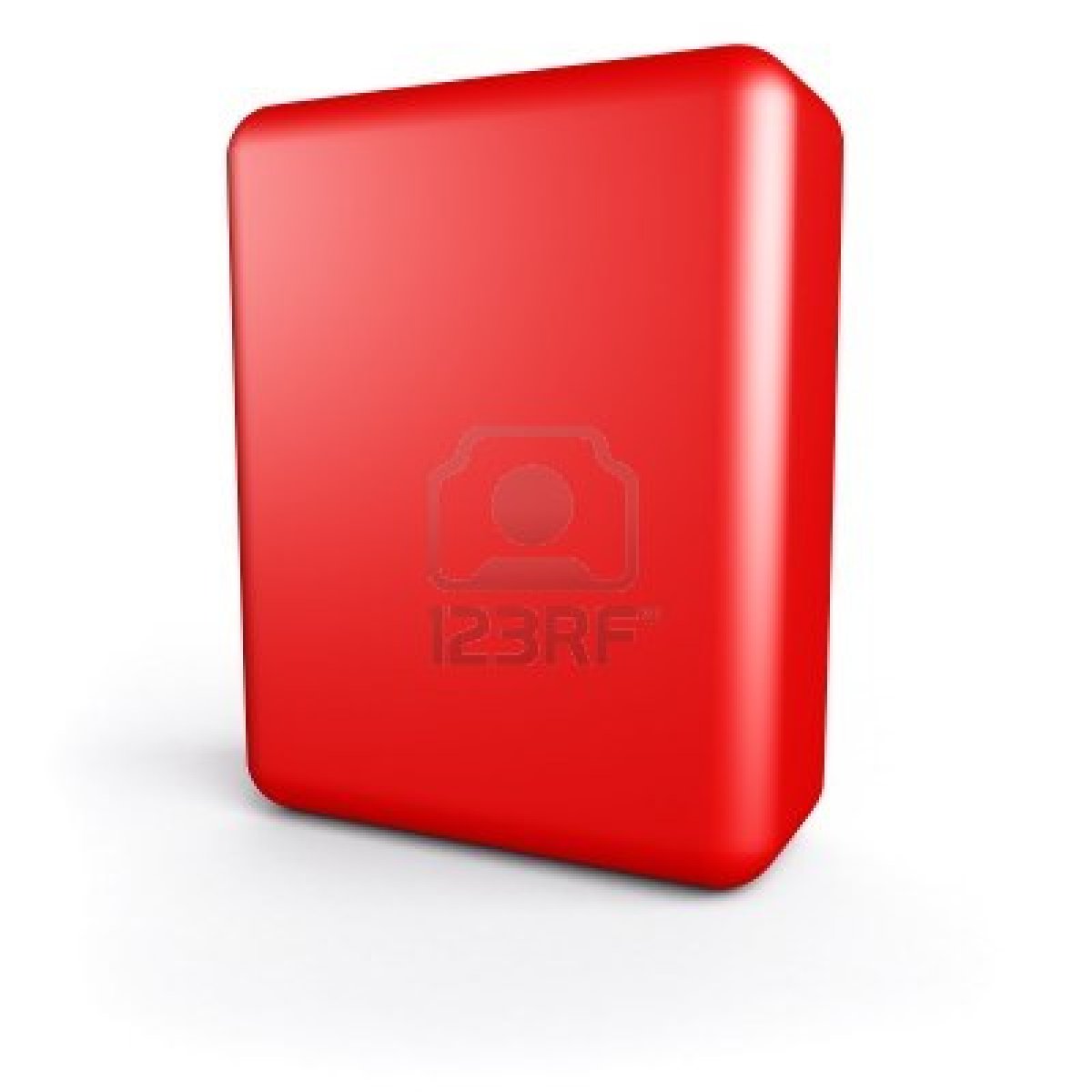 Red Box
コレクション作成者
Chris
This colection is about 8 games that I love and I wish to be on steam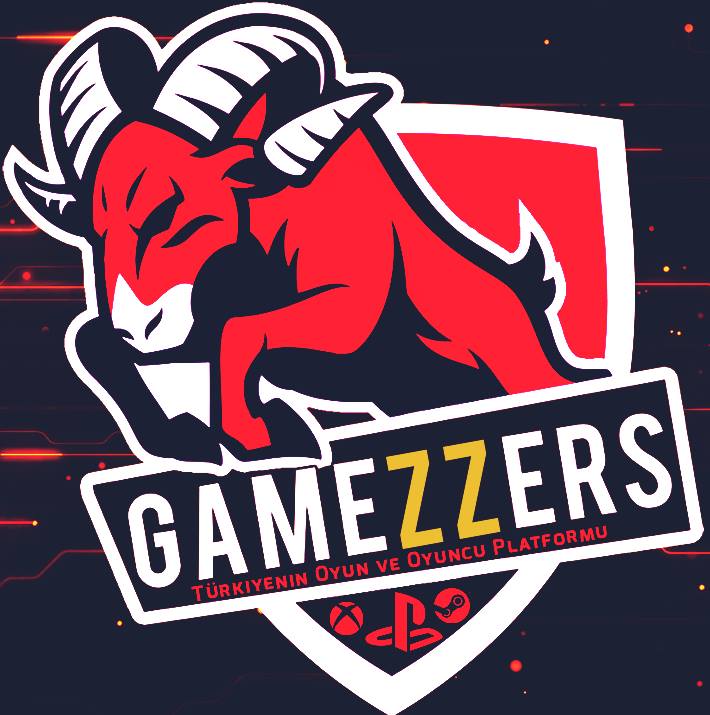 GameZZers fan's collection
コレクション作成者
MFB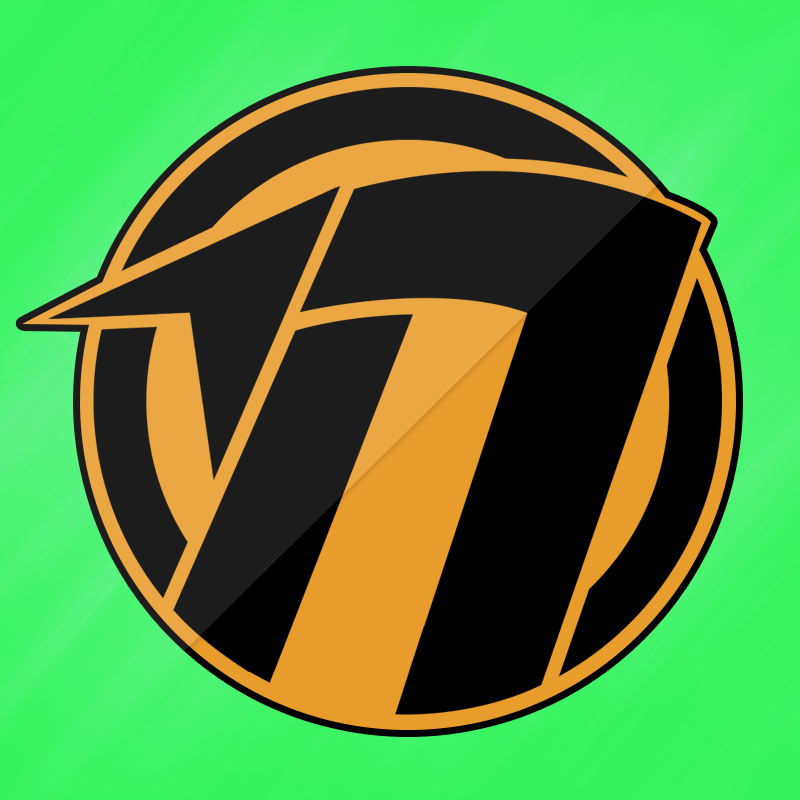 Noaksey's Greenlight Collection
コレクション作成者
Noaksey
Thank you for checking out my collection ^_^ As some of your reading this may / may not know I am a massive fan and promoter of Indie Games. If you would like to see just how involved I am well you can check it out here :- http://about.me/noaksey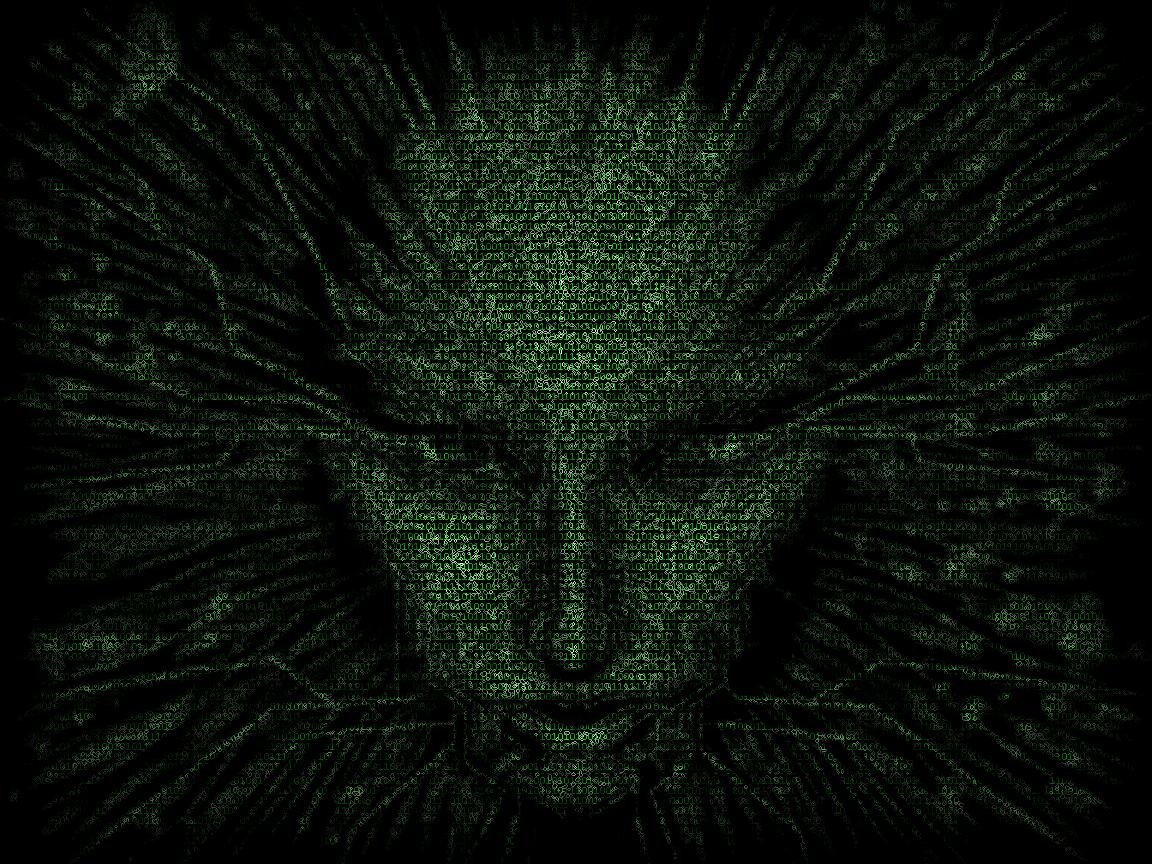 GREENLIGHT
コレクション作成者
RadKit
Stuff I like on greenlight!
Videa
コレクション作成者
Panda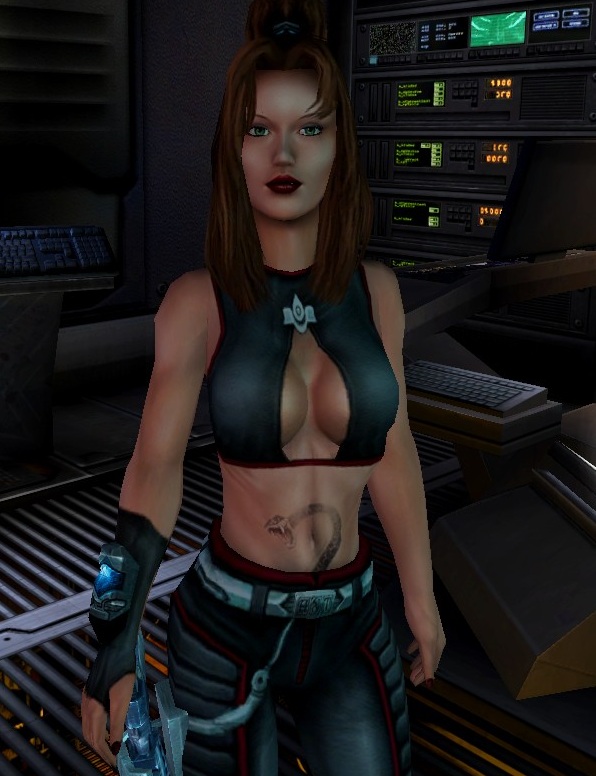 SerXZ GREENLIGHT
コレクション作成者
Куролиск
В этой коллекции собраны интересные или достойные внимания игры из Steam GREENLIGHT The collection covers interesting and notable games from Steam GREENLIGHT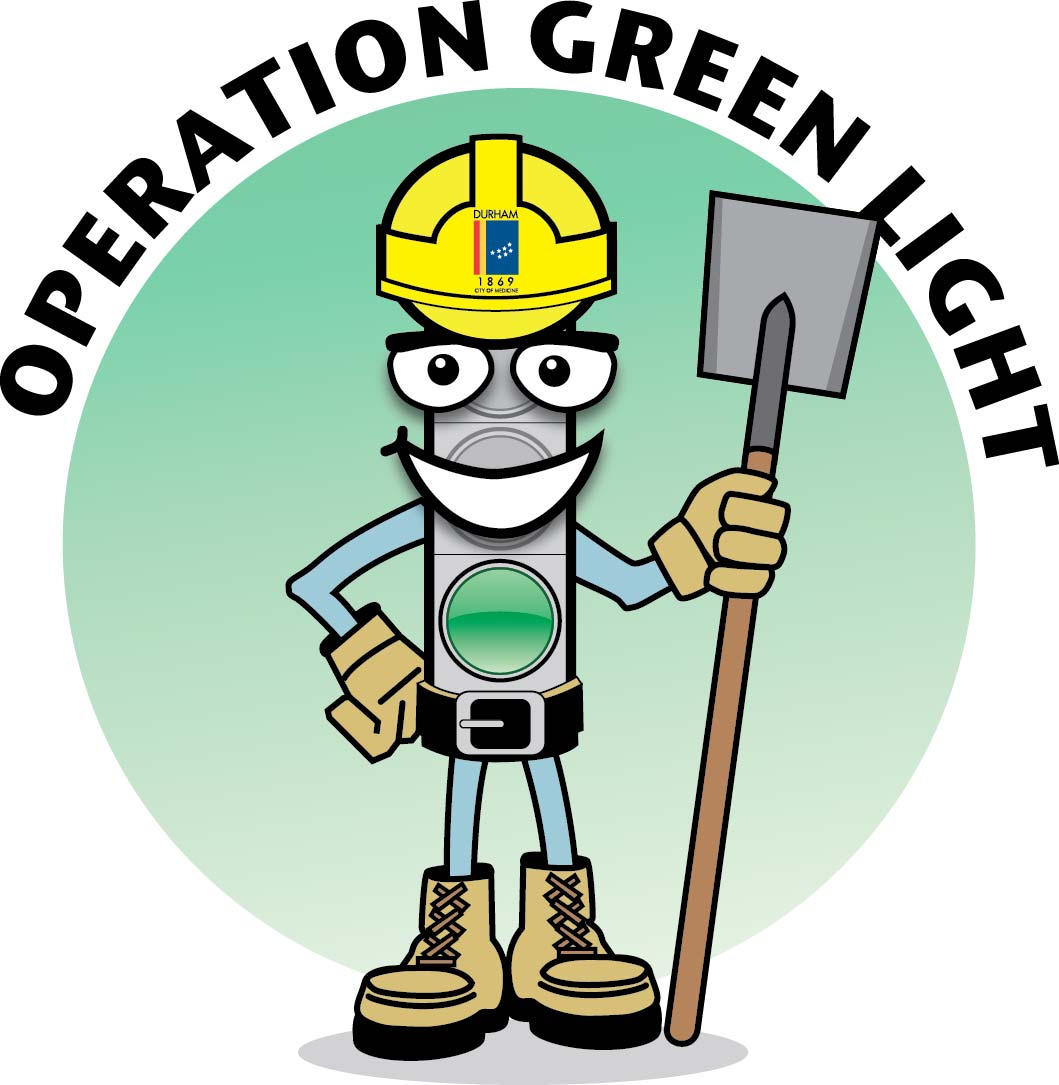 Grenlaght
コレクション作成者
irma
A collection of the best legitimate games on Steam GreenLight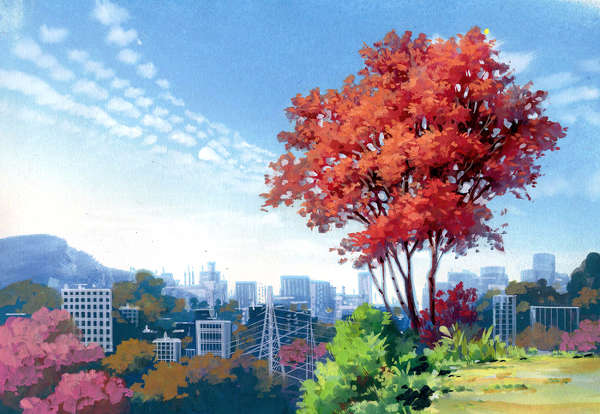 Awesome Games
コレクション作成者
Kamilla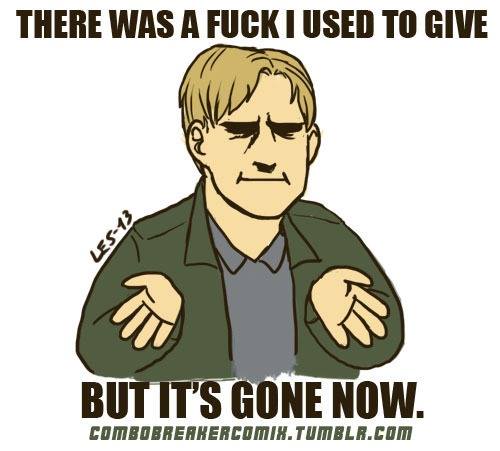 Horror <3
コレクション作成者
Kiara_Valentine
Every kind of Horror is Welcome <3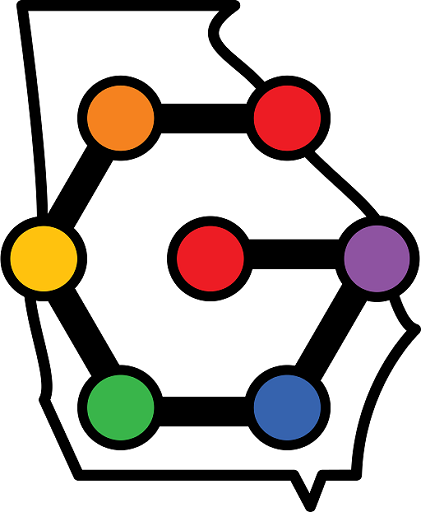 Georgia Games
コレクション作成者
hdiandrew
Georgia has the seventh largest game development community in the country, producing numerous innovative games. Support the developers' creations through this collection, and join us at SIEGE (www.siegecon.net) in October.

Greenlight Love
コレクション作成者
Seddi
I have a terrible short-term memory, and often find myself remarking upon games I was rooting for making it, then promptly forgotting in my often hectic day-to-day. This is a list of all the delightful things I've set my sights on and am dying to see come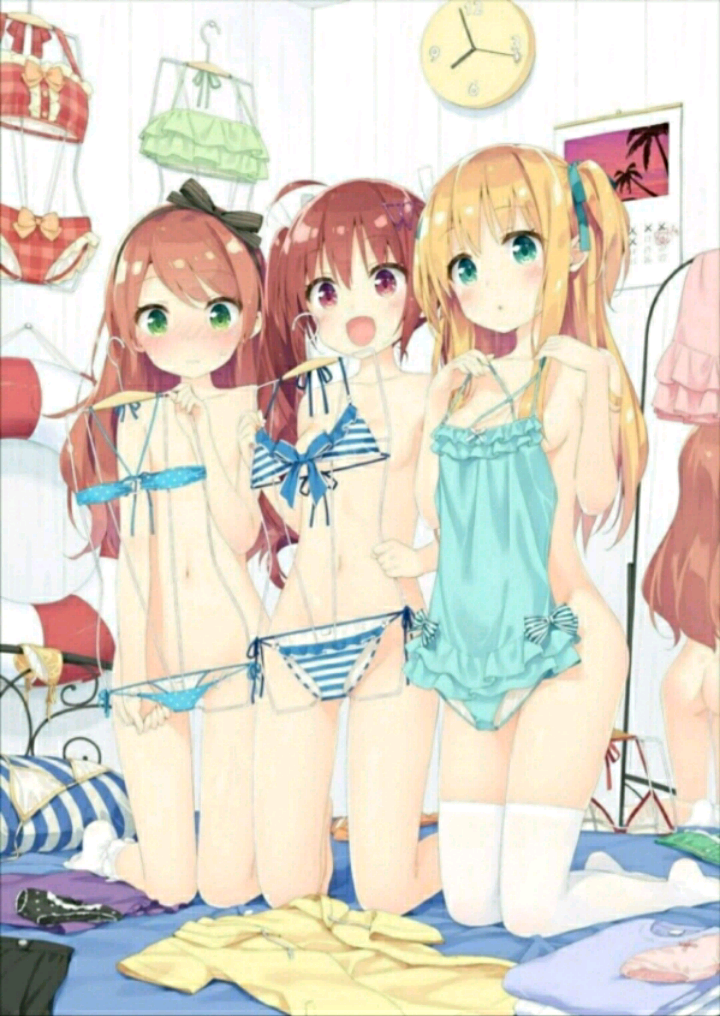 MUST READ VN'S
コレクション作成者
Kowii ⚡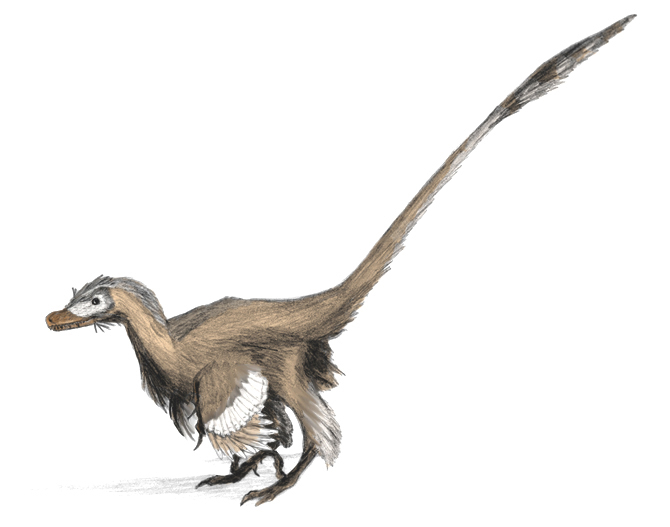 Games with Dinosaurs
コレクション作成者
NightmareParrot™
A Collection with some Good Looking Games that have and/or involve Dinosaurs PS: Feel free to suggest some games to add as long as they have Dinosaurs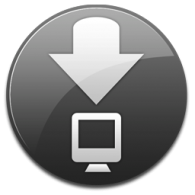 Awesome Greenlight
コレクション作成者
SamuelTheWinner
Some cool Games that I like!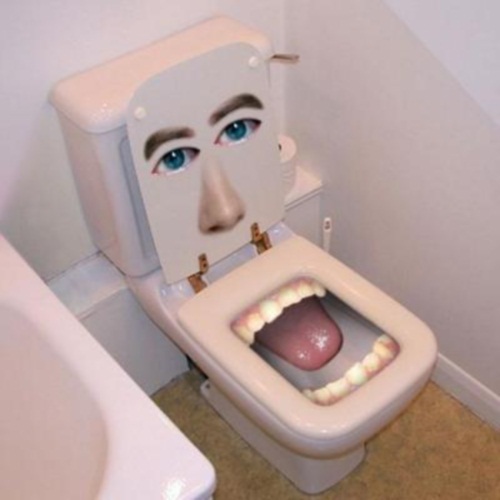 Awesome
コレクション作成者
Tridentgamer9
Just awesome.
AWESOME GREENLIGHT GAMES
コレクション作成者
boobasawk
So this is just a ton of awesome games i found on greenlight!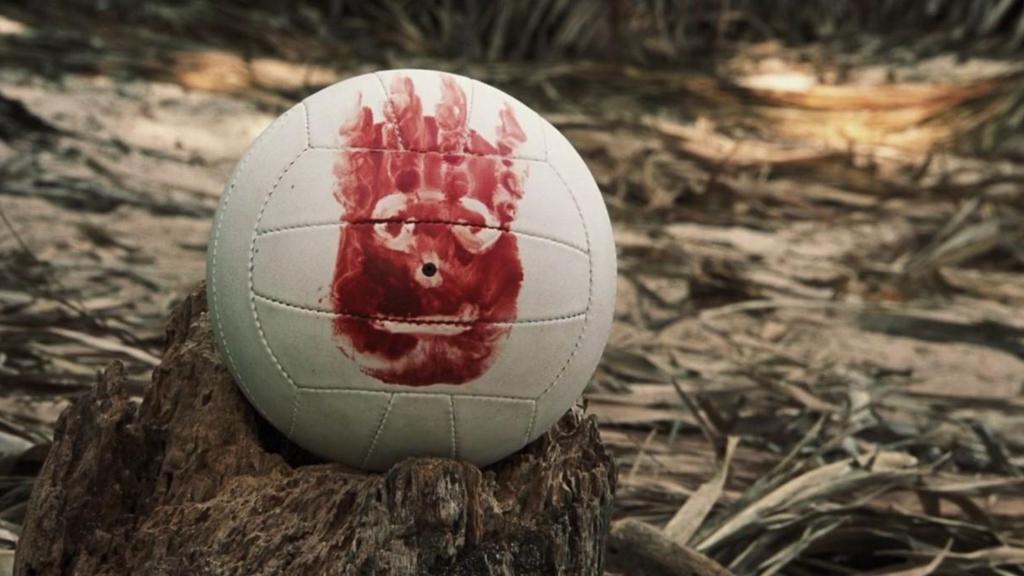 Challak: Survival
コレクション作成者
Challak
These games are usually a simulation sandbox in style, with the focus being able to survive the elements or a naturally hostile world using what you can scavenge, hunt, gather, and craft yourself. Though they may possess some small element of horror in tha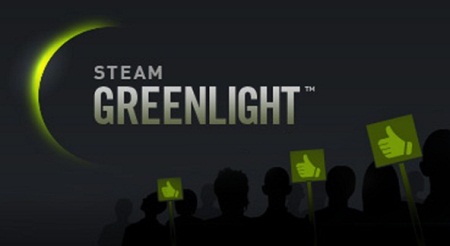 The Best of Steam Greenlight
コレクション作成者
Shiinyu
This is the collection of the best things that can be found on Steam Greenlight. Greenlit, or not.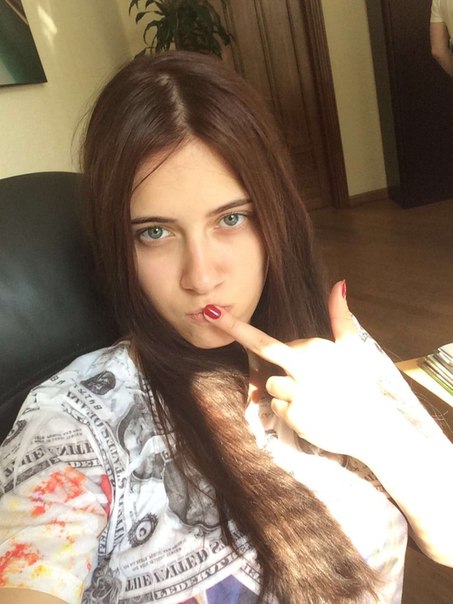 The best from GreenLight
コレクション作成者
ImDaNuts
Roguelikes that own
コレクション作成者
unkind
Collection of roguelike games and rpg-ish games I want to play very badly or already love :D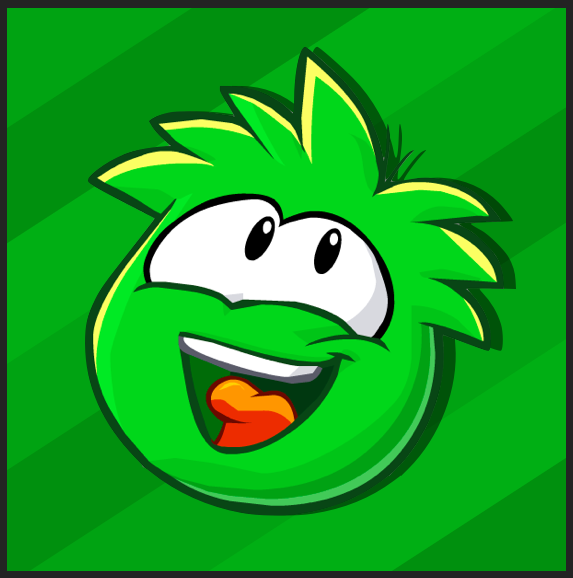 Puffle
コレクション作成者
sebastianangel1
I like a lot of games from valve. Their game's are AWESOME and I like them all.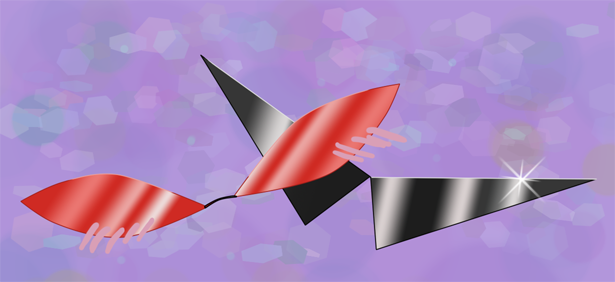 Good games
コレクション作成者
DaVici
My currently favourite greenlight projects.

Rate Up
コレクション作成者
Alpha Imperial
Things that must be rated.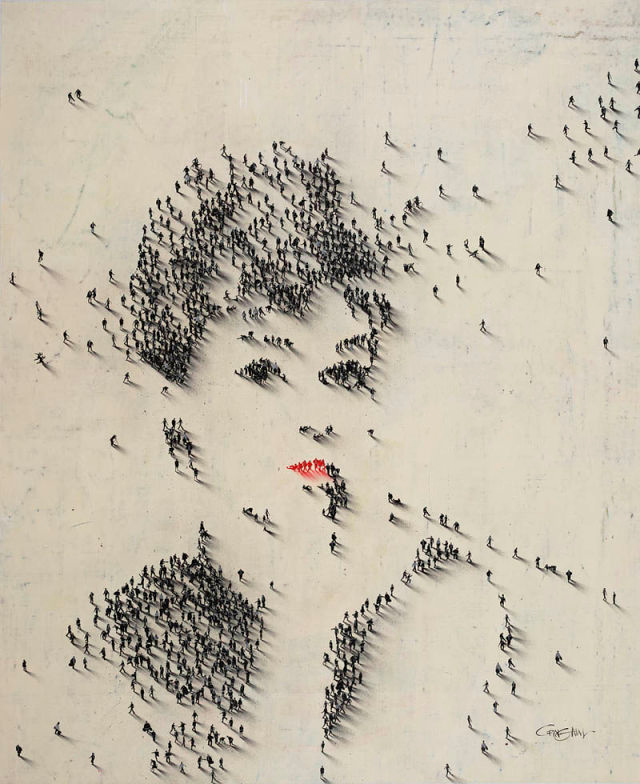 SIMULATOR LOVE
コレクション作成者
tx3ma
+ SIMULATOR FOR ALLS + RACING TOO +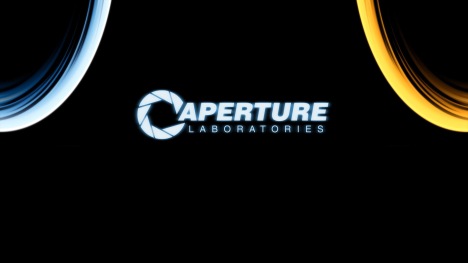 Games That I Like
コレクション作成者
dizko
This is a collection for my favorite games,which i really like.Please post me more Games and don´t be afraid i check them and maybe your game is in this list.And don´t be afraid send me a friends request :D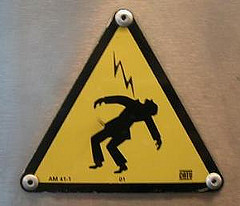 New / Indie
コレクション作成者
doctor
unlreleased / indie / greenlight