Nissanthen's Collection
コレクション作成者
Nillansan
A collection of games that should have gone straight to the Steam Store.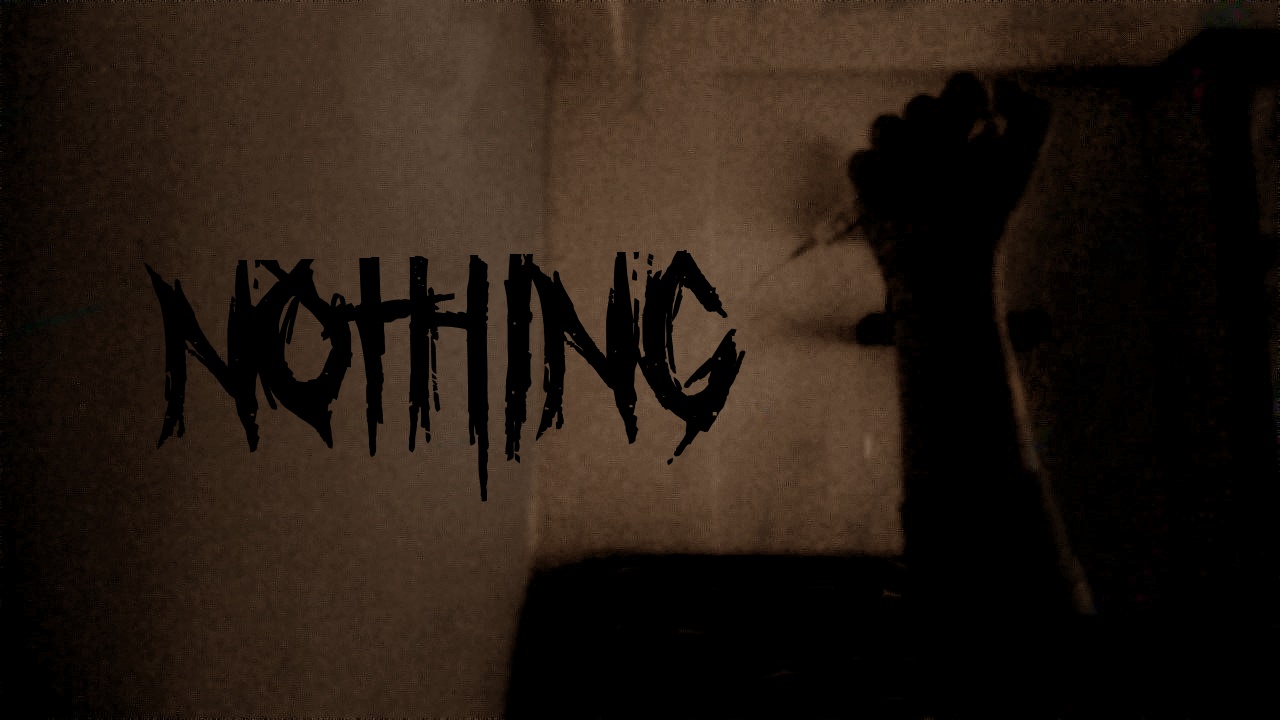 Nota/Nothing
コレクション作成者
erce :D
http://steamcommunity.com/sharedfiles/filedetails/?id=424531008 http://steamcommunity.com/sharedfiles/filedetails/?id=424531008 http://steamcommunity.com/sharedfiles/filedetails/?id=424531008 http://steamcommunity.com/sharedfiles/filedetails/?id=4245310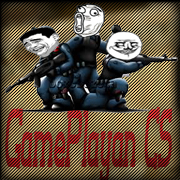 The Best Games ~~> BR <~~
コレクション作成者
Yan "Exloooks" Moura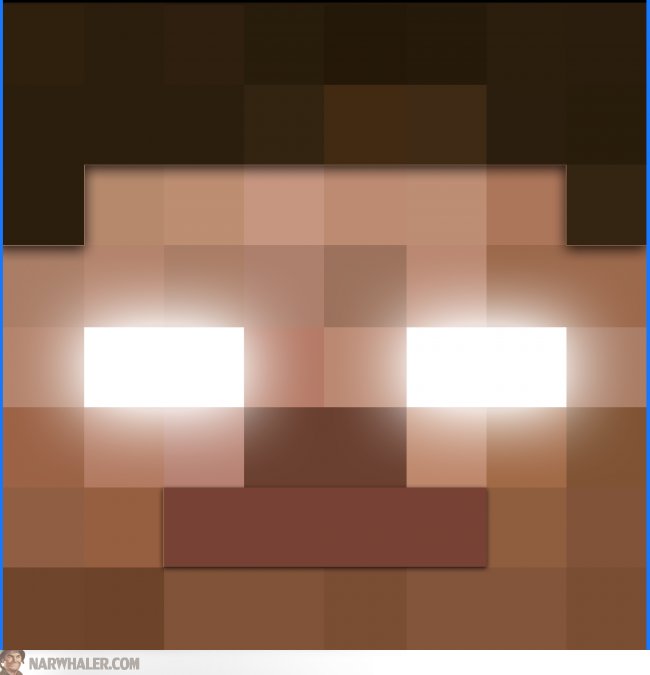 Pc Horror Games
コレクション作成者
Random Person
randoms games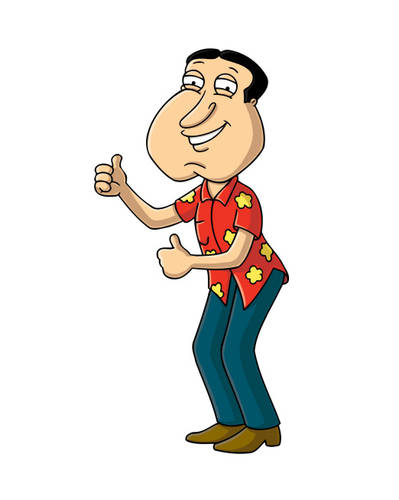 Greenlight Bananza
コレクション作成者
90sVibe
My collection consists of alot of old school games and new games
Danish Produced Games/Danske Produceret Spil
コレクション作成者
AsgerDK
DANSK: En samling af spil produceret af danskere. Notificer mig venligst, hvis jeg har glemt en. ENGLISH: A collection of games produced by Danes. Please notify me if I have missed one.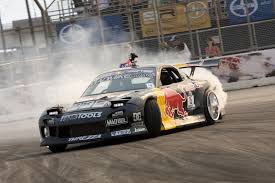 Car games
コレクション作成者
Join42
my collection be based on car games and its special because everyone who loves cars can check car games from my collection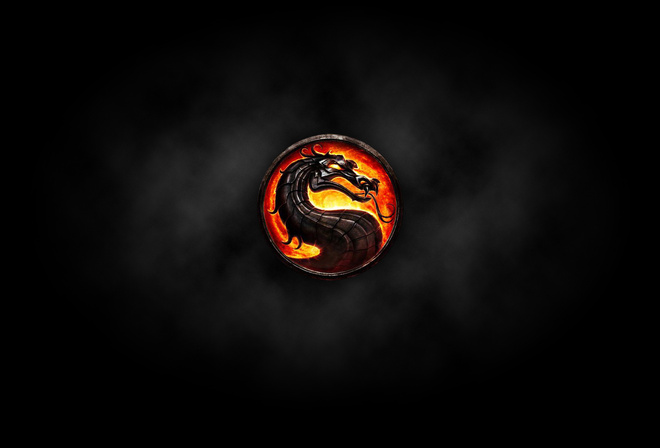 games
コレクション作成者
Brix
best games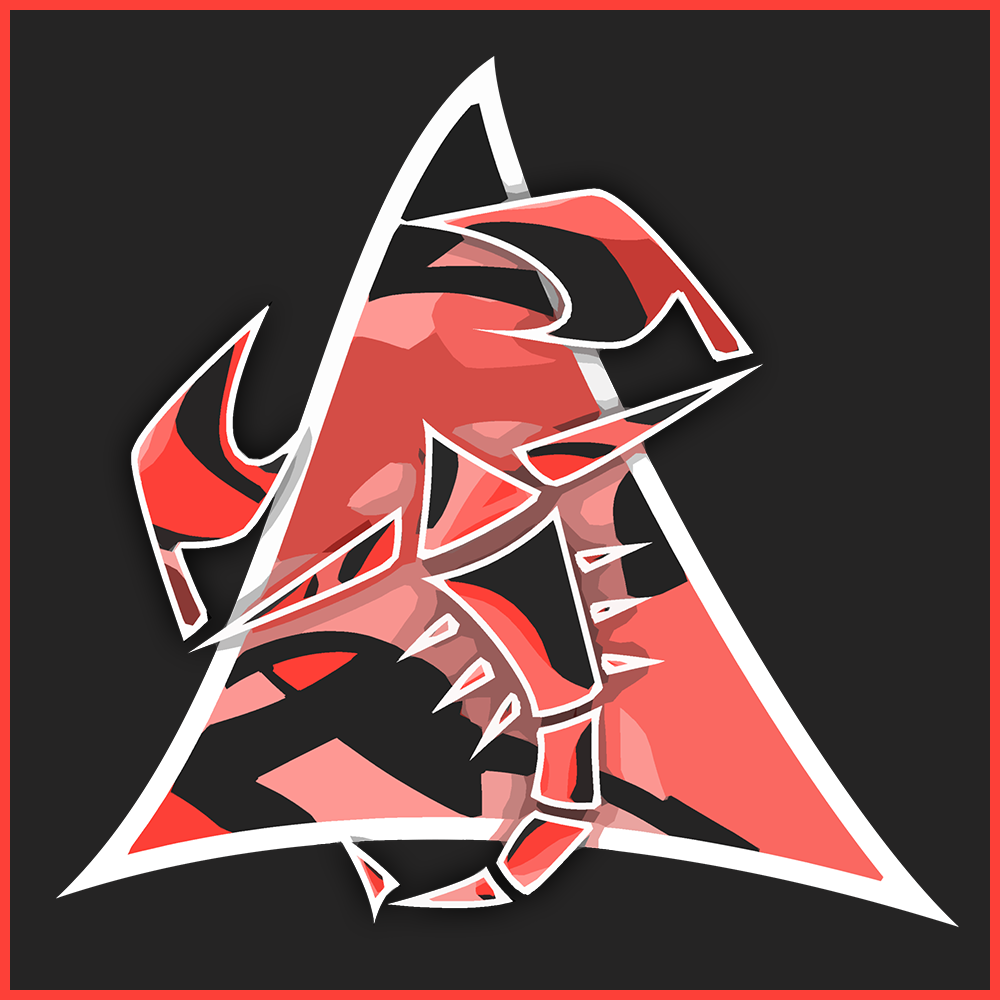 Fourinon union GREENLIGHT!
コレクション作成者
Kolya
Collection of games from the publisher of Fourinon union. www.fourinonunion.com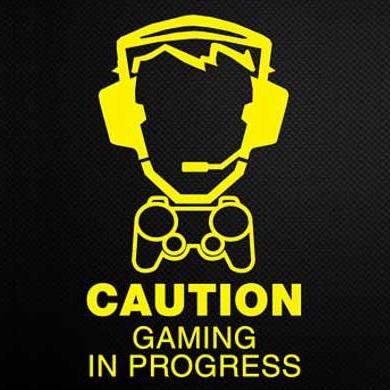 My 2013 Greenlight Favorites
コレクション作成者
Jedo
These are my favorite greenlight items that were posted/greenlit in 2013! Some of these games look so fun for co-op that I'll be picking a few from the list for some co-op action. When these games come out, I'll be buying 4-packs to distribute to fel
(。◝‿◜。)【Anime Musou】(。◝‿◜。)
コレクション作成者
O'Shea Jackson
Musou !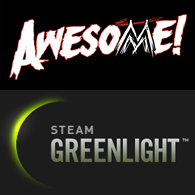 Awesome Greenlight Games
コレクション作成者
meowstudios
We will try to add here games that are currently on Greenlight and we would love to see LIT :D Hope you enjoy our collection!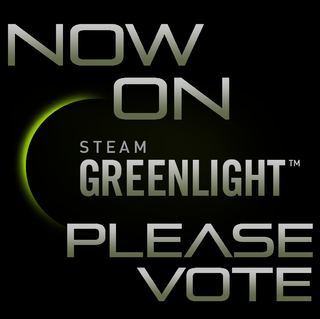 The Best Effing Games You'll See on Greenlight
コレクション作成者
superdupergc
OW
コレクション作成者
JiaMing
SOLDIER:76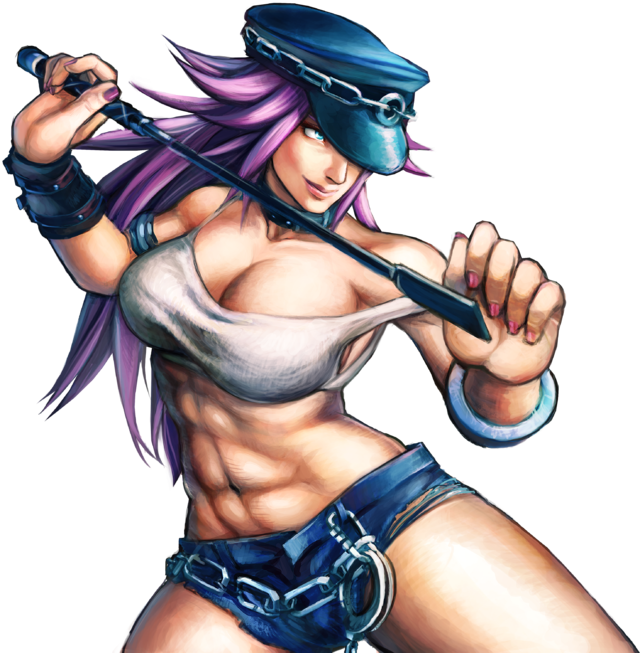 Lgbt games
コレクション作成者
Dramatical Noiz
Games that have Lgbt content in them and not yet available on steam. LGBT games on steam. http://store.steampowered.com/curator/25144145/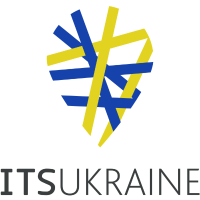 UKRAINIAN GAMES | УКРАЇНСЬКІ ІГРИ
コレクション作成者
CriticalPain
Підтримуйте ігри від українських розробників! Support these amazing games!

Spaziogames Greenlight Collection
コレクション作成者
Ctekcop
Chosen by the editorial staff and members of the forum of Spaziogames.it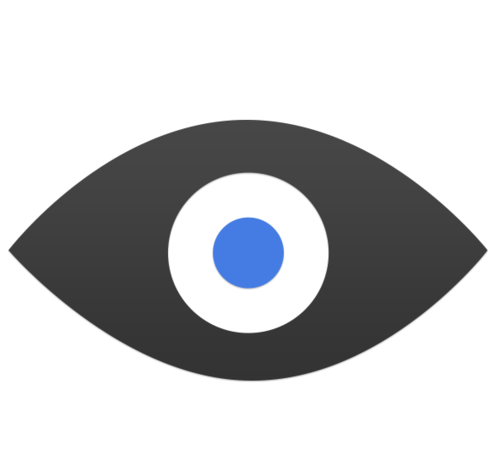 VR Watchlist
コレクション作成者
techno_destructo
Keeping an eye on new or upcoming VR experiences and games.
The Horror Games Group!
コレクション作成者
TheFallenOne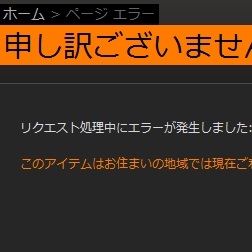 DOUJIN GORO
コレクション作成者
Lambda (period-san)
just a quick note about money whores. a list of otaku/japanese games which like they don't want to sell JP Steam Users. (What nansense)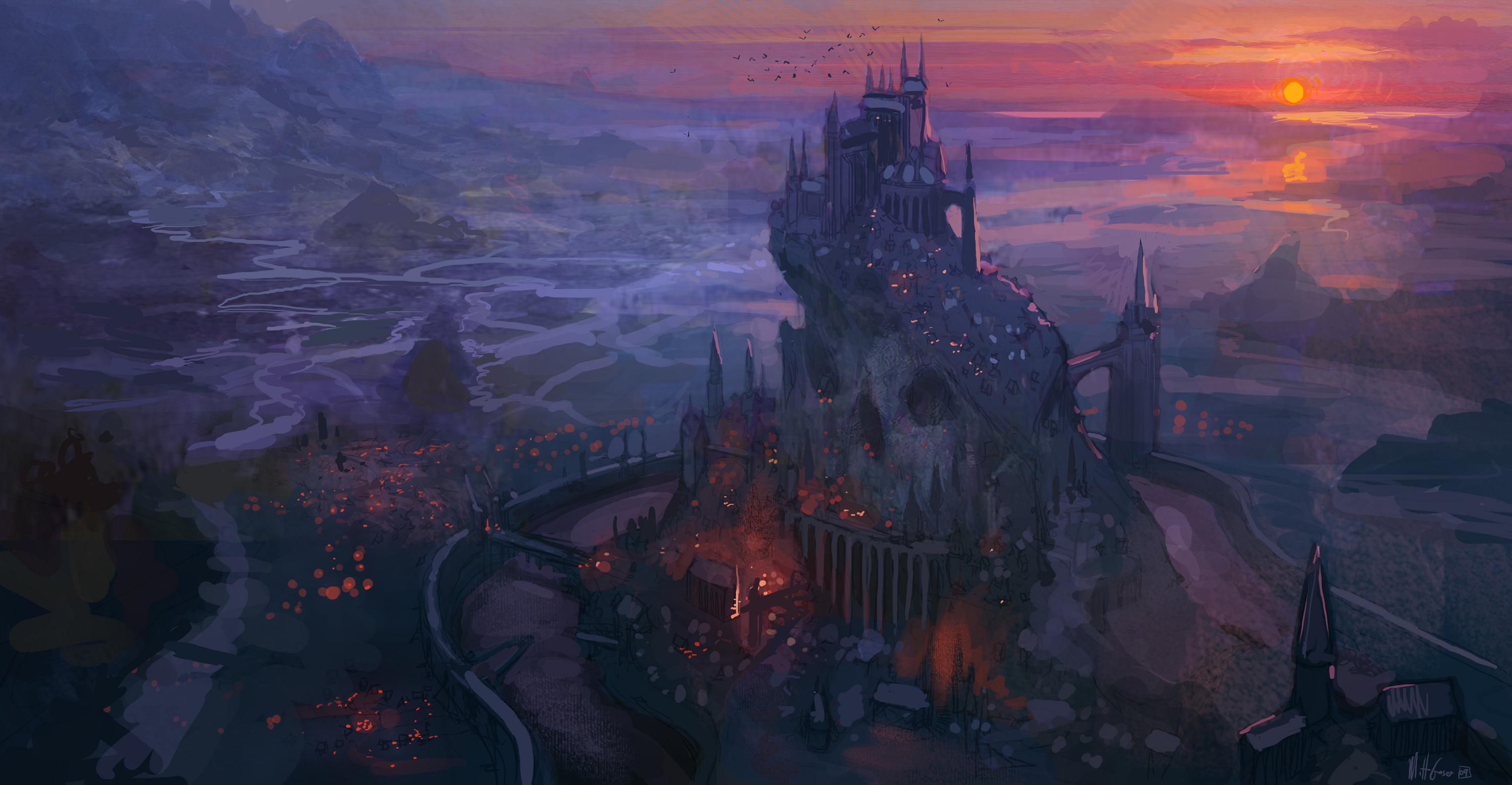 :O
コレクション作成者
Biokon
:O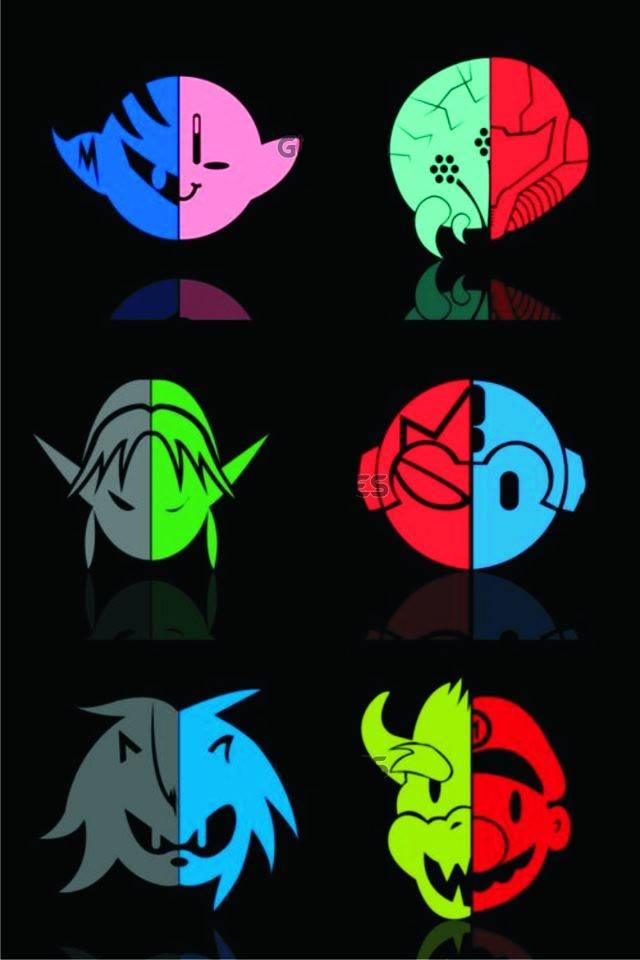 The best collection
コレクション作成者
EagleUB

Clickteam Fusion 2.5 Made Games
コレクション作成者
ClickteamLLC
Games made with the Tool MMF2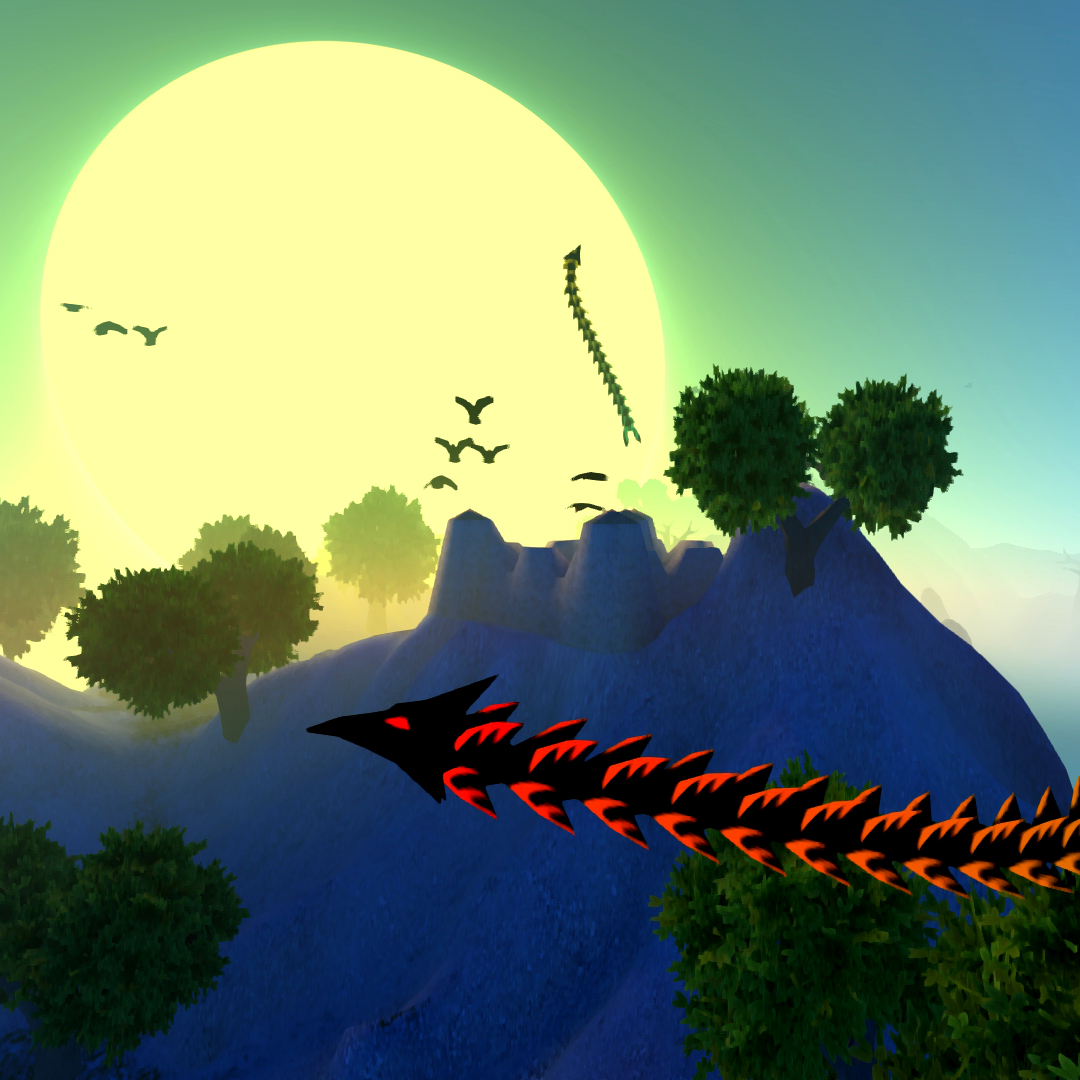 FPWG: First Person Wandering Games
コレクション作成者
AzureanStudios
This sub-collection of the First Person Exploration Games Collection will cater specifically to FPEGs that exhibit an emphasis on or are at least perfectly facilitative to "wandering about"—a game mechanic explicitly different from general exploration. FPW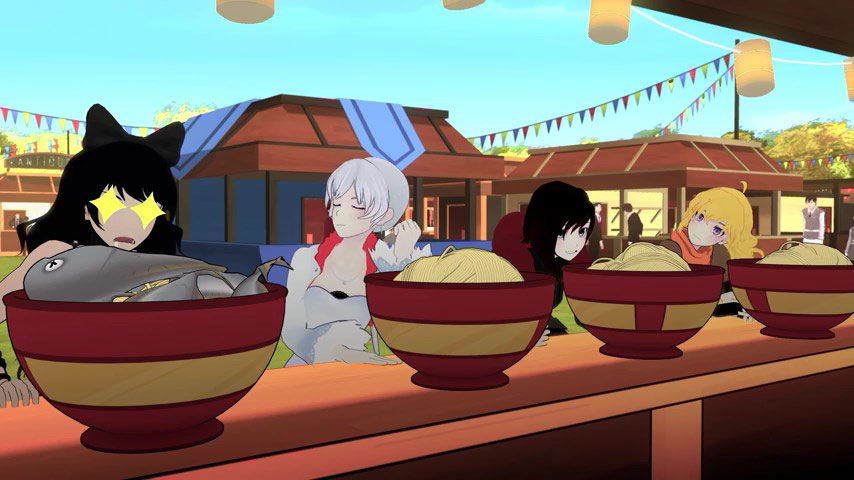 RWBY
コレクション作成者
Go-Bag_R.I.P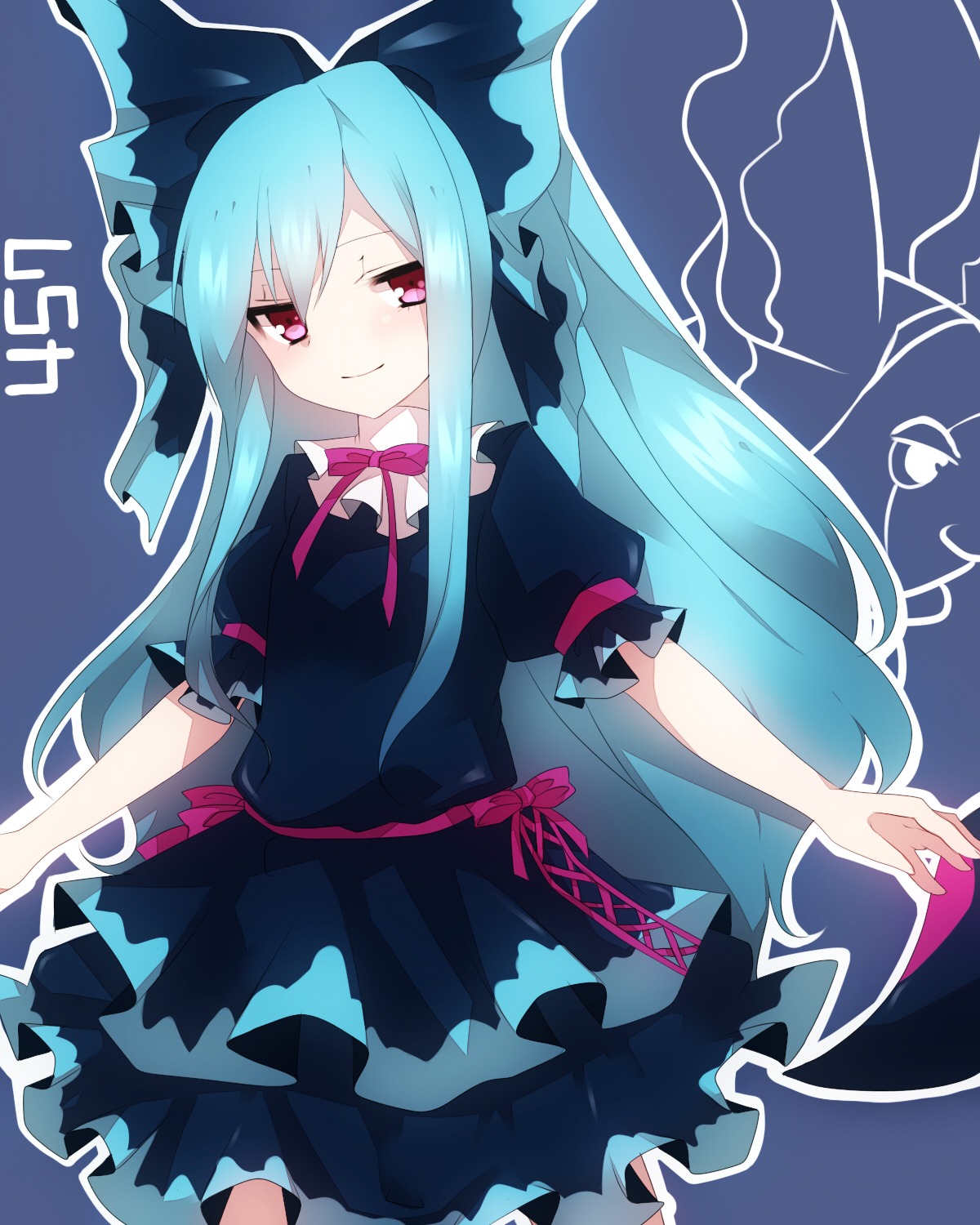 Proximos
コレクション作成者
Ray_MX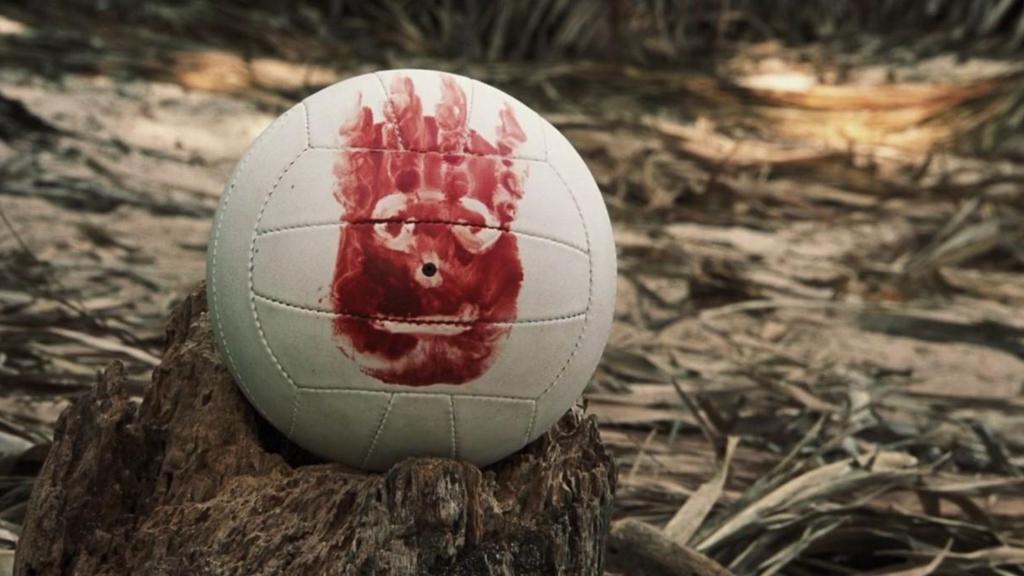 Challak: Survival
コレクション作成者
Challak
These games are usually a simulation sandbox in style, with the focus being able to survive the elements or a naturally hostile world using what you can scavenge, hunt, gather, and craft yourself. Though they may possess some small element of horror in tha

Foo_Fighter'S / Steam_SouL_Hunter
コレクション作成者
rOB_rOY_1337 ★ TheSkitzARMY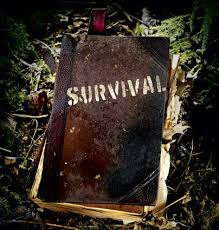 Survivals
コレクション作成者
Halfhuman
This Collection is all about Survival games! -Gathering ressources -Multiplayer aswell -Craftings -Building it's all about greenlighted or not! Help Those's games to be release! Rate comment and subs! :)))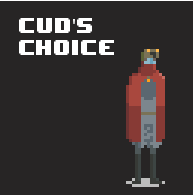 CUD's Choice
コレクション作成者
CUD
The best of Greenlight hand picked by CUD himself.