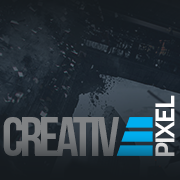 CREATIVPIXEL
コレクション作成者
Creativ

Cool games to look out for!
コレクション作成者
One Name
These are all greenlight games that i personally find to be very cool!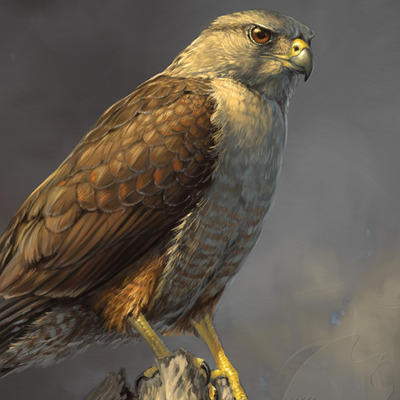 My Favorite Collection
コレクション作成者
Sleeping-soundly

OYUN GEZGİNLERİ
コレクション作成者
STAR-LORD
OYUN GEZGİNLERİ bu site dünyadaki bütün iyi ve kötü yeni ve eski tüm oyunlar hakkında herşeye tüm ayrıntılı bilgilere-görüntülere-resimlere-duvar kağıtlarına-hilelere-mesajlara-yorumlara-görüntülü-sesli-resimli-yazılı tüm piyasadaki ve tüm dünyadaki pc ko

CoolGames
コレクション作成者
AtariMatrix99
These are games that are super cool.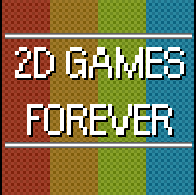 2D Games Forever!
コレクション作成者
Nimbus
I'm a child of the 16-bit era and I will always have a soft spot for pixel art. These listings here prove to us that the era of 2D games will never die! There are still plenty of amazing 2D pixel artists out there, and this list is meant to celebrate that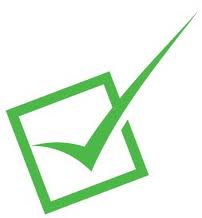 minigames
コレクション作成者
Chef
a series of fun little mini-games, that will increase your procrastinating powers, and make sure you have fun, in those moments, when you just need to kill time. i think that these games will be great in the future, but not without your support

Marcs games
コレクション作成者
TWC_Mickey
what i like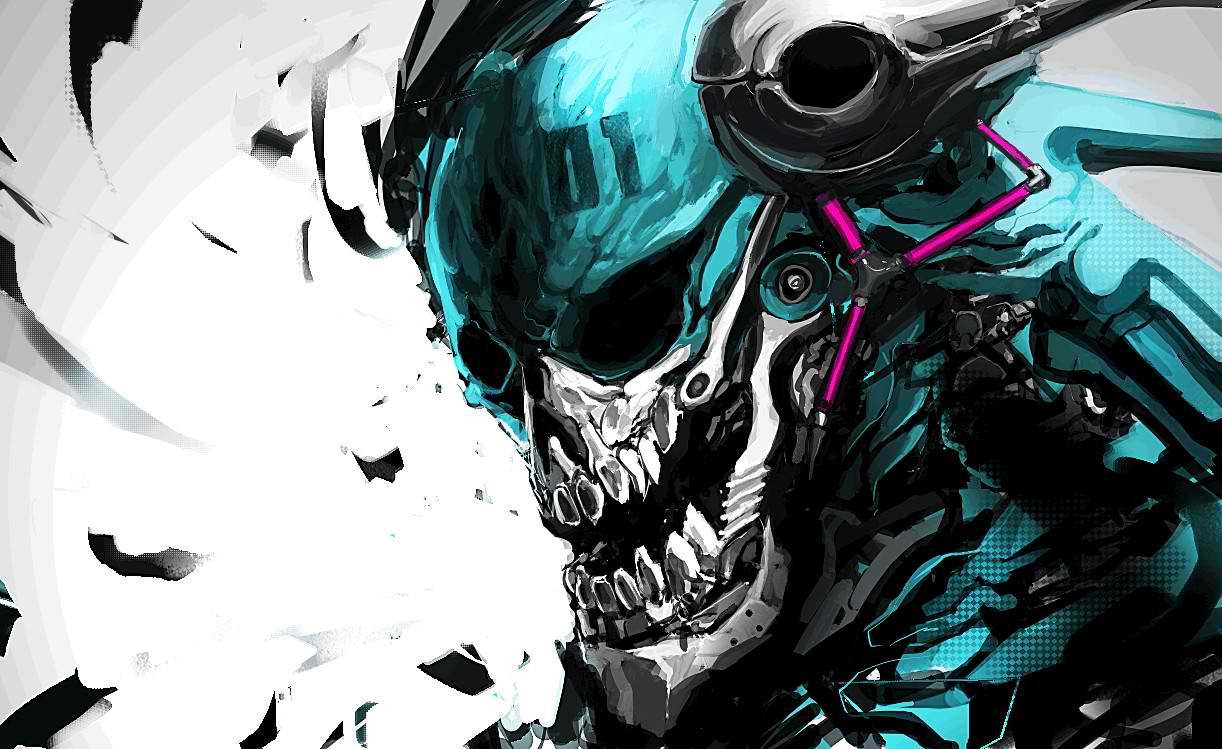 )
コレクション作成者
RADEI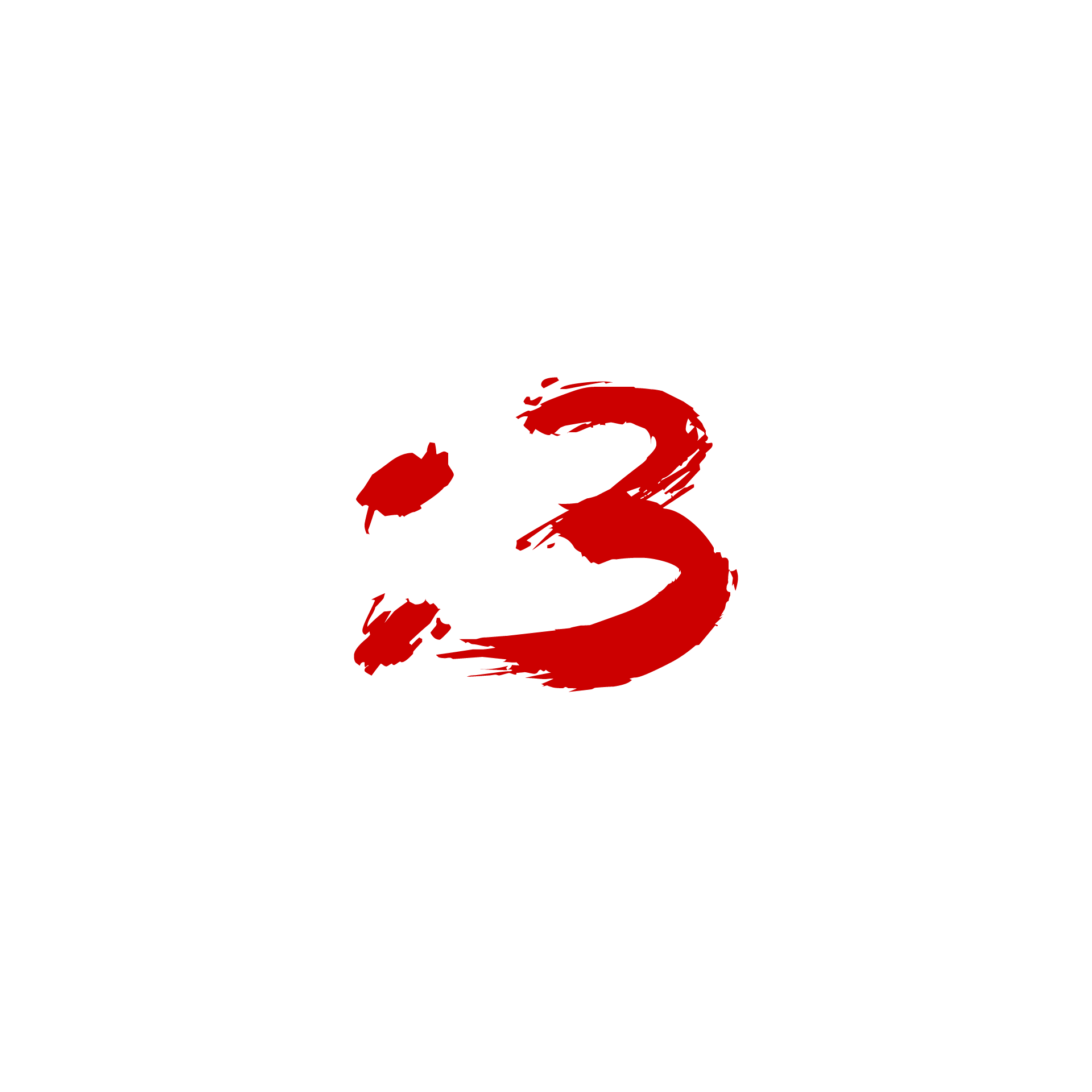 :3
コレクション作成者
>:3
The colonthreest games I could find. :3


best game
コレクション作成者
SMOKEY


badge
コレクション作成者
teletubbies
help me to get badge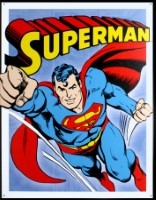 The Good Stuff
コレクション作成者
phatboy812
Helpful Knowledge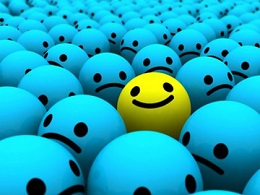 Sui Generis
コレクション作成者
SweetPoison
Some most unique and interesting games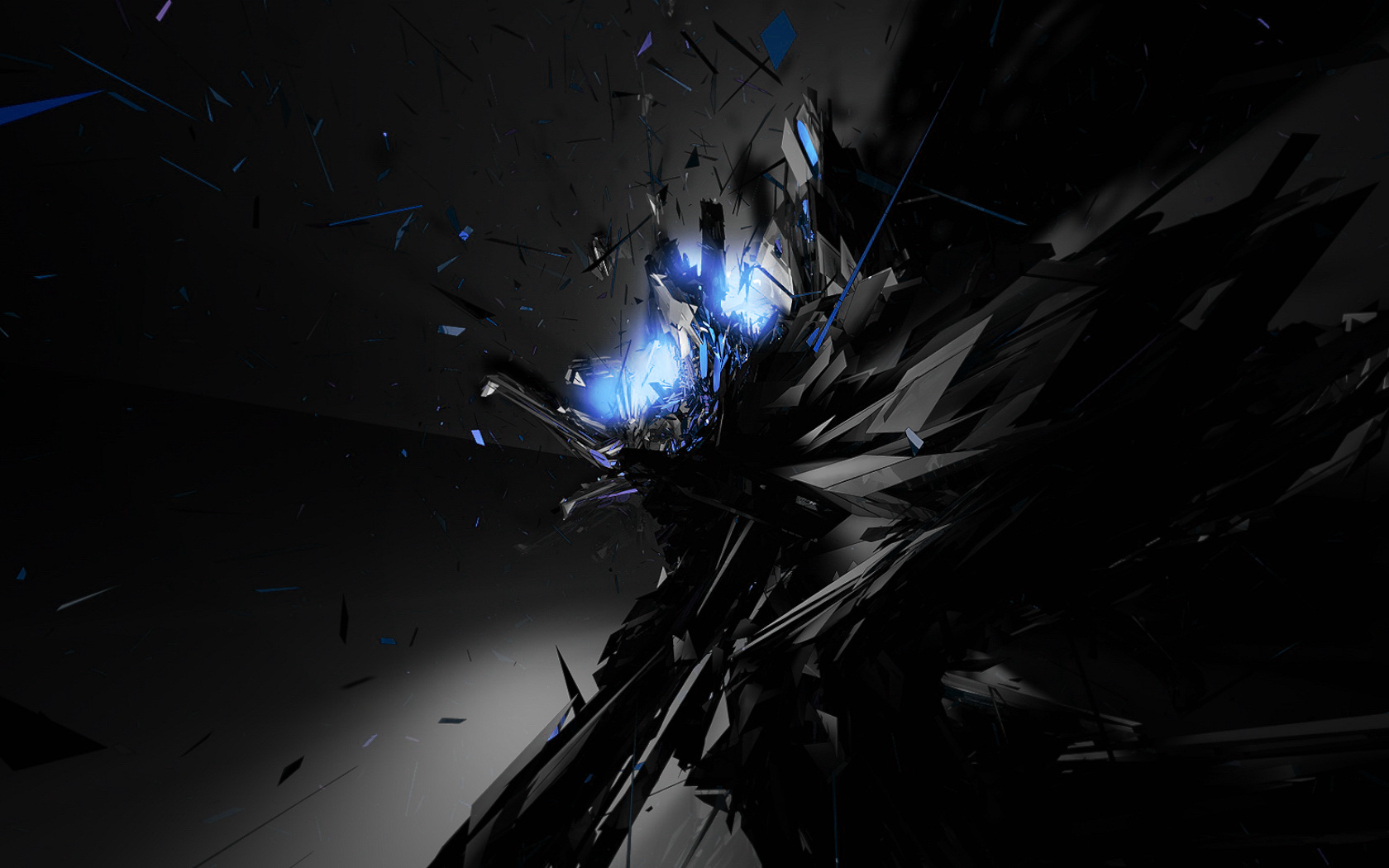 Cool
コレクション作成者
NightClover118
Cool stuff i wish to see


Games
コレクション作成者
Kasandwich

Danilka
コレクション作成者
[RGB] InfCreate
LOL


seagaia's pretty good lookin' super game bag box for kool gamer kidz
コレクション作成者
Sean HTCH
Hey, you! You like games, right? I bet you do. I've picked a few and described why I picked them. The games in this collection are ones that are not yet extremely popular or have a large consensus of liking, and this is meant to help increase exposure. Now

Nobah's Greenlight Selection
コレクション作成者
Nobah
My personal picks from the Greenlight.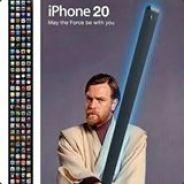 my collection
コレクション作成者
MrMatiPro18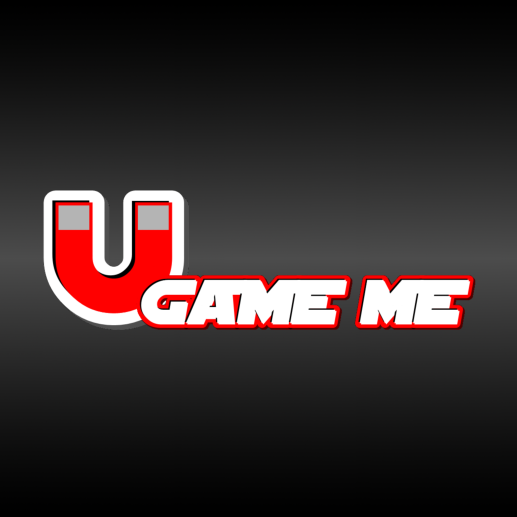 U Game Me
コレクション作成者
godfather
This is a collection of "U Game Me" titles which have been greenlit by the community or awaiting the greenlight.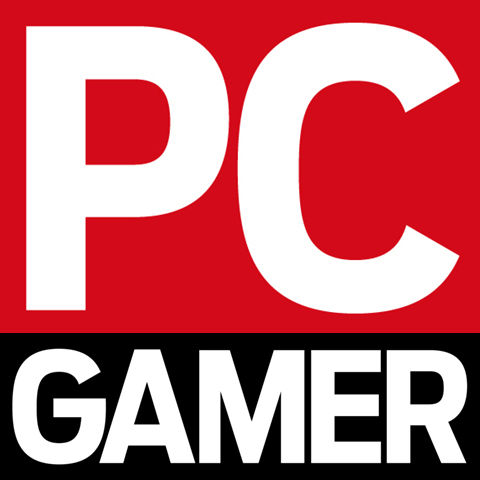 das muss ich haben :D
コレクション作成者
◢NajKo
Ein muss in jeder Ego-Shooter Spielesammlung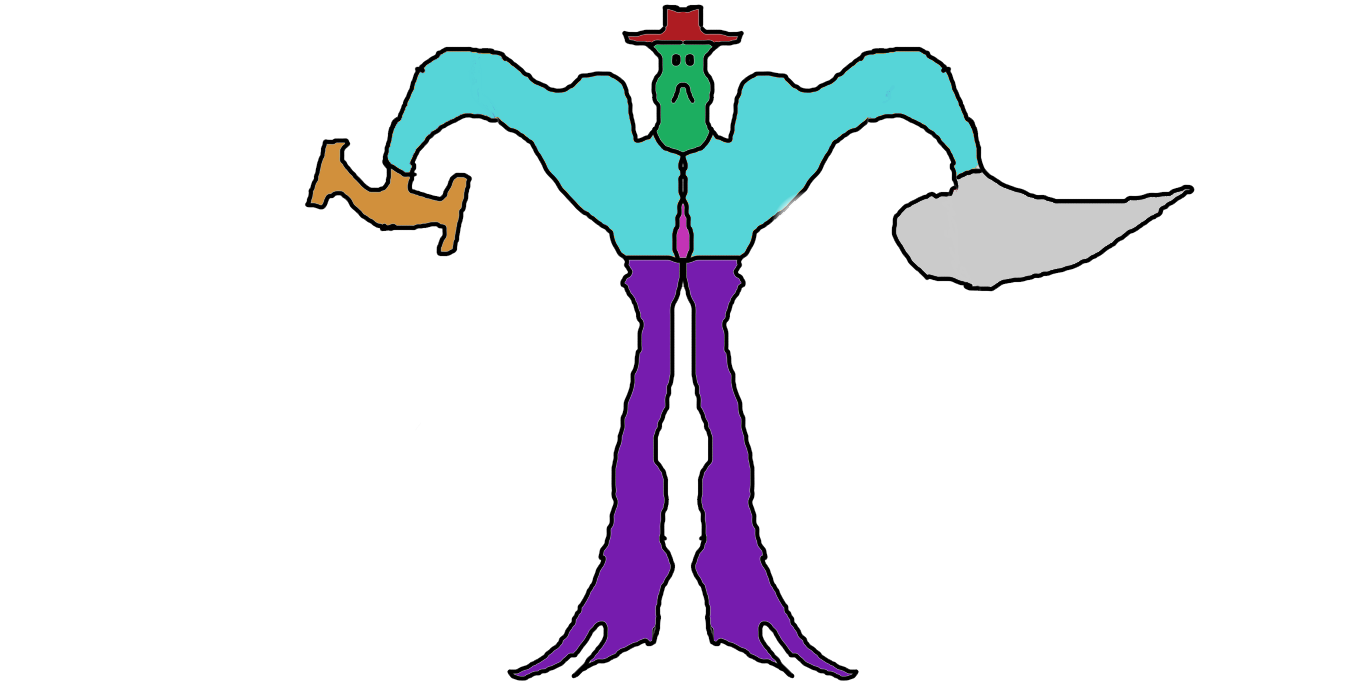 Officnal game
コレクション作成者
♠Darkness(FullHD)♠
this game is talking about Ultimate Charatars And Ultimate Building And its multiplayer to And u can play it single player

Stuff I wanna play
コレクション作成者
WarriorPrincess
Stuff I wanna play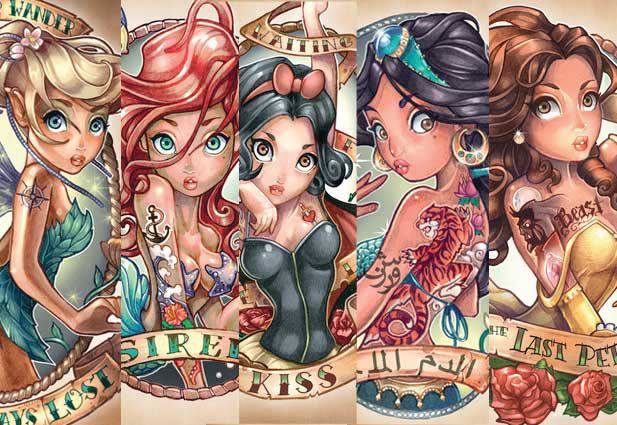 Multiplayer *Watching
コレクション作成者
DudεBroRεally?™
Games im currently viewing, because of multiplayer, or games that are released, that are for potential to actually buy. All multiplayer tho.

Space Epic
コレクション作成者
dEAdOnE77
Includes all the Epic Space-games from the Greenlightsection. These games all have an aspect of a simulation.

FreeLife - A survival game!
コレクション作成者
G2A.com | RubeNzolo!
FreeLife disponible para plataformas Windows•Mac•Linux es un producto en desarrollo de WindFall Studios. Etiquetas relacionadas: Supervivencia. Multijugador. Co-op. Shooter. Construcción. Sandbox. Fps.

Ministern
コレクション作成者
MinisteR
Nee inget speciellt ATM. Bara att nicco är en skööön arab lissom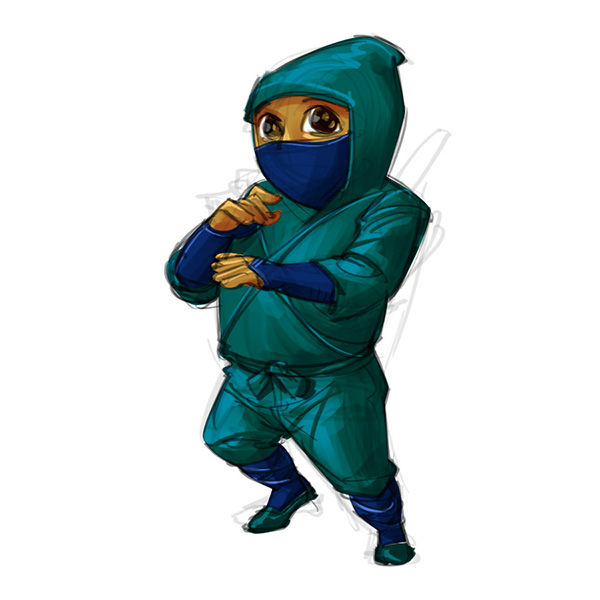 awsome collection
コレクション作成者
asaltychip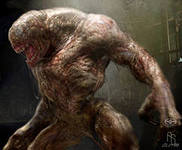 Хоррор
コレクション作成者
Vladislav
Здесь собраны лучшие или просто хорошие игры в жанре Хоррор