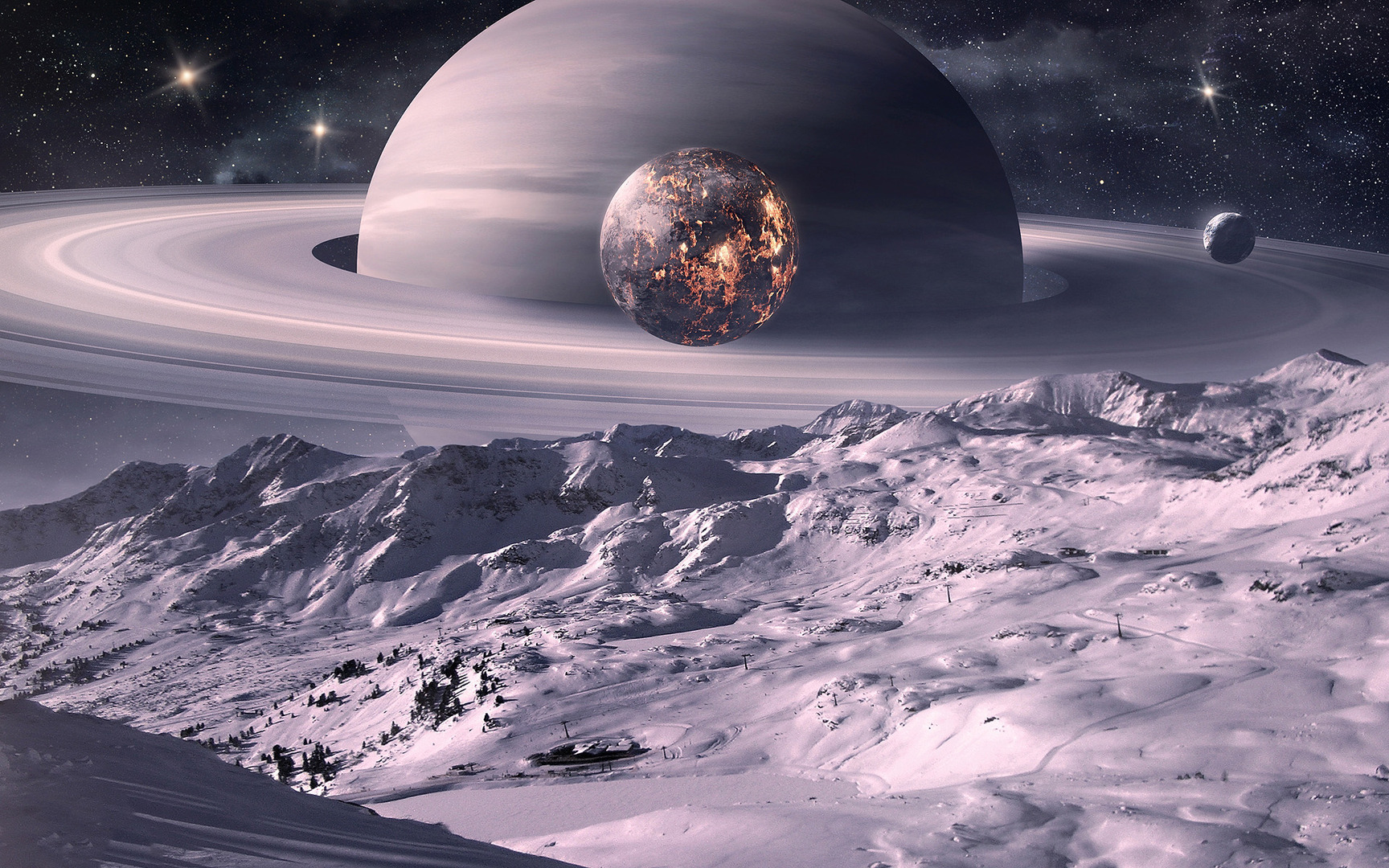 Games Espaciais
コレクション作成者
Attachmatte
Aqui estão jogos espacais interessantes que serão lançados futuramente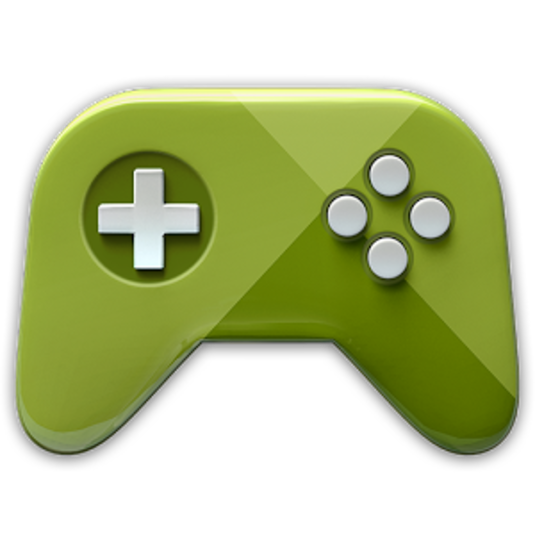 Other Game's
コレクション作成者
AirRaid#
Here you will find a lot of different games for you. This collection is formed as a game genres such as RPG, Shooter, Horror and many more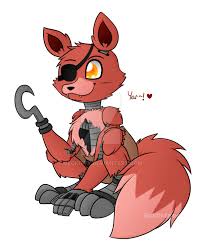 Fnaf
コレクション作成者
Flowey The Flower
Just some fnaf games.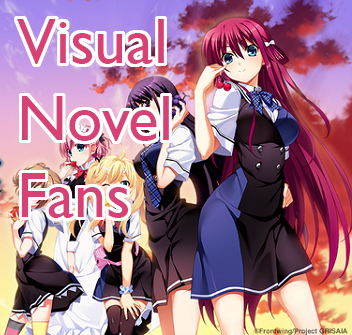 Visual Novel Fans
コレクション作成者
meru
A list of visual novels that have gone through the Greenlight process.
Anime Games
コレクション作成者
Khayron
Jrpgs, sims, strategy and other types of anime style games that i like.
D.
コレクション作成者
駄目人間
stillalive studios' Greenlight Picks!
コレクション作成者
Kikitosaurio
This is the official Greenlight Picks of the stillalive studios team members. We are a small distributed team based in Austria with members from all over the world (Switzerland, United States, Italy, Germany, Finland and Ecuador.) with a very varied taste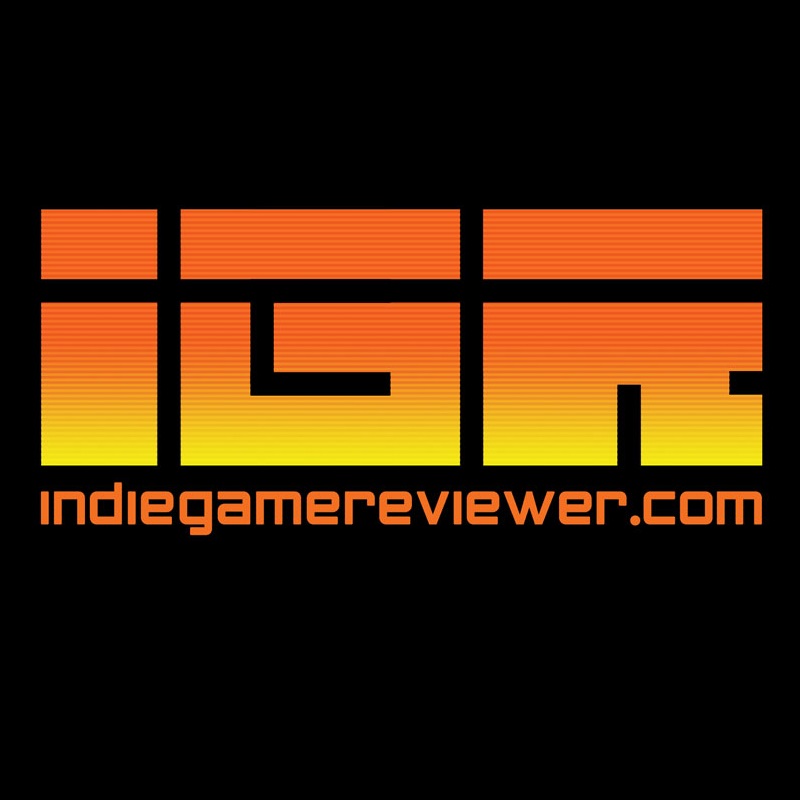 IndieGameReviewer.com's Greenlight Picks
コレクション作成者
ArchKali
Based on reviews and previews at IGR, here are our best bets for Steam's curent Greenlight offering. Visit http://IndieGameReviewer.com or our sister site http://XBLIGR.com to search for reviews on many of the games currently listed in this collection and
Followed Greenlight Items
コレクション作成者
Wahburger™
Greenlit games that The Grub Hub enjoys , stuff we can play together or group up and support someone in the group who has made a greenlight game. we as a community can pretty much kickstart a game.

Wspieramy Polskie Gry Niezależne
コレクション作成者
Graczpospolita.pl
Wspierajmy naszych rodzimych twórców! Od samego początku portal HCgamer.pl pisał i wspierał polskie gry niezależne. Zakładając tą grupę, chcemy pomagać twórcom tych gier, gdyż bez naszej pomocy mogą nie odnieść sukcesu. Oddaj głos, Ciebie nie kosztuje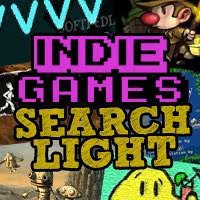 Indie Games Searchlight's Greenlight Gumbo
コレクション作成者
ADDatWork
Indie Games Searchlight is a YouTube series all about showing interesting and engaging Indie Games. This is stuff I've played, reviewed, previewed, or would love to see on steam! Note: No actual gumbo here...now I'm hungry...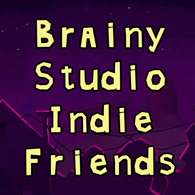 Brainy Studio Indie Friends
コレクション作成者
Brainy Studio
Check out awesome indie games from friends of Brainy Studio.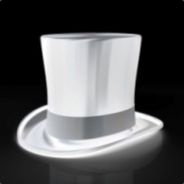 Graeme's votes
コレクション作成者
Graeme
The ~4% of games Graeme has given a yes to on Greenlight.
#MadewithFusion games on Greenlight
コレクション作成者
kisguri
Check out these awesome games #MadewithFusion looking for your help on Greenlight!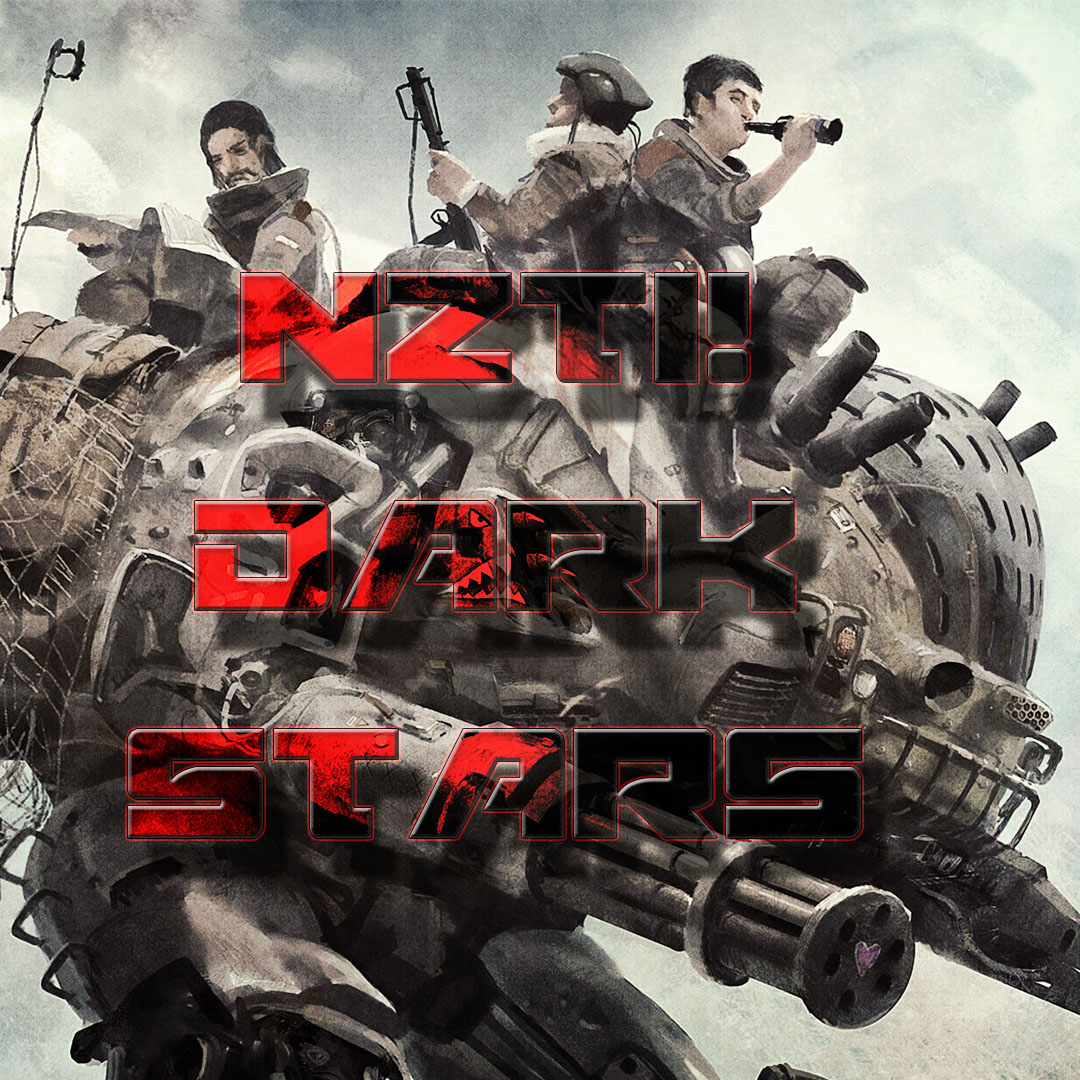 NZTi! Dark Stars - Most Wanted Greenlight Games!
コレクション作成者
DARKKi
Something about our group... :) ..:: NZTi! Dark Stars - Group for Awesome Cyborg Ninjas! ::.. - NZTi! Dark Stars is an Invite Only Steam Giveaway Group http://steamcommunity.com/groups/nzti with active giveaways, private giveaways, events, competitio

::Greenlight::WatchList
コレクション作成者
cattoaster
Meine eigene Liste für Steamspiele, für die ich kürzlich auf Greenlight gestimmt habe und deren weitere Entwicklung ich beobachten werde. Das eine oder andere Steamspiel hat sicherlich bereits ein "Go" von der Greenlight Community bekommen, sodass diese be
GreenLight コレクション☆
コレクション作成者
Ciel-Legacy_qp【JP】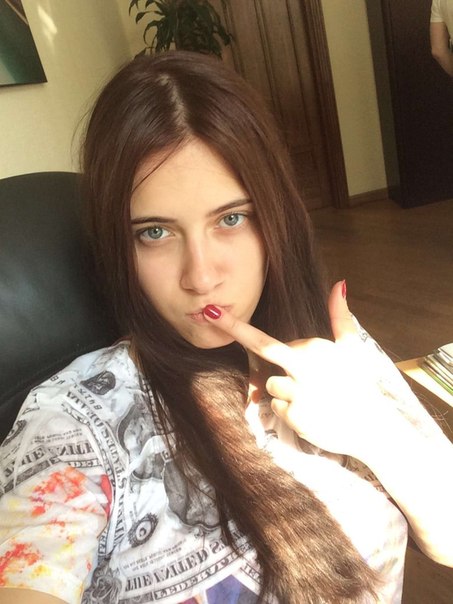 The best from GreenLight
コレクション作成者
CrownUpGuy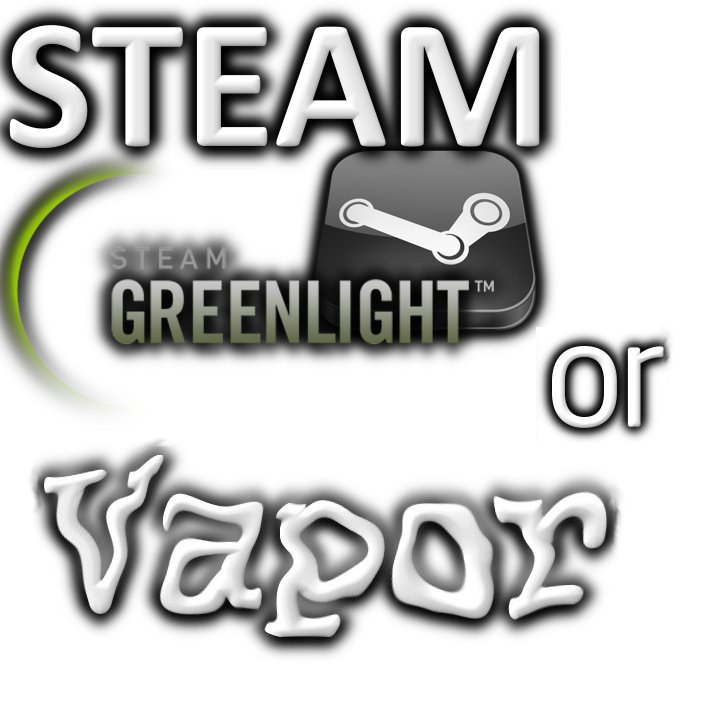 Steam or Vapor series ~ Season 2
コレクション作成者
ZephyrAM
Another collection of Greenlight games up for coverage! Steam or Vapor continues with more previews/reviews on Indie games in my attempt to spread awareness and hopefully help gamers find games worth playing. I never know for sure until I try them!
Nissanthen's Collection
コレクション作成者
Nillansan
A collection of games that should have gone straight to the Steam Store.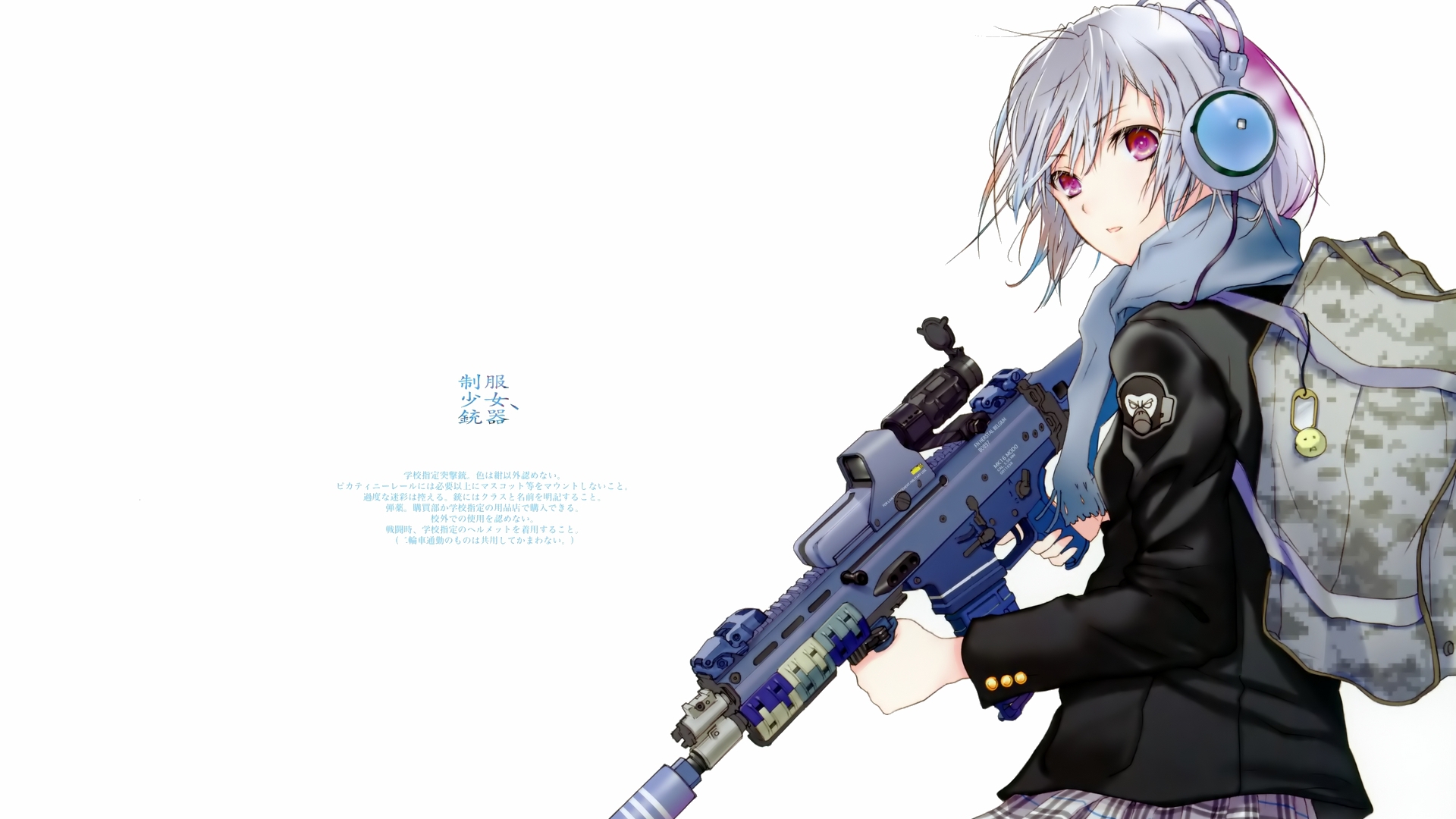 FPS
コレクション作成者
HunT.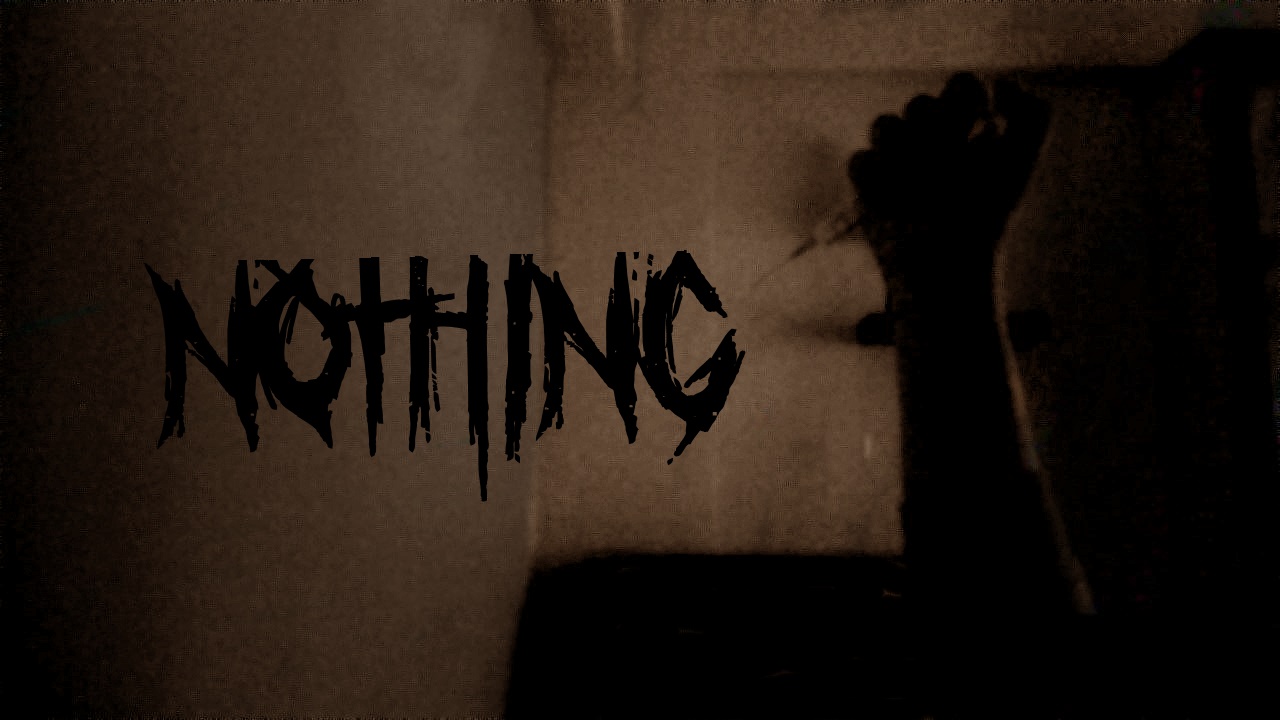 Nota/Nothing
コレクション作成者
erce :D
http://steamcommunity.com/sharedfiles/filedetails/?id=424531008 http://steamcommunity.com/sharedfiles/filedetails/?id=424531008 http://steamcommunity.com/sharedfiles/filedetails/?id=424531008 http://steamcommunity.com/sharedfiles/filedetails/?id=4245310
The Best Games ~~> BR <~~
コレクション作成者
Yan "Exloooks" Moura
Pc Horror Games
コレクション作成者
Random Person
randoms games
Greenlight Bananza
コレクション作成者
90sVibe
My collection consists of alot of old school games and new games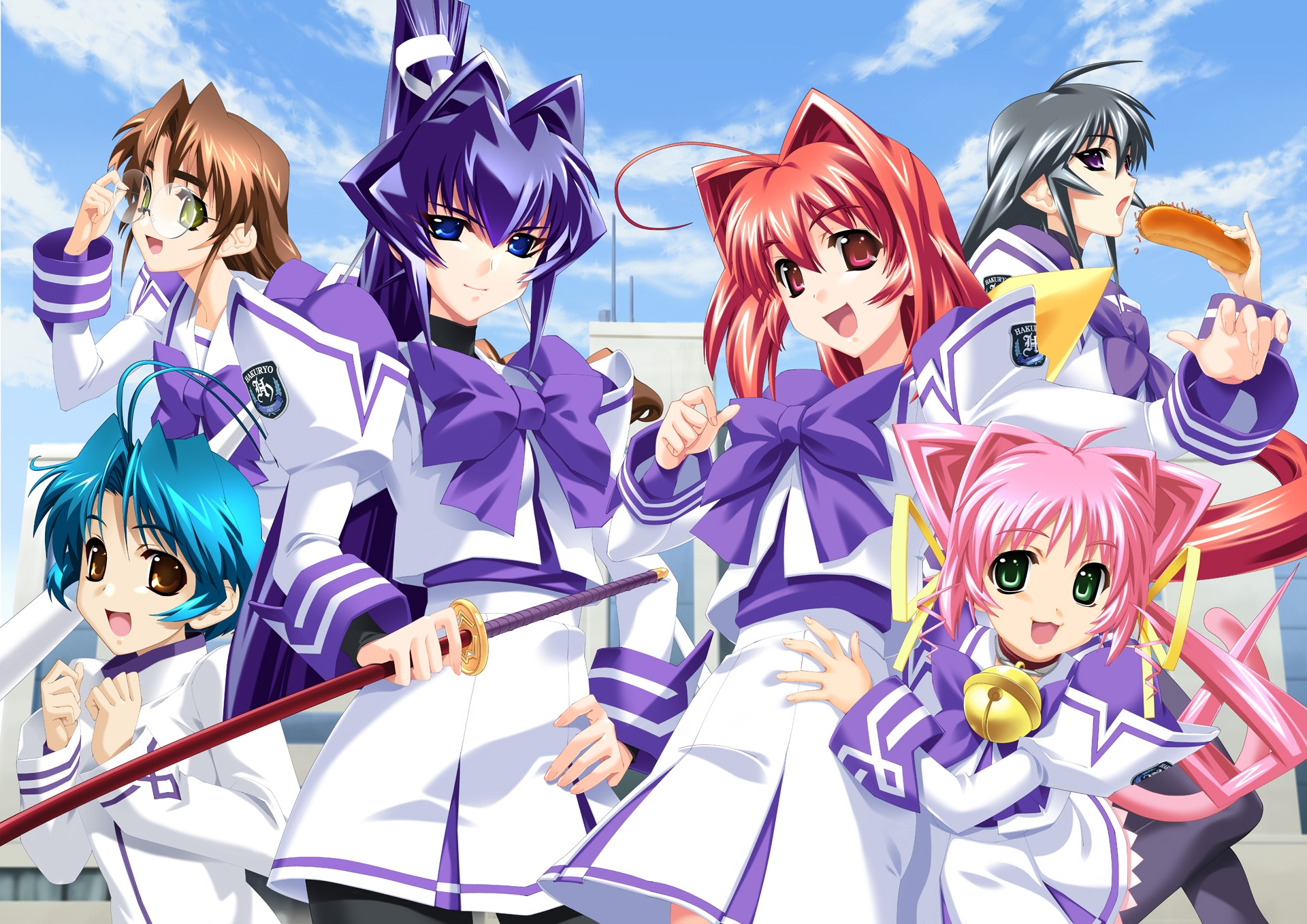 Muv-Luv
コレクション作成者
Shadethedemon
All The Muc-Luc Games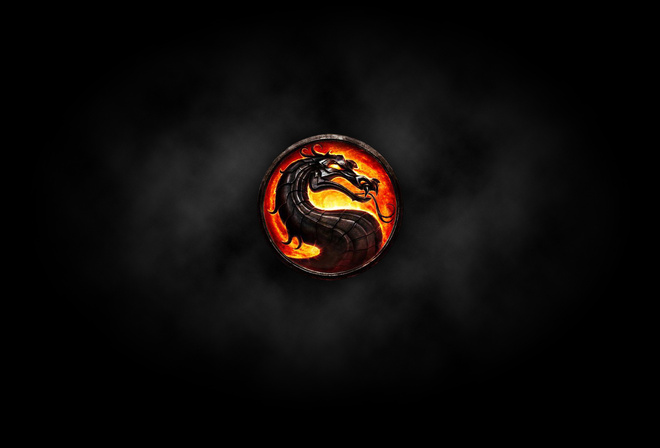 games
コレクション作成者
Brix
best games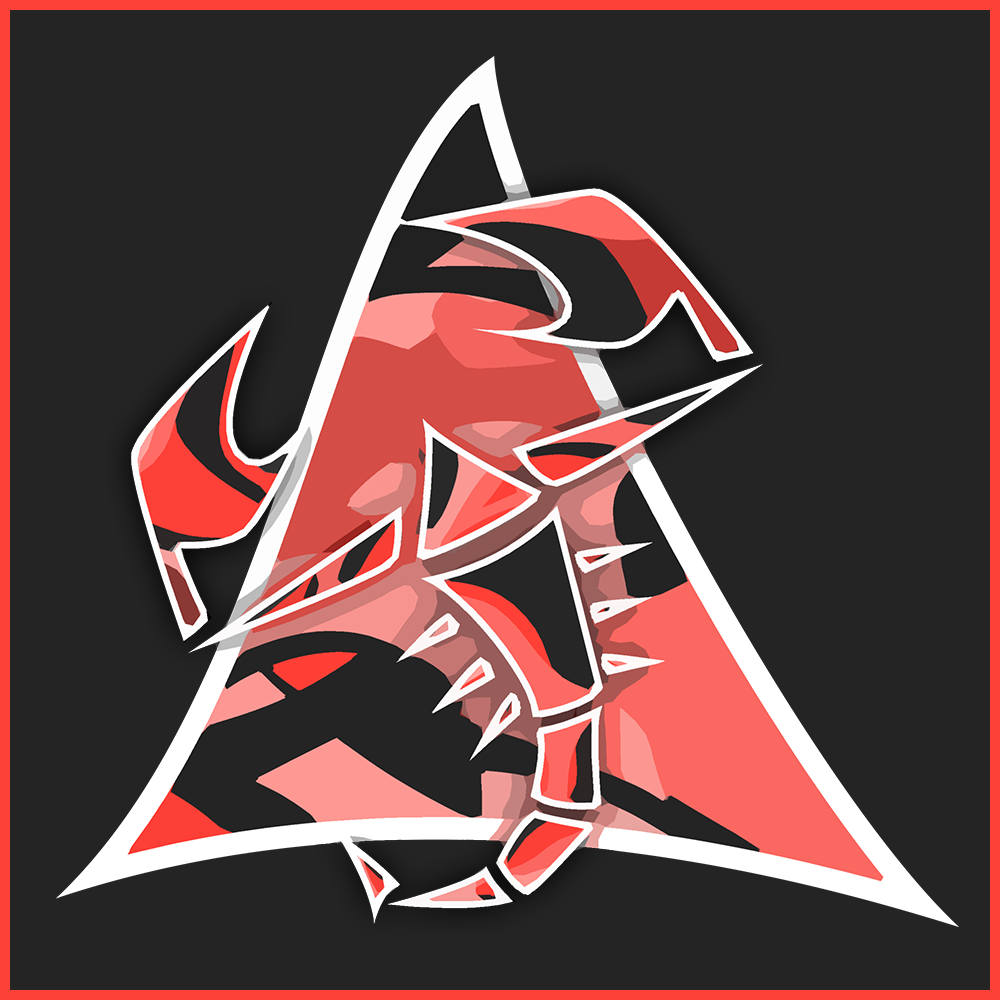 Fourinon union GREENLIGHT!
コレクション作成者
Kolya
Collection of games from the publisher of Fourinon union. www.fourinonunion.com
My 2013 Greenlight Favorites
コレクション作成者
Jedo
These are my favorite greenlight items that were posted/greenlit in 2013! Some of these games look so fun for co-op that I'll be picking a few from the list for some co-op action. When these games come out, I'll be buying 4-packs to distribute to fel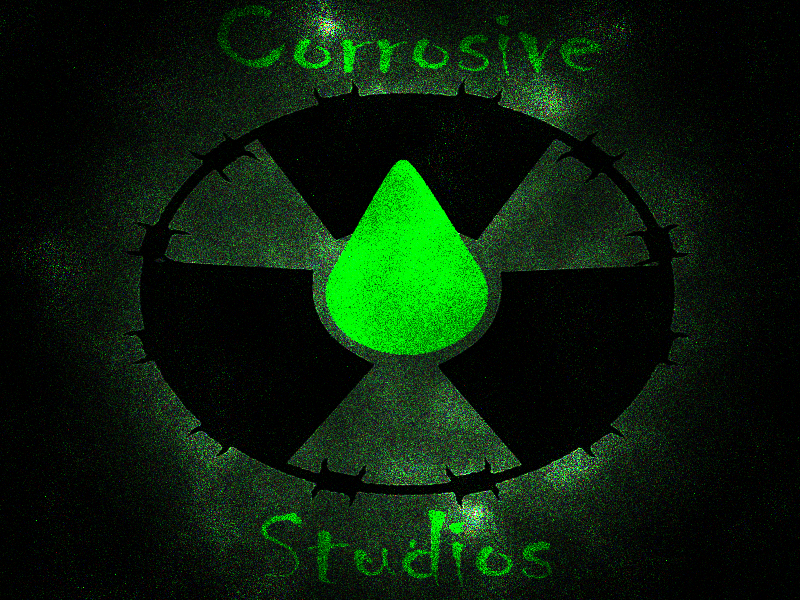 Corrosive Studios: Projects
コレクション作成者
Corrosion
A collection of all projects created by Corrosive Studios.