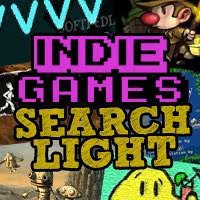 Indie Games Searchlight's Greenlight Gumbo
コレクション作成者
ADDatWork
Indie Games Searchlight is a YouTube series all about showing interesting and engaging Indie Games. This is stuff I've played, reviewed, previewed, or would love to see on steam! Note: No actual gumbo here...now I'm hungry...

My colection
コレクション作成者
YT/Nike
Игры мои не трогать твари убью . Это шутка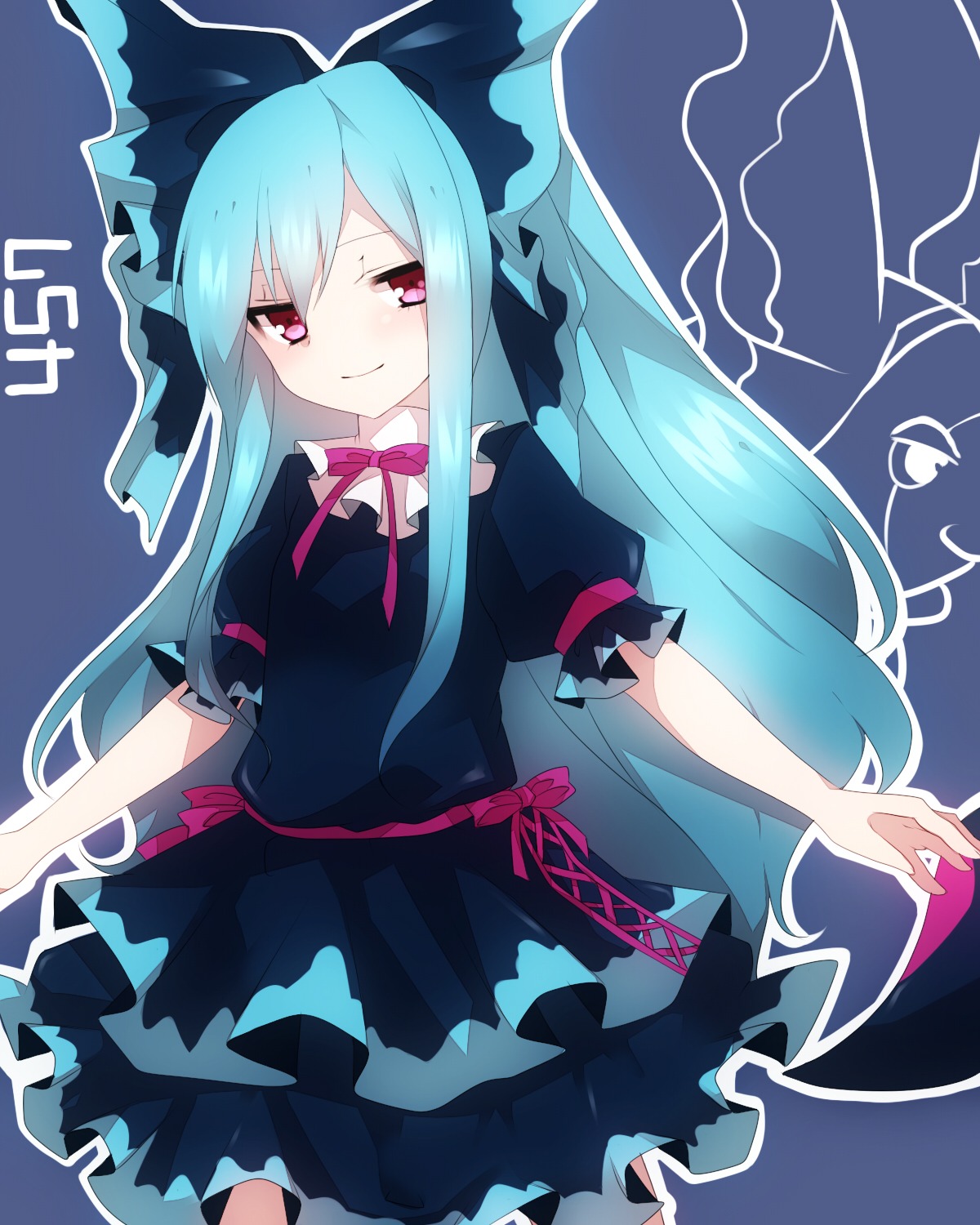 Proximos
コレクション作成者
Ray_MX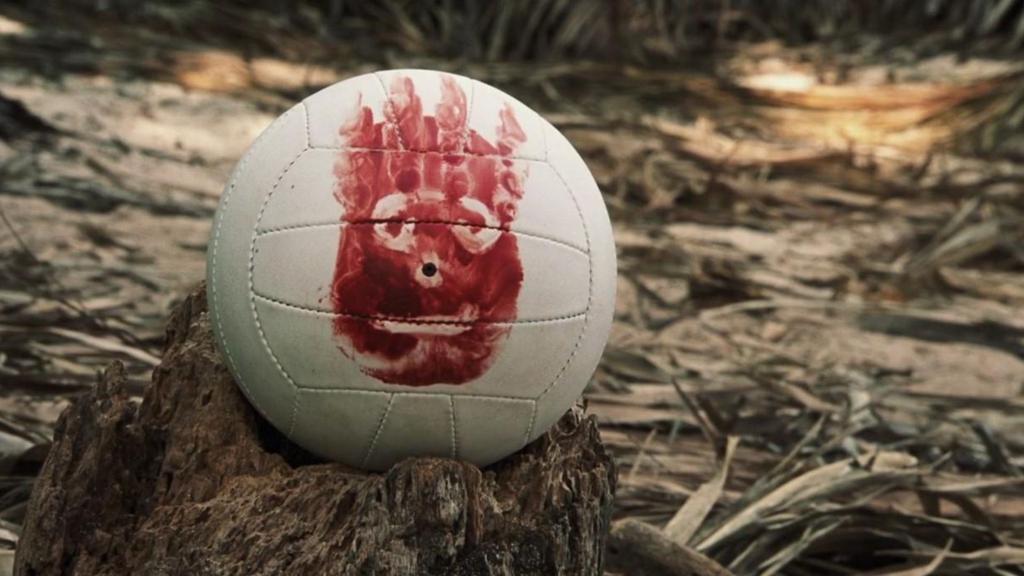 Challak: Survival
コレクション作成者
Challak
These games are usually a simulation sandbox in style, with the focus being able to survive the elements or a naturally hostile world using what you can scavenge, hunt, gather, and craft yourself. Though they may possess some small element of horror in tha


Foo_Fighter'S / Steam_SouL_Hunter
コレクション作成者
SuperⓈu ✗ |︻芫═──

GreenLight コレクション☆
コレクション作成者
Ciel-Legacy_qp【JP】

Followed Greenlight Items
コレクション作成者
Wahburger
Greenlit games that The Grub Hub enjoys , stuff we can play together or group up and support someone in the group who has made a greenlight game. we as a community can pretty much kickstart a game.

Survivals
コレクション作成者
HalfHuman
This Collection is all about Survival games! -Gathering ressources -Multiplayer aswell -Craftings -Building it's all about greenlighted or not! Help Those's games to be release! Rate comment and subs! :)))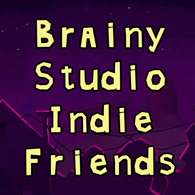 Brainy Studio Indie Friends
コレクション作成者
Brainy Studio
Check out awesome indie games from friends of Brainy Studio.

Big Red Barrel Greenlight Collection - PacManPolarBear
コレクション作成者
PacManPolarBear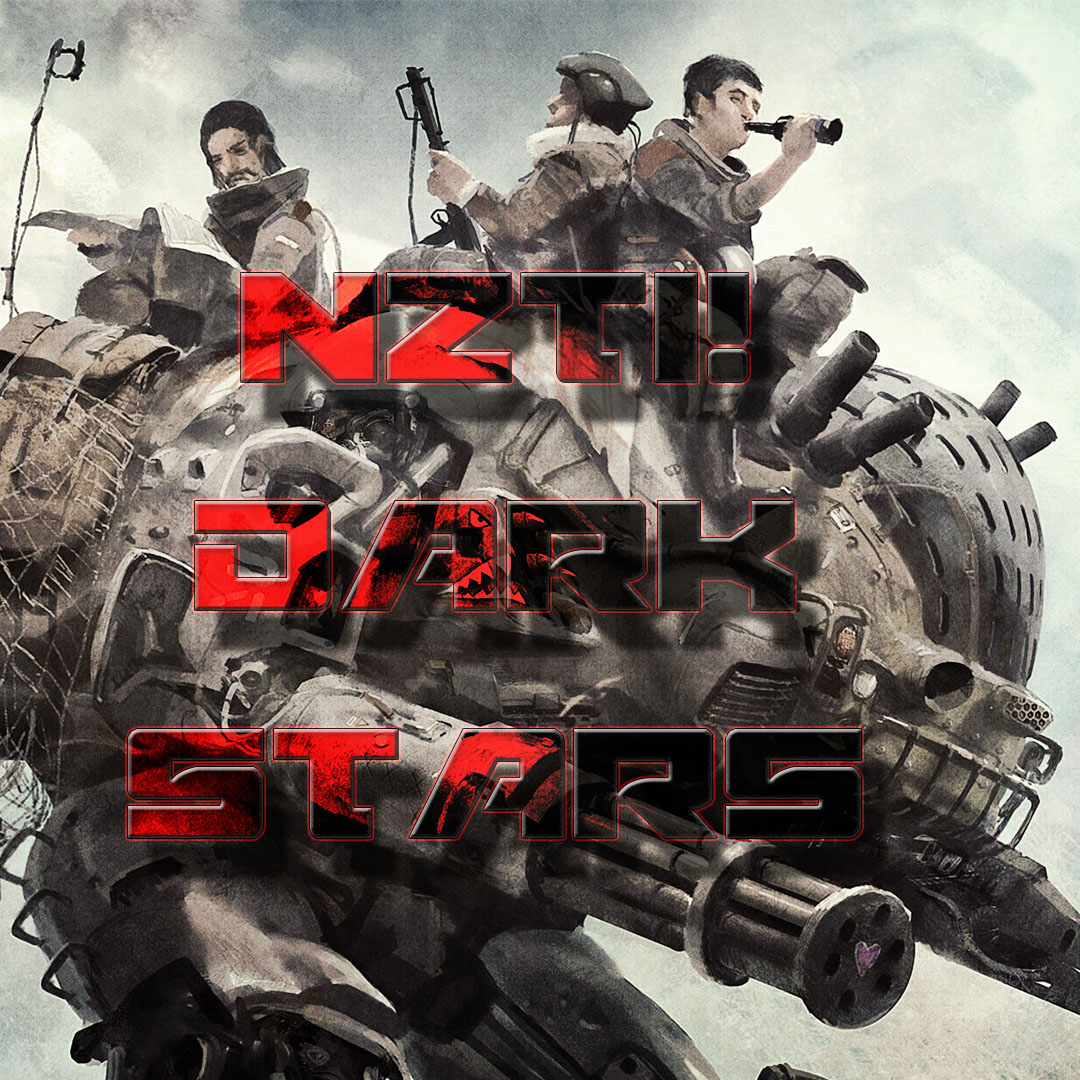 NZTi! Dark Stars - Most Wanted Greenlight Games!
コレクション作成者
DARKKi
Something about our group... :) ..:: NZTi! Dark Stars - Group for Awesome Cyborg Ninjas! ::.. - NZTi! Dark Stars is an Invite Only Steam Giveaway Group http://steamcommunity.com/groups/nzti with active giveaways, private giveaways, events, competitio

Anime Games
コレクション作成者
Khayron
Jrpgs, sims, strategy and other types of anime style games that i like.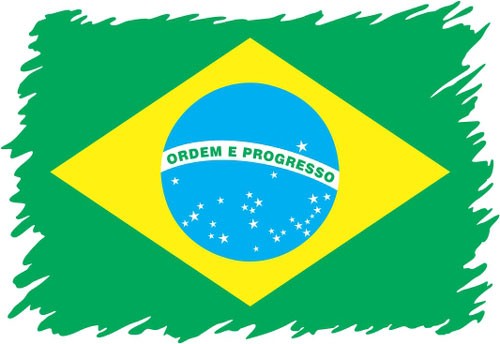 Devs BR
コレクション作成者
Dwolfy
Jogos de desenvolvedores brasileiros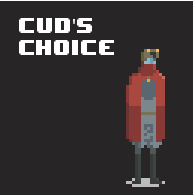 CUD's Choice
コレクション作成者
CUD
The best of Greenlight hand picked by CUD himself.

The Best Games ~~> BR <~~
コレクション作成者
Yan "Exloooks" Moura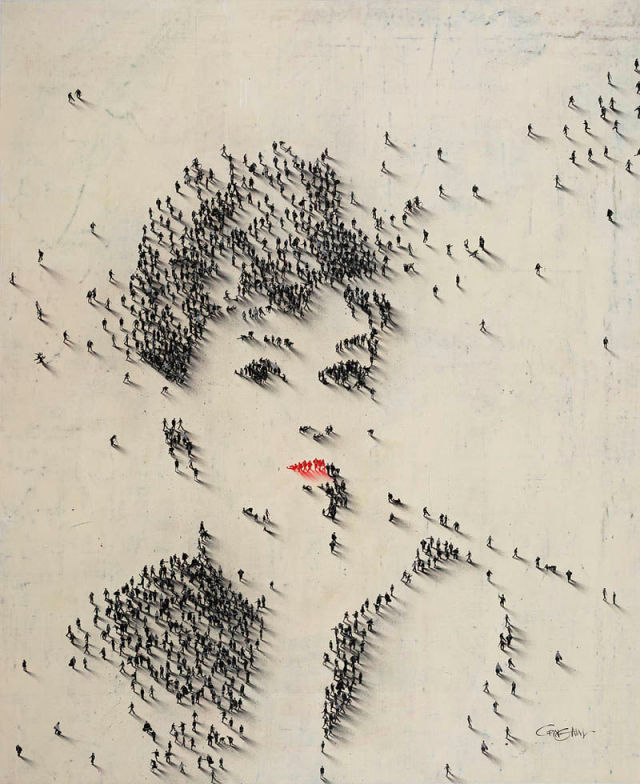 SIMULATOR LOVE
コレクション作成者
tx3ma
+ SIMULATOR FOR ALLS + RACING TOO +


Rate Up
コレクション作成者
Alpha Imperial
Things that must be rated.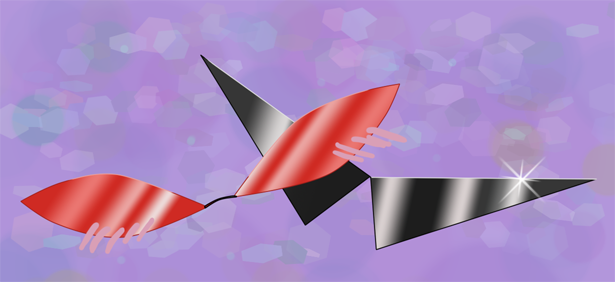 Good games
コレクション作成者
DaVici
My currently favourite greenlight projects.

Greenlight Bananza
コレクション作成者
90sVibe
My collection consists of alot of old school games and new games

Roguelikes that own
コレクション作成者
unkind
Collection of roguelike games and rpg-ish games I want to play very badly or already love :D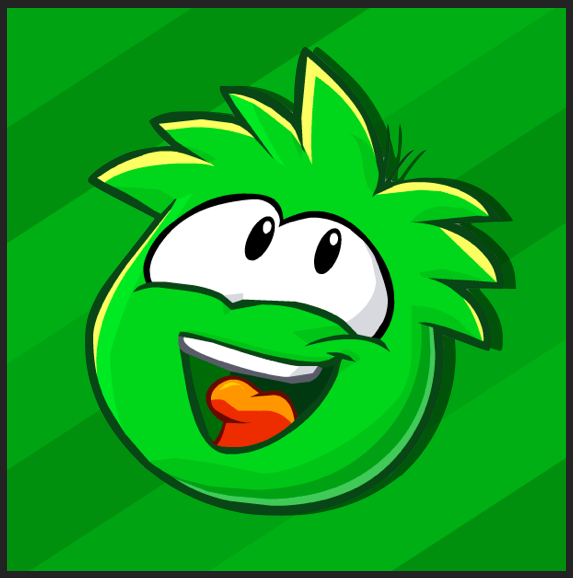 Puffle
コレクション作成者
sebastianangel1
I like a lot of games from valve. Their game's are AWESOME and I like them all.

Danish Produced Games/Danske Produceret Spil
コレクション作成者
Messenger of Doom
DANSK: En samling af spil produceret af danskere. Notificer mig venligst, hvis jeg har glemt en. ENGLISH: A collection of games produced by Danes. Please notify me if I have missed one.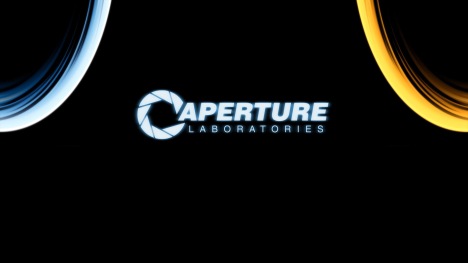 Games That I Like
コレクション作成者
DaenerysTargaryen<3
This is a collection for my favorite games,which i really like.Please post me more Games and don´t be afraid i check them and maybe your game is in this list.And don´t be afraid send me a friends request :D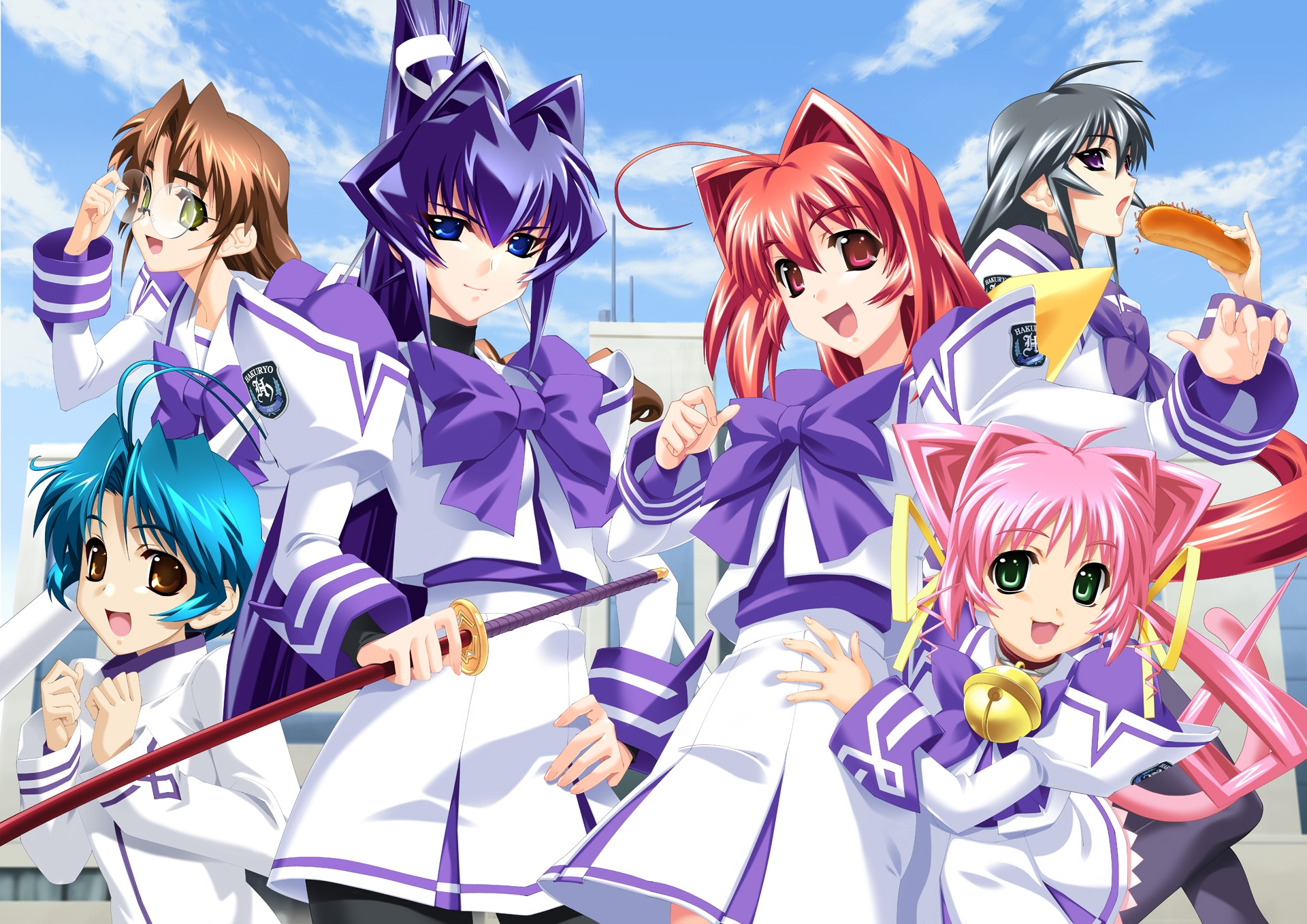 Muv-Luv
コレクション作成者
Shadethedemon
All The Muc-Luc Games

▒( STEAM GREENLIGHT
コレクション作成者
/) L I E N K I Y

New / Indie
コレクション作成者
doctor
unlreleased / indie / greenlight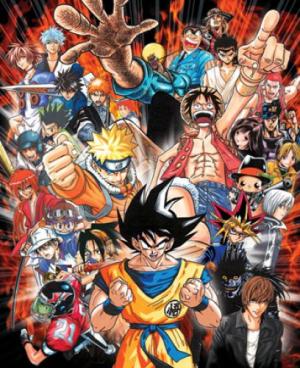 epic games
コレクション作成者
rayof2

My 2013 Greenlight Favorites
コレクション作成者
Black Mage Jedo
These are my favorite greenlight items that were posted/greenlit in 2013! Some of these games look so fun for co-op that I'll be picking a few from the list for some co-op action. When these games come out, I'll be buying 4-packs to distribute to fel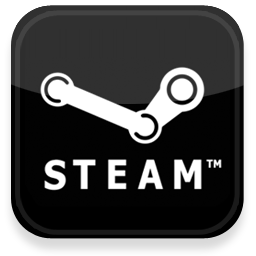 Its Your
コレクション作成者
zodd
EVERTHING GOOD :D

Gamers Paradise
コレクション作成者
♛Bot Fucker♛ Seller (Anything)