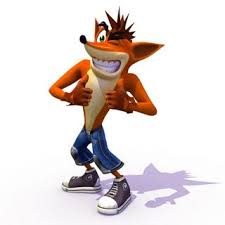 perfect games
コレクション作成者
GIKAS1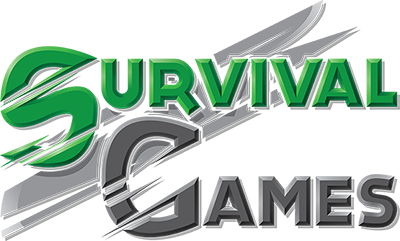 multiplayer surviving
コレクション作成者
Kikkirik BETS.gg/csgoatse.com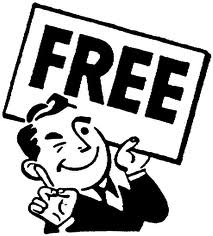 Free to Play
コレクション作成者
Brayli (•_•)
Бесплатные игры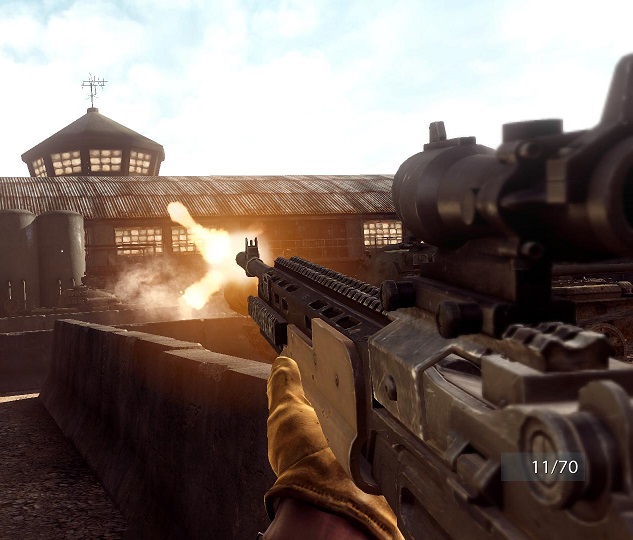 List of FPS from Greenlight
コレクション作成者
Binco
GreenLightに登録されているFPSをまとめた個人用の一覧。 (一人称ホラーや銃火器を扱わないサバイバル物は除く)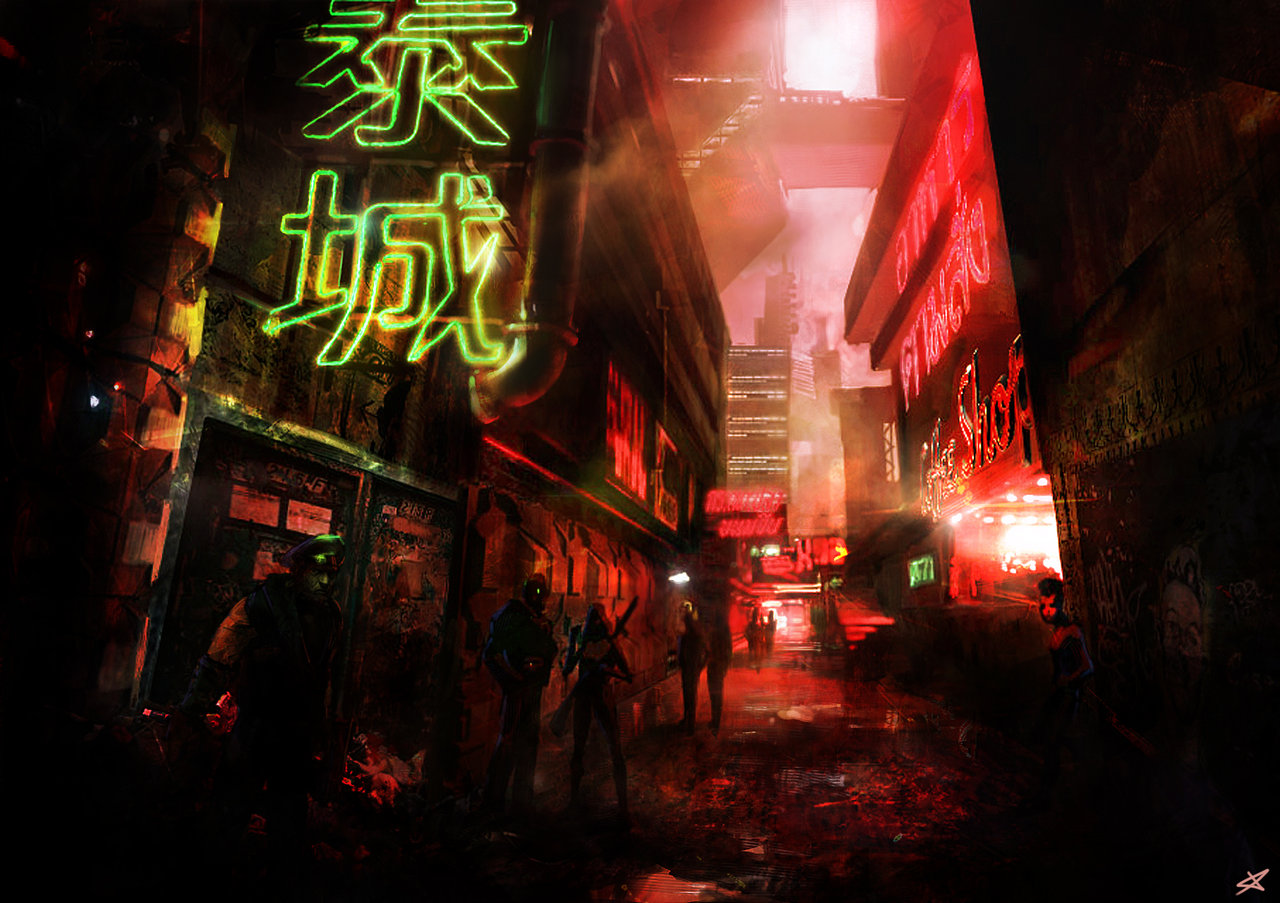 Cyberpunk
コレクション作成者
ジュリアン
A personal collection, to keep track of any cyberpunk games I find on Greenlight. Cyberpunk is a Speculative Fiction genre centered around the transformative effects of advanced science, information technology, computers and networks ("cyber") coupled w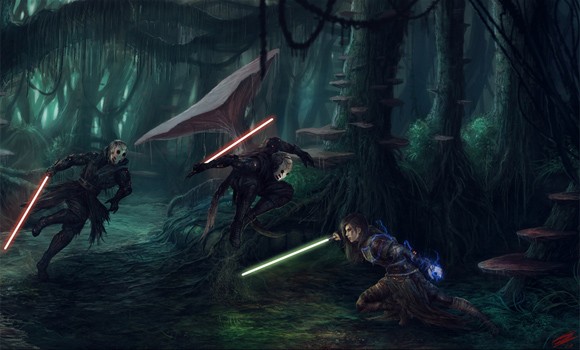 Kolekcja gier
コレクション作成者
Matis
Tutaj będą znajdować się gry które są warte uwagi, na które warto zagłosować.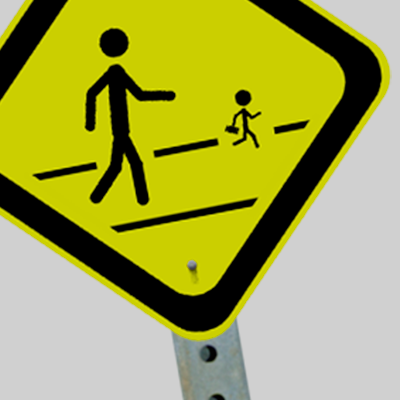 Midnart's Games
コレクション作成者
Midnart
Games by Midnart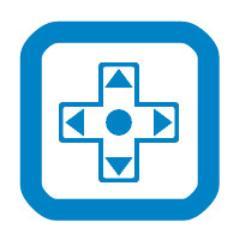 DeVuego
コレクション作成者
Yova
Colección de juegos españoles en Steam Greenlight que han aparecido en el blog de DeVuego (www.devuego.es/blog)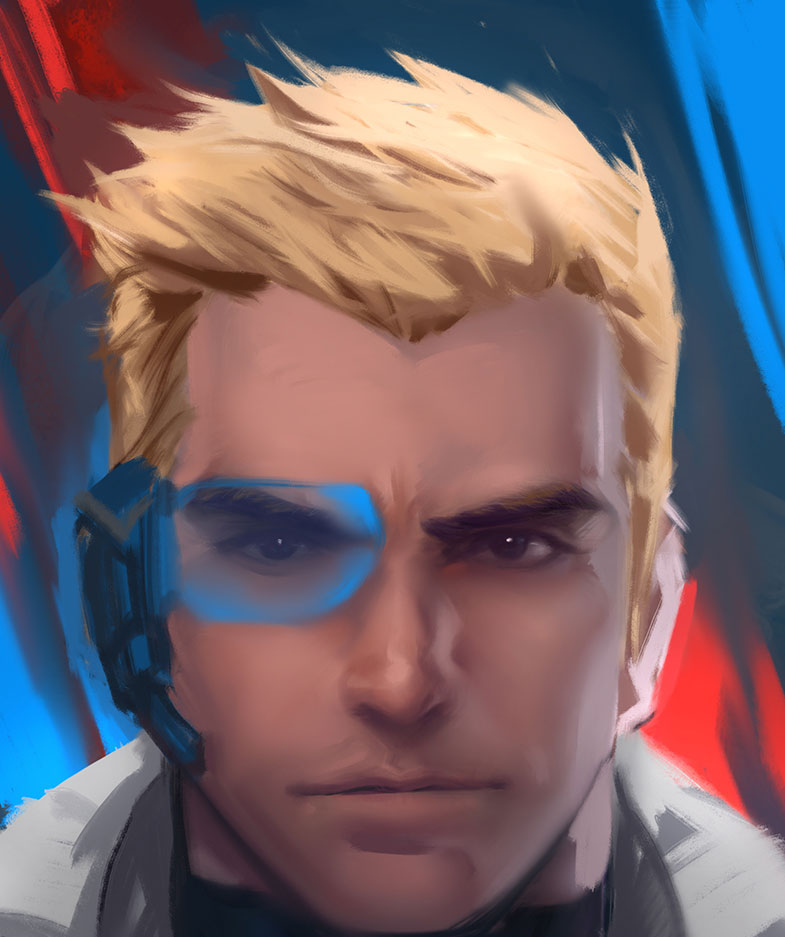 OW4
コレクション作成者
JiaMing
SOLDIER:76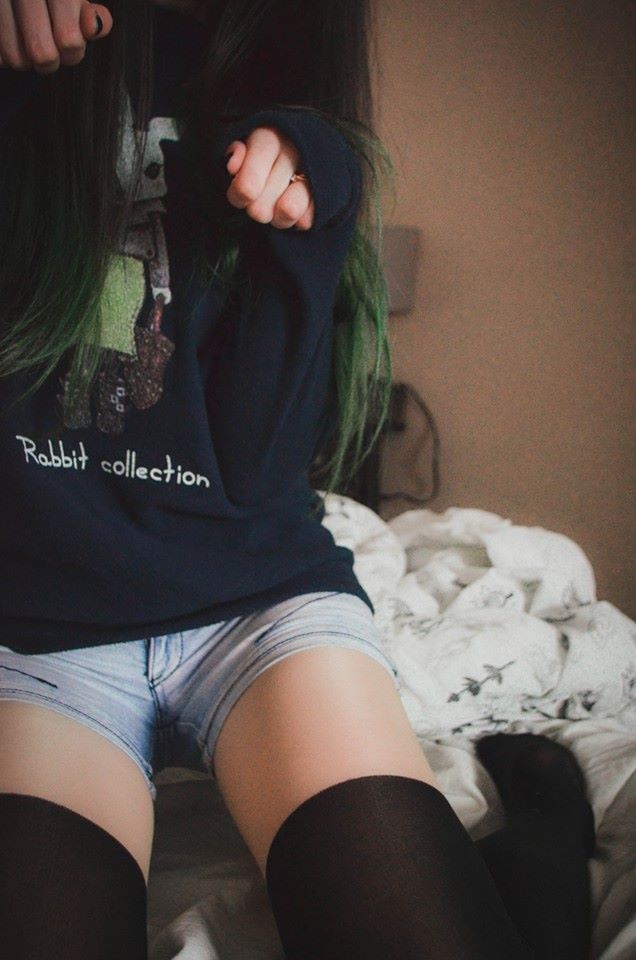 JOY
コレクション作成者
蛟
PPPPPPPP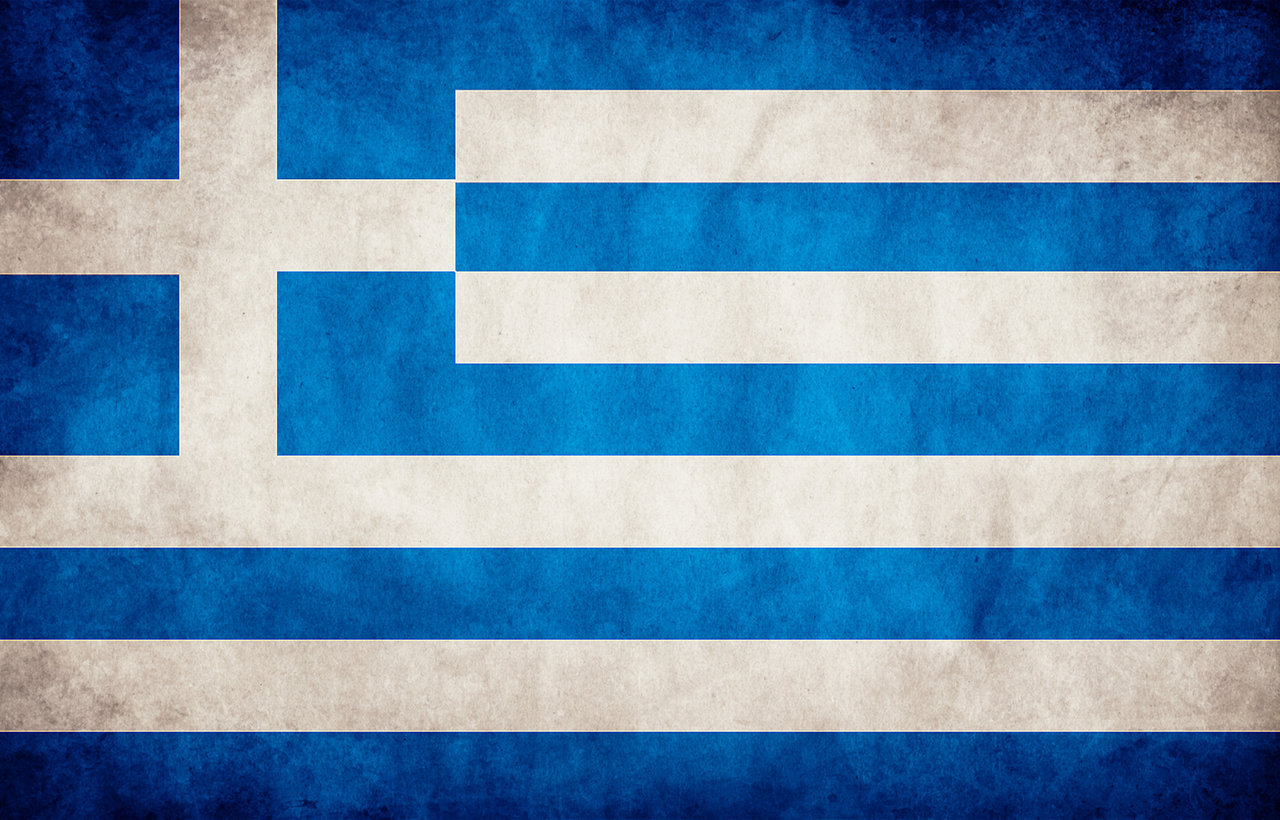 Greek Devs
コレクション作成者
Frank
You can find here all the games on Greenlight by Greek developers. If there are any games missing, please leave a comment or send me a PM .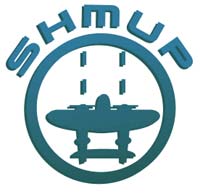 Shmups and more
コレクション作成者
KUZE
shoot 'em up STG

MyGreen
コレクション作成者
PatricK_CruZ
Meus favoritos da GreenLight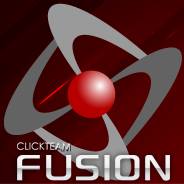 #MadewithFusion games on Greenlight
コレクション作成者
kisguri
Check out these awesome games #MadewithFusion looking for your help on Greenlight!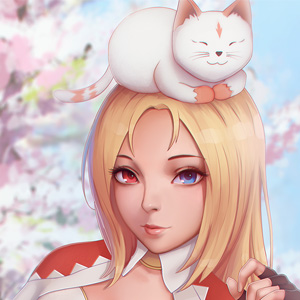 JRPGs
コレクション作成者
World Slayer Team
JRPGs on Greenlight and games inspired by JRPGs. Only games that has yet to pass Greenlight OR passed it but not yet released. If I'm missing a game, let me know or write about it in the comments :)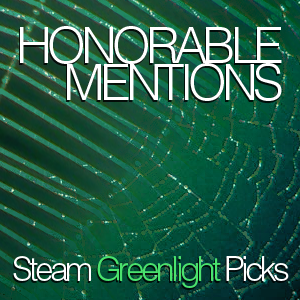 Honorable Mentions
コレクション作成者
AlainTheFrench
Sometimes in gaming history, the great lights of creativity shine flawlessly in special and gifted minds, spawning works of art that take away our breath and bring hours, days or even years of fun, terror, joy and pleasure. This collection aims to select t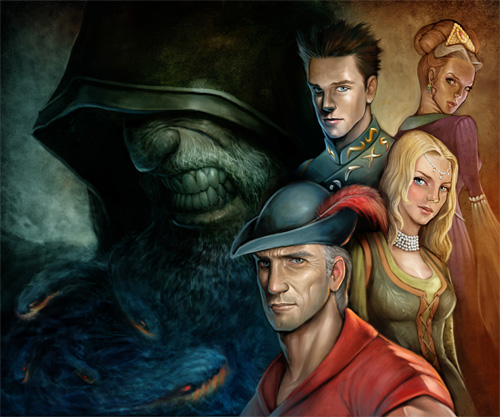 Awesome Adventure Games
コレクション作成者
Tex Murphy
The following is a list of awesome adventure games that need to be on Steam! These games all tell amazing stories that pull the player into immersive worlds. These games are fun, exciting, thrilling, and never boring! Everyone should give these games a try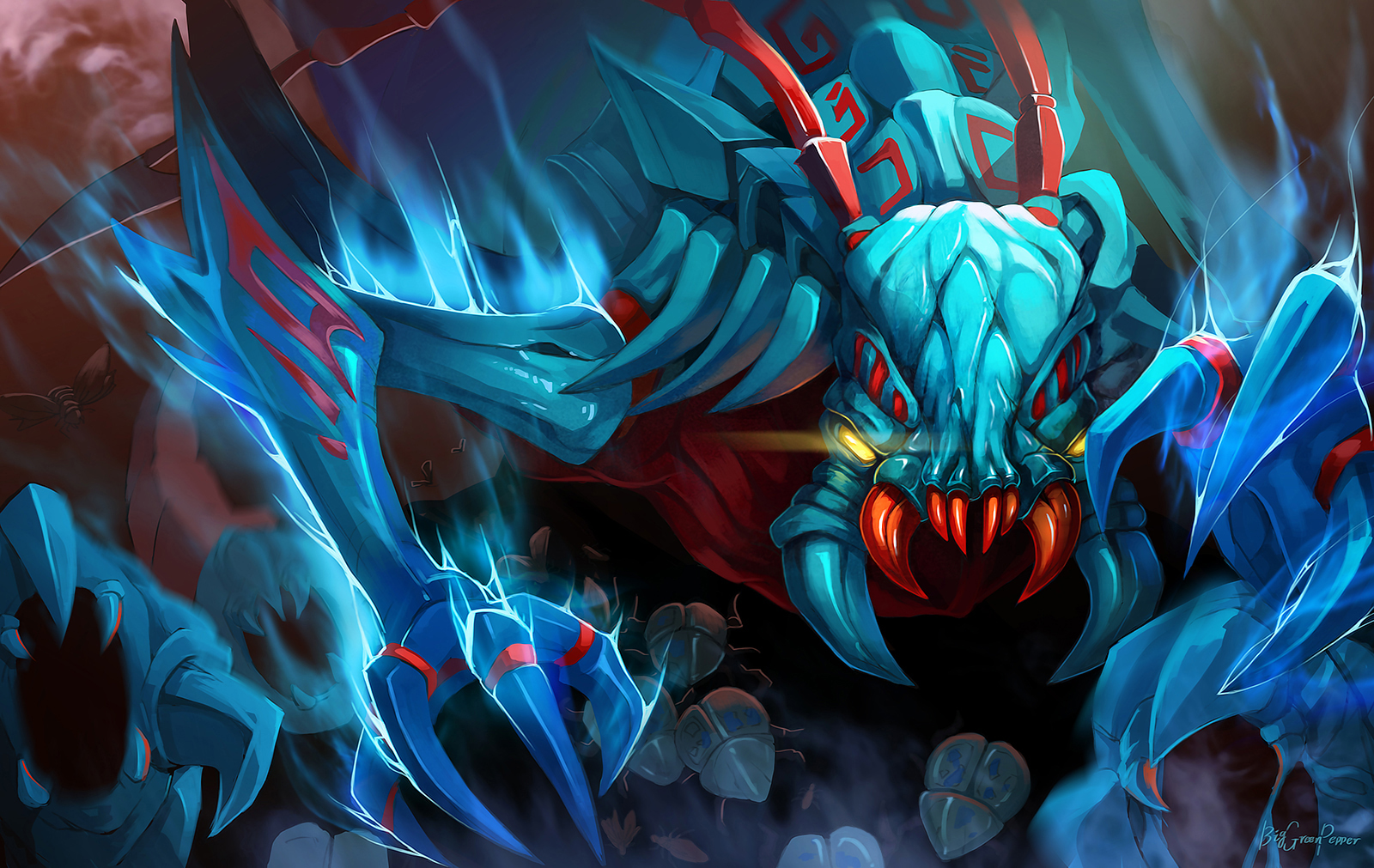 venom
コレクション作成者
venØM 。。(サン二)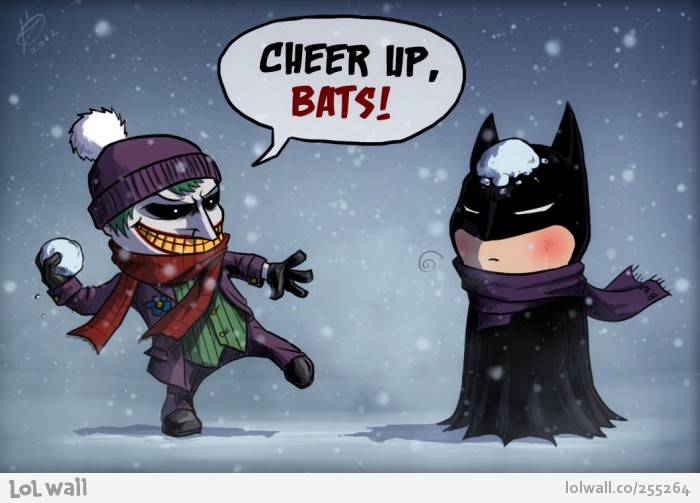 Games I want Xarabas to Gift me on The Winter Sale
コレクション作成者
Gin the Cat
Buy me games Xarabas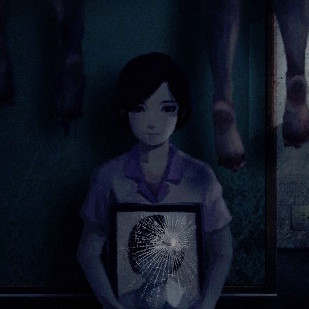 Horror Games
コレクション作成者
kylielynx
collection of fantastic horror games...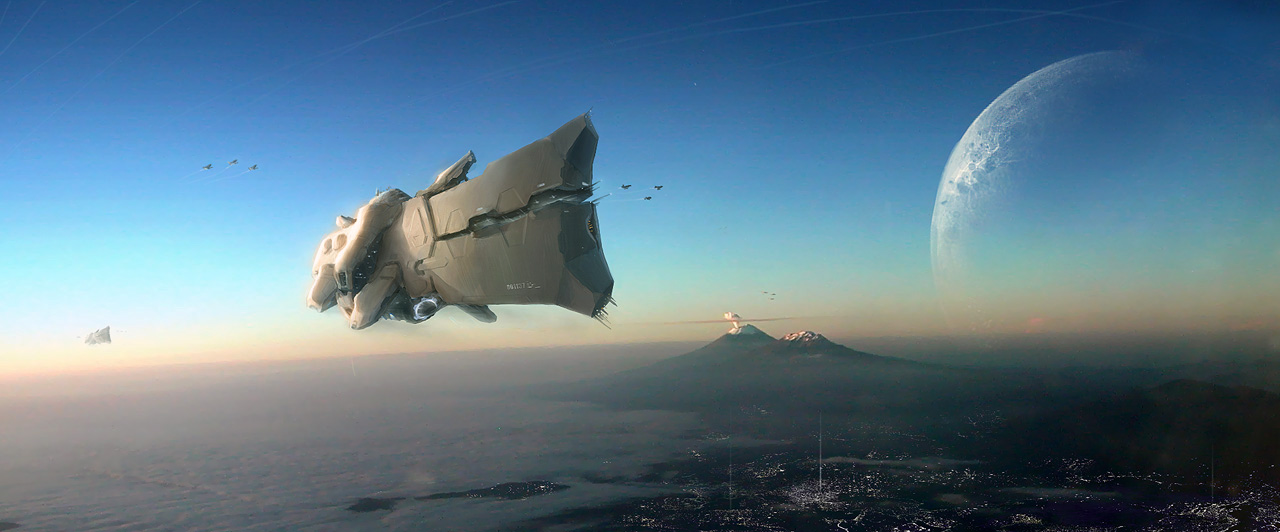 Games withs heart
コレクション作成者
Nyenor401
Games that i foun interesting. I prefer new fresh ideas.

My greenlit games
コレクション作成者
AGS | Dreas
This is a collection of my greenlit games.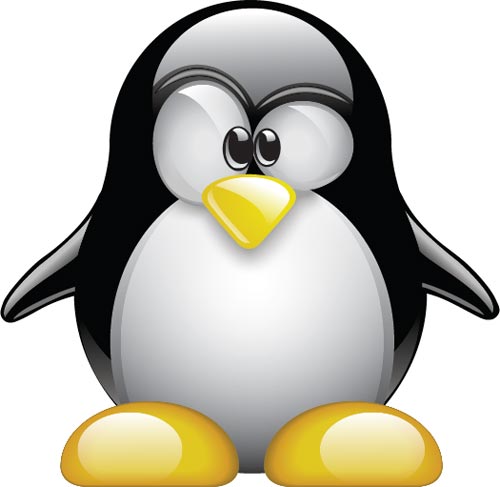 Linux
コレクション作成者
Циркач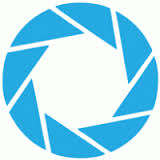 Portal Mods
コレクション作成者
Cryo Pyro
This is simply a collection of Portal 1 & 2 mods.

▒( STEAM GREENLIGHT
コレクション作成者
/) L I E N K I Y


Pixel Universe
コレクション作成者
Nekuma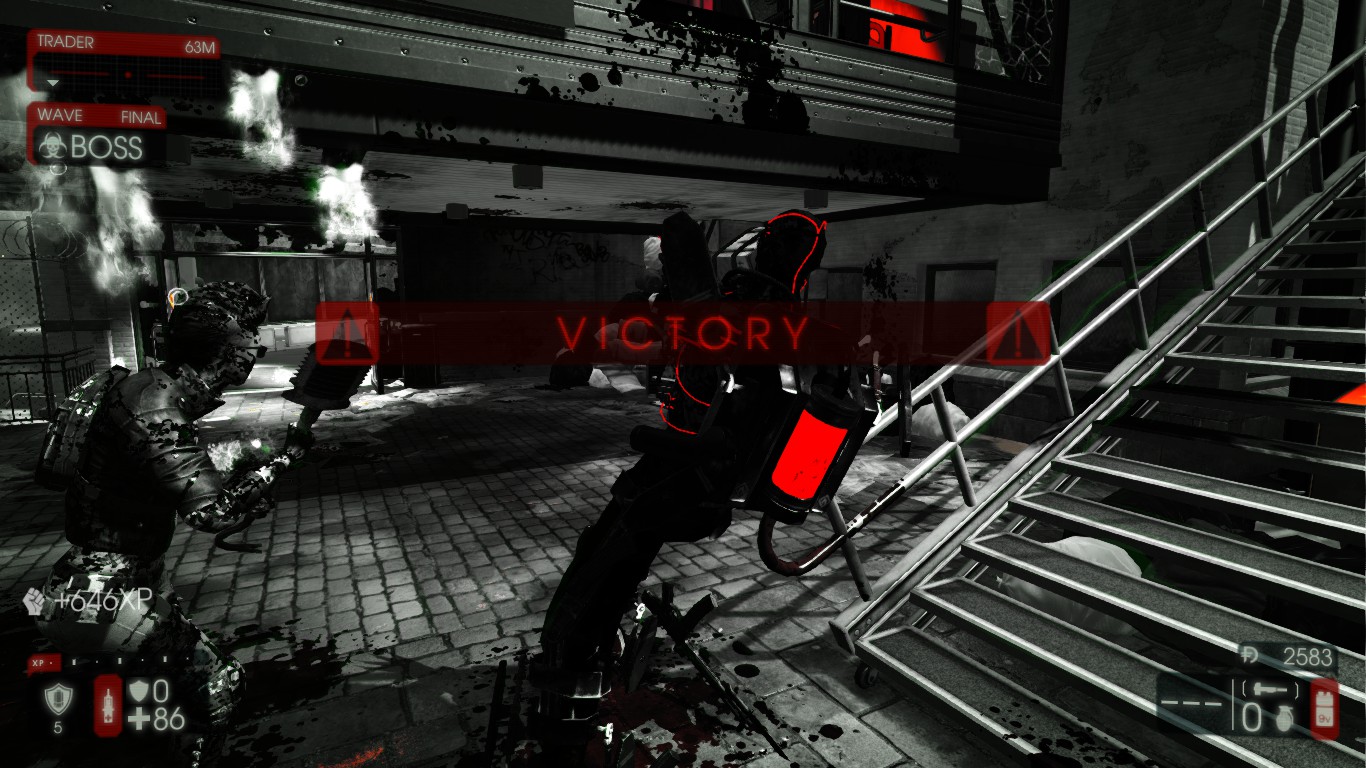 Killing Floor 2 Katana
コレクション作成者
Amor ♀ GodDeSs
cool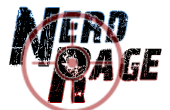 CPG Nerd Rage Collection
コレクション作成者
Curdle_Sanders
Official Collection of the Podcast Nerd Rage found at www.CrossPlatformGamers.com The cast hosts scan Greenlight multiples times a day and find the true nuggets in the mound of games that is Greenlight The cast host also try to reach out to developer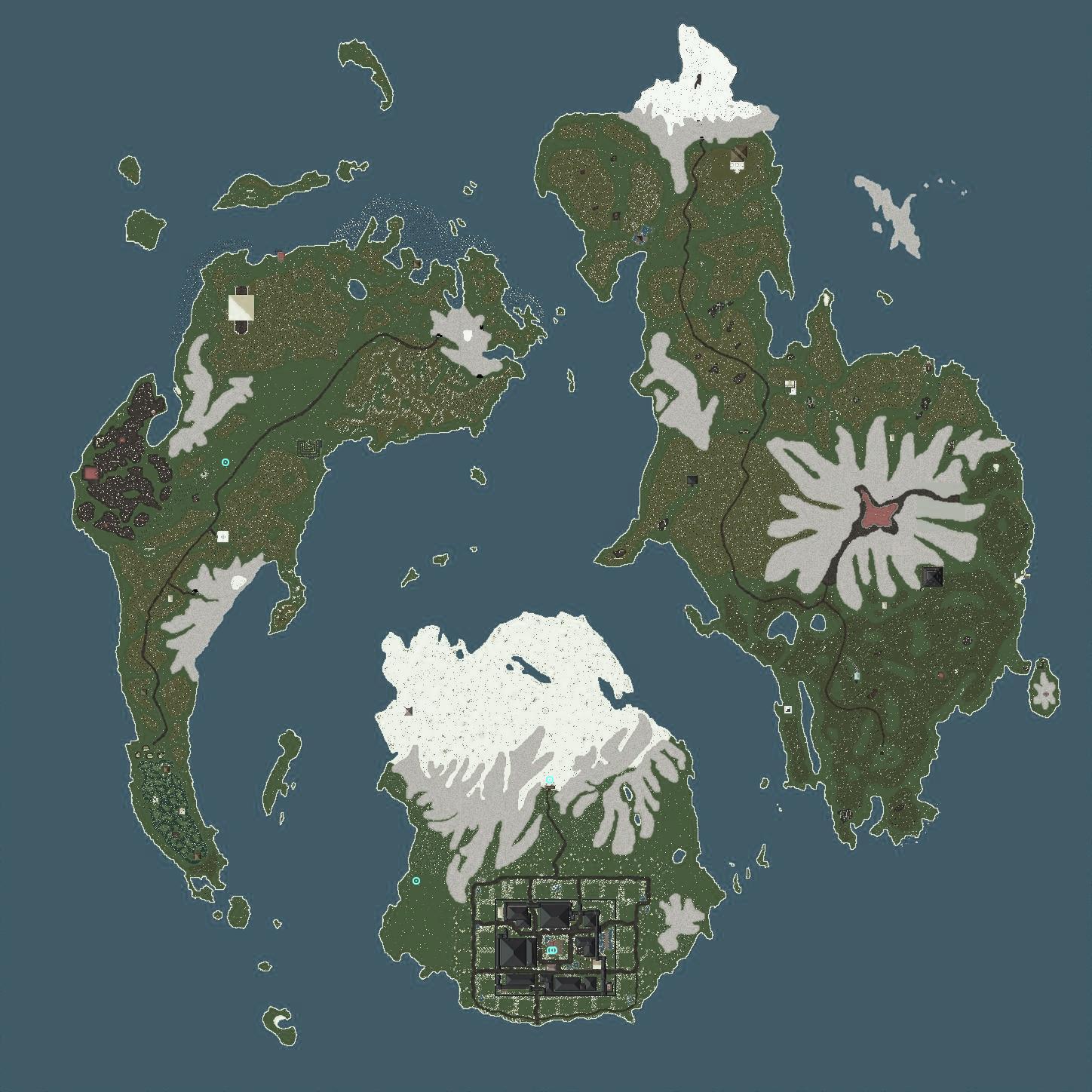 ultima online for life
コレクション作成者
fleshrender
i fell in love with ultima a bit over 11 years ago. When i first saw it i said it looks like shit vs games i normaly play, but a friend talked me into trying it. Here i am over 11 years later still playing. Ultima is not just a game its a world where you c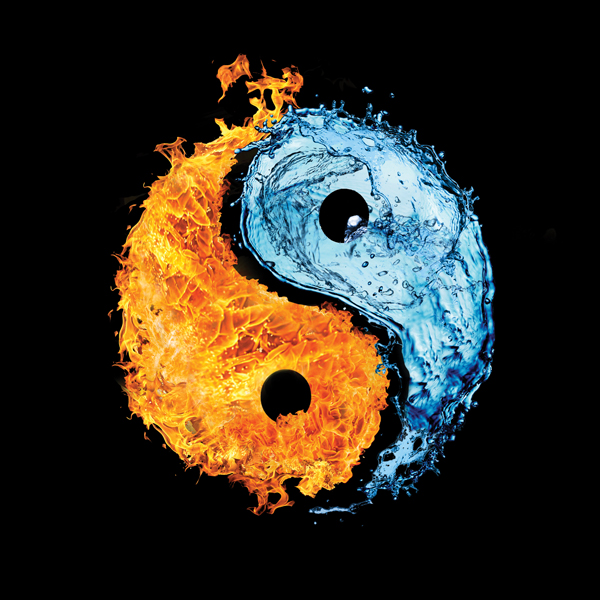 Master Of Elements
コレクション作成者
Tandatek