The way of Eyesis
コレクション作成者:
Eyesis
The games should be nice, atmospheric, thought-provoking and unique! I try to collect these..

raidPLAY.net - Greenlight Picks
コレクション作成者:
raidPLAY.net
The official raidPLAY.net Greenlight picks! These are the favourite Greenlight games of the raidPLAY.net gaming community. Our community members can always request new games to be added to this collection. Have a look at the games in here and I am sure...

5anity's Action RPG game collection
コレクション作成者:
Nanking
Just my basic little new collection of exciting RPG games I'd like to see greenlit and played.

Adventuring, Oh My: Shayabu's Greenlight Picks:
コレクション作成者:
syb
Recommended Adventures on Steam Greenlight, excluding Visual Novels (they have their own collectin). Mostly point-and-clicky goodness.

Diversão Cooperativa... essa é a ideia! (ARMA 3, 7 Days to Die, etc.)
コレクション作成者:
Azuos
Só por diversão!

Tibia
コレクション作成者:
jugca77

The Universim
コレクション作成者:
-[BE]-[BlackMouse]-
The Universim.com http://theuniversim.com/ The Universim | Youtube http://www.youtube.com/TheUniversim The Universim | Twitter: https://twitter.com/TheUniversim

On Greatest Indie Games
コレクション作成者:
TG
Gathering all the games featured on the Greatest Indie Games website! http://www.greatestindiegames.com/

Leading Ladies
コレクション作成者:
xalk
Games with female protagonists or optional female playable

jogos interessantes
コレクション作成者:
[Znation] Mel 10k ︻デ═一

MY WORLD
コレクション作成者:
LORDBERRYBLAST
HEY THERE GUYS! i just wanna tell you im really big a fan of games ... like horror,action,adventure,shooter,multiplayer and others too lol maybe ill make a game that is survival ... like surviving from the zombie apocalypse, or on a journey to look for a...

Light in darkness
コレクション作成者:
Jehan De Montpéril
*-*_*-*_*-*_*-*_*-*_*-*_*-*_*-*_*-*_*-*_*-*_*-*_*-*_*-* FRANCAIS *-*_*-*_*-*_*-*_*-*_*-*_*-*_*-*_*-*_*-*_*-*_*-*_*-*_*-* Cette collection a pour but de lister quelques jeux sombres, portés fantastiques, de style "lovecraftien". Mais quelque soit ...

Games To Watch
コレクション作成者:
<§> Sub
Just decent games

Awesomesauce Incarnate
コレクション作成者:
Krissi's Lil' Burrito
Every once in a while, legitimately awesome stuff is on Greenlight and deserves attention. The things collected in this heap happens to be the aforementioned awesome stuff.

Oczekiwane
コレクション作成者:
beriton

To Quote The Cranberries 'Zombie, Zombie, Zombie'.
コレクション作成者:
Nokando
A collection of Zombie games that I am personally looking forward to playing on Steam .... Hopefully!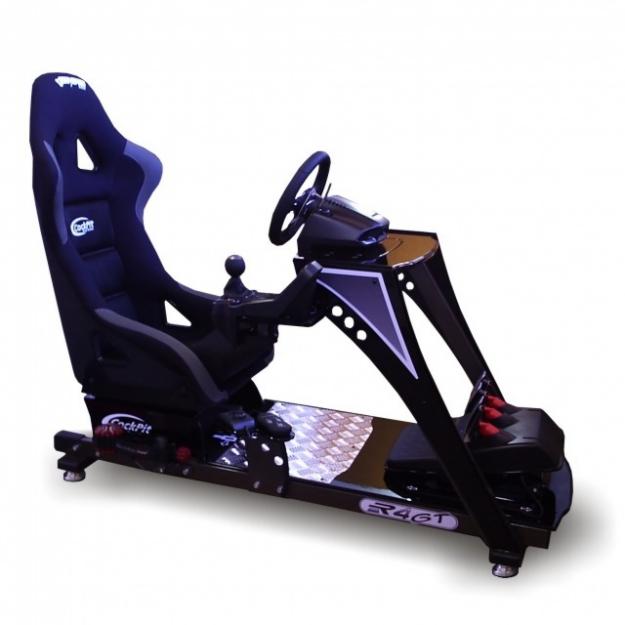 Indicados pelo KabumDa XD
コレクション作成者:
KabumDa [No trabalho]
Seleção de simuladores e jogos de corrida indicados pelo KabumDa o// Vamos ajudar pequenas empresas, com jogos bons, a chegarem no Steam (e termos promoções a preço de banana XD) Siga no youtube: http://youtube.com/KabumDa

LastDruid's Greenlight picks.
コレクション作成者:
LastDruid
I really hope these games make it onto Steam. I wish all the devs the best of luck.

Выбор 3D-FRIMEN
コレクション作成者:
3D-FRIMEN
Люблю различные инди-проекты. Здесь я собираюсь собрать небольшую коллекцию как раз из подобных вещей.

If you liked I Get This Call Every Day...
コレクション作成者:
davidsgallant
If you upvoted I Get This Call Every Day, you should consider upvoting these other games as well:

Green
コレクション作成者:
The Captain

Bo Blonds Greenligth picks #01
コレクション作成者:
Blond666
Just my collection of games I think is worth your vote!

Разное
コレクション作成者:
Antiminor

My Greenlight Votes
コレクション作成者:
๖ۣۜR3BORN
These are my most looked forward to Greenlight games. Never hurts to support indie developers I say!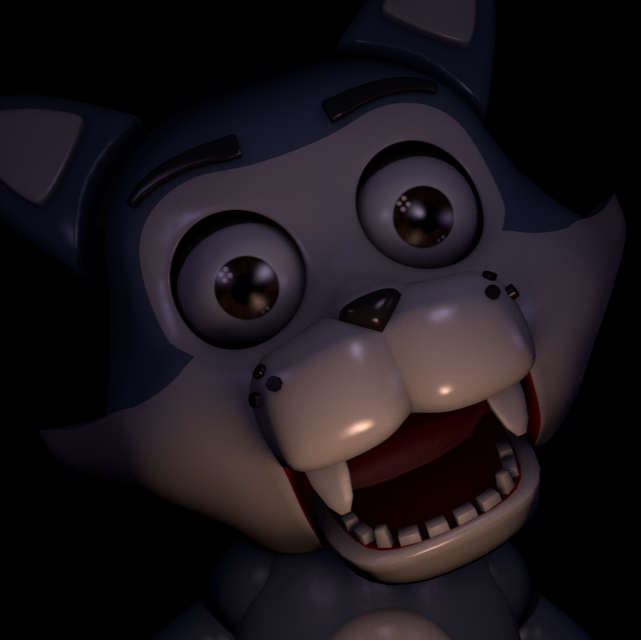 Games
コレクション作成者:
ItsFlippyFlop
GAAAAMMMEEES!

Kratos' Picks
コレクション作成者:
Kratos
Giving the "little guy" a chance!

เกมแนวสร้างเมือง
コレクション作成者:
MR.T

Celty
コレクション作成者:
Kawaii Fantasy
Must have games

Games with Dinosaurs
コレクション作成者:
Cobra™
A Collection with some Good Looking Games that have and/or involve Dinosaurs PS: Feel free to suggest some games to add as long as they have Dinosaurs

Best Concepts
コレクション作成者:
DinoBatt
Best concepts in Greenlight