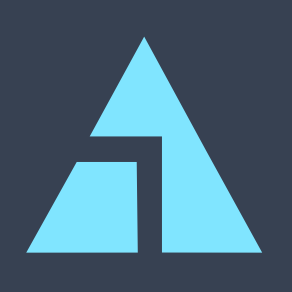 The Gameolith Collection
コレクション作成者
Shrewsbury
This collection brings together a clutch of games from developers whose games are on Gameolith, the cross-platform game store. Featuring unreleased, new and old titles, and all of which are worth your upvotes! This collection will be updated frequently as...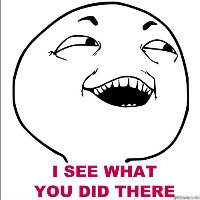 The Shameless Fanservice List
コレクション作成者
horse-sized duck
When the first impression is key and you are going for an audience of kids, there's nothing better than a boob-shot or a sultry female character to catch the attention! If your game as either a tasteless game cover, concept arts or especially unpractic...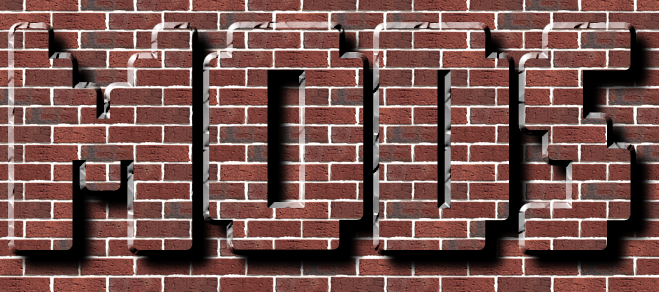 Mods
コレクション作成者
Deadrawkstar[Modinformer]
Just a collection of mods to find them easily.

IndieGameStand games
コレクション作成者
Donpeste
These are the games from indiegamestand.com that you can vote in Steam Greenlight!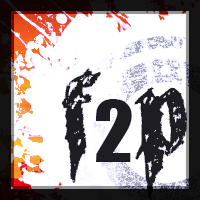 AF2PG
コレクション作成者
Hanzo
Collection of awesome free to play games I find on Greenlight. What do I mean by awesome? Well I mean games that just make you go:"wow that's cool"(in a stereotypical 13 year old boy voice). I'm looking forward to all of these games. Of course some might ...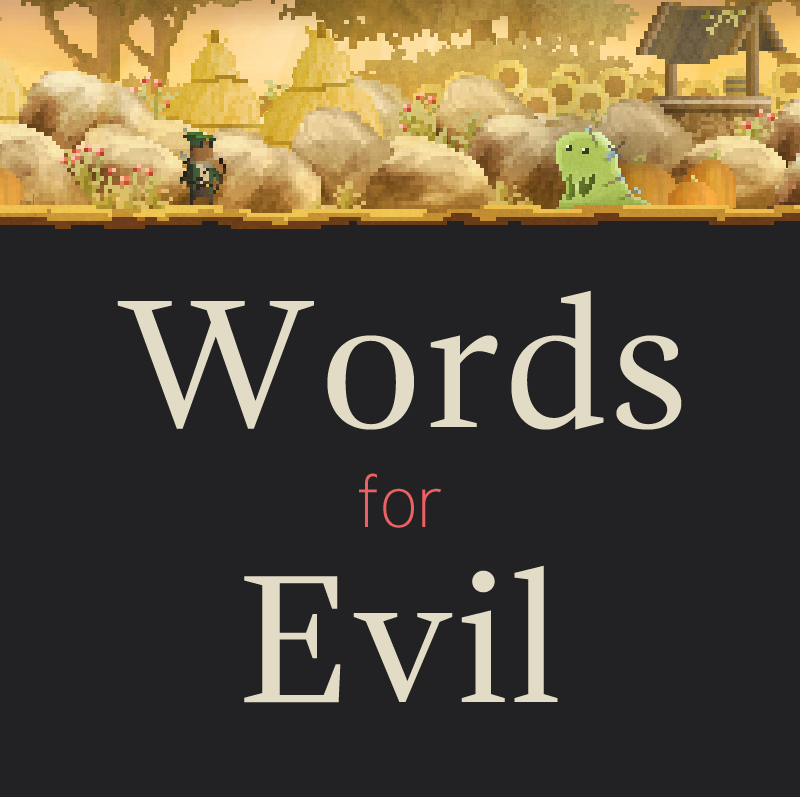 Words for Evil
コレクション作成者
Steaky
Words for Evil is a fast paced word game combined with a fantasy RPG. It features everything you expect from an RPG, including combat, hero progression, loot and more, all built on top of word game mechanics.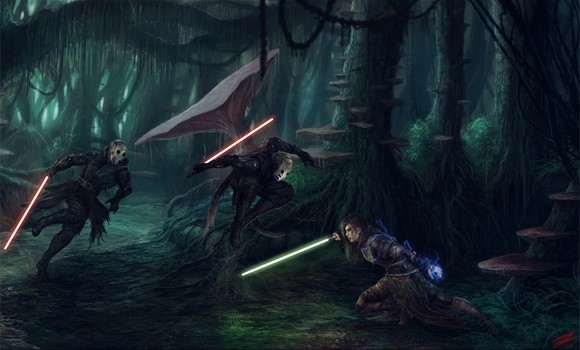 Kolekcja gier
コレクション作成者
Matis
Tutaj będą znajdować się gry które są warte uwagi, na które warto zagłosować.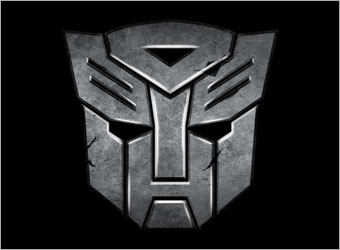 EPIC
コレクション作成者
Bala perdida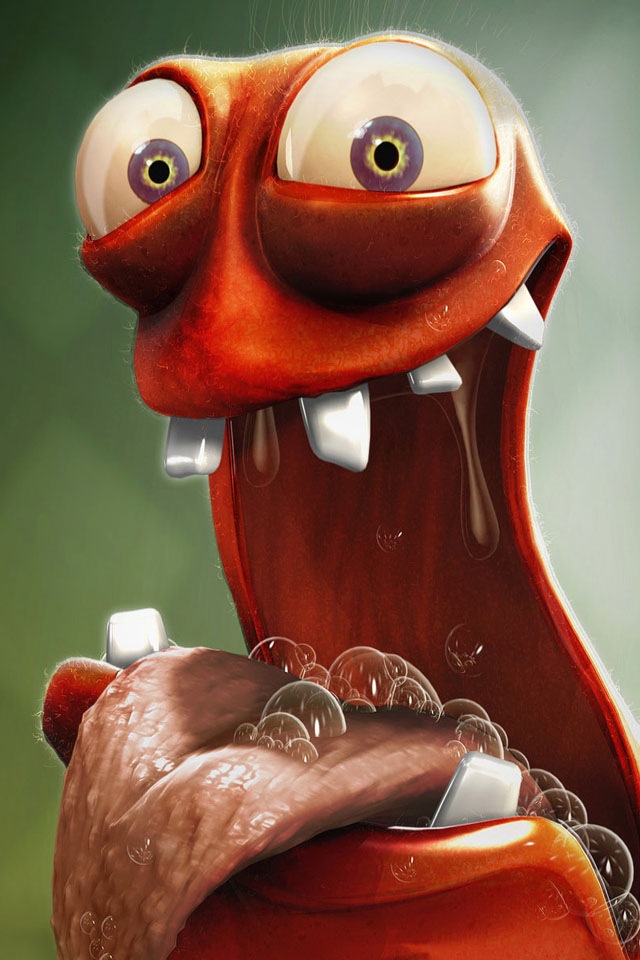 colekassze
コレクション作成者
kassze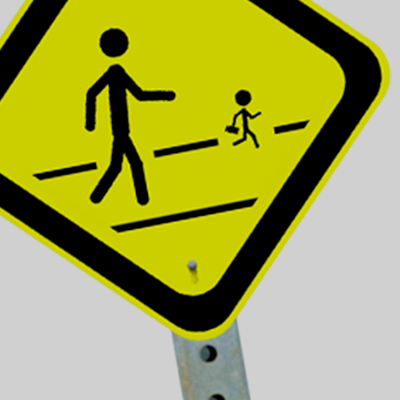 Midnart's Games
コレクション作成者
Midnart
Games by Midnart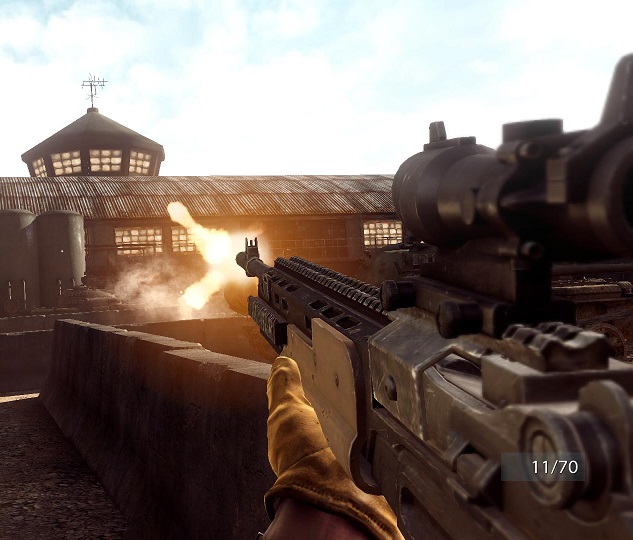 List of FPS from Greenlight
コレクション作成者
Binco
GreenLightに登録されているFPSをまとめた個人用の一覧。 (一人称ホラーや銃火器を扱わないサバイバル物は除く)

RFO
コレクション作成者
3nugrahanto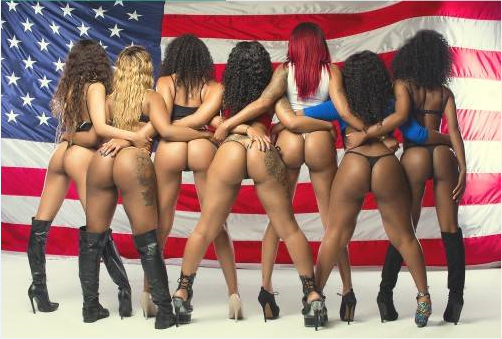 Favorites
コレクション作成者
DirtyDeeee
text goes here...

Smells Like 8-Bit Spirit
コレクション作成者
Shadow Cultist
This is the list and a love letter of 8bit games on steam. Why 8-Bit !? Because its the first technology of gaming that I've play in my childhood. -. The killer 8-bit gameplay / playstyle / NES gaming -. The killer 8-bit graphic -. The killer ...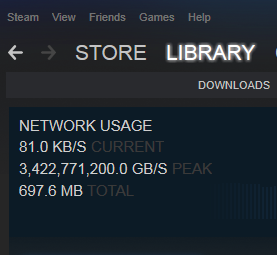 Now These are Games!
コレクション作成者
AJ1AJ
These are games that are worthy to be games :)

Razor_Light UNCHAINED
コレクション作成者
Drey™
Games i want on steam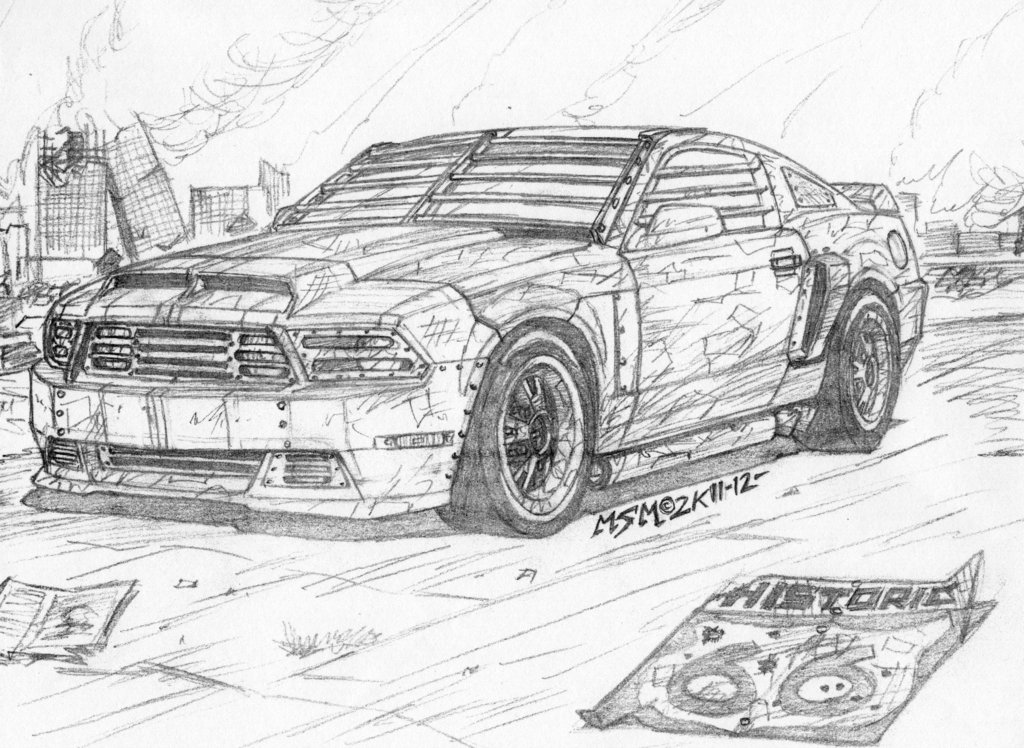 good games
コレクション作成者
holtam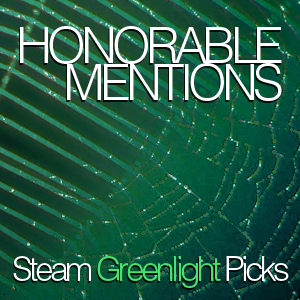 Honorable Mentions
コレクション作成者
AlainTheFrench
Sometimes in gaming history, the great lights of creativity shine flawlessly in special and gifted minds, spawning works of art that take away our breath and bring hours, days or even years of fun, terror, joy and pleasure. This collection aims to select ...

hehe?
コレクション作成者
Whatsmyname13377331
horror c: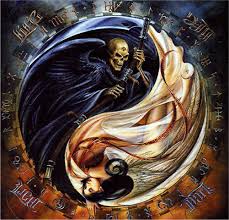 [CPT]DEPRESSION's list
コレクション作成者
Septimus Signus
I have tried/played most of the games in this list :)

Fantasy rogue-like RPG
コレクション作成者
Spider3|***
A little add-on collection to my Fantasy RPG Turn-based collection ( http://steamcommunity.com/sharedfiles/filedetails/?id=158109132 ) Since I've received some request, I put together this collection of Fantasy rogue-like games that wasn't able to fit i...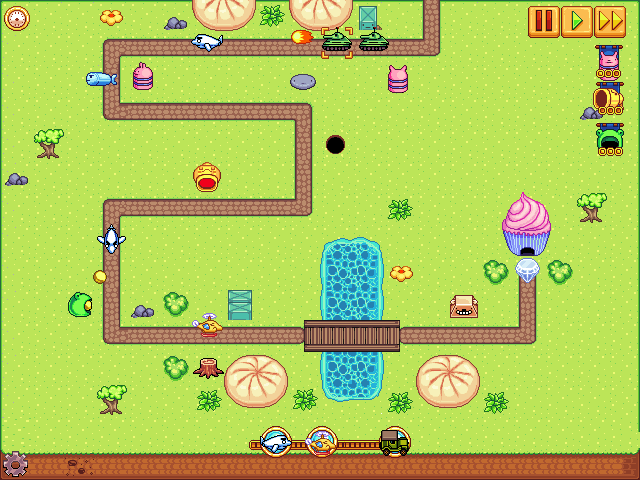 Crunchy Pixel Games
コレクション作成者
FaeryShivers
Games with delicious pixel art.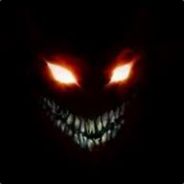 Recommended Games
コレクション作成者
Zirak
Games on Greelight that I find to be very promising and interesting I have playtested or researched these games and would highly recommend them to others. To date, my favorite game on here is Stonehearth, with a promising design, great devs, a suppo...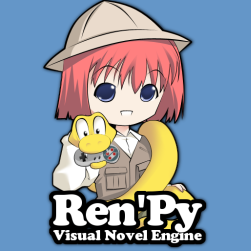 English Visual Novels/RPG/Sim Collection
コレクション作成者
Ailantan
English Visual Novels/RPG/Sim Collection I would like to play or already have outside of steam.

Mac Games for those who Suck at Action/Shooter Games
コレクション作成者
lisa
What's interesting about this collection? Probably nothing, except to me, who happens to be one of those people who suck at action and shooter games. All I do is die. And then I die again. If you're like me, and the hand-eye coordination fairy skipped... pickles
コレクション作成者
wuat
hey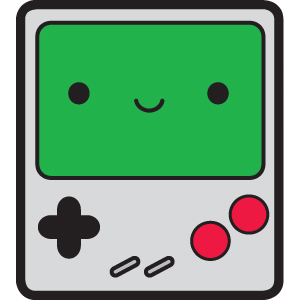 Indie Game Mixtape
コレクション作成者
Hugs-Boson
Indie game developer Zoe Quinn's collection of games that everyone should see.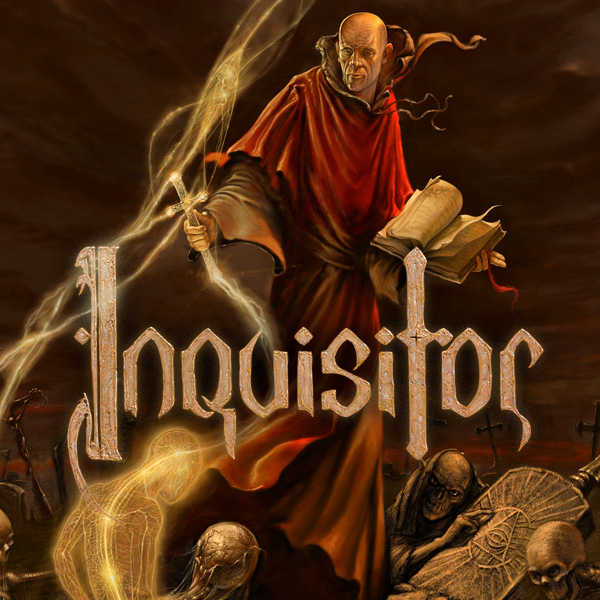 Inquisitor (series)
コレクション作成者
Eb42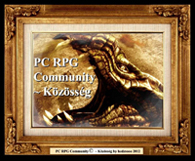 Recommended by PC RPG Community ~ PC RPG Közösség
コレクション作成者
HeyJoe[HUN]PC RPG Community
Every RPGames on PC, what`s looks promising. Fantasy. sci-fi, retro, adventure & in action style as well. Also prefer Single-palyer or Co-op mode instead of Multiplayer/MMO. ;) PS: I have 1 more collection: Recommended by PC & Laptop Gamers ~ PC és L...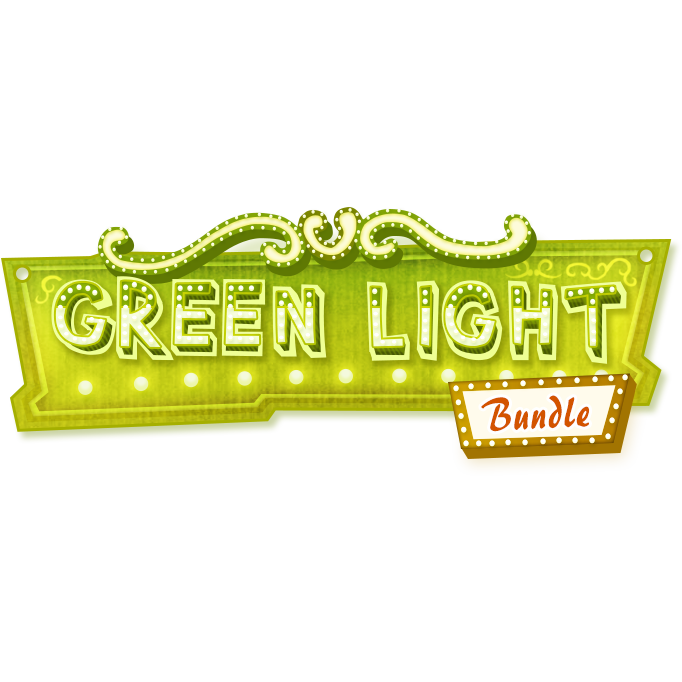 Green Light Bundle #2
コレクション作成者
Faalagorn
Games that were included in the Green Light Bundle - http://thegreenlightbundle.com/ More info: - http://indiegamebundle.wikia.com/wiki/Green_Light_Bundle_2 Not on Greenlight: General Conflict - http://generalconflict.nl/