Must have
コレクション作成者
Greggho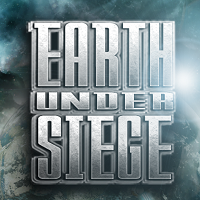 Earth Under Siege
コレクション作成者
Insane
Earth Under Siege Access - http://www.earthundersiege.com/ and Enlist for BETA today! It's an Action Tower Defense game based on frenetic shooting mixed up with strategy and upgrades. The Earth is being attacked by an Alien Empire. All nations sta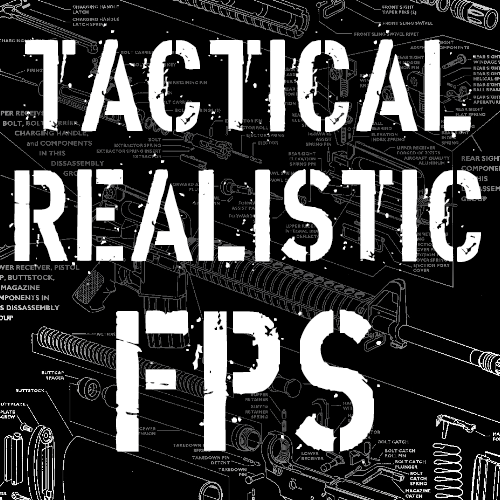 Tactical Realistic FPS
コレクション作成者
Pyrohawk
Mainly games that try to use realistic weapon handling.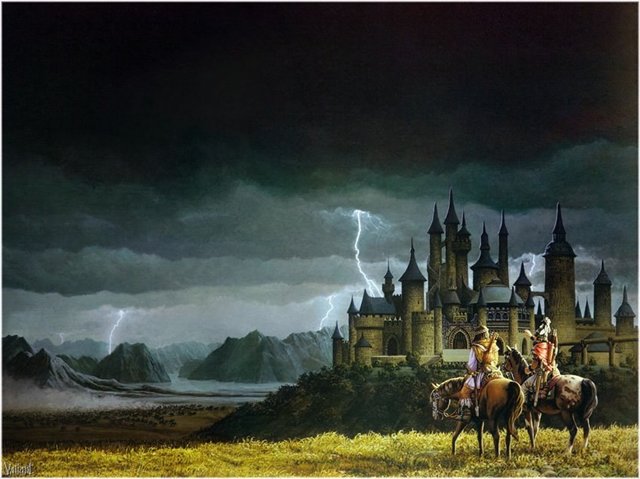 The best strategy on Steam
コレクション作成者
Andreas_Becks
Collect the best strategy in Greenlight, I hope you anything fancy :D

Greenlit RPG Games
コレクション作成者
MasterAbbott
List of great looking RPG Steam Greenlit titles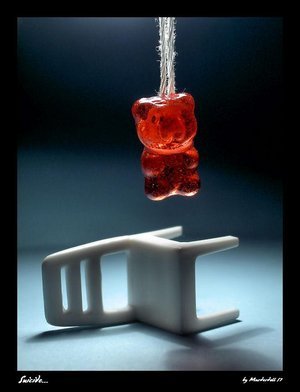 Indie Games
コレクション作成者
Chubby Bunny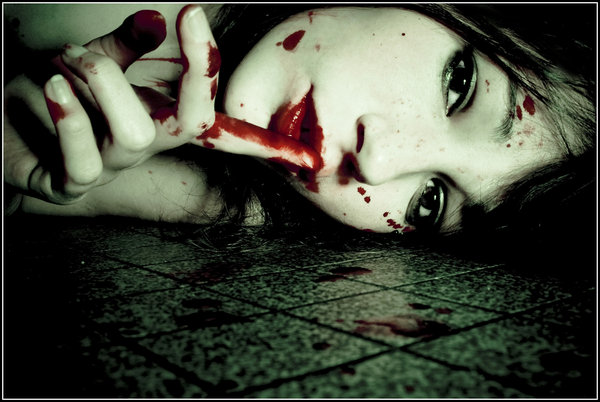 Horror
コレクション作成者
edge7_77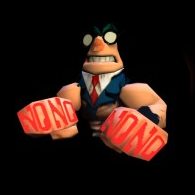 I Can't Stand Criticism!
コレクション作成者
Maurog
I CAN'T STAND CRITICISM! Greenlight games whose developers delete negative comments, leaving only the positive ones. If you find some, please post them here and I'll add them! _________________________________________________________________________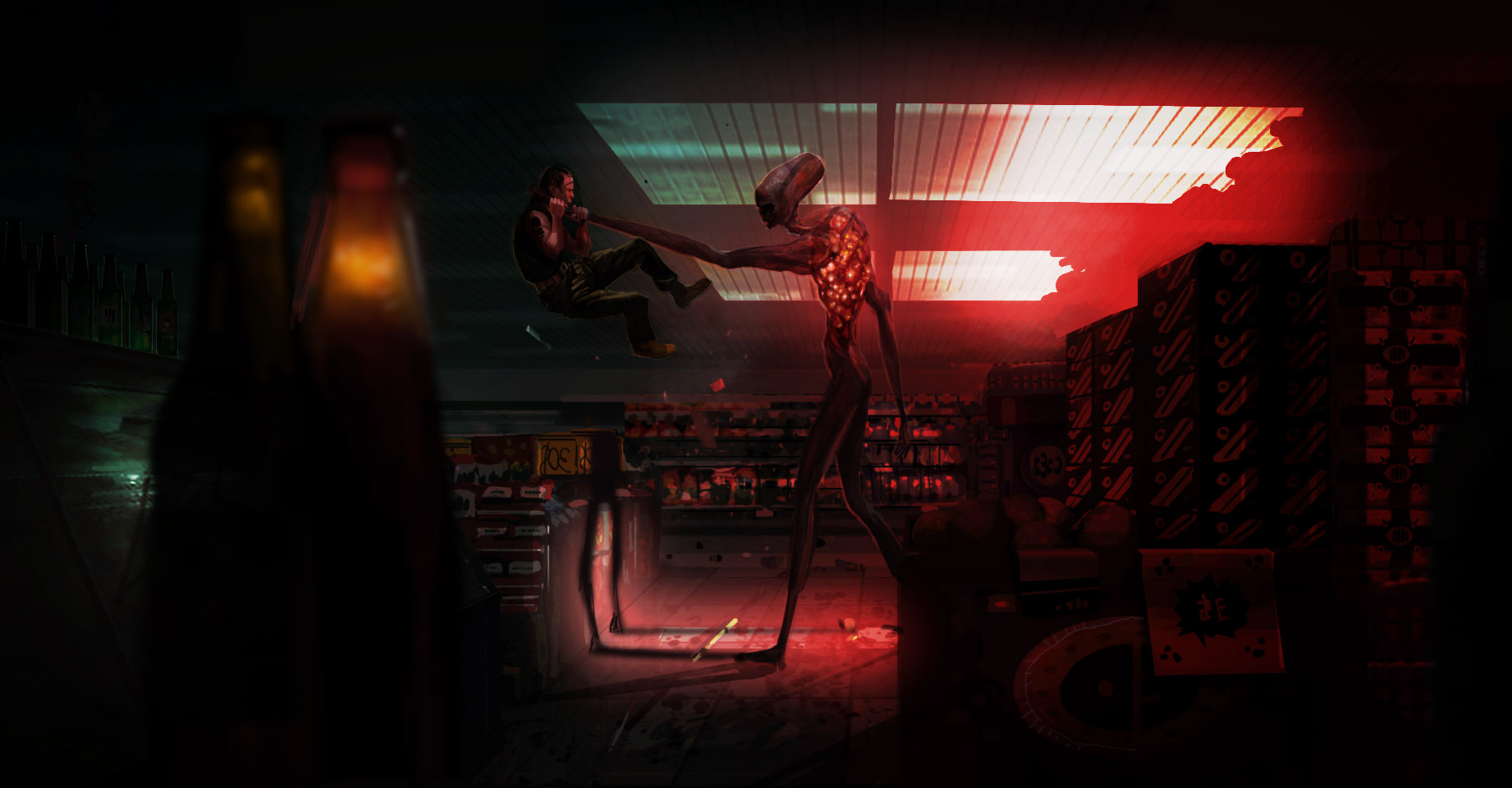 The Greats (May 2014)
コレクション作成者
The Adversary
A collection of great greenlight games i think deserve support in making it onto steam. I own none of this content, these games are the products of their individual developers. This list will be updated sometime in the near future. Be sure to favorite this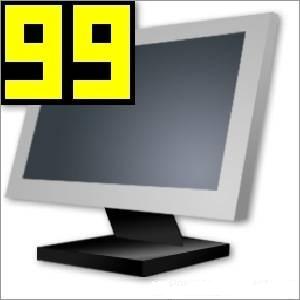 Beepa Pty Ltd
コレクション作成者
theUsty2
Welcome to the FrapsTM website! Fraps is a universal Windows application that can be used with games using DirectX or OpenGL graphic technology. In its current form Fraps performs many tasks and can best be described as: Benchmarking Software - Show h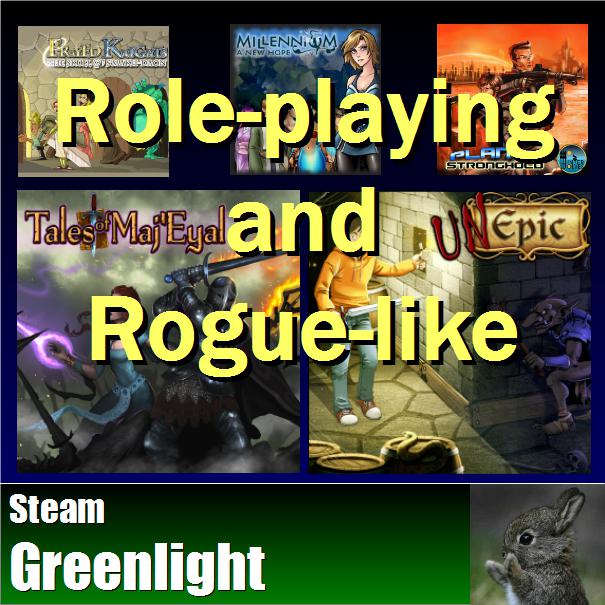 Roleplaying and Roguelike: Shayabu's Picks
コレクション作成者
syb
A selection of roleplaying games, roguelikes and action rpgs which would be cool to have on steam. Many of them are already available as shareware (UnEpic) or freeware (Legends of Taj'Mahal). Have fun browsing the games and don't forget to vote!

UselessGames
コレクション作成者
Racshas
Мне нечего сказать.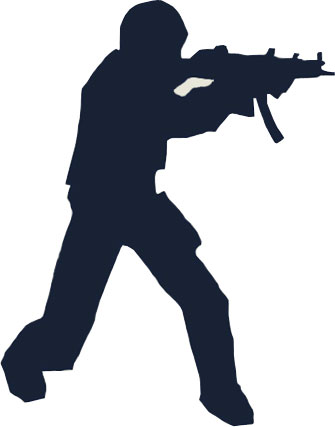 stuff i love
コレクション作成者
HapiJتic|Ξ.
Anything Half-life or Counter-strike related, and anything else I love

Proyectos de juegos que esperamos :D
コレクション作成者
Chriss

The Best Games Valve Forgot
コレクション作成者
Rob-otron 2084
Videogames that deserve to be on Steam because they are excellent videogames. Yet still, they are not on Steam despite being excellent videogames. I'd like to buy ALL these on Steam with my money but I can't. There's loads more I can't buy as well but y

BMX The Game !
コレクション作成者
m!am.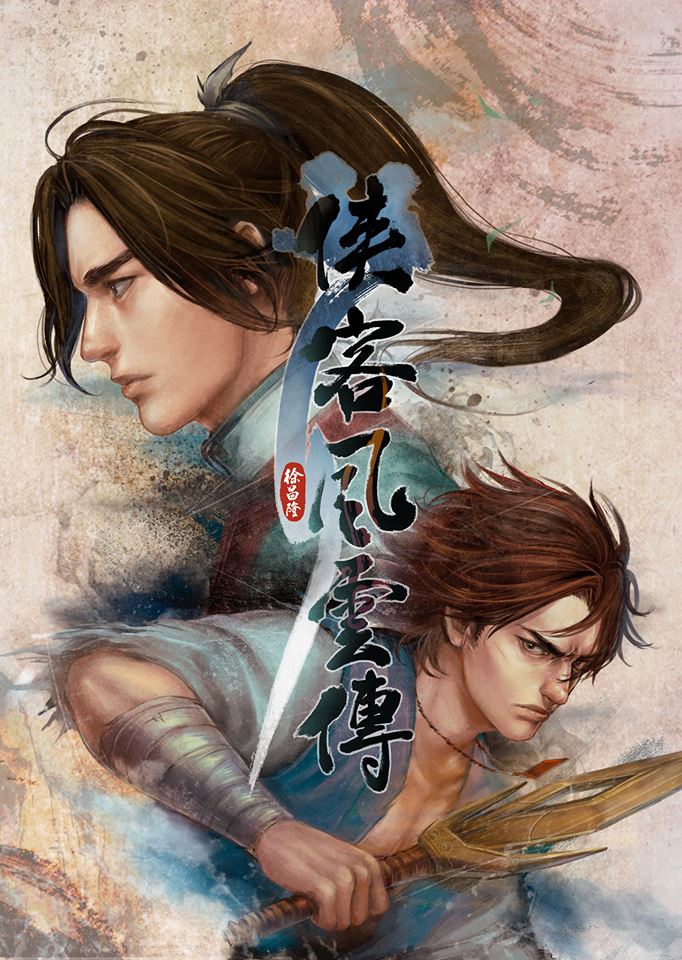 Tales Of Wuxia
コレクション作成者
Levi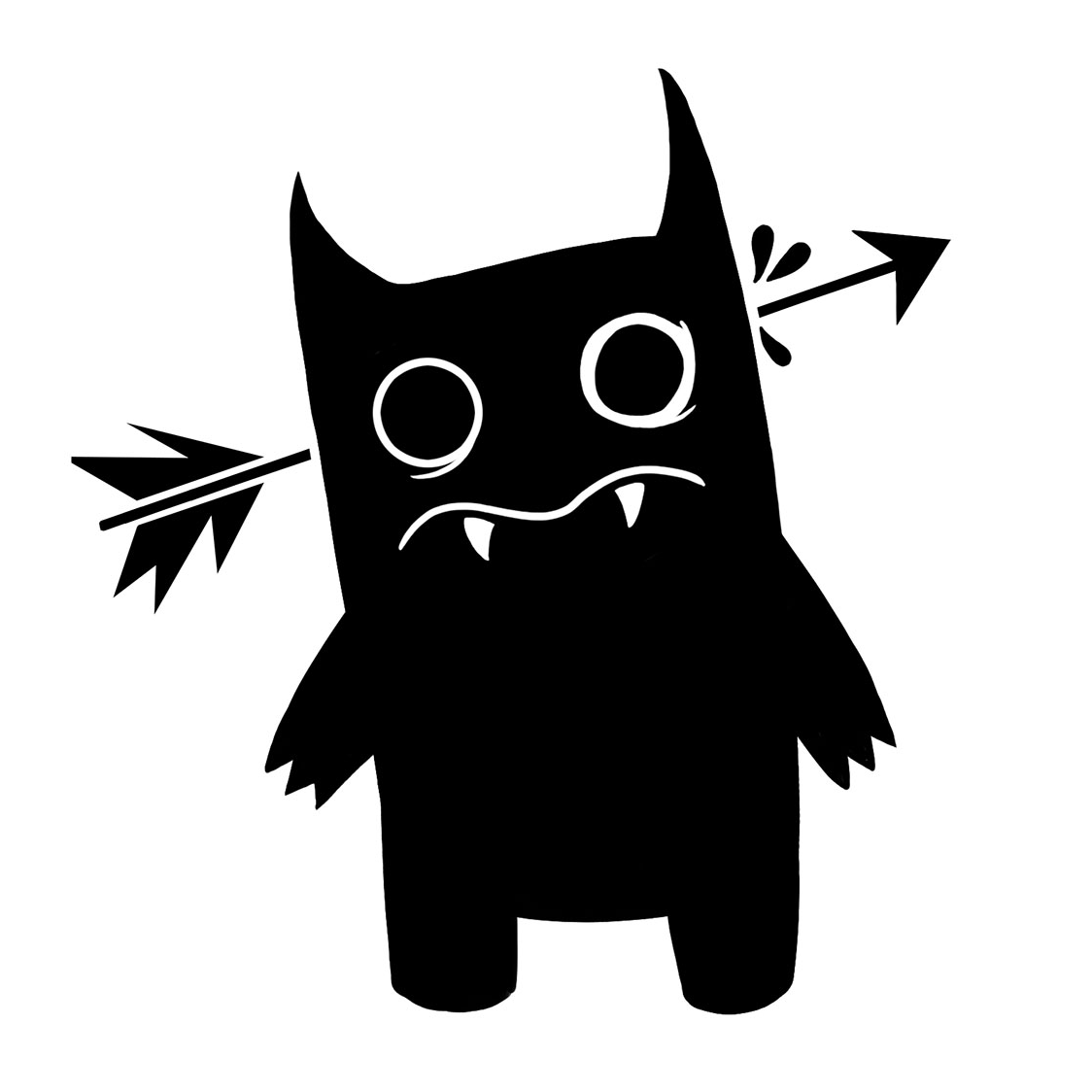 The No Goblin Official Selection
コレクション作成者
No Goblin
Here's a list of Greenlightable games that No Goblin gives our official thumbs up to! From our own games, to games our friends and ex-colleagues are making, right through to promising gems, this list will update to include the cream of the Greenlight crop.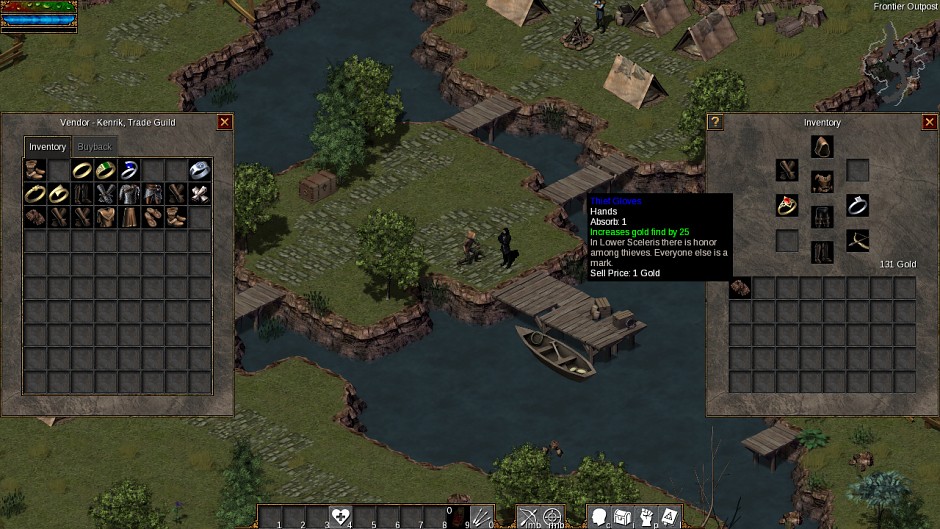 Isometric Action RPG
コレクション作成者
KrimsonVagus
Here's a bunch of upcoming (and released) games similar to Diablo, Torchlight and Path of Exile series. Basically, isometric view + Action Role-playing (RPG) + mouse and keyboard controls. I prefer titles with an emphasis on fantasy or otherwise "alternate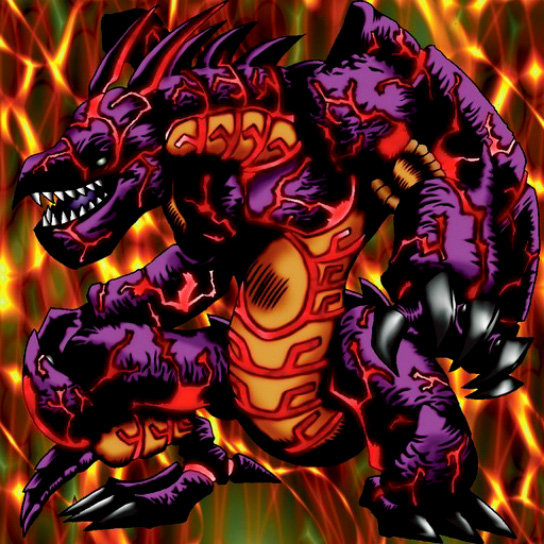 Hot Games / Must Have
コレクション作成者
Chaz
A collection of Hot upcoming titles for Great games by cool developers . Must see! Must Greenlight! Must have! On Steam. Thanks. If you're a developer and if you're on my friend list (or I'm on your friend list) and you think you would like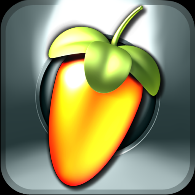 Blendlighted Green+++
コレクション作成者
Blendton
Dedicated to every smart and open-mind music makers, producers, whatever... Let's say, to "musikers" <3 It's all about music : from silence to pieces of art ;-) !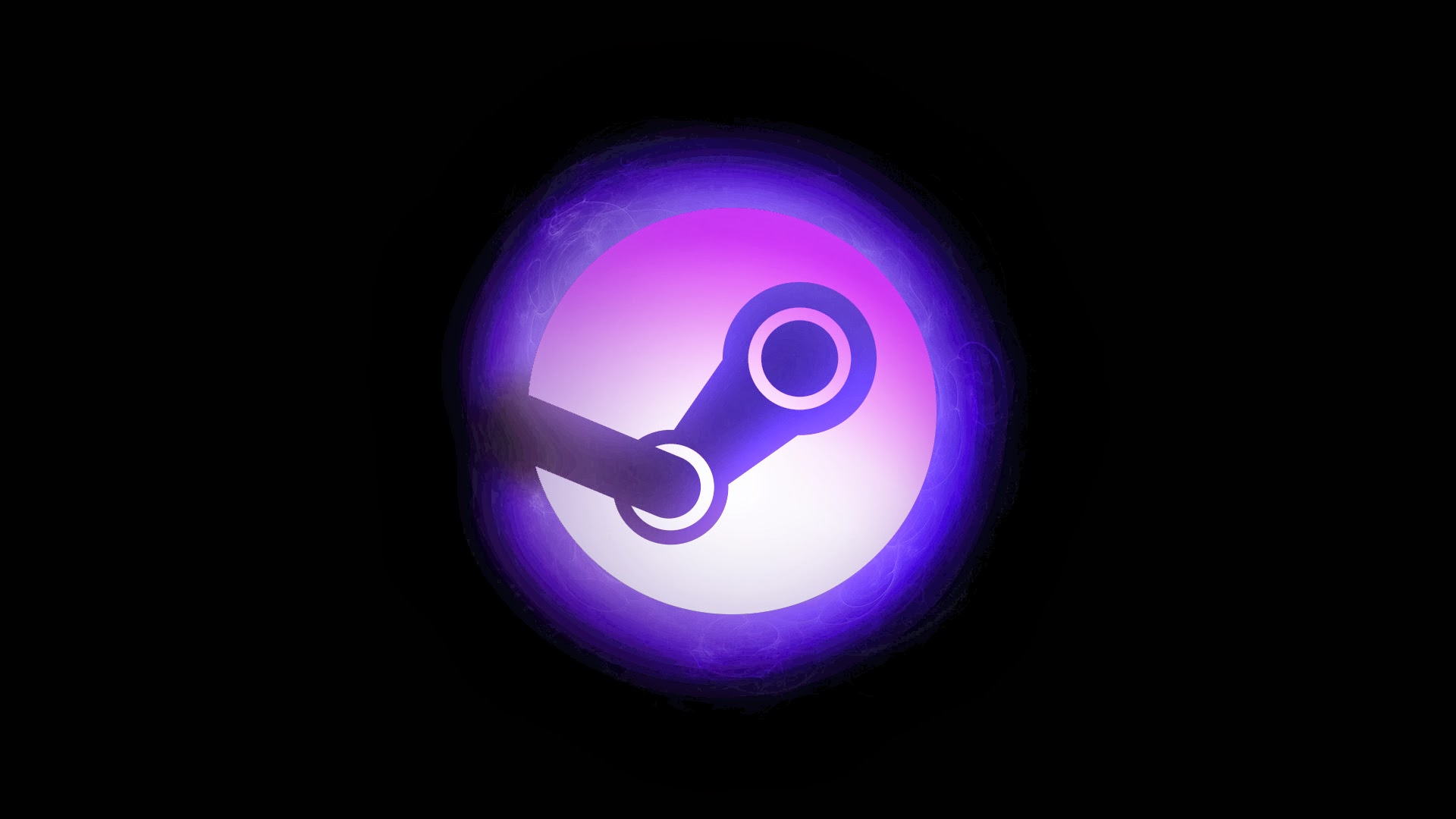 Super Collection
コレクション作成者
£ukasz £odyga

FPPG: First Person Puzzle Games
コレクション作成者
AzureanStudios
A Collection of First Person Exploration Games that are more specifically First Person Puzzle Games. It could be argued that puzzling games might be seperate from exploration games, rather than categorized within them, but due to the nature of puzzles bein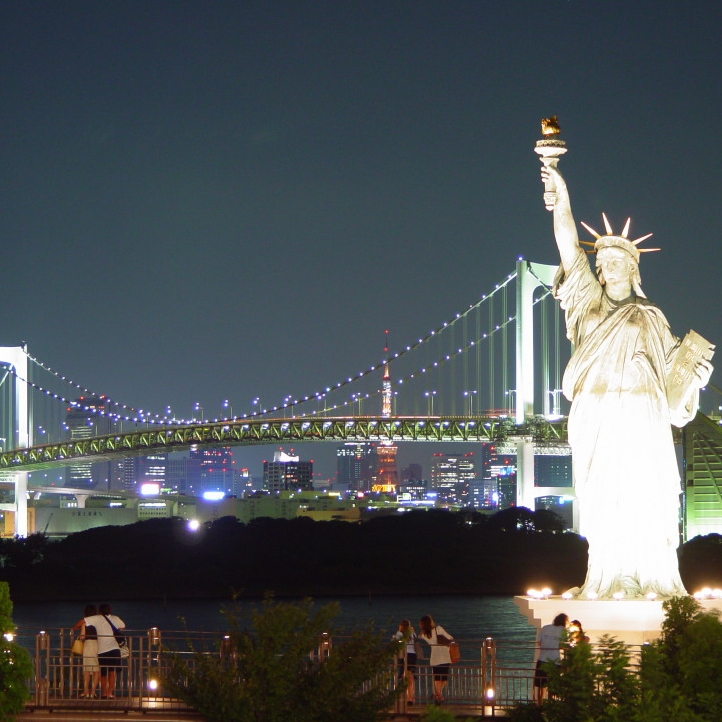 New York Indie Games
コレクション作成者
KBlaney
New York City and the surrounding areas have a lively game development scene, especially a number of independently owned studios. If you are from the Big Apple or simply want to see what comes out of a city when it doesn't sleep, check out the games in thi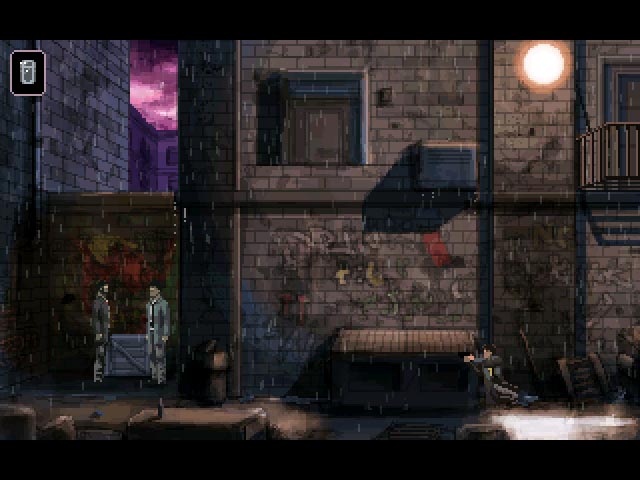 Point and Clicks on Steam Greenlight
コレクション作成者
Stee
Collection of Point and Click Adventures on Steam Greenlight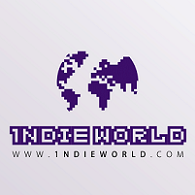 Kolekcja 1ndie World (PL/ENG Collection)
コレクション作成者
1ndie World Crew
Kolekcja od 1ndie World. Znajdziesz tutaj wszystkie gry z naszej coniedzielnej serii Zielone Światło, którą możesz śledzić na YouTube: http://www.youtube.com/user/1ndieworld Co tydzień 5 nowych gier! http://www.1ndieworld.com Collection from 1ndie Wo

age of empire
コレクション作成者
♋ BiLL ܔܔ
hel me to get some games free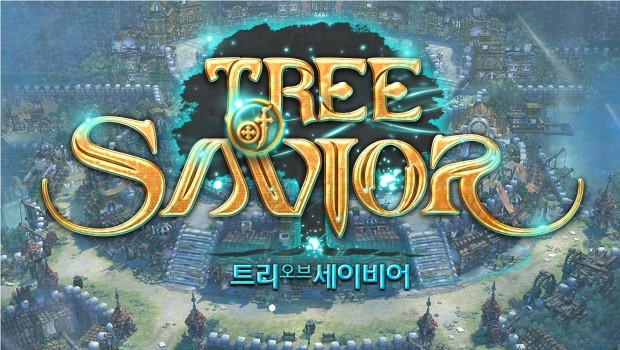 tree of savior
コレクション作成者
JHON.L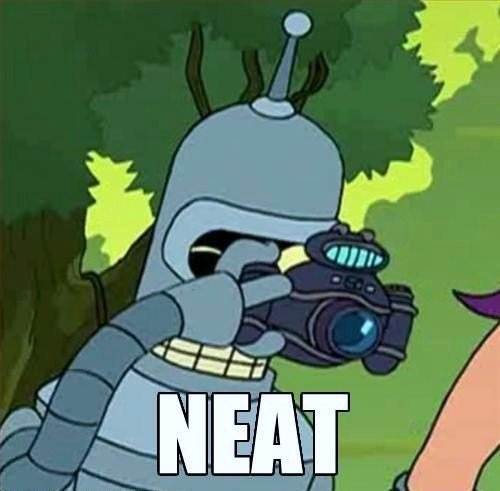 Cube's Box of Gems
コレクション作成者
[LG] Cube -=TcG=-
This collection are my personal favorites on Greenlight and are a mixture of various genres picked for effort, quality story lines, solid gameplay, innovation and original ideas, retro throwbacks, and great potential.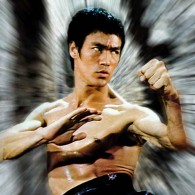 GAMES GREENLIGHT
コレクション作成者
Tyler Durden