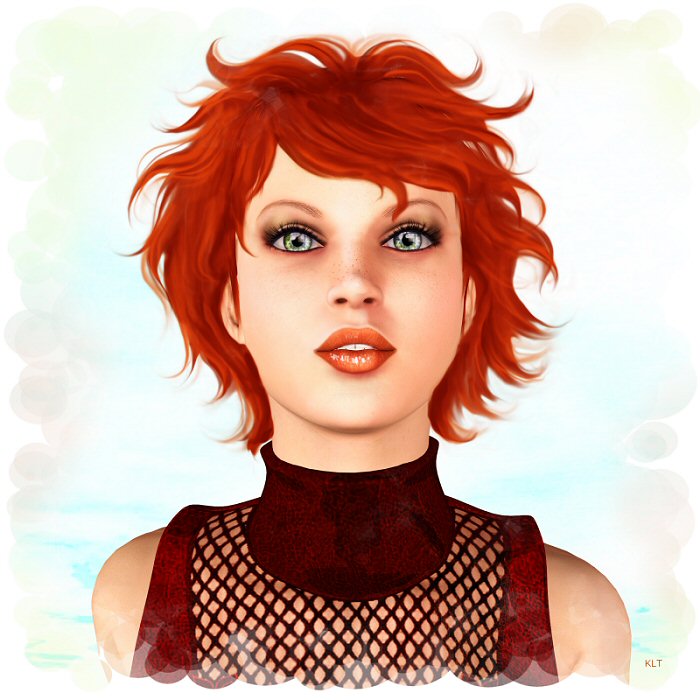 My favorites
コレクション作成者
-{Geo}- Cegorach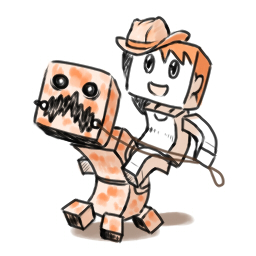 We love InfiniMiner
コレクション作成者
Greener
Follow the Notch! - 3079 ...Minecraft space opera? - Blockscape ...Minecraft Advanced? - CastleMiner Z ...Minecraft got assault weapon! - Cube Park ...Minecraft got illuminator - Latura ...maybe Minecraft. - StarMade ...Minecra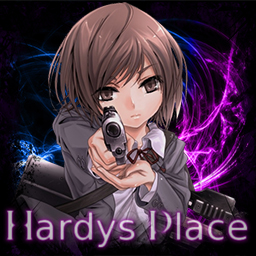 GreenLight Games
コレクション作成者
Arpeojus
Games that show promise.

Hardcore Games
コレクション作成者
Necroheadbanger
Hardcore games, that games very hard, where you get one hit and you'll die, or games very realistic and hardest- This are games for crazy people and true gamers that love difficulty. ENJOY!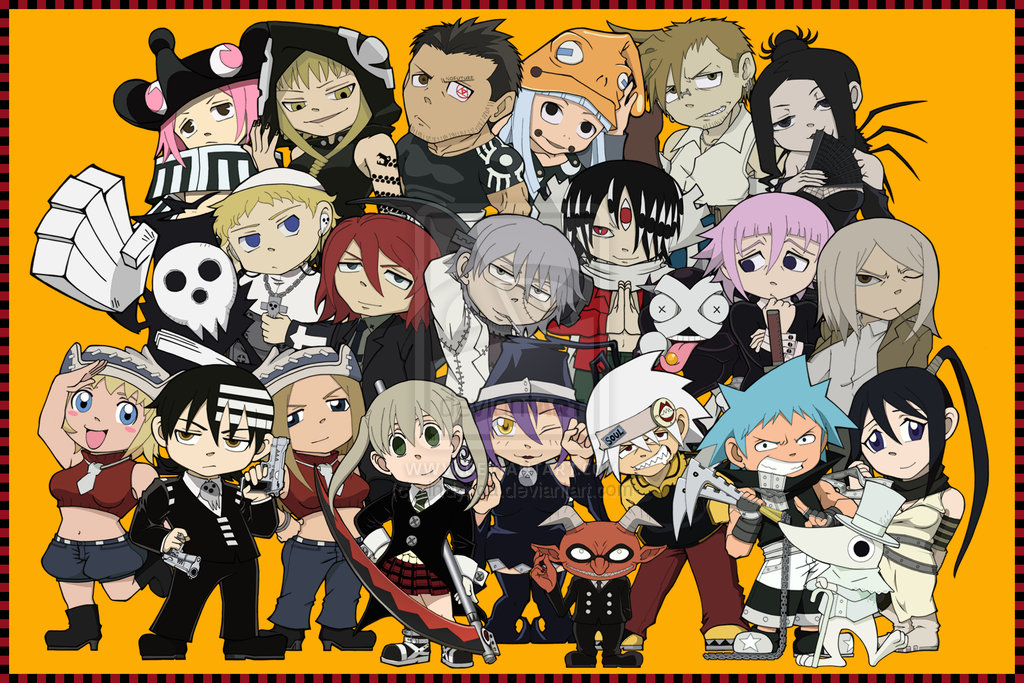 Visual Novel
コレクション作成者
Soul
Visual Novels that I find entertaining and fun to read. Most of the novels are animes style and for mature readers. These Novels have semi-nudity which are some what graphic. --If there are any Novels you want me to check out pm me or leave a comment--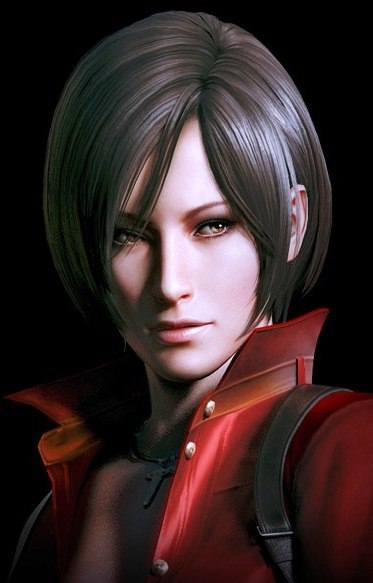 404
コレクション作成者
run niga
gftree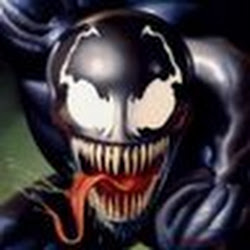 mxtomek's The Best Of The Best
コレクション作成者
mxT3 (mxtomek)
Those games still need your help! Click and VOTE for them. I present the "Easy way" to find the most promisable games in Steam Greenlight :) Most of this games U can play it right now. Some are on Desura platform , some are in demo version on the off

Great Games that should be Steam Greenlit
コレクション作成者
The One Goochinatr
Here I will collect all the great games on Steam Greenlight so you guys can vote for them and don't have to sift through heaps of garbage!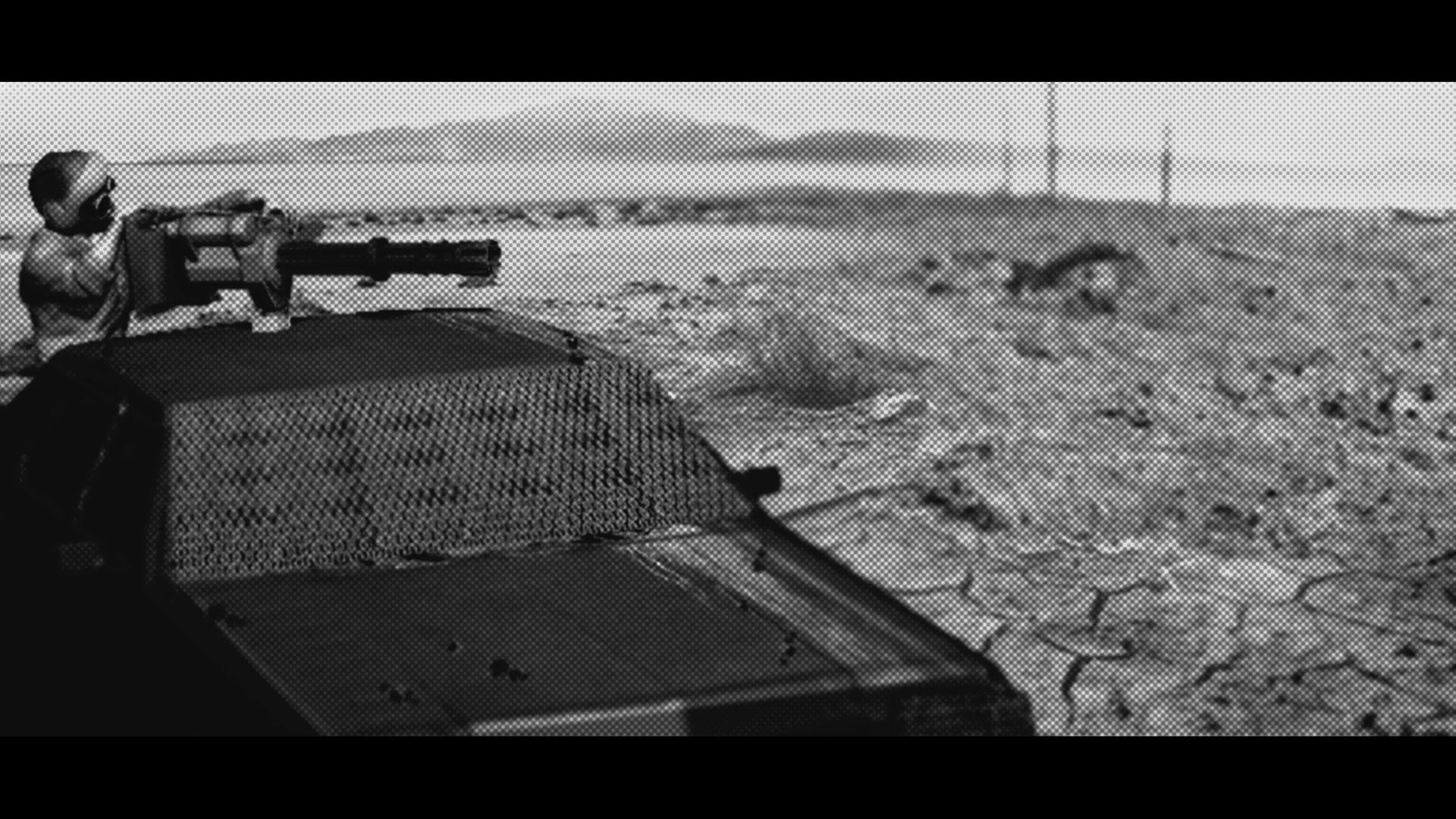 Aftermath
コレクション作成者
cj
Do you feel at home in the aftermath, knowing what to do, how to survive a post apocalyptic world marinated in burning petrol? These are games that expand the Mad Max universe in some way or another.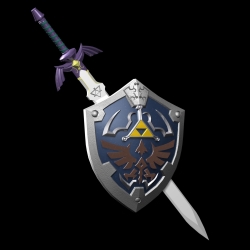 RPG
コレクション作成者
Juc
Role-playing games that I love.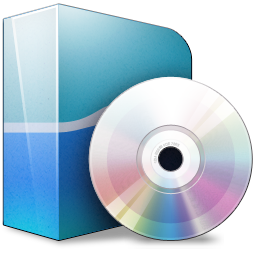 Indie Software
コレクション作成者
Tuong
My Indie Software Collection ...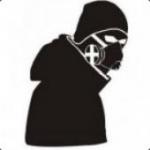 Epic GAMES
コレクション作成者
MLG CoD
В этой колецыи я буду помешать самые красивые,интересные и захватывающие игры.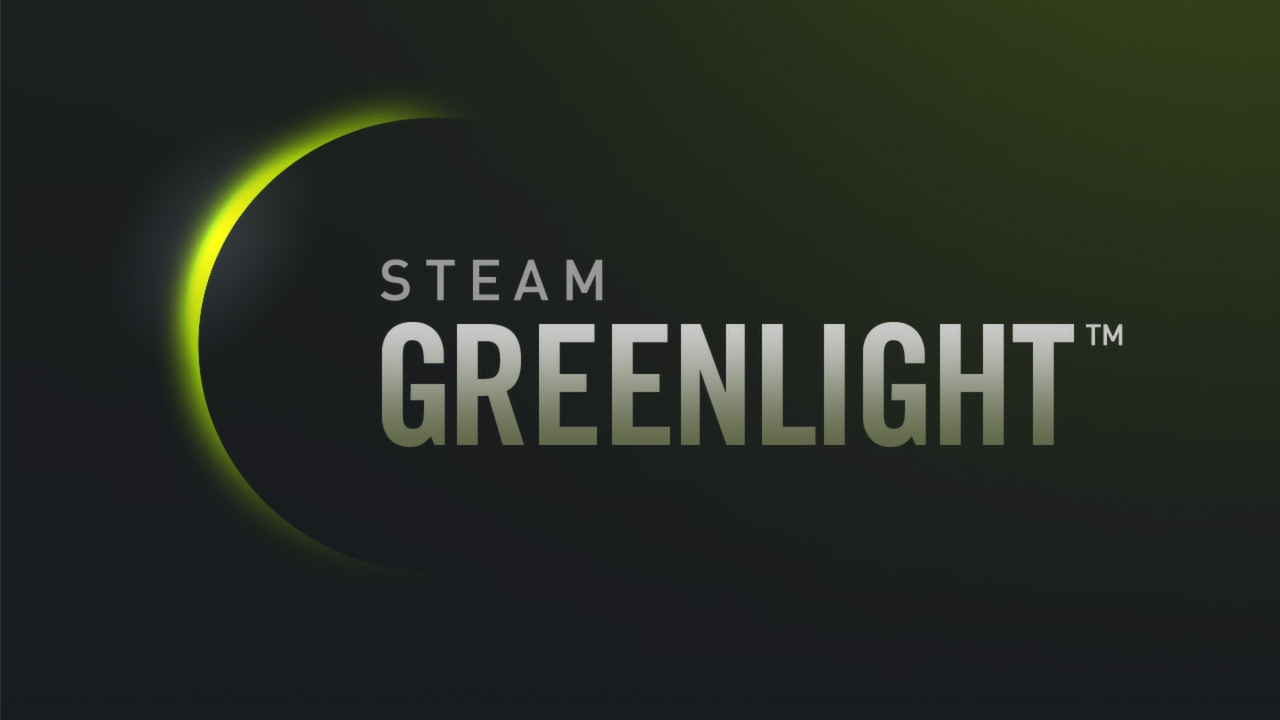 Interesting Greenlight Games
コレクション作成者
NCR SC Hubley
Good Greenlit Games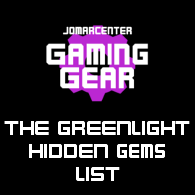 Jomarcenter: Gaming Gear - The GREENLIGHT HIDDEN GEM LIST!
コレクション作成者
[JCGG] Jomarcenter - MJM
Steam Greenlight the place where game developer can try to put their games, From the games that simple like a simulator games to a game that came from the big companies like Mastiff/Falcom Gurumin. This is the complete list of games that is until today lef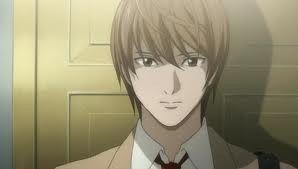 Games to Keep an Eye on
コレクション作成者
The Squidiferous One
Personal Collection of Games which seem worth keeping an eye on.

Bundle's Collection by TiGrOu42
コレクション作成者
TiGrOu42
I buy games in bundle, but i will this games on Steam. Please support this games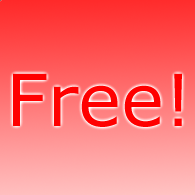 Free keys if it's released on steam
コレクション作成者
~ J ~ Cuenta Secundaria

vector
コレクション作成者
mertmelisyilmaz
bu vector oyunu animasyon ve model oyunu

GamersGate Greenlight
コレクション作成者
Star Wars 7 BB-8
Games that have appeared on other distribution services but aren't on Steam yet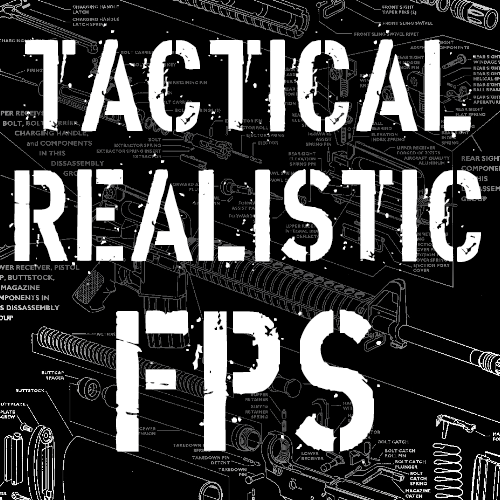 Tactical Realistic FPS
コレクション作成者
Pyrohawk
Mainly games that try to use realistic weapon handling.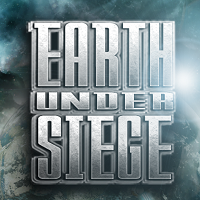 Earth Under Siege
コレクション作成者
Insane
Earth Under Siege Access - http://www.earthundersiege.com/ and Enlist for BETA today! It's an Action Tower Defense game based on frenetic shooting mixed up with strategy and upgrades. The Earth is being attacked by an Alien Empire. All nations sta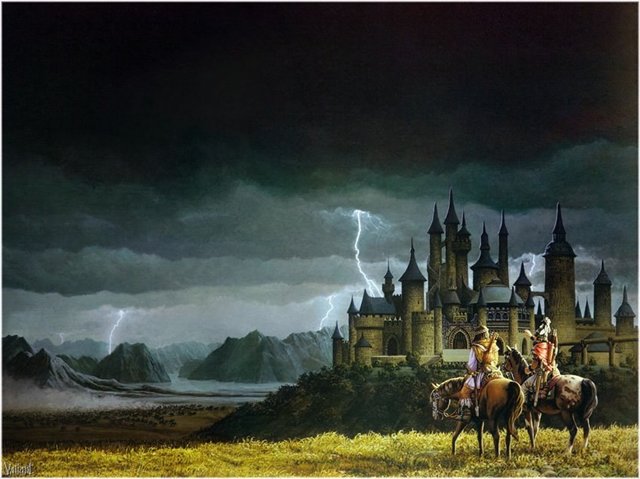 The best strategy on Steam
コレクション作成者
Andreas_Becks
Collect the best strategy in Greenlight, I hope you anything fancy :D

Must have
コレクション作成者
Greggho

Greenlit RPG Games
コレクション作成者
MasterAbbott
List of great looking RPG Steam Greenlit titles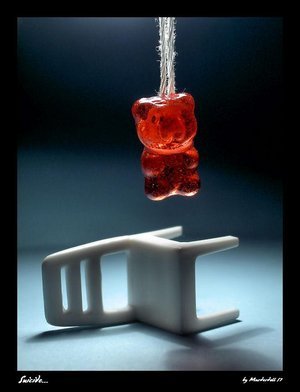 Indie Games
コレクション作成者
Chubby Bunny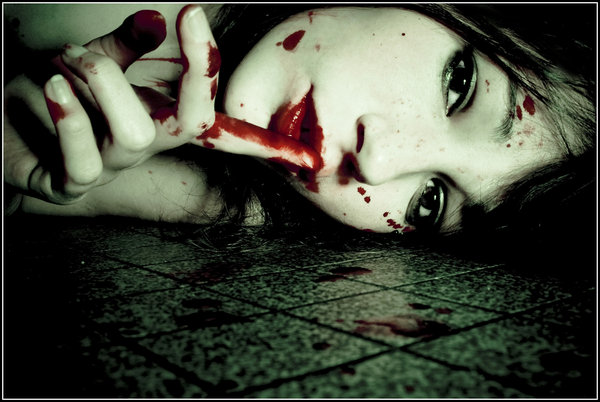 Horror
コレクション作成者
edge7_77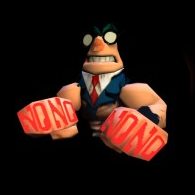 I Can't Stand Criticism!
コレクション作成者
Maurog
I CAN'T STAND CRITICISM! Greenlight games whose developers delete negative comments, leaving only the positive ones. If you find some, please post them here and I'll add them! _________________________________________________________________________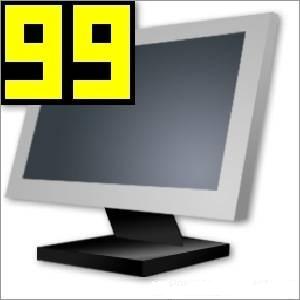 Beepa Pty Ltd
コレクション作成者
theUsty2
Welcome to the FrapsTM website! Fraps is a universal Windows application that can be used with games using DirectX or OpenGL graphic technology. In its current form Fraps performs many tasks and can best be described as: Benchmarking Software - Show h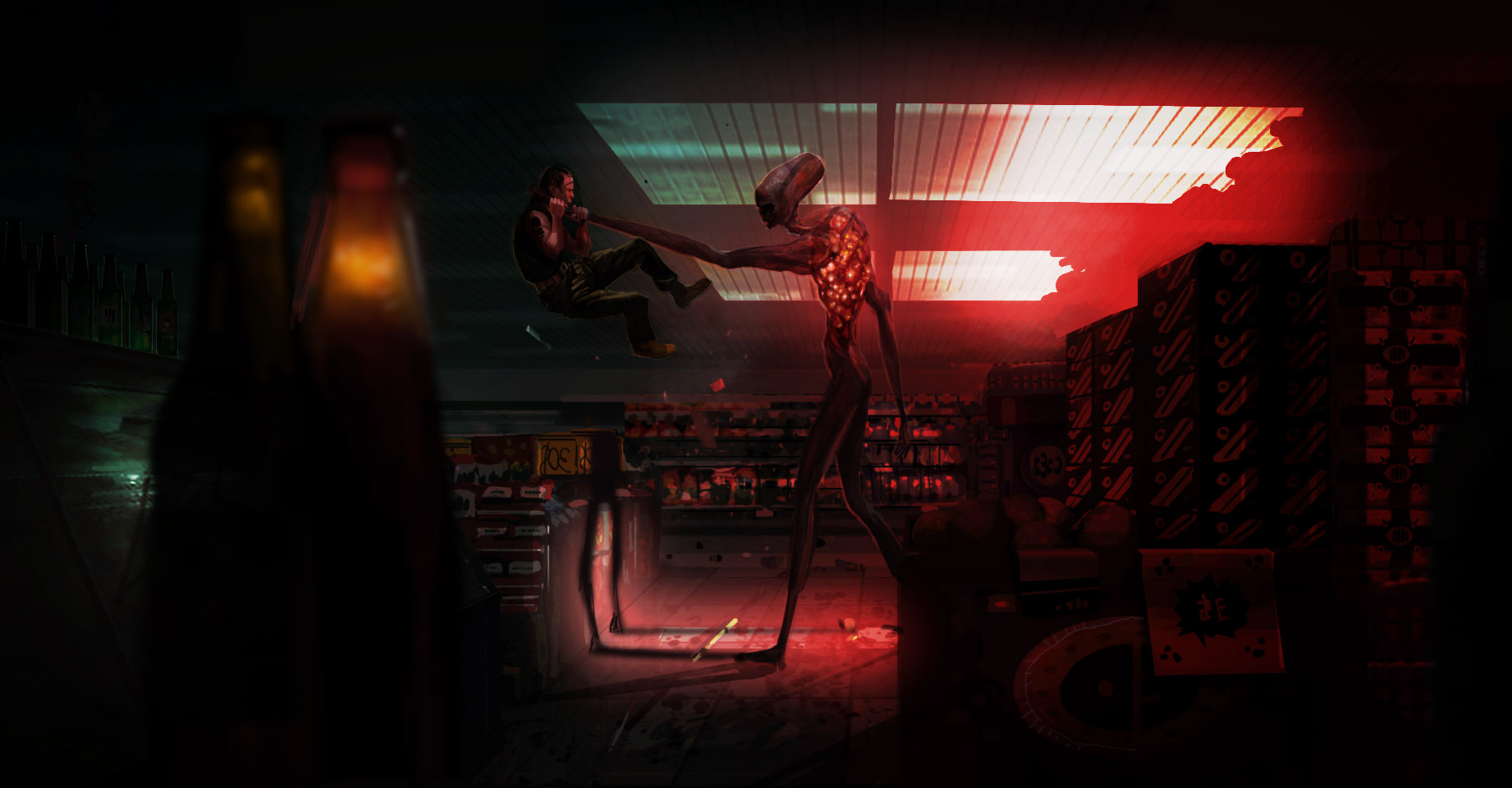 The Greats (May 2014)
コレクション作成者
The Adversary
A collection of great greenlight games i think deserve support in making it onto steam. I own none of this content, these games are the products of their individual developers. This list will be updated sometime in the near future. Be sure to favorite this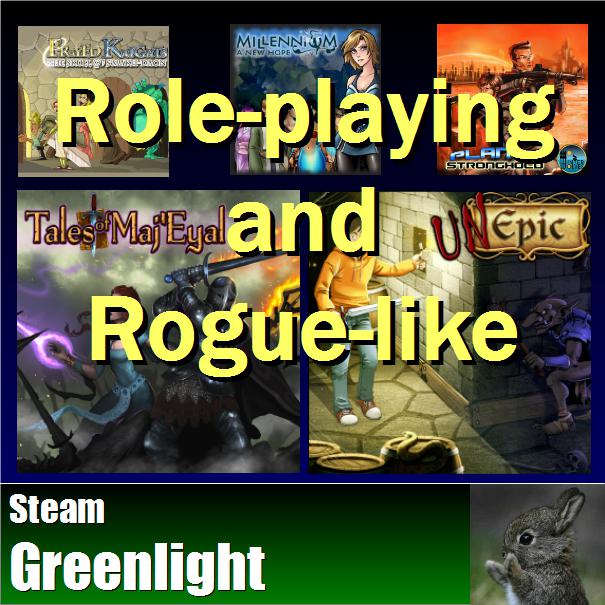 Roleplaying and Roguelike: Shayabu's Picks
コレクション作成者
syb
A selection of roleplaying games, roguelikes and action rpgs which would be cool to have on steam. Many of them are already available as shareware (UnEpic) or freeware (Legends of Taj'Mahal). Have fun browsing the games and don't forget to vote!