Otome Rakuen's Greenlight List
コレクション作成者:
Chudah
Collecting all Otome Games currently on Steam Greenlight.


Pelit
コレクション作成者:
TheJolle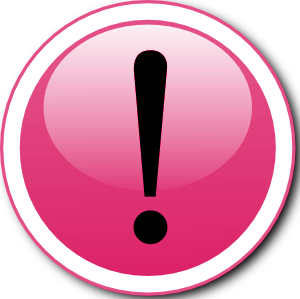 Interessantes
コレクション作成者:
BruteForce
Jogos dos quais possa gostar

Good
コレクション作成者:
Spike
dd

Batch 2015-01-10 ~ 2015-01-16
コレクション作成者:
Lunatrius
Games greenlit from 2015-01-10 to 2015-01-16.


Textfyre Games
コレクション作成者:
Textfyre
Textfyre is a publisher of old school Interactive Fiction (re: text adventures).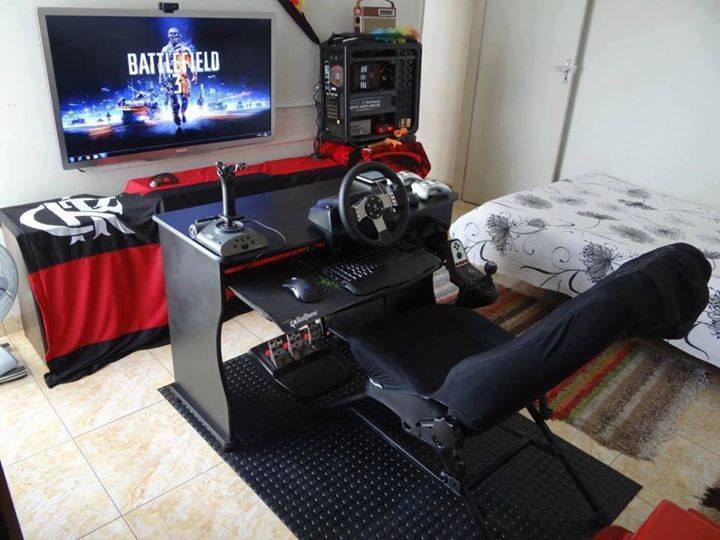 Istediyim oyunlar
コレクション作成者:
[AZE] Musa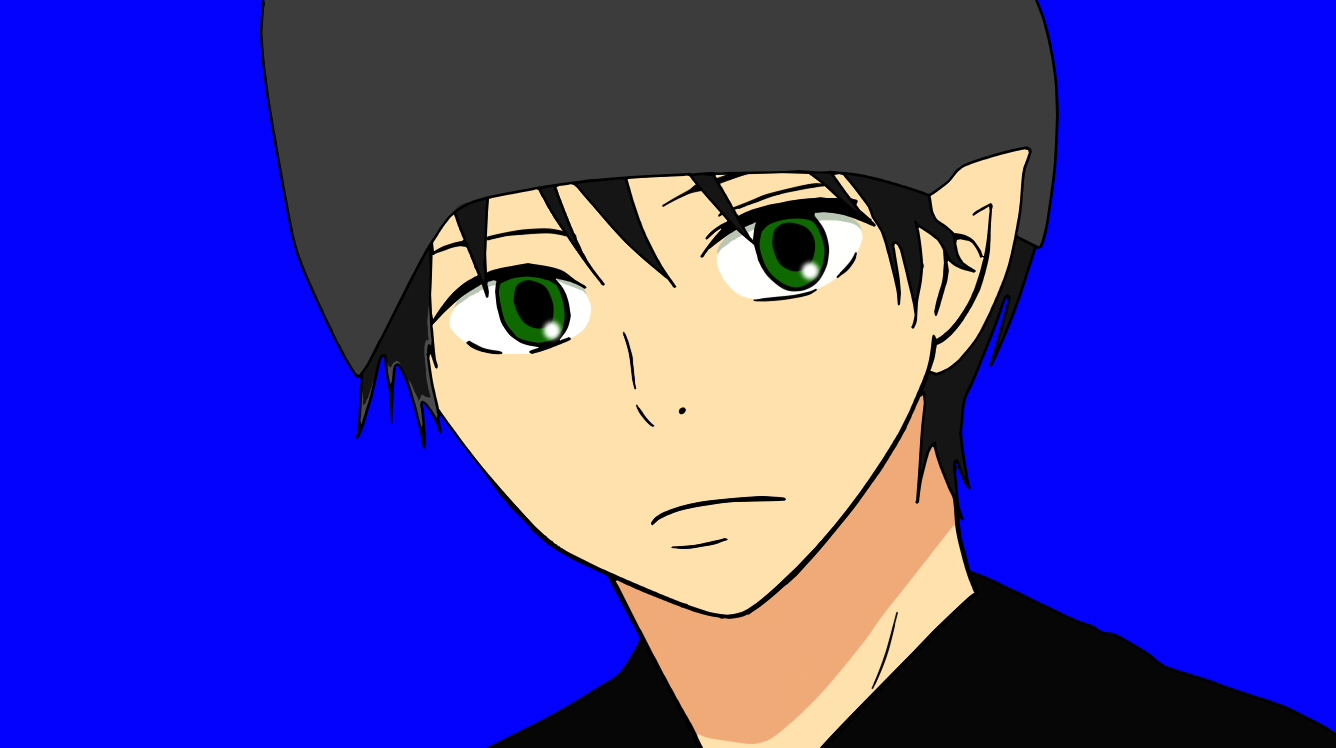 Greenlight
コレクション作成者:
Condizion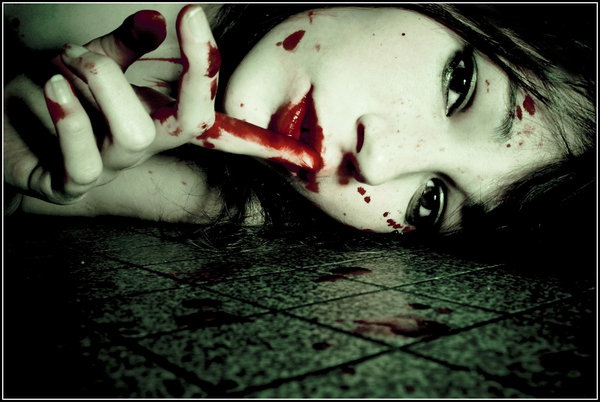 Horror
コレクション作成者:
edge7_77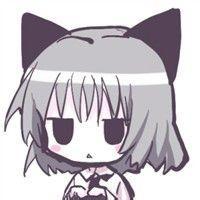 Game
コレクション作成者:
Parasyte


Greenlight Wishlist
コレクション作成者:
StarWorthy
This is my Steam Greenlight Wishlist.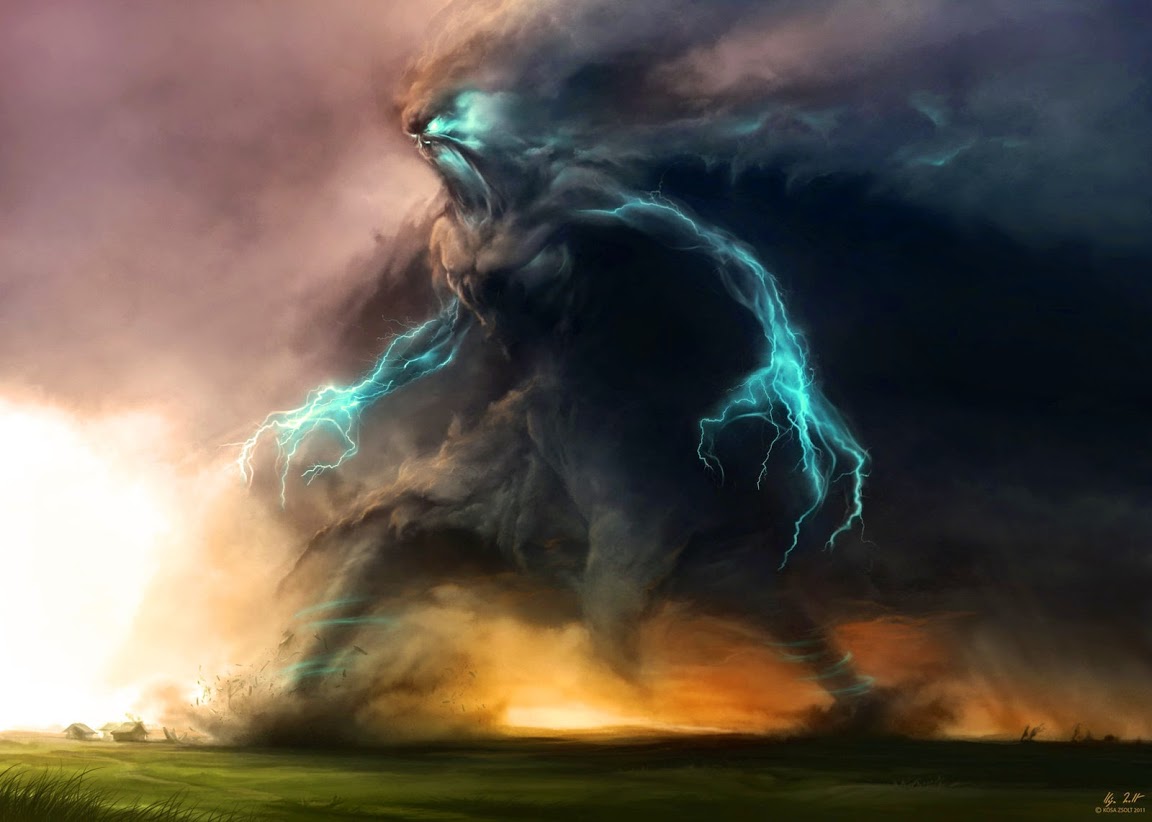 Kattiferia
コレクション作成者:
Kusine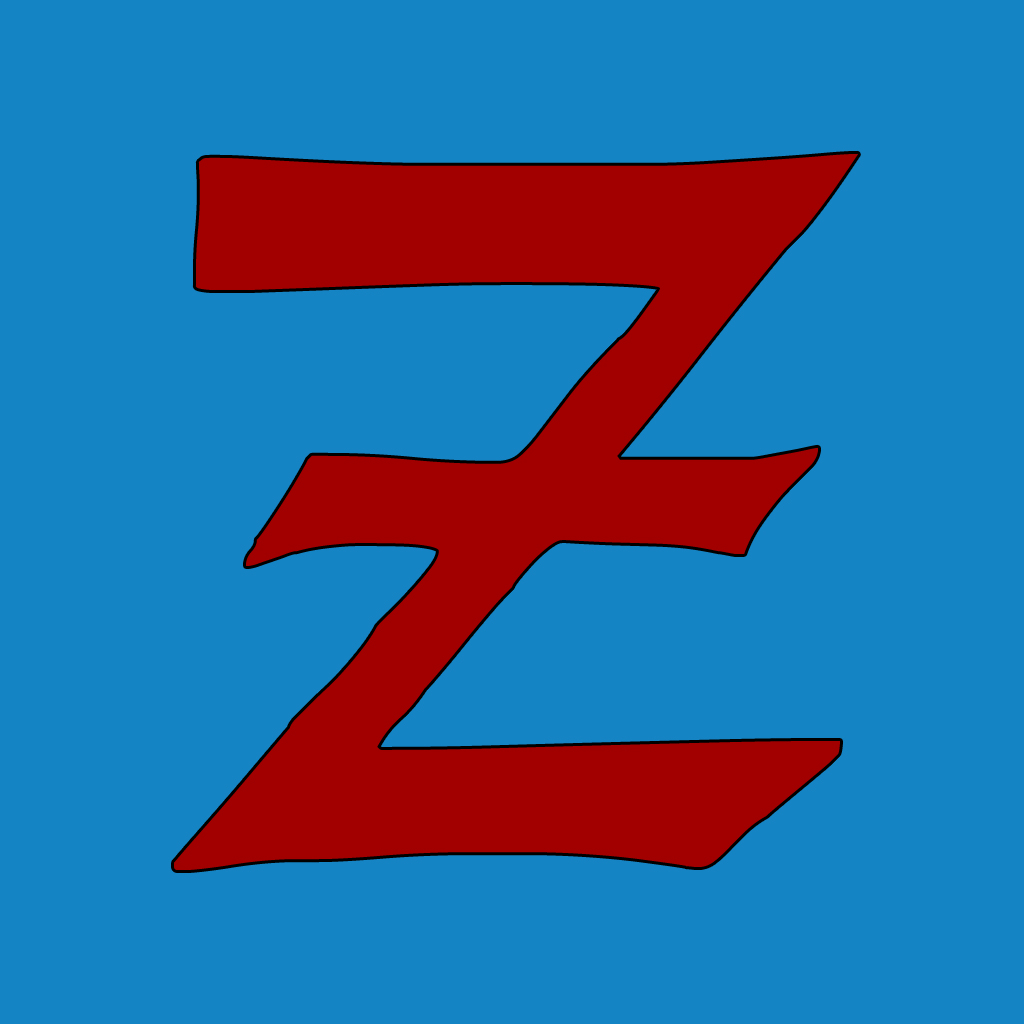 Excitement!
コレクション作成者:
matpsch
Super fantastic excitement fun explosion grand game!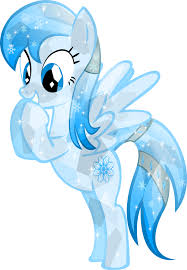 Elsa
コレクション作成者:
Sholin.

CRISTIAN1ELITE | Steam Greenlight ™
コレクション作成者:
CRISTIAN1ELITE™Founder To RBEC
We have here what games i want to be released for Steam! By:#CRISTIAN1ELITE

Greenlit Games
コレクション作成者:
djole381
Moja kolekcija odobrenih igara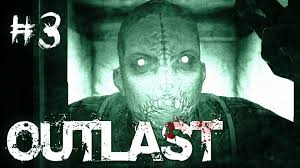 Outlast 3
コレクション作成者:
UmutErikli
Bu İlk Denemem Ve Çok Güzel Çok Çekici Eğlendirici Olmasını Sağlamaya Çalışıcam Sizi Eğlendiricem Merak Etmeyin :)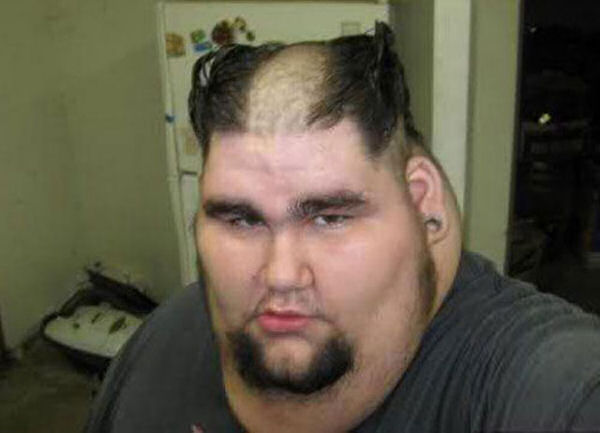 games I want to get
コレクション作成者:
Commander Bean
games I want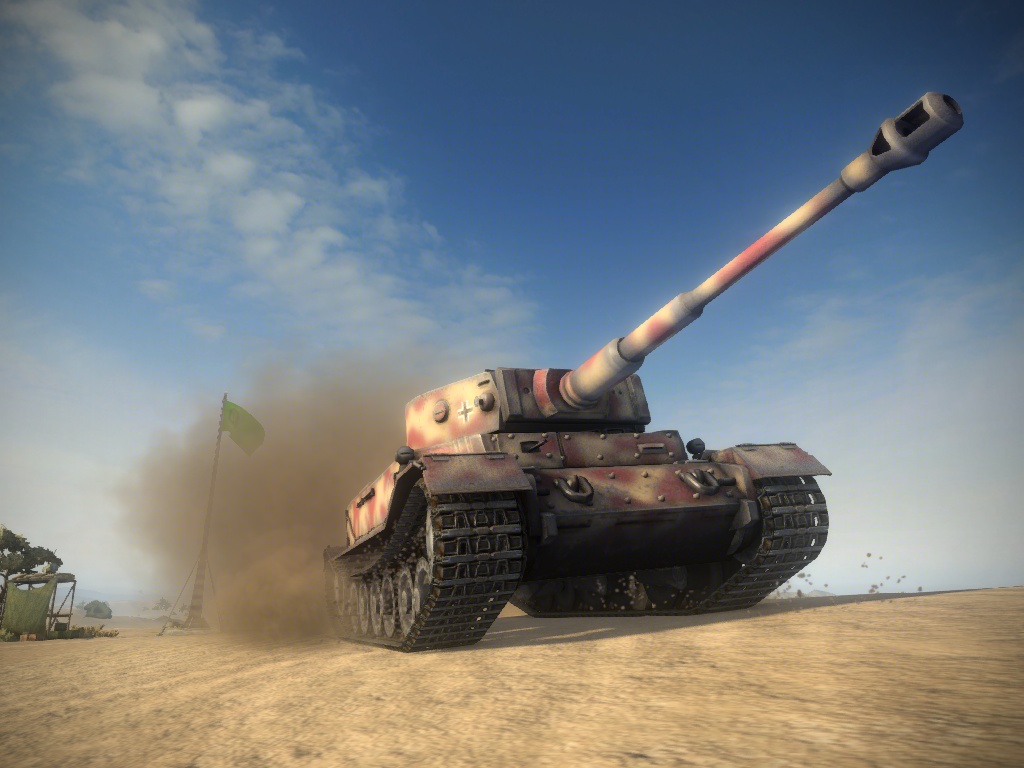 LE Best Of The Best
コレクション作成者:
killer HHH
Les meilleurs jeux gratuits ou à moindre prix à prendre pour jouir sur votre machine et ne plus en débander. Ne gicler pas sur votre écran vous vérrez plus rien XD hahahahahaha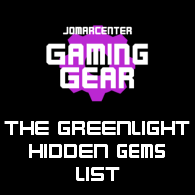 Jomarcenter: Gaming Gear - The GREENLIGHT HIDDEN GEM LIST!
コレクション作成者:
[JCGG] Jomarcenter - MJM
Steam Greenlight the place where game developer can try to put their games, From the games that simple like a simulator games to a game that came from the big companies like Mastiff/Falcom Gurumin. This is the complete list of games that is until today le...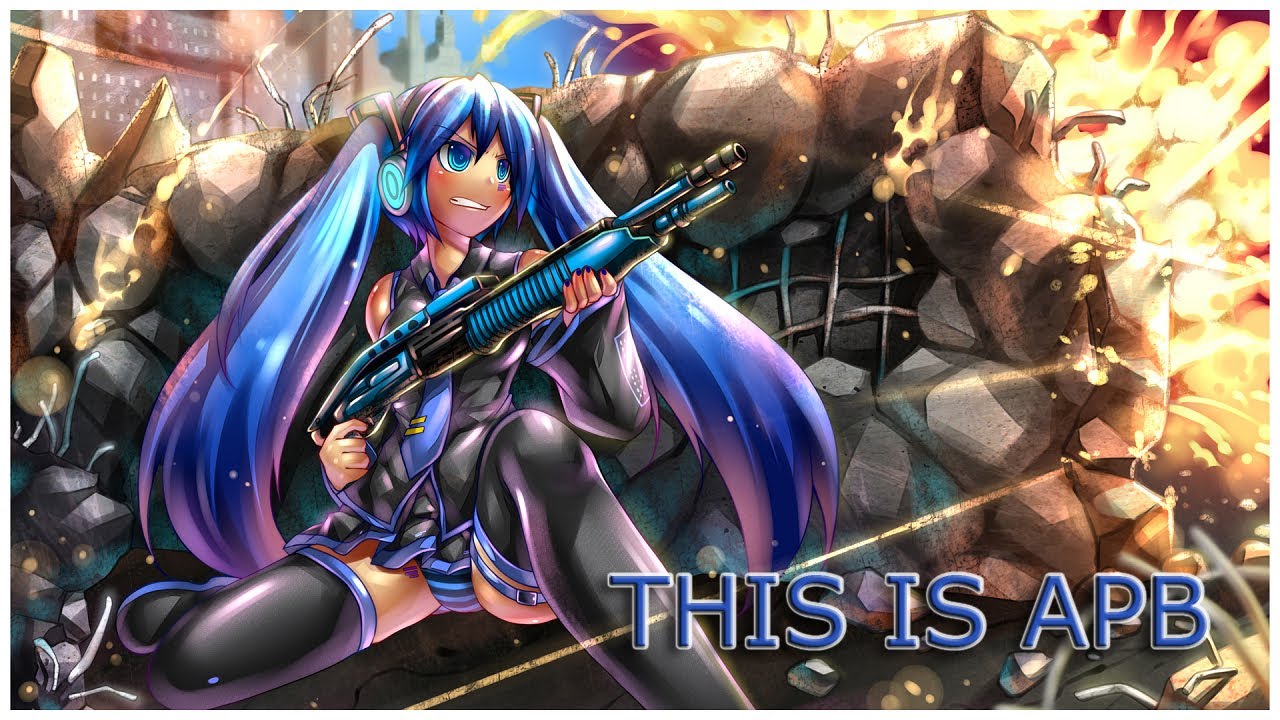 AYE DOE
コレクション作成者:
Theta
This is mah collections

Batch 2015-01-03 ~ 2015-01-09
コレクション作成者:
Lunatrius
Games greenlit from 2015-01-03 to 2015-01-09.


green
コレクション作成者:
bgwmich
greenlight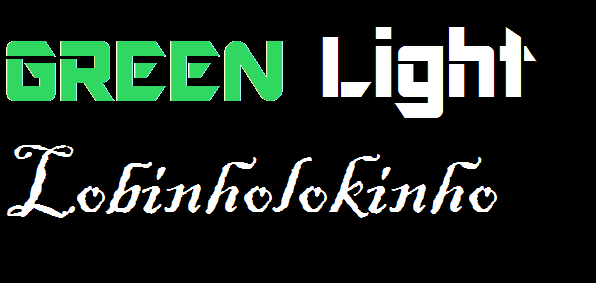 Green Light Lobinholokinho
コレクション作成者:
Lobinholokinho
NUm sei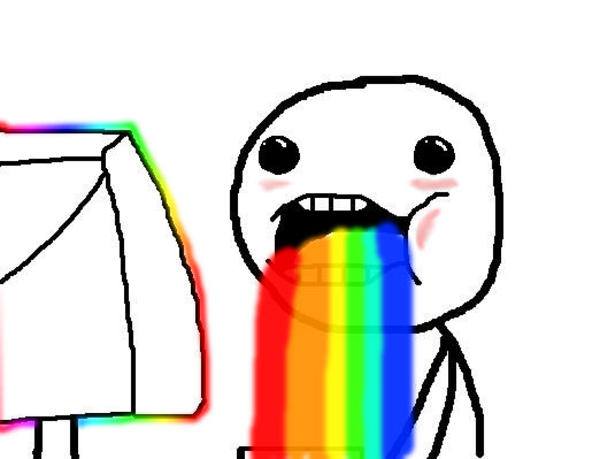 όνομα
コレクション作成者:
trolgarful
συλλογή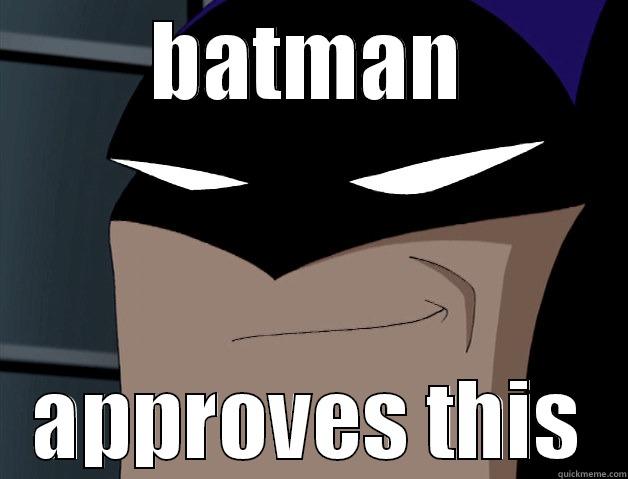 Enkhbat's best
コレクション作成者:
Karma + ༼ つ ◕_◕ ༽つ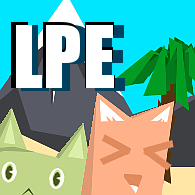 Low Poly Enthusiasm
コレクション作成者:
◢kris◤
I love low-poly 3D games. It's like a more modernized version of retro visuals having only the crazy-fast technological advancement of graphical rendering to thank for bringing photorealism too quickly to the gaming market. I'm not alone and I darn wel...

HoRRor
コレクション作成者:
Master of Darkness
Horror is my favourite genre and this explain a lot about my personality . This collection is meant to bring together some scarry games and I think that it will be finished when this genre will die-never! There you will find the most 'potent' games thst I...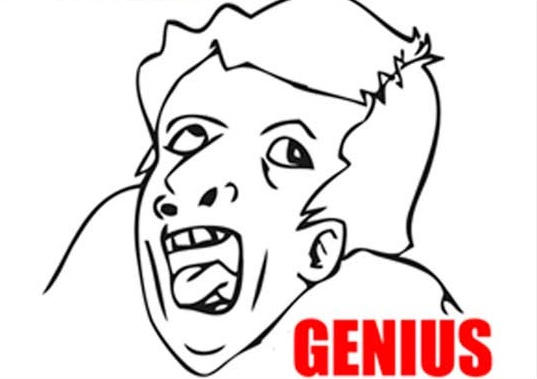 Games
コレクション作成者:
[UwG] OKTM | Zorgon [DRP]

Set in Space
コレクション作成者:
John Muxxer
The Space, the lonely and infinite space. This is a collection of games set in space that want to get greenlit