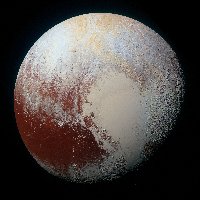 Stuff
コレクション作成者
junkwars

Ministern
コレクション作成者
*MinisteR*
Nee inget speciellt ATM. Bara att nicco är en skööön arab lissom

Greenlight Collection
コレクション作成者
hOwl
Greenlight projects that I want to see in Steam store.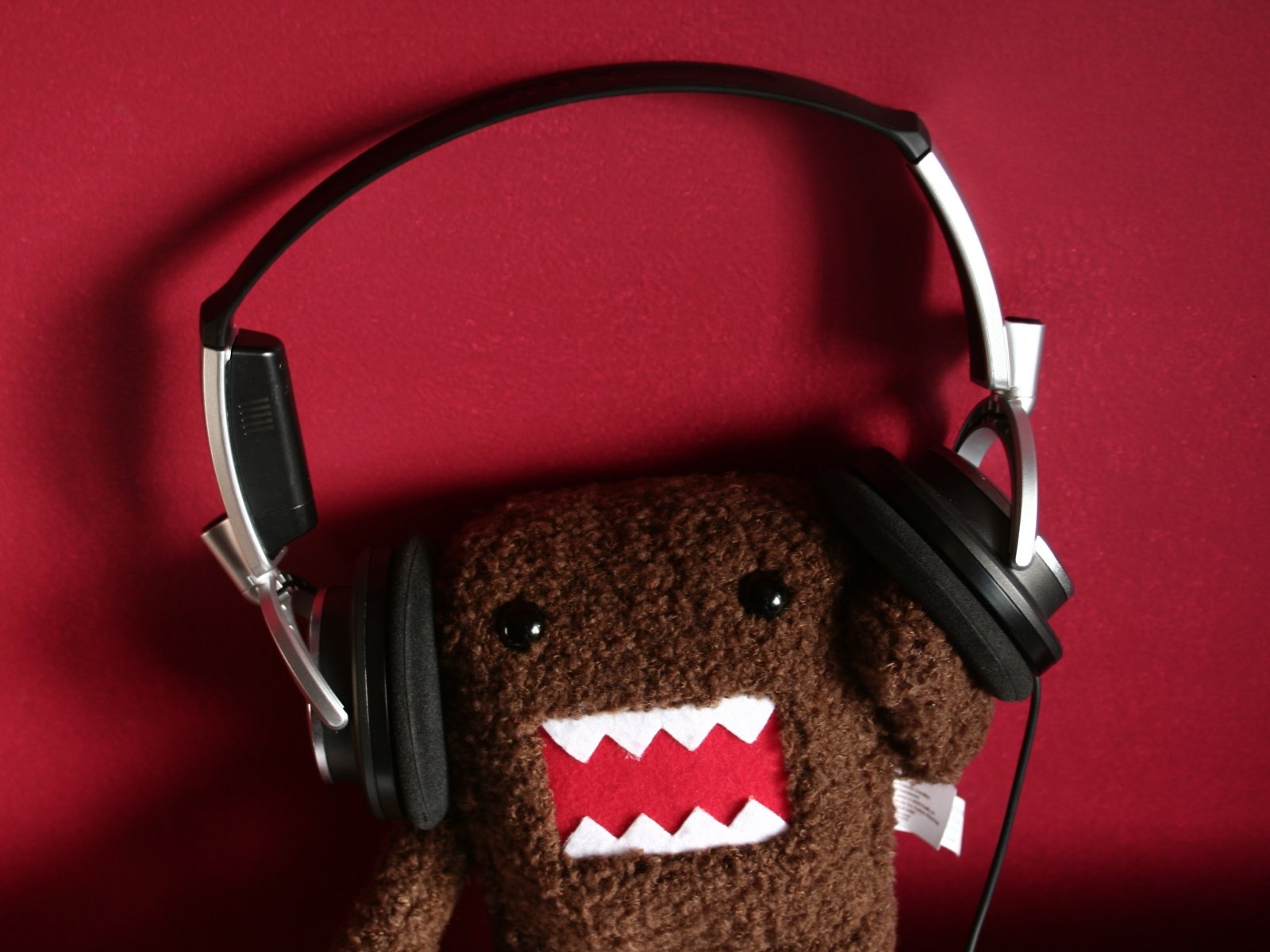 woow *-* v.10.5
コレクション作成者
N o T
Juegos que espero con muchas ansias para que salgan y jugarlas <3 <3 <3 *-* *-*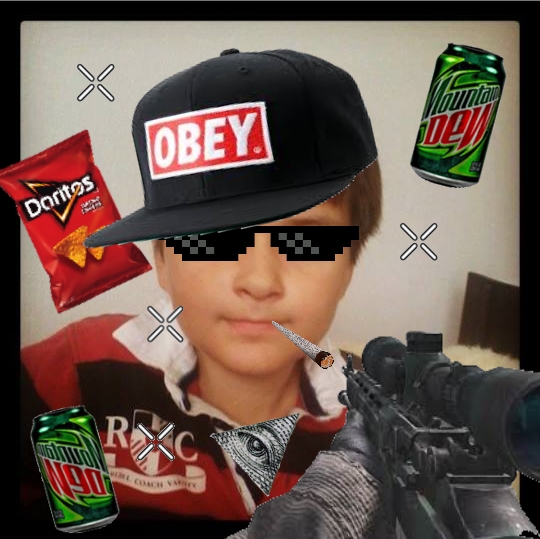 MLG Games
コレクション作成者
Russian Cookie
This is some crazy as mlg games that i luv.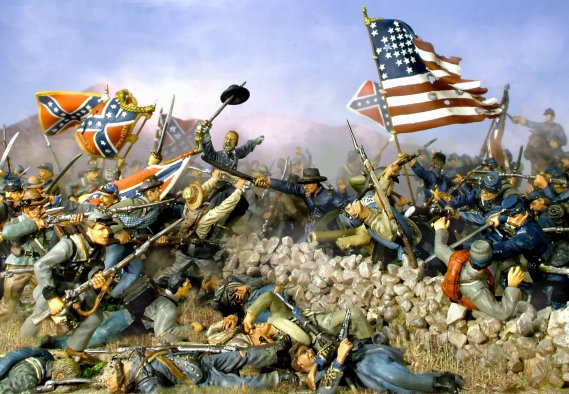 AMERICAN CIVIL WAR COLLECTION
コレクション作成者
Cole Phelps (LAPD)
I'm an historian and I'm interested into American Civil War. Here you go one of the game that has the best representation of that moments. Have fun :)


games
コレクション作成者
freddy177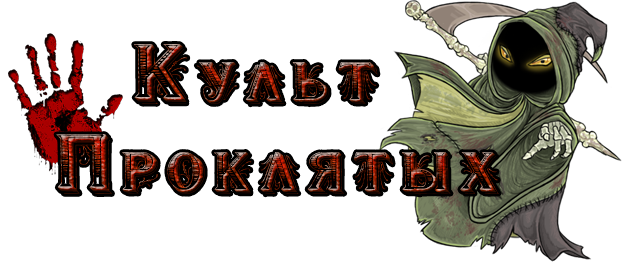 культ проклятых
コレクション作成者
ANDREY-VERSUTA
культ проклятых это всё ради счастья и улыбок родных для тебя людей .......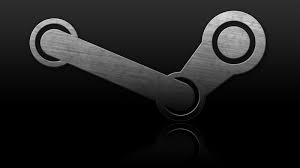 Games in steam community
コレクション作成者
reevehornett
games that are in steam greeenlight FREE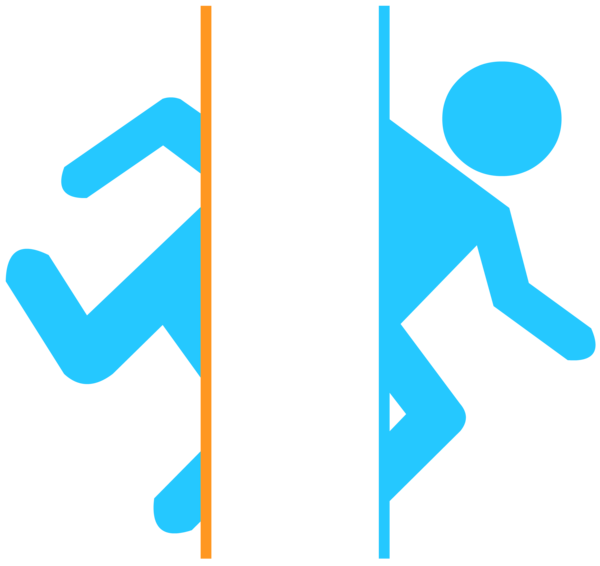 Portal Mods
コレクション作成者
Hiurt
Portal 1 and 2 mods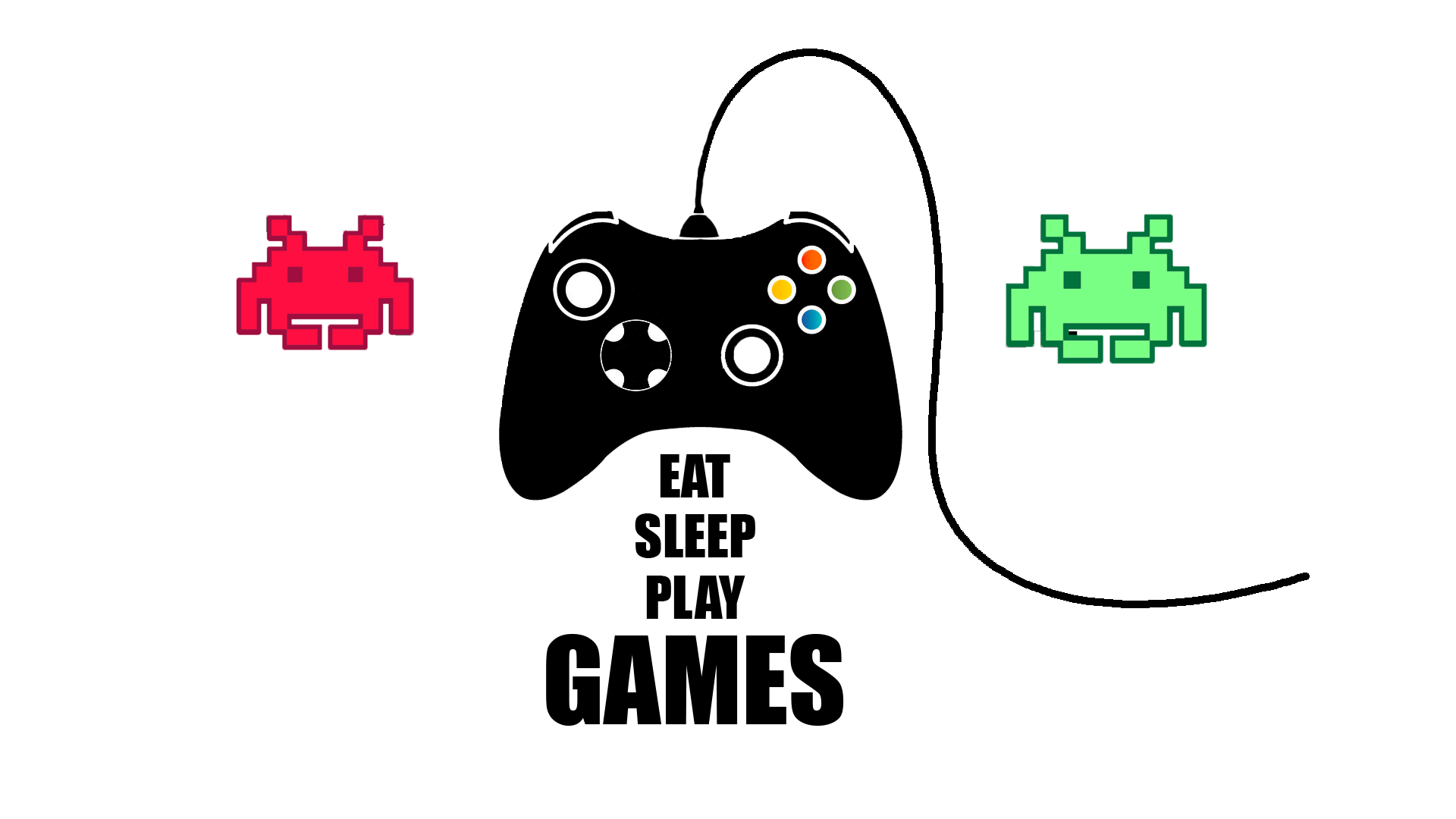 LegendXelos Collection
コレクション作成者
xelos

Half-Life Themed Mods / Games
コレクション作成者
QuickNinjaCat™
This is a collection of games (or mods) that are relating to the Half-Life series. Collection image (above) is by DPFilms.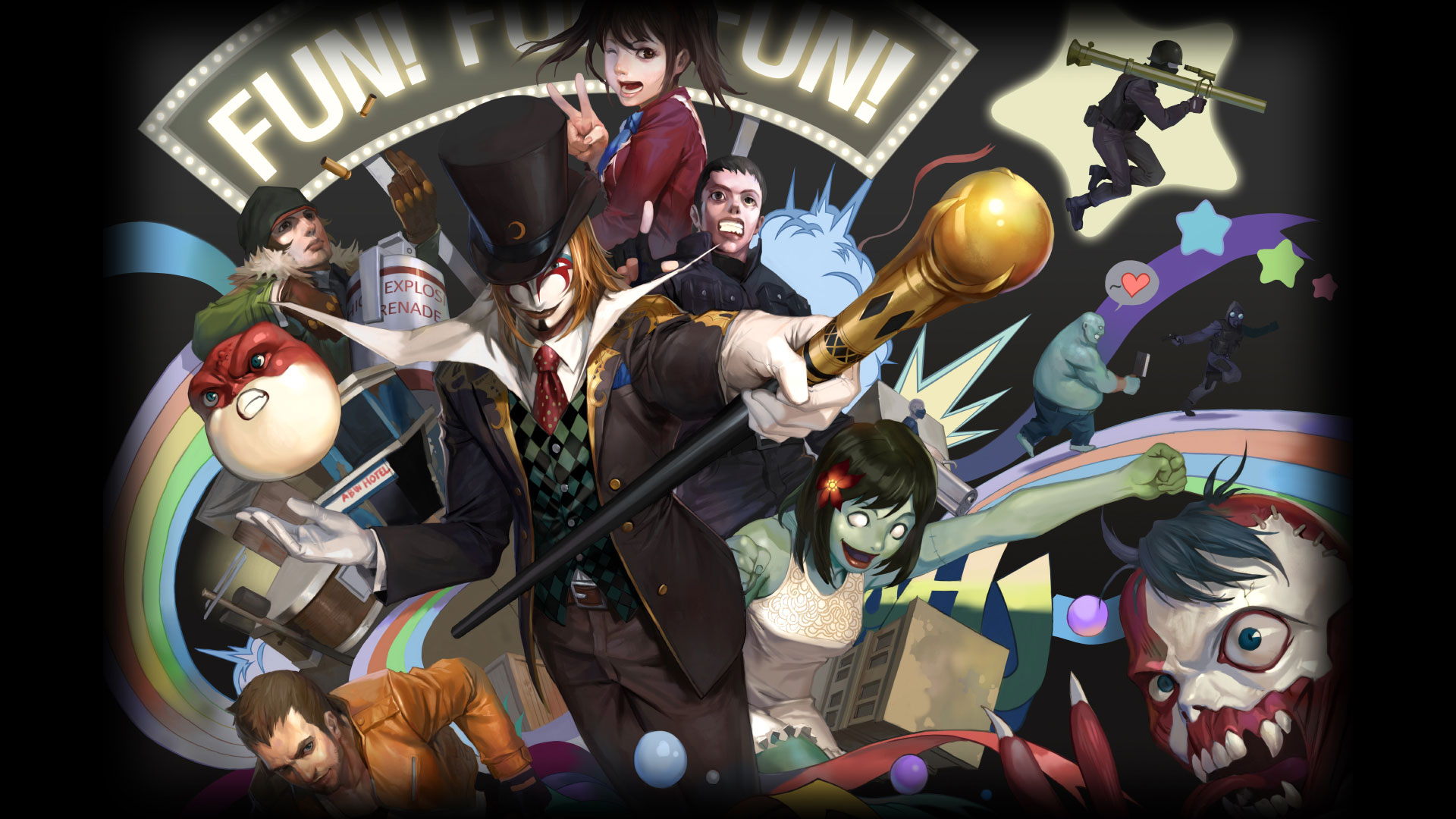 Kolbászok
コレクション作成者
Kolbi100
jkh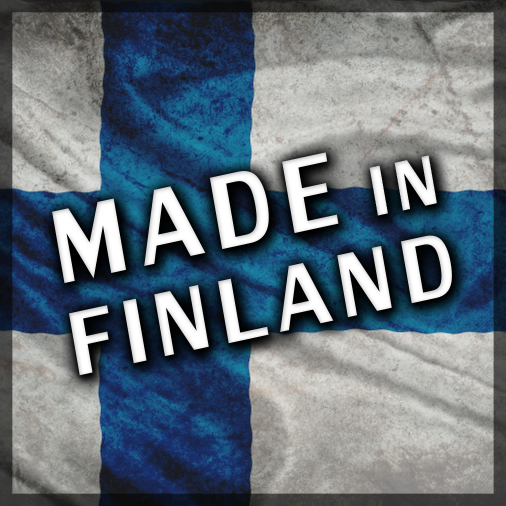 Made in Finland - Finnish Greenlight Collection
コレクション作成者
Tarmo
Suosittelemme ja nostamme esille suomalaisten pelintekijöiden pelejä. Tule mukaan tukemaan kotimaista peliskeneä ja pelituotantoa Suomessa. Peli voidaan lisätä tähän kokoelmaan, heti kun se on lisätty Greenlightiin. Kun peli on julkaistu, se voidaan lisätä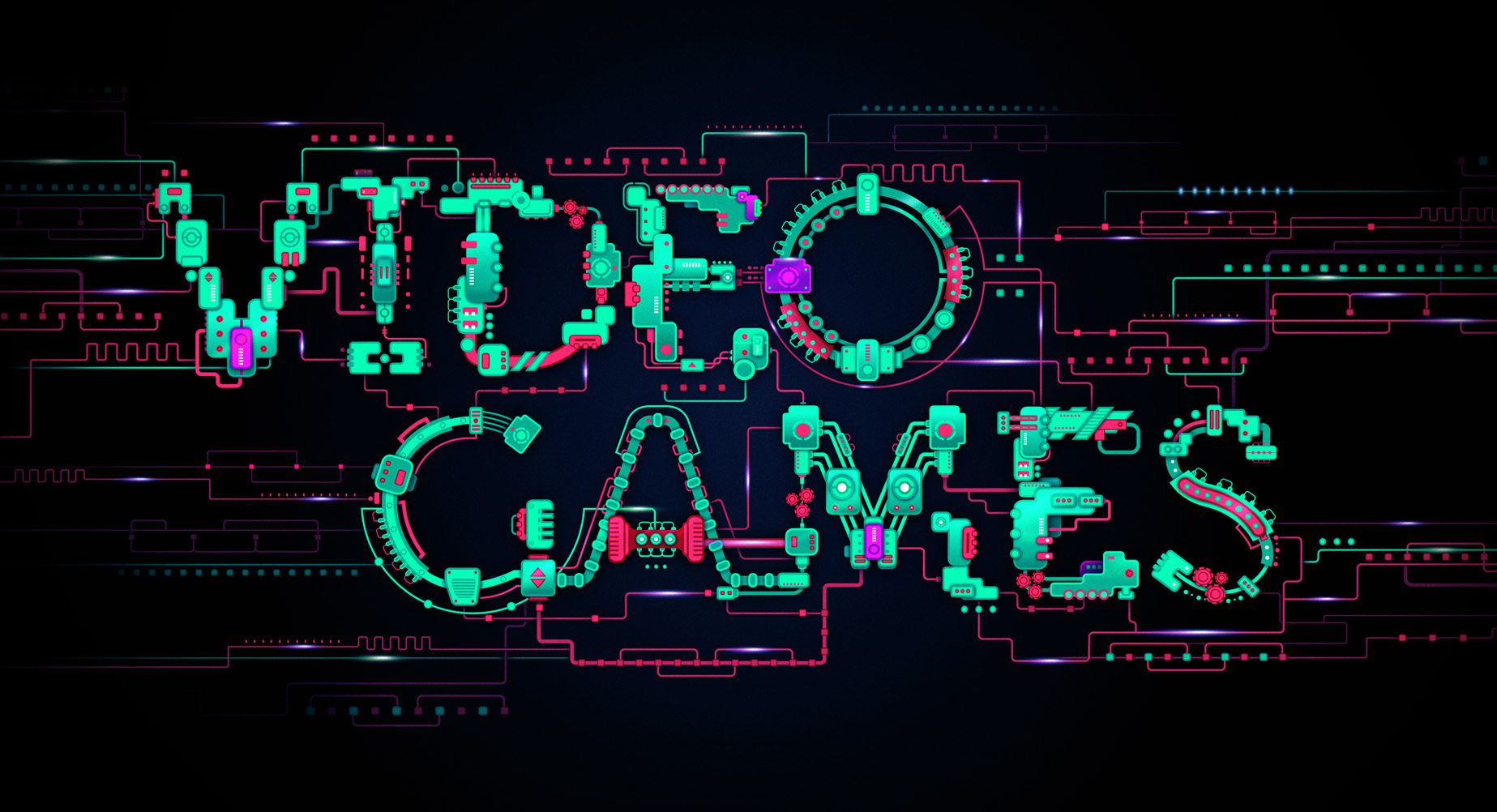 Jocuri Preferate
コレクション作成者
The Capricious


These IDIOTS expect monetary support for this CRAP
コレクション作成者
Harold
If Steam supports 90% of these trash games, we may as well uninstall Steam and stop playing video games offered on Steam! There are too many SERIOUS developers looking to be seen, and it's absurd that steam doesn't weed these nuts out before they make it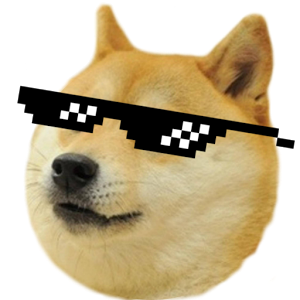 Я хочу, чтобы накопить
コレクション作成者
Toy Bonnie
Мне нравится, что у меня накопилось.


TheMisteryQuestOfTheVoid
コレクション作成者
SuperLink15
Creator studio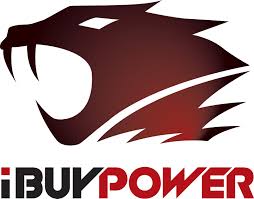 Finesse Collection
コレクション作成者
ƒinєssє
Finesse's Collection!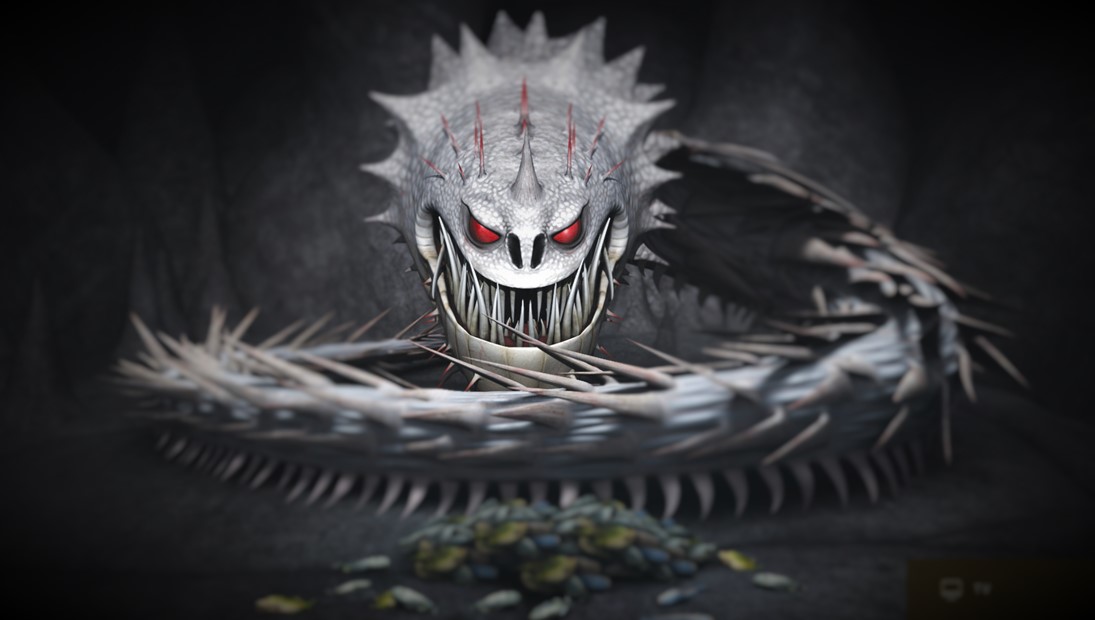 Games
コレクション作成者
DerekGamer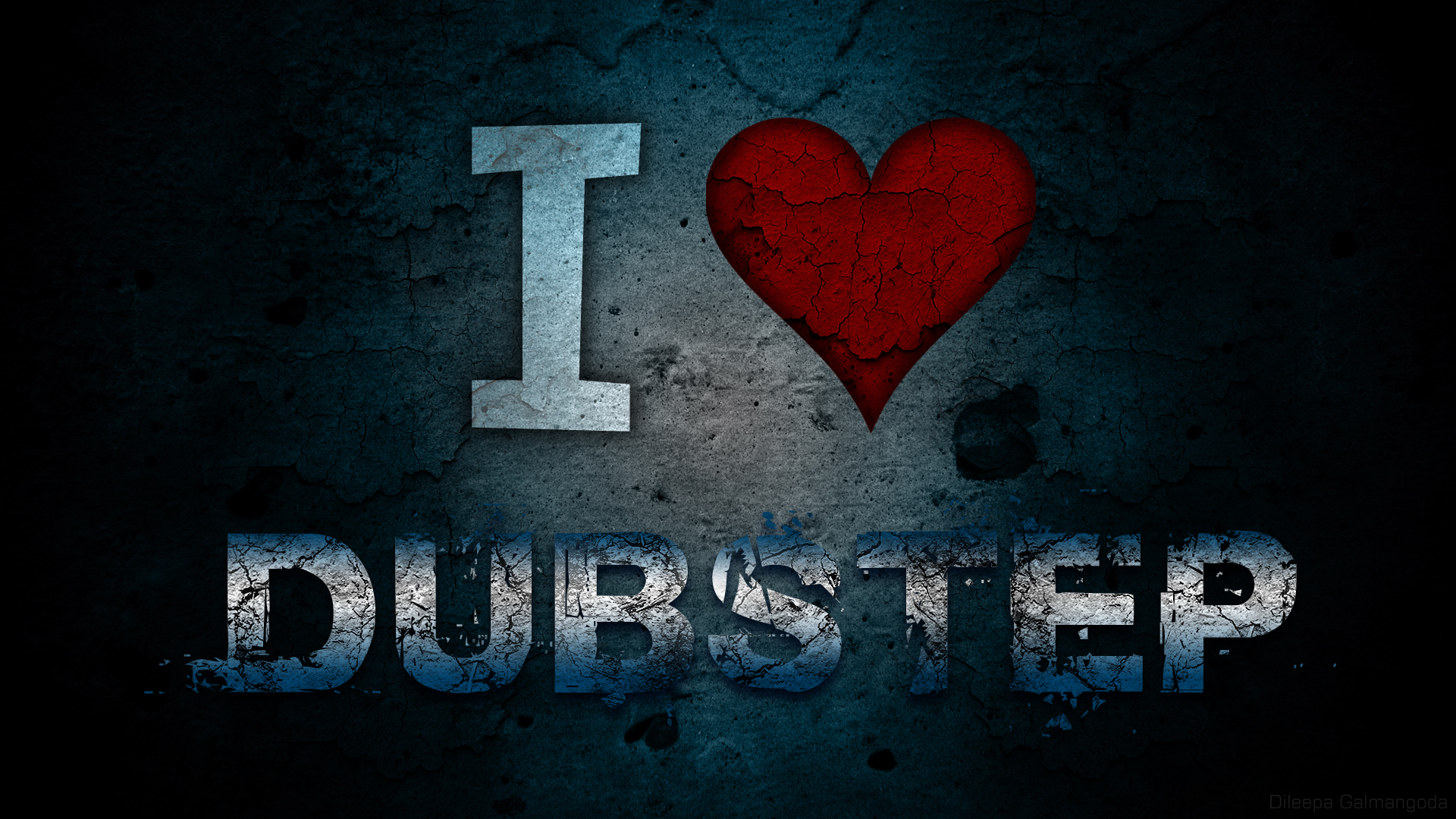 greenlight
コレクション作成者
Ruralburrito8
greenlight stuff and other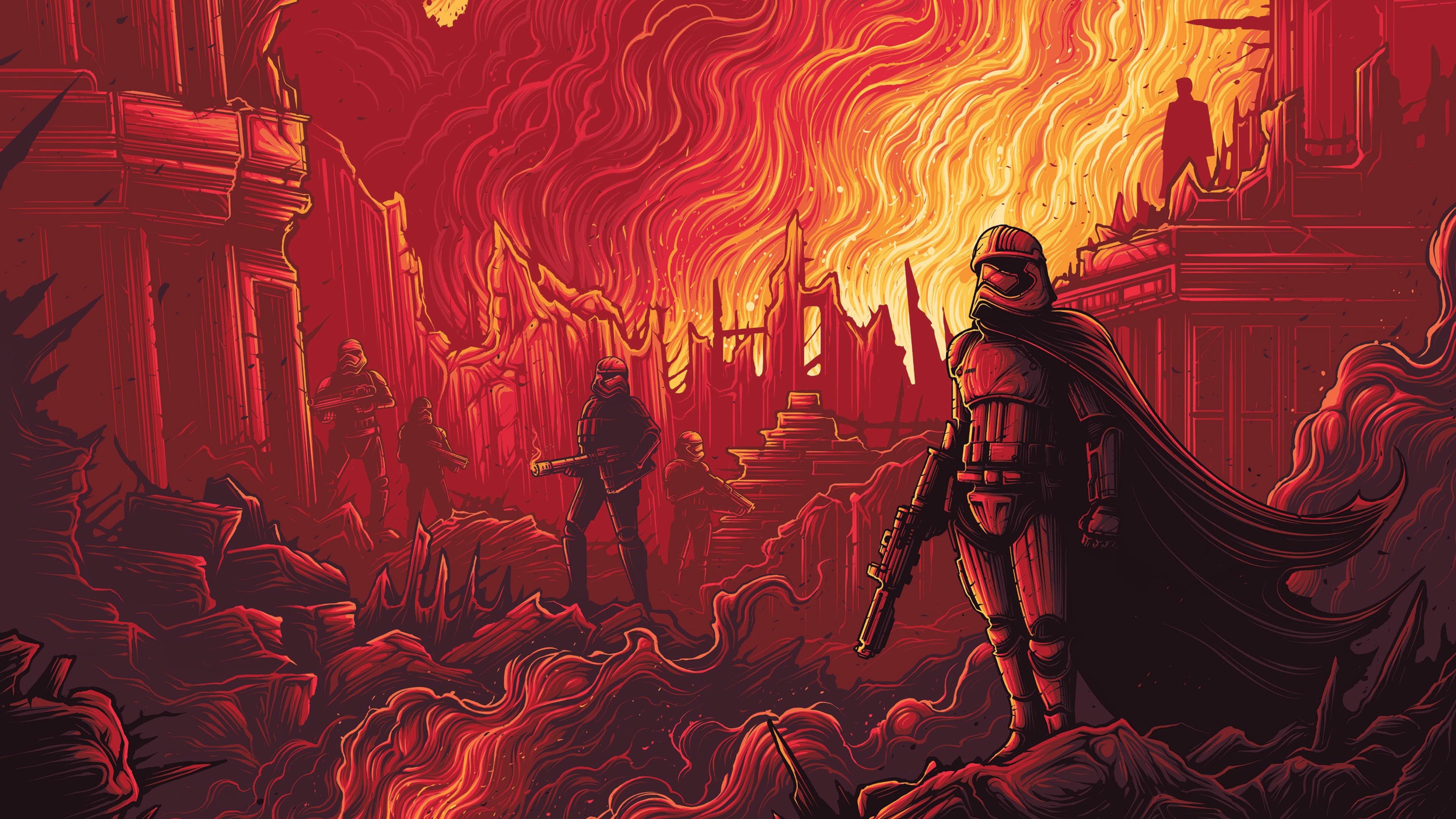 SLO
コレクション作成者
GREK

Camaquem
コレクション作成者
Camaquem
All Camaquem's games on Steam.

Routine
コレクション作成者
SpeedyBullet
Routine - Upcoming survival horror game Routine is a first person Survival Horror set on a abandoned Moon Base designed around an 80's vision of the future.

Greenlight Spotlight
コレクション作成者
error17
Here is the most up-to-date collection of the current "BEST" found on Greenlight. Favourite to keep updated on greenlight's top picks! Please vote for these games! Note: Rating this collection does not effect the games on this list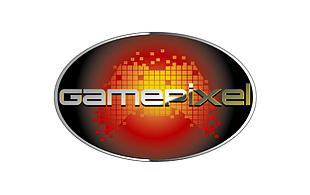 GMOD Prophunt
コレクション作成者
LOLYOU1337
for gmod server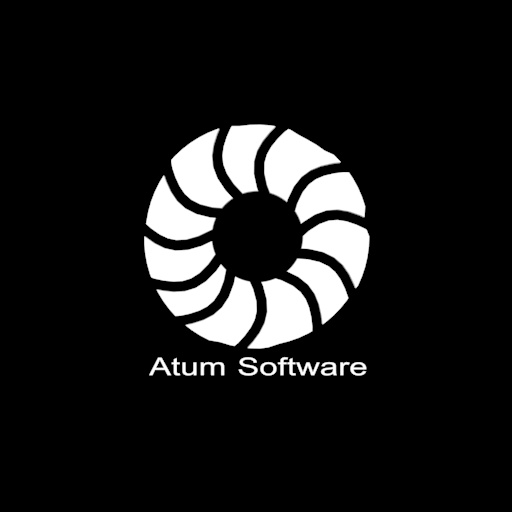 Waiting For
コレクション作成者
DevideByZer0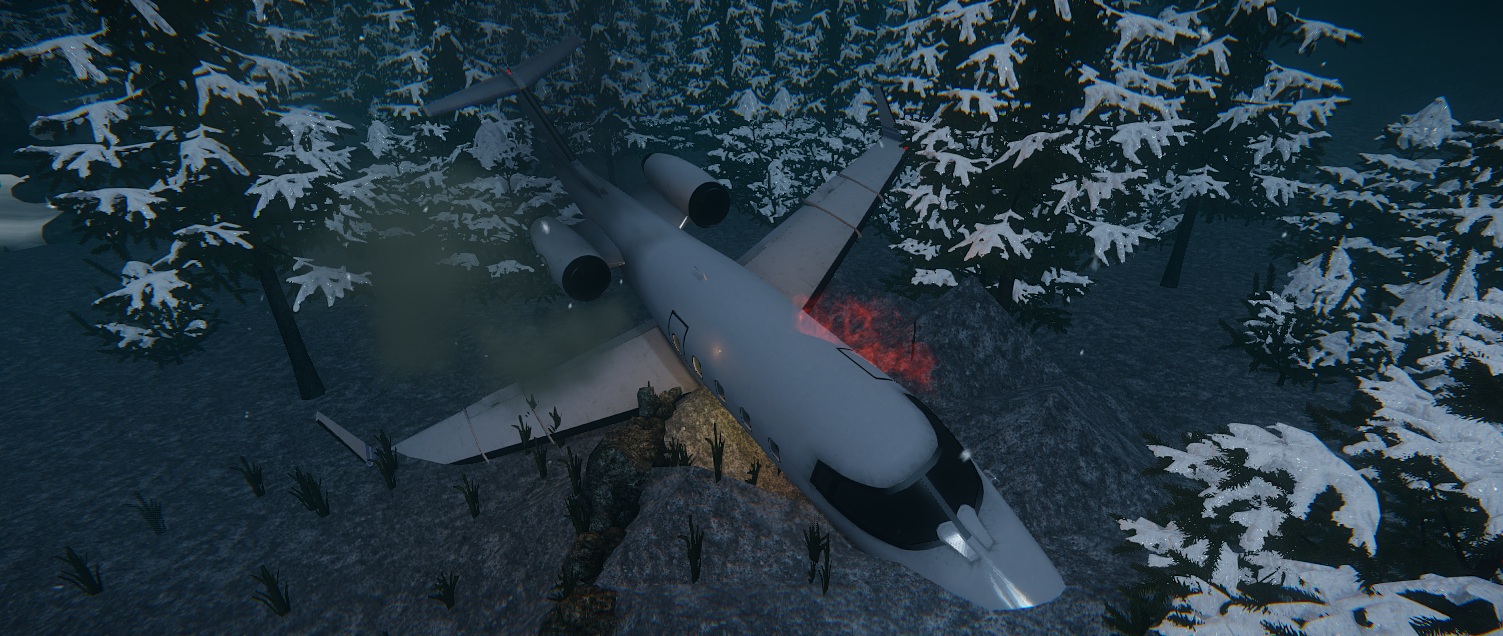 Awesome Indie Games
コレクション作成者
BlazeMcNight
New Indie games I would like to see on Steam!

УКРАЇНСЬКІ ІГРИ | UKRAINIAN GAMES
コレクション作成者
CriticalPain
Підтримуйте ігри від українських розробників! Support these amazing games!

Devilman collection
コレクション作成者
Devilman