::Greenlight::WatchList
コレクション作成者
[FHW] cattoaster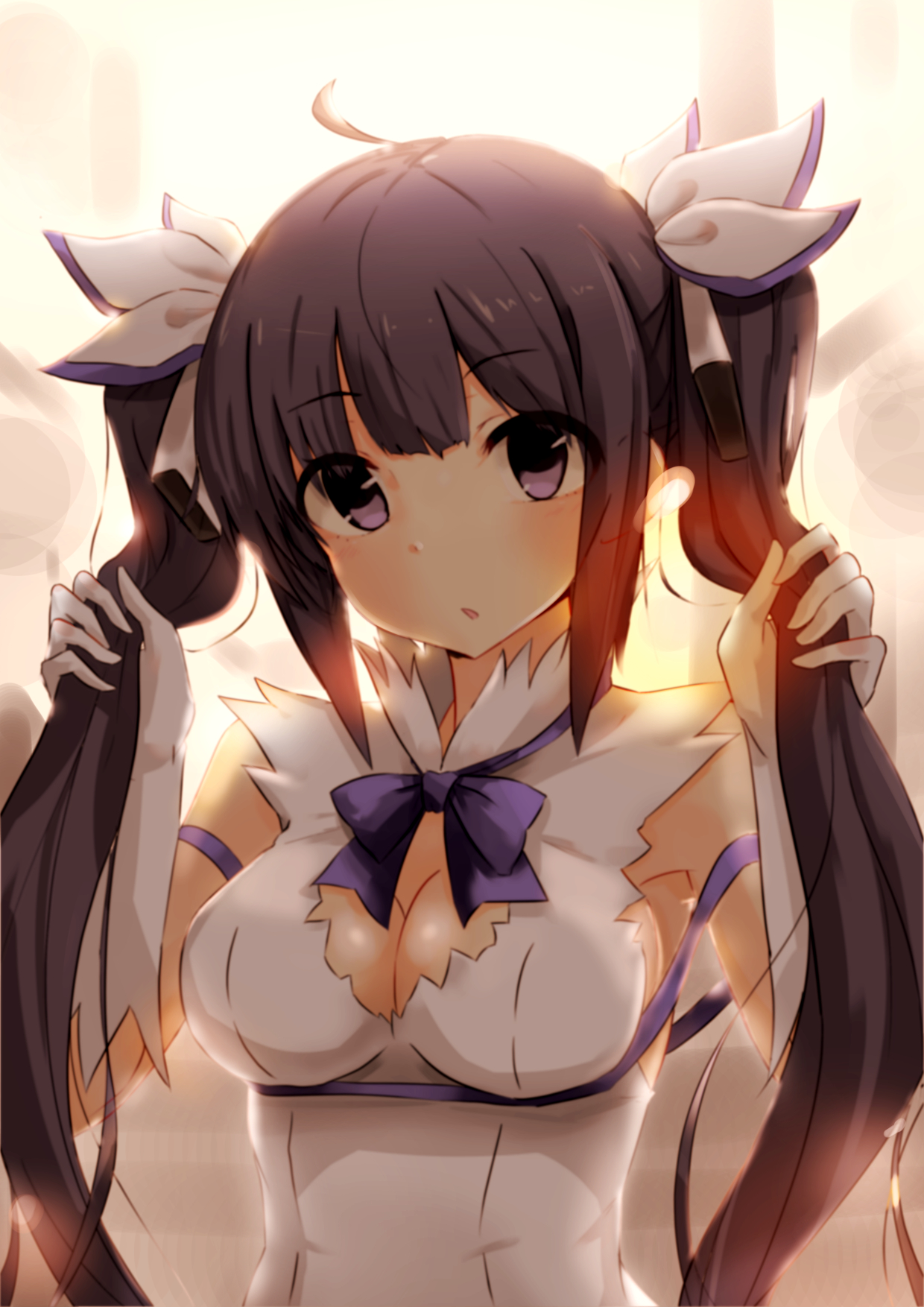 GreenLight
コレクション作成者
Asuna YAYAsan
Just vote... XD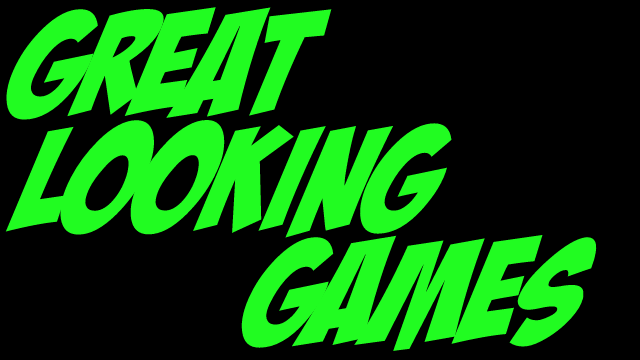 Great Looking Games
コレクション作成者
Upfrontwarboyz
This collection is all about taking great, amazing looking games from Steam: Greenlight, and put them in here. That way, people can easily find amazing looking games, quick!

Bodds Collection
コレクション作成者
JackBodds
This is simpily a collection for games that need to be on steam.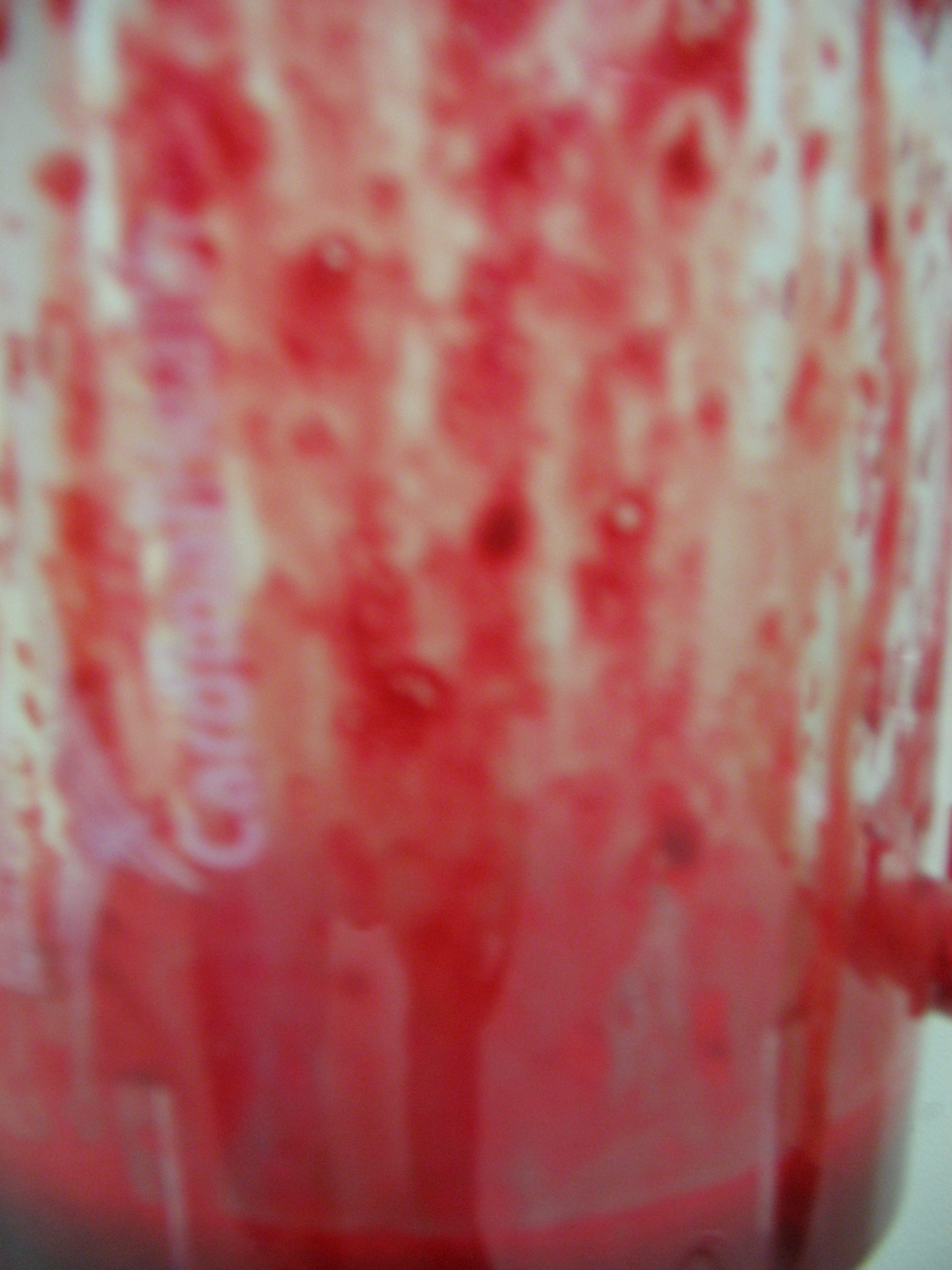 cool games
コレクション作成者
Xperiment 414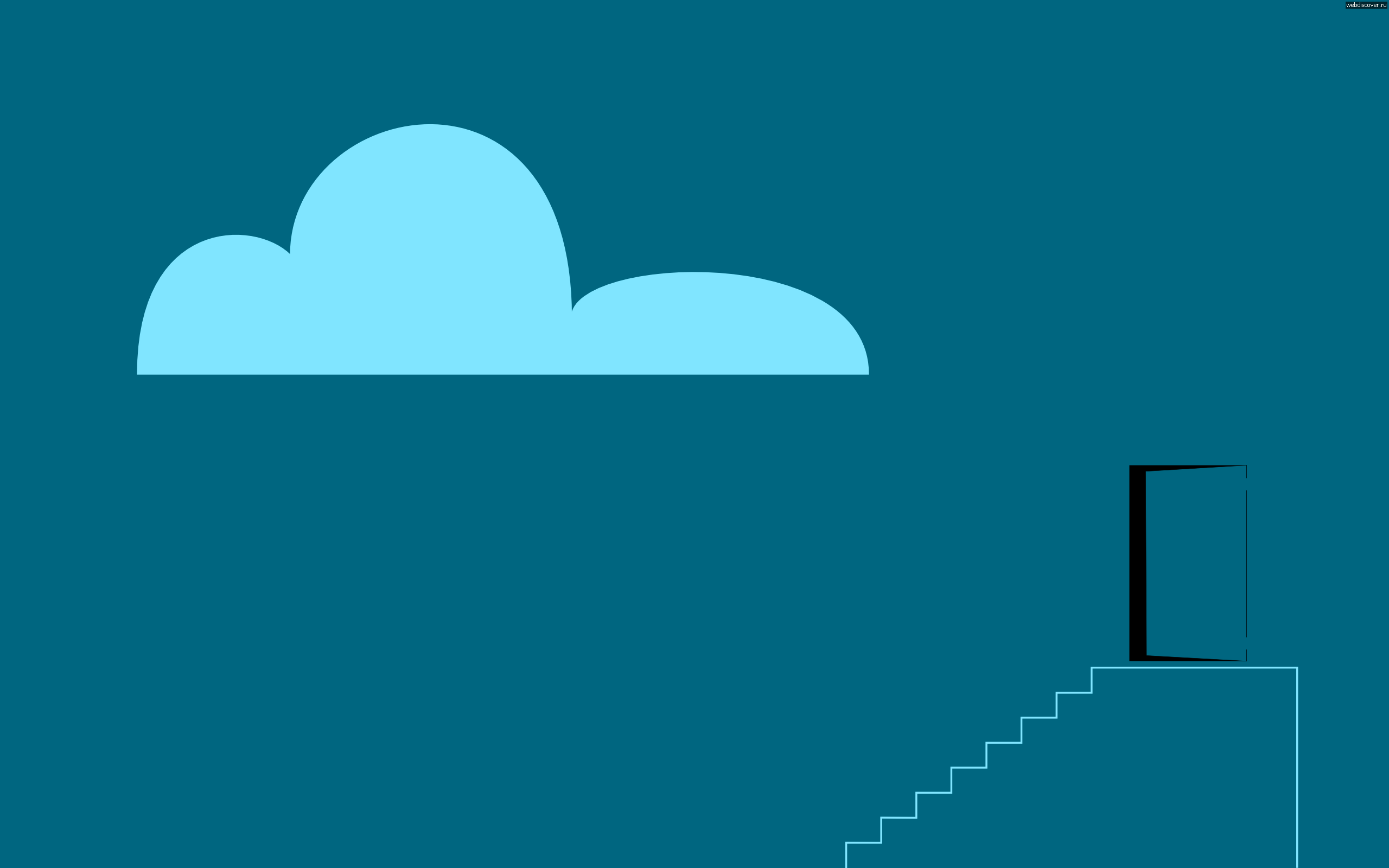 Cool
コレクション作成者
Disco Duck
Fun games

Collection
コレクション作成者
Jack⑧

Greenlight & MisterBasile
コレクション作成者
Miรтєяßαรιℓє[PoG]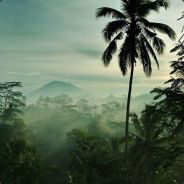 Probar
コレクション作成者
Snc89

MisterGreenlight
コレクション作成者
Miรтєяßαรιℓє[PoG]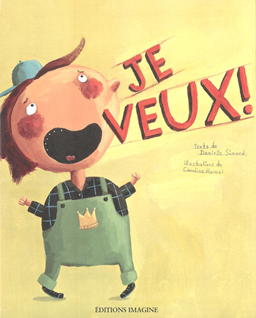 JE VEUX !
コレクション作成者
TheMineCam12 EN VACANCES !
Je veux le jeu !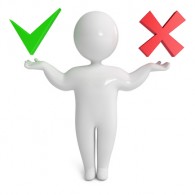 Melon's Greenlight Picks
コレクション作成者
TheMelonParty
These are titles that i hope to see escape from greenlight hell and actually have potential to be good games.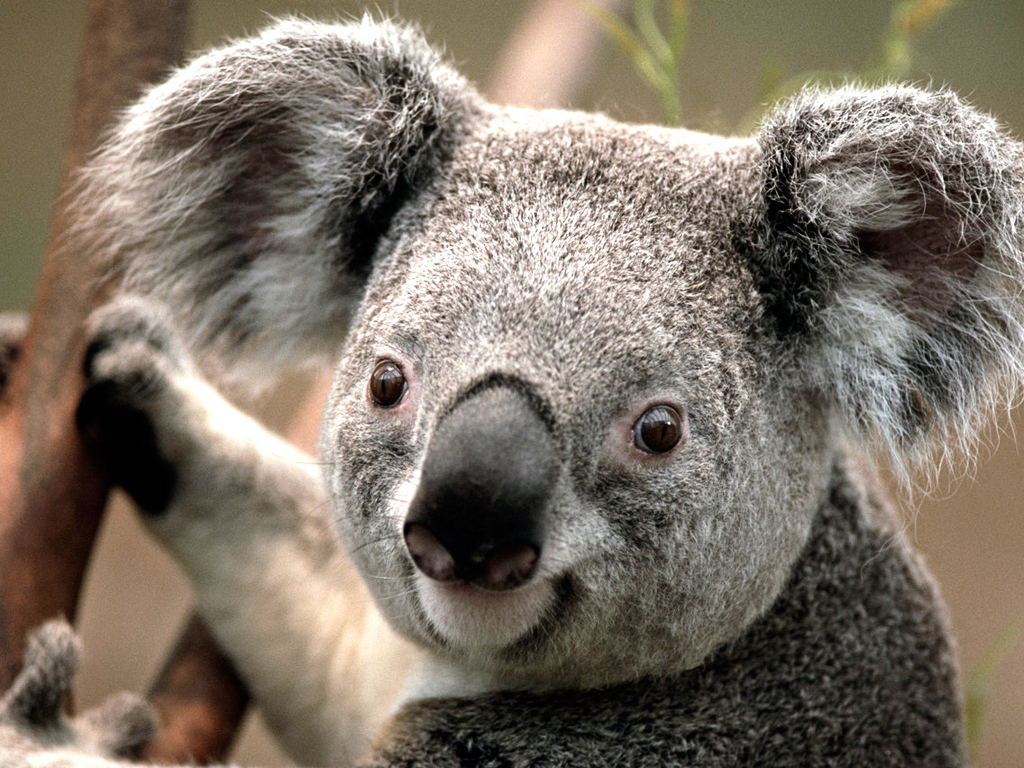 Bok
コレクション作成者
Smly-erN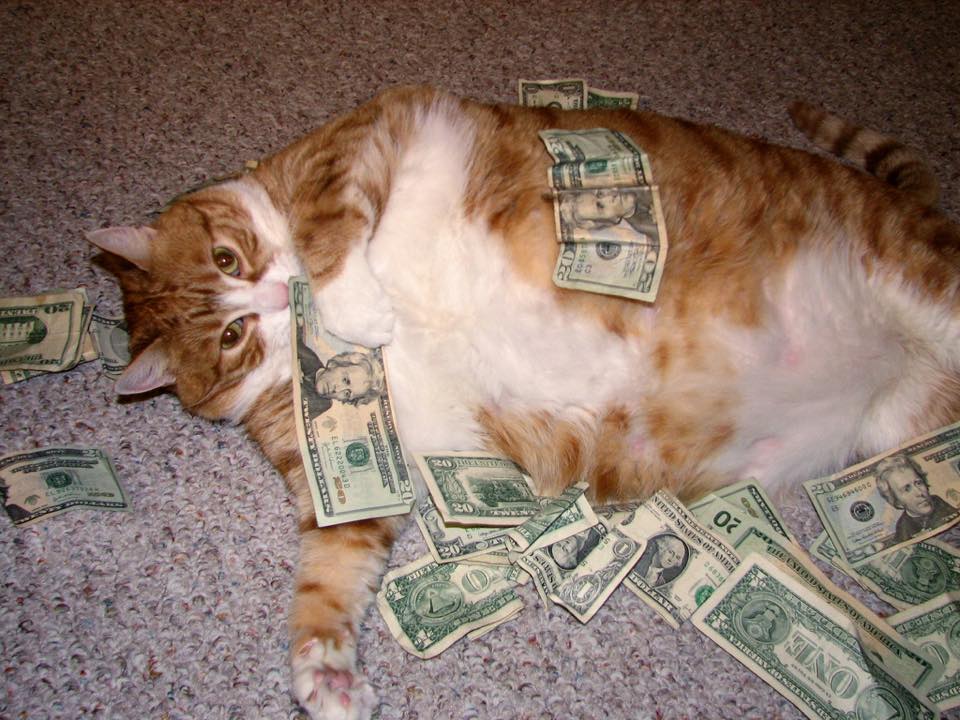 proyectos geniales
コレクション作成者
jafercr
es una recopilacion de proyectos que a mi parecer son buenos y tienen -buena idea -buen diseño -jugabilidad -que sea genial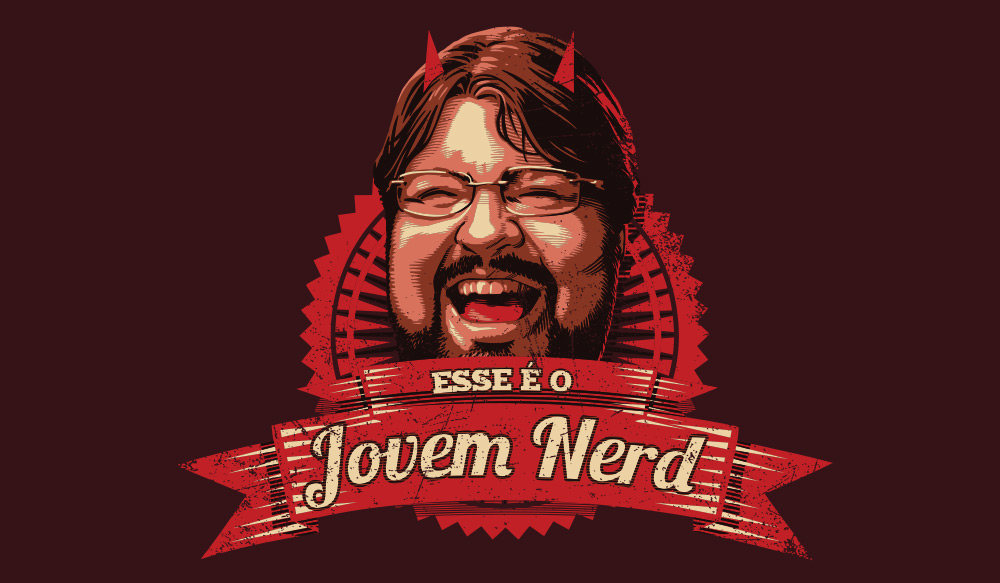 Softwares Cheirosos
コレクション作成者
Reinaldinho Arcade
Todos os Softwares mais Cheirosos do GreenLight estão aqui. Jogos que realmente merecem minh atenção aparecem nessa Coleção Delícia e Gostosa Obrigado por ver e retire seu cartão,e boas compras!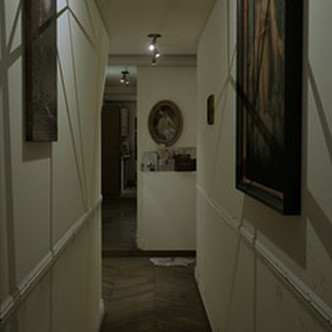 Susto o trato
コレクション作成者
karstiel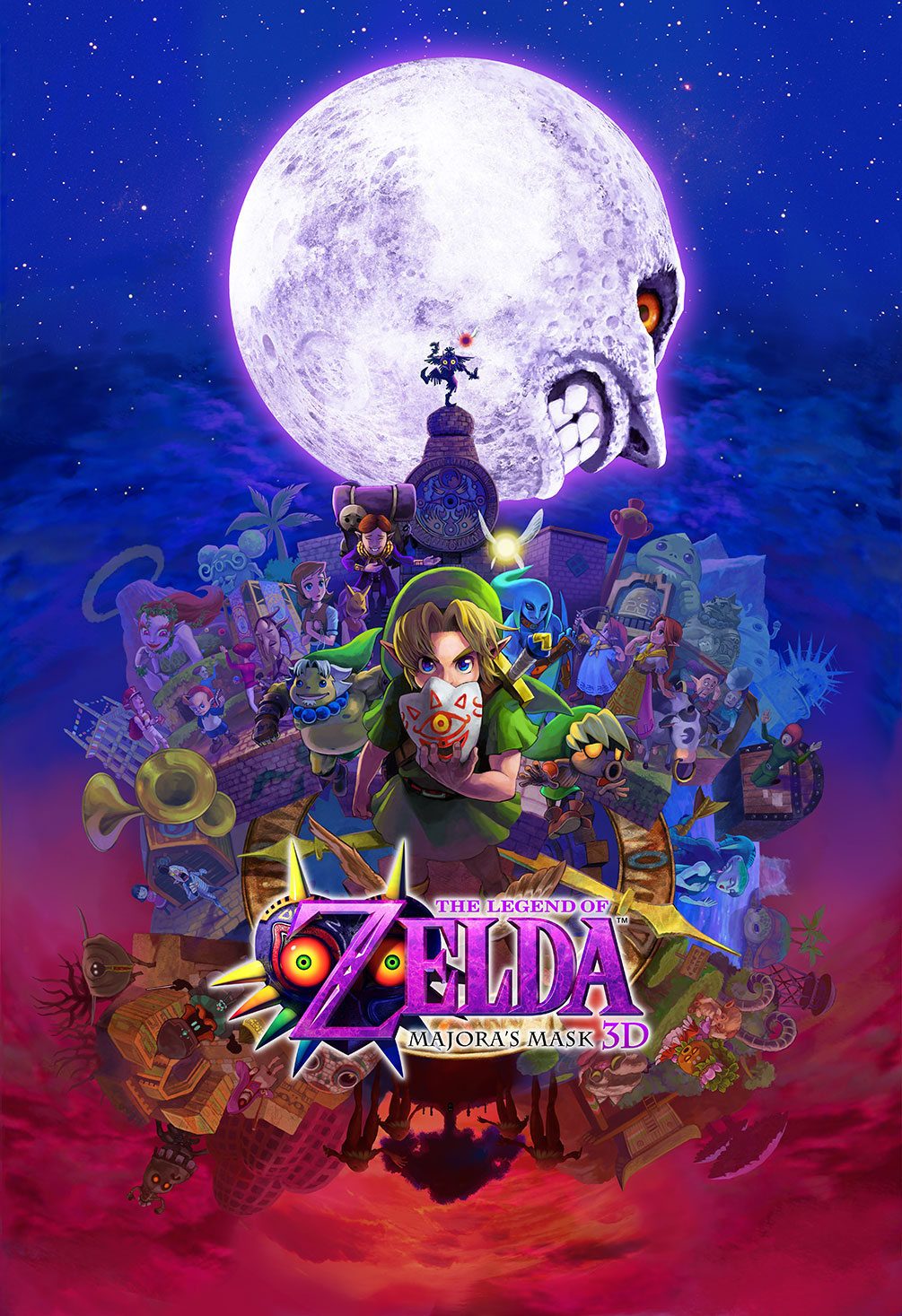 Grennlight
コレクション作成者
JorgeGomez2880
Juegos que merece la pena probar y apoyar.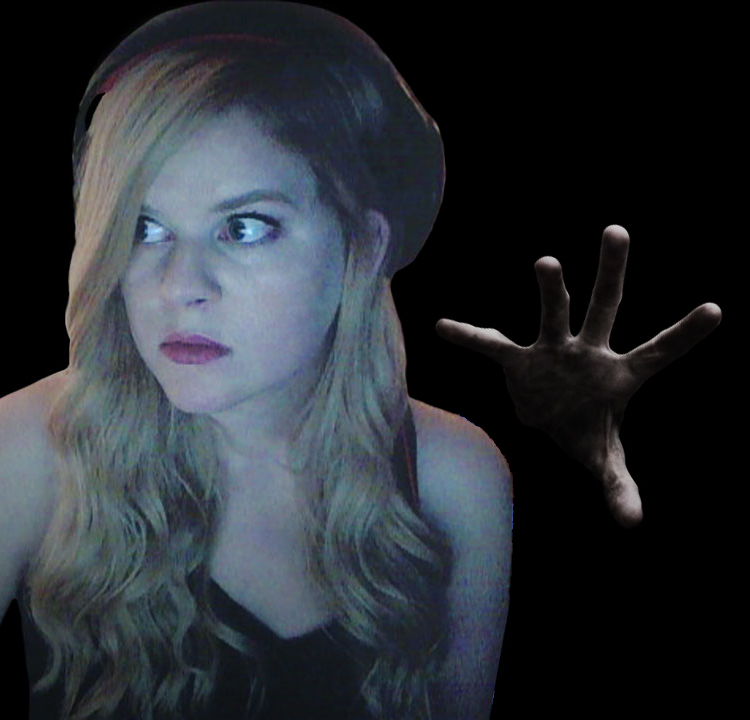 Horror Master List
コレクション作成者
Gretch_n
The big list of adventure horror on steam greenlight. *preference toward 3d, Adventure, survival, story driven horror* http://www.twitch.tv/docpasty