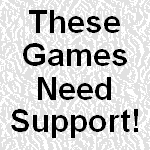 Greenlight games that need attention!!
コレクション作成者
❅Icy af~
This is a collection of games sitting on Steam Greenlight needing attention. Check them out and vote them up if you like them!

I like it
コレクション作成者
#[NembutaL]
All games, that I've found in the Greenlight.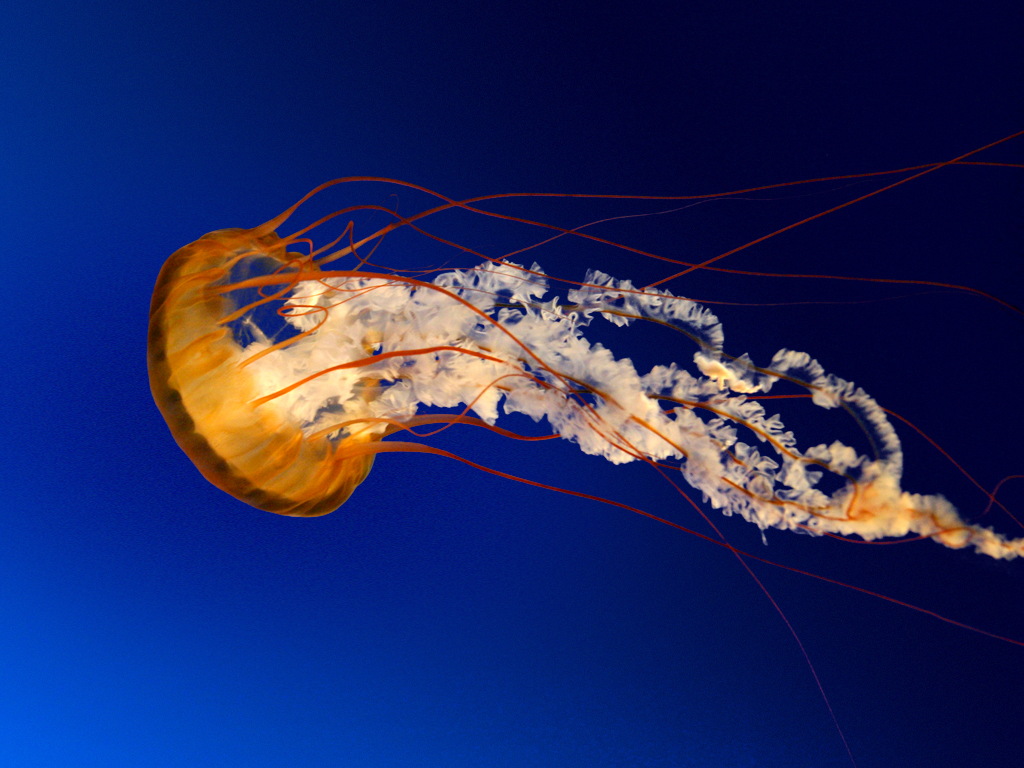 Games
コレクション作成者
rokettman
Games that im putting here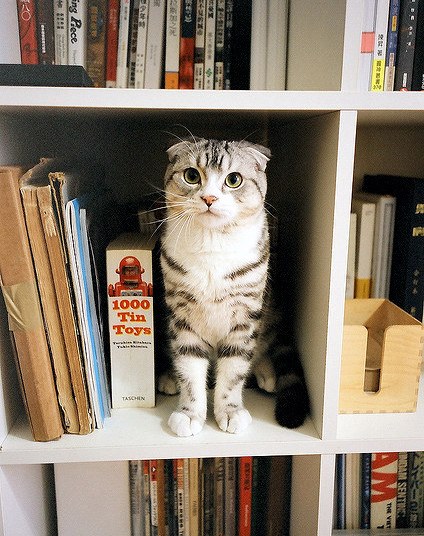 WANTED
コレクション作成者
markis.landry

CJake 'No Trash' Collection
コレクション作成者
CJake
Collection for all those who are tired swimming in a pool of garbage. You may like some of these or may not but at least that is not an obvious 'complete trash' that some schoolboy made on its spare time. So here it is. The janitor has cleaned it for you....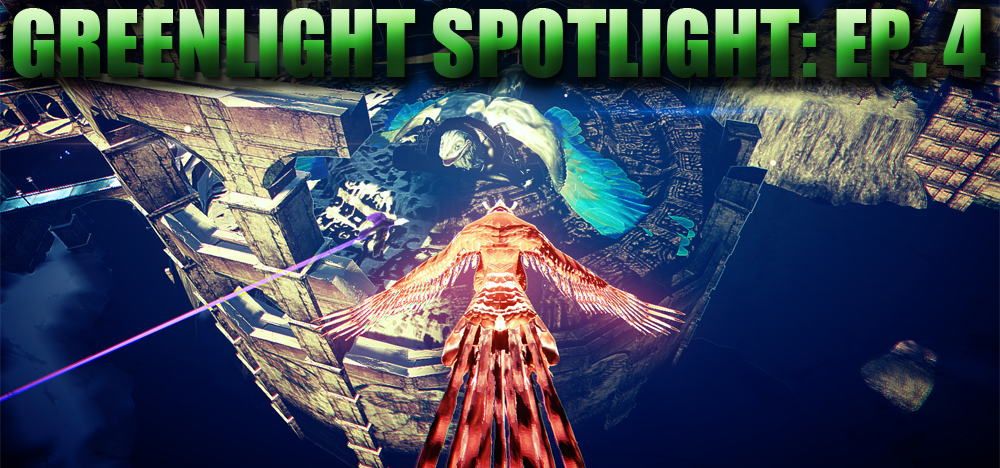 Greenlight Spotlight | GamersNexus.net
コレクション作成者
GN-Lelldorianx
These are games that have been featured on the Greenlight Spotlight YouTube series, a series dedicated to bringing the most interesting Steam Greenlight games to your attention.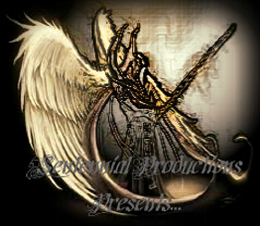 Want Games
コレクション作成者
kelric6
Games I would like to own someday!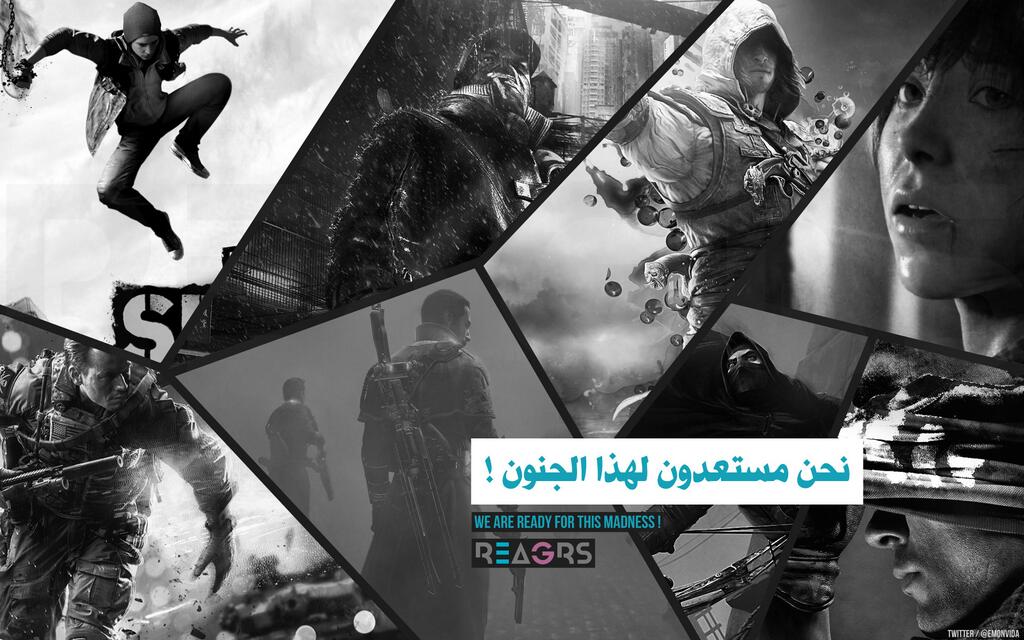 KAZ Collection
コレクション作成者
KAZ_GAME3R
تجميعاتي من ستيم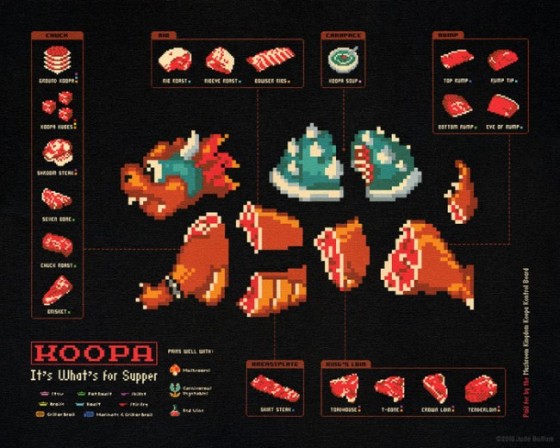 8-bit epic
コレクション作成者
Gram
8-bit gaming at it's most awesome!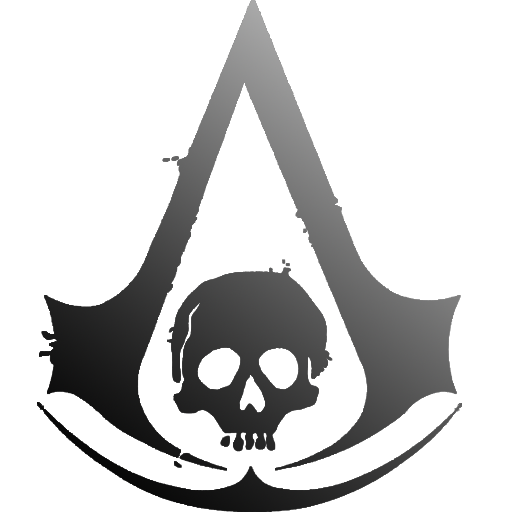 ErRoR 450's Collection
コレクション作成者
ErRoR450 | csgoRivalry.com
Hello guys i am ErRoR 450 , i love to play many games. :)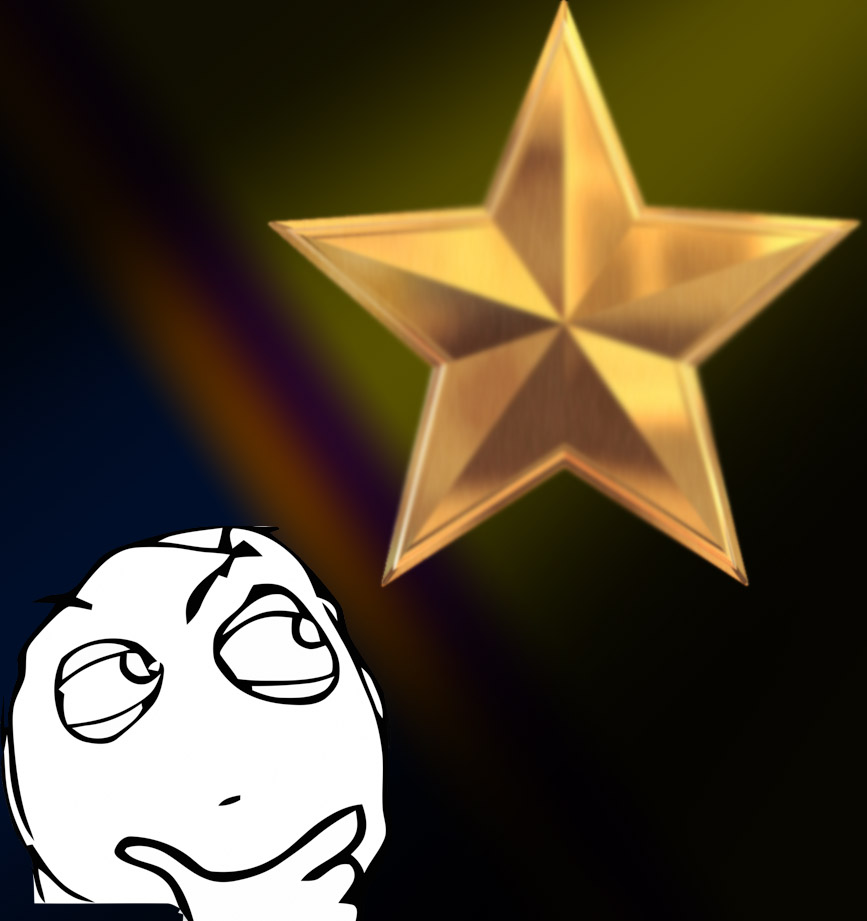 MyFav
コレクション作成者
Binco
整理用のお気に入りリスト ほぼ完成形の作品を別個で分類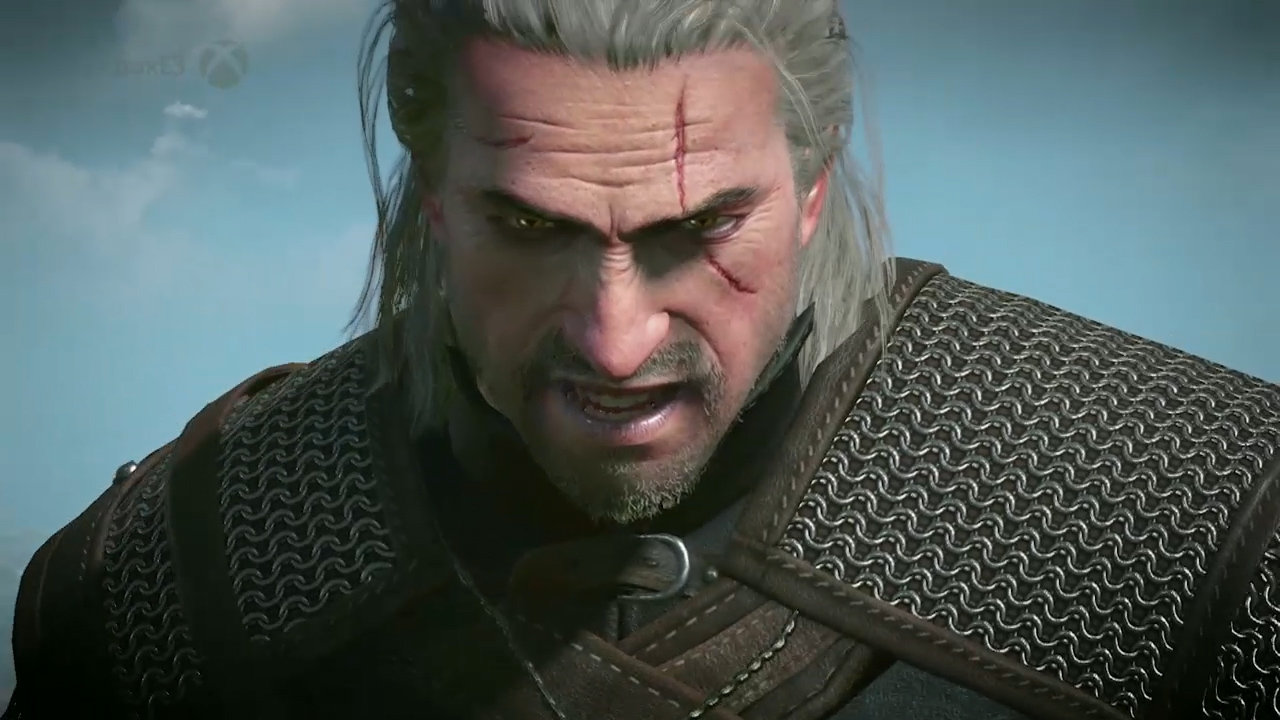 By Losada
コレクション作成者
DJ Losada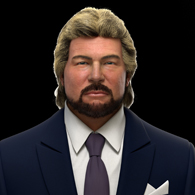 Best Sims
コレクション作成者
CreativoLife
The Best Sims !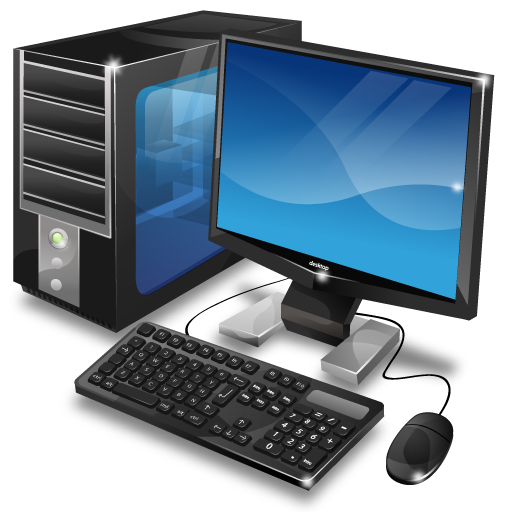 The Living z7 Best Game Ever!
コレクション作成者
Brosis
For us who love The Living Z7!!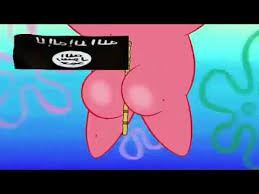 Worth it!
コレクション作成者
HansBanger

Indie Bundle
コレクション作成者
無餡包子
indie games I like.

Greenlight games I would buy
コレクション作成者
joan4003
Greenlight games I would buy. Mostly likely - Hidden object, Adventure, Action, Mystery, Puzzle, some RPGs, and miscellanous others. Generally family oriented and PG rated. Not a big Visual Novel fan (at least not the otome type). Definitely not a hor

:v
コレクション作成者
✠ Tiger E ✠| disabled trade
:v

666
コレクション作成者
R O D D

Strategy for Mac
コレクション作成者
mcluhan
Strategy games that will work on Mac OS X. Photos used by Bruno Cordioli & Titanas (CC)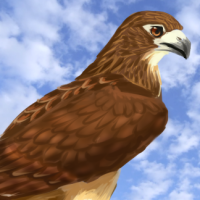 Birds
コレクション作成者
Starglider
Games featuring birds as playable characters.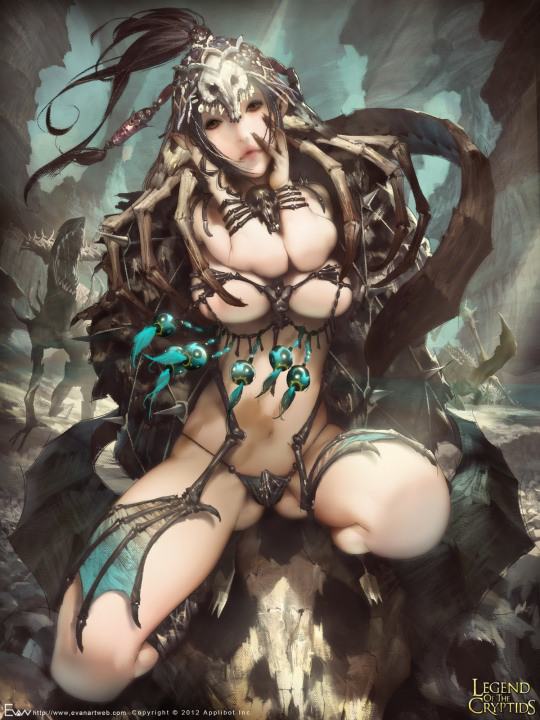 Horror love
コレクション作成者
Modesto
Best horror games :3 . Slender series Paranorma, pretty much any scary game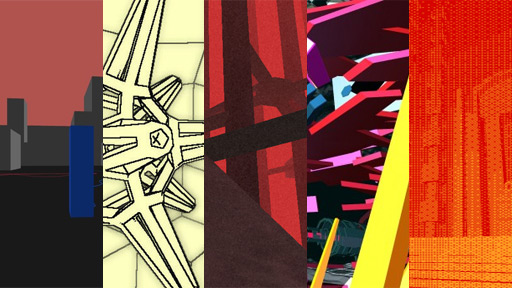 Greenlight First Person Exploration
コレクション作成者
Kittens.
First person perspective, exploration focused games on Greenlight. More info on the genre here: http://www.blog.radiator.debacle.us/2011/05/welcome-to-indie-fps.html.

my greenlight collection
コレクション作成者
xKey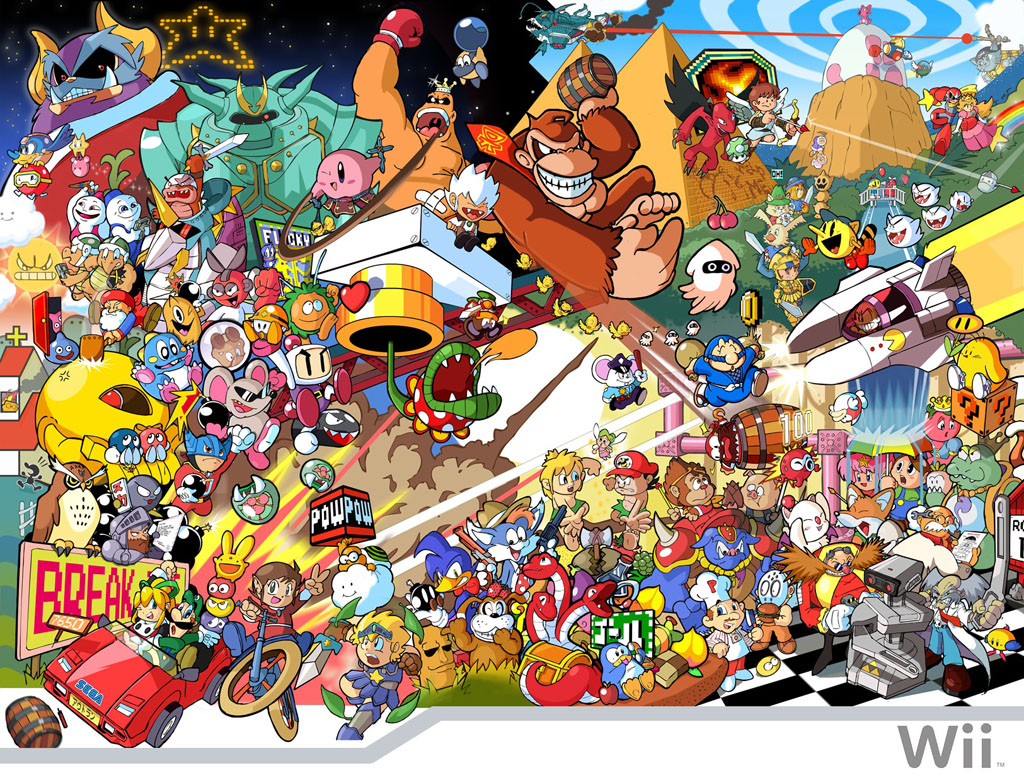 Games and Free to Play
コレクション作成者
Snawtee Rush
Je vous est sélectionner toute une liste de jeux qui valent vraiment le coup d'oeil ;)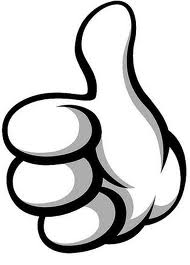 The "You should totally try/buy this game if it's ever released on Steam" Greenlight Collection
コレクション作成者
UserWithNoName
A collection of games, I feel, bring something new and interesting to the table that warrants a purchase or reason to play it if it's ever released on Steam. If you have any suggestions on what games you would like to see here, feel free to leave a comm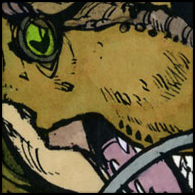 Underrated Greenlight Goodness
コレクション作成者
Drixxel
These selected titles from amongst the hungriest on Greenlight look pretty dang sweet, IMO. On basis of perceived worthy-of-your-timeness and unavoidably subjective taste, these are a bunch of sweet indies that I think could really thrive on a large, steam

ReRuf 'z Creations
コレクション作成者
ReRuf
Under Construction ReRuf 'z Creations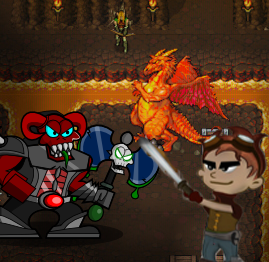 Best 2D RPGs on Greenlight
コレクション作成者
MisteriosM
I love 2D RPGs If you share this passion this collection is for you :D

vote for Cylne now please
コレクション作成者
Mr.Potassium(1)