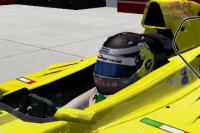 Simulatori
コレクション作成者
Marco Ercoles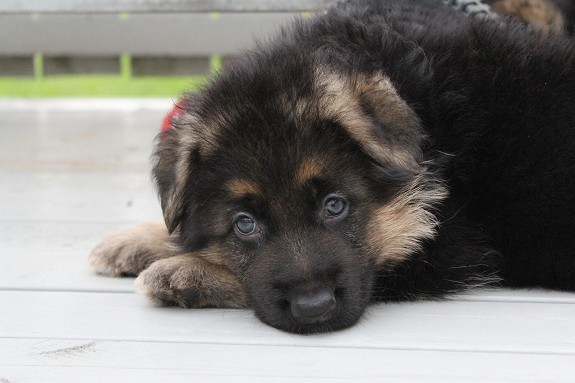 Steamのゲムだ
コレクション作成者
Fudge Packer
買ります 今からだけ買ります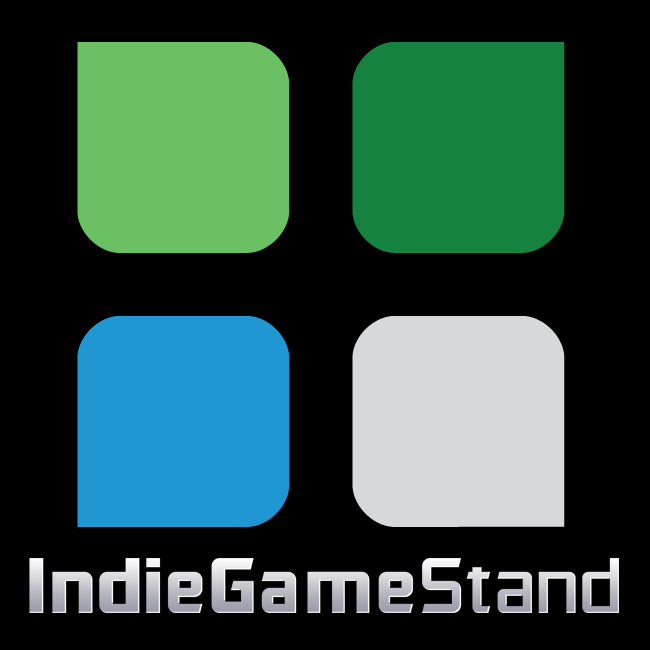 IndieGameStand's Greenlight Collection
コレクション作成者
mgnade
Hand Picked Games from the IndieGameStand Staff and Community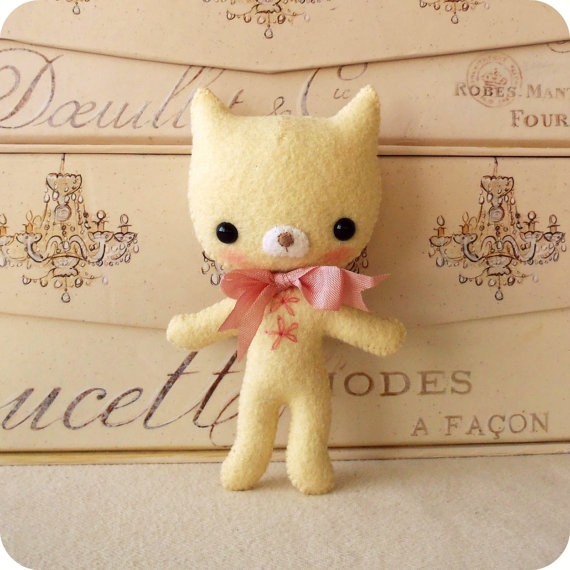 Minerva's interest
コレクション作成者
Minerva79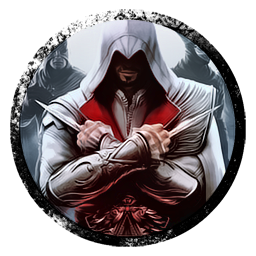 Toys
コレクション作成者
SyLoRD
Toys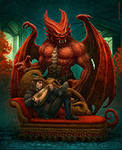 GATES CHAOS INFERNO
コレクション作成者
ГИПЕР ШЕДИК
В этой коллекции собраны и буду собираться Хаос-существа, способные управлять Силой ХАОС КОНТРОЛЯ

L υ ɴ ▲ τ ι K
コレクション作成者
L υ ɴ ▲ τ ι K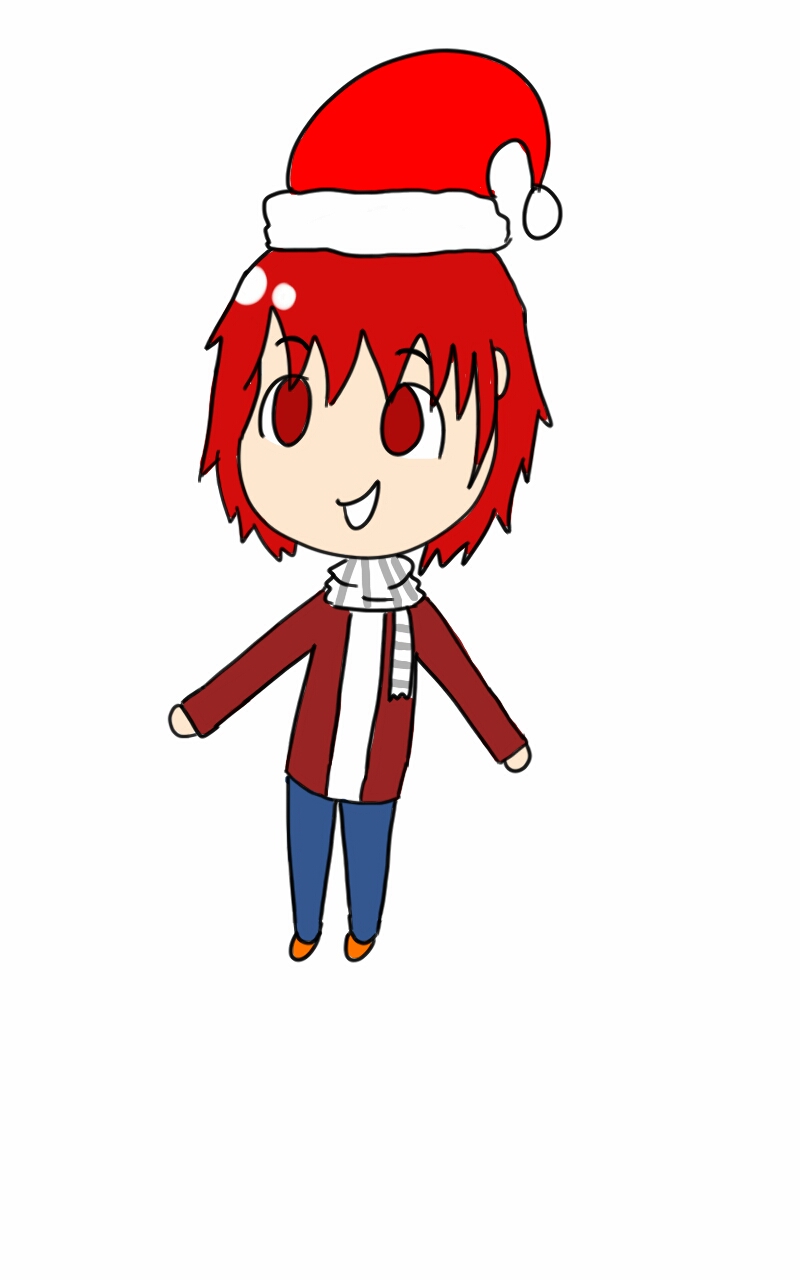 Greenlight 모음집
コレクション作成者
Meyoung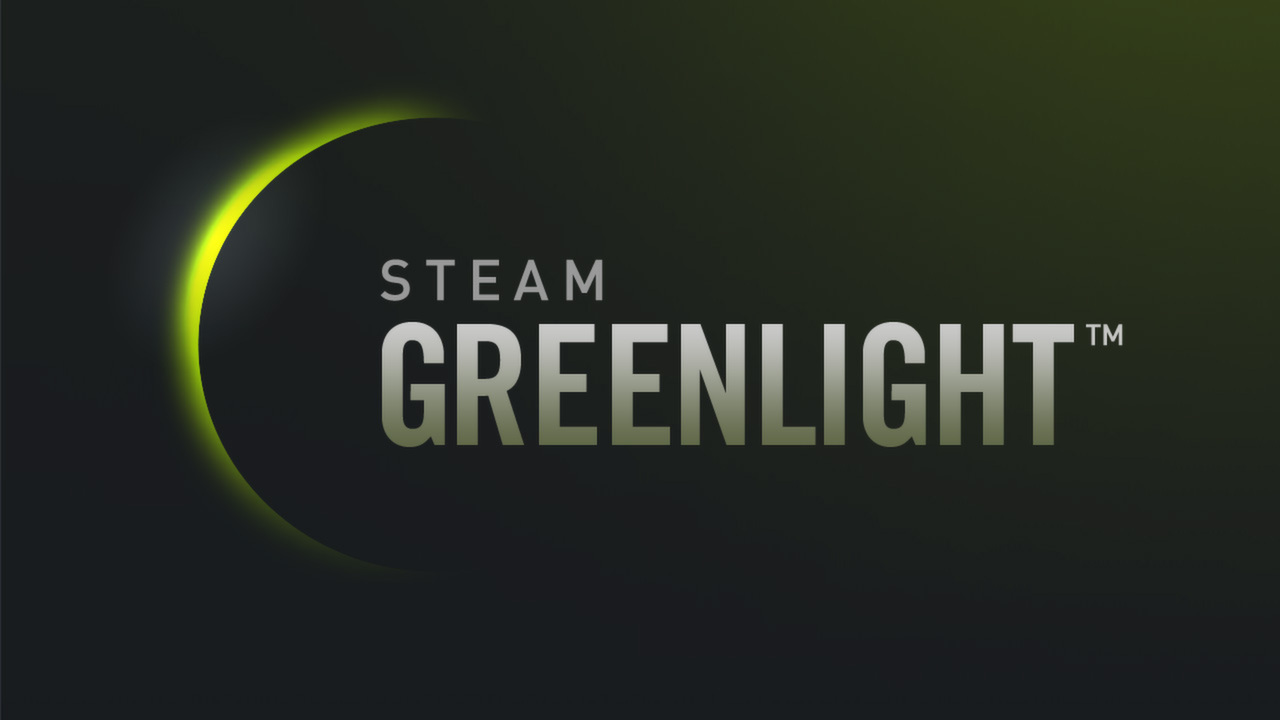 WalBao's greenlight collection
コレクション作成者
WalBao
Here I keep greenlight games that piqued my interest in one way or another. Horror games, simulations, rpgesque stuff, action, indies the good stuff in general. Multiplayer / co-op is desireable but not necessary.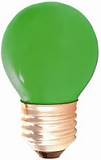 Greenlight Smurf Slayer
コレクション作成者
Smurf Slayer
These are RPG games that I really like and hope that they will be popular enough to actract the distribution of Steam! (I hope they will have Steam Achievements to unlock also!!) Cheers Smurf Slayer.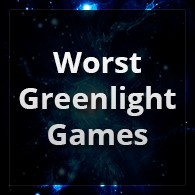 Worst greenlight games
コレクション作成者
Leif
Join us at http://www.reddit.com/r/shittysteamgames/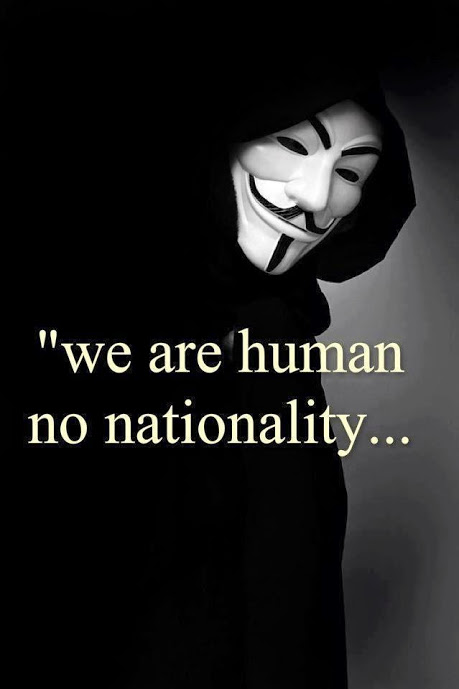 Kollektion
コレクション作成者
PSYg0tR0n ★
Games, die cool abgehen und spass machen :-))

Games by White Giant RPG Studios
コレクション作成者
JoshMellon
White Giant RPG Studios, LLC arose from the desire to share the final result of over three-thousand hours of intensive development, a dedicated army of game testers, countless refinements, and extensive gaming experience. The final product is Last Dream, ...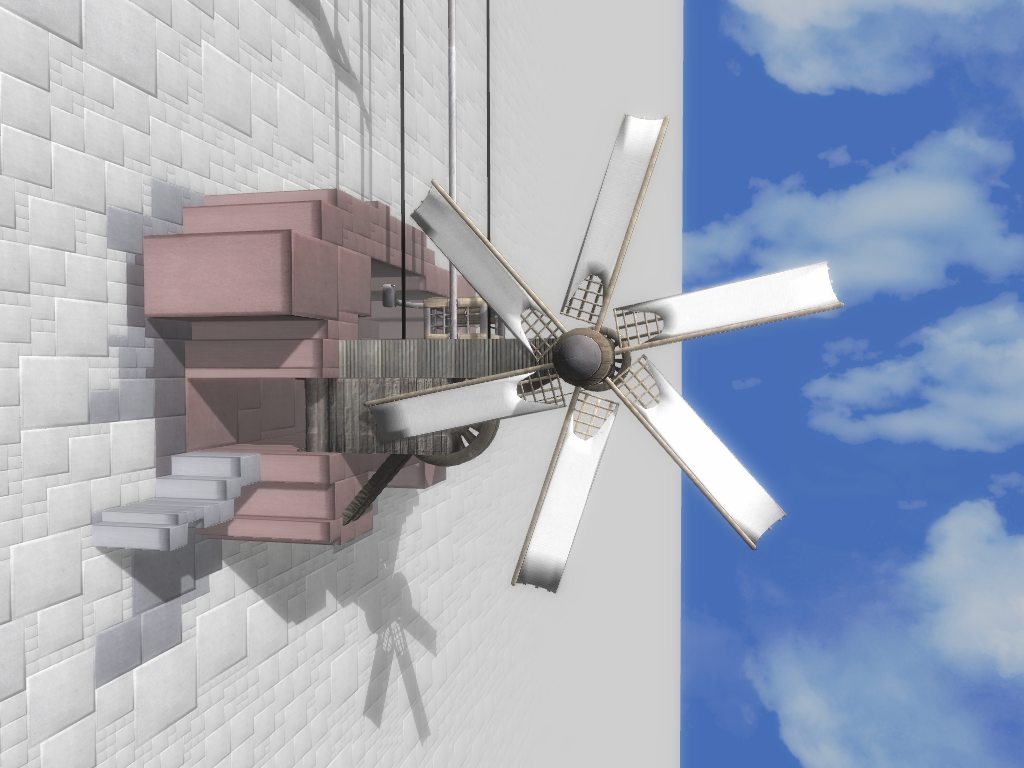 Indie
コレクション作成者
Borja
Juegos interesantes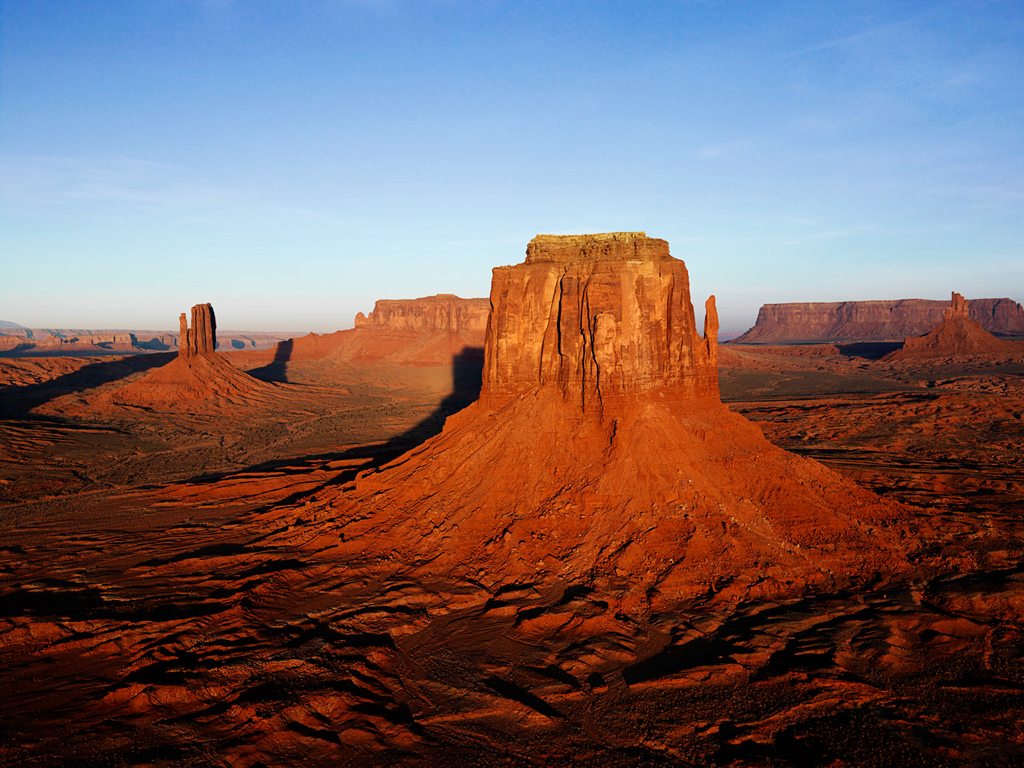 Conglomerate
コレクション作成者
SlickSamurai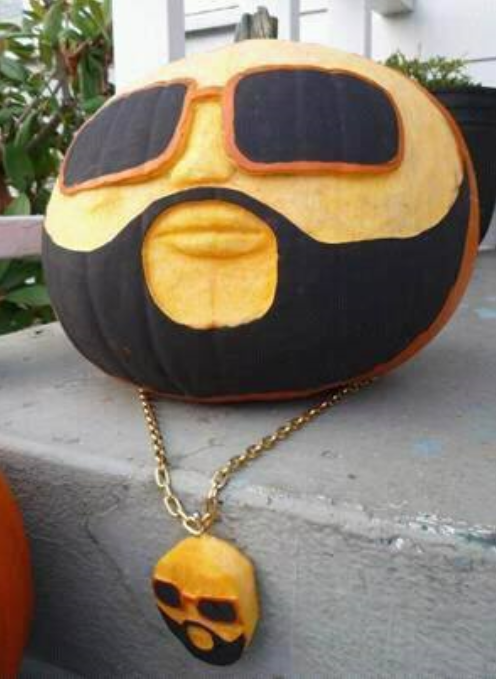 Arse Turnips (Games I'd like)
コレクション作成者
Piehands
Just a collection of games I've come across (fnarr) on Greenlight that I'd really like to own.

Fun Stuff
コレクション作成者
/L The Predator /L
Added fun to games in my library.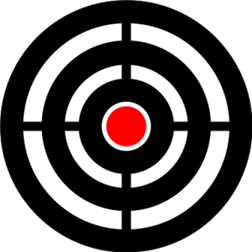 Games - Shooters
コレクション作成者
Cyber Drive (BLR)
Games - Shooters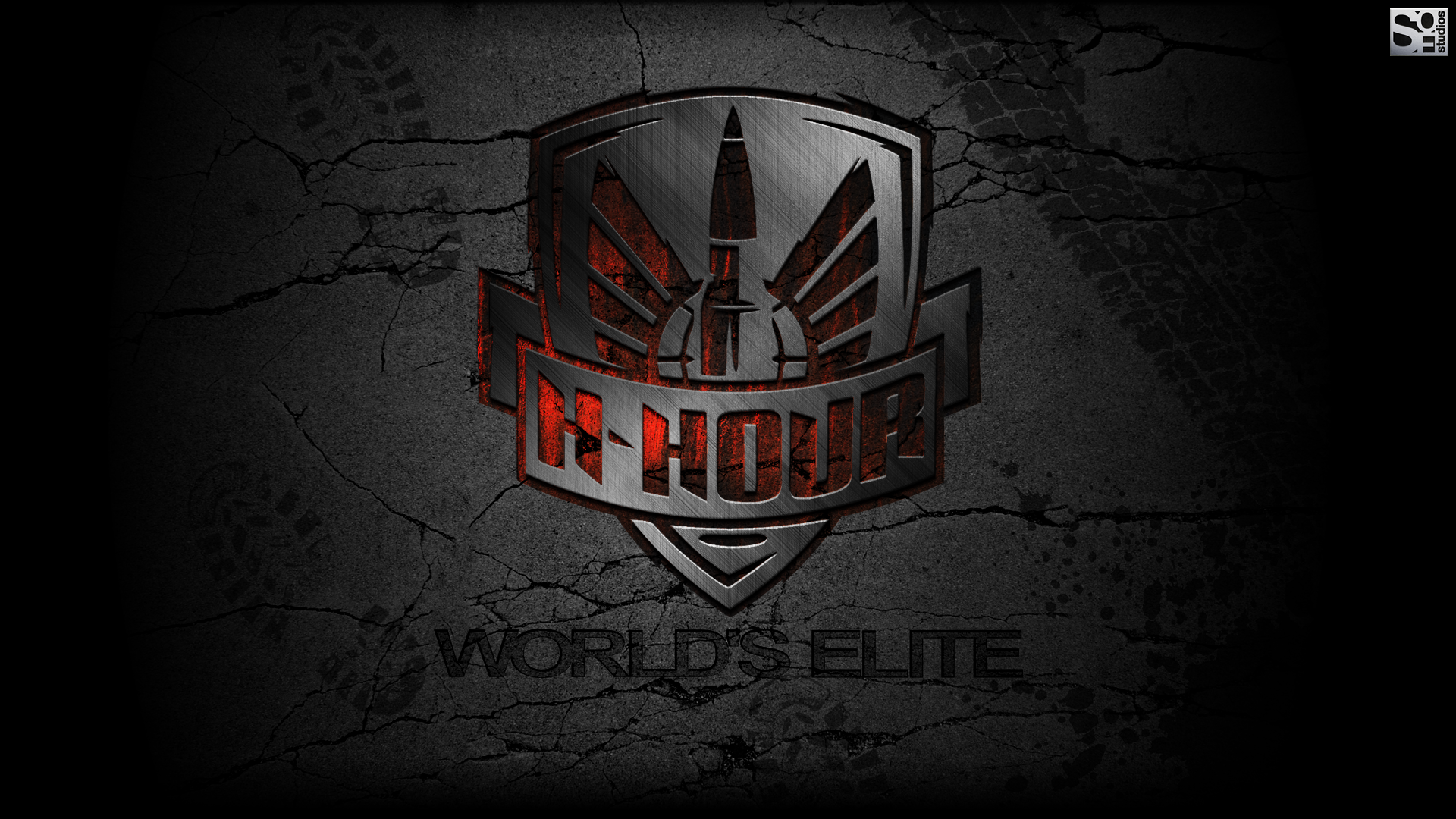 must have
コレクション作成者
dr.scratch77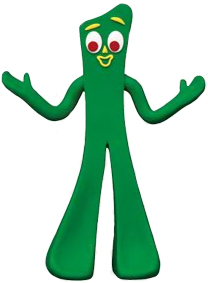 Green Listerino
コレクション作成者
ArisuTowa
A compilation of adventure, survival, horror and other good indie games.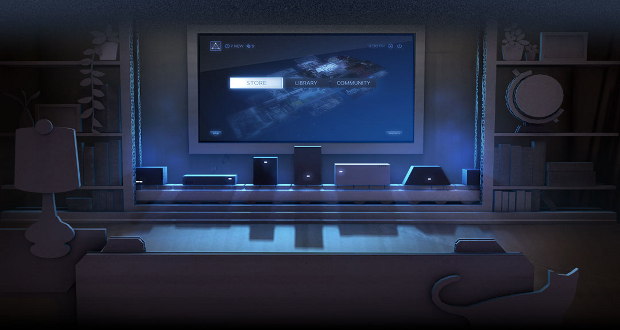 Best of Best (Greenlight & lit + Early Access)
コレクション作成者
The LeGo Dark Knight-DaViKing
Personal collection of the best greenlight and greenlit titles, plus Early Access ones. All of the best listed and best of all wishlisted or finished.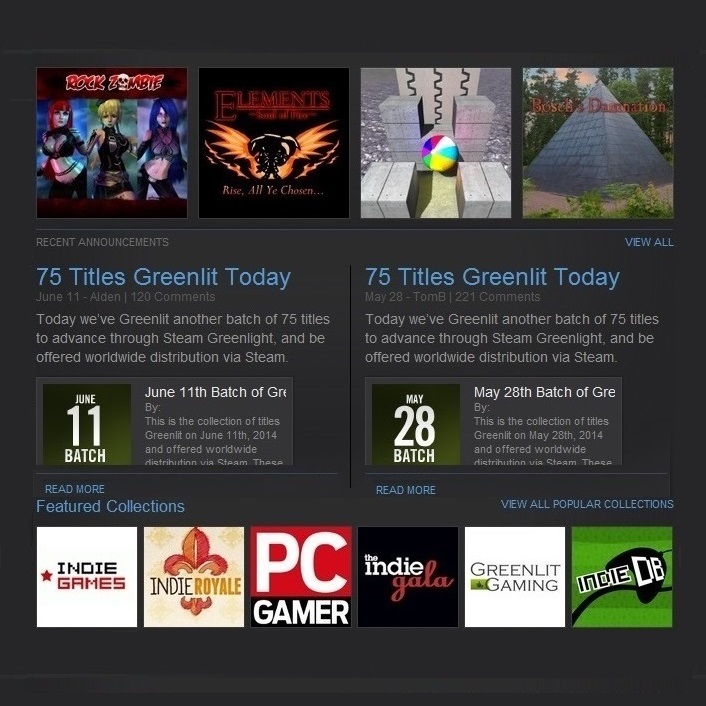 Greenlight Items
コレクション作成者
4UA[SmileyFace]
A collection to keep track of Greenlight Items.

DivineClaw Favorite Greenlight Items
コレクション作成者
rivalFF
I love Simulator Games,Role Play Game, and First Person Shooter. So,here is some what i Supported Games on Greenlight that queued to Released on Steam Store,hopefully you can find Some Interest Game from my list :D


ALL USELESS SIMULATOR
コレクション作成者
[ITA]The Doctor stickman
all useless/troll simulator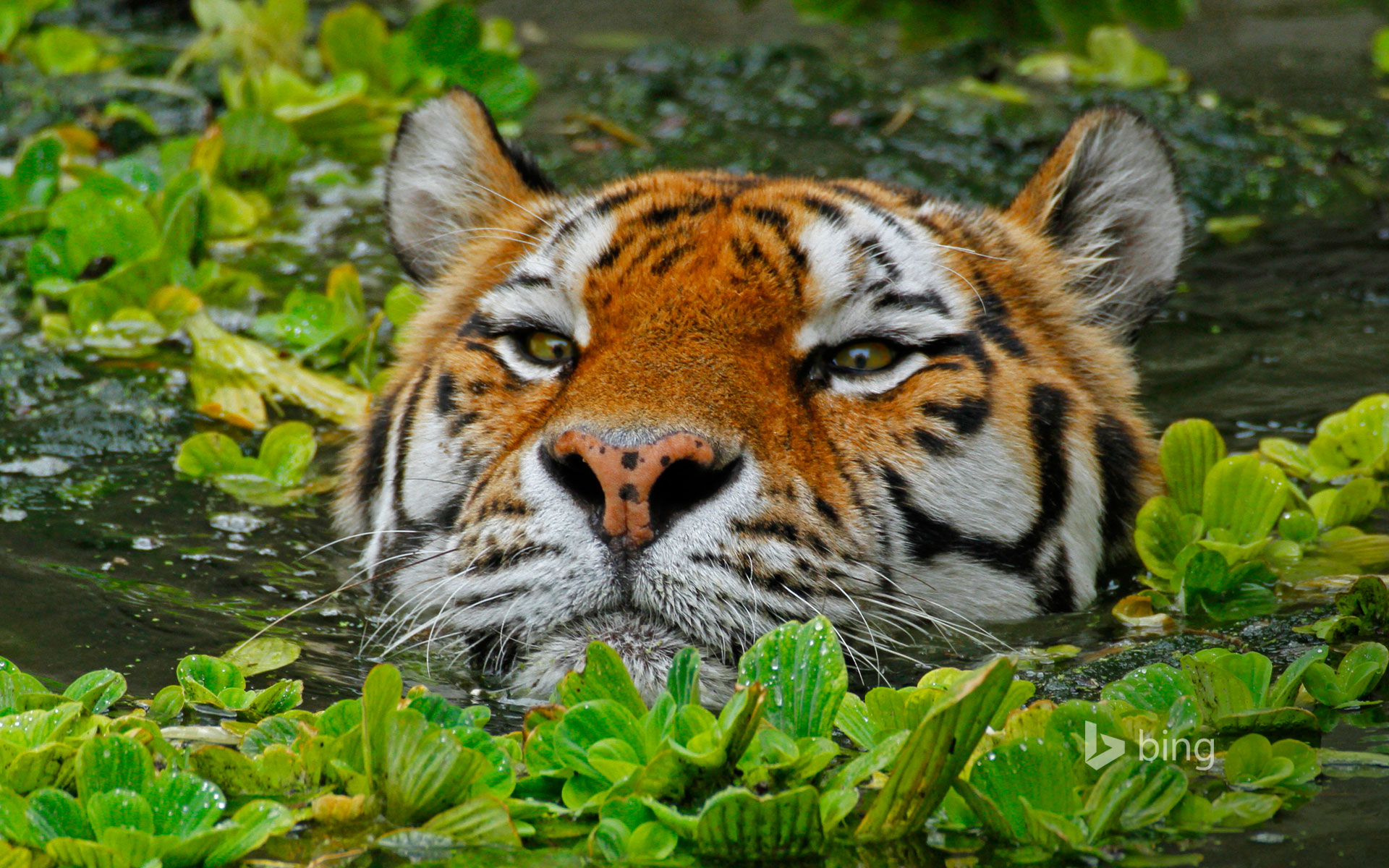 GREEN SMOKE
コレクション作成者
lukem87
THE BEST OF THE BEST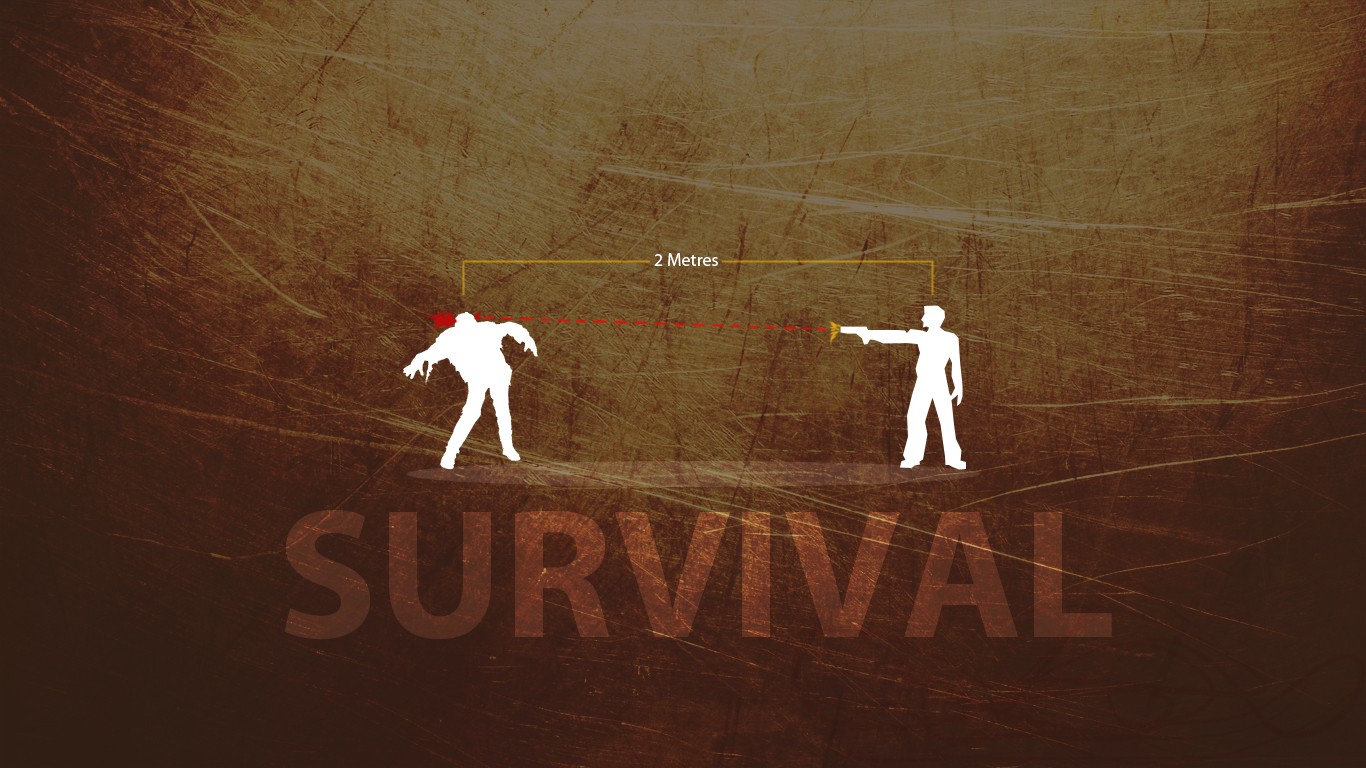 Survival Games
コレクション作成者
Selkip
This is a collection of very good Survival games that I enjoy or if they are not out look promising. I hope you like the games I put in too.

Stuff
コレクション作成者
Noble Judgment
it has stuff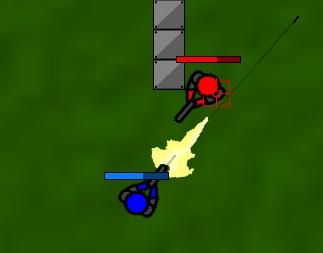 Top-Down Shooters
コレクション作成者
Nelugo
Here you will find the best indies top-down shooter games on Steam Greenlight. The theme of the game doesn't matter. It could be Greenlight campaigns and released games.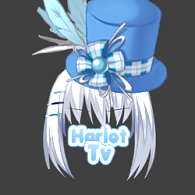 Harlot's GR8 GAMES PICKS
コレクション作成者
Tolstoy Nobakov Heinz
I PIN DOWN GOOD GEMUS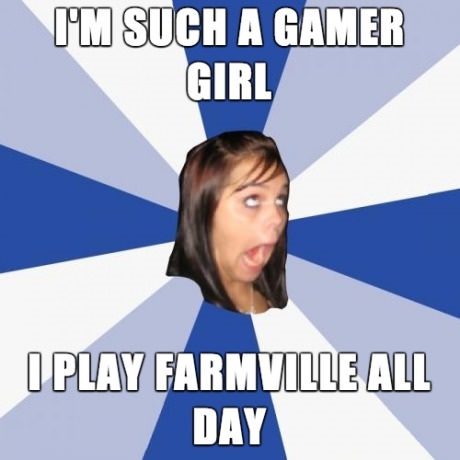 Must Buy Games
コレクション作成者
✪ THEODOR
Self explained; Must have games! :P