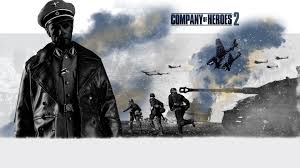 Company of Heroes
コレクション作成者
james wk
英雄聯隊及英雄聯隊模組的收藏~~
Greenlight's Greatest
コレクション作成者
templar
It's all a matter of opinion of course, but these are the games that have stood out most to me, whether because of a unique art style, interesting gameplay, or a zany story.
Unique Games
コレクション作成者
GromitJK
This collection lists some of the most unique and innovative games in terms of concept, gameplay or art. It´s a game designer´s subjective selection. Hope it´s usefull for you!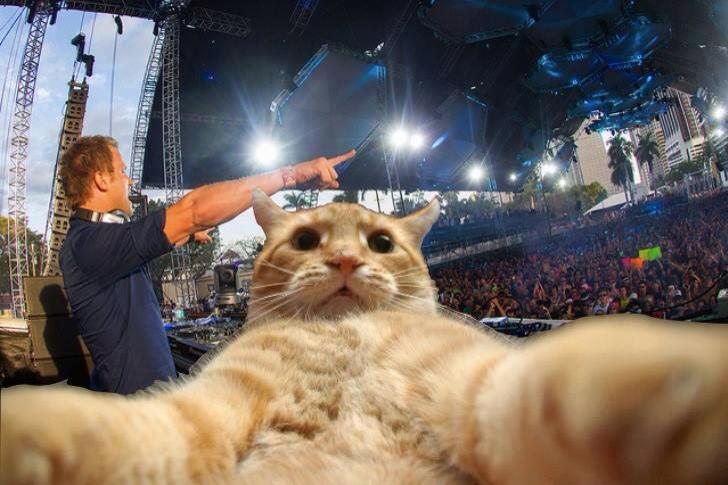 #selfiecat
コレクション作成者
◢◤AVICII◢◤
check it out guys! :D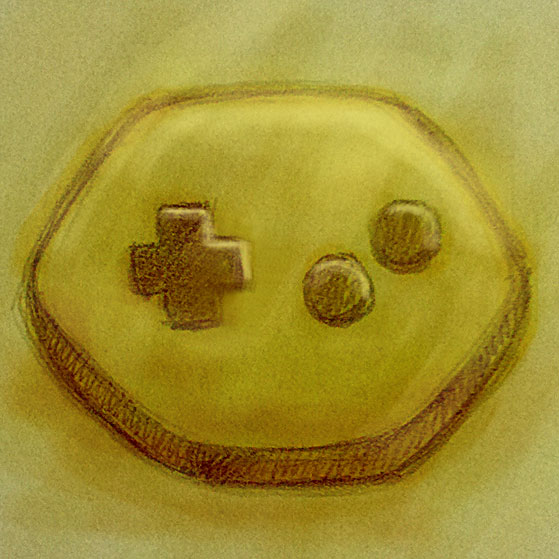 Favos
コレクション作成者
Alex [A.H.K.]
Just my personal list of favorites. First comes the games that have not been approved, then the games that have already been approved and finally the games already approved and launched
POST-GAMEPLAY
コレクション作成者
torahhorse
FREE YOURSELF FROM THE TYRANNY OF GAMEPLAY. NOTGAMES. EXPLORATION. WALKING GAMES. ART GAMES. INSUFFERABLE CLASSIFICATIONS TO BE SURE, BUT EACH AN ARROW SHOT INTO THE AIR OR GAZE SHOT INTO THE ABYSS For those who like Proteus, Journey, Thirty Flights of
25 highly recommended Greenlight-titles
コレクション作成者
RazzleDazzle
This one is a free-for-all collection covering very promising games across many different genres. RPGs, Adventure, Platformer, all in one place. Though some games offer multiplayer, this list was created mostly with a great singleplayer-experience in mind.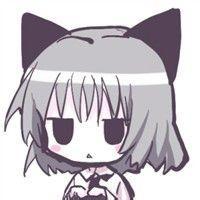 Game
コレクション作成者
Interesting
Steam or Vapor series ~ Season 1
コレクション作成者
ZephyrAM
A collection of the Greenlight games that I've covered during my Steam or Vapor video series. The videos themselves are basically first impression types of gameplay, with me only occasionally playing the game before if it looks to take a bit of learning. F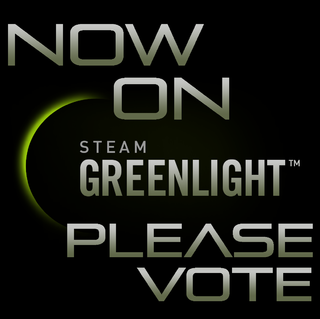 The Best Effing Games You'll See on Greenlight
コレクション作成者
superdupergc
RPG you WANT on Steam ;)
コレクション作成者
El Ravio
Just trying to help all the "strategy/action/wathever-rpg" fans like me to find only the best products here on Greenlight... or so I hope :) Let's help them out!
A few good games
コレクション作成者
Gleap
a few games that look good
Epic Games~
コレクション作成者
xXKhalilXx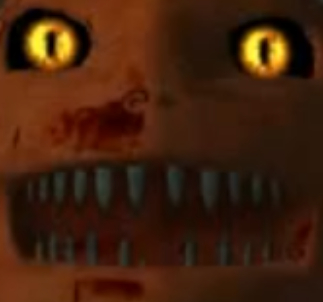 Horribad Greenlight Club
コレクション作成者
Star Wars 7 BB-8
So bad they just might be good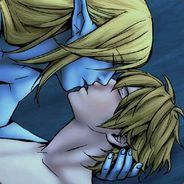 YaoiRecs: Greenlight Edition
コレクション作成者
Kimchi Tea
Games featuring romantic or sexual relationships between male characters.
GoodGames
コレクション作成者
SiRK!P

Gamgea's Most Wanted
コレクション作成者
Echtzeit
Alle Spiele, die wir gerne in unsere Steam-Bibliothek integrieren und wahrscheinlich kaum spielen würden. Wird ständig erweitert.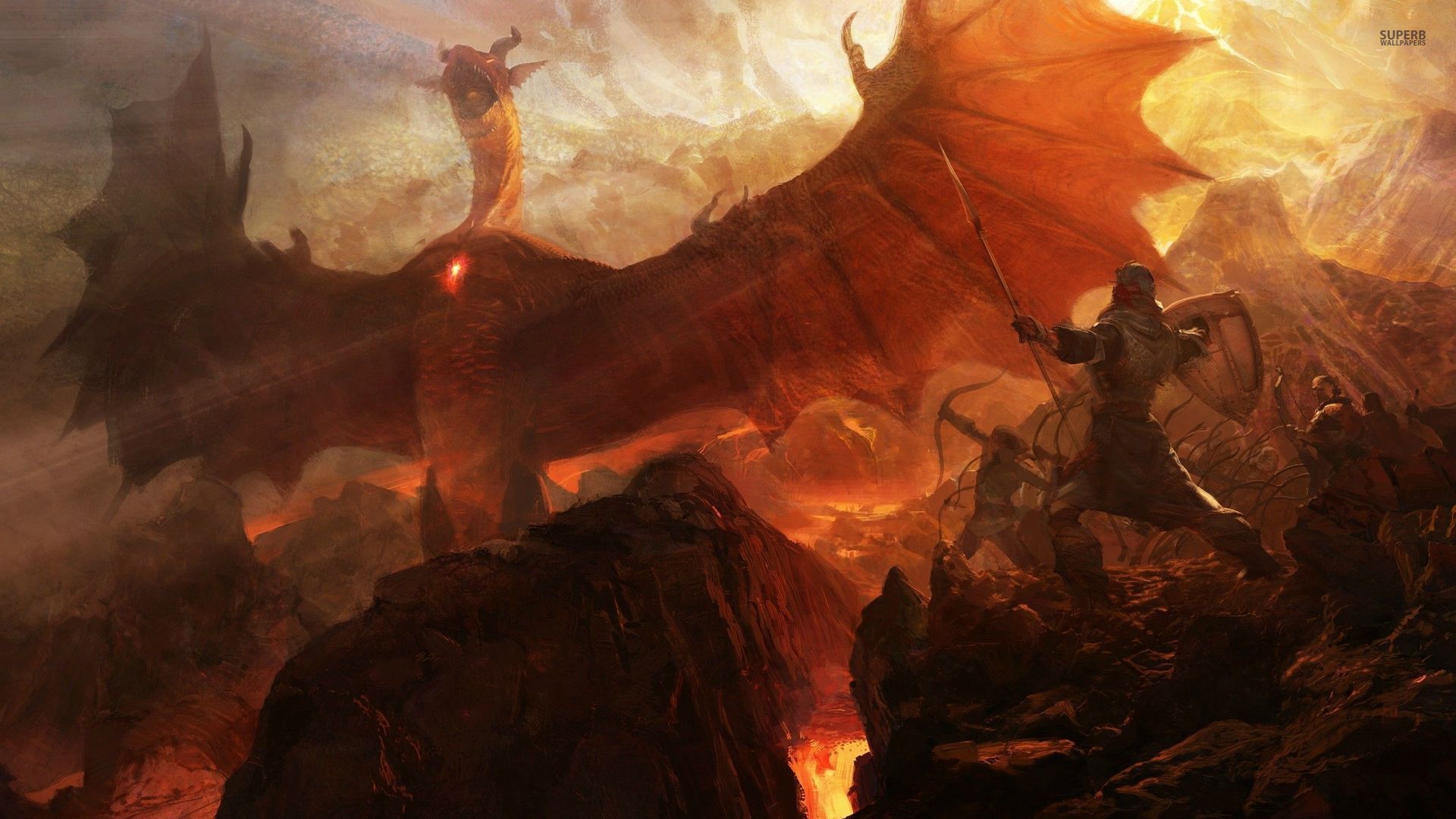 Nuevas Aventuras
コレクション作成者
Yirak
Nuevos proyectos. Que esten destinados a ofrecer una experiencia retante, y apasionante descubriendo y disfrutando de una aventura, que meramente por gusto personal, me generé un notable interes y expectativas.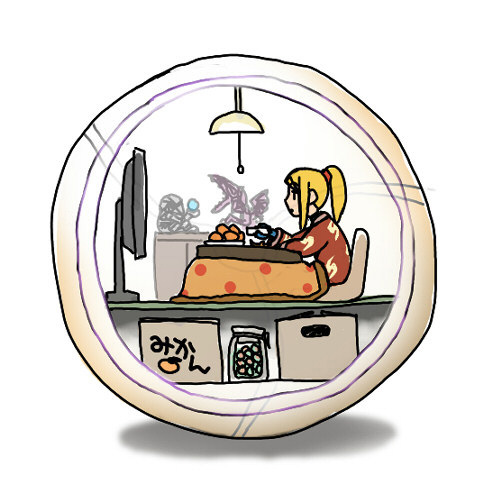 Awesomesauce Incarnate
コレクション作成者
Kawaii Fire Keeper
Every once in a while, legitimately awesome stuff is on Greenlight and deserves attention. The things collected in this heap happens to be the aforementioned awesome stuff.
Oczekiwane
コレクション作成者
beriton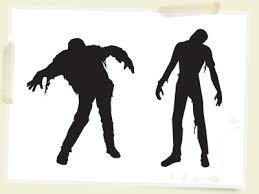 To Quote The Cranberries 'Zombie, Zombie, Zombie'.
コレクション作成者
Nokando
A collection of Zombie games that I am personally looking forward to playing on Steam .... Hopefully!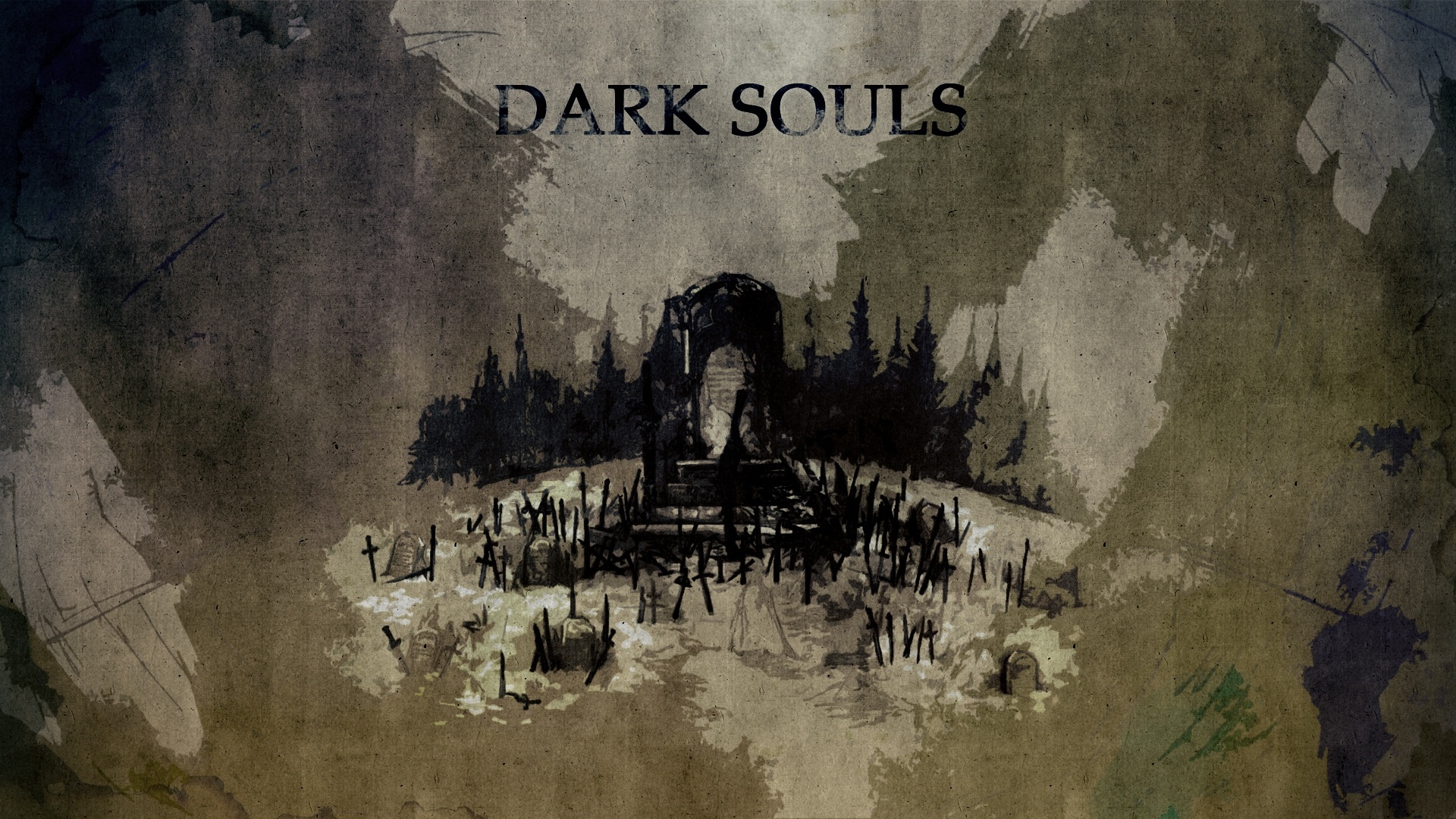 MY WORLD
コレクション作成者
LORD BERRY BLAST
HEY THERE GUYS! i just wanna tell you im really big a fan of games ... like horror,action,adventure,shooter,multiplayer and others too lol maybe ill make a game that is survival ... like surviving from the zombie apocalypse, or on a journey to look for a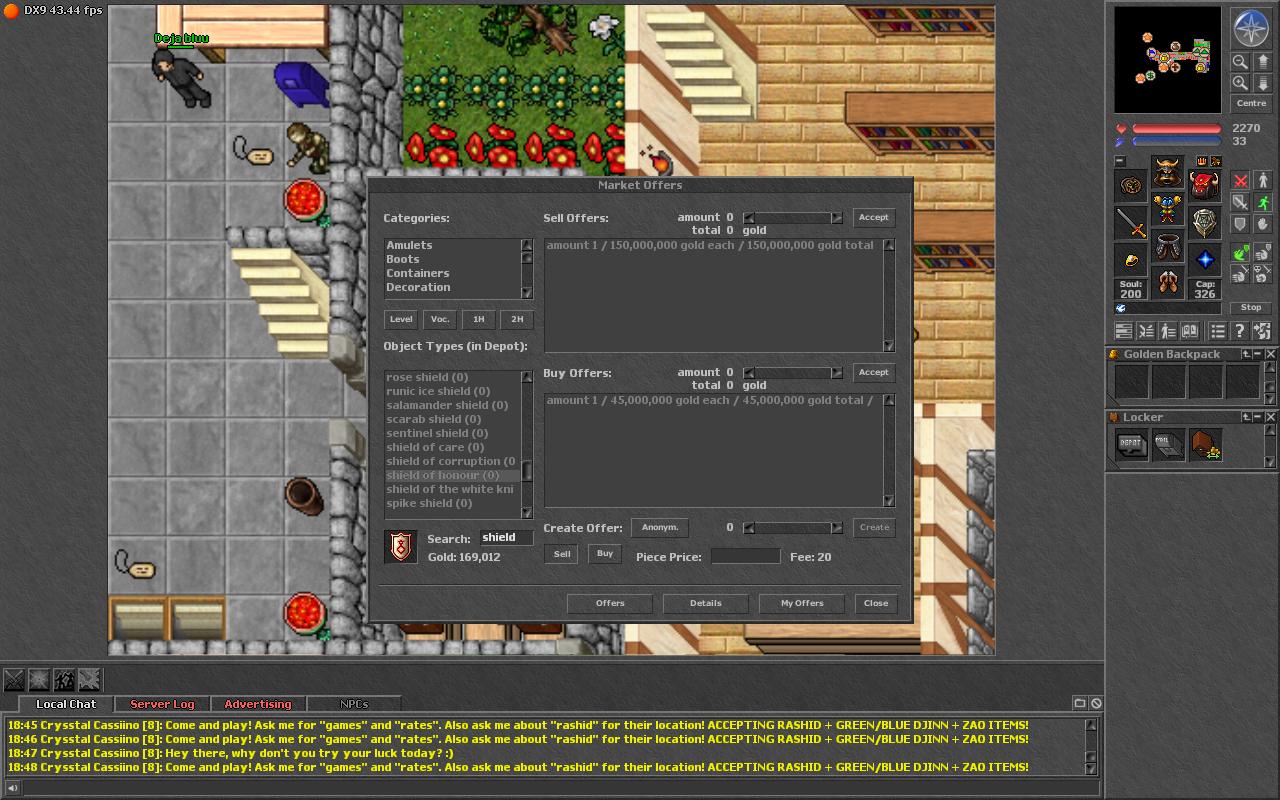 Tibia
コレクション作成者
Kazzogamer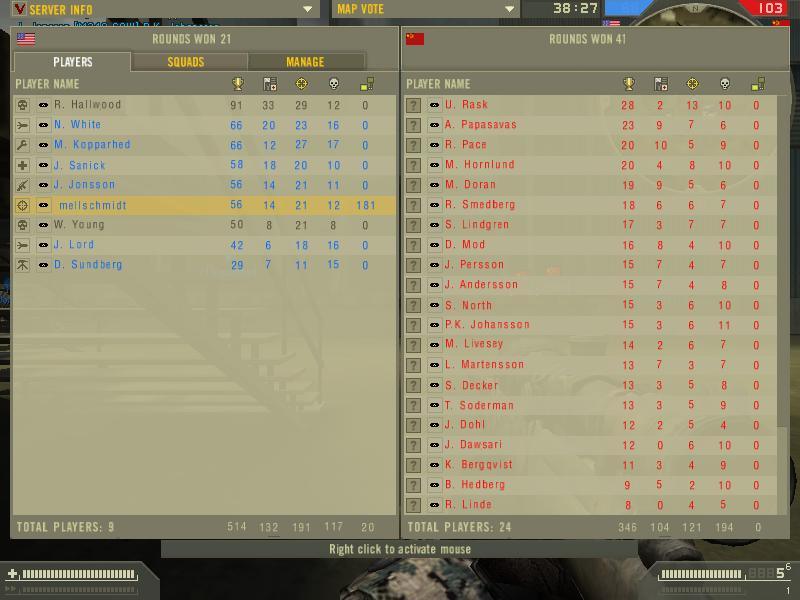 jogos interessantes
コレクション作成者
|RZ| Melluca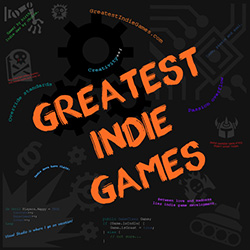 On Greatest Indie Games
コレクション作成者
HardHex
Gathering all the games featured on the Greatest Indie Games website! http://www.greatestindiegames.com/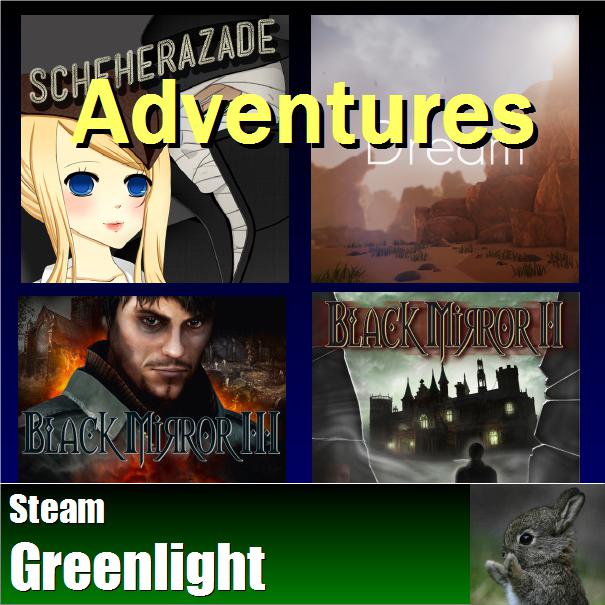 Adventuring, Oh My: Shayabu's Greenlight Picks:
コレクション作成者
syb
Recommended Adventures on Steam Greenlight, excluding Visual Novels (they have their own collectin). Mostly point-and-clicky goodness.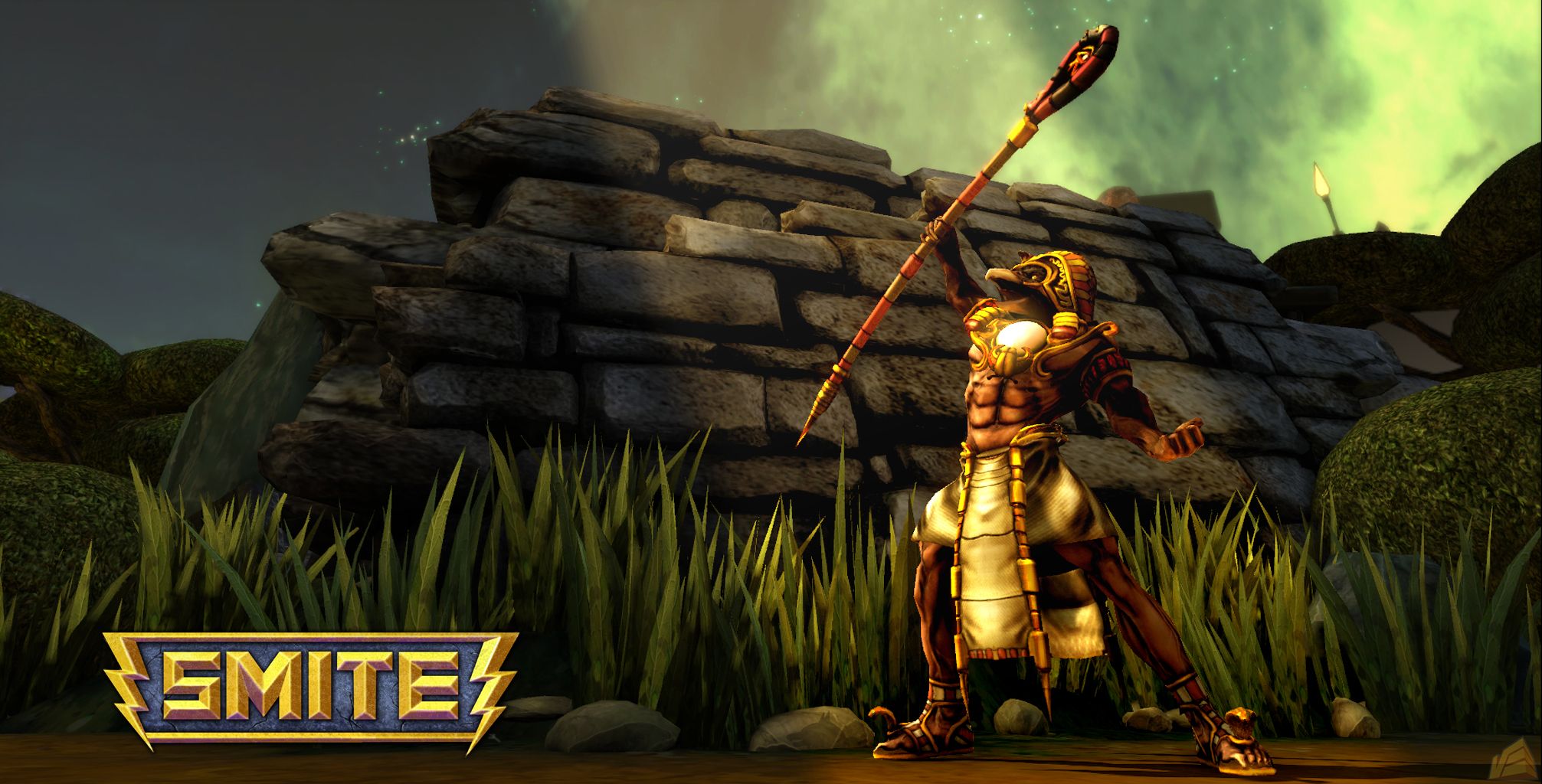 Diversão Cooperativa... essa é a ideia! (ARMA 3, 7 Days to Die, etc.)
コレクション作成者
Azuos
Só por diversão!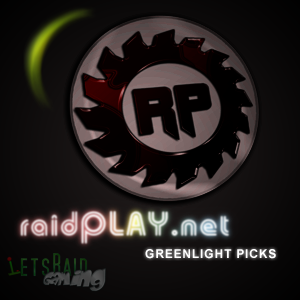 raidPLAY.net - Greenlight Picks
コレクション作成者
raidPLAY.net
The official raidPLAY.net Greenlight picks! These are the favourite Greenlight games of the raidPLAY.net gaming community. Our community members can always request new games to be added to this collection. Have a look at the games in here and I am sure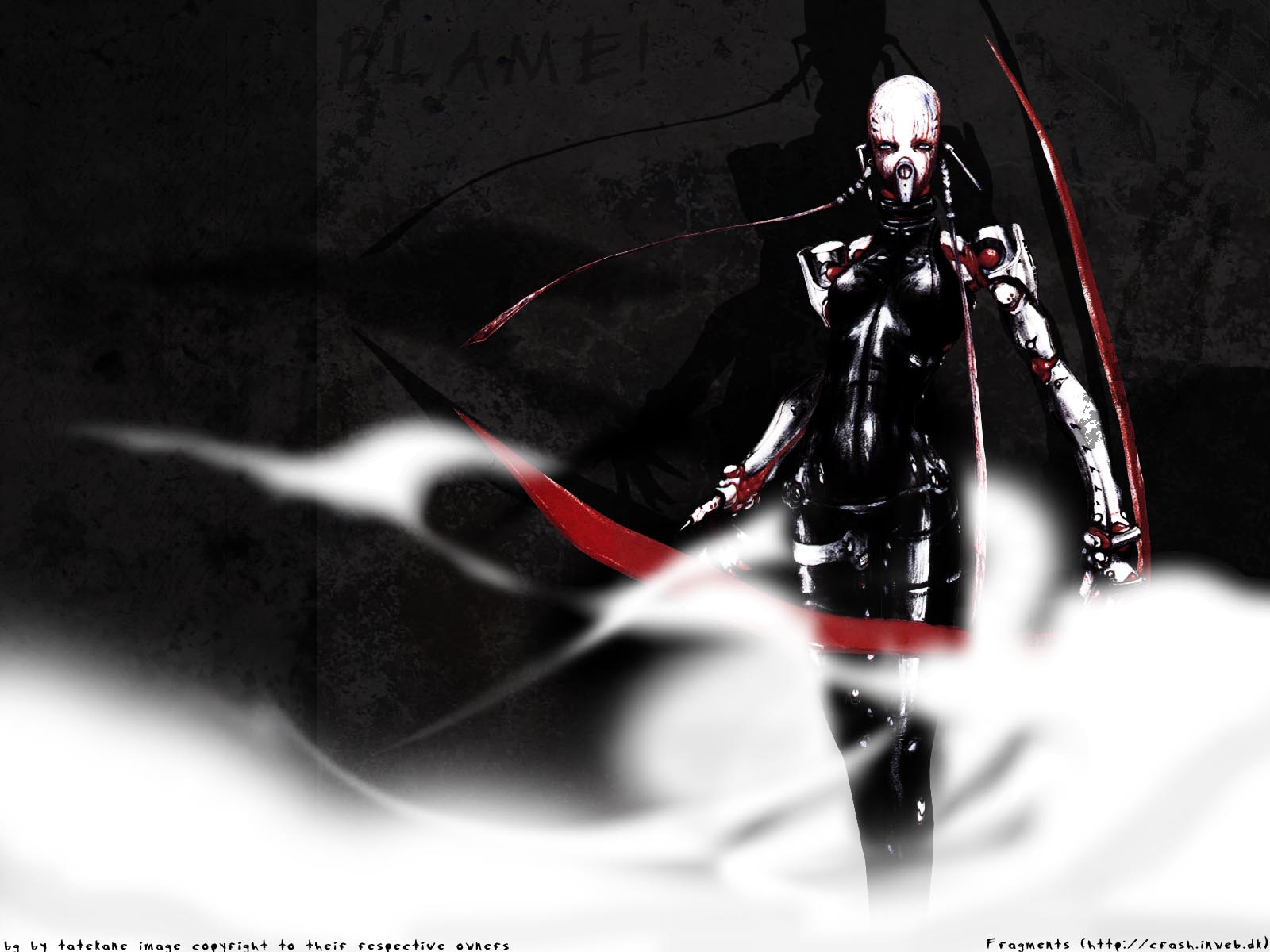 5anity's Action RPG game collection
コレクション作成者
DarkriteLORD
Just my basic little new collection of exciting RPG games I'd like to see greenlit and played.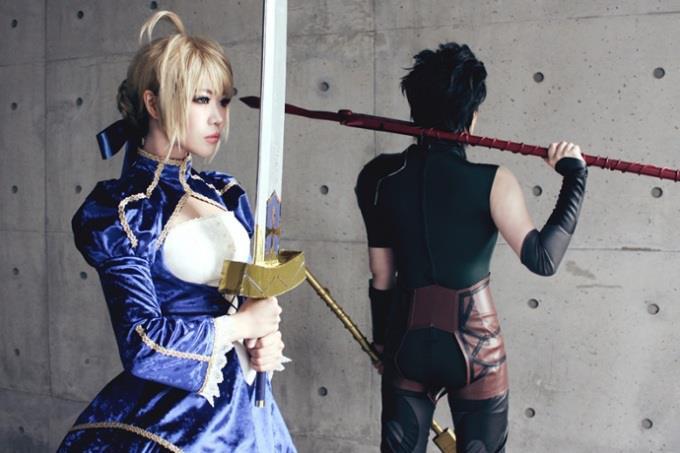 Gaming Dead Space
コレクション作成者
Đανιѕβєαтѕ Ⓡ
It's mine <'3