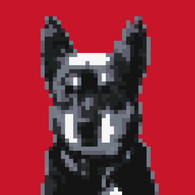 Casual
コレクション作成者
rversloot
A fun collection of interesting finds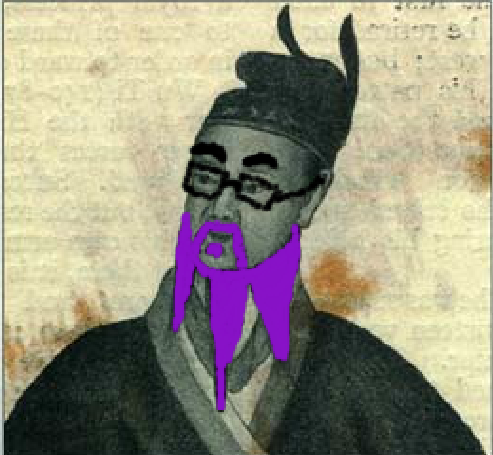 Games i want out
コレクション作成者
Wilson
These games i want to get out of greenlight and into commercial selling.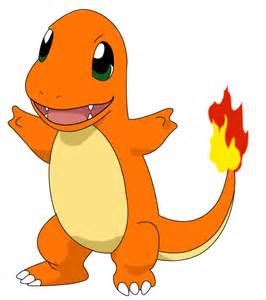 Spongey Games
コレクション作成者
jacobhoernlein
Games I like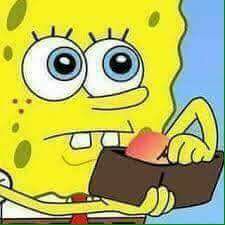 Dix games
コレクション作成者
Yankee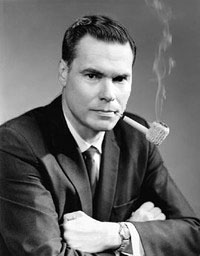 Games
コレクション作成者
George Lincoln Rockwell
Fun games and things.

the good stuff
コレクション作成者
Mr.Mocheroni with extra dip
wah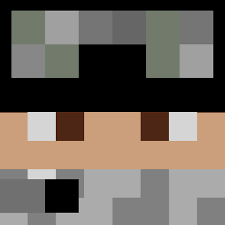 Games Im Excited For
コレクション作成者
Megapilott77
I WANT THESE GAMES TO BE RELEASED AND ON STEAM. PLS I BEG

Best Greenlight Projects
コレクション作成者
AlexBel
Collection of the best Greenlight projects (in my opinion) releazed and unreleazed. Thank you for all your support and rates, I very appreciate it!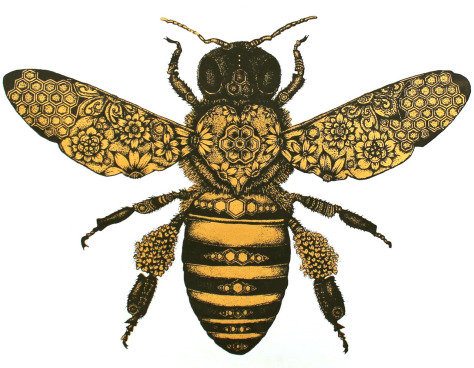 Bee-youtiful games
コレクション作成者
fangirl
Games to keep track of, interesting items and intriguing graphics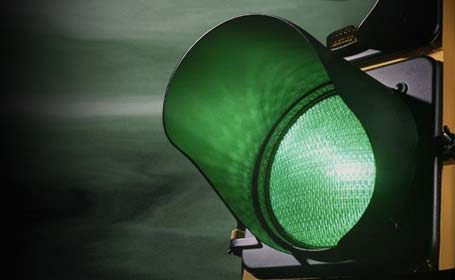 My awesome:Greeenlight Collection
コレクション作成者
Carlos
This is my greenlight collection. Hope you like it!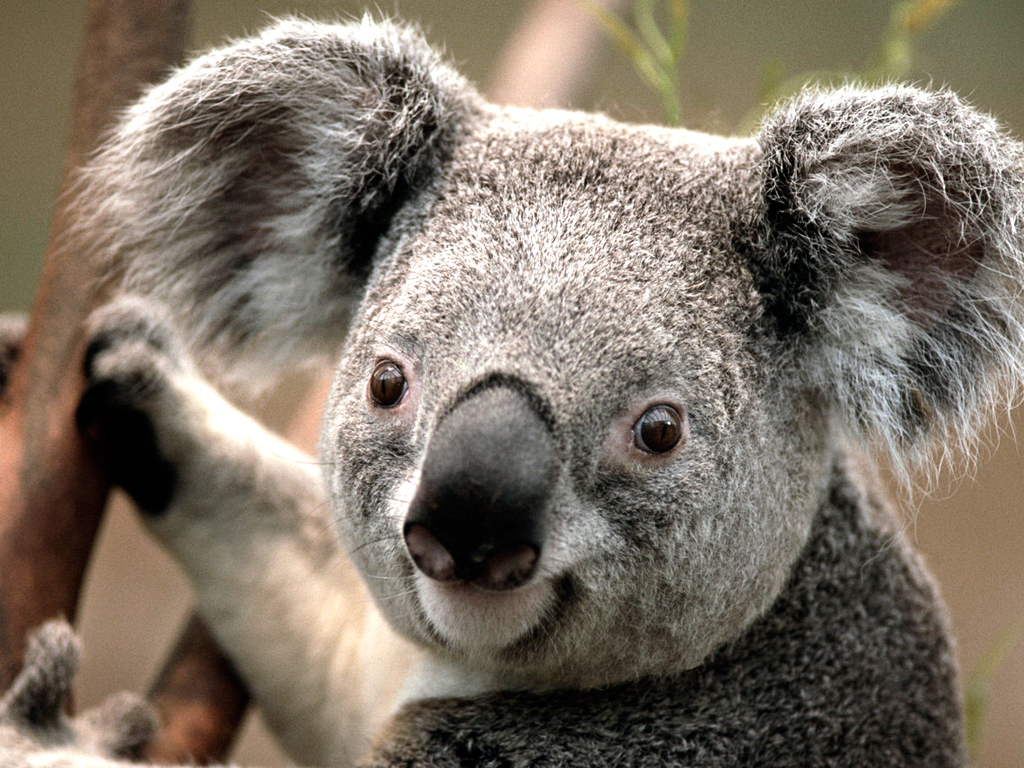 Greengames
コレクション作成者
Ðяḯи₭s._.₭ḯLLËя

Neat Games
コレクション作成者
Jakobs413
Just some games that I deemed neat. :)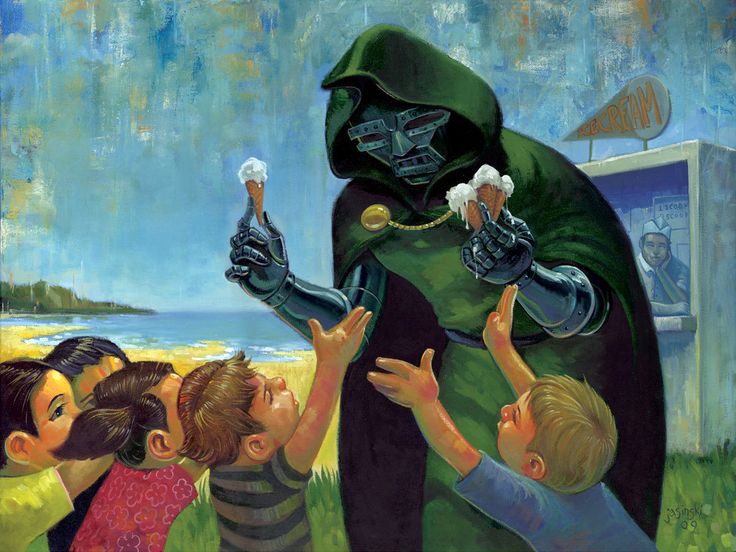 stuff I would greenlight
コレクション作成者
[MKN] Walrus
some greenlight games me the walrus will support or buy and I think you should check out.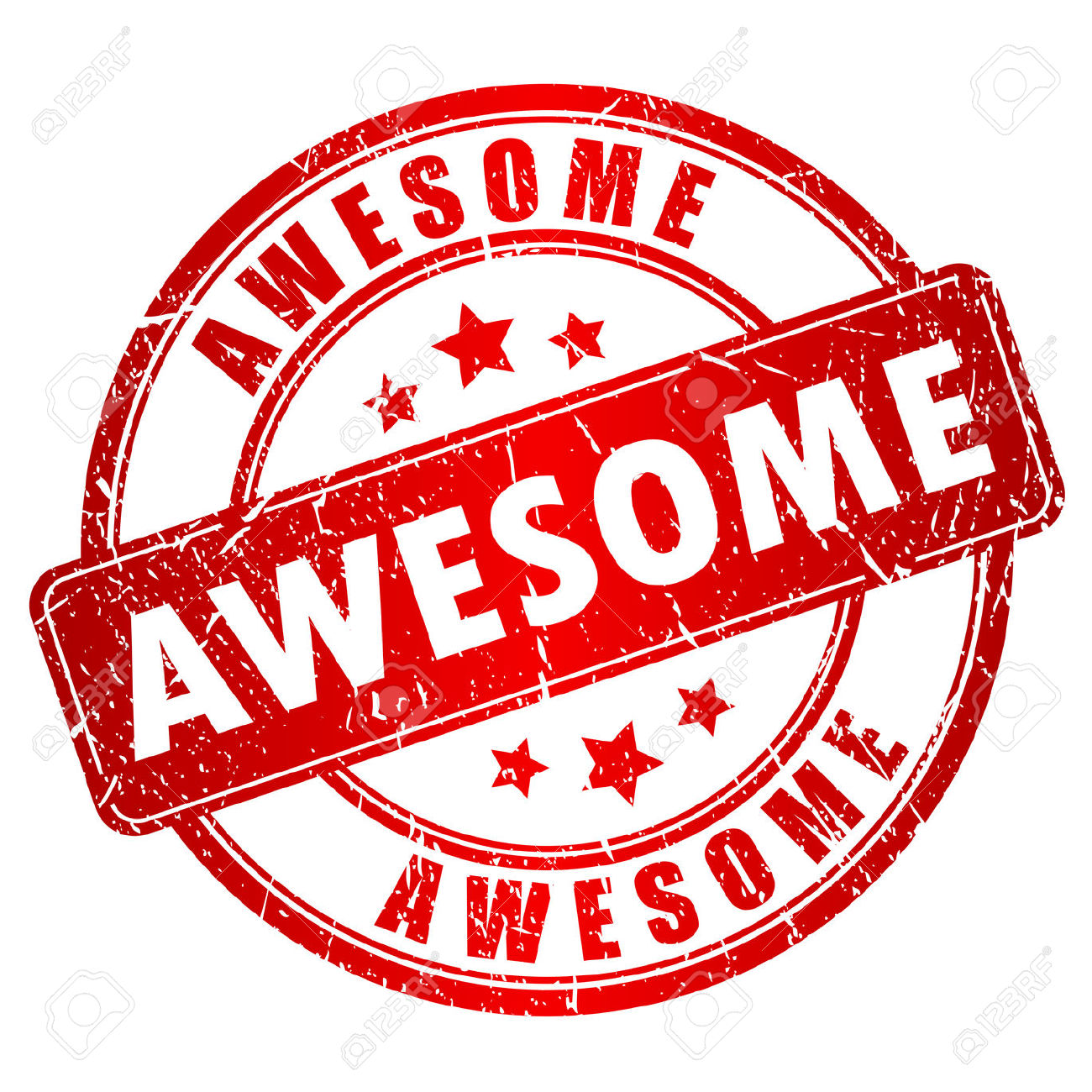 awesome
コレクション作成者
KneePads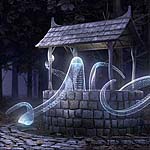 Obligatory Collection
コレクション作成者
james
I'm not really sure why I need to create a collection, but here it is.

Greenlight Games I Upvoted
コレクション作成者
Ktyli
Help the community pick the next games to be made available on Steam! Browse through entries in Steam Greenlight (Look under your Community Tab for Greenlight), leave feedback, and upvote games you want to see on Steam.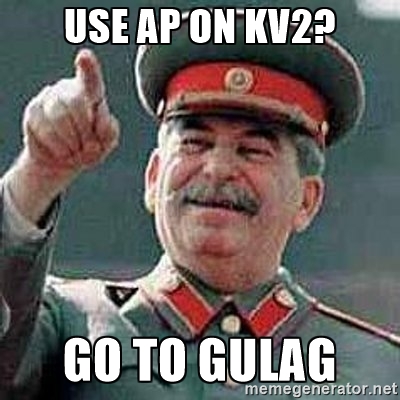 Stuff I'm Looking Forward To...
コレクション作成者
EAGLE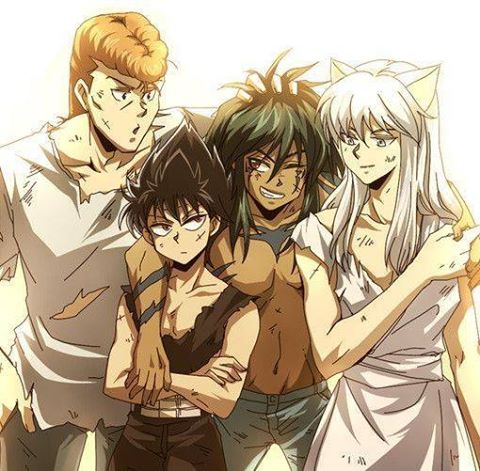 Awsome games
コレクション作成者
HoussemRYuzaki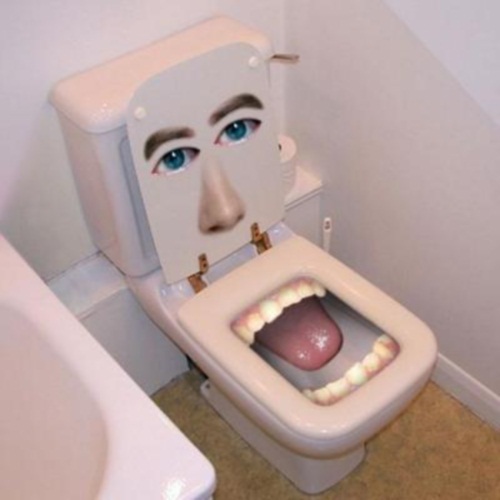 Awesome
コレクション作成者
Tridentgamer9
Just awesome.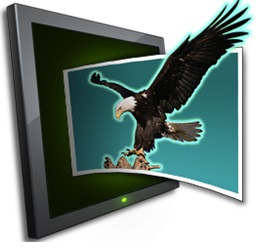 GreenGames
コレクション作成者
Avarag3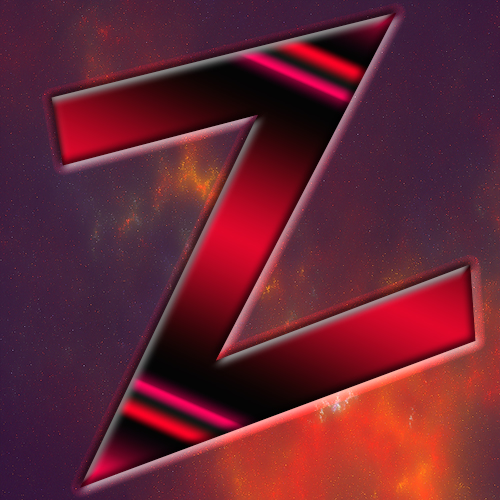 It'd Be An Insult Not To Rate These Games Up!
コレクション作成者
▼ Mang☻mang ▲
Any game here I see as f**king awesome, and to not vote it up and support it would be offensive to both the developers and the existence of the game.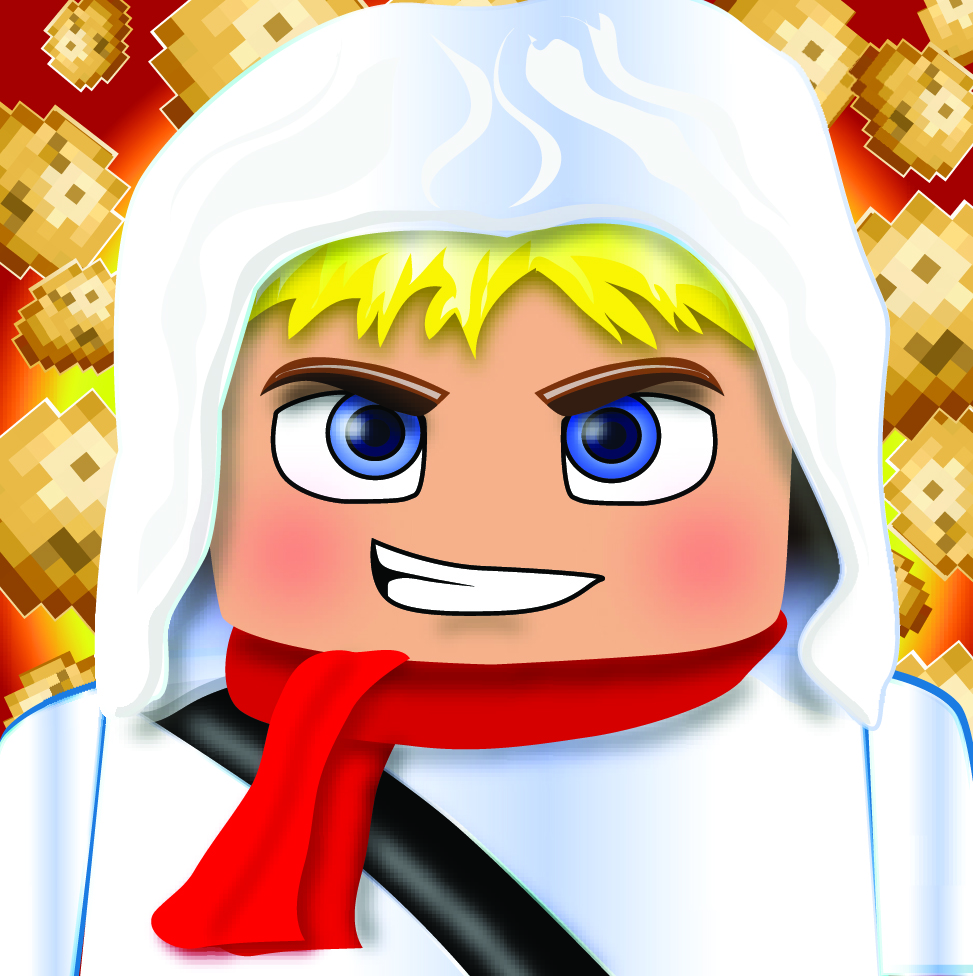 Games
コレクション作成者
Mang0Vision
Just some games

Looking Good
コレクション作成者
volton_1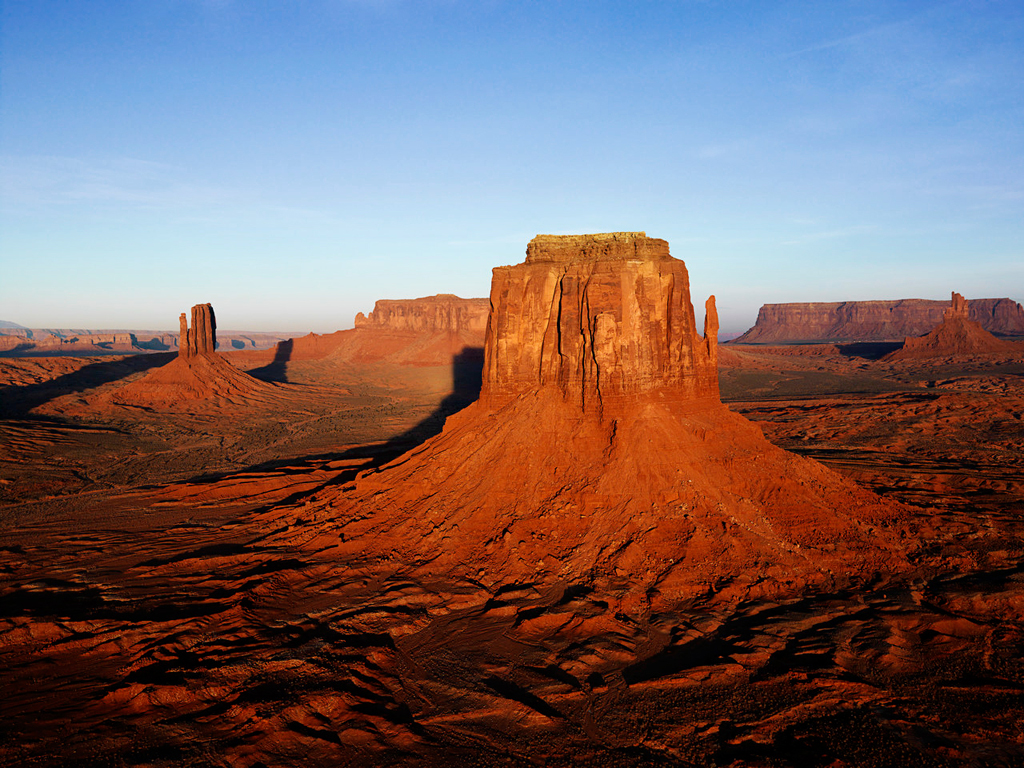 good games
コレクション作成者
chrislarkin1970
its fun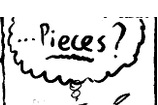 Stuff I like
コレクション作成者
pieces
Games that hold some attraction to me for what ever reason. These views are my own and do not represent the views of my employer. HEHE:D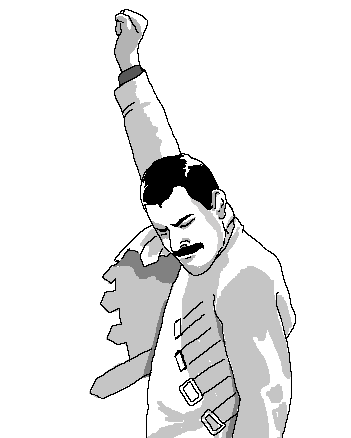 Games I Want
コレクション作成者
DarkSkyline16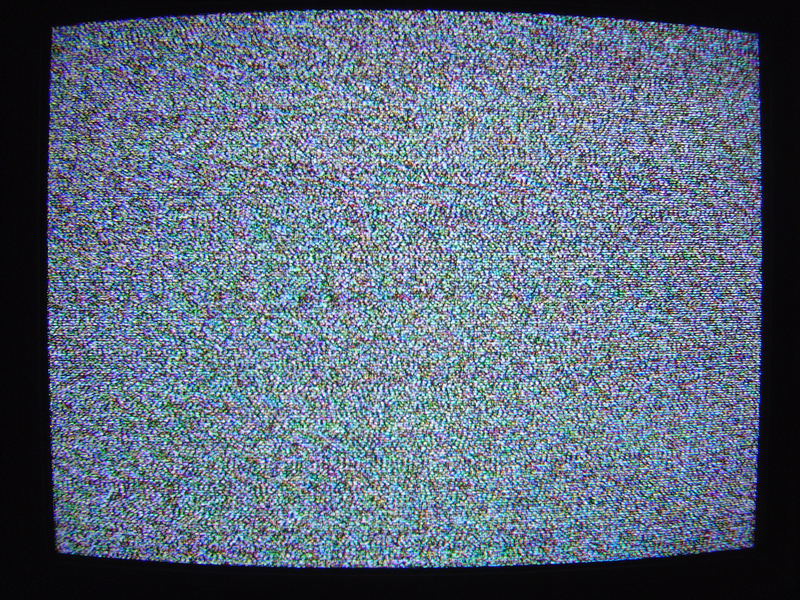 Games I want to play
コレクション作成者
Dark Larva
Ummmm... games I want to play.


Games
コレクション作成者
welsh_nutter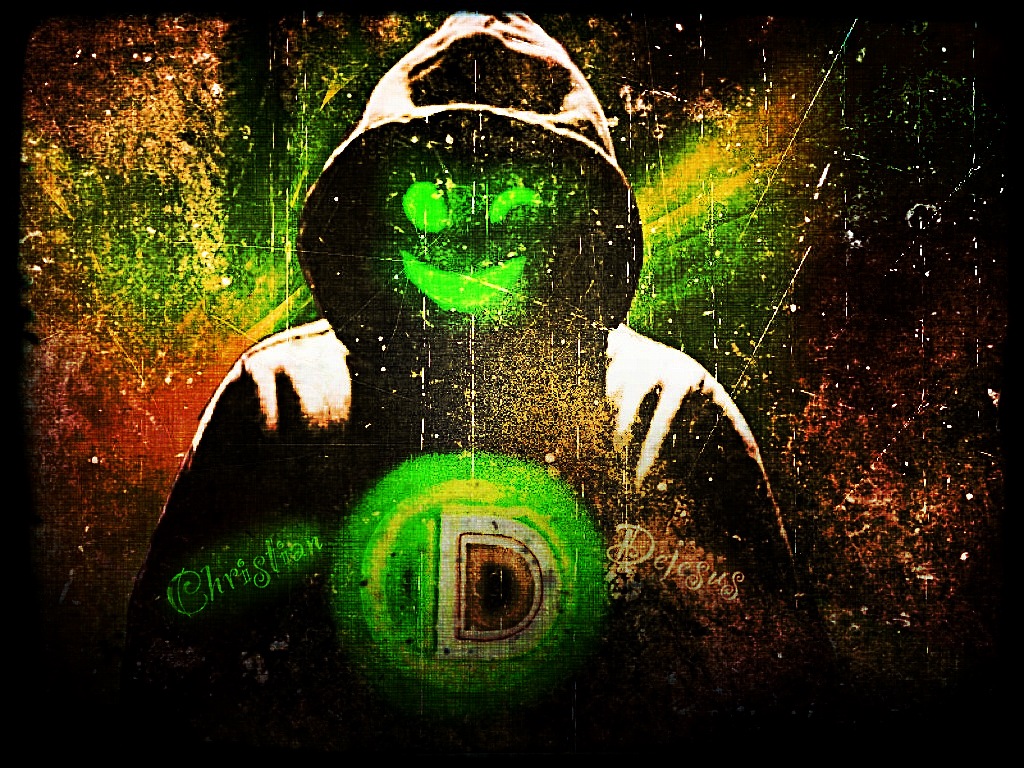 games i like
コレクション作成者
Chrisp-in
games i like

dev games
コレクション作成者
Marshmell0
just making a collection of games that are in developement