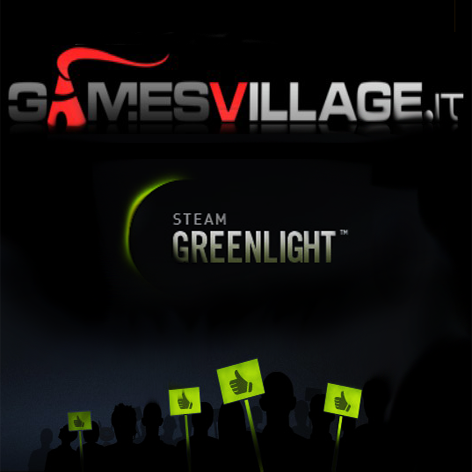 Games Village - Greenlight Collection
コレクション作成者
Tiabhal
------------------------------------------------------------------------------------ Raccolta dei migliori giochi scelti dalla community di Games Village -> http://www.gamesvillage.it/home.html Collection of the best game chosen by Games Village com

"Wildlife Park"-series
コレクション作成者
b-alive
THE COMPLETE "WILDLIFE PARK"-SERIES! With "Wildlife Park - Gold Edition" including it`s expansion "Wild Creatures" b-alive revealed the last missing pigjaw piece of the awarded "Wildlife Park"-series on Greenlight. Please VOTE for "Wildlife Park - Gold

The Criterian First Person Adventure Collection
コレクション作成者
BammySurps
IMMERSIVE | CREATIVE | ADVENTURE-DRIVEN | OPEN WORLD -- For those who love rich stories, adventure, unique experiences, survival, wilderness, mystery, and for those who love games worthy of screenshots -- This is a collection of both upcoming and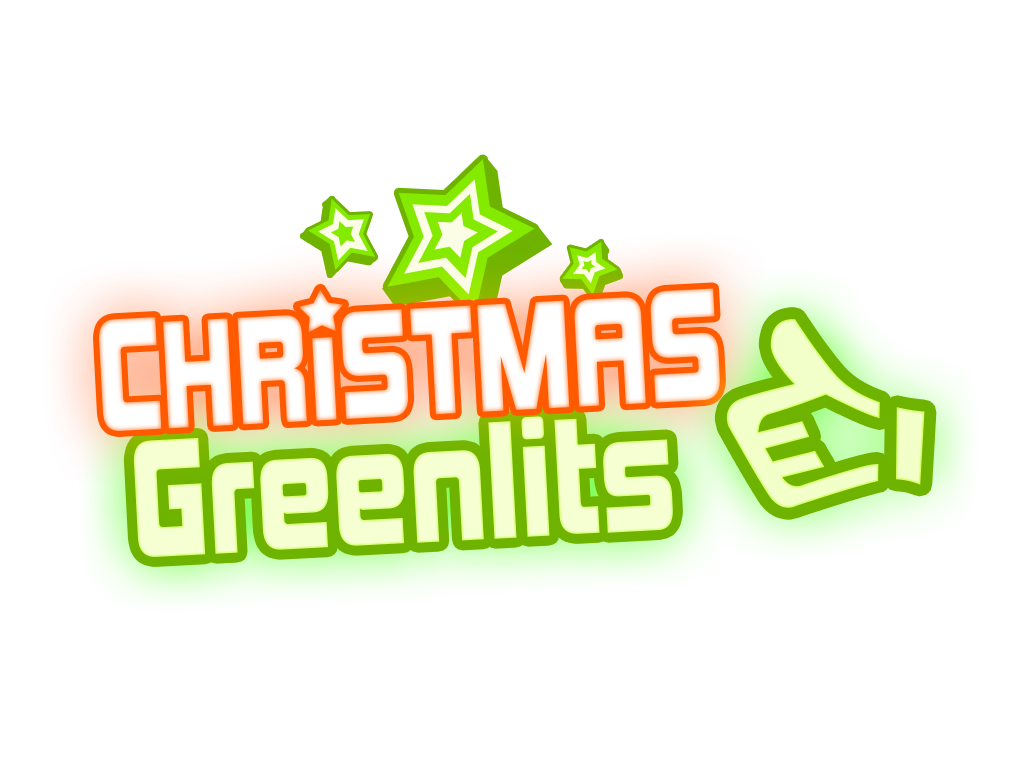 Green Light Christmas Bundle
コレクション作成者
Stolen Couch Games
Buy this bundle right now at: www.TheGreenLightBundle.com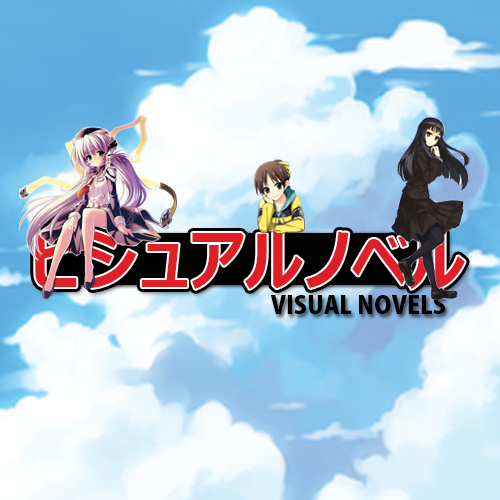 Visual Novels: Greenlit Edition
コレクション作成者
TrickZZter
A collection of greenlit Visual Novel (and Visual Novel-ish) titles. If you are looking for non-greenlit Visual Novels, check the other collection: http://steamcommunity.com/sharedfiles/filedetails/?id=176383544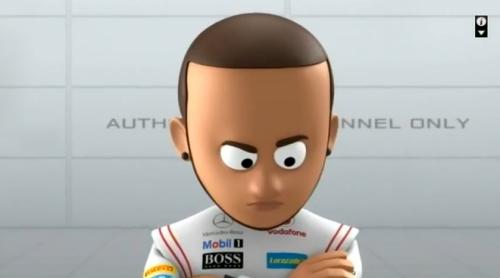 Sim Racing
コレクション作成者
dkill1
Just putting sim racers in here.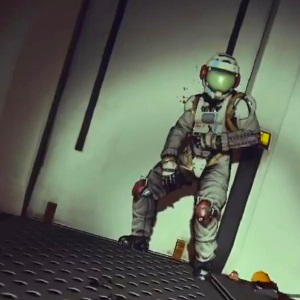 HFPEG: Horrific First Person Exploration Games
コレクション作成者
AzureanStudios
You're alone and scared, with no choice but to explore the creepy world around you. You must search, solve, and discover, with evil lurking everywhere...the worst and best feeling a gamer could ask for! HFPEG is your source for Steam Greenlight games which

Greenlight
コレクション作成者
Maruron

Best Games
コレクション作成者
infinitexx
Best games in Greenlight

Routine
コレクション作成者
SpeedyBullet
Routine - Upcoming survival horror game Routine is a first person Survival Horror set on a abandoned Moon Base designed around an 80's vision of the future.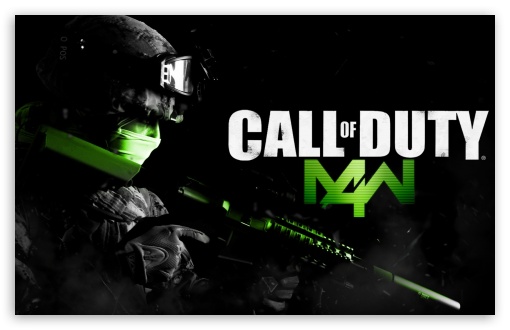 Ma liste
コレクション作成者
Acid X Makaido[FR] et [EN]
je présent ma liste elle est pas parfait ces normal elle est pas fait pour alor pas d insulte s il vous plait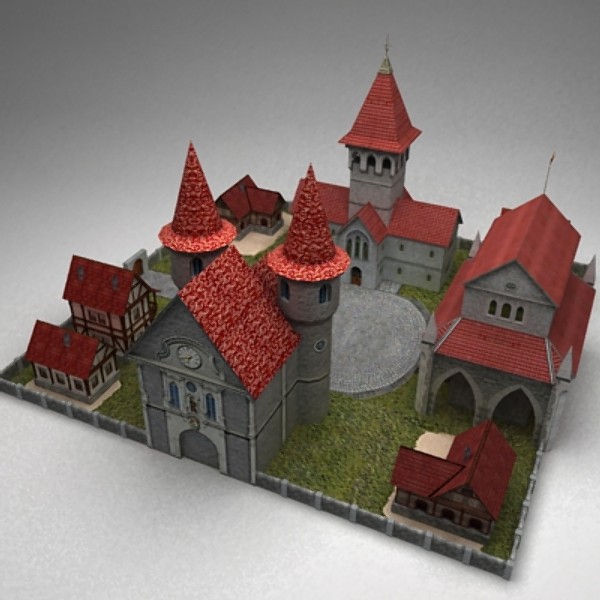 City Builders
コレクション作成者
Nomad
I remember playing Sim City and then Caesar 3. The allure of building up your city is the best way to spend a lazy sunday afternoon. This collection is about all the city building games - God knows there aren't enough of these around.

The Forest
コレクション作成者
Sedrick

Need
コレクション作成者
♥Taske-kun
yuiopkjhgfdswertyukjhgfds


German Games on Greenlight (feat. Austria and Switzerland)
コレクション作成者
1ffland
Games from Germany, Austria and Switzerland Sammlung mit Konzepten und Spielen deutschsprachiger Entwickler auf Steam zur Unterstützung der lokalen Entwicklerszene. Weitere Vorschläge bitte hier: http://www.facebook.com/groups/189255111199080/

GAMES
コレクション作成者
BECAUSE I'M BATMAN!!
I want these games overtime or I want them released, which ever.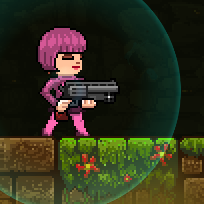 Platformers
コレクション作成者
magikogaming
To list all the platform games submitted in Steam Greenlight. Leave a comment if you find any platformer that is not in the collection. If you like it or simply think it is useful, please rate and favorite, thx.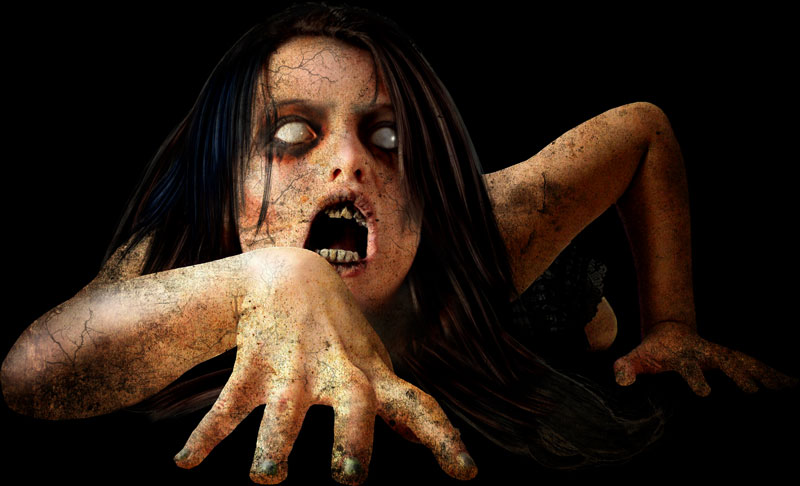 The Best Horror on Greenlight
コレクション作成者
Zed Clampet
Rounding up the most promissing horror games to appear on Greenlight. Looking for superlative games, not just your average FPS walking in the dark sims.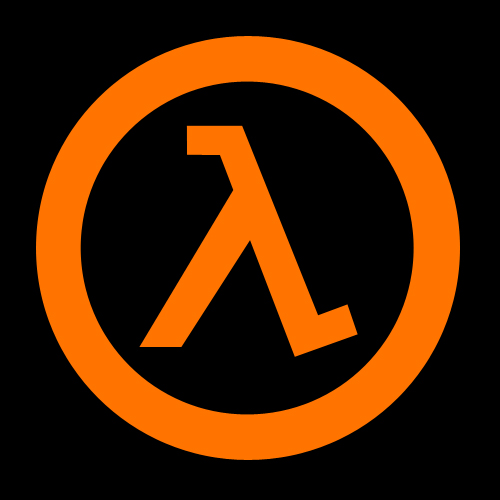 Half-Life Universe
コレクション作成者
THORUS
Collection of Half-Life universe games in Greenlight

Sandbox, Rpgs, Adventure and Survival Games.
コレクション作成者
Jshared
Greenlight games that I think have potential. These games consist of having Sandbox,Open World,Building and/or Rpg,Dungeon Delving,Adventure/Survival. I enjoy games such as Minecraft, Terraria, Torchlight, DayZ and Morrowind.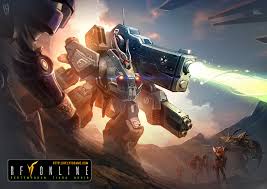 RISING FORCE
コレクション作成者
x輸贏 Sнєη - 11 シッ
RF Online is a compelling PVP-intense Sci-Fi Fantasy MMORPG where you align yourself with one of three races in the fight for survival. RF Online combines unique skills and engaging storylines to create an addictive adventure for you and your allies. W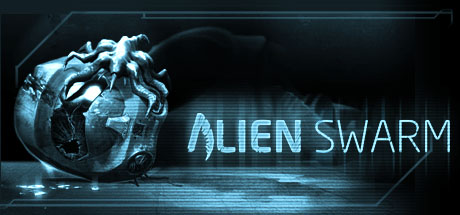 alien swarm
コレクション作成者
kevinthadonmega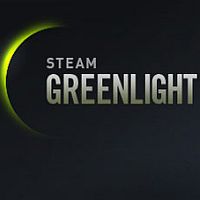 Greenlight Spotlight
コレクション作成者
Common Commando
A collection of indie games with lots of potential that need your votes to be greenlit. Feel free to comment below with suggestions of games that you believe need the votes of the community.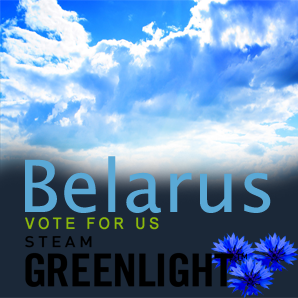 Belarus Greenlight
コレクション作成者
gretto
Сообщество Steam Республики Беларусь представляет новинки игр в Магазине Steam или Steam Greenlight, к которым имеют отношения разработчики из Беларуси или с белорусскими корнями. Если вы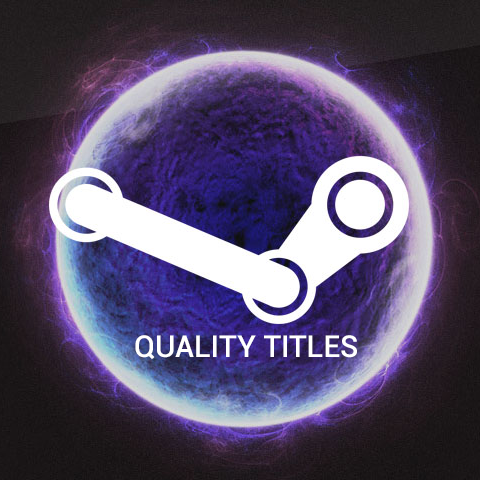 Quality Productions
コレクション作成者
Ion
This collection holds Greenlight titles that I believe have a great value, may it be related to their production value or gameplay qualities. These titles should make it to Steam. I'm excluding Free to Play titles in this collection.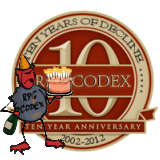 RPG Codex Pet Projects
コレクション作成者
Jim Holden
Inspired by the great Crooked Bee (http://www.rpgcodex.net/forums/index.php?threads/steam-greenlight-rpg-highlights.75642/ ), a Codex denizen brings you the list of games that tickle the fancy of the Codex hivemind.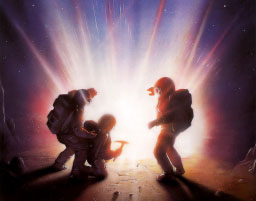 AdventureRen Official Collection
コレクション作成者
Stravagante
The official Children of the Adventure Renaissance Collection for the Adventure games of Greenlight! These are the kinds of games that started PC-gaming, it deserves a bigger line-up on Steam. we'll collect all the adventure games that show up on Green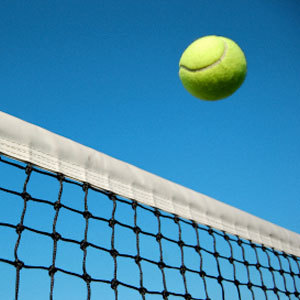 Best sports game on Steam
コレクション作成者
Andreas_Becks
Collect the best sports game in Greenlight, I hope you anything fancy :D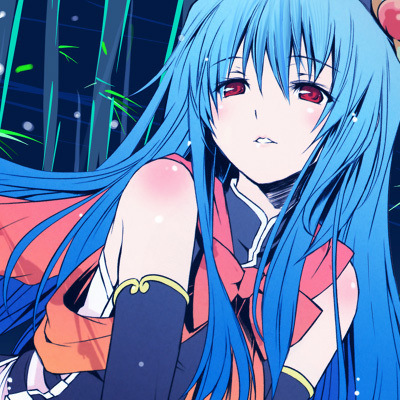 Good shit!
コレクション作成者
[CMK] ZoukiE愛»
As I said...good shit!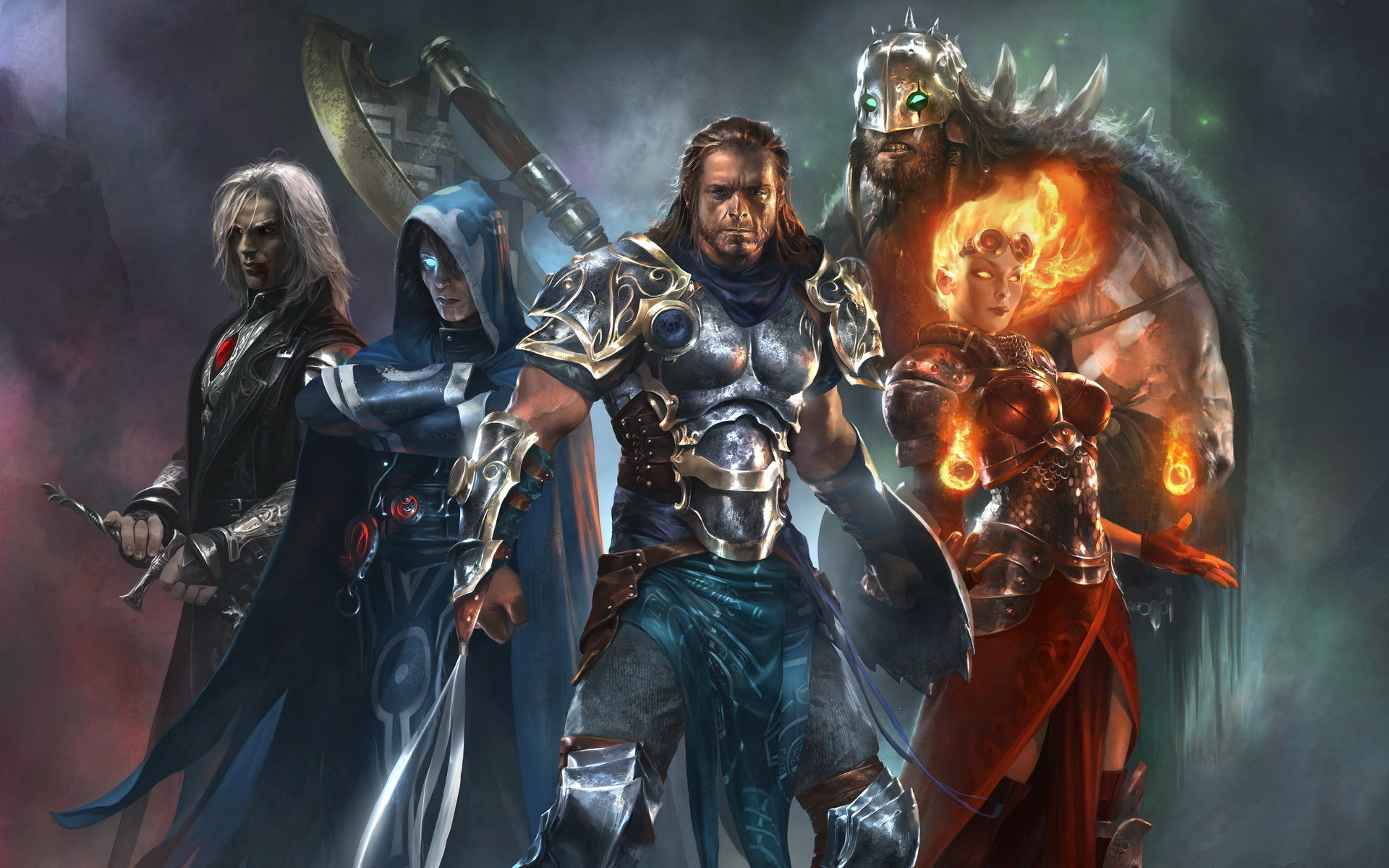 :-_-? Rajunah Choices -_-!
コレクション作成者
Rajunah
If you guys like RPGs, strategy games, Roguelike, platform, hack and slash, ARPGs, oldschool, deep storyline, turn based... You can't miss this collection...check it out probably the best upcoming titles on greenlight. This is of course just my opini