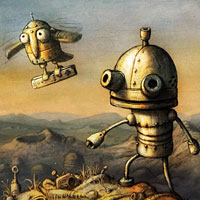 Point'n Click
コレクション作成者
Obsinex

BigDaddy's games
コレクション作成者
BigDaddy
Collection of my greenlight games. Please support me: upvote games and ask your friends! Thanks a lot! New game soon!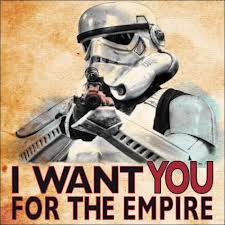 Starwarsfan66's Kolektion
コレクション作成者
☣☢Starwarsfan66☢☣

Dat games!
コレクション作成者
Fazzer1337
DAT DAT DAT gameeeees

Racing Simulator Trilogy
コレクション作成者
General Bigboy
A set of racing simulating games.

Can you play a game without the use of your eyes?
コレクション作成者
Idea Cabin
You've relied on your eyes since birth, how will you survive without them?

Most Wanted!
コレクション作成者
Colonel H Stinkmeaner
These are games I def. would like to see pass!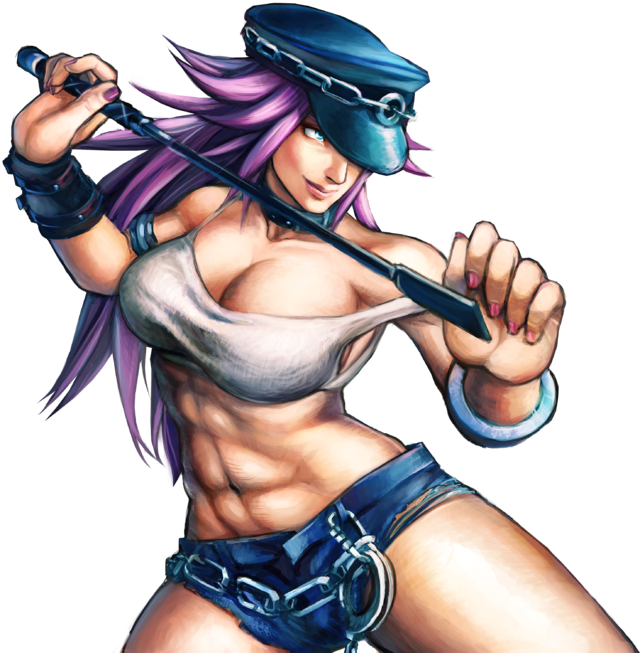 Lgbt games
コレクション作成者
Dramatical Noiz
Games that have Lgbt content in them and not yet available on steam. LGBT games on steam. http://store.steampowered.com/curator/25144145/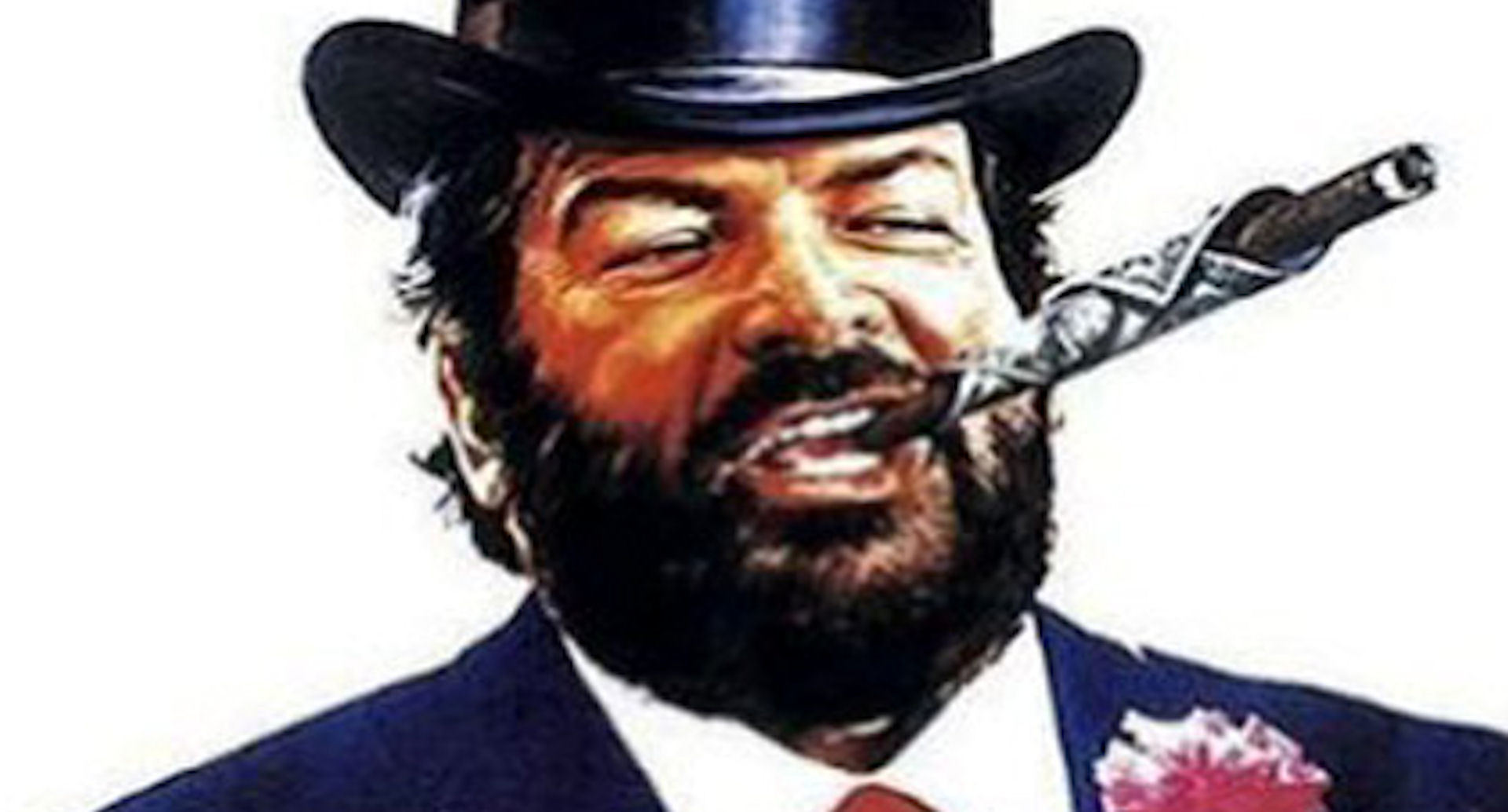 Dare un occhiata
コレクション作成者
Wolft22

Gud Indie Games
コレクション作成者
[LEGEND]PCMasterRacist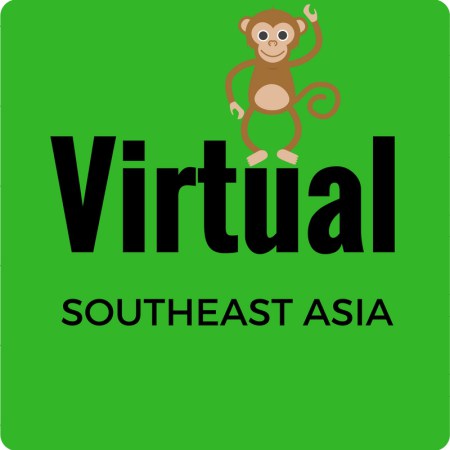 Greenlight Southeast Asia
コレクション作成者
AXLPendergast
This collection features games developed in Southeast Asia.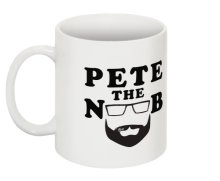 Bae's
コレクション作成者
PeteTheNoob
Dev's I have met and loved.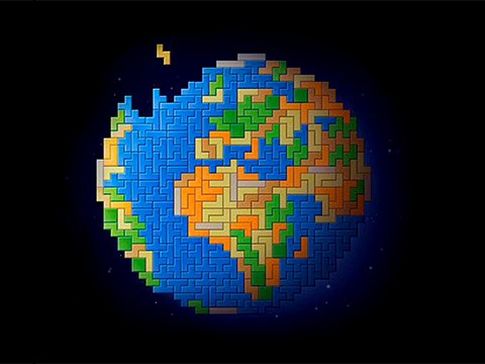 Games that can change the world
コレクション作成者
Gamerandom132 - "Charizard"
We know the videogame industry as: "the most played idea will make more money, so copying this idea will give you money"; but some games go in a different way, and this chosse makes a game with a secret message or a simulation that the player will understa

Family collection
コレクション作成者
Slavic
Family collection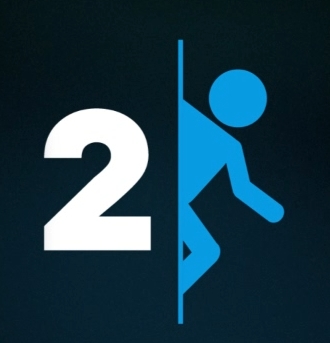 Portal and Portal 2 mod concepts
コレクション作成者
Jrockten
This is a collection of all the Portal and Portal 2 mod concepts on greenlight (that aren't dead). If you find one that's not on this list or if one of the mods on this list is dead, please let me know in the comments with a link to the mod. This collec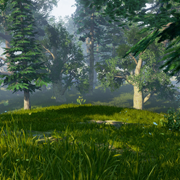 Love walking simulators / exploration games
コレクション作成者
GrimTalin
Even if walking simulator is generally used as a bad term, I love this genre, better described as first/third person exploration games with a strong focus on immersion and narrative. This is a list of games with potential from this genre.

Nice
コレクション作成者
∀ Abridge Da Ze
Nice

Games that look like they might be pretty good
コレクション作成者
Potion
Games that look like they might be pretty good