Epic GAMES
コレクション作成者:
SCREAM
В этой колецыи я буду помешать самые красивые,интересные и захватывающие игры.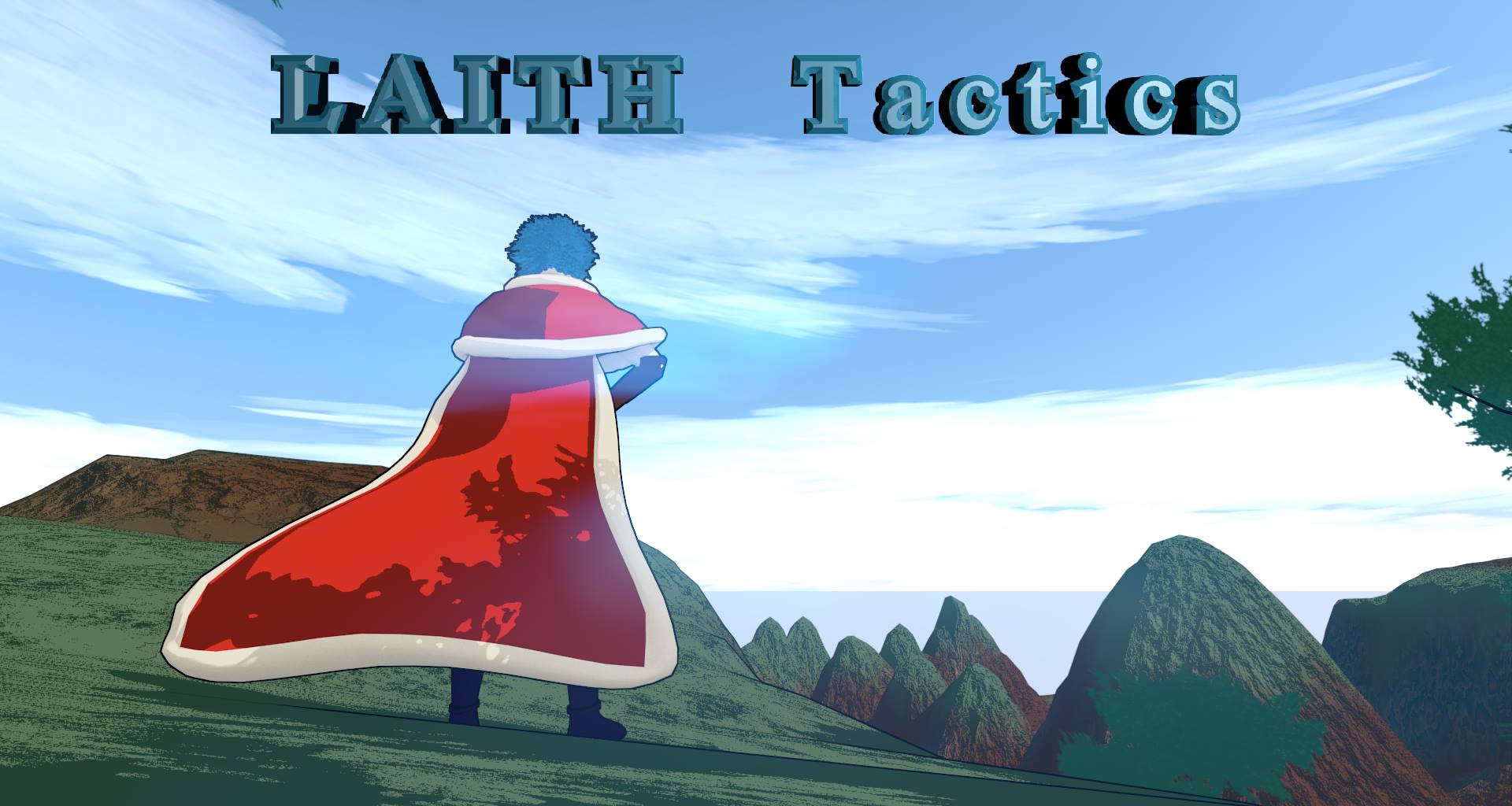 Laith Tactics
コレクション作成者:
nizartwo
Laith Tactics is a tactical role-playing video game based on moving units through a map grid in order to defeat the opposition. Players use strategic movements and positioning to achieve victory such as killing all ennemies, surviving for a number of turn...

HOLY FUCK LOOK AT THAT
コレクション作成者:
imDuck
I WANNA BUY SOME GREEN LAMPS RIGHT NOW! GRANDMAS ARE GONNA RAIN FROM THE SKY BECAUSE IT'S THE END! TWISTER, TORNADO, THEY HAD A BABY! IT'S TODAY!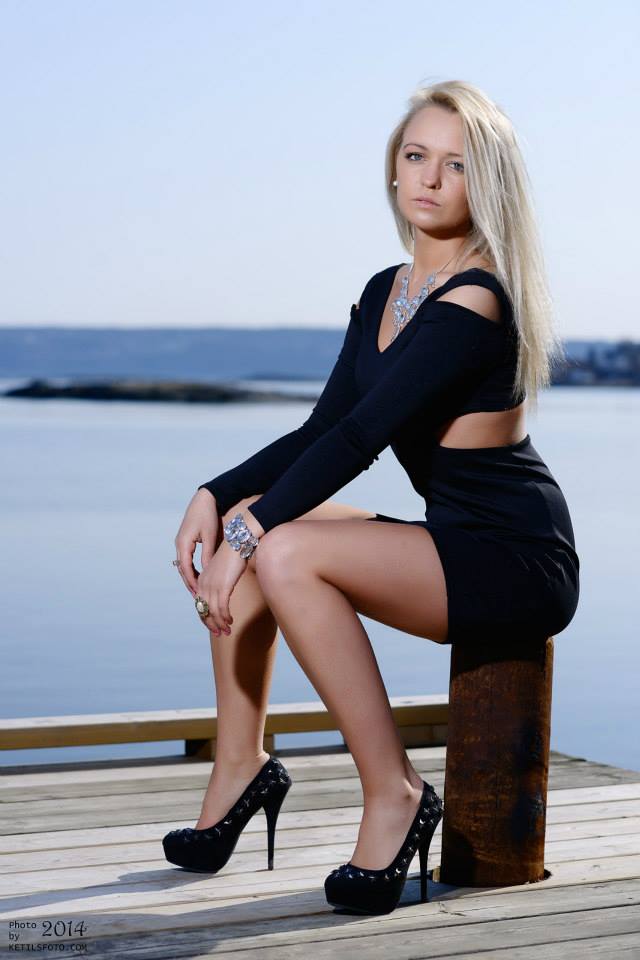 13th mine spill
コレクション作成者:
Trond_-=۩͇̿V͇̿I͇̿P͇̿۩
tank spill

ReRuf 'z
コレクション作成者:
ReRuf
Under Construction ReRuf 'z Creations

Plant Vs Zombies Garden Warfare
コレクション作成者:
☃IceCactus☃TR☃
Take the gameplay of Team Fortress 2 and mash it together with the characters of Plants versus Zombies, and whatever just happened in your mind will probably be close to what Garden Warfare achieves. As we discussed in our Plants vs. Zombies: Garden Warfa...

Greenlight
コレクション作成者:
-Spooky-
Greenlight games, which are still in development or already released.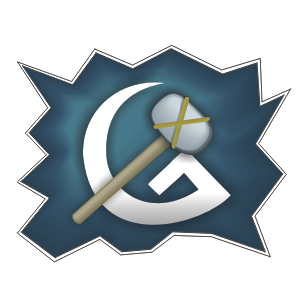 gamedev.ru games
コレクション作成者:
Skyblade
A set of games came from gamedev.ru community. See this topic for games not in collection list:http://steamcommunity.com/workshop/filedetails/discussion/437208399/613956964601828125/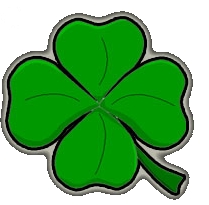 greenlight1
コレクション作成者:
AlterAl
my first