TheKido's Favorite Mod
コレクション作成者
TheKido
This collection includes the mods that I use most frequently.
SkyrimModz
コレクション作成者
Panda
Compliation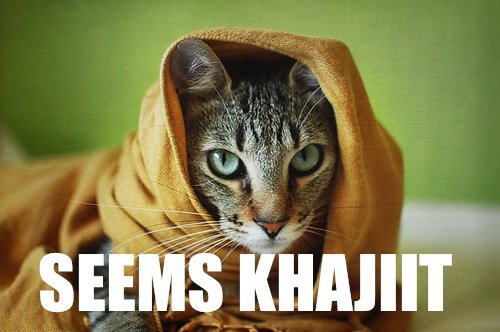 Skryim Content for the Meows of Cats
コレクション作成者
i need a hunt partner
This Skryim content should only be used by the cat's meow.
......................................TTTTTTTTTTTTTTTTTTTTTTTTTTTTTT
コレクション作成者
Tyler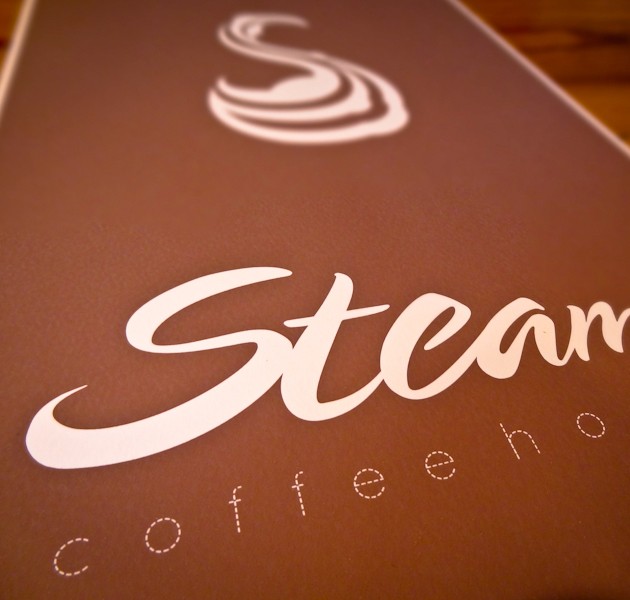 My own Backup
コレクション作成者
elin_is_dead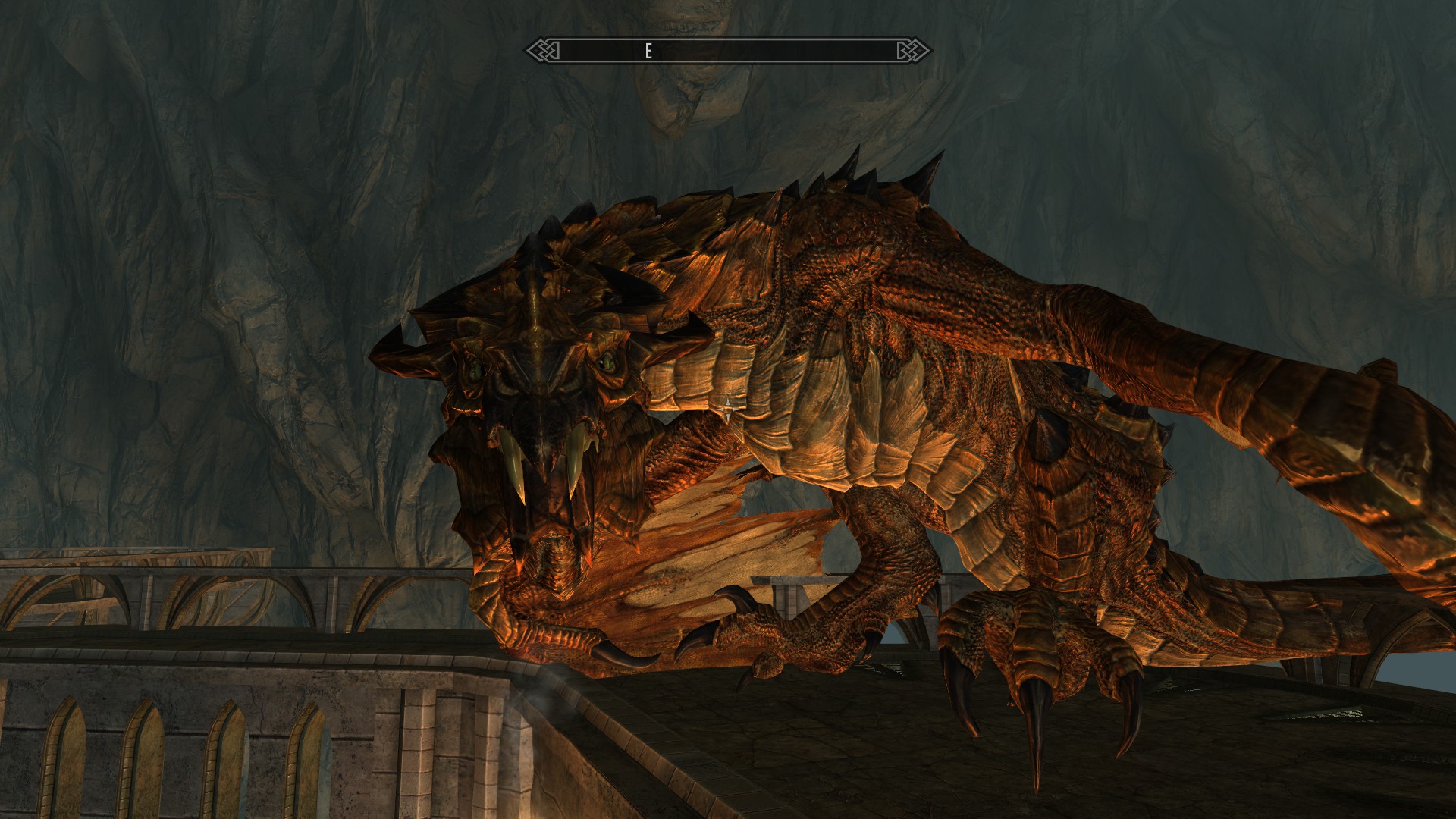 50 more: A sequel
コレクション作成者
Skyrimnut
My first collection was a set of 49 mods designed for use together for those who wanted an excellent skyrim experience with a limited number of mods. When I made that collection, I eliminated a lot of top quality mods from that list. I decided to make a co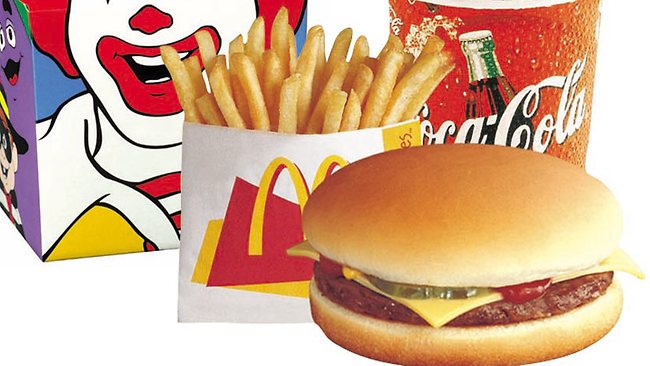 Nazca's Primere Selection
コレクション作成者
gost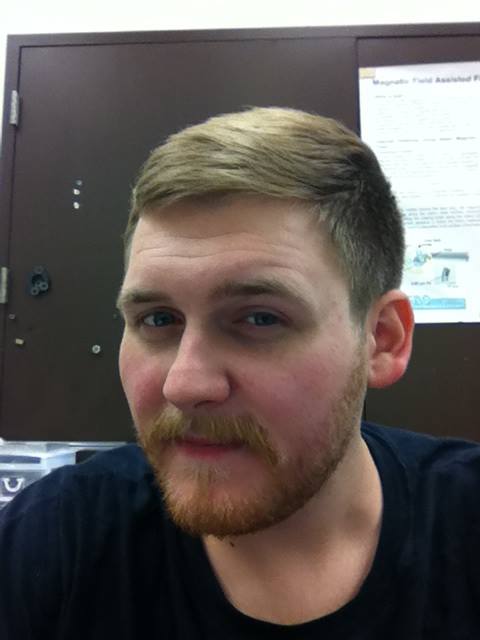 Pat's Collection
コレクション作成者
[BstH] Ordem Chips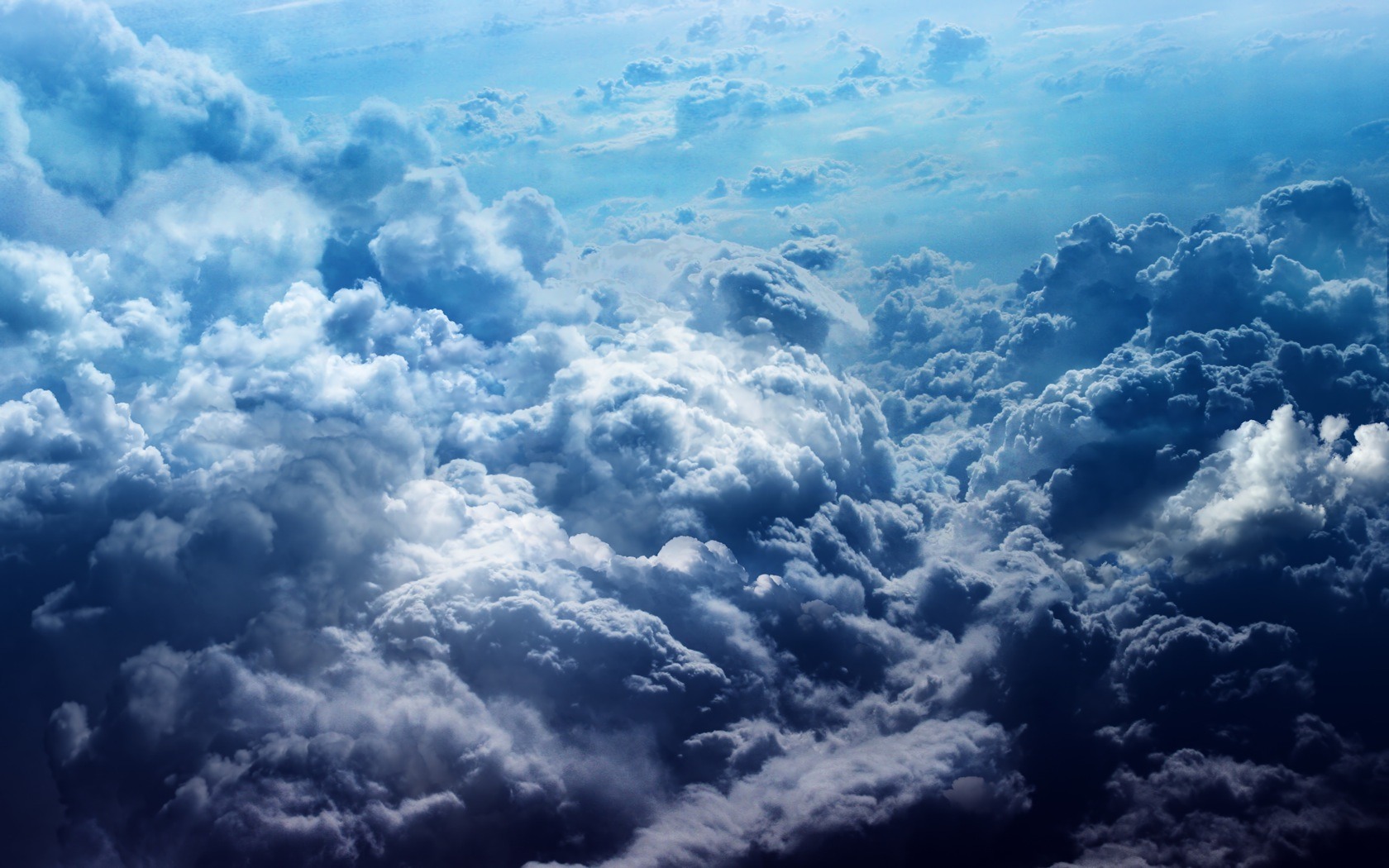 Skyrim Improvements & Patches
コレクション作成者
Aerostoth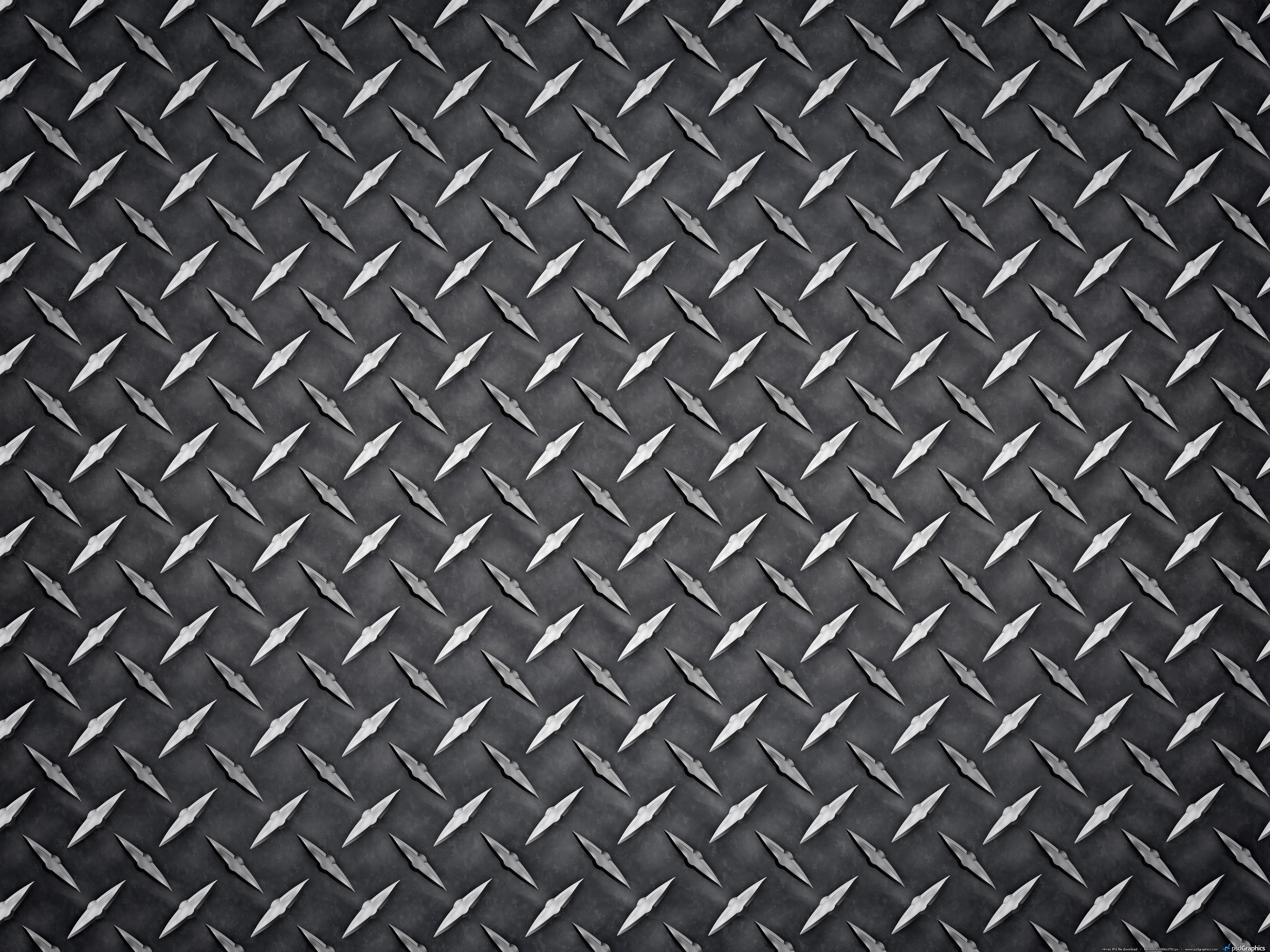 wcsonic2 collection
コレクション作成者
=UWS=Drewson
rab2297 this is my collection.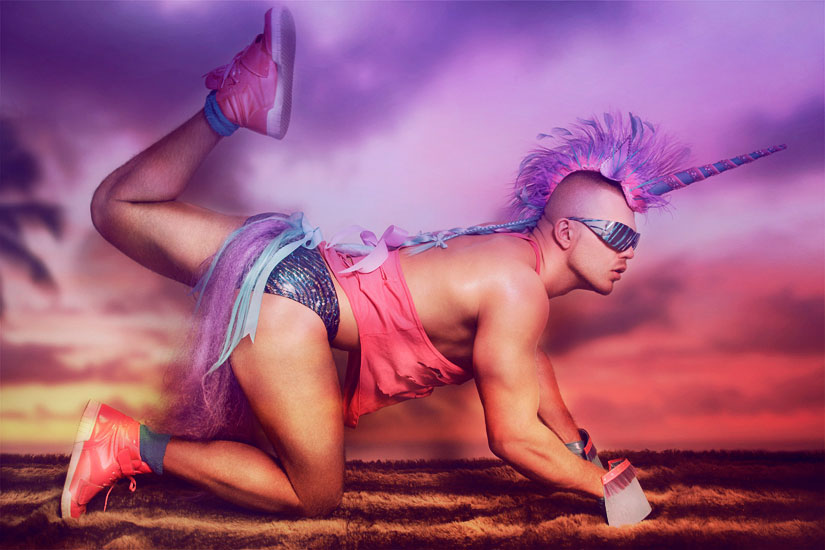 SuperDuperSkyrimModsfürTobilein
コレクション作成者
Hanschi

Riico's Collection of Favs
コレクション作成者
Riicochet
All my fav mods in 1 place, easy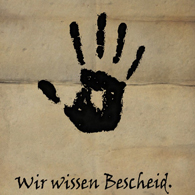 KeyG's Skyrim Kollektion
コレクション作成者
KeyG
Meine Skyrim Kollektion. The Bigger and Boulder Project & Towns and Villages Enhanced Collection überlappt sich manchmal in manchen Städten, was aber nicht weiter störend ist.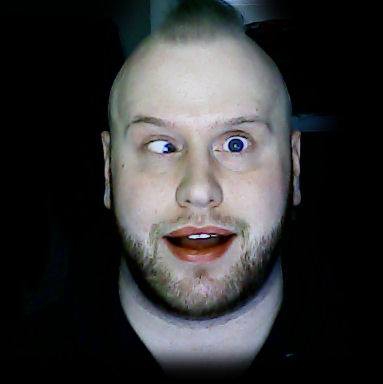 Viking Dans Mods
コレクション作成者
VikingDan
These are the mods i use whilst playing/streaming Skyrim
Modwin
コレクション作成者
Bucklethorpe
Description
ModWin
コレクション作成者
Bucklethorpe
Description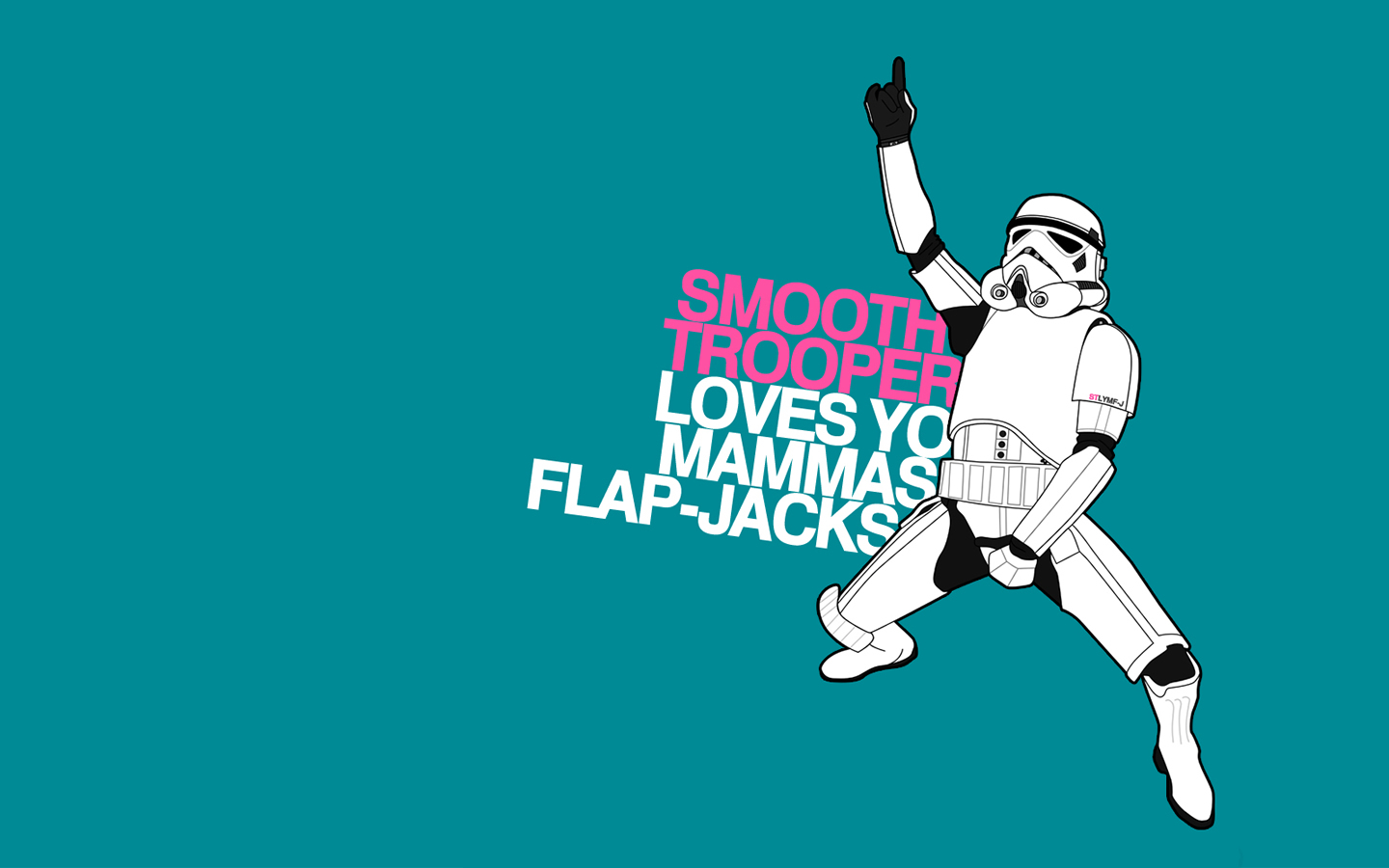 Armor Mods of Skyrim
コレクション作成者
PsiUrsus
This collection is of the best armor mods for Skyrim. By best I mean those armors that have the best levels of detail and work put into them. This will not include easy mode god armors. This is a current work in progress 10/5/2014 as my allies and I pick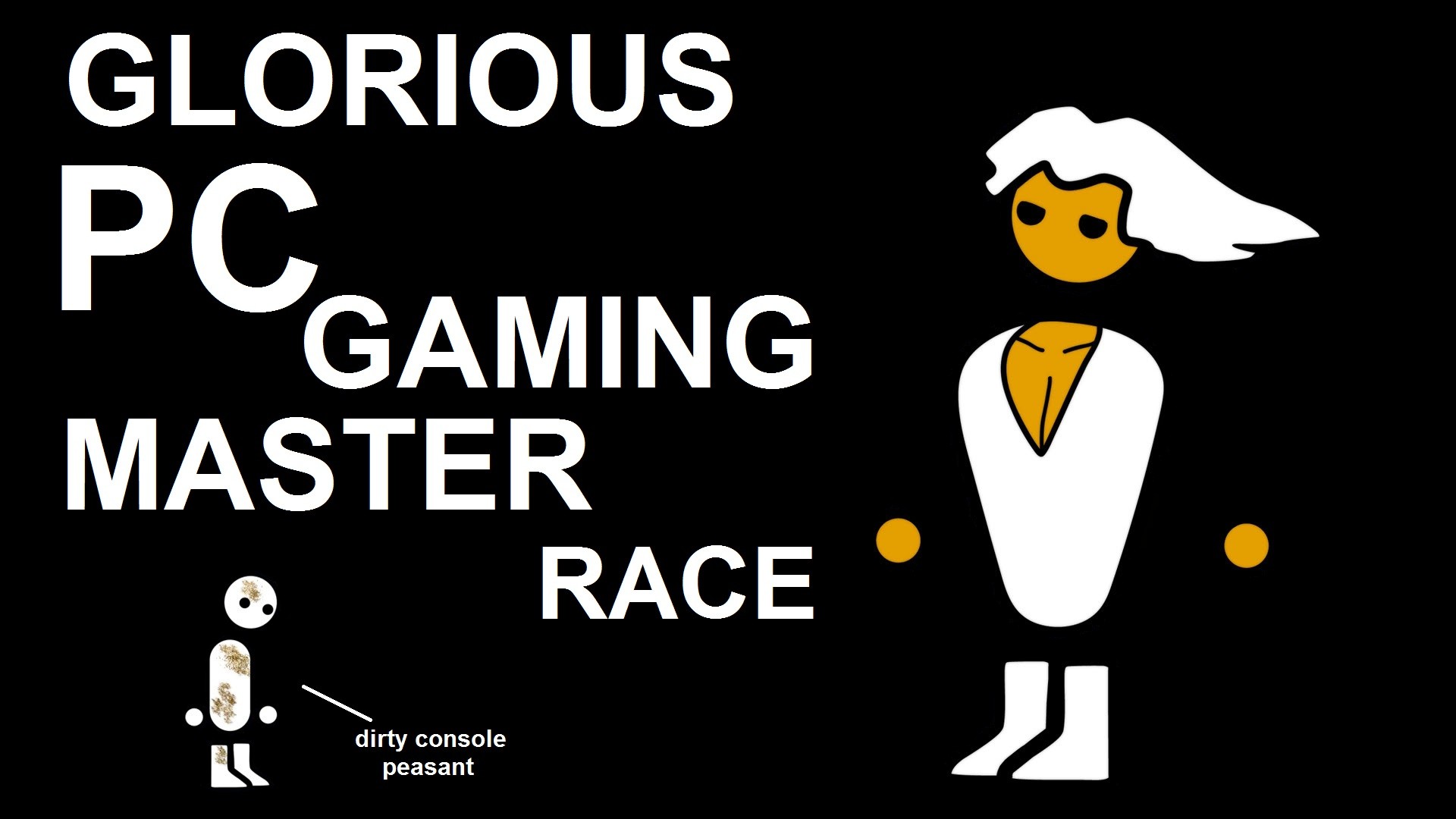 My Collection
コレクション作成者
PussyDestroyer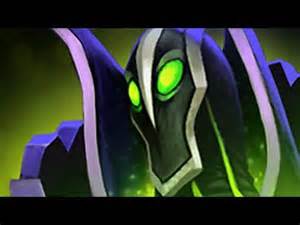 графика
コレクション作成者
There is no life beyond coma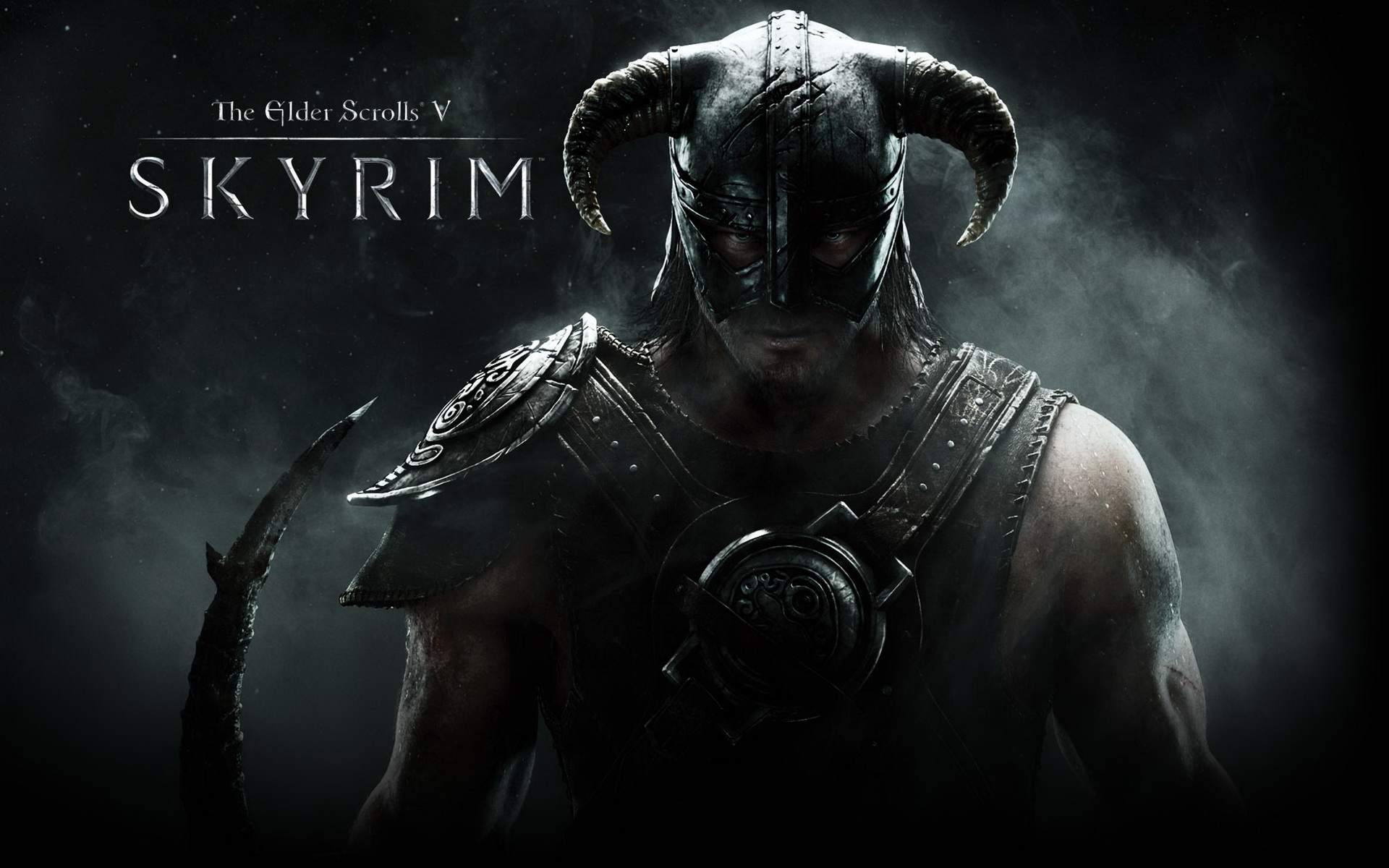 Local Multiplayer
コレクション作成者
D34d1y Bum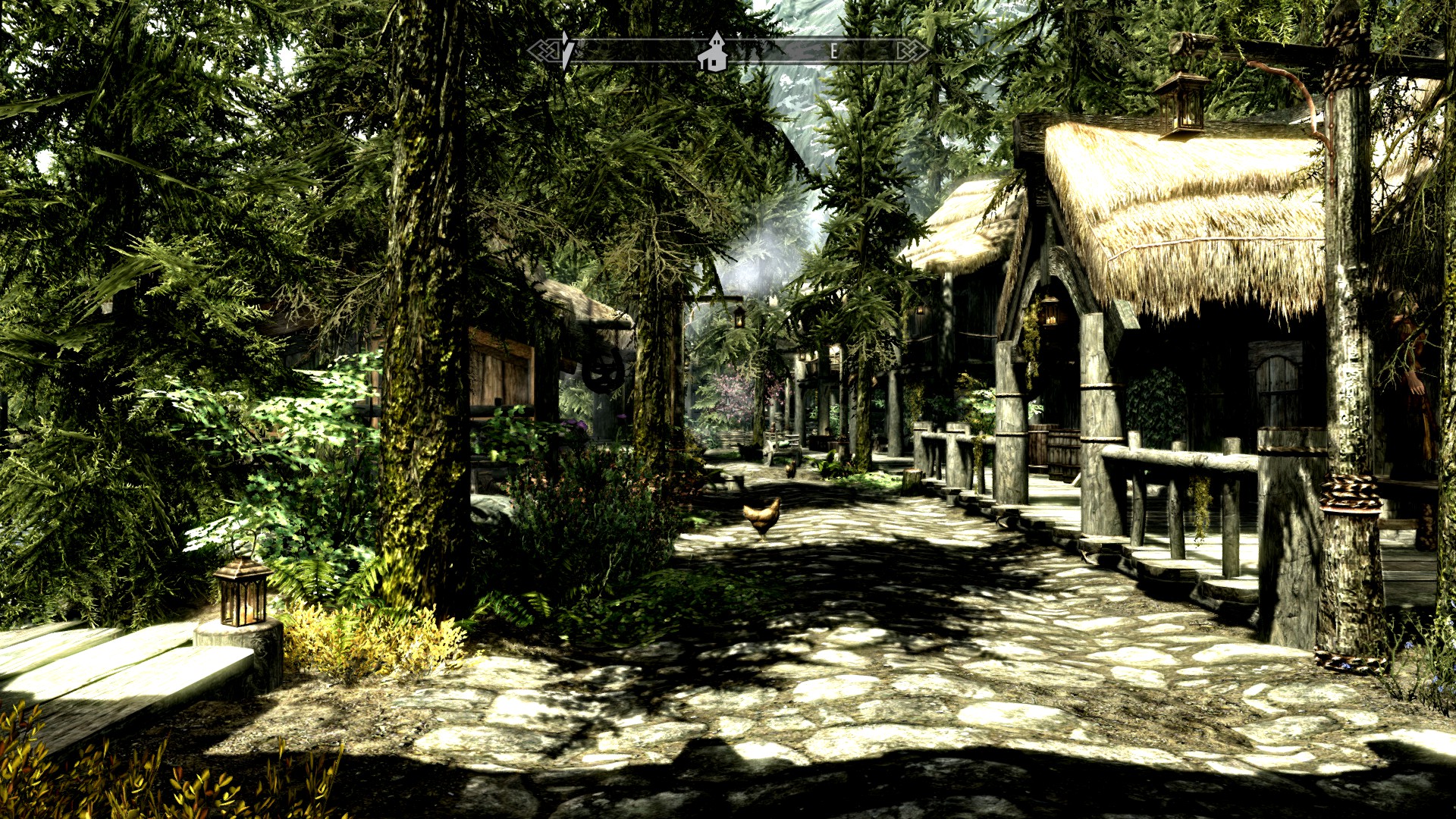 the best
コレクション作成者
fatheadedcube
the best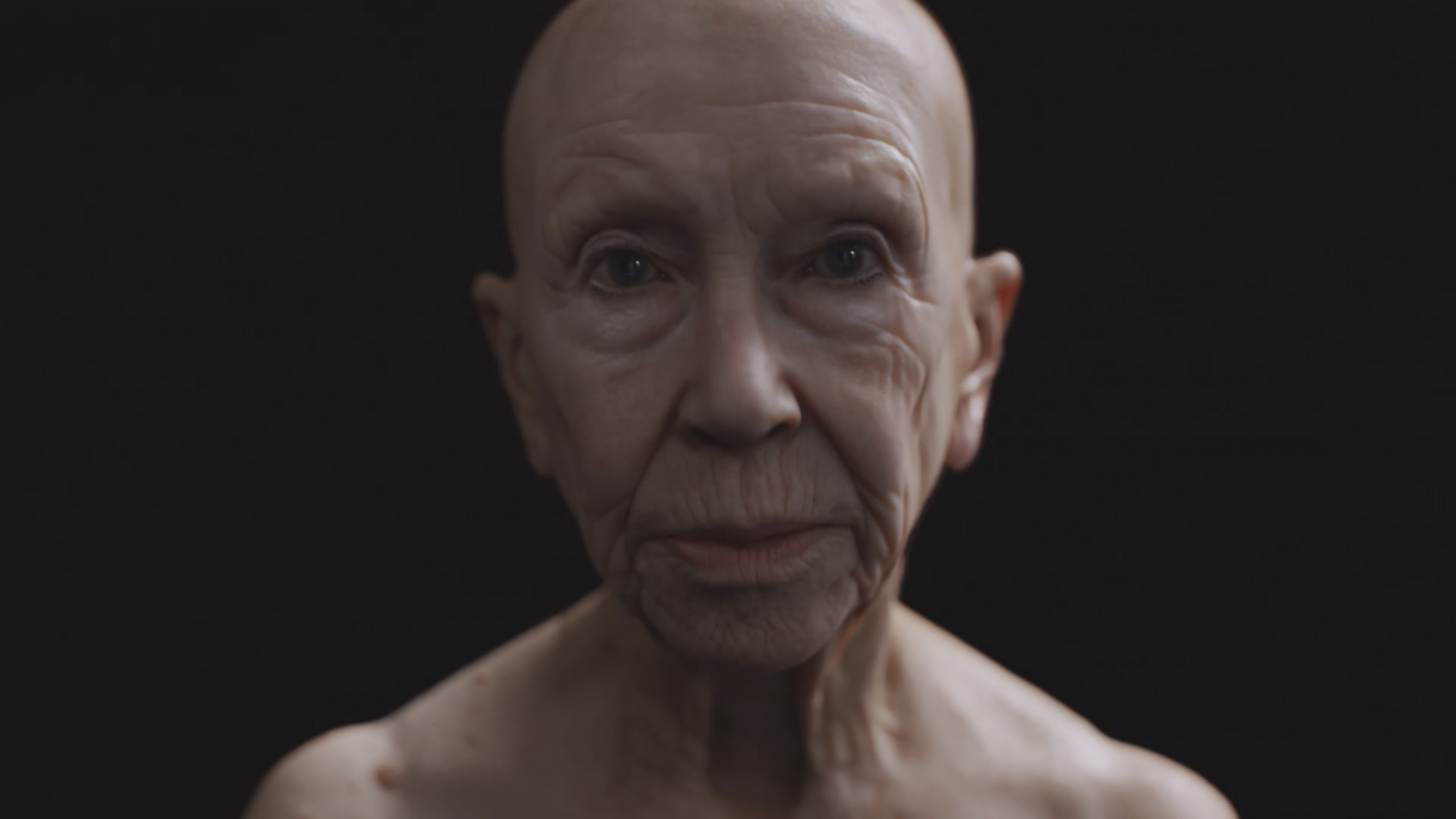 Mickes Skyrim Moddar
コレクション作成者
Mickemat
FITTA FAT HANDGRANAT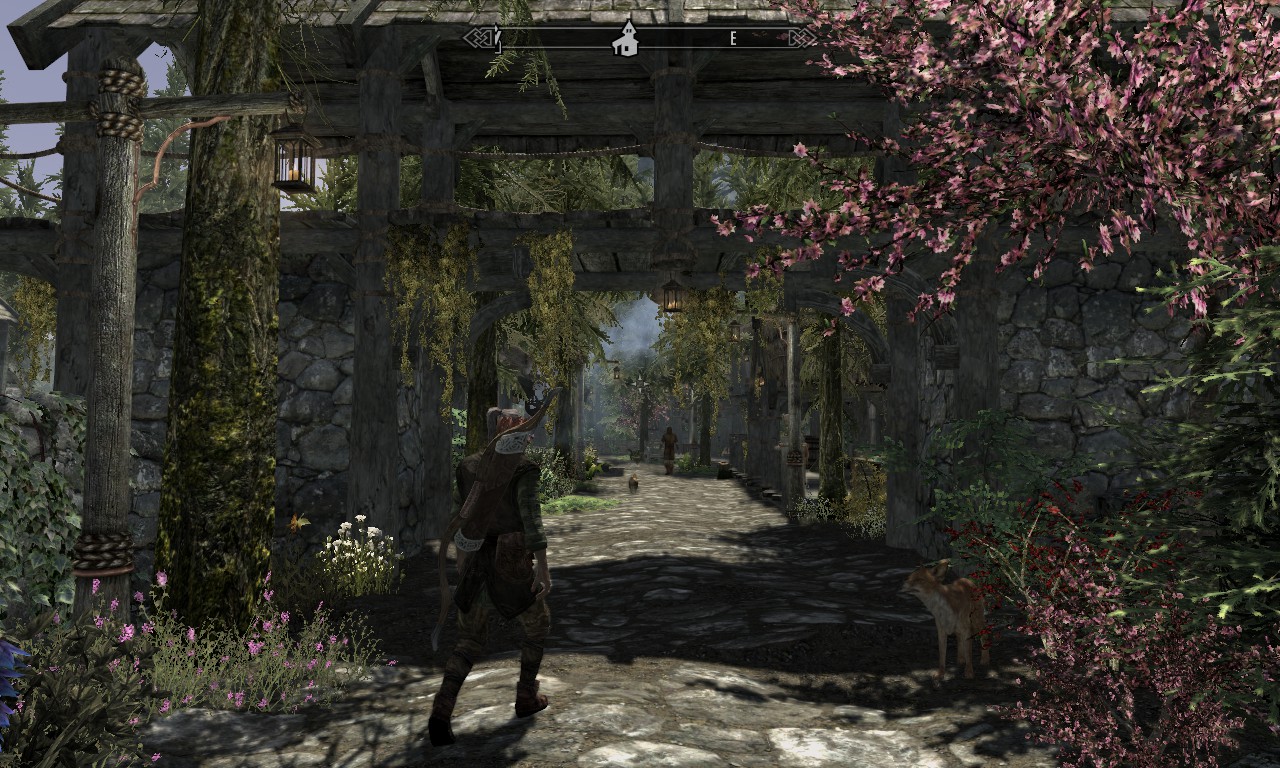 the best
コレクション作成者
fatheadedcube
the best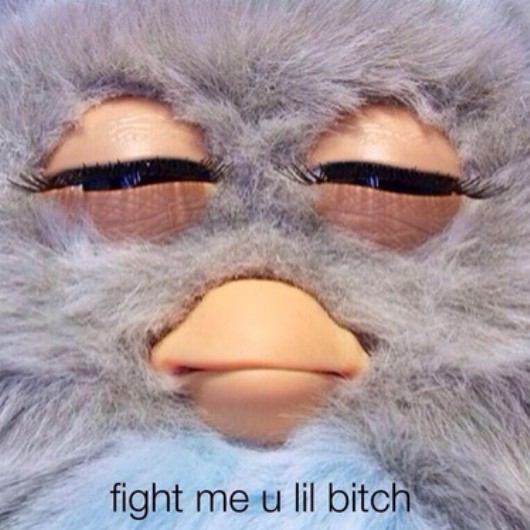 Boost's Collection
コレクション作成者
Abu
For that one guy who asked me what mods I used on Reddit.
Lost Artifacts
コレクション作成者
Passcode
This is a collection of artifacts that appeared in (or were at least mentioned in) previous Elder Scrolls games. All these mods are as lore-friendly as I can make them, but they could conflict with mods that do similar things. I'll occasionally add more ar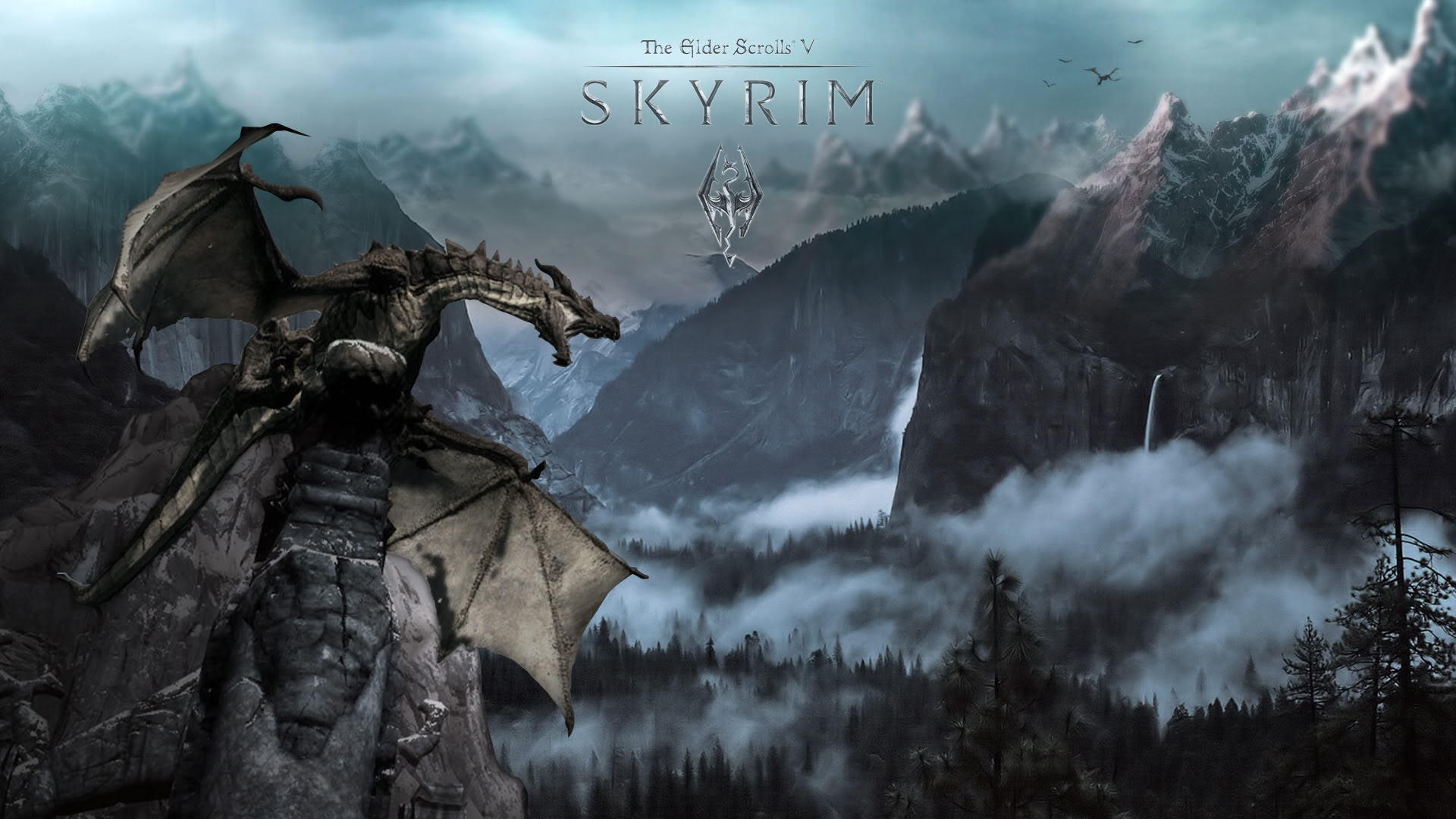 TyatosLP Kollektion
コレクション作成者
BWAHHHHH!!!
Eine kleine Zusammenstellung der Mods die ich in meinem Skyrim LP nutze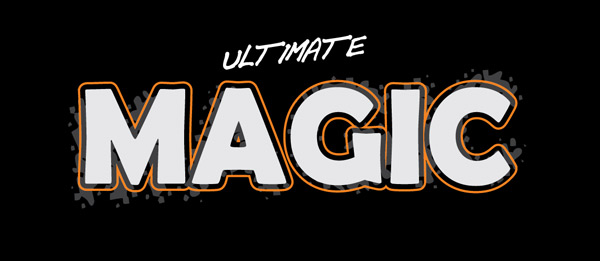 Ultimate Magic - Psijic Order
コレクション作成者
grendal.wise
This is a collection of my psijic order spell mods that im making. Im gonna be making all the spells first, then a magic overhaul and then a big quest to collect all the spells!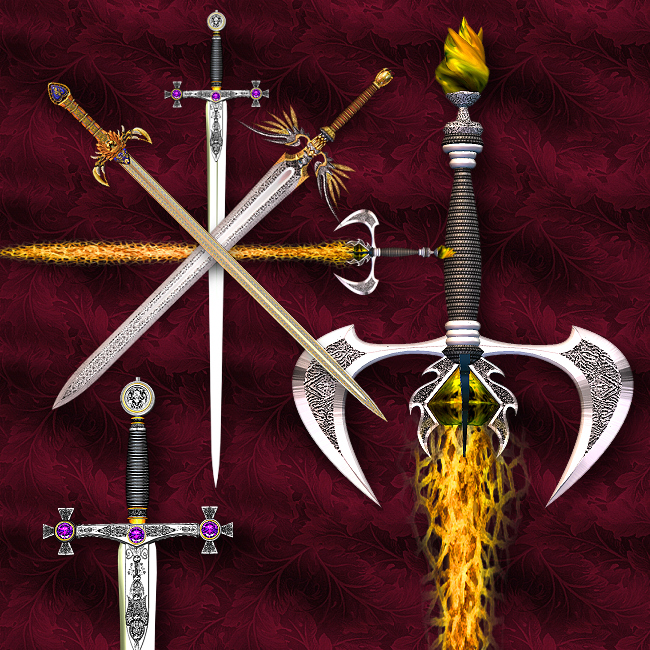 Swords
コレクション作成者
jalofrier6
Awesome blades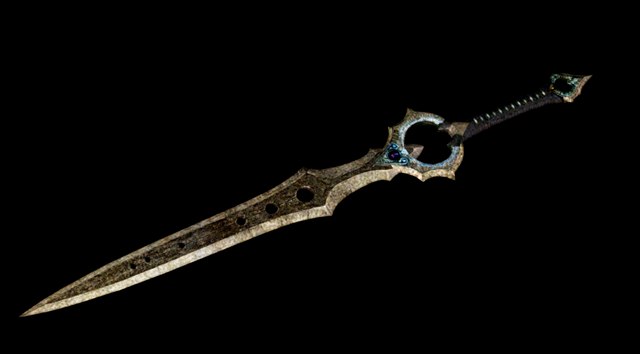 Infinity Blade
コレクション作成者
Wendy Clitlock
Skyrim mods related ot the iOS game infinity blade. I eventually plan to combine these and make something really cool.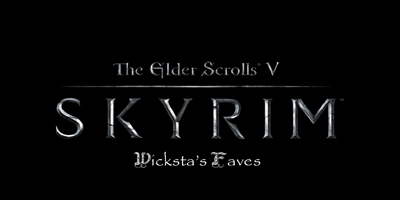 Elder Scrolls: Skyrim Wicksta's Faves
コレクション作成者
Wicksta
A collection of my favorite mods for Elder Scrolls 5 Skyrim. Disclaimer: Please note I did not create any of these mods. They belong to the specific authors listed for each mod. They are all extremely talented individuals and created amazing things. I