Stai sfogliando:
Collezioni
Oggetto contenuto: "Prole's Provisions"
Visualizzazione di 1-13 elementi su 13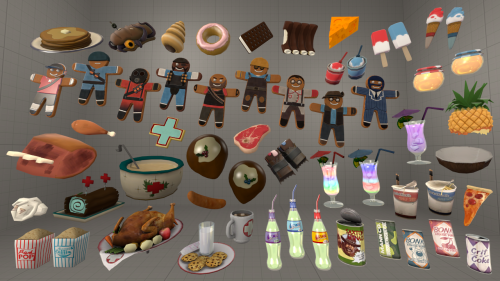 Food Fortress 2
Collezione di
TheBluScout #frontline!
All These Delicious Items Makes You Want To Grab A Snack Mid-Battle!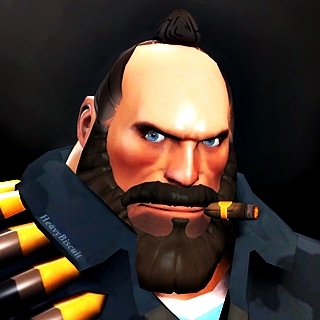 Jruokis's Milltary Extravaganza
Collezione di
General jruokis the Merciless
This collection contains Heavy's Soviet/Milltary items and miscs for him to use on the Battefield. From Arms Race and Frontline to the oldest Records, this collection shows the might of Heavy's milltary strength! Enjoy Comrades! Did i miss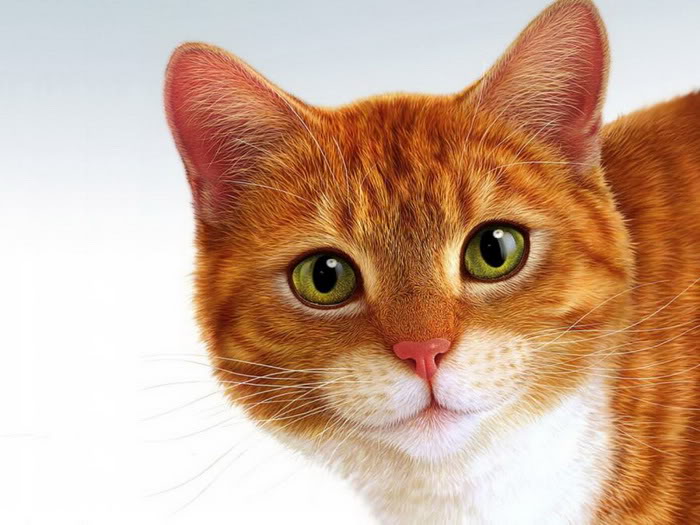 tf2
Collezione di
Fire Cat
tf2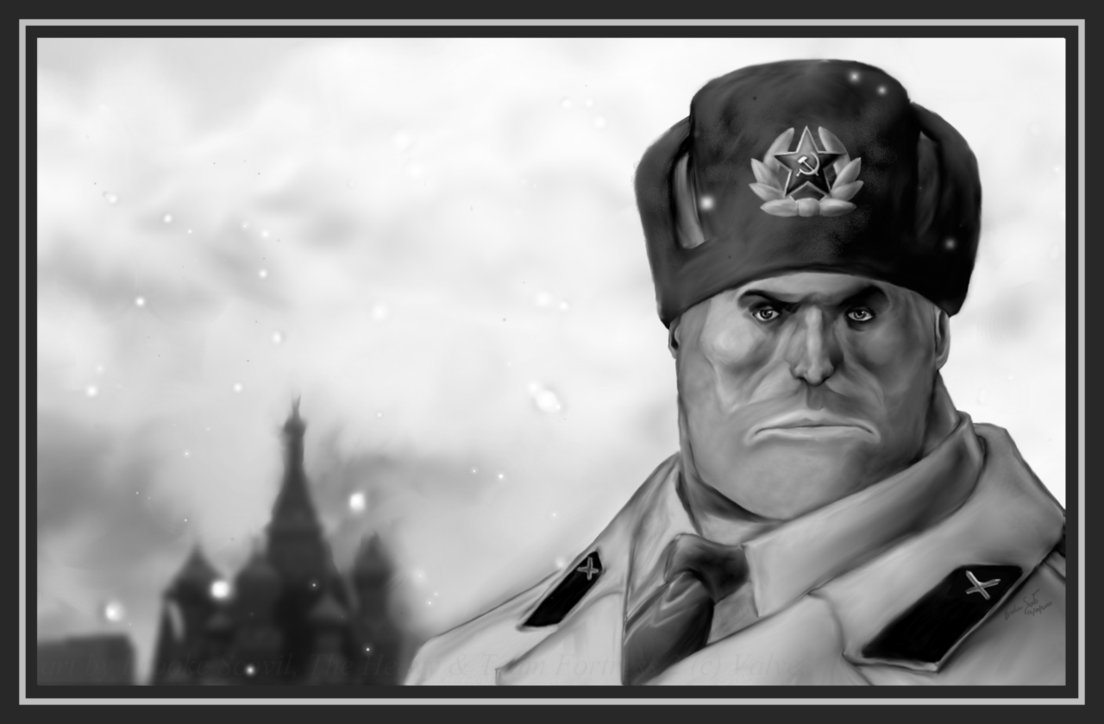 набор камуниста
Collezione di
KAMUNYAKA
это колекция вещей которая относится к вещам СССР
The Fuck-Box of Awesome items
Collezione di
Smithy The Blacksmith
These items are awesome.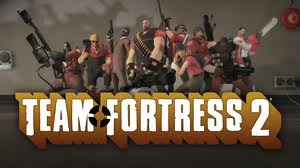 Awesome Ideas for Team Fortress 2
Collezione di
Fibblestax
Awesome ideas for TF2 P.S. If your idea is in this collection, send me money. :3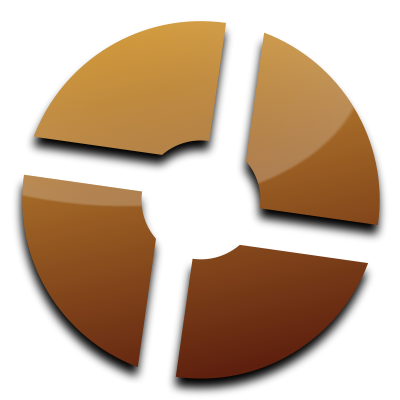 побрекушки
Collezione di
Two+D aka Sheldozhd
Всякая всячина
coolest guns ever!
Collezione di
iamryanlee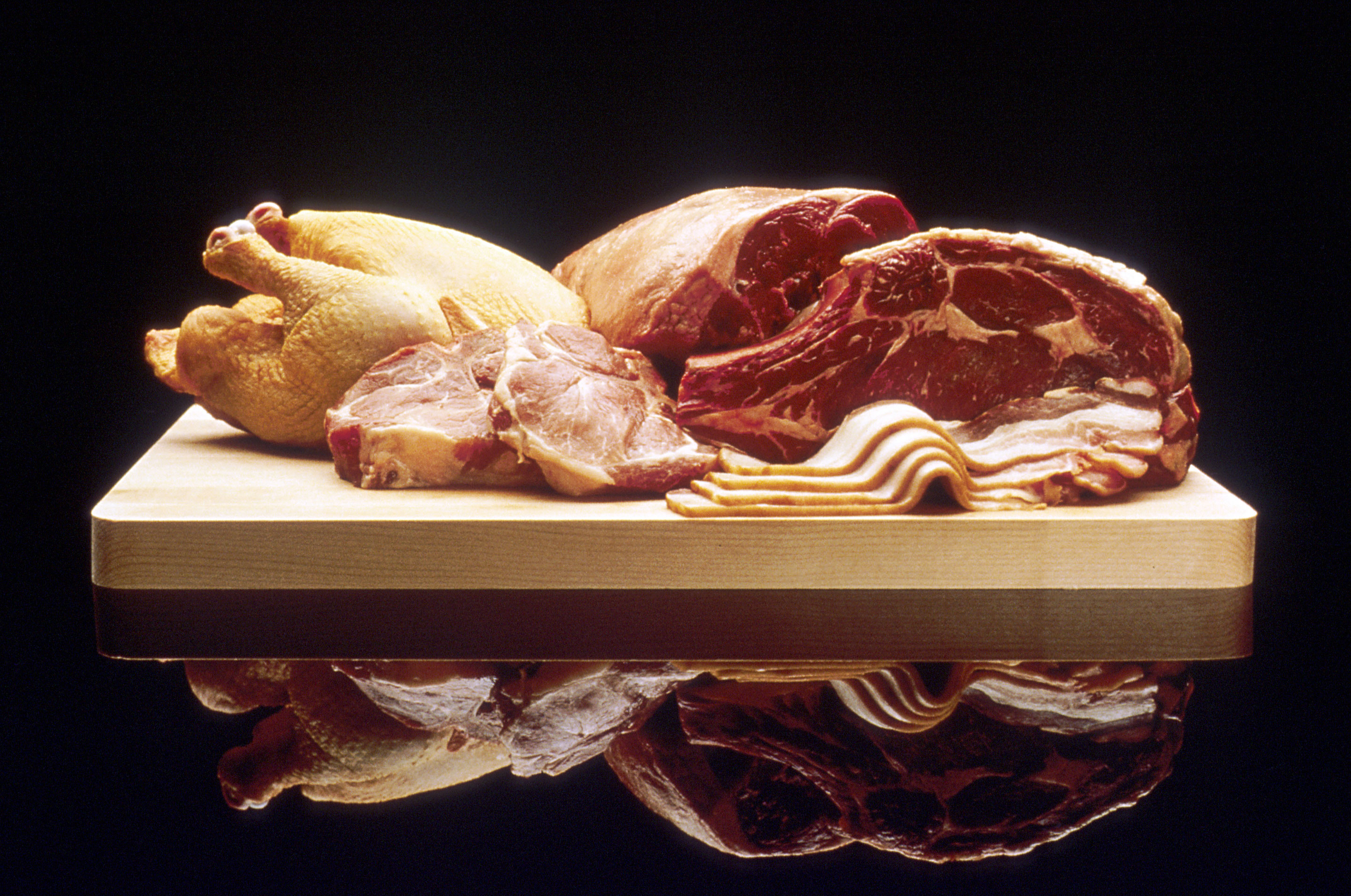 Meatchan's Collection
Collezione di
Relaxed Chicken
Hi Guys, This is my personal choice collection! Mostly food related, meats, drinks, booze and substances. I got the munchies man...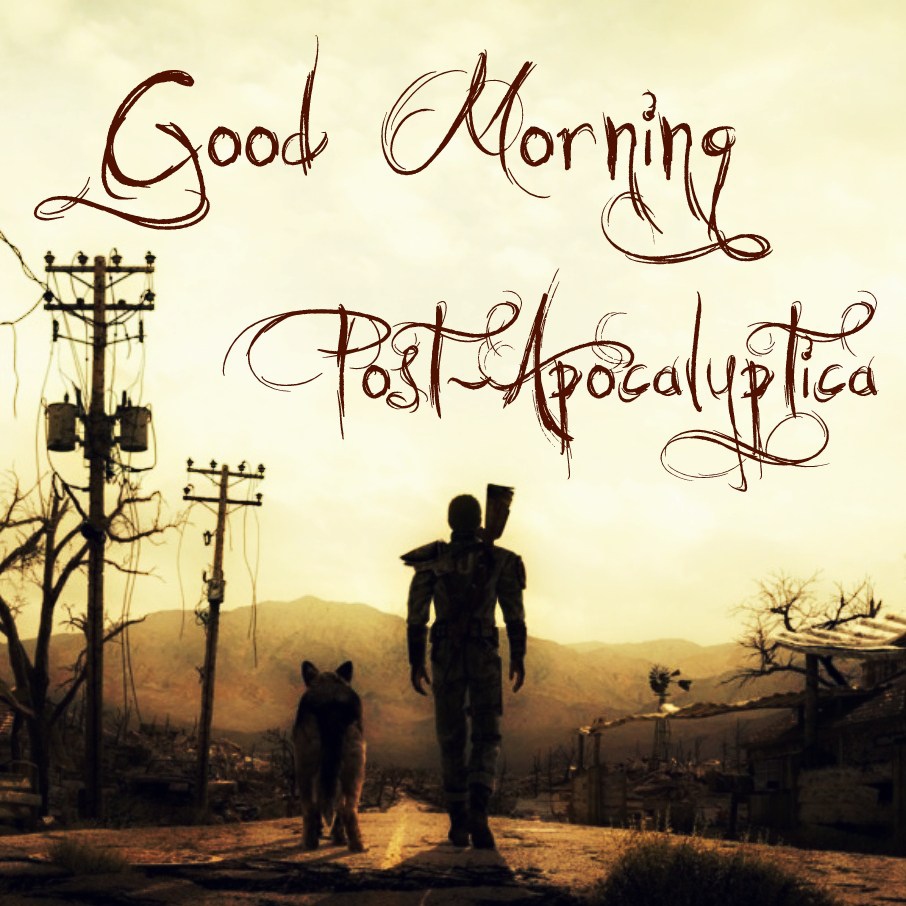 Good Morning, Wasteland!!
Collezione di
billthesomething
The Post-Apocalypse has never been this hilariously violent!!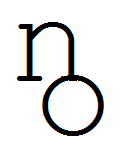 Cool Hats & Stuff
Collezione di
all of the above
Just some things that I find cool compiled into one clustertruck of awesomeness
Comunity Made Favories
Collezione di
Earthwake
Everything soviet
Collezione di
Dime
Anything related to the soviet union/ussr/communism goes here!