Visualizzazione di 559-567 elementi su 7,721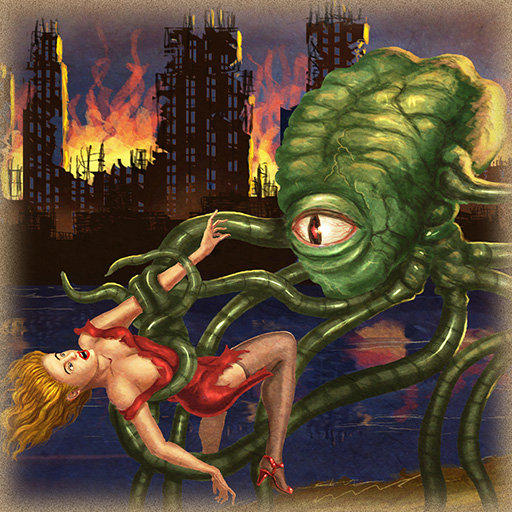 Some Slightly Deranged Picks
Collezione di
AgustinCordes
My personal picks of games I'd like to see on Steam. Extremely eclectic list because I can love an innocent casual game just as much as the most punishing arcade on Earth. Do you think your game belongs on this list? Leave a comment and let me know! I pref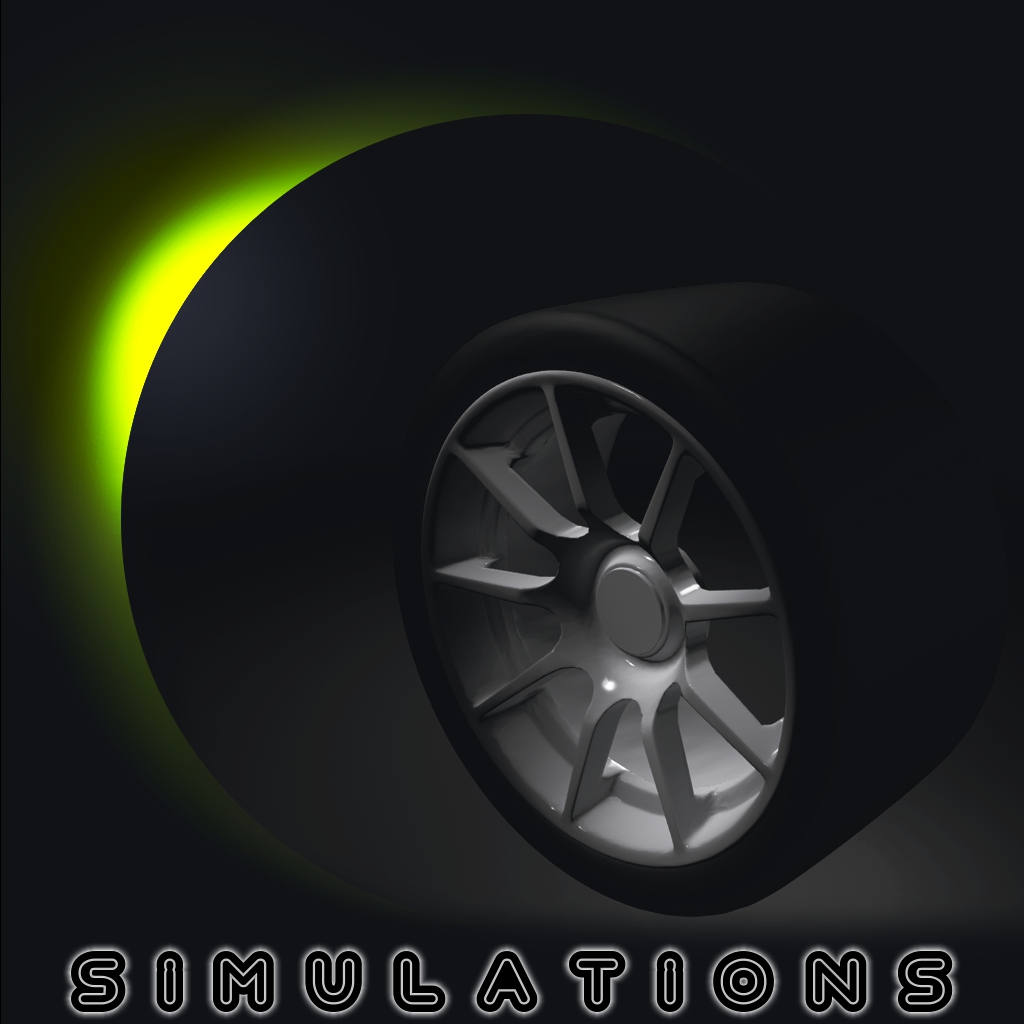 Racing Sim Collection
Collezione di
Kjow Project
A selection of fun racing simulation video games to upvote. Report me other fun games!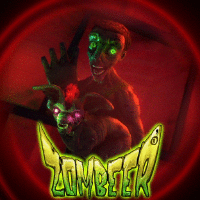 WTF IS THAT!?
Collezione di
Maurog
Only the most bizarre, trippy and unique Greenlight games which are not like anything else currently on Steam. These are the games that make you go "WTF!?" Yep, that's the official requirement. If you meet a Greenlight game that makes you go "WTF!?" a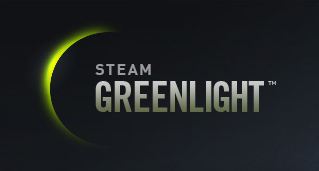 Nice Job!!!
Collezione di
ToujoursEnLigne
本合集仅收录根据个人喜好选择出来的作品,作为个人的收藏夹使用,若觉得我的口味和你相似,不妨收藏一下,我会定期查看绿光,收录新的游戏或者软件。 Games/Softwares in this collection are all selected according to my own interests. You could follow this collection If you find we have similar likes. I'm now checking the greenlight r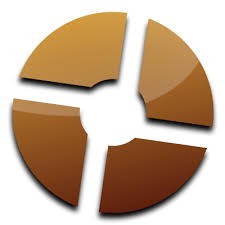 all my favourites
Collezione di
ווילי (שם פרטי) מכ
my choice of online games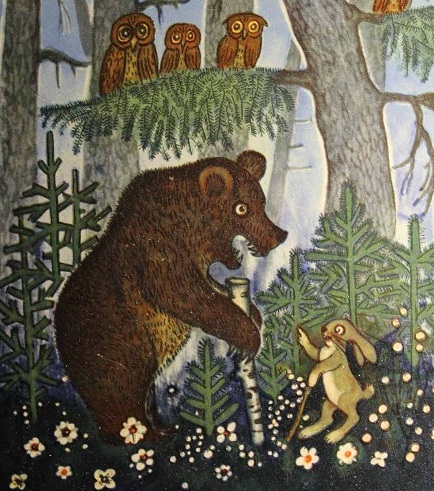 Bear's Collection
Collezione di
Bear
Greenlight Games.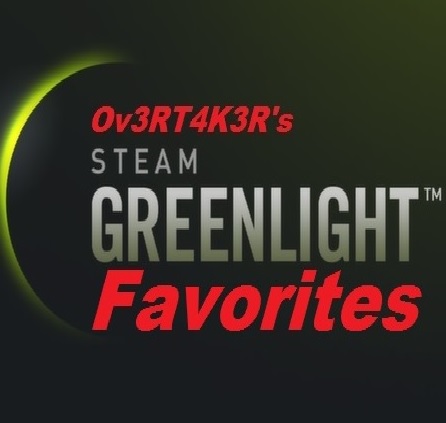 Ov3RT4K3R's Favorites
Collezione di
Ov3RT4K3R
Besides of all stuff which came through the Greenlight process here are some examples where I think it was a good decision to get it on the Steam Store.
Stupid Simulators
Collezione di
Flanuck
Recently, simulator games have become extremely popular for some reason. They have taken over the steam store and possibly even the world at a subtle level. some of these items include (but are not limited to): Train Sim, Euro truck sim, Euro Truck sim 2,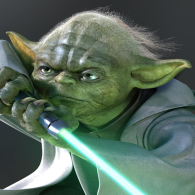 Green Monster
Collezione di
H1gh_En3rgy
Just Green Light stuff that seems nice to me ... Enjoy!