Visualizzazione di 559-567 elementi su 7,594
Vianiato 2.0
Collezione di
MalikQayum
http://steamcommunity.com/sharedfiles/filedetails/?id=534070737
This is my Greenlight wishlist ^^
Collezione di
Cαreѕѕ
If you don't like wishlists, don't click. :)~~x Yes, yes.. all those animations and pictures are such because I'm always on fire. So what? That's just how I was created.
Couch Multiplayer Games
Collezione di
Fede
Mainly brawlers, and other fun action games for 2 or more players to play locally. Includes both games that have been greenlit or that are currently trying to.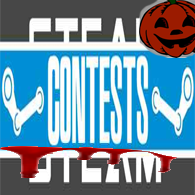 Steam Contest's Spook Fest
Collezione di
Steven Cojo
Halloween is coming, you come with the trick, we come with the treat... Steam Contests is a steam community group made for gamers and developers as well, in which we host contests and giveaways to "feed" the "hungry" gamers which have reduced incomes or
Graphic Adventures
Collezione di
madned
A list of awesome graphic adventures to be greenlit!

All in steam
Collezione di
VaLaR
I do not have the talent to create objects and items for a particular game. But ... I have never made ​​a mistake in choosing the game, or program, and therefore created this collection. I'm not asking you to sign this your business. But voting for a game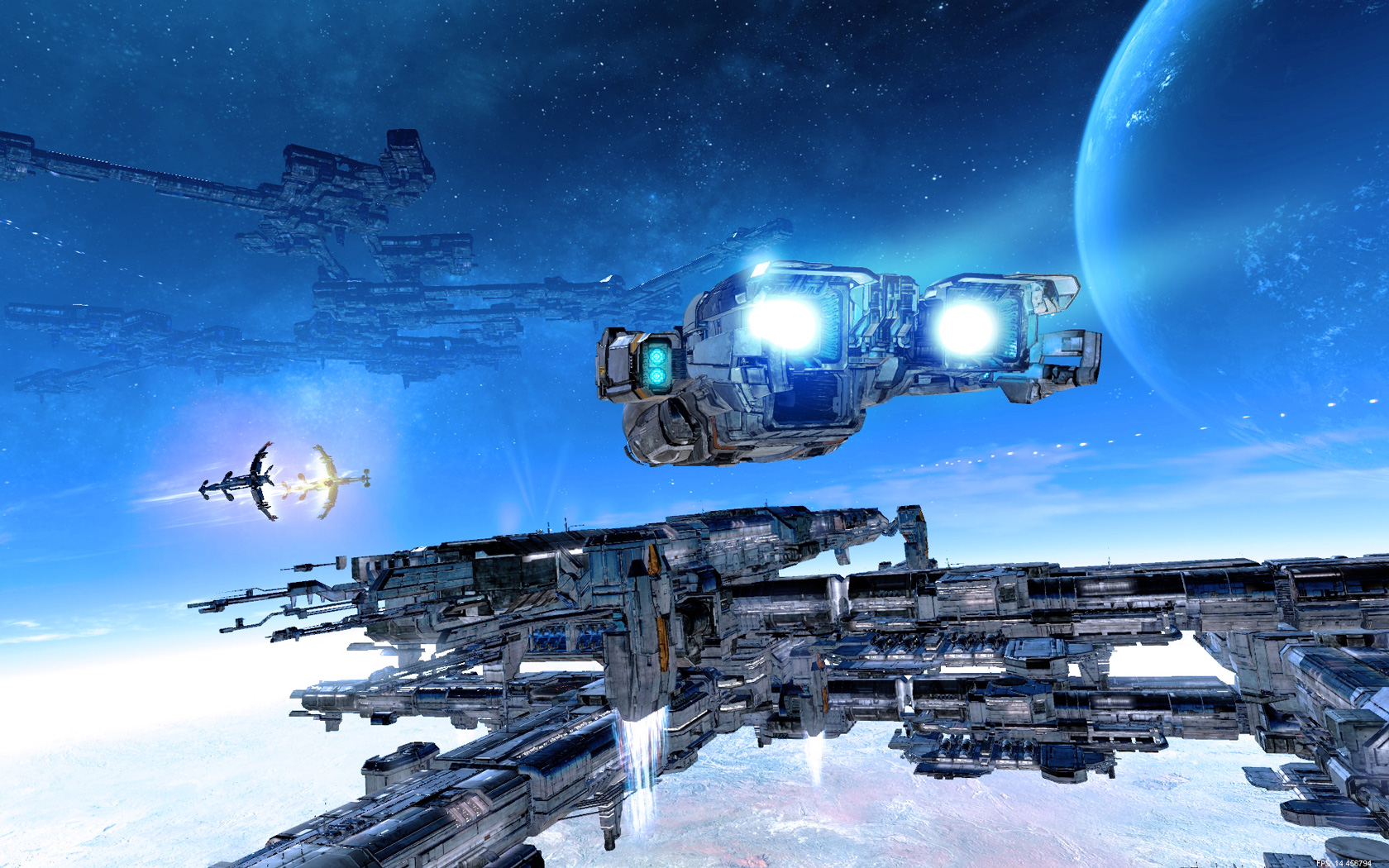 Space
Collezione di
White Spirit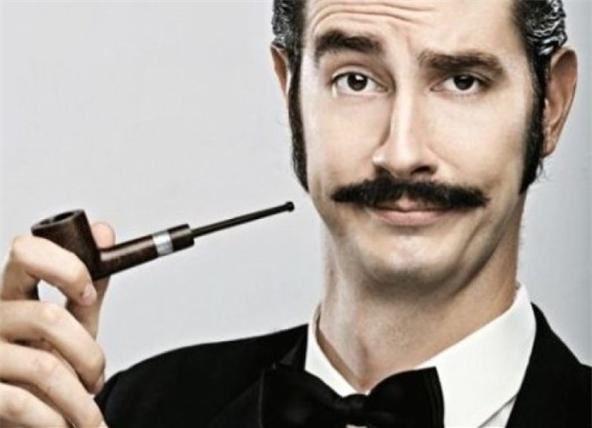 Steam Users With Taste
Collezione di
Saxton Fail
Choosing the best of the best. A collection of Greenlight games we wouldn't mind adding to our robust Steam library... and actually play for more than 10 minutes. I've gone through more than 1,000 of these games (videos, screenshots) so you wont have t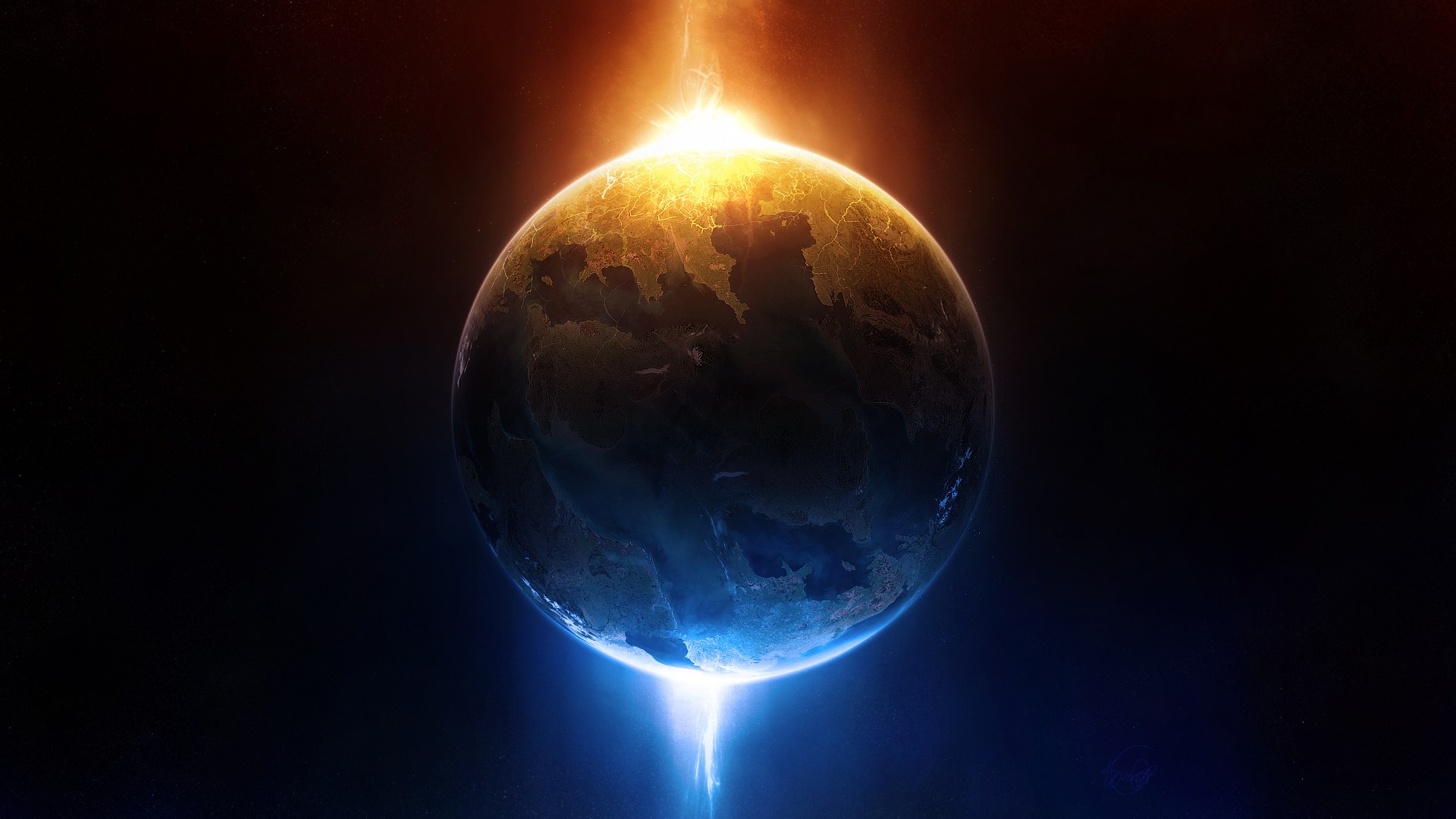 Fun
Collezione di
Mayi