Visualizzazione di 559-567 elementi su 7,066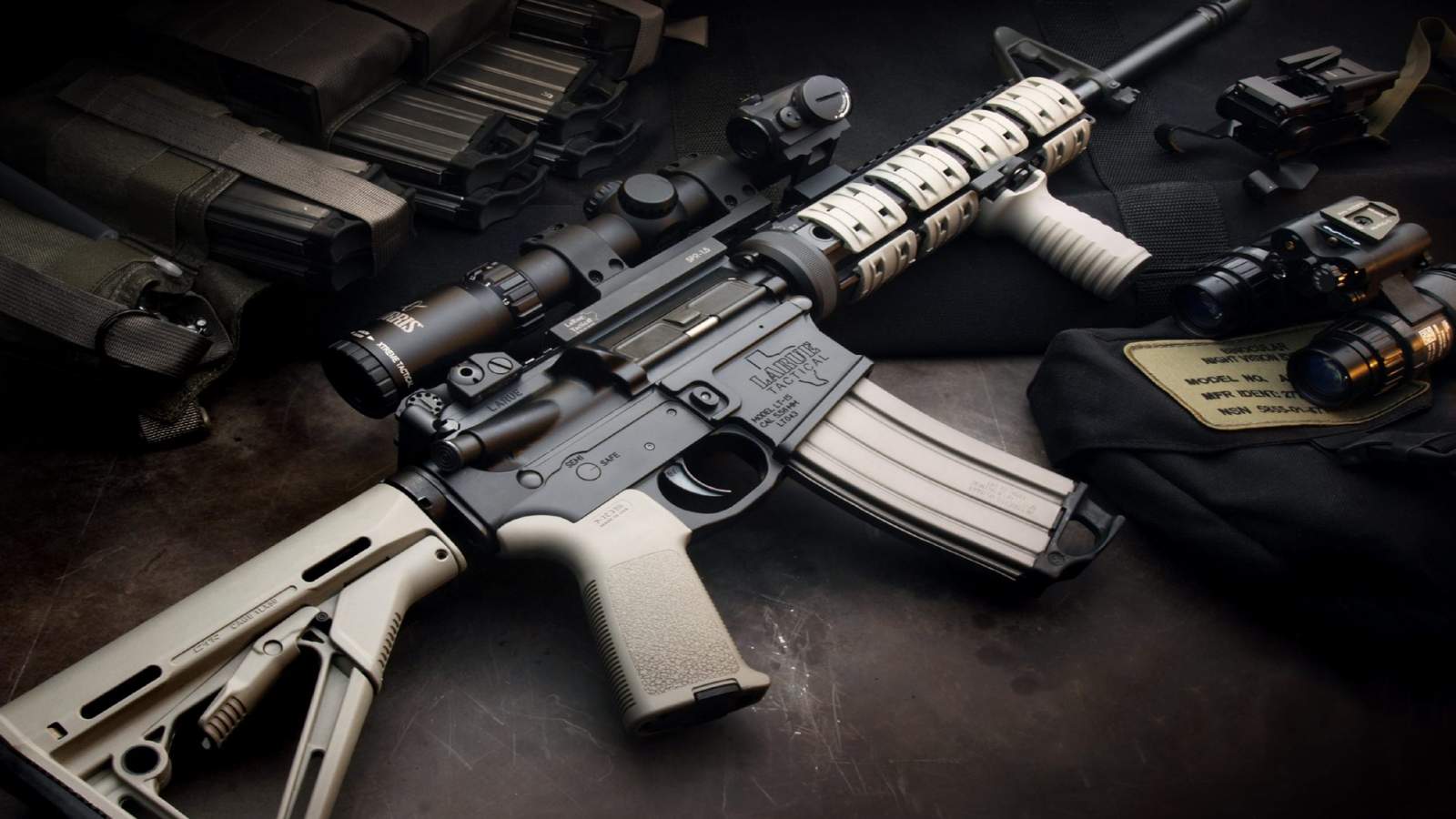 Survival
Collezione di
Anne
Survival games of any type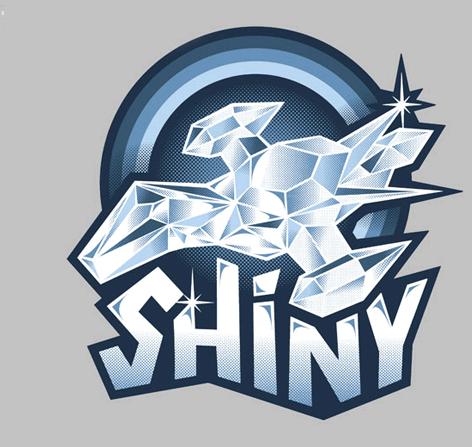 Games That Deserve To Be Greenlit
Collezione di
Maverik770
Games That Deserve To Be Greenlit. That about sums it up. There is so much crap that gets approved through Greenlight while hundreds of really good games and projects get log jammed in the process. This is a list of games that I feel really deserve to be G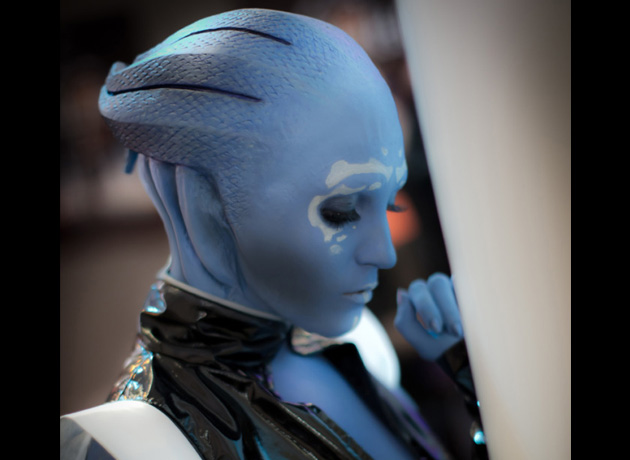 AdventureRPG
Collezione di
yeoldedataspam
Adventure games with an RPG/Character progression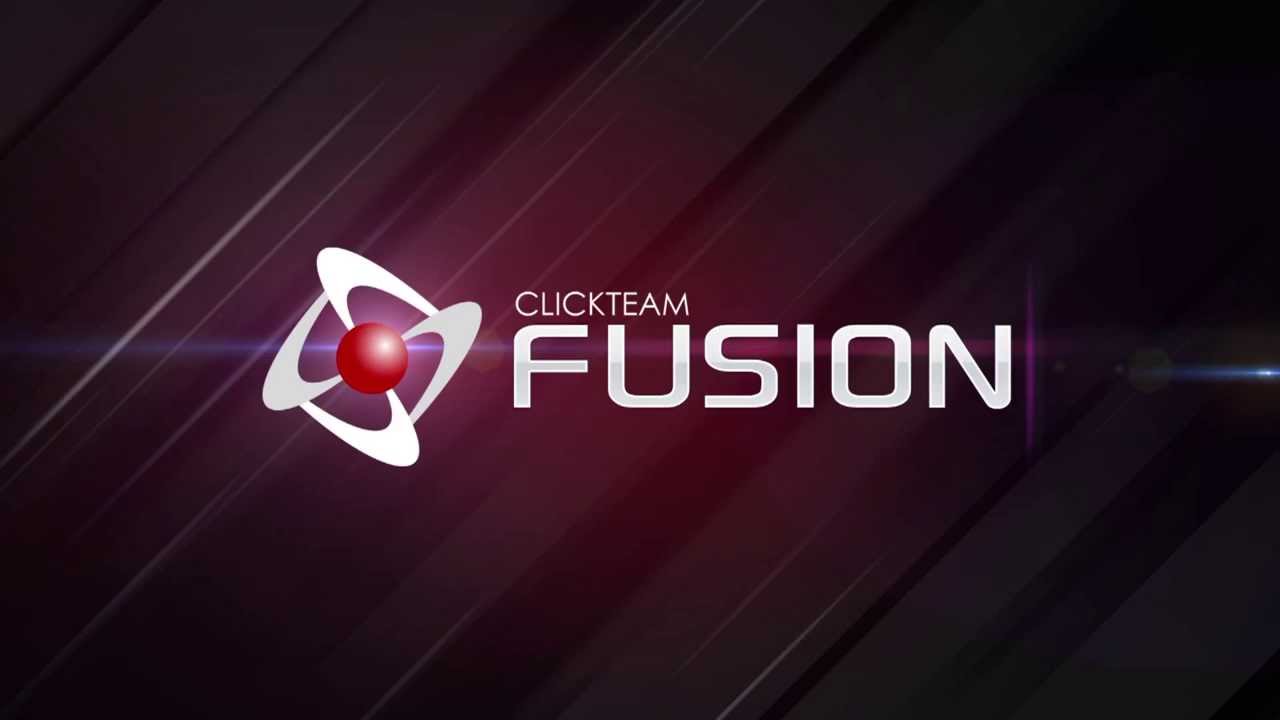 Made with MMF2 / Clickteam Fusion 2.5
Collezione di
♭uddhist_Gamer7☸
Games created using Multimedia Fusion or Clickteam Fusion 2.5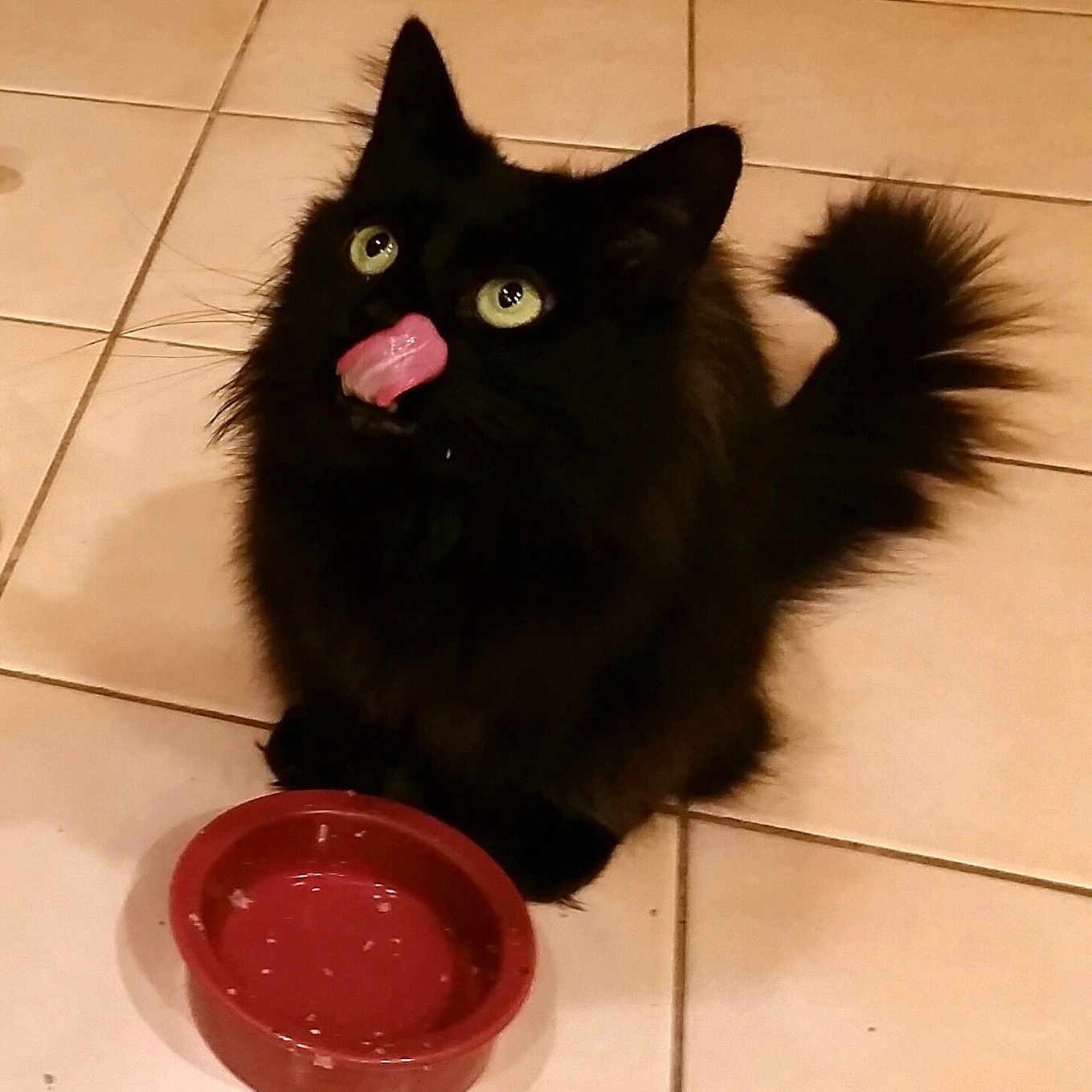 Potentially Promising Games - PPGs
Collezione di
LoLDodgeTHIS
Games on Greenlight with a legit-sounding premise, regardless of controversy/development troubles. Hoping for Best-Case-Scenario.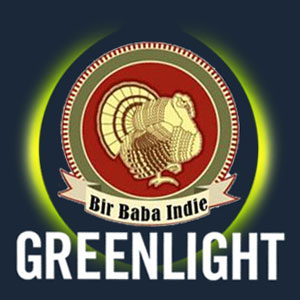 Bir Baba Indie Pick's
Collezione di
Megali[Samcro]
Bir Baba Indie'den Greenlight seçmeleri...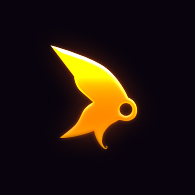 Subsoap Games
Collezione di
Pkeod 🔥
All of the games by Subsoap on Steam. Faerie Solitaire: http://store.steampowered.com/app/38600/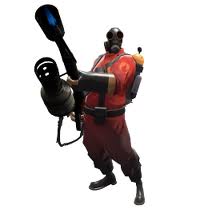 TF2
Collezione di
Bluephaser
TTTTTTTTTTTTTTTTTTTTTTTTTTTTTTTTTTTTTTTTT

Tiago's Recommendations
Collezione di
Zero
Games in my opinion that truly deserve to be on Steam. AND NOW!