Visualizzazione di 559-567 elementi su 7,820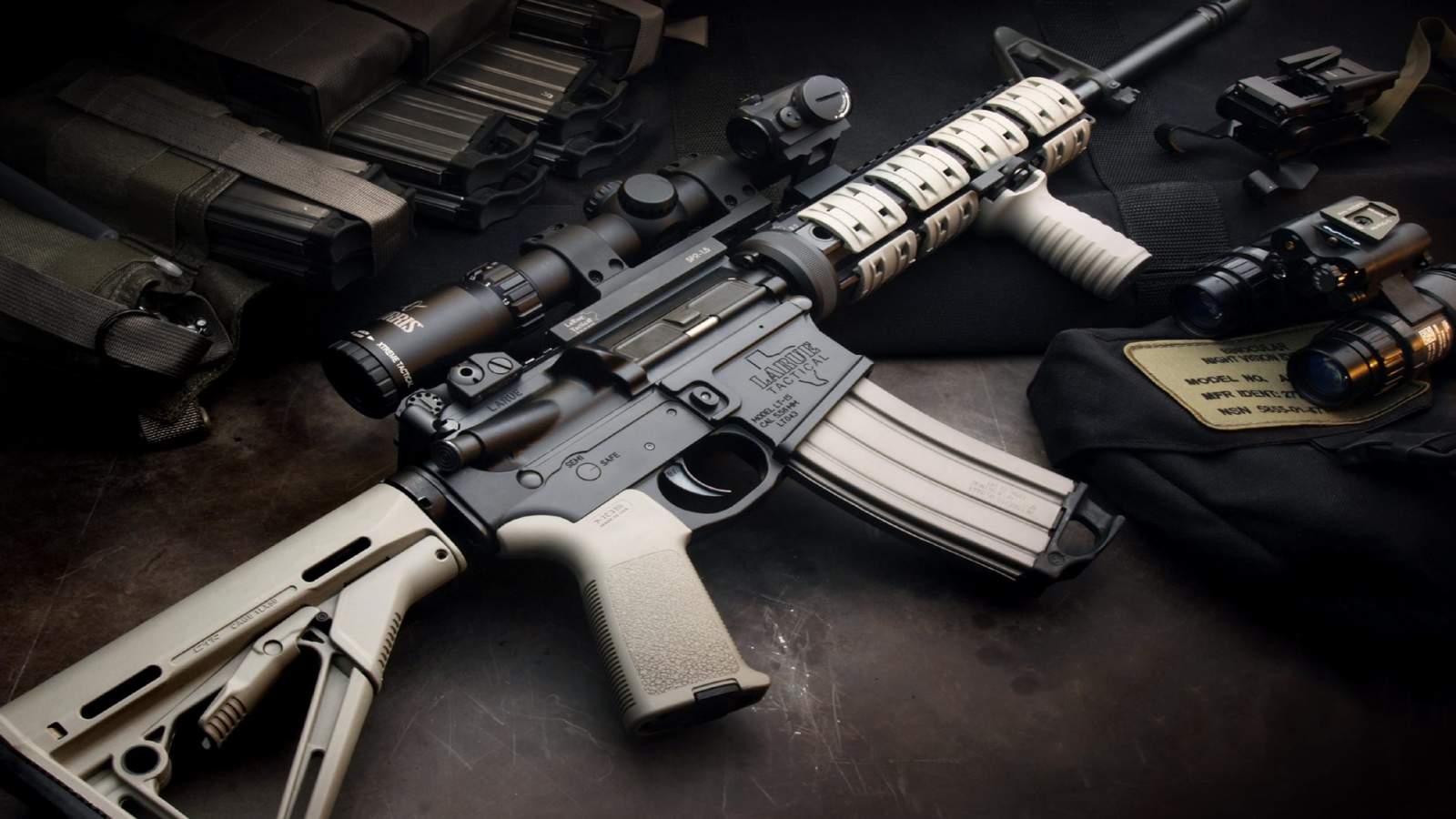 Survival
Collezione di
Im AuTIstiC
Survival games of any type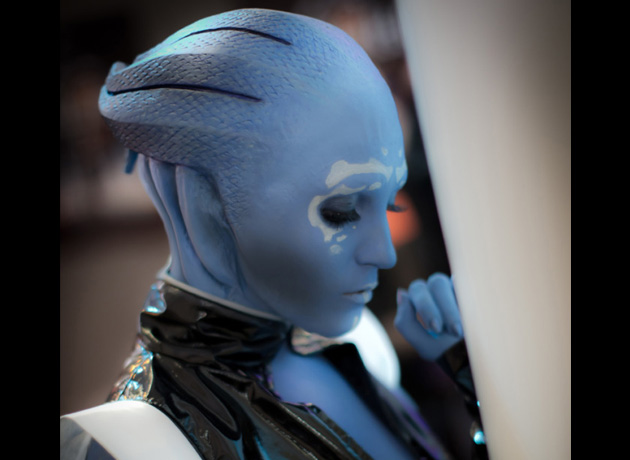 AdventureRPG
Collezione di
yeoldedataspam
Adventure games with an RPG/Character progression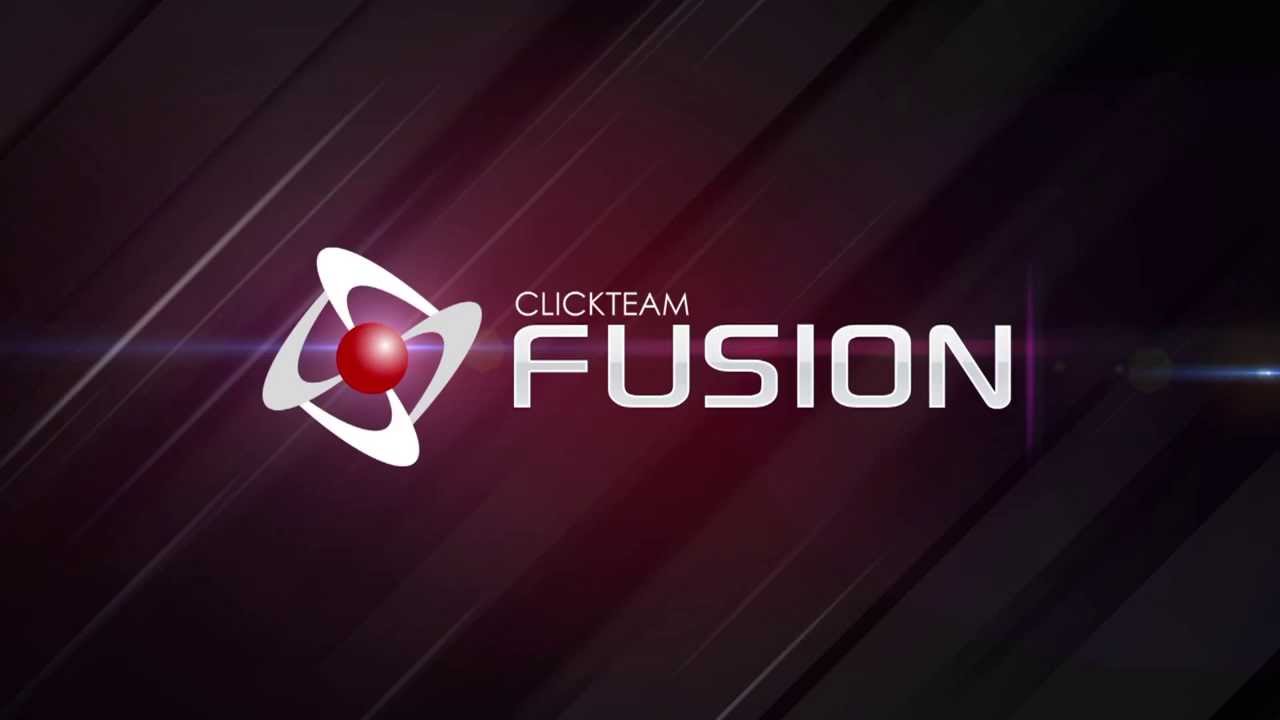 Made with MMF2 / Clickteam Fusion 2.5
Collezione di
ℬüⅾḓнїṧт_Gamer7☸
Games created using Multimedia Fusion or Clickteam Fusion 2.5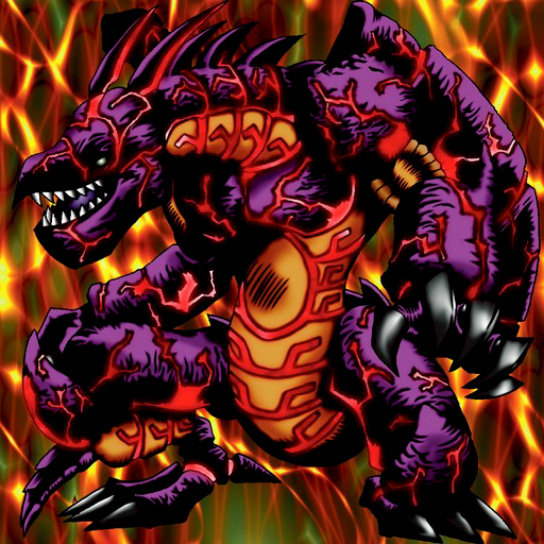 Hot Games / Must Have
Collezione di
Chaz
A collection of Hot upcoming titles for Great games by cool developers . Must see! Must Greenlight! Must have! On Steam. Thanks. If you're a developer and if you're on my friend list (or I'm on your friend list) and you think you would like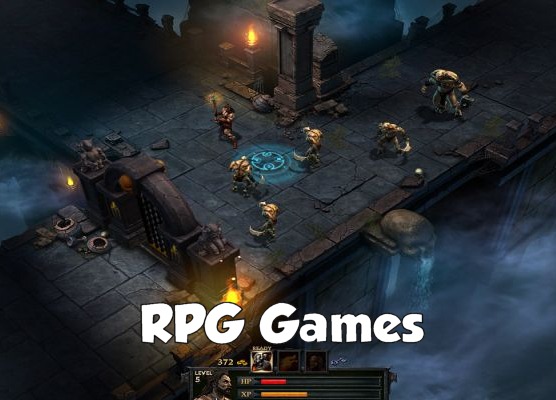 Good RPG Games
Collezione di
818 FF. Joe
RPG Games.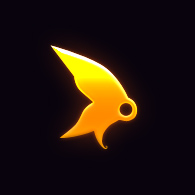 Subsoap Games
Collezione di
Pkeod 🔥
All of the games by Subsoap on Steam. Faerie Solitaire: http://store.steampowered.com/app/38600/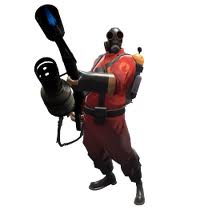 TF2
Collezione di
Bluephaser
TTTTTTTTTTTTTTTTTTTTTTTTTTTTTTTTTTTTTTTTT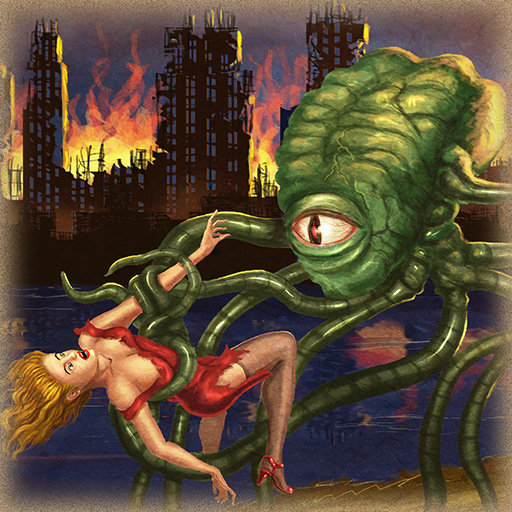 Some Slightly Deranged Picks
Collezione di
AgustinCordes
My personal picks of games I'd like to see on Steam. Extremely eclectic list because I can love an innocent casual game just as much as the most punishing arcade on Earth. Do you think your game belongs on this list? Leave a comment and let me know! I pref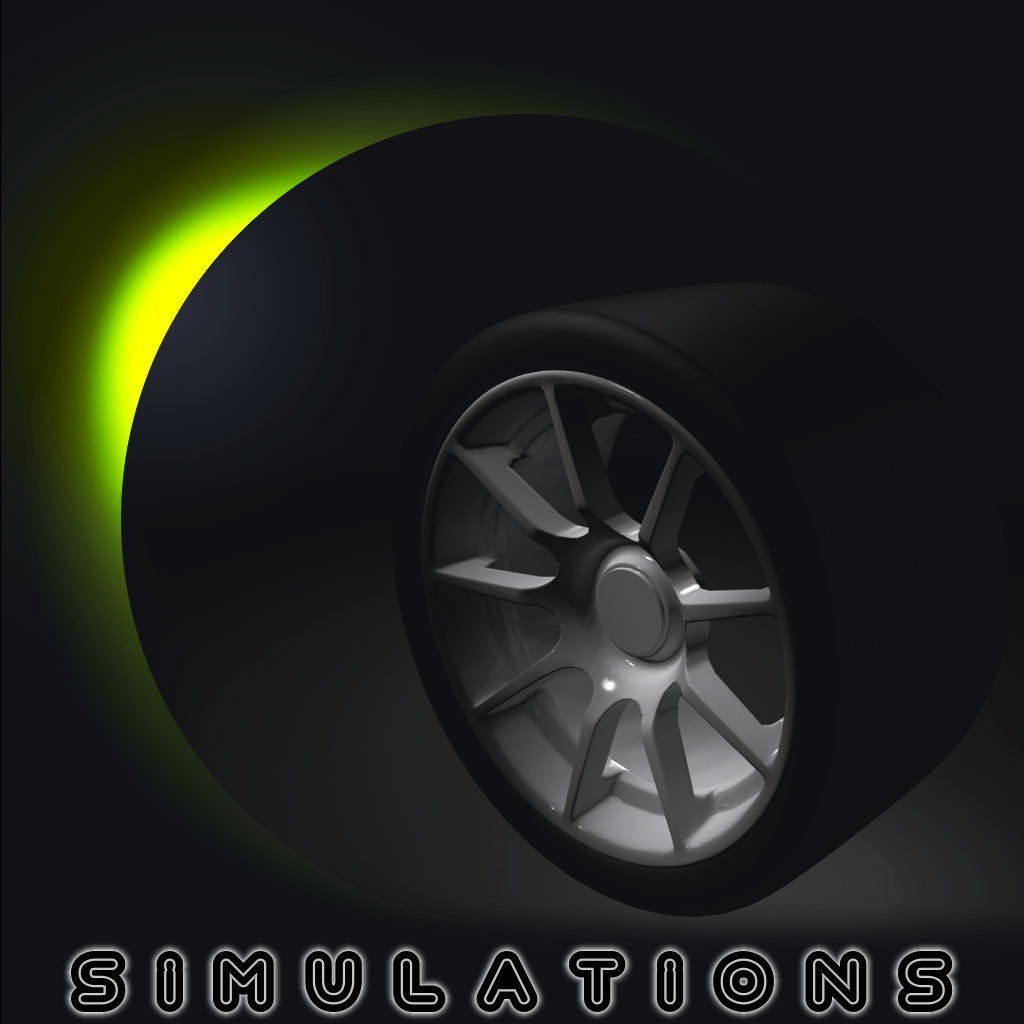 Racing Sim Collection
Collezione di
Kjow Project
A selection of fun racing simulation video games to upvote. Report me other fun games!