Visualizzazione di 19-27 elementi su 5,231


Potential
Collezione di
Global Pandemic
Just a list of games that i think have potential in the community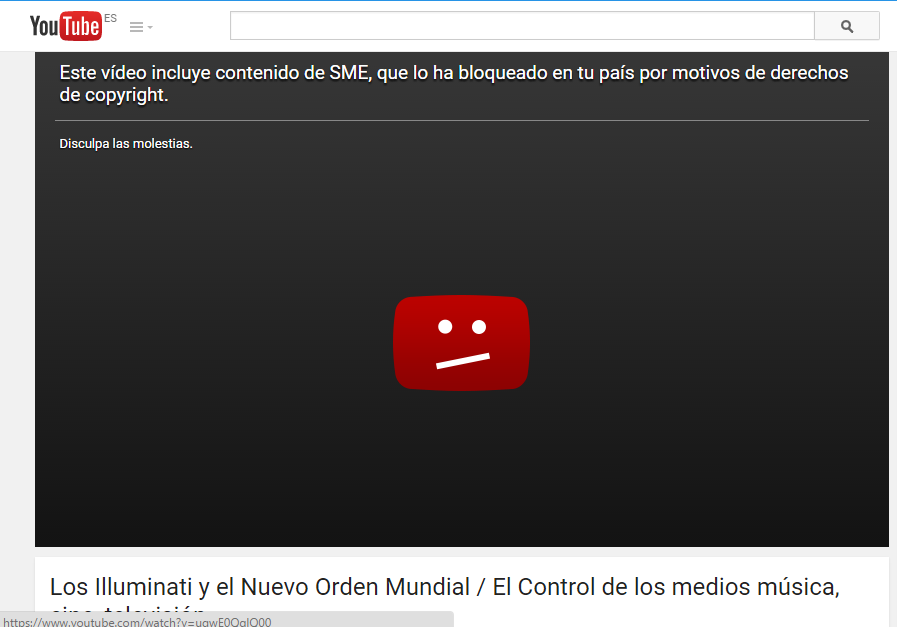 Future Games
Collezione di
[EverW1n]zatro
is a idea I have!!

Potential Games
Collezione di
LUFFY
Games that is potentially fun. Could be the next big hit or one that worth the money and time.

AZAZA
Collezione di
⓵↯۩☢۩UNBURI ∀ED۩☢۩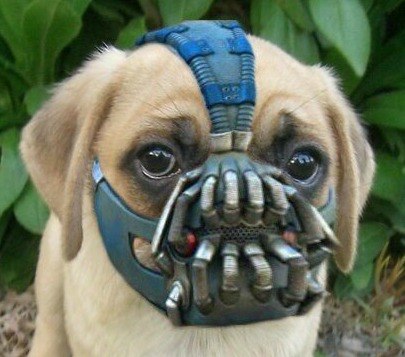 Best Greenlights
Collezione di
I Am Talavok
The Best Greenlight Games go Here :)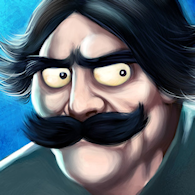 Greenwatch
Collezione di
Canti


DotA 2 Player Art
Collezione di
Ramonez
games played some screenshot that makes me feel so good good day guys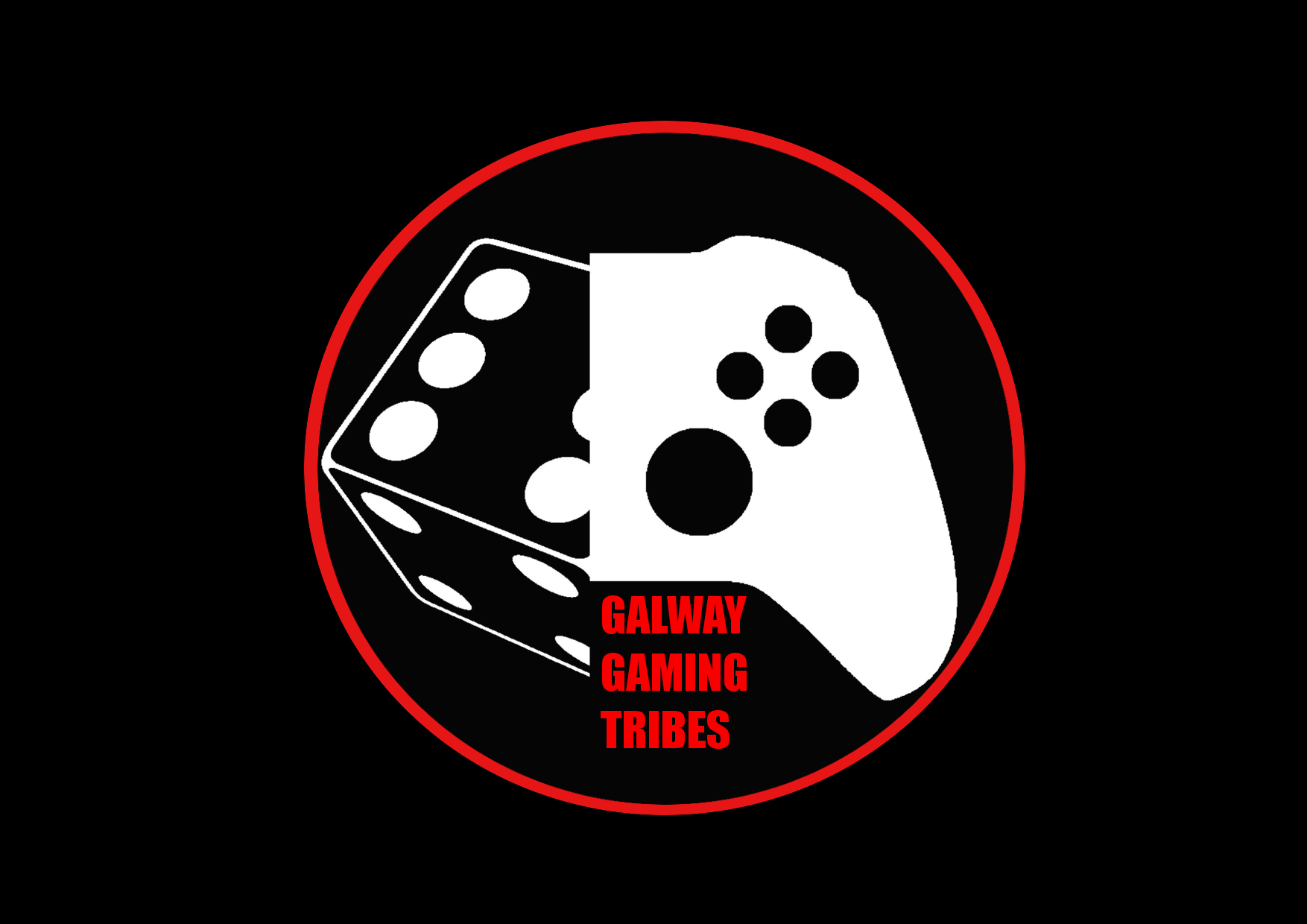 Galway Gaming Tribes Collection
Collezione di
DeadRedZebra
A collection of games that have been promoted by their developers at 'Galway Gaming Tribes' 'Galway Gaming Tribes' is an offline event held to promote the many different forms of games take. Held weekly in Galway city, Ireland. https://www.faceboo...

RFO
Collezione di
3nugrahanto