Visualizzazione di 19-27 elementi su 6,322


Foo_Fighter'S / Steam_SouL_Hunter
Collezione di
rOB_rOY_1337 ✗ Foo_Fighter'S

SlendyTubbies (Series)
Collezione di
UnPossible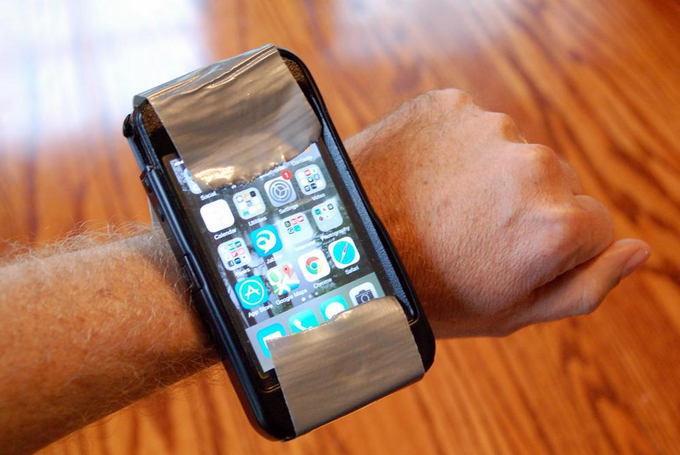 GAMES THAT DO/DONT BELONG ON STEAM
Collezione di
burningthunder1914
these are games that dont belong on steam and or have bad devs behind them. also Check out some good green light games as well. -Disputed Space http://steamcommunity.com/sharedfiles/filedetails/?id=536741747 -The Nullpoint http://steamcom

My Greenlight Collection
Collezione di
☆r3dsn0w000™☆ [Cristi]
This collection consists of greenlight games and software recommended by ☆r3dsn0w000™☆ .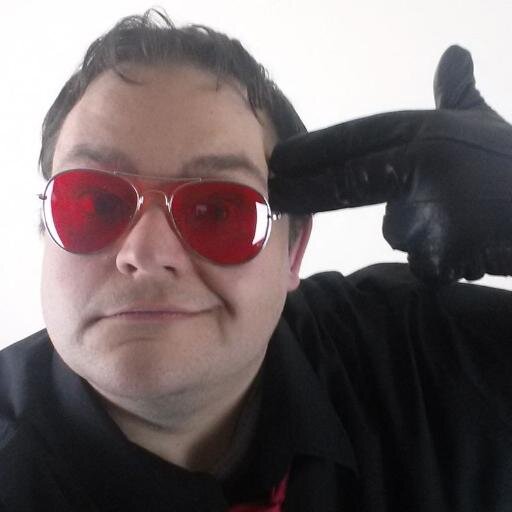 Jim Sterling's Best of Steam Greenlight Trailers Collection (WIP/Fanmade)
Collezione di
TheJanzap
- WIP - FANMADE - The List of Games featured in Jim Sterlings Best of Steam Greenlight Trailers. If you're not familiar with the series, copy and paste the link below into your browser (due to somehow broken Markup you can't click on it directly) to go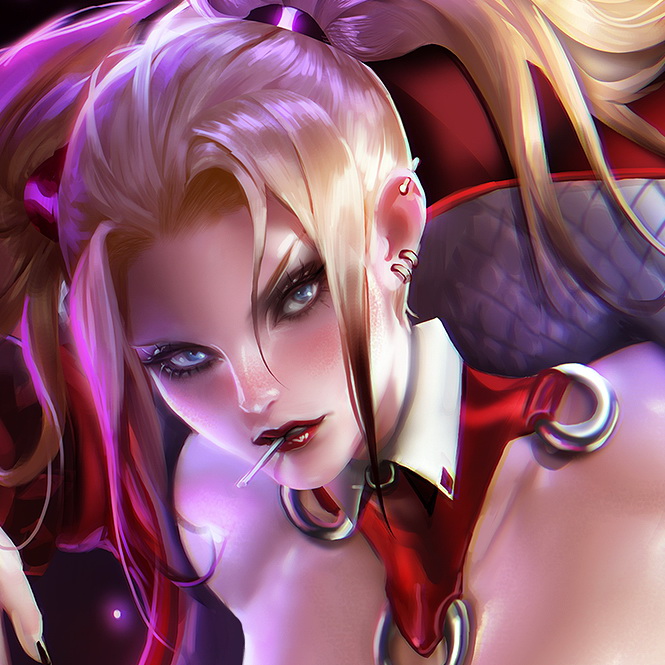 Sangraha
Collezione di
Rikudou Hiko Seijuro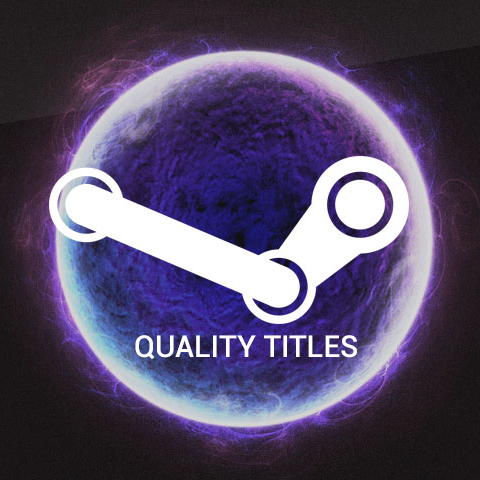 Quality Productions
Collezione di
Ion
This collection holds Greenlight titles that I believe have a great value, may it be related to their production value or gameplay qualities. These titles should make it to Steam. I'm excluding Free to Play titles in this collection.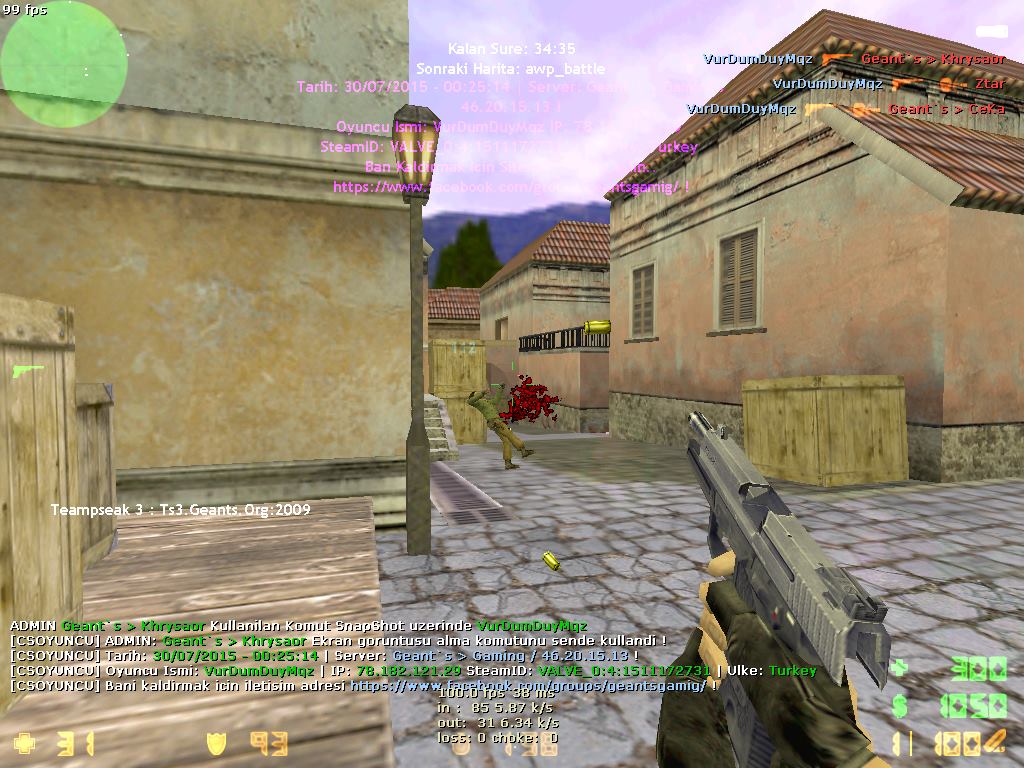 İYİ HS :) ASDASDA
Collezione di
lFlLazySwipe``
:) :) ;) ASDASD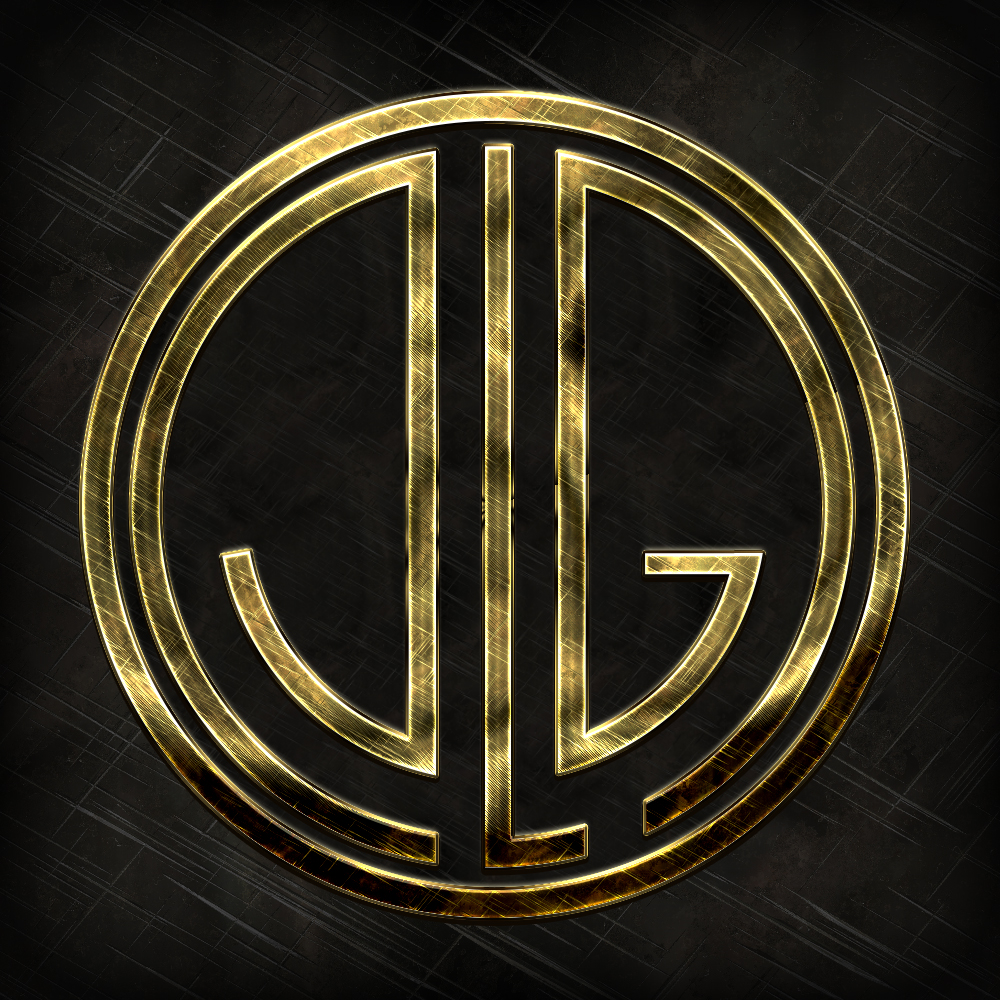 The Great Gatsby
Collezione di
Jay Gatsby
New York,1929. Bond-seller Nick Carraway, in a sanitarium for depression and alcoholism, is persuaded by his doctor to write a therapeutic account of what put him there. Nick's journal describes how, seven years earlier, he had moved to a tiny house on Lon