Visualizzazione di 751-780 elementi su 7,782


Winter Wolves Collection
Collezione di
Joker-kun890
A collection of Winter Wolves games on Greenlight. There is currently a bundle running for some of these games until 09/20. http://groupees.com/ww

Gorgeous Games
Collezione di
Dahmok
This is a collection of Indie games that I personally think are visually gorgeous. They don't need to have the most advanced graphic engines or the most snazzy eye candy. These are games that are artistically and conceptually beautiful even if they are mad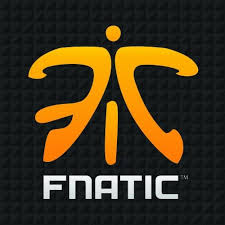 .
Collezione di
DeMeNToZauR. dust2.ro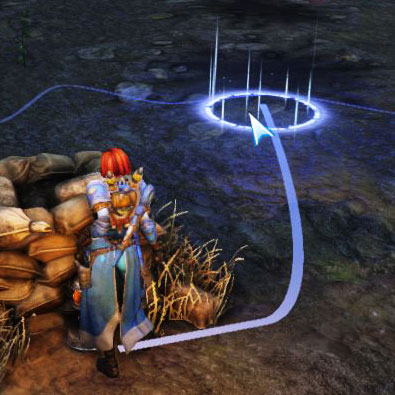 Tactics Games
Collezione di
KevODoom
Turn-based tactics and strategy games.

Regis's Greenlight Games
Collezione di
⚜️ Regis ➣
These are Greenlight games that have been approved for Steam and I would like them to be released. Not many on this list has been released and need more attention or fundings to be completed or are being finished. There are also games on here that are al


My 2015 Greenlight Favorites
Collezione di
Jedo
Check out some greenlight games from 2015 which I think will be interesting!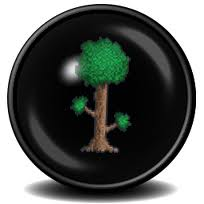 Greenlite
Collezione di
n'Ging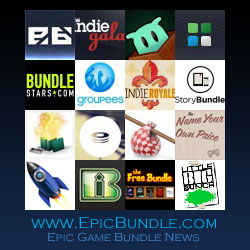 EpicBundle Steam Greenlight Collection
Collezione di
EpicBundle


AestheticGreenlight
Collezione di
phantomFractal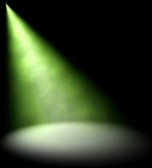 The Green Spotlight
Collezione di
way-o
Welcome to the Green Spotlight The Green Spotlight sifts through the good and the great games to find the best standout titles that deserve your attention. Leave your own comments of what you think of the picks, and contribute ideas and suggestions f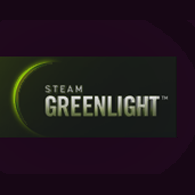 Local Multiplayer on Greenlight
Collezione di
Gigatross Games
Local multiplayer on PC is stronger than ever! Here are a bunch of games with dreams of keeping screen-crowding shenanigans alive and you really ought to check 'em out. Games to really play. HONEST TRUTH: Fantasy Bump is ours. No foolin', it's a list wi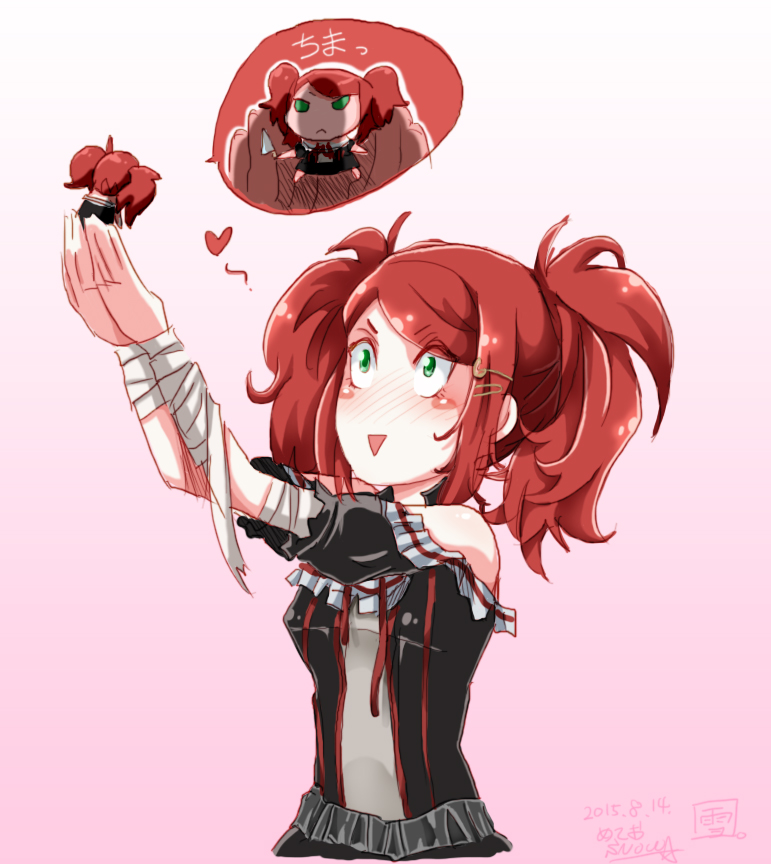 Looking forward to release day #1
Collezione di
YUKIxMAMI
個人的に期待値が高く、凄く欲しいやつランキング。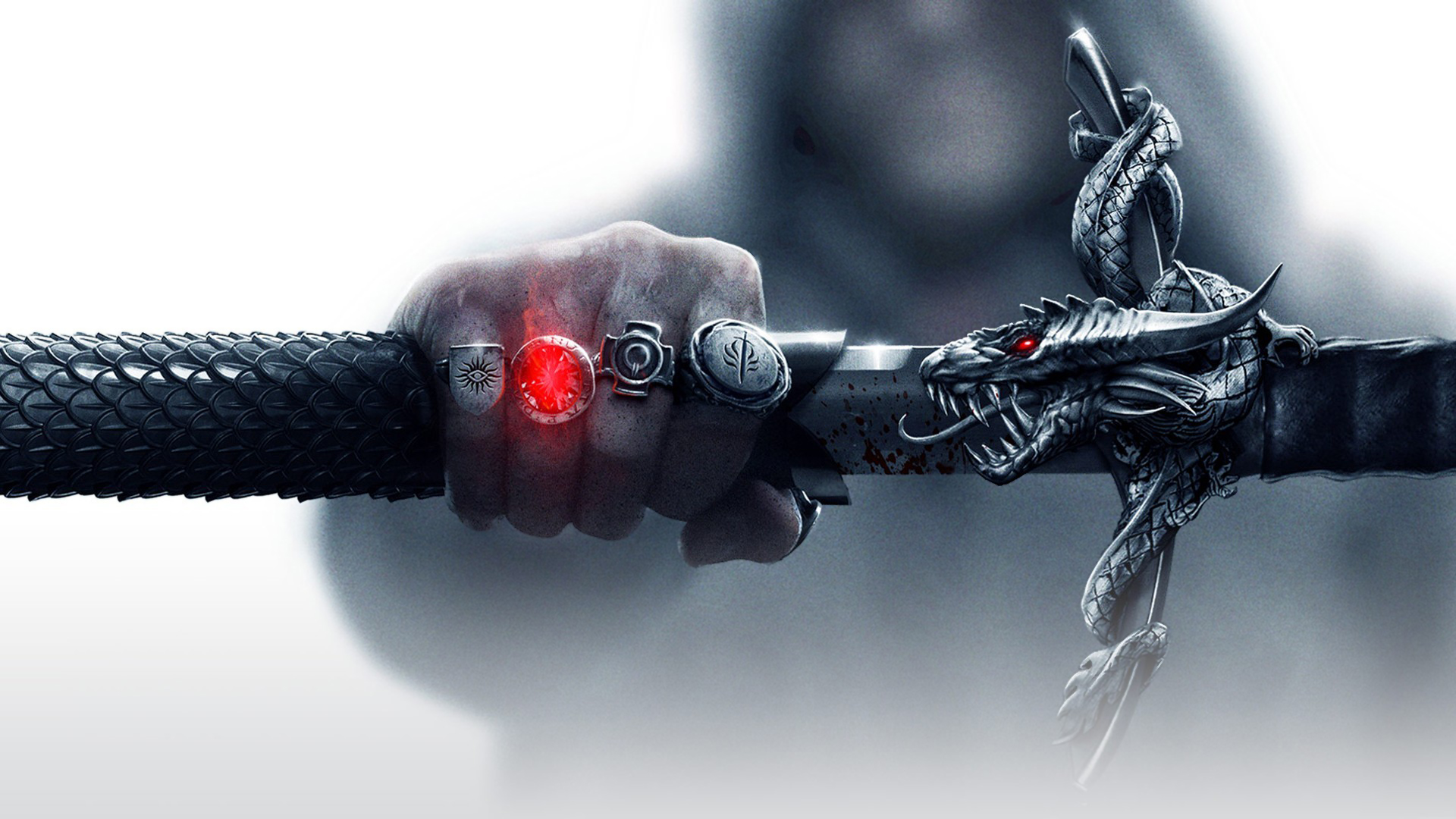 gRImLocKeR
Collezione di
GRi[M]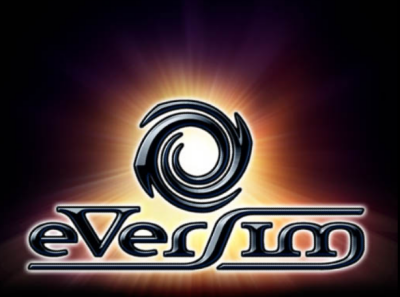 Eversim Simulaton & Serious Games
Collezione di
-[BE]-[BlackMouse]-
Rulers of Nations http://www.rulers-of-nations.com/ Masters of The World http://www.masters-of-the-world.com/news.php The Race for the White House Official website: http://www.theraceforthewhitehouse.com EverSim : Simulation and Serious Games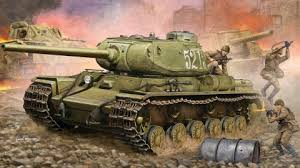 Military/Emergency Simulators
Collezione di
Panzer Commander
A place to find any kind of war game Or Emergency Game

Greenlight's Finest
Collezione di
Abandonations
Will include games with more than good visual presentations, Original gameplay, Concepts. We know that not every game are worthy, out of respect from the time the developer's has spent. but still, its all about the players point of view, its not

Real Life Simualtions
Collezione di
WoolyBug
Simulations/mods that simulate real life, physics or behaviour. For those who want their games to be as real as possible, here is my selection of those games or mods that do so.

AHEGAO
Collezione di
Tasha
♥♡AHEGAO LOVE♡♥AHEGAO LOVE♥♡AHEGAO LOVE♡♥ ♡♥AHEGAO LOVE♥♡AHEGAO LOVE♡♥AHEGAO LOVE♥♡ ♥♡AHEGAO LOVE♡♥AHEGAO LOVE♥♡AHEGAO LOVE♡♥ ♡♥AHEGAO LOVE♥♡AHEGAO LOVE♡♥AHEGAO LOVE♥♡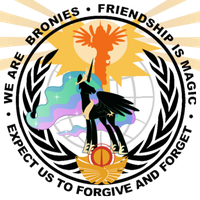 Brony Fandom Collection
Collezione di
ATroN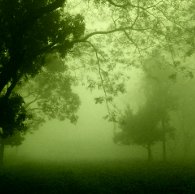 Indie RPGs - Hidden Gems
Collezione di
Aldorlea Games
Indie RPGs that are not so well known, yet delivers in terms of content and production values. Explore misty woods, creepy dungeons or eerie caves... Fan of the genre, check them out, you won't be disappointed!

Brand-Loyalty
Collezione di
Omnisom
Lore-related games for those factoid moments.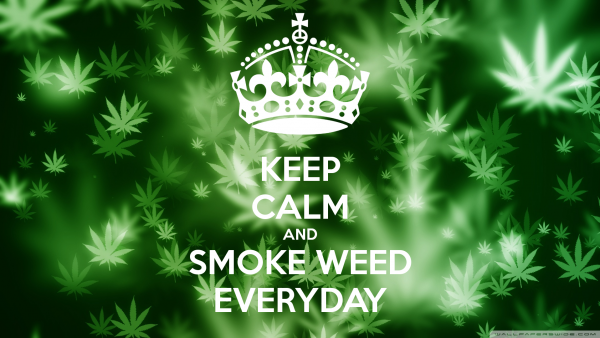 Good Games
Collezione di
Janusz Sobieski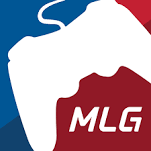 MLG's COLLECTION
Collezione di
✪ShAd0W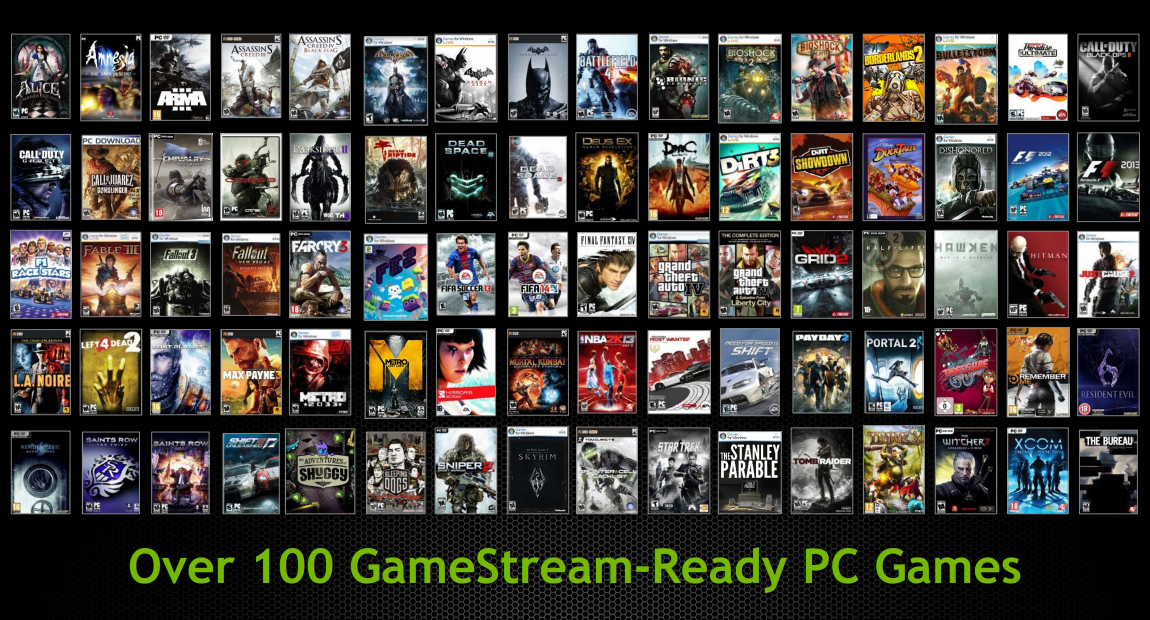 games i whont :P
Collezione di
i will eat you alive
vet inte ser uta att funka endå dom andra ser ju skit dåliga ut :/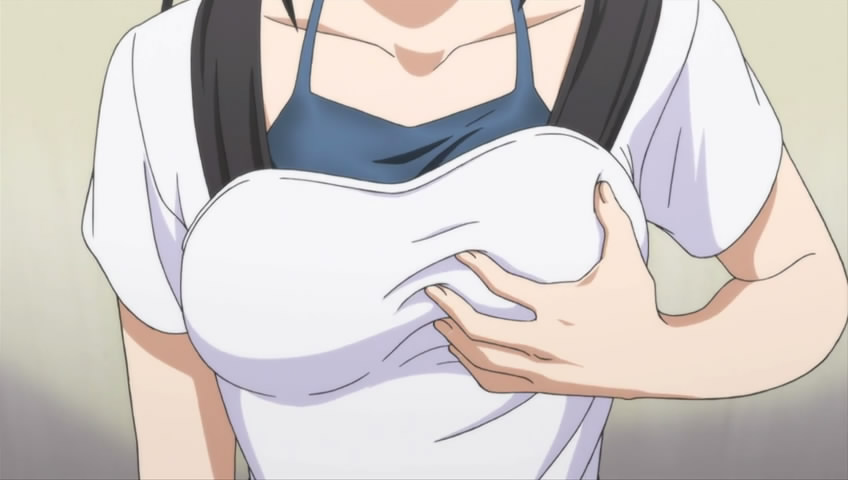 Greenlight Dev Games that use TnA for greenlight
Collezione di
Crimson of Rose
Filthy filthy filthy filthy.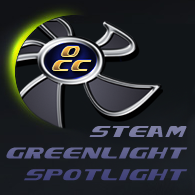 OCC's Steam Greenlight Spotlight
Collezione di
[= ClayMeow =]
Welcome to a new weekly feature at OverclockersClub.com. There are many great games on Steam Greenlight, but sifting through the hundreds of entries to find them isn't always a task people want to perform. Every weekend, I will pick one game I feel is dese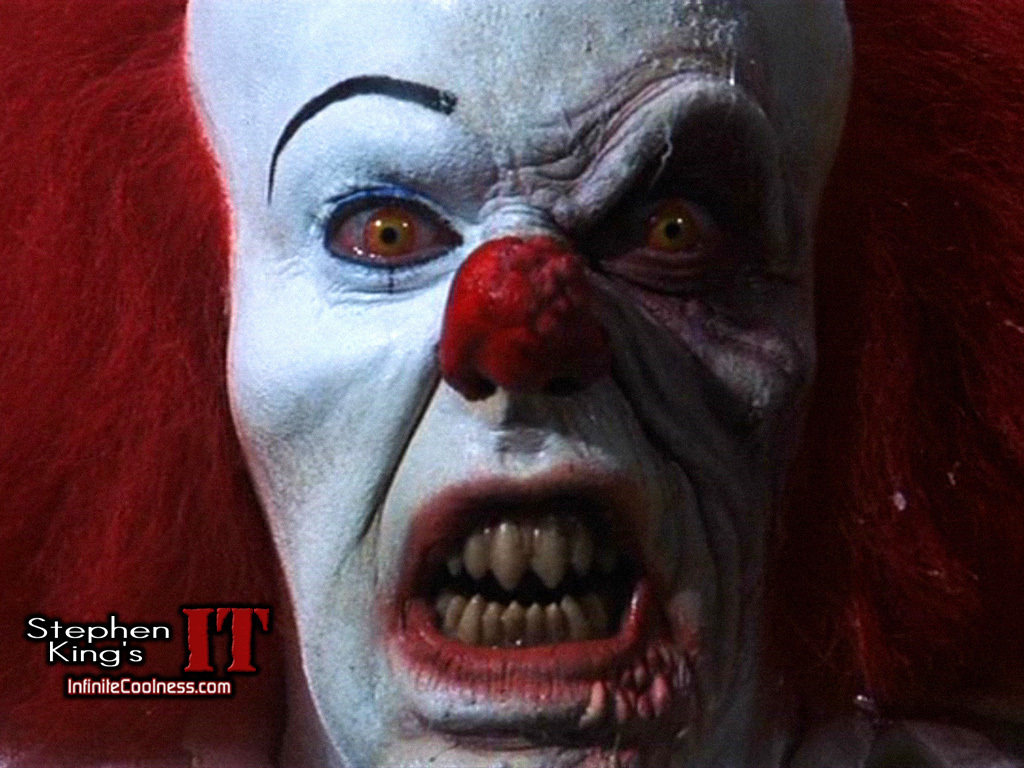 Magnolia_fan's little shop of horrors
Collezione di
DarthMagnolia
Welcome to my small collection of horror games. Here I'm trying to gather the different horror games available on SGL that get my attention. I'm mostly interested in obscure horror games (unknown games, or games that don't have a lot of hype or a huge fanb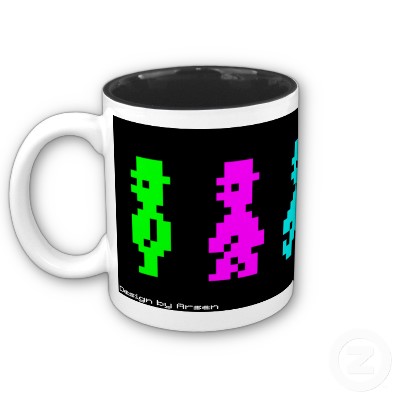 Greenlight Fichinescu (www.loaded.vg)
Collezione di
Fichinescu
¡Hola! Soy Fichinescu, Jefe de Redacción de Revista Loaded, y entusiasta del fichín independiente. Es un aspecto de la industria que me encanta seguir, y justamente esta nueva iniciativa de Steam lo hace de lo más divertido. Si no tenés ganas de explorar l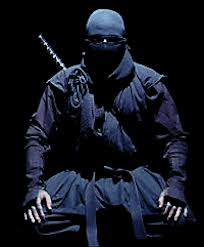 Shadow Warrior's Collection
Collezione di
[T.WW] Shadow Warrior
The kind of Games that I would be interested in.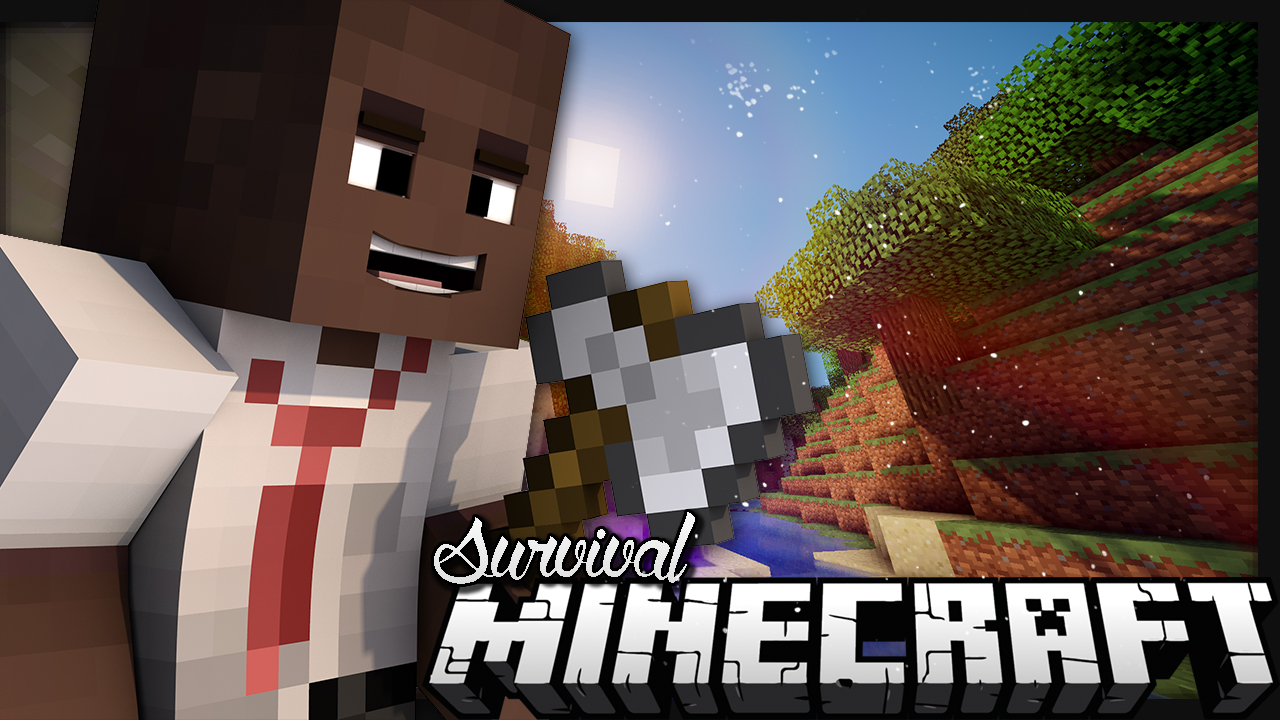 Total Miner PC!
Collezione di
*WWK* BinqDesign