Visualizzazione di 1-8 elementi su 5,721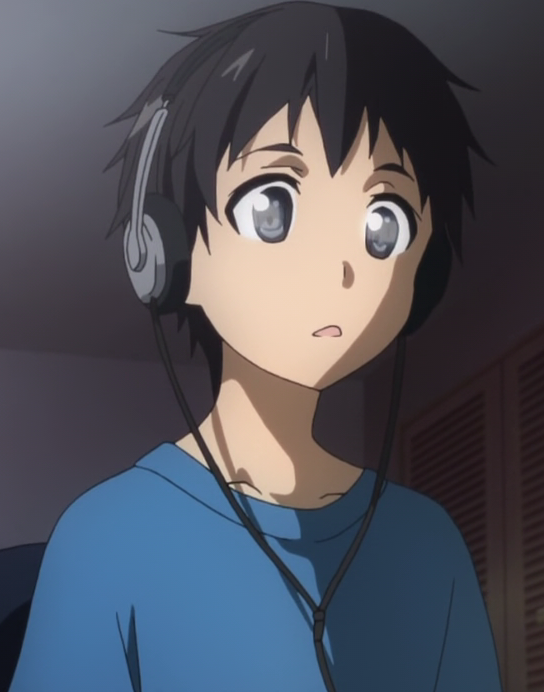 Nuthing much
Collezione di
Deyuaru
Nuthing much..

Groupees BAGB games
Collezione di
Bongo
This is a collection of Groupee's "Build a Greenlight Bundle". While there are some other collections, they weren't complete or kept up to date. I'll try my best adding future bundles to this collection. Some greenlight pages have been deleted so they ...

Dolphin's Greenlight
Collezione di
Dolphin
my collection of favorites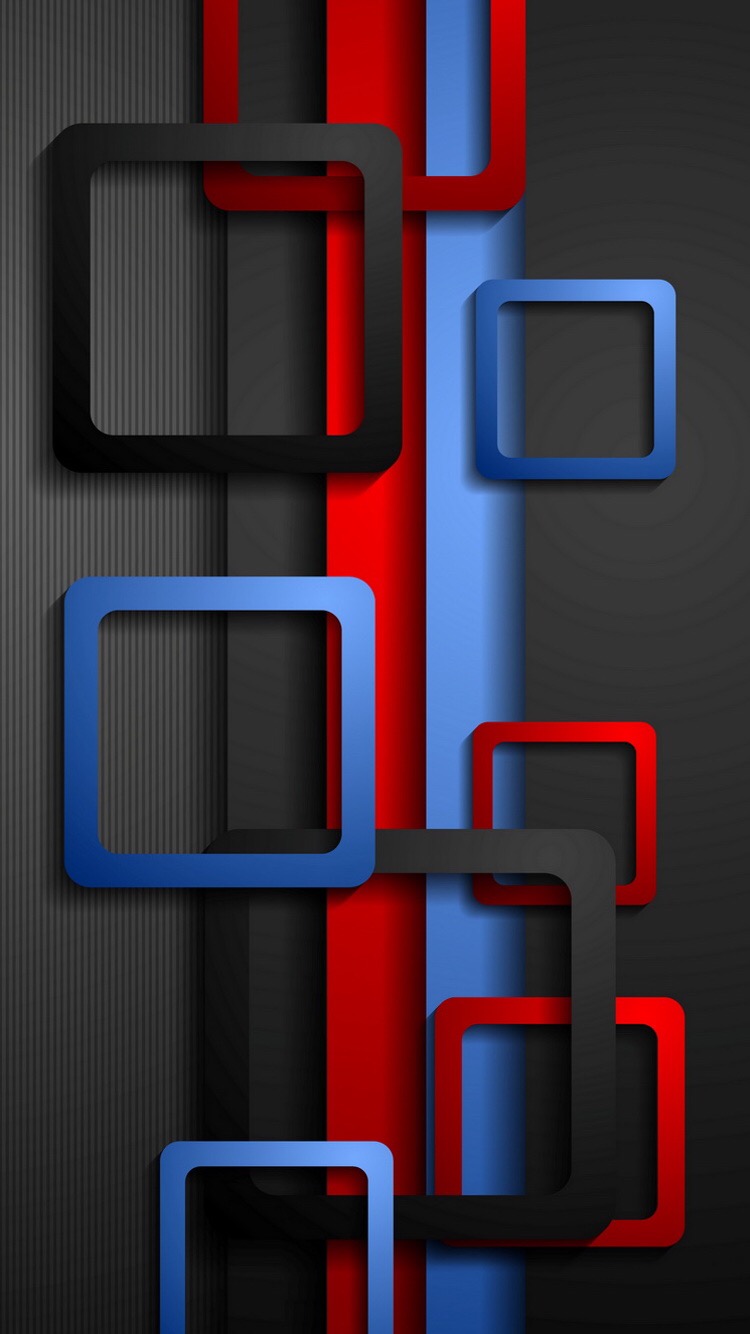 Eskiler
Collezione di
erdalf
Efsane oyunlar

Epic Games
Collezione di
KiinqAlike
These are the games that I specifically want, and the ones I think are cool enough to make my list ;)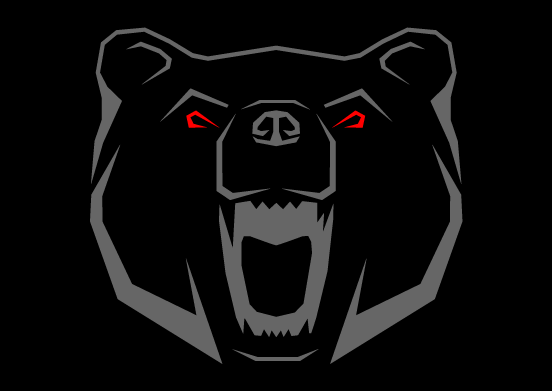 Greenlight
Collezione di
Kaypix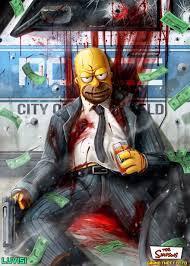 Guilka
Collezione di
Guilka
Meu favoritos... Minha vida.. Emoção.. E jogar!!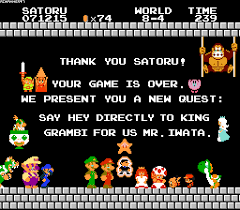 games that look like fun
Collezione di
thoroar darkeyes
these look like they might be fun