Visualizzazione di 1-9 elementi su 5,199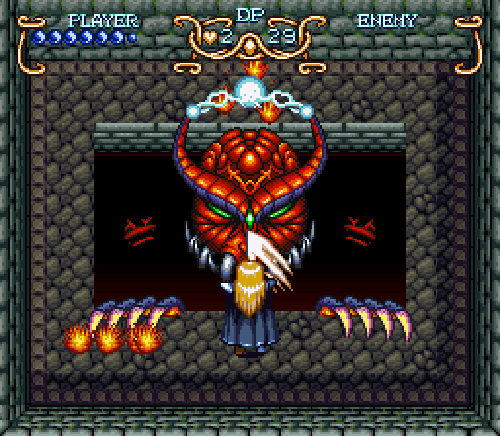 Challak: Top-down Action-Adventure Games
Collezione di
Challak
This collection will feature mainly those action-adventure games that make use of 2D, top-down (or overhead) perspectives, similar to that of StarTropics (NES), most of the Legend of Zelda games (such as A Link to the Past for SNES), and Illusion of Gaia ...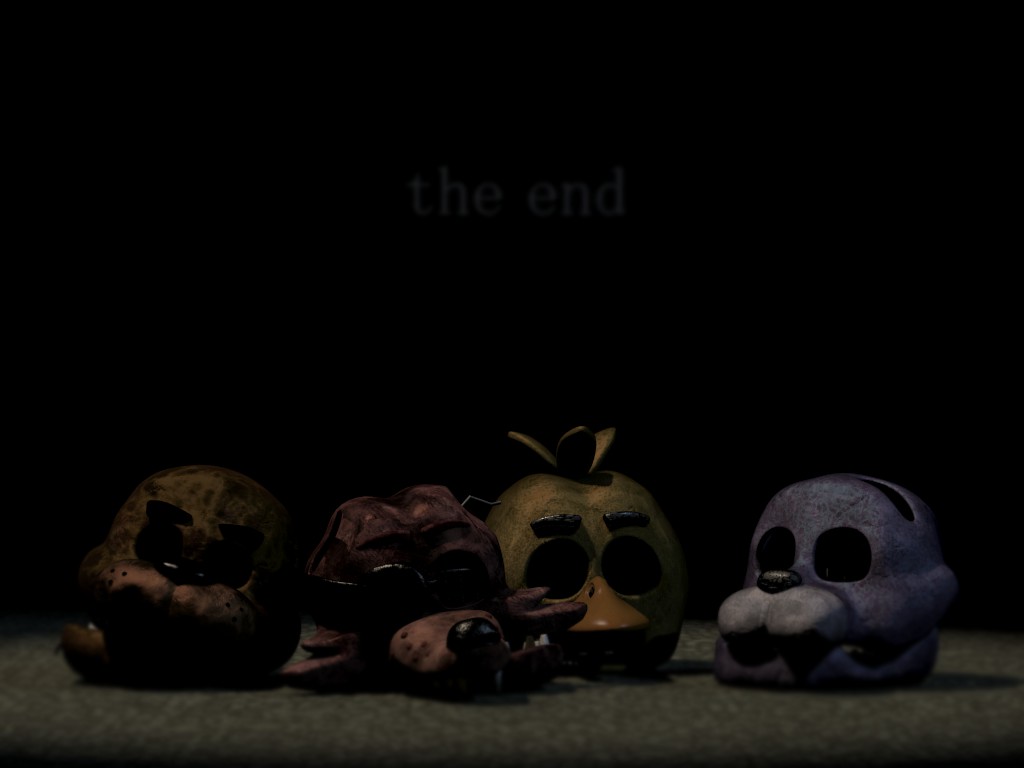 Cemacle6's Greenlight
Collezione di
Cemacle6Gaming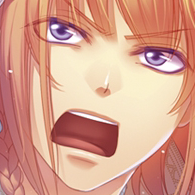 Otome Games
Collezione di
Wija
The otome games wish list. Dating cute 2D boys is the way to go, boys and girls ;D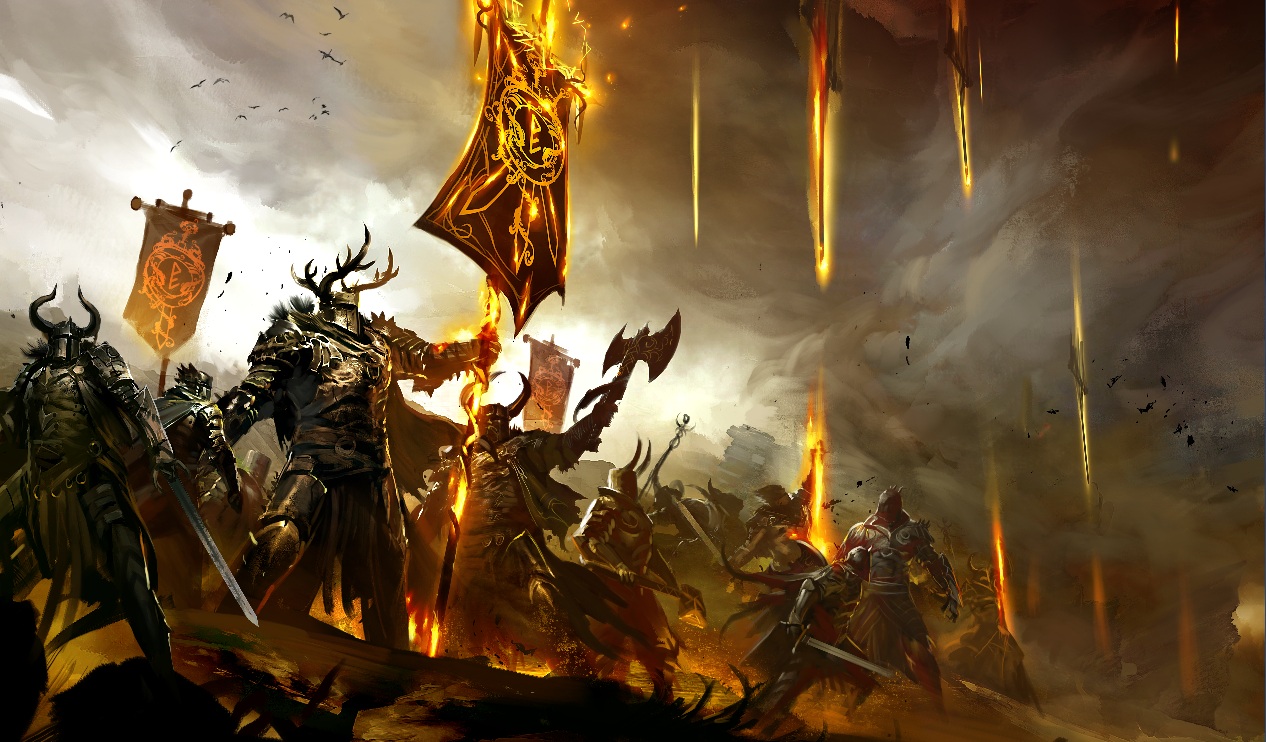 Games Want
Collezione di
ZombieUsr
Games I just want to play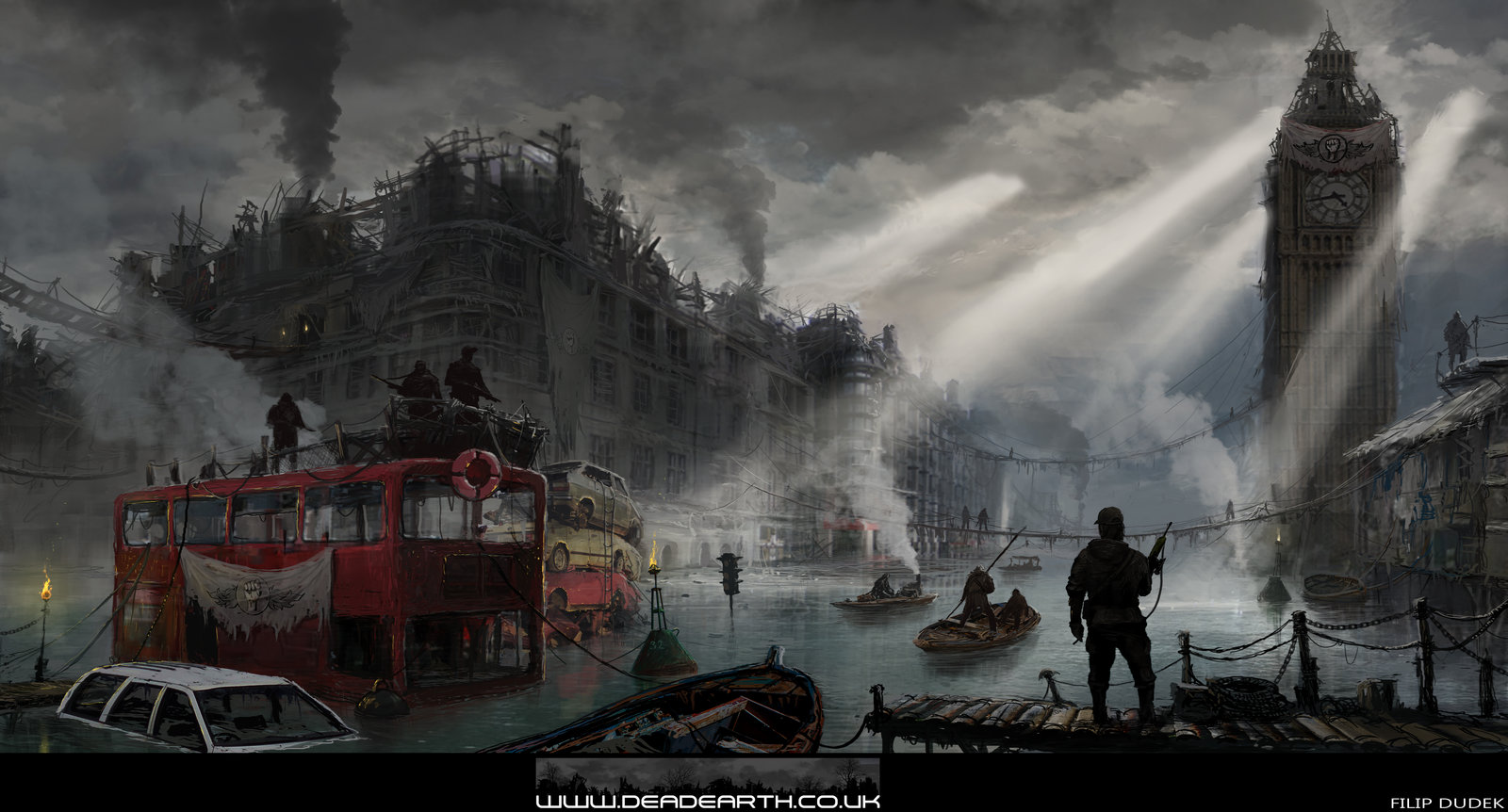 Post-Apocalypse
Collezione di
9littlebees
Games featured after an apocalypse - my favourite setting!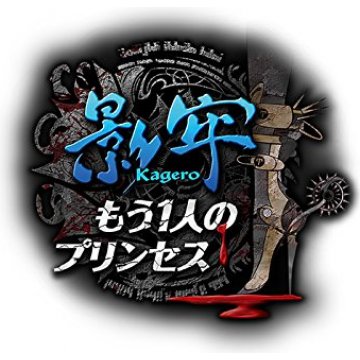 New Ideas!! For a Collection.
Collezione di
inkadinkadoo82
New Ideas Collection. A place with games that are worth adding to a collection.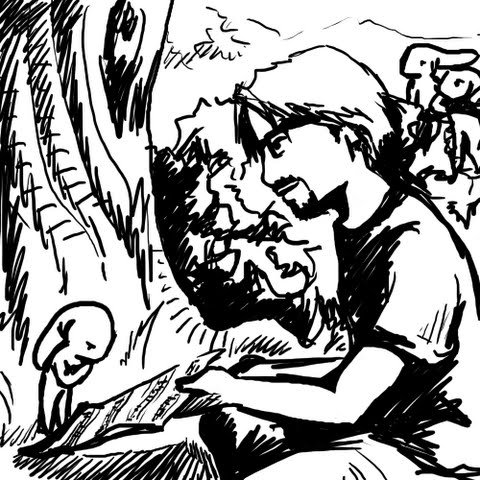 Games I've Worked On
Collezione di
SakimotoFanboy
This is just a collection featuring Greenlight games I've been a part of in some way - usually as a music composer, sometimes as a sound designer. Of course, any upvote for any of these games is awesome!


"><u>
Collezione di
ziot
</textarea>"><u>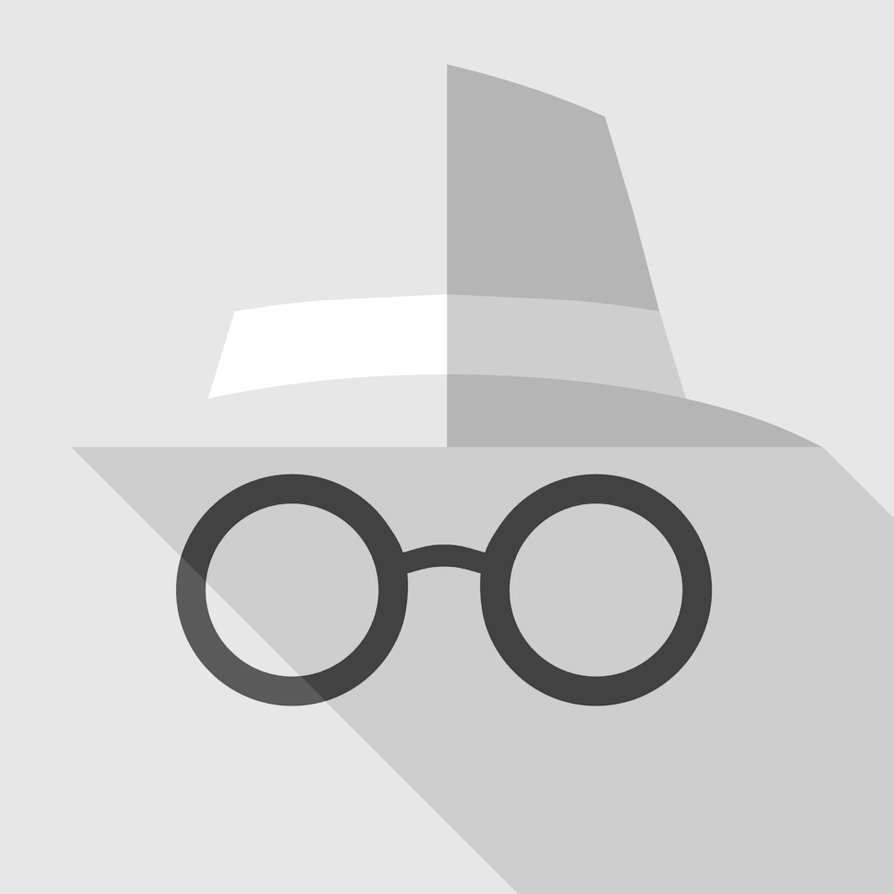 Game & Watch
Collezione di
adriandowe
These are future arts.