Stai sfogliando:
Collezioni
Oggetto contenuto: "Agility (WIP)"

Visualizzazione di 1-30 elementi su 128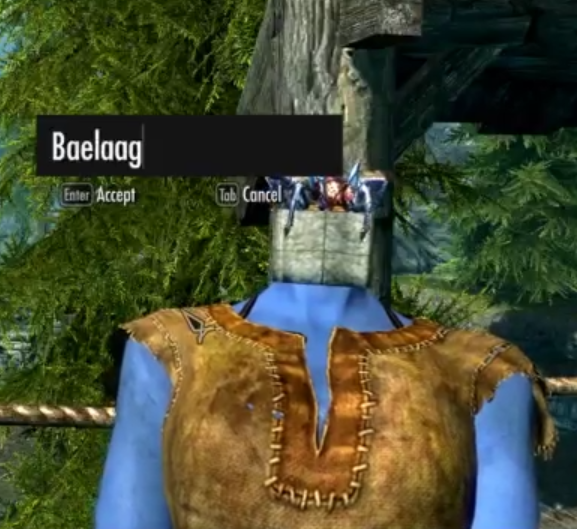 Criken's Modded Skyrim Gauntlet
Collezione di
Criken
This is the comprehensive list of mods I've used in my hardcore skyrim series streaming on https://www.twitch.tv/criken Some files were found on Nexus, for those: http://www.nexusmods.com/skyrim/mods/34346/? http://www.nexusmods.com/skyrim/mods/54521


Skyrim Upgrade
Collezione di
Captain Dead™
Skyrim mods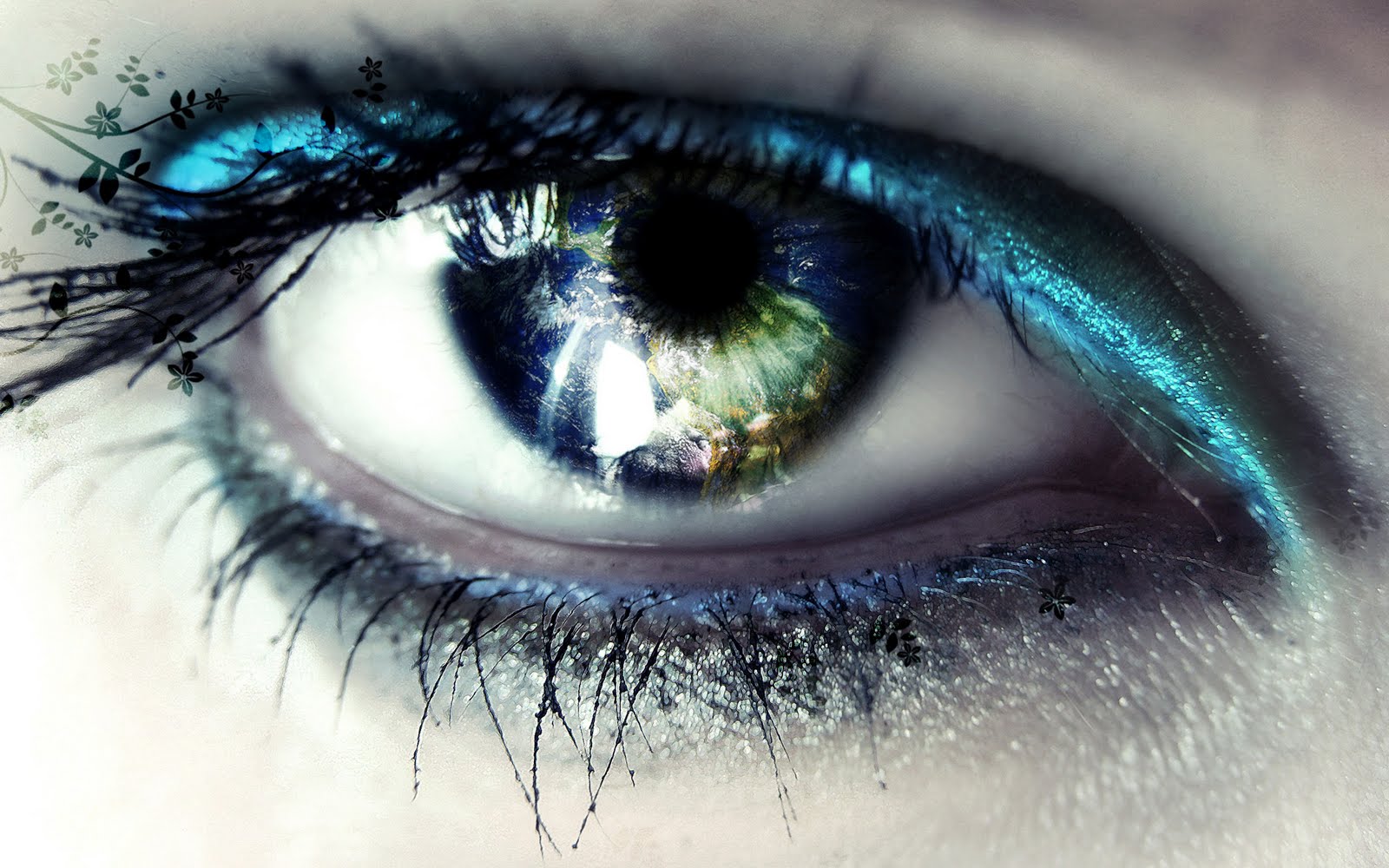 Exhilaration of the Senses: Total Immersion Collection
Collezione di
soulsocietynumber1
Exhilaration of the Senses (or "EotS" for short) is a Collection of modifications REQUIRED for loyal gamers to have their MINDS BLOWN! NOTE: YOUR COMPUTER WILL MOST LIKELEY NOT BE ABLE TO HANDLE IT IF IT IS NOT AT LEAST AN "AMD8" VIDEO CARD. IF YOU HAVE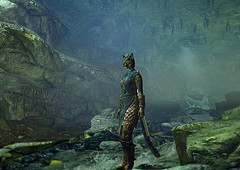 Vanilla Mods Immersion Pack
Collezione di
Farscapeguy
If your into immersion This is the giant pack you have been looking forwith over 60= mods i have personaly tested for a week non stop trying over 250 seprate mods. The ones im showing you work and blend into the game perfectly If your only useing Vanilla l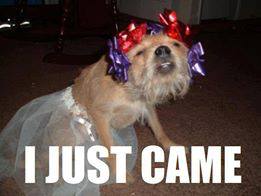 Best Mods
Collezione di
Saarai90
Huge collection of mods that do not conflict.

My Skyrim Mod thingys.
Collezione di
Cortex
Derp derp.

Skyrim Death Edition
Collezione di
PUBG is still a mistake
Death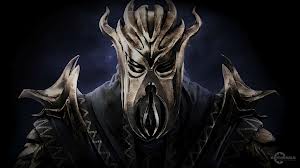 Skyrim Mods
Collezione di
elliswigga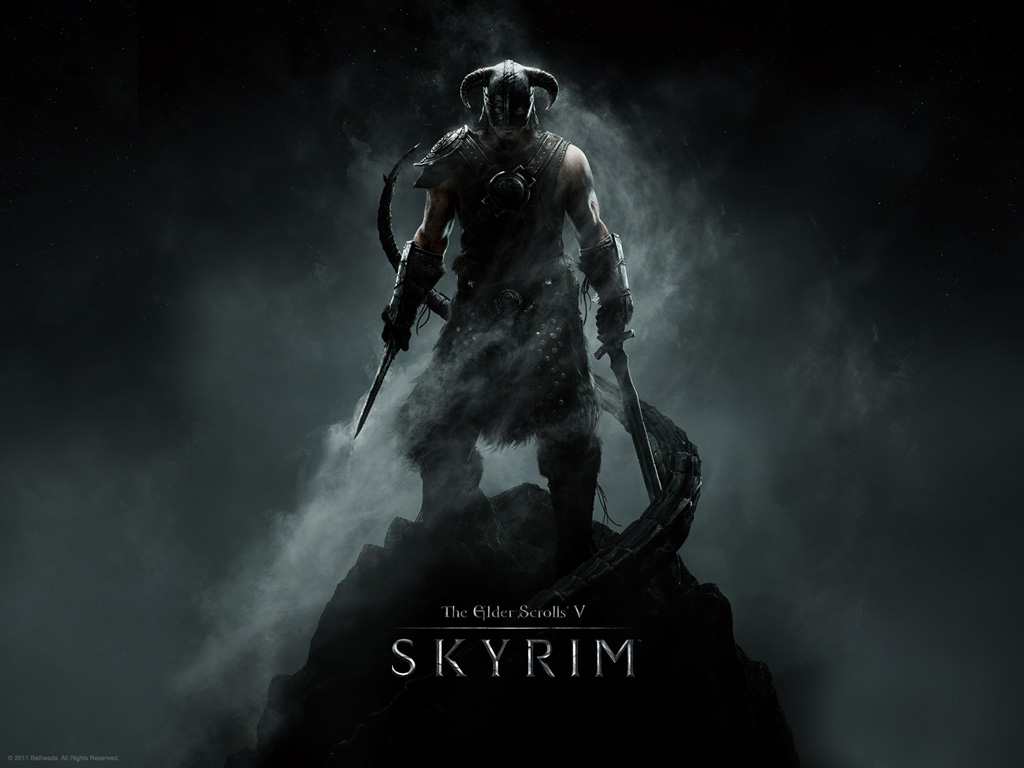 Shpongle's Mods
Collezione di
Puppeteer
Enhance gameplay, graphics, and sound. Lore friendly.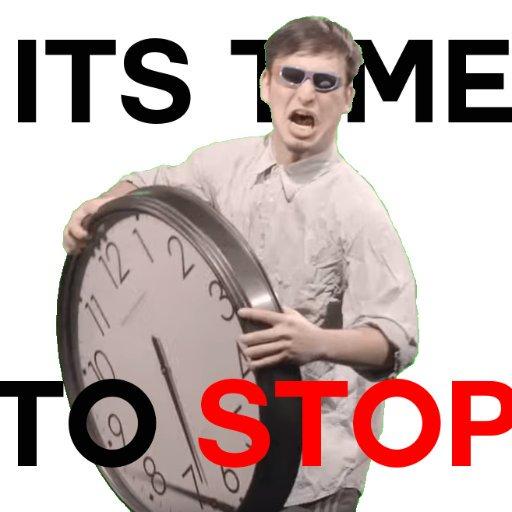 Fucking kill me look how many there are
Collezione di
SURPRISE!
What am I doing with my free time it took me hours to filter the bad ones.


Skyrim Stuff
Collezione di
Ivanhoe2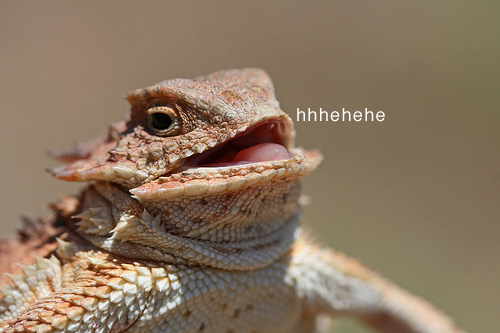 Niners Skyrim Collection
Collezione di
El Caracol de la Muerte
Collection of Skyrim Mods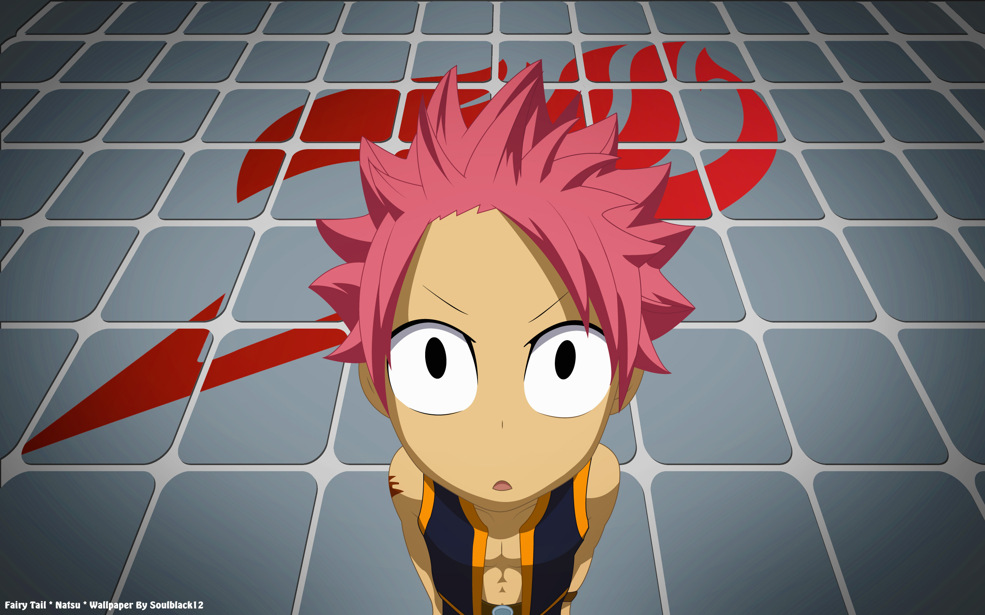 Levis World Of Skyrim
Collezione di
MEATBICYCLE
Just lots of cool stuff to make skyrim better. there are also mods if you want to start a new char but dont want to wait till level 40-50. easy skill up.

From PS3 to PC - Mods to Checkout
Collezione di
phill2k12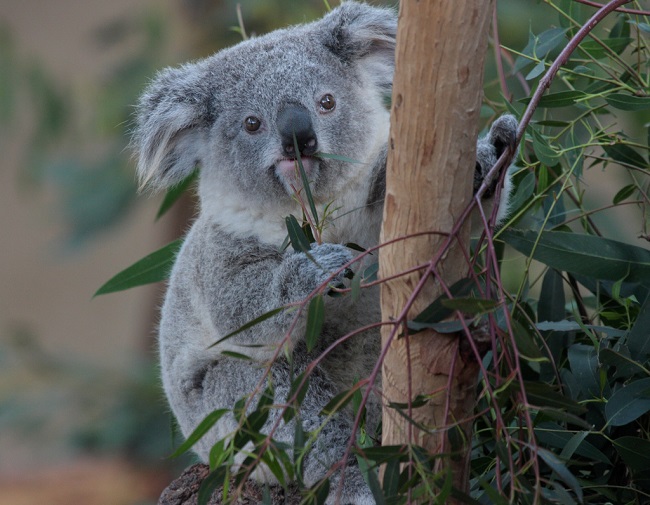 My subscribed mods
Collezione di
Durango Caviar
mods i use


My Mods [Shi/Jan]
Collezione di
A$CE|スクルド

Slightly Respected's Collection
Collezione di
Nathaniel Alpha Prime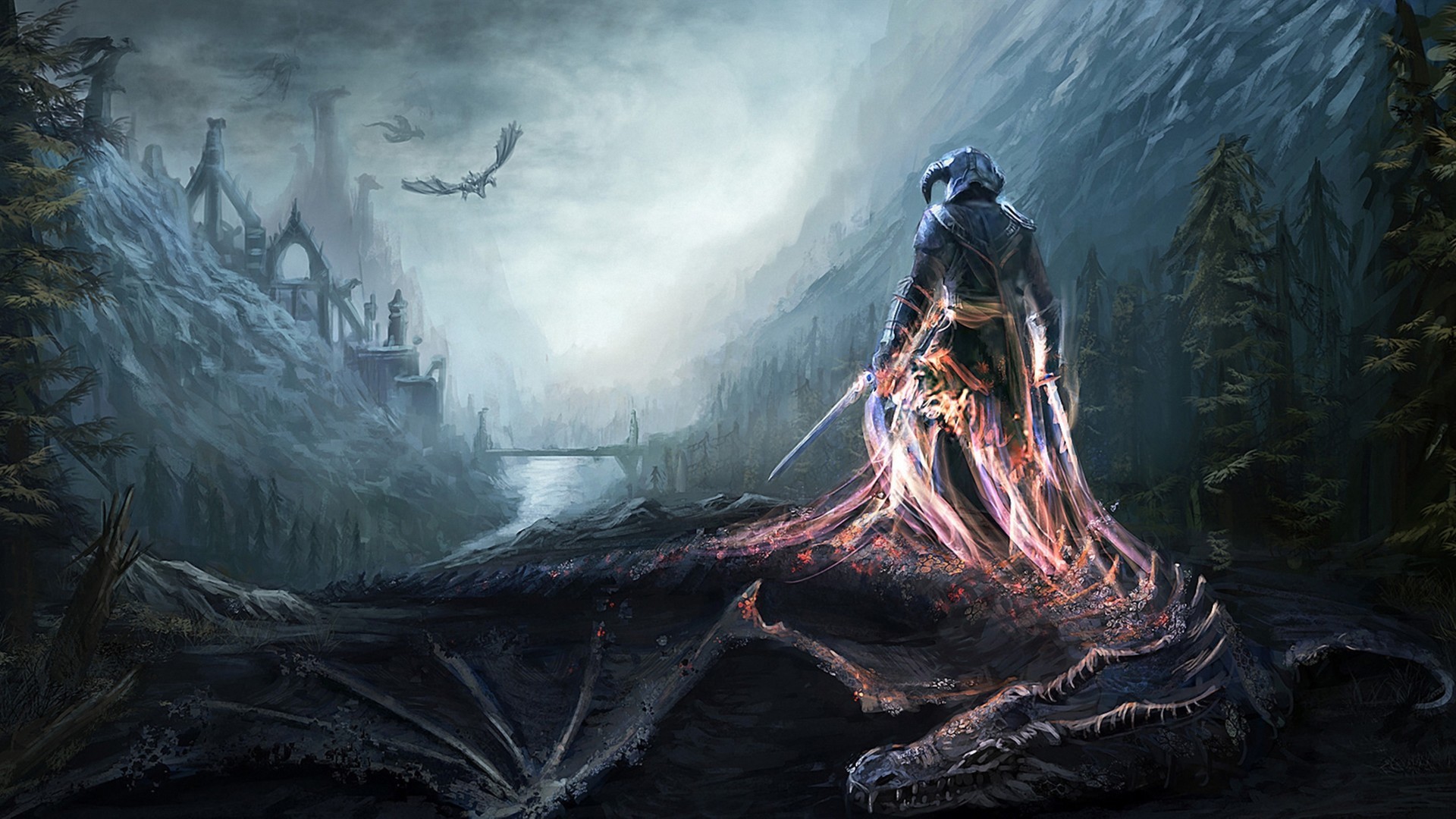 mods für nici
Collezione di
smuidui
Mods für nici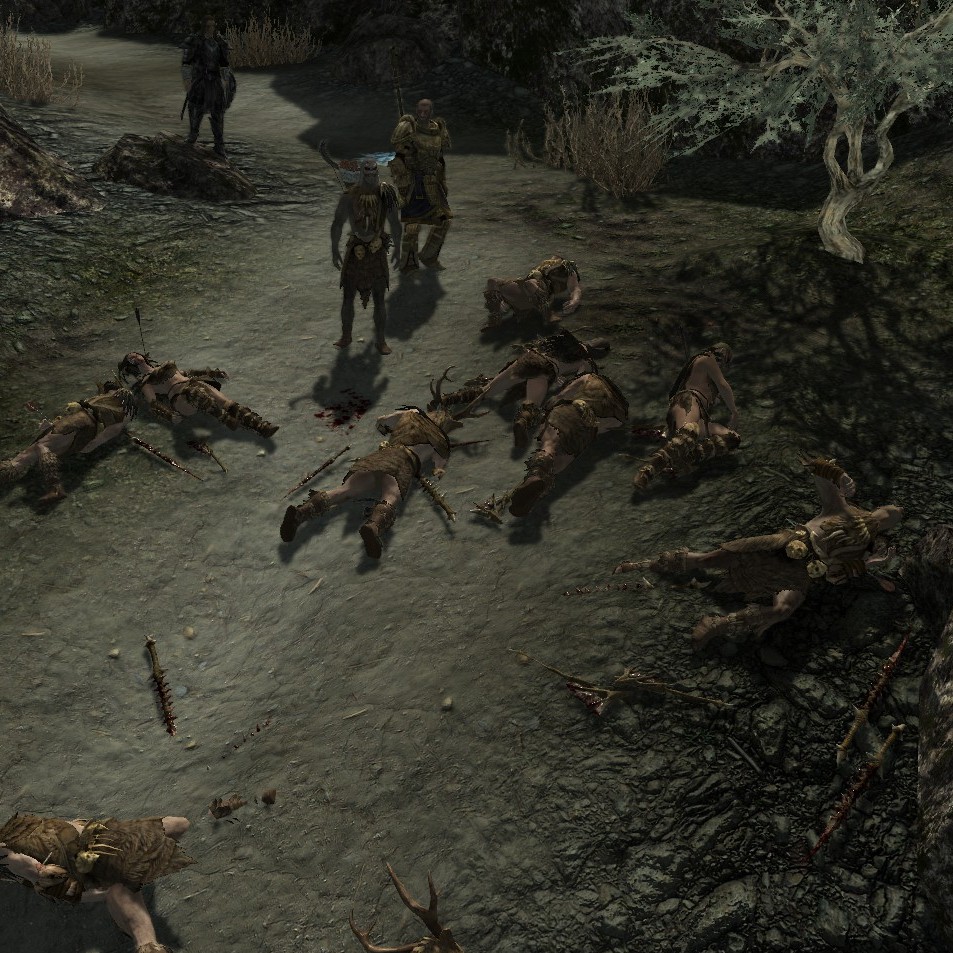 Исправленая игра (баланс, напарники, деньги, графика, персонаж).
Collezione di
GoGenMotodor
Моды подобраны из расчета на то, чтобы сделать геймплей более интересным, а баланс реалистичным.

Вектор набор модов
Collezione di
arsamakov-bers
Эта коллекция является просто списком модов которые лично я использую для игры. Они улучьшают игру в разных отраслях и соверешнно корректно работают (проверено почти годом игры)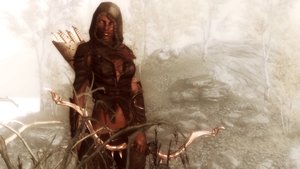 Ranger/Archer/Theif/Hunter Mods
Collezione di
BeckyTheBandit
I always loved playing as an Archer/Ranger in Skyrim, especially along with the Theives Guild as I think their storyline is the most enticing. However I always wished there was a little more that would go with it. To make gameplay more interesting and enga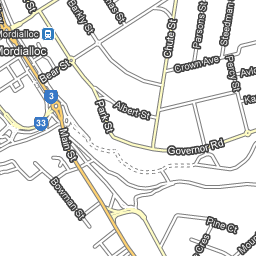 elder scrolls collection
Collezione di
joshber2559
good i guess my type of gaming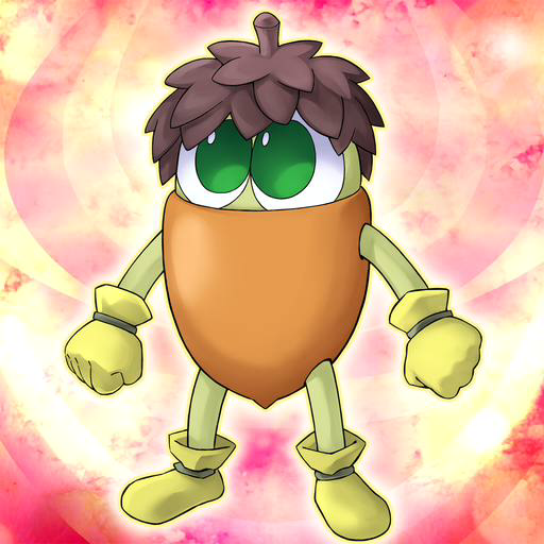 My garbo
Collezione di
Slug Gaming
Straight up garbo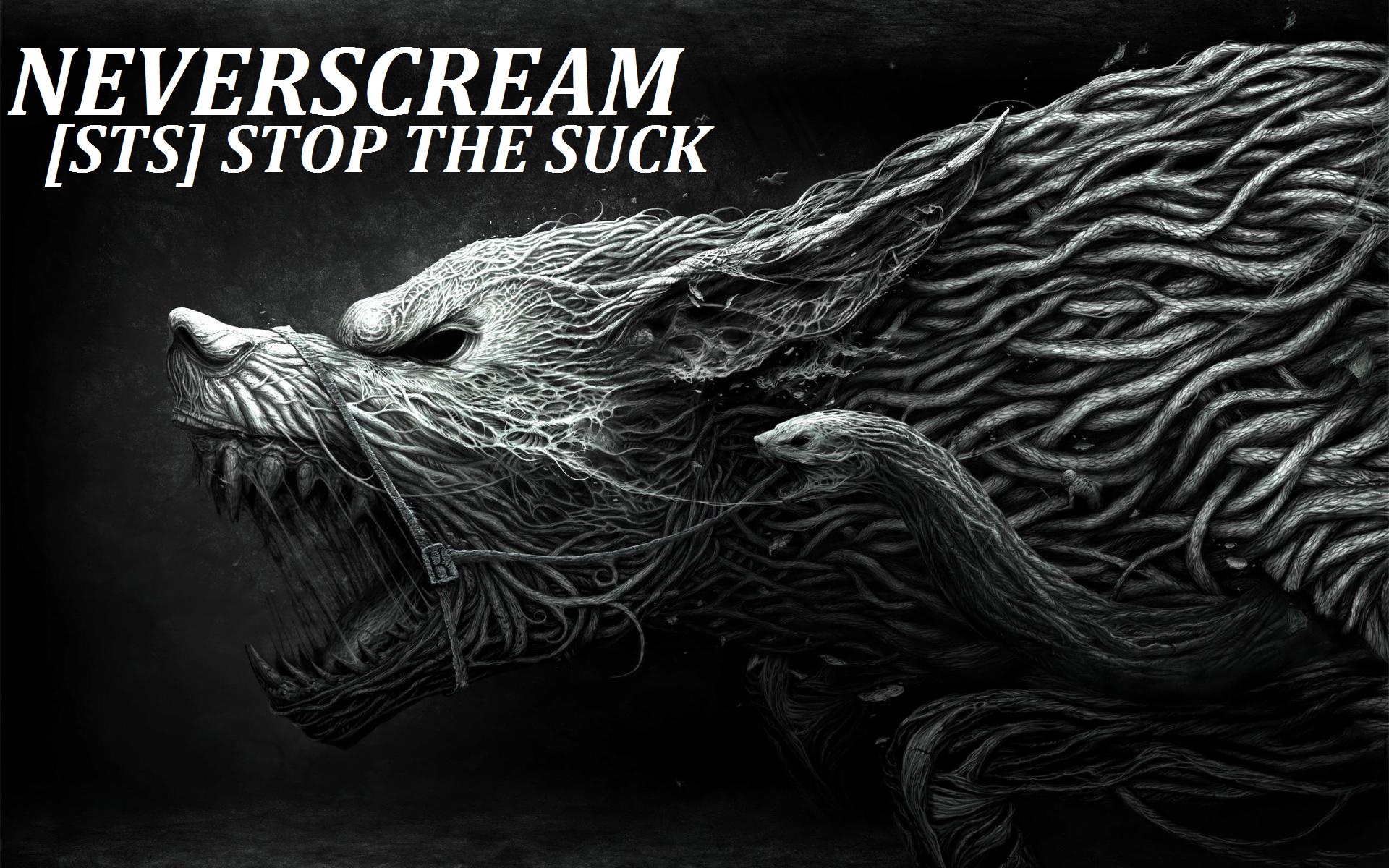 The Mods I Use
Collezione di
Savvy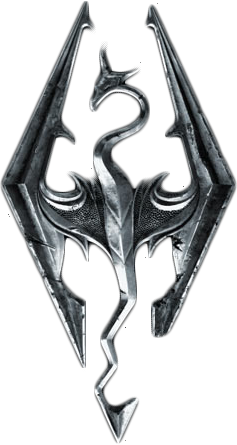 Mods skyrim
Collezione di
femuritis
Mods de skyrim buenos


just a few
Collezione di
Pequod
a list of all the mods i use. (may cause issues)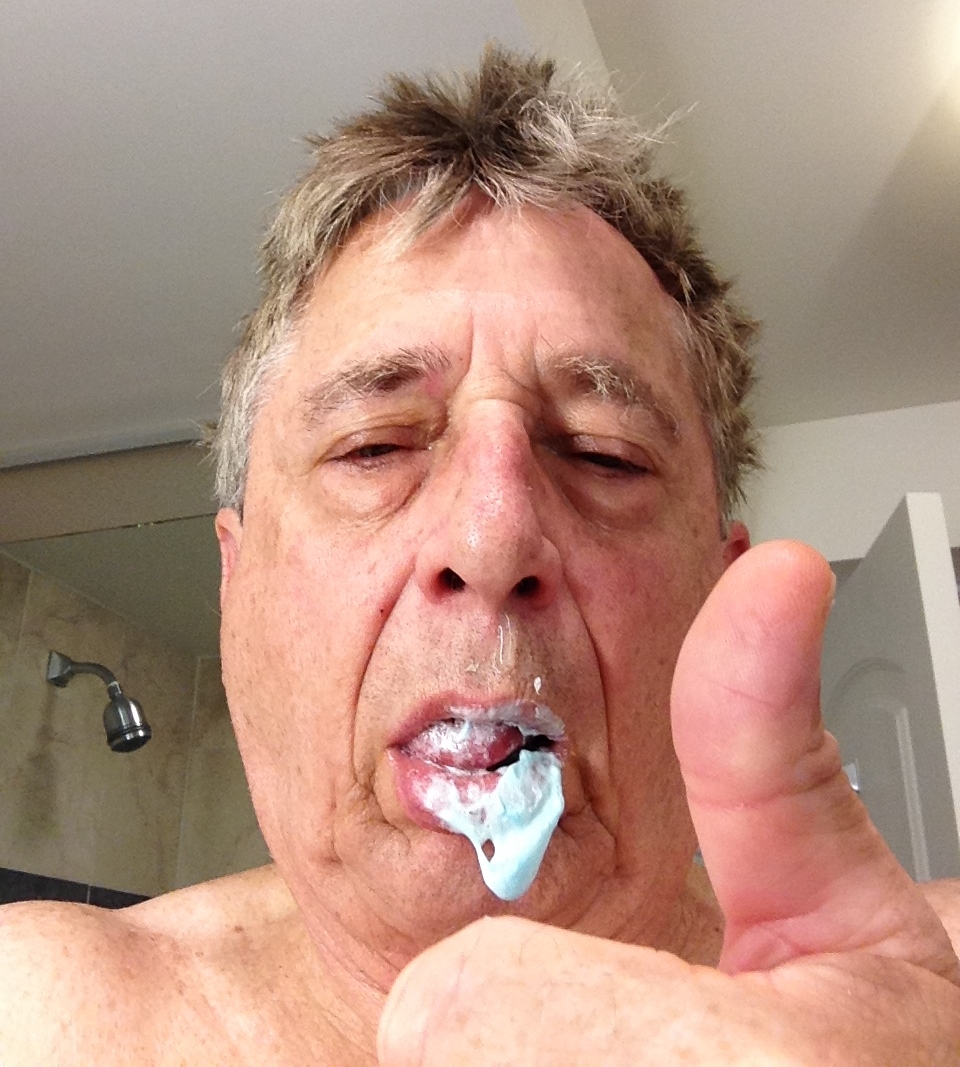 Grandpa PJ's Must Have Mods for the Intermediate Player
Collezione di
pjp1234
For the well balanced player who uses cheats selectively.

Madman's Mods
Collezione di
Madman
Hello Everybody! This is Madman!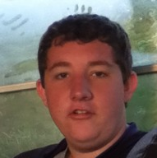 Skyrim Job Mods
Collezione di
Suncatdog
Yep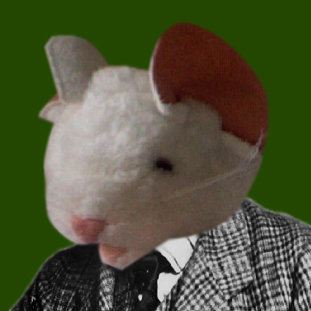 Mouse's Favorite Skyrim Mods
Collezione di
TheDoctorMouse
the ones I like