Stai sfogliando:
Collezioni
Oggetto contenuto: "A Hunter's Life"
Visualizzazione di 1-16 elementi su 16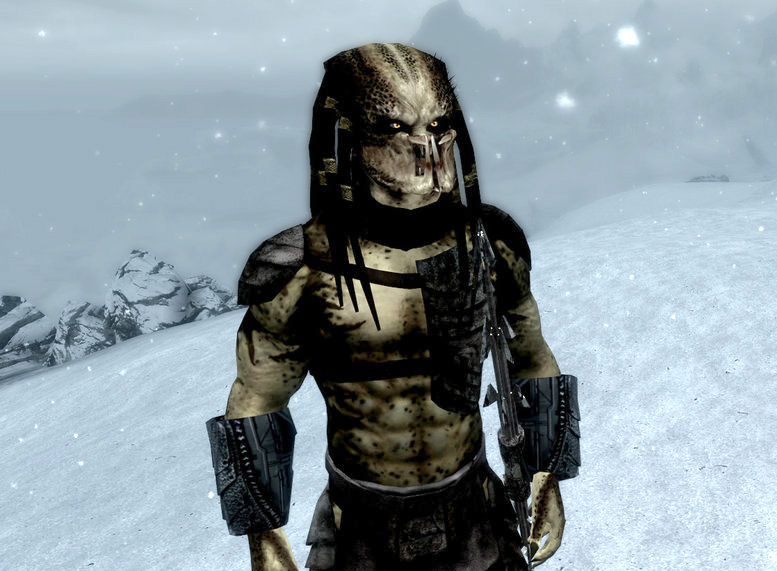 Lost Tribe Predator Experience
Collezione di
A.S. Gemar
For a better 'Predator' experience for those of you who, like me, are playing Lost Tribes, and are looking for something a little more on the Yautja side of life. Includes hunting mods, skull collections, trophy hunting, boss creatures, Xenomorphs, and cre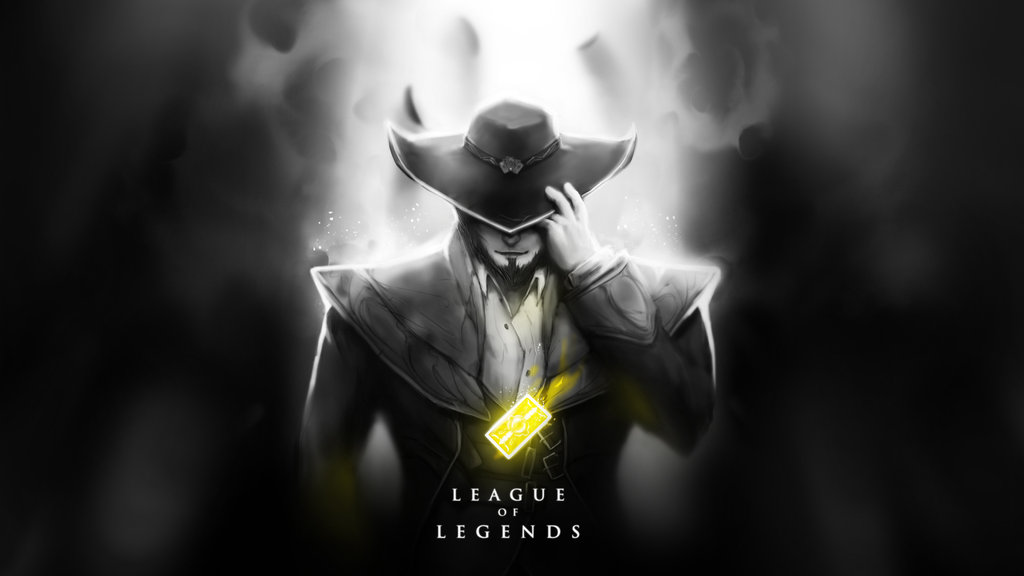 Predator stufz
Collezione di
Batzski

For my friends to chect out.
Collezione di
[L²:RP] Old Man Jokhah
Check these out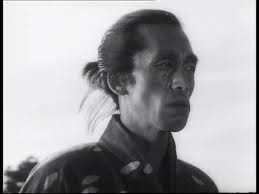 Muayjitsikido-The Birth of Khat-Fu
Collezione di
Gorobei
This is all of my favorite Khajit mods. From Claw to Claw combat enhancements to improved jumping/falling ability. All the way to skooma cooking and better Khajiit graphic. Thankyou to all the imaginations that created them. May you walk on warm sands....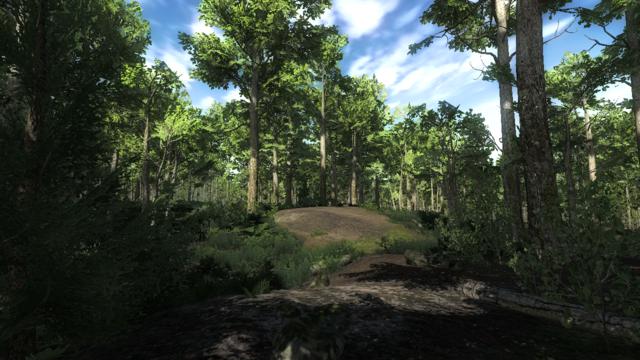 Make skyrim fun and immersive
Collezione di
VortX
a bunch of mods that makes skyrim interesting, fun and immersive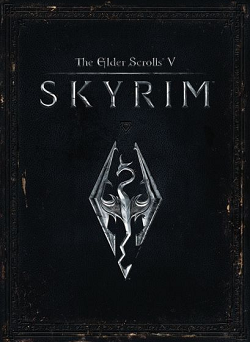 skyrim
Collezione di
Jarial 7
Different SKyrim mods that I like!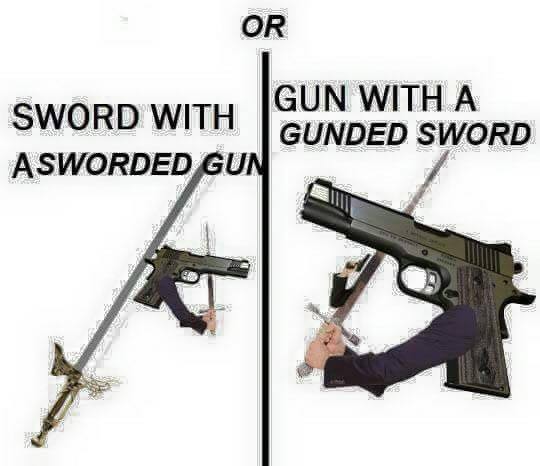 Skyrim stuff
Collezione di
hhhhhhhhgreg
Trainquest: Off The Rails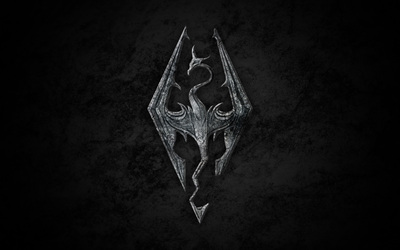 Mods
Collezione di
Dr. NutterButter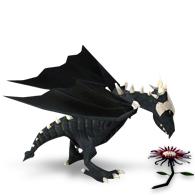 Meh
Collezione di
DeathToRussia*spit*

My Mods
Collezione di
jacobwyborn2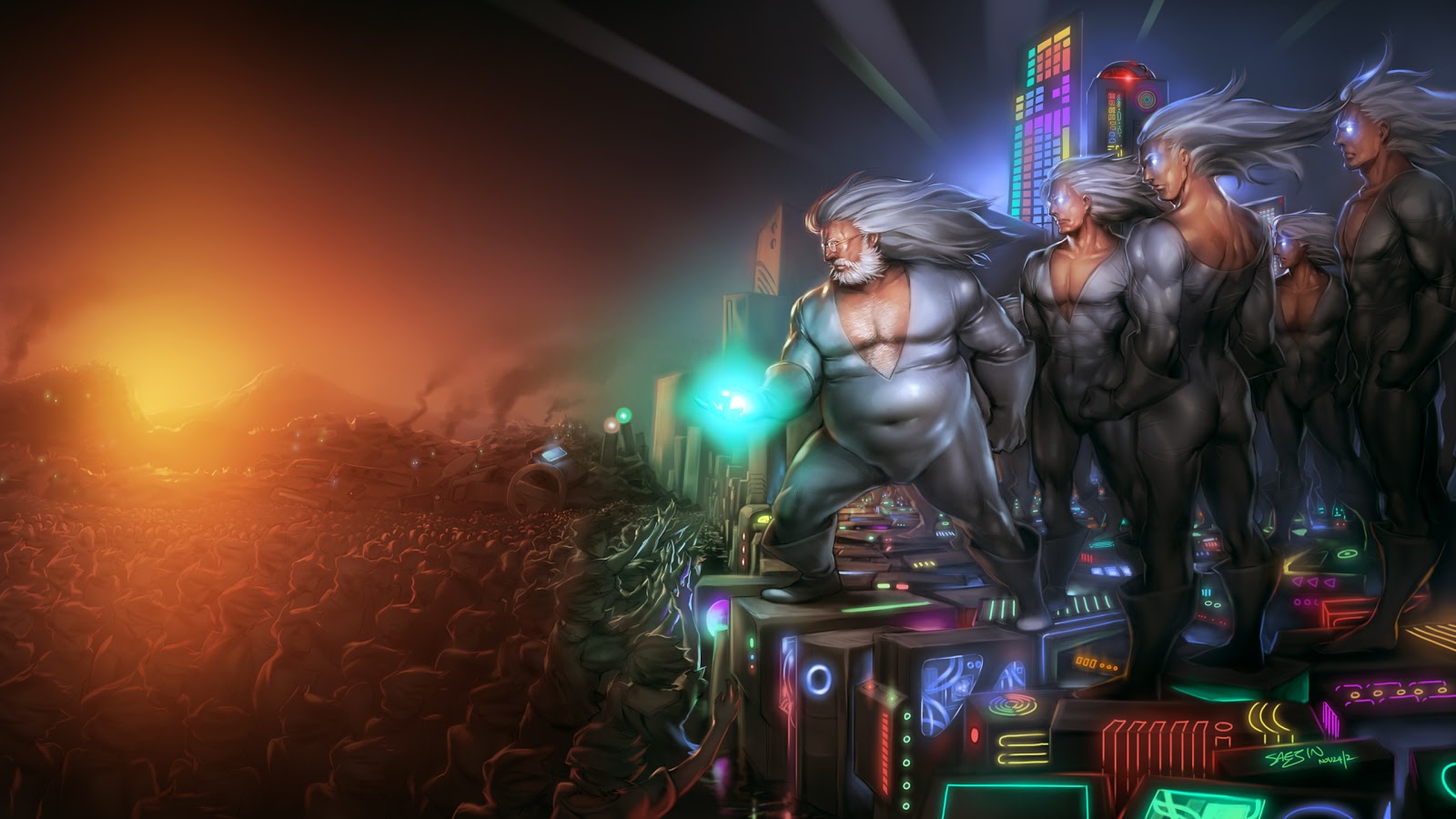 DragonsCollection
Collezione di
Broseph Stalin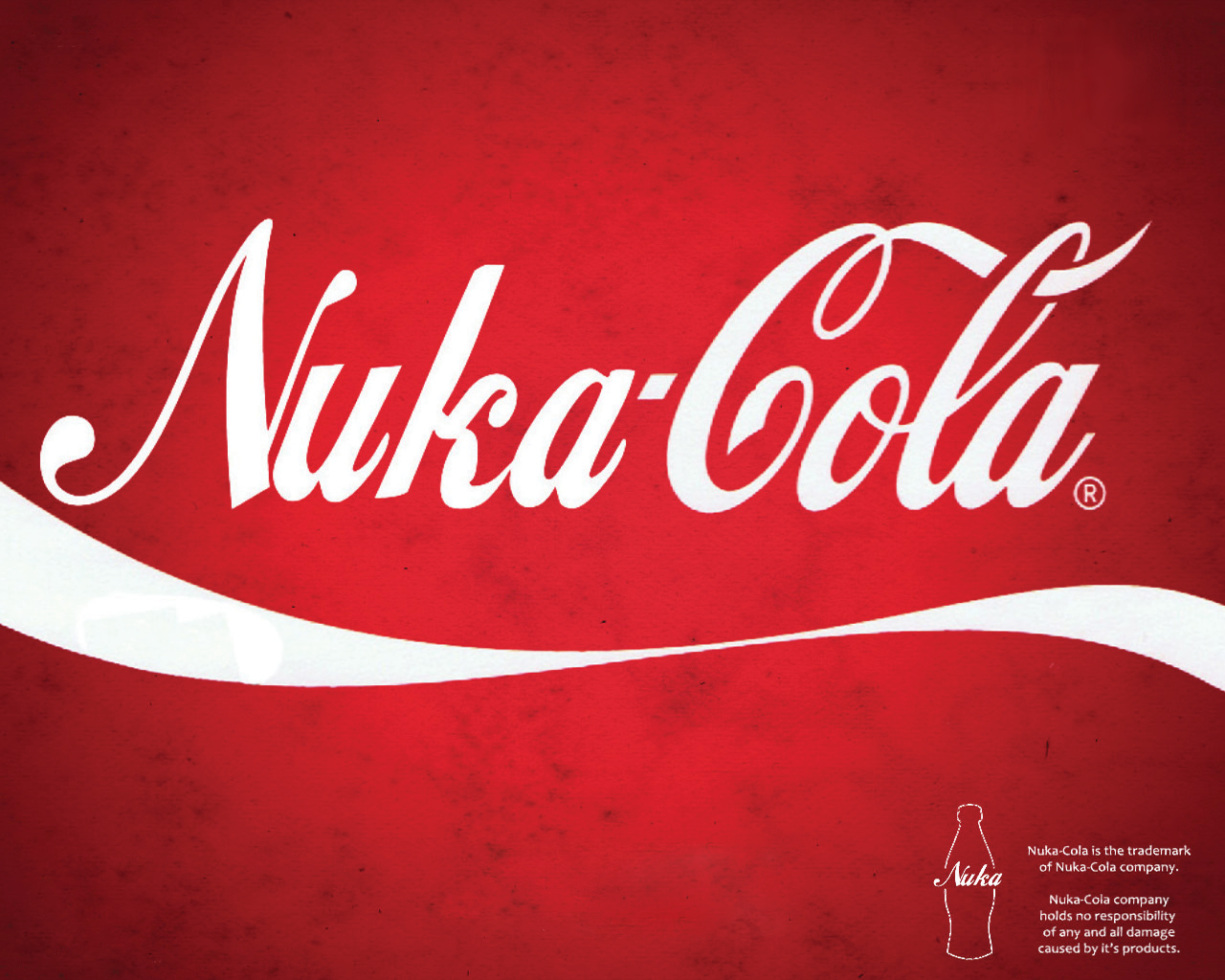 My top Skyrim Mods
Collezione di
Chuck
Just a couple mods i enjoyed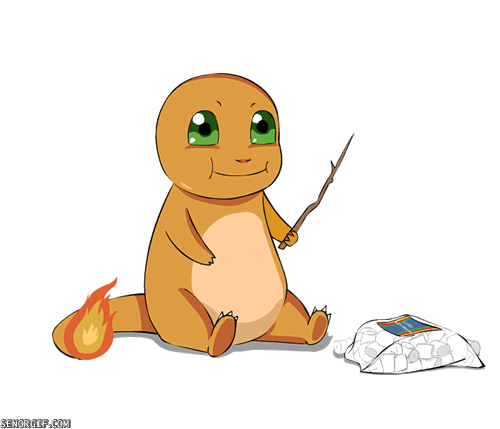 My Youtube Collection
Collezione di
Lillac Tyanu
Simons Adds
Collezione di
S.A.K
einfach abbonieren habe nen bug und mach die kollektion zum wieder downloaden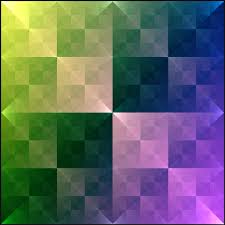 skyrim mods criminally
Collezione di
Criminal
good mods ay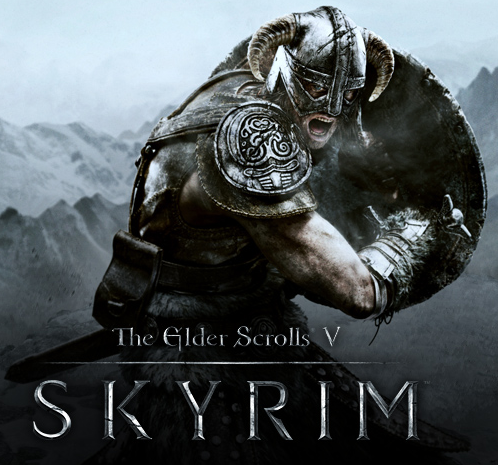 Xalents Skyrim
Collezione di
Xalent