Stai sfogliando:
Collezioni
Oggetto contenuto: "DragonBorn Craftables and Temperables with Hrothmund's Axe"

Visualizzazione di 1-15 elementi su 15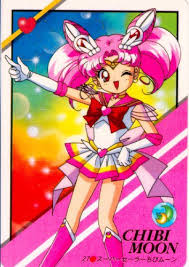 Légende des collection d'objet skyrim super perssonage
Collezione di
arnaudwalckiers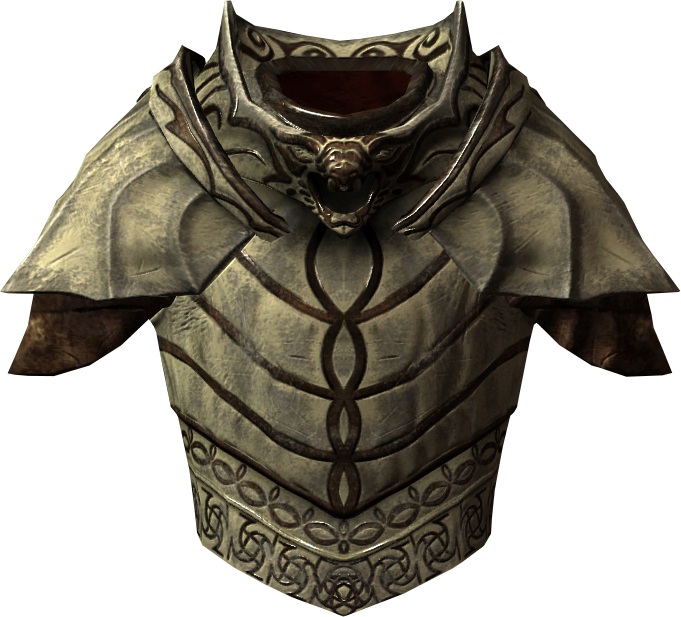 Skyrim Unique Playable Armours
Collezione di
Guild of Rogue Force Users
This is A Collection of Unique Armours for the Player.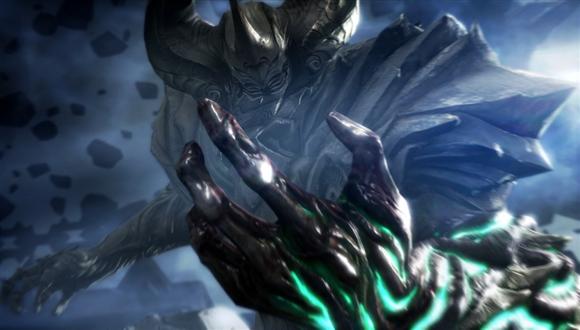 mods
Collezione di
skyrim5791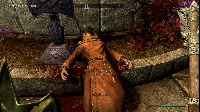 Pretty fun playthrough
Collezione di
wyd...
this is just most of the mods some of them need dragonborn hearthfire and dawnguard also i have T3ND0S skyrim redone heres the link http://skyrim.nexusmods.com/mods/9286 enjoy the mods!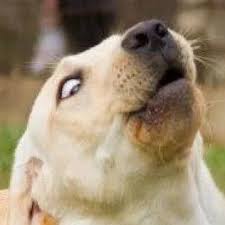 Good Skyrim Mods
Collezione di
Melkor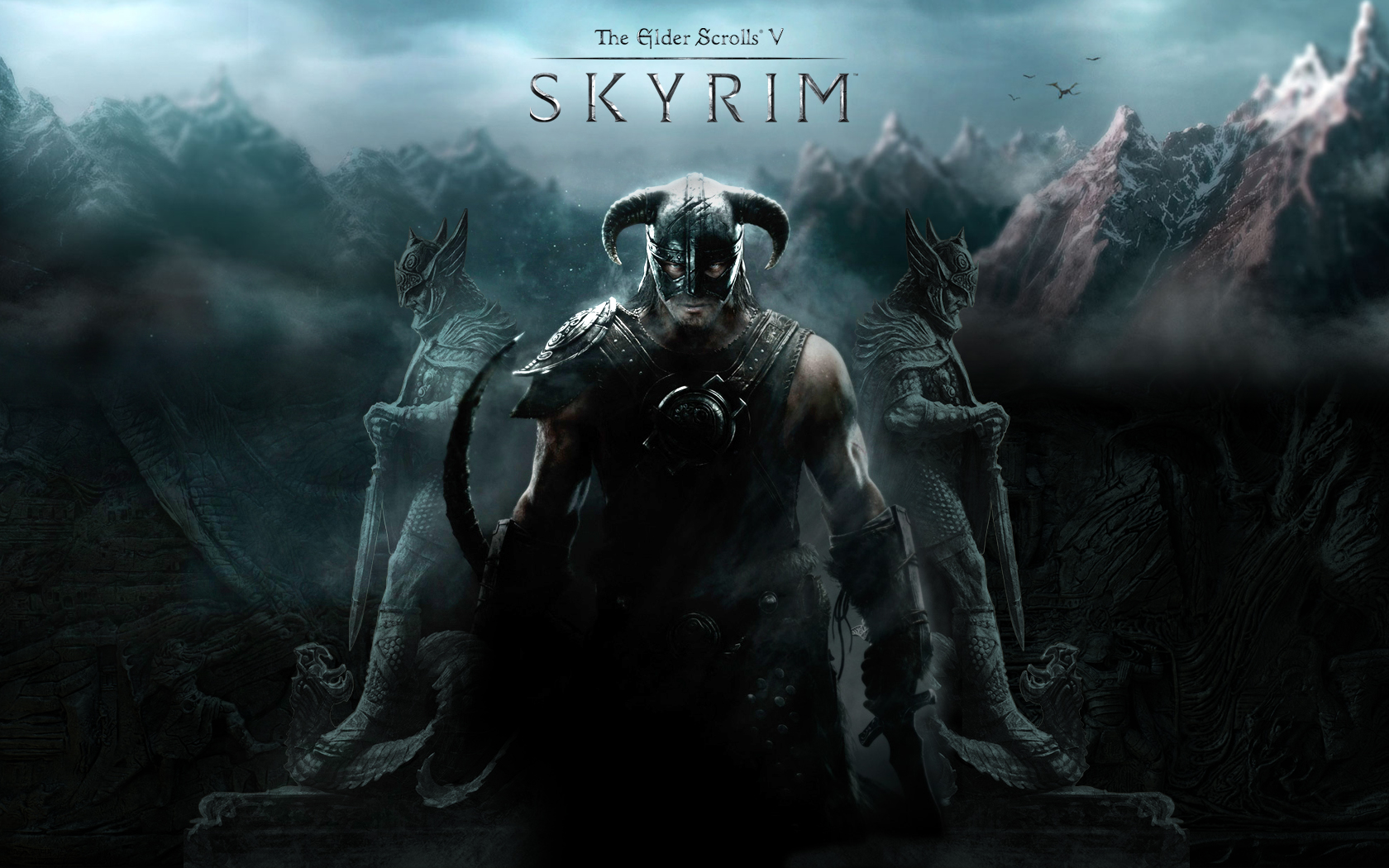 Skyrim Must Haves: Weapons & Spells
Collezione di
Man Slaughter
Good weapons from good people.

Warlock mods: The soul of the devil-bought
Collezione di
Professor Owlbear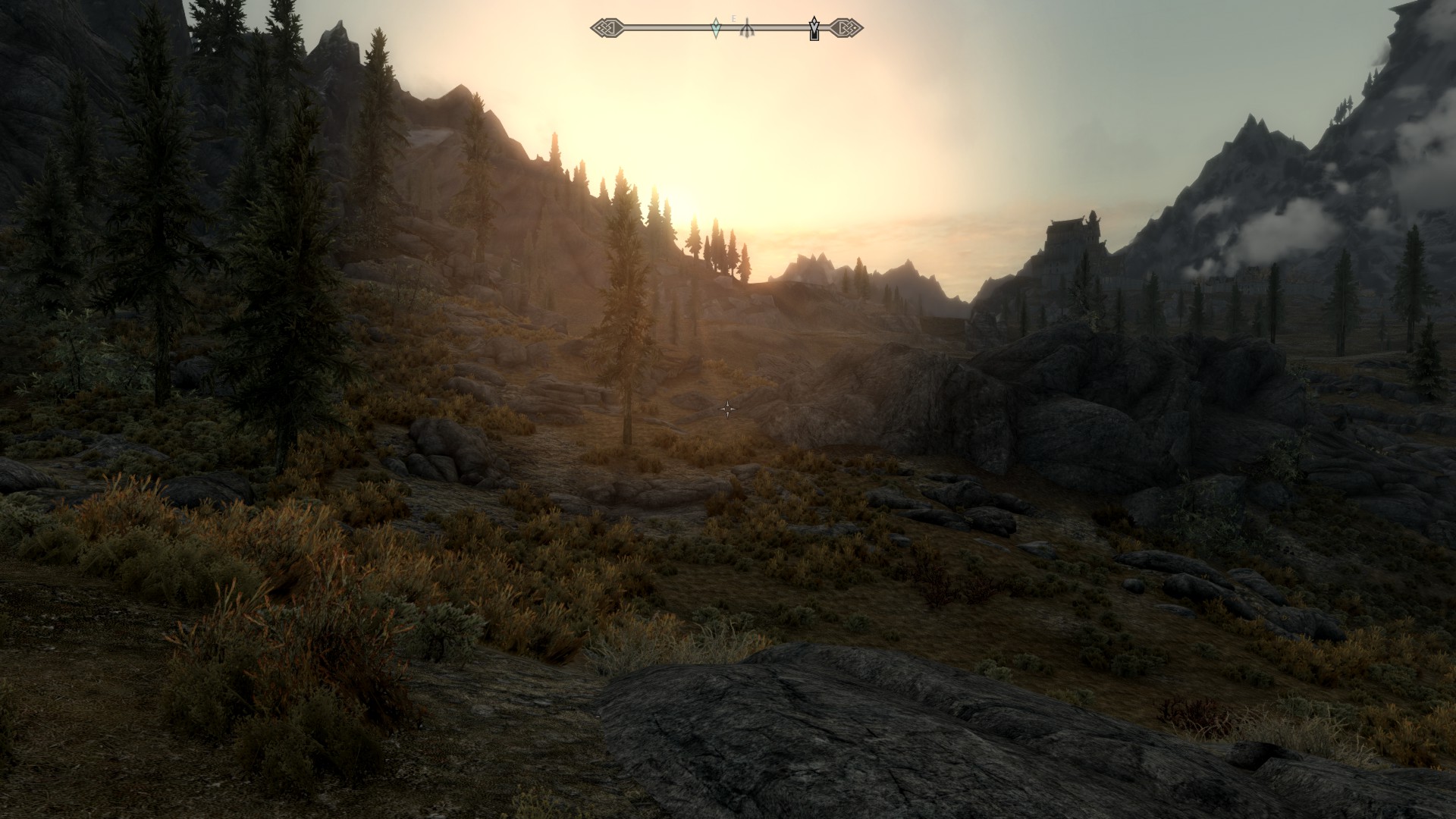 My Subscribed Mods
Collezione di
Dark Macintosh
Mods I subscribe to.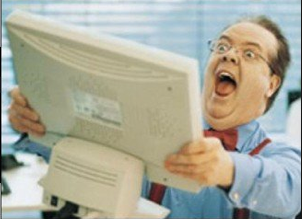 MOAR ARMORS ! MORE WEAPONS !
Collezione di
Kuroghane
Give you... more weapons !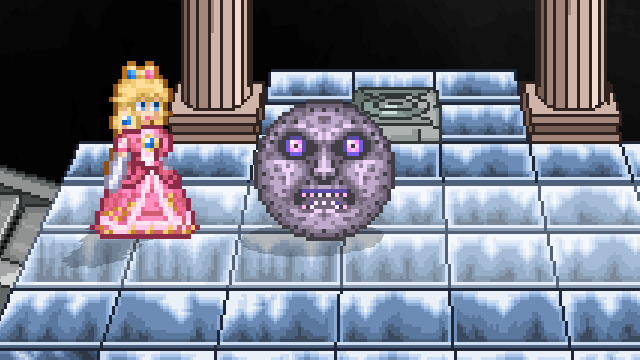 unsub then resub
Collezione di
Titanium Dragon
my game broke so i had to un-install it, re-install it, and now i have to unsub to all of my mods then resub and hope it works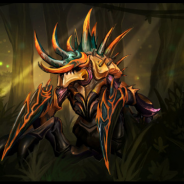 Random mods
Collezione di
Ares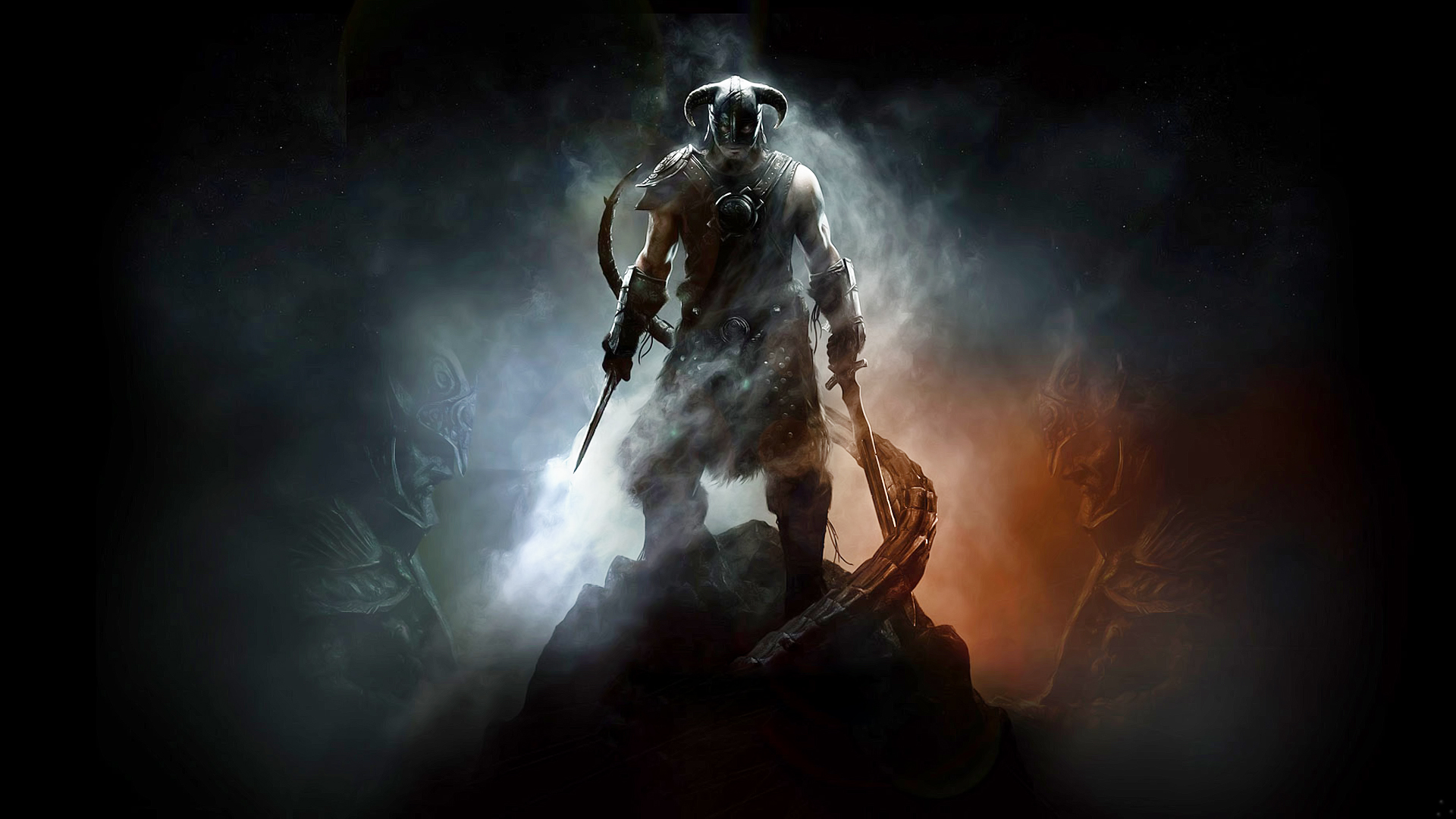 Mods I Use
Collezione di
DannyGC
This is just a collection of mods that I have active whilst playing Skyrim. Hope you enjoy.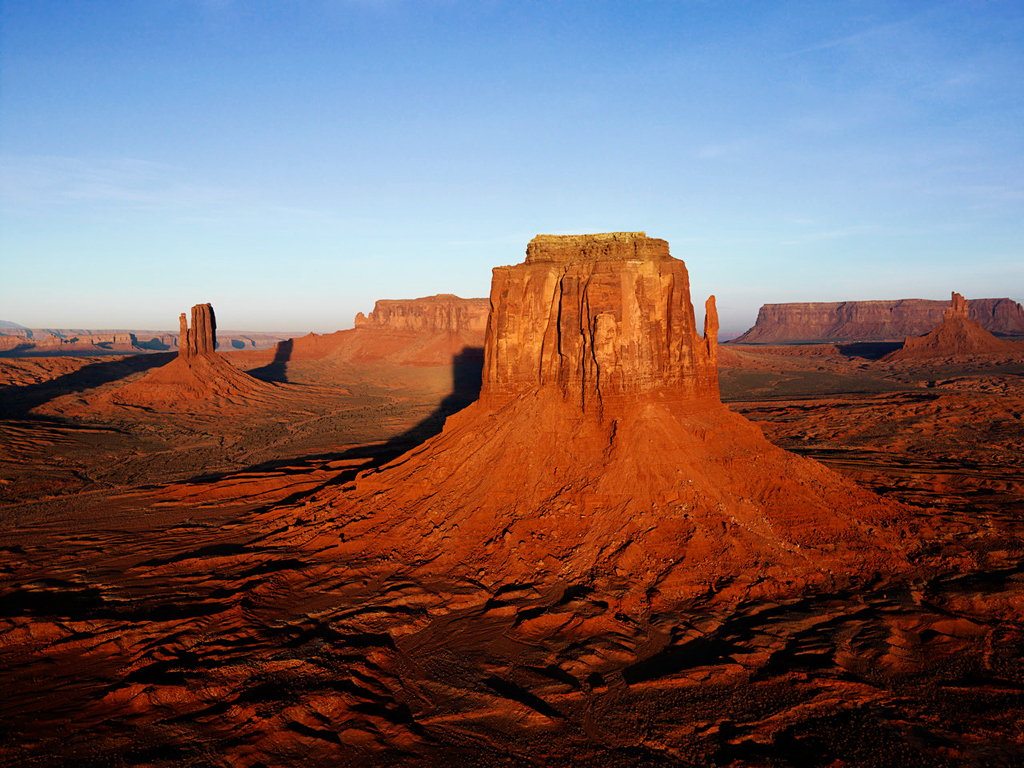 weapons and armour
Collezione di
K-bull03
collection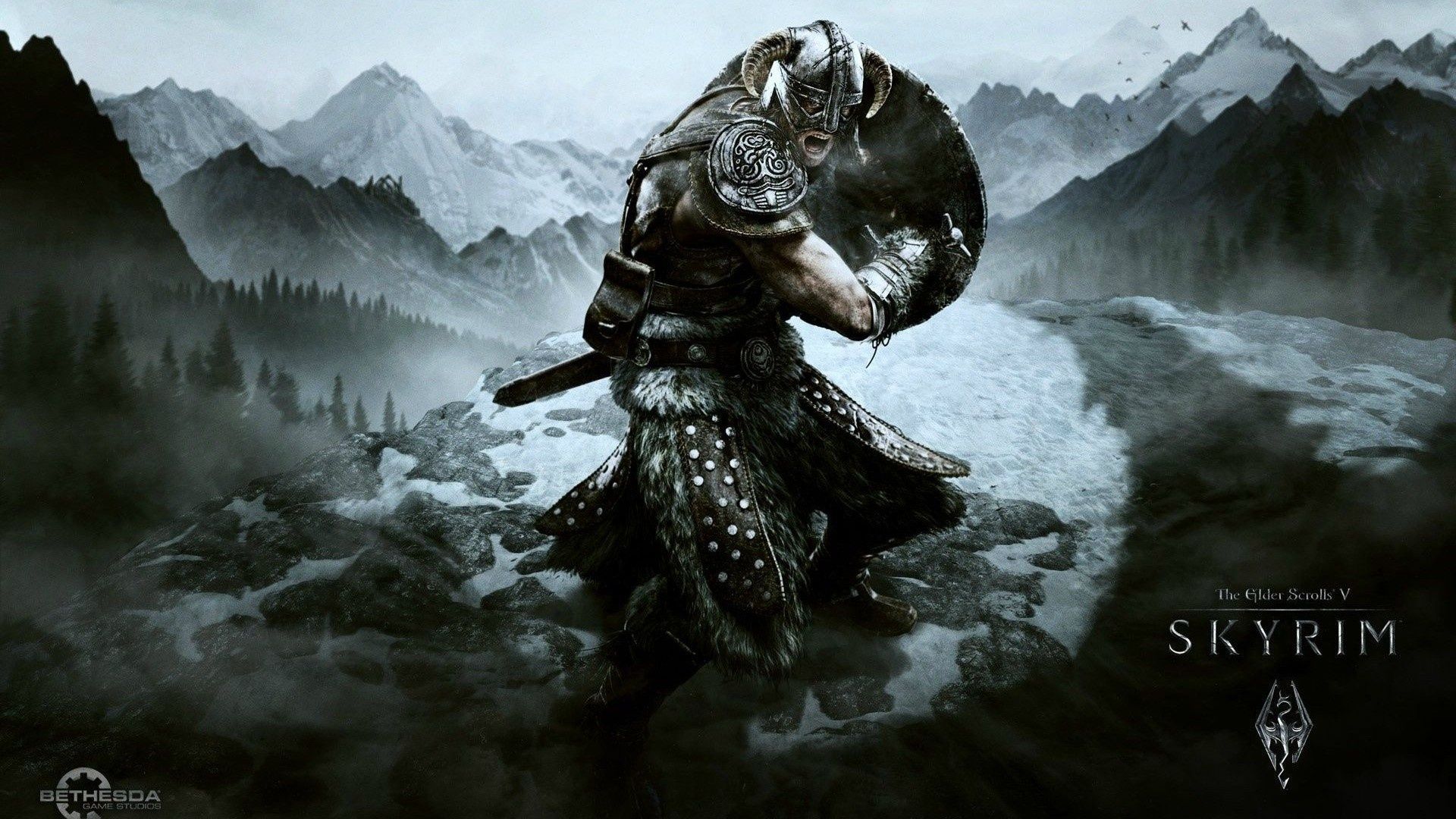 Blackwall's skyrim
Collezione di
Captain Redbeard
SKYRIM!!!!

mods
Collezione di
BryceCube22
lololololololololololololololl