Stai sfogliando:
Collezioni
Oggetto contenuto: "Castle Draco Riverwood Edition 5.5"
Visualizzazione di 1-18 elementi su 38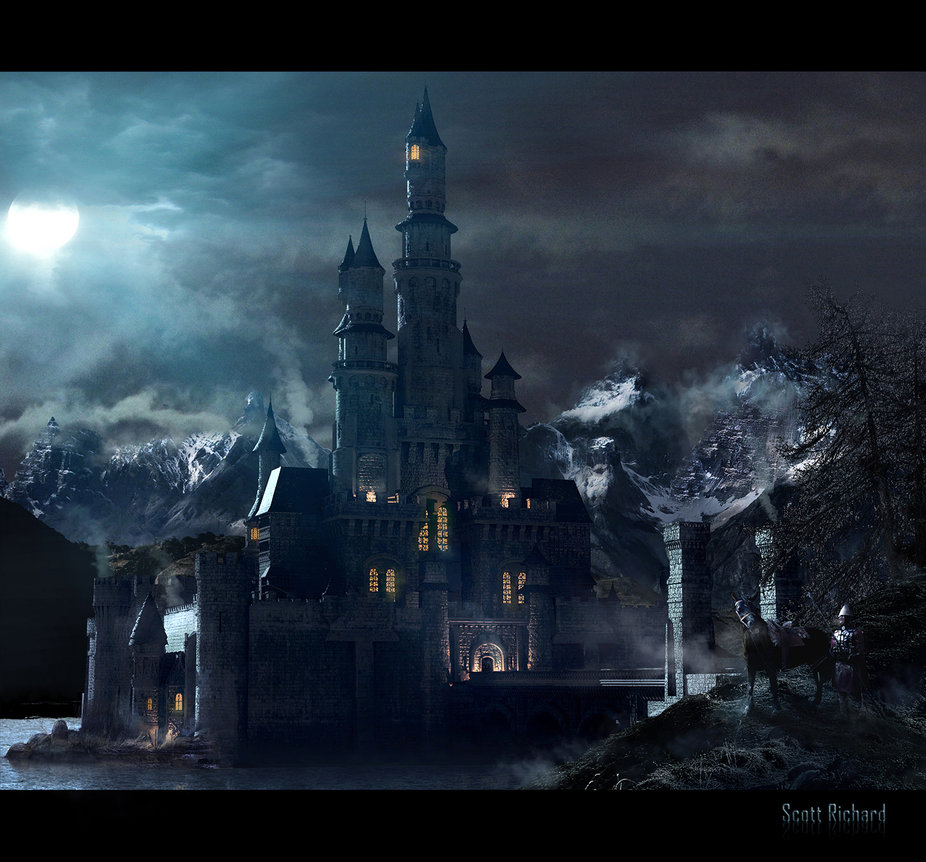 Castles
Collezione di
G20
Castles of all types, Palaces, Great halls, Manors, Estates and Warehouses fit for a Dovahkiin. Only Modified castles here no other types of mod. If you know of some that I have missed please let me know, especially if thery are realy good but were over l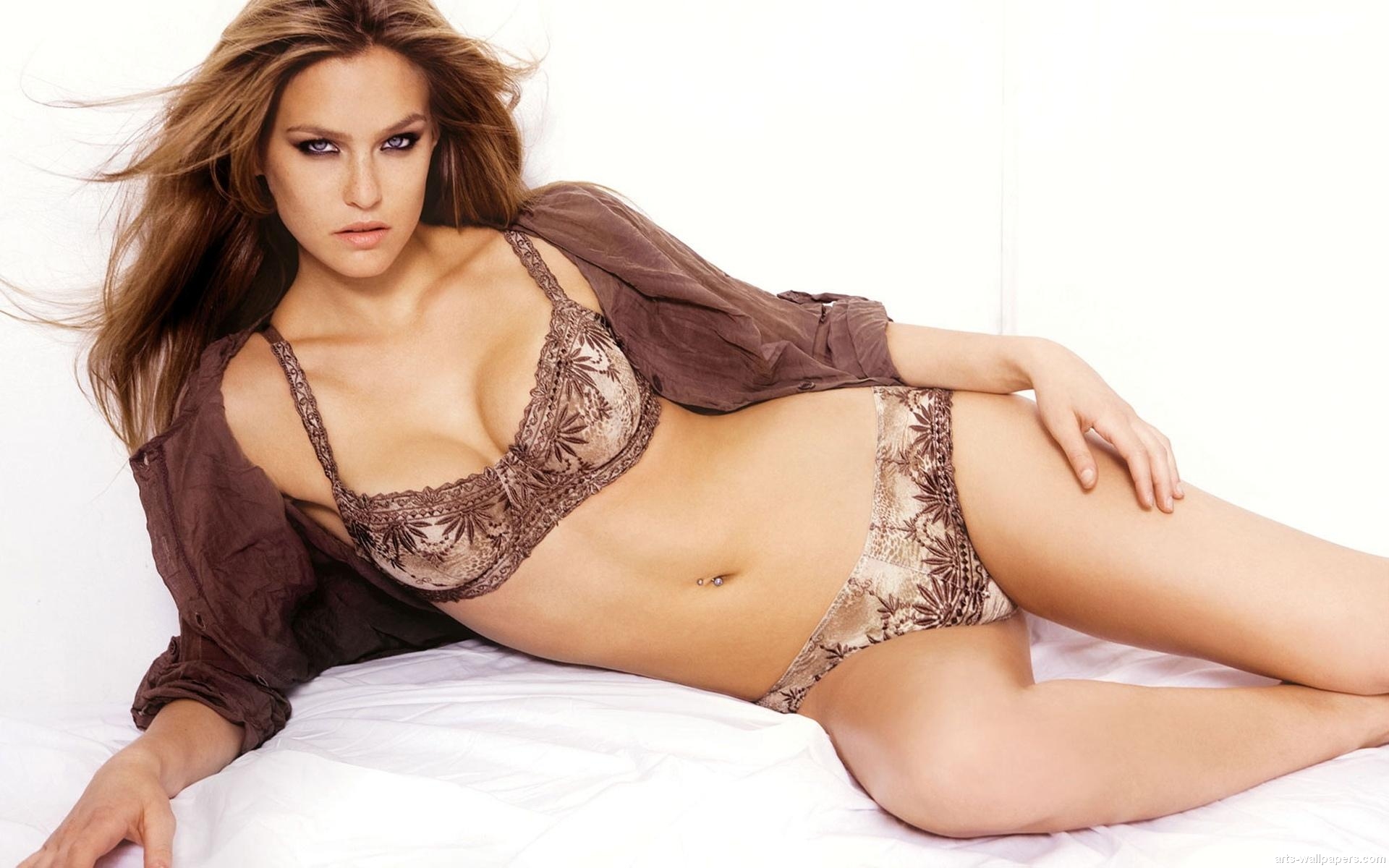 the real skyrim
Collezione di
LT__THUNDER
hey guys this this a list of some of the best skyrim mods i found on steam.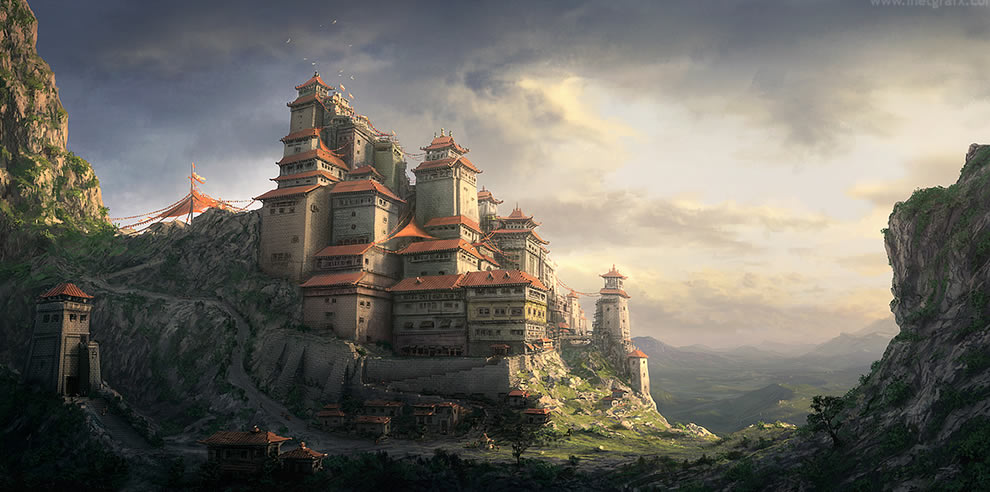 Houses Collection
Collezione di
Ragnrok
Collection of great Skyrim Houses mods. Ranging from little huts to massive castles!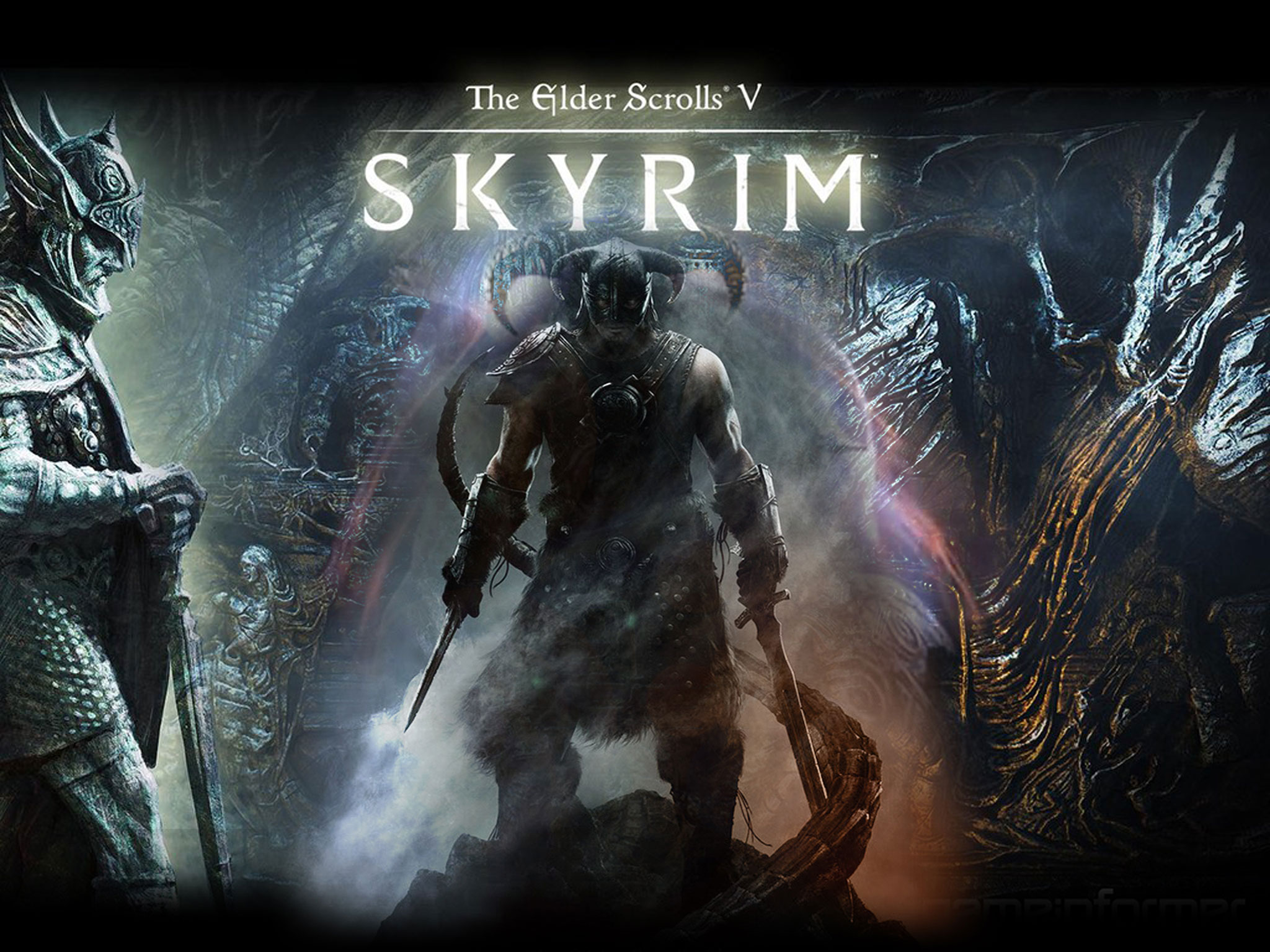 Immersion
Collezione di
@Dystopiatic
Please hit the "subscribe to all" button on the page. This mod collection was assembled by me Cth1155yahoo but i give credit to every mod creator who created every single great mod. If there is any problems with this mod collection please leave a comm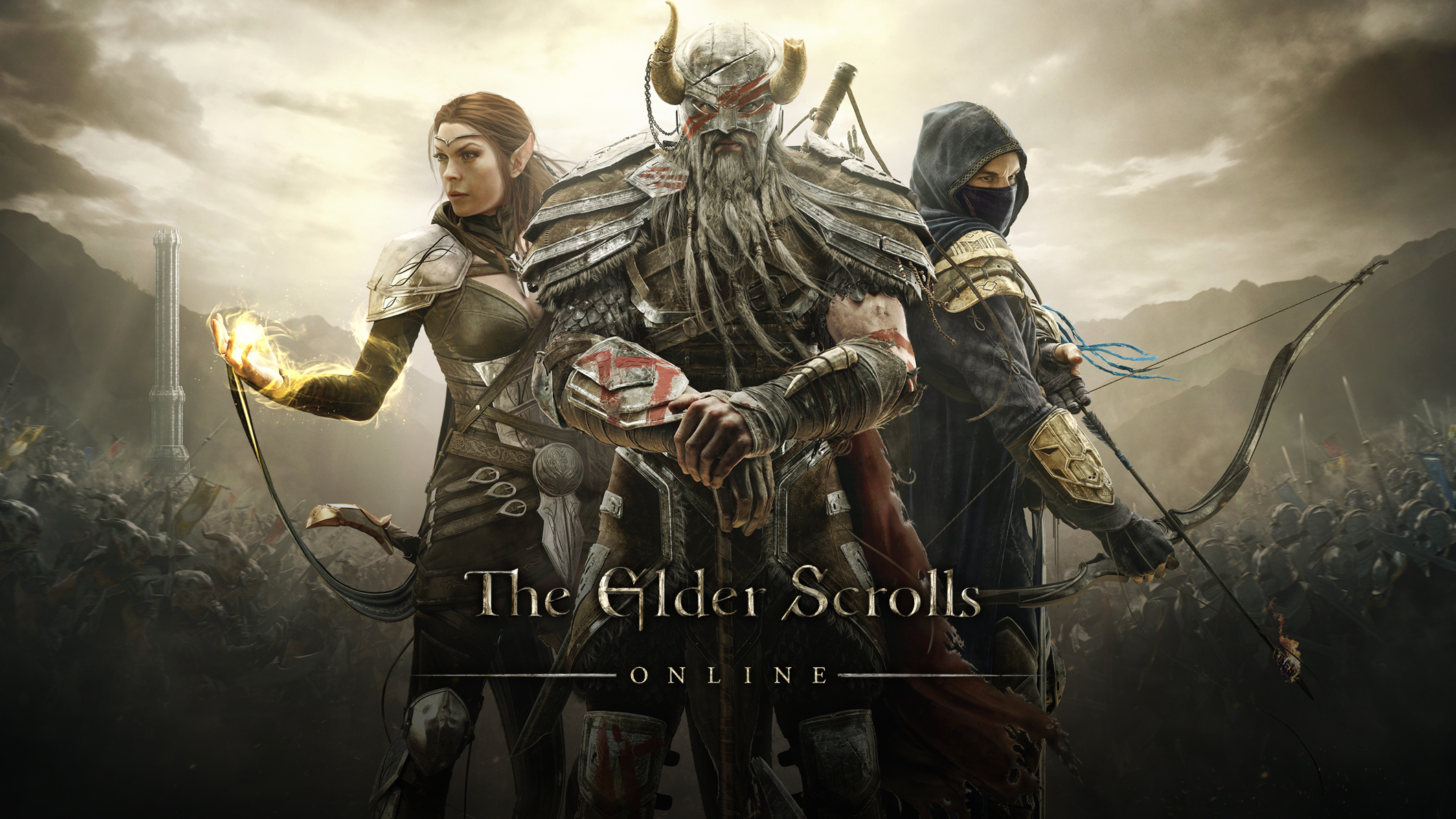 Skyrim improvments
Collezione di
Bjorn
These are files and mods that i have been using for years that tweak and improve gameplay and the overall experiance to the game.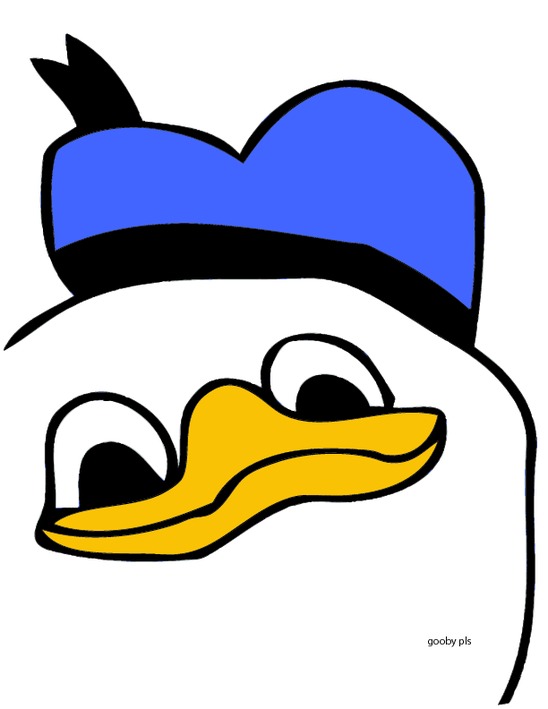 derp
Collezione di
I up and then my shmeat go off
Derp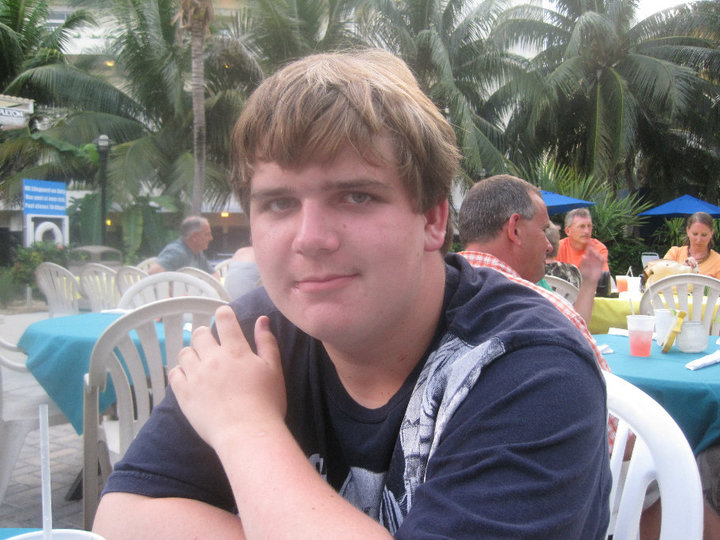 skyrim mods
Collezione di
Draculord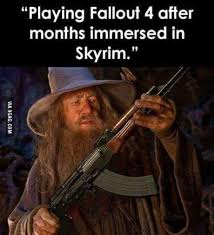 Skyrim Mods
Collezione di
DangerousElusiveFate (Def)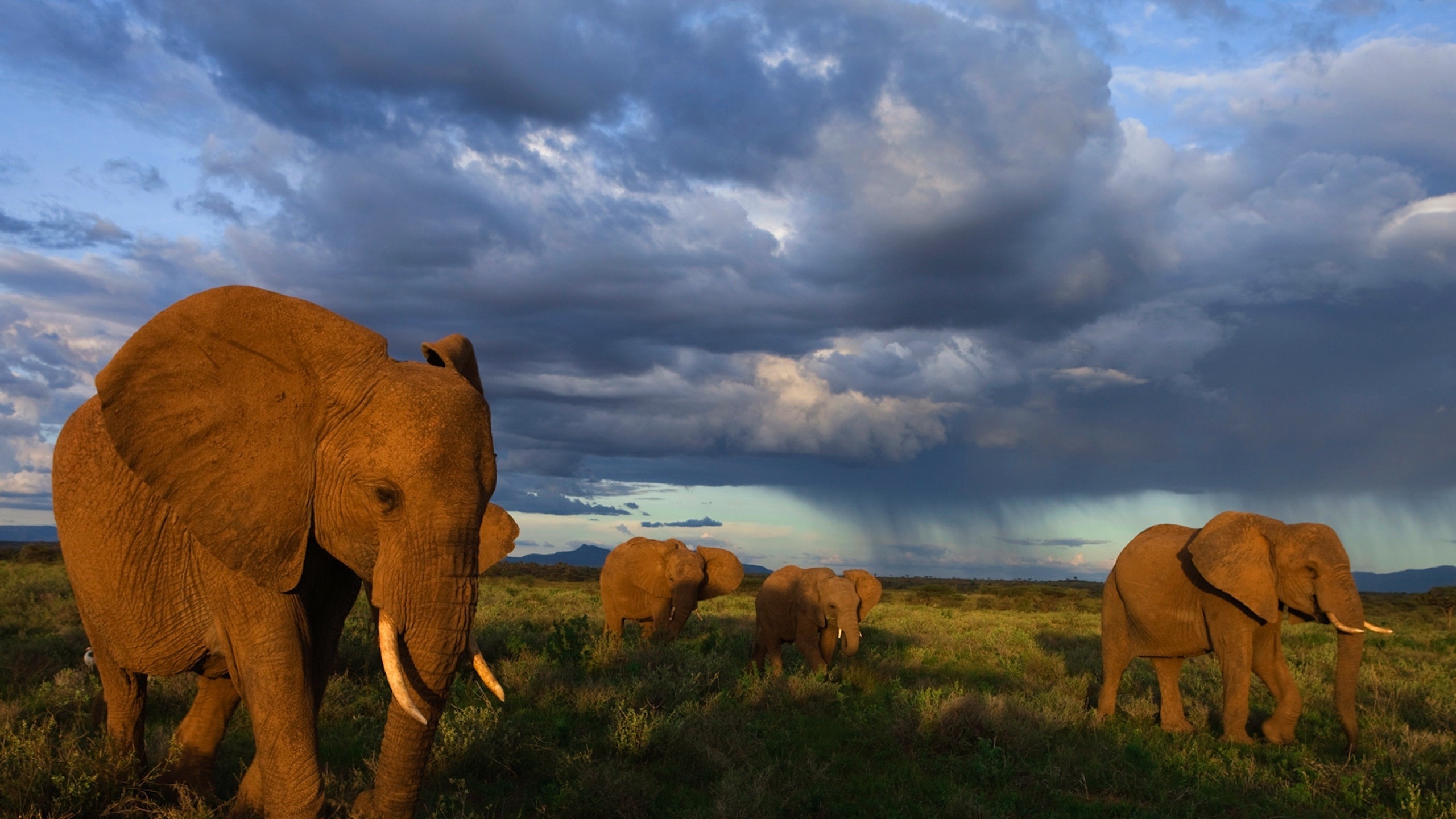 Daedric of God
Collezione di
rbaynes27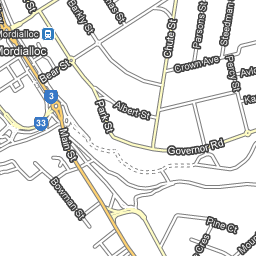 elder scrolls collection
Collezione di
joshber2559
good i guess my type of gaming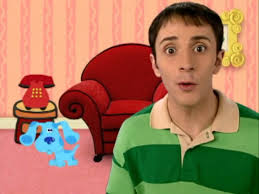 coool mods bruh
Collezione di
AAAAAAAAAAGHH I NEED A MEDIC BAG
awsome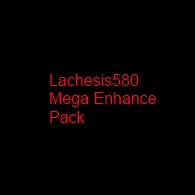 580PrivatCollection
Collezione di
Lachesis580
...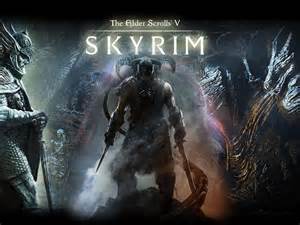 Mods To Try Later
Collezione di
Big Daddy Williams
Mods I don't want to use right at the present moment.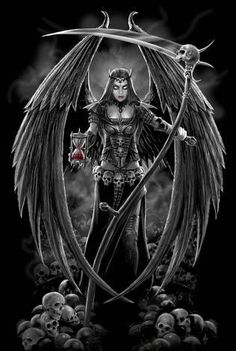 skyrim
Collezione di
Jdogg96971
skyrim mods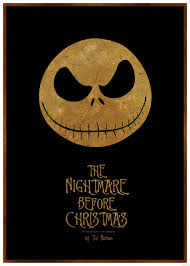 mod
Collezione di
michaelscudder15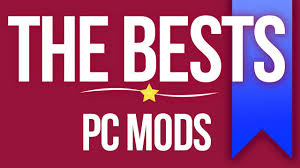 a mixt of the best mods/un mélange des meilleurs mods
Collezione di
Mr.Loyal123
"I'm French =) hello friends French = p." Here are the best mods to my . It's modes will help you: - Have new armor overpowered or not =) - New place - Again sublime scenery and very immersive - Hundreds of new spells most amazing (= or not =)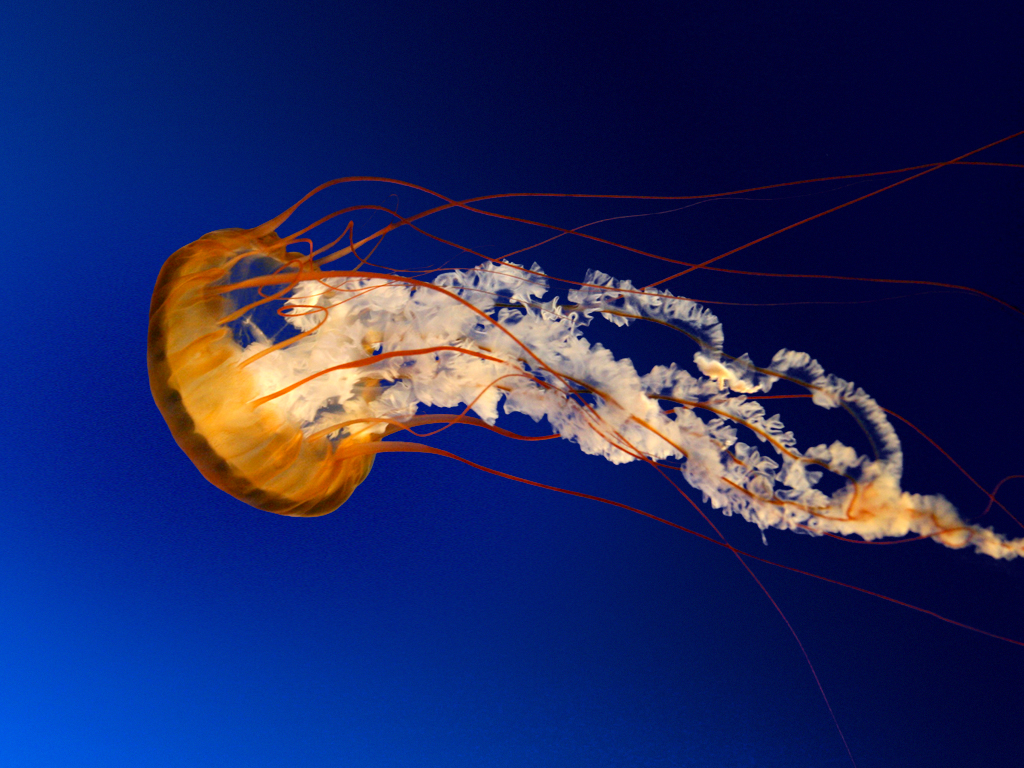 for joshy
Collezione di
MXW
sex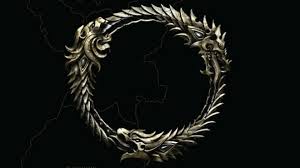 stay off this is upgrades to skyrim
Collezione di
Oracle
just a simple collections of upgrades to skyrim , its my back up file collections so i dont lose all the mods i add to my game.